Students Trained & Placed
Kitchen Training Facility
International & National Internships only at 5-star Properties
One to One Corporate Mentorship
An Entrepreneurial Culture at the Campus
Dignified with Rankings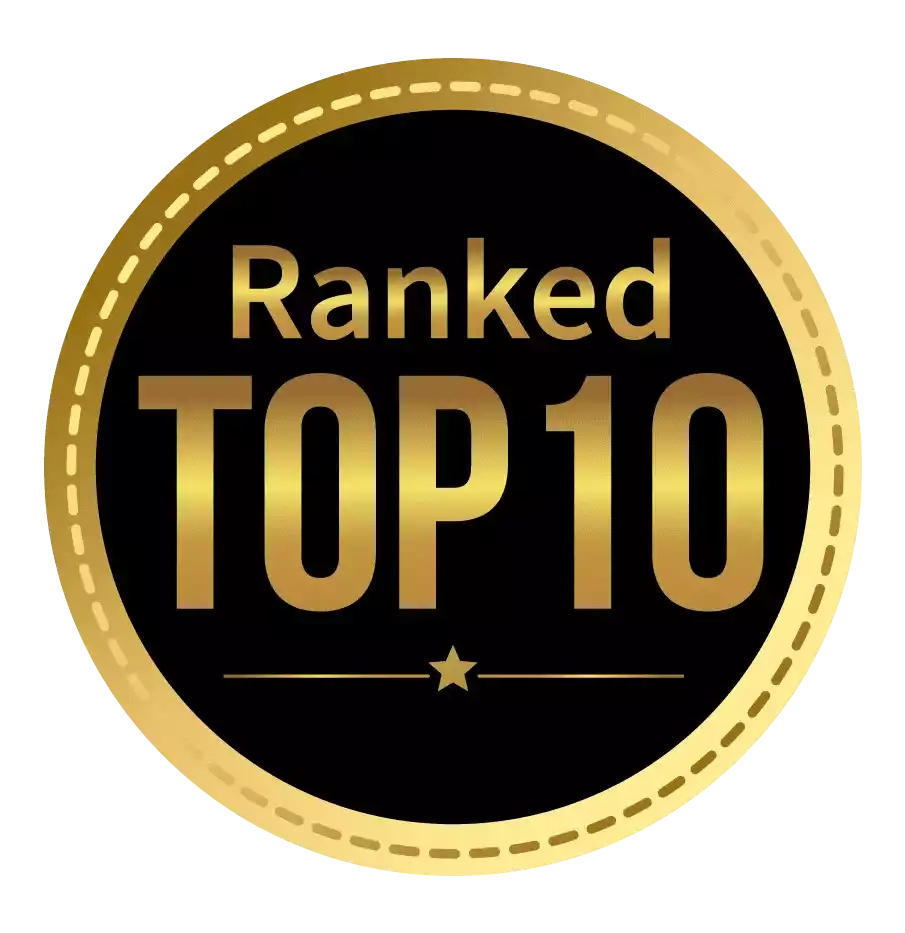 Amongst India's most promising Hotel Management Institute by Higher Education Review 2022
---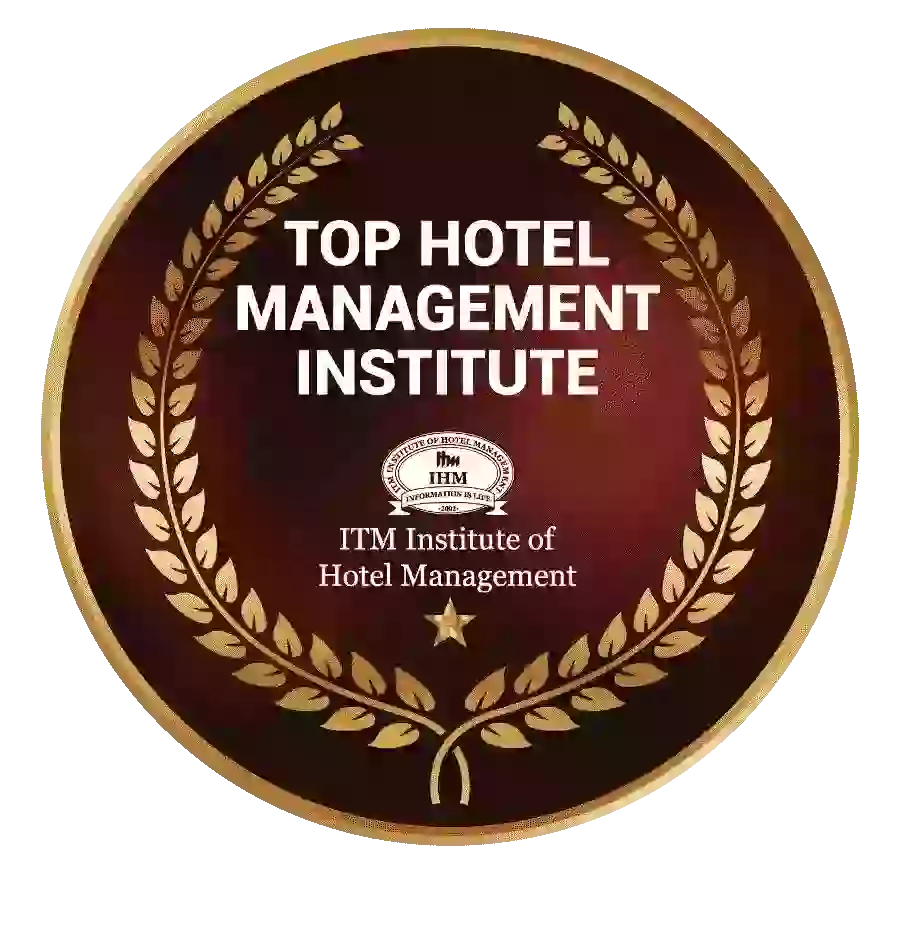 Ranked Top Hotel Management Institute awarded by Times Education Icon 2022
---
Quality Education, Outstanding Administration & Leading Infrastructure by Educational Excellence Awards & Conference 2021
---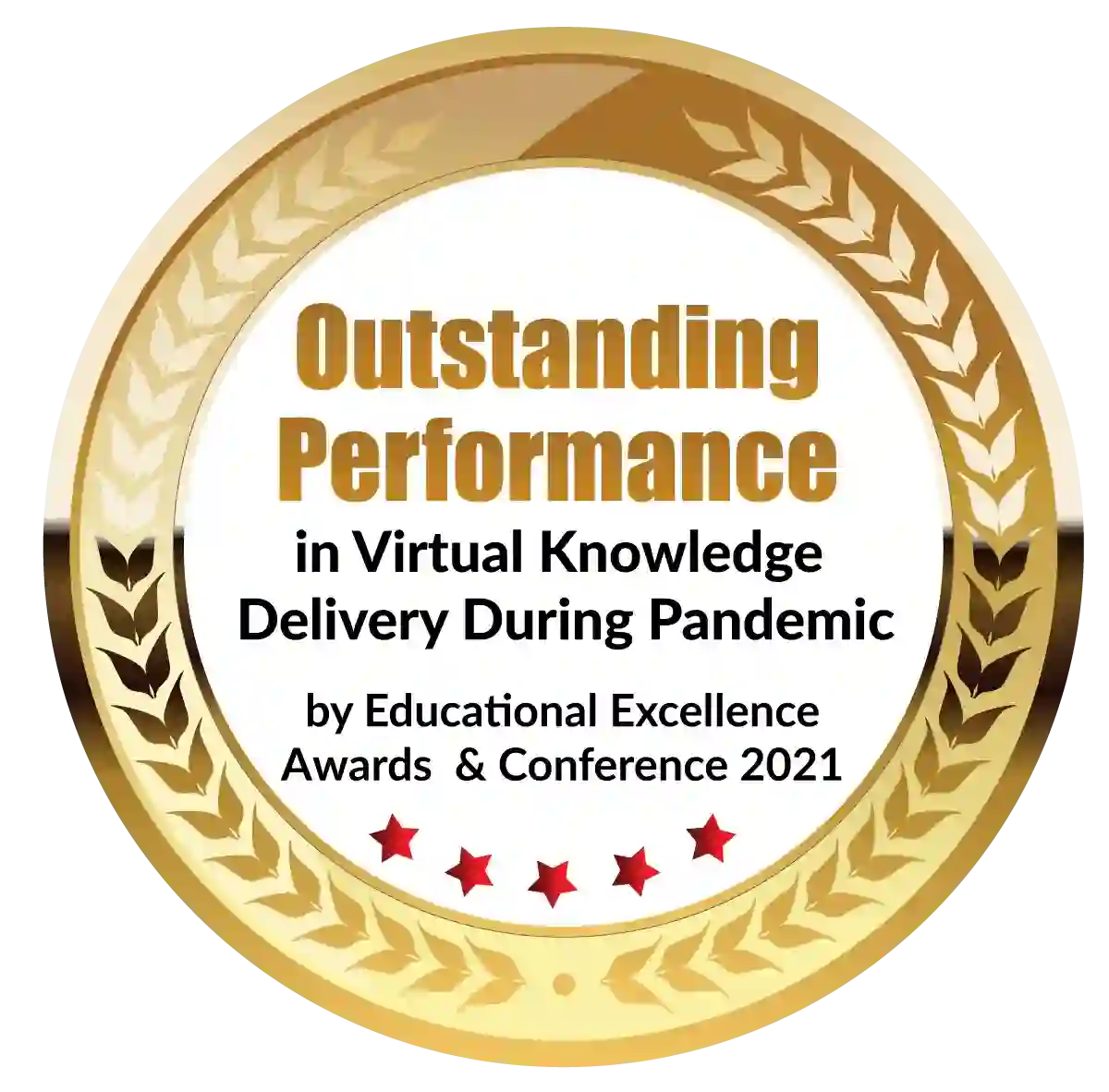 Outstanding Performance in Virtual Knowledge Delivery During Pandemic by Educational Excellence Awards & Conference 2021
Scholarships are funds provided to students by individuals, companies, institutions, and organizations on their behalf. Scholarships for postgraduate study range in value, with 'full-ride' scholarships being the most competitive. There are only a handful of scholarships available that cover the entire cost of tuition. In general, research students receive more money and scholarships than taught master's students, however, this does not rule out the possibility of receiving support as a taught master's student. Scholarship for pg students freshers is worth researching about, especially if you require financial assistance to complete your education.
The requirements for master's and Ph.D. students for scholarships have a significant difference between the grants available. Many Ph.D. scholarships and funding organizations require that the Ph.D. student first complete a research-based master's degree program. Students attempting to go from a taught master's to a Ph.D. may be at a disadvantage as a result of this. Although some scholarships are open to all students, many are restricted to students from specific backgrounds, who are studying specific courses, or who have specific career goals.
In this blog, let's take a look at some of the institutions that offer scholarships - 
Charities, trusts, learned societies, and special interest groups are all examples of charitable organizations.
Charities, trusts, learned organizations, and special interest groups frequently set aside money to support graduate education. While some organizations focus on specific and specialty groups, many others prioritize students from low-income families, those who are experiencing financial hardship, and/or those who have demonstrated academic excellence. Typically, prizes are given for a year, with the option of renewal, and students might receive support from various organizations.
When applying for funding, pay special attention to everything that sets you and your qualifications apart. Highlight the importance of your study and its potential future applications; any ways in which your interests and/or background align with those of the funding organization; and any obstacles or challenges you've faced, as well as your determination.
Governments in both the home and host countries
The Ministry/Department of Education in your home and host countries are the first locations to look for financing options. Because international students may not be qualified for all government financing programs in the host country, it's critical to explore your home country's options first.
Sponsorships, loans, grants, scholarships, and bursaries are examples of typical government-funded aid, each having its own set of criteria governing eligibility, deadlines, application procedures, and the amount of money provided. For more information on the subject, you should head over to the website to know about how to apply for the scholarship
Universities and other institutions of higher learning (HEIs)
Many universities and other higher education institutions provide financial assistance to international students in the form of fellowships, scholarships, grants, awards, and bursaries. These are given out based on need, academic merit, or a combination of the two. Funding information is usually available online — look for it in the university's scholarship or international department to know more about how to apply for a scholarship.
Apply to as many schemes as you can, but make sure you read the criteria carefully to make sure you meet them. Make sure to emphasize your abilities as well as any noteworthy accomplishments. Applicants for graduate school should highlight any research projects, academic events, papers, or conferences to which they have contributed, as well as describe their future research intentions.
Scholarships in teaching and research
Scholarship for pg students freshers provides support to postgraduate students in exchange for hours spent teaching or conducting research. They could be supported by a university department or your supervisor's research budget, or by an external funding entity with a stake in a certain development field. Assistantships are cost-effective for the university and give valuable teaching and/or research experience for the student. Scholarships are rarely granted for professional degrees such as the JD, MBA, or MD, but are commonly a necessity for Ph.D. programs, and are especially common in STEM areas.
Students who are awarded an assistantship are required to participate in specific teaching and/or research tasks as outlined in their contract. In exchange, you'll usually get a small stipend and/or a tuition cost waiver. Some colleges may also offer financial assistance for field trips and conference attendance. When working in this capacity, keep in mind the limits imposed by your student visa, which may include job restrictions.
What is the process for applying for a scholarship for pg students?
Different types of postgraduate scholarships will have different application requirements, so double-check (or ask if you're unsure) before you begin.
What you'll require
To apply for a scholarship or bursary, you'll need the following:
Details of your program - make sure to specify the Master's degree you'd like to pursue. Some financial opportunities are only available to students who have been accepted into a program.
A personal statement — this isn't the same as the one you'll write for your Master's application. A personal statement for a funding application should explain why you are the best candidate for the money.
Evidence of financial need - some need-based scholarships for pg students are only accessible to students who cannot afford to study otherwise. If you already have other financing and just need help 'getting over the line,' certain funding agencies such as small charities and trusts will be more willing to help you.
More specific material, such as academic transcripts, references, or even career suggestions, may be required for more prestigious and competitive grants. 
Application Suggestions
The following pointers should assist you in obtaining a Masters scholarship:
Plan - putting together a strong Masters' funding application takes time, and you may wish to apply for multiple scholarships. 
Check the eligibility criteria - scholarships are often more precise than other sorts of postgraduate funding: is yours only open to graduates of a specific university, citizens of a specific nation, or students with specific backgrounds? 
Scholarships aren't simply for paying for Master's degrees; they can also be used to promote research on specific issues or increase postgraduate participation. Use your application to demonstrate how you meet the criteria for a specific award.
Overall, the best advice is to begin your search for financing as soon as possible and personalize your application to each award. It may take less time to send the identical request to a large number of funders, but that time will almost certainly be wasted.
The benefits 
Education has become one of the most valuable and costly assets in today's world. Most high school graduates seek financial aid to pursue a vocation that requires several years of study. Scholarships emerge as the most preferred kind of financial aid in this situation. This is because, unlike school loans, scholarships do not require repayment. You can earn merit-based scholarships if you are deserving. Scholarships gain prestige as a result of this, and they also pay for your education. You should apply for scholarships at your preferred college. 
After all, there are various advantages to receiving a scholarship. We have listed some of them below.
Keeps you out of debt
Many students leave college with massive student loan burdens. Their education is limited by the prospect of repaying all of the money. It also puts a great deal of pressure on them to get great packages from reputed firms. This is why, even if they wanted to, most students are unable to pursue occupations that do not pay well at entry-level. A scholarship, on the other hand, is free money that permits people like you to pursue your aspirations. By reducing the financial barrier, it assists you in achieving your academic and career goals.
Many students leave college with massive student loan debt or limit their studies to save money. Scholarships, on the other hand, are free money, so students may concentrate on their studies rather than worrying about how they will pay back their debts. 
This permits students to enter occupations that need postgraduate training, like law or medicine, or pursue jobs in public service or other fields that may not pay well. Scholarships make education and professional ambitions more accessible by reducing financial barriers.
Gives you a competitive advantage in the workplace
Because you are awarded a scholarship based on merit, it will have a positive impact on your future employers. Some competitive scholarships are so exceptional that they can be listed as accomplishments on your resume. During your job search, scholarships can help you stand out from the crowd.
Because scholarships are so important to so many students, you should look for colleges and universities that provide them. Apply for them and put your best foot forward to get the most money for your college education.
Personal benefit
A scholarship can make a significant impact on your educational opportunities. Scholarship money helps since it allows you to be more selective in how you use your free time. Through service learning, volunteer activities, and internships, you'll be able to make the most of your college experience. Use this time wisely if your scholarship award is limited and you still need to work while attending school. Make the most of it by choosing work that is meaningful and adds value to your degree rather than working at any minimum-wage job you can find to support yourself.
Enhances efficiency
Obtaining a scholarship eliminates any financial concerns. As a result, you will have more time to study, develop information, and improve your grades. You have plenty of time to explore possibilities to improve your skills and knowledge.
Dignified with Rankings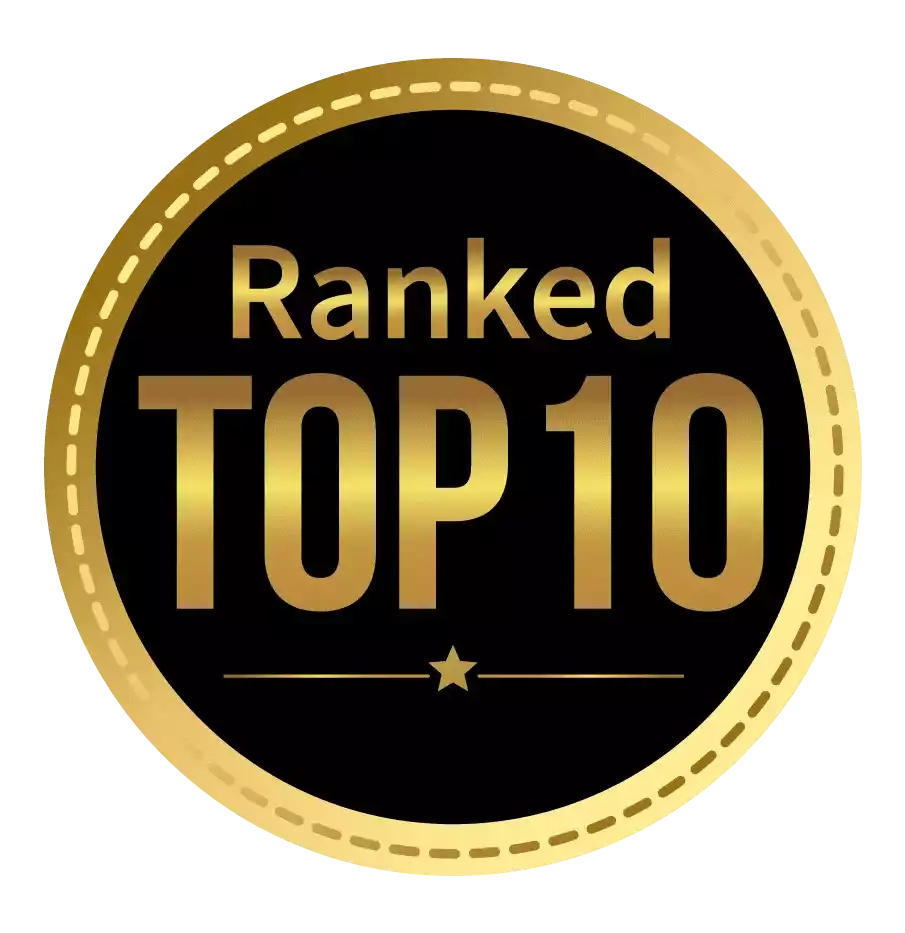 Amongst India's most promising Hotel Management Institute by Higher Education Review 2021
---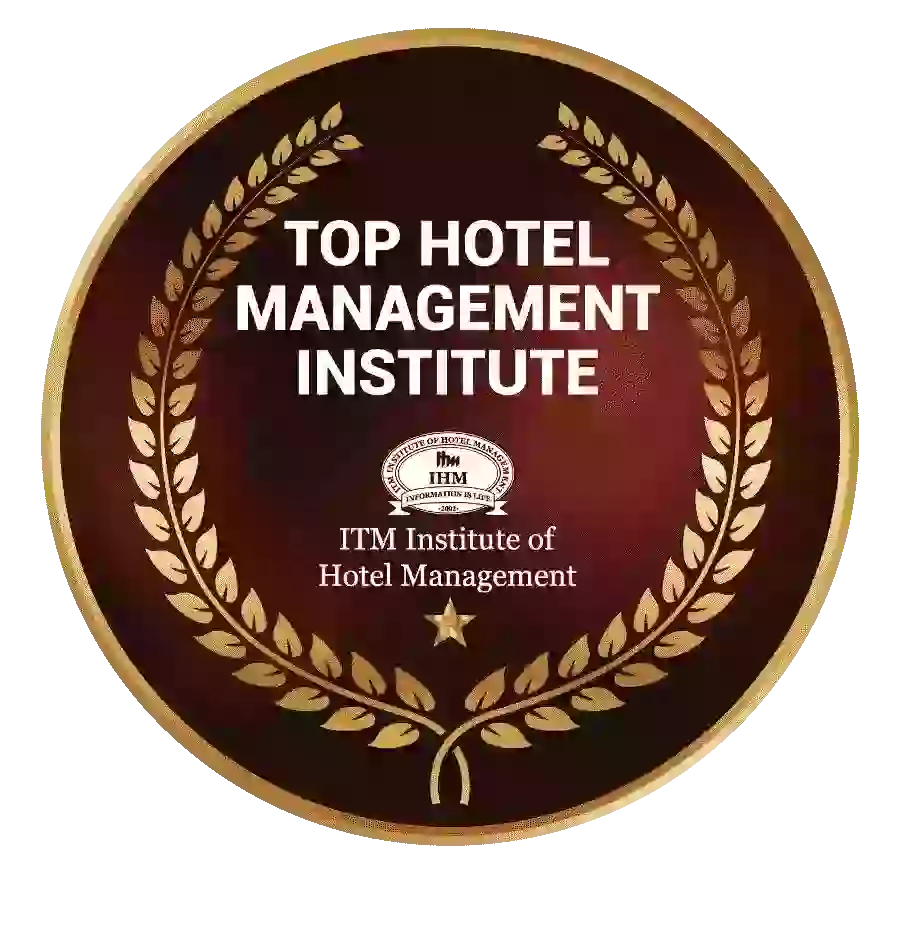 Ranked Top Hotel Management Institute awarded by Times Education Icon 2022
---
Quality Education, Outstanding Administration & Leading Infrastructure by Educational Excellence Awards & Conference 2021
---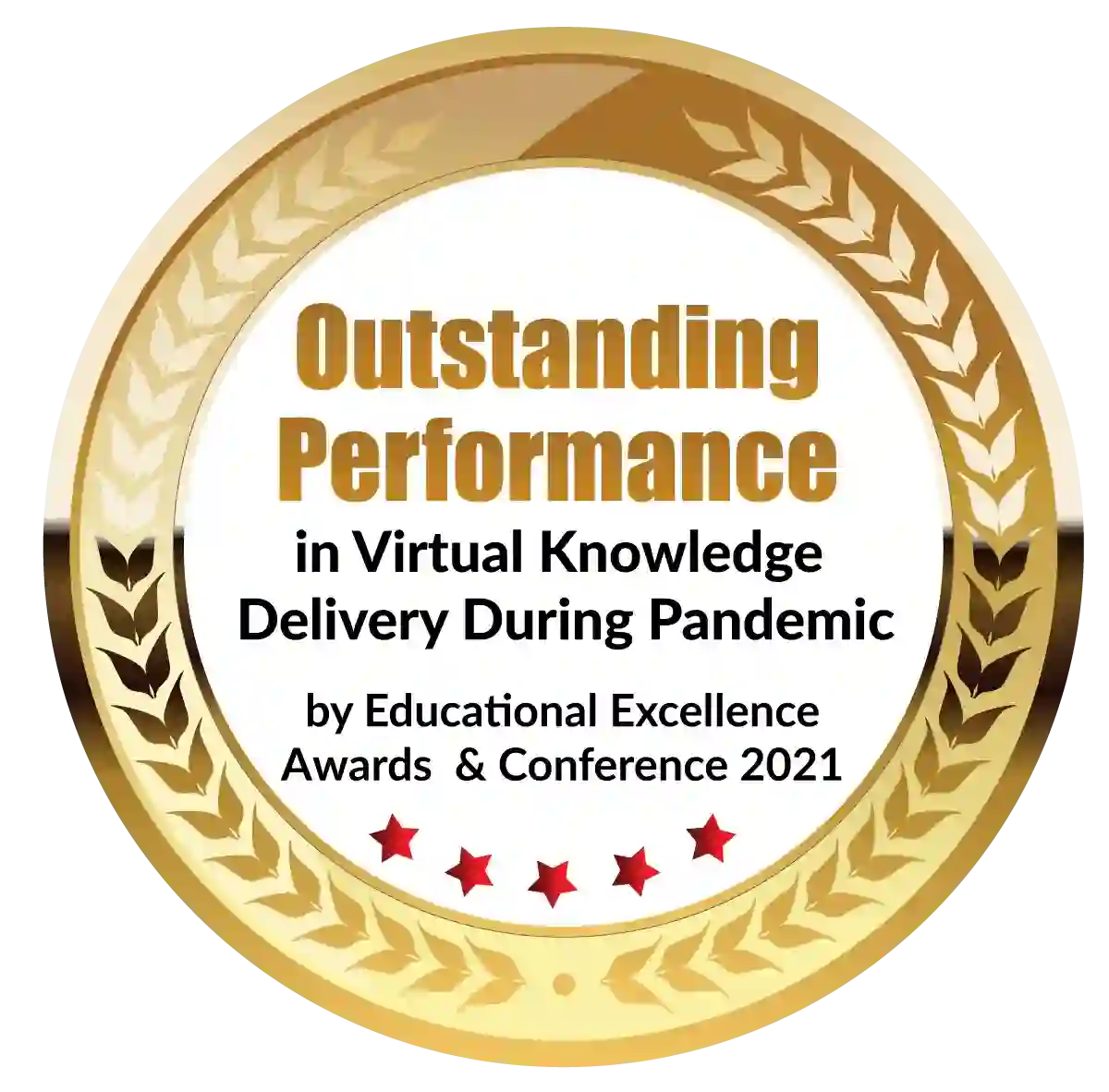 Outstanding Performance in Virtual Knowledge Delivery During Pandemic by Educational Excellence Awards & Conference 2021