Students Trained & Placed
Kitchen Training Facility
International & National Internships only at 5-star Properties
One to One Corporate Mentorship
An Entrepreneurial Culture at the Campus
Dignified with Rankings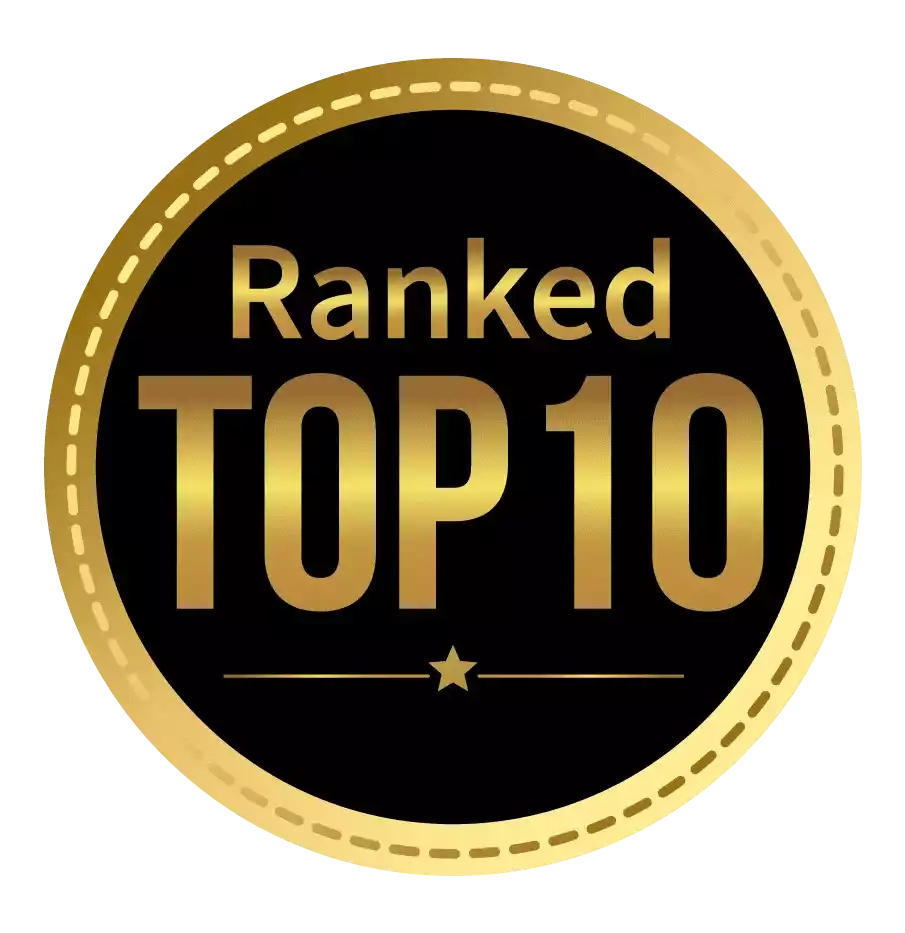 Amongst India's most promising Hotel Management Institute by Higher Education Review 2022
---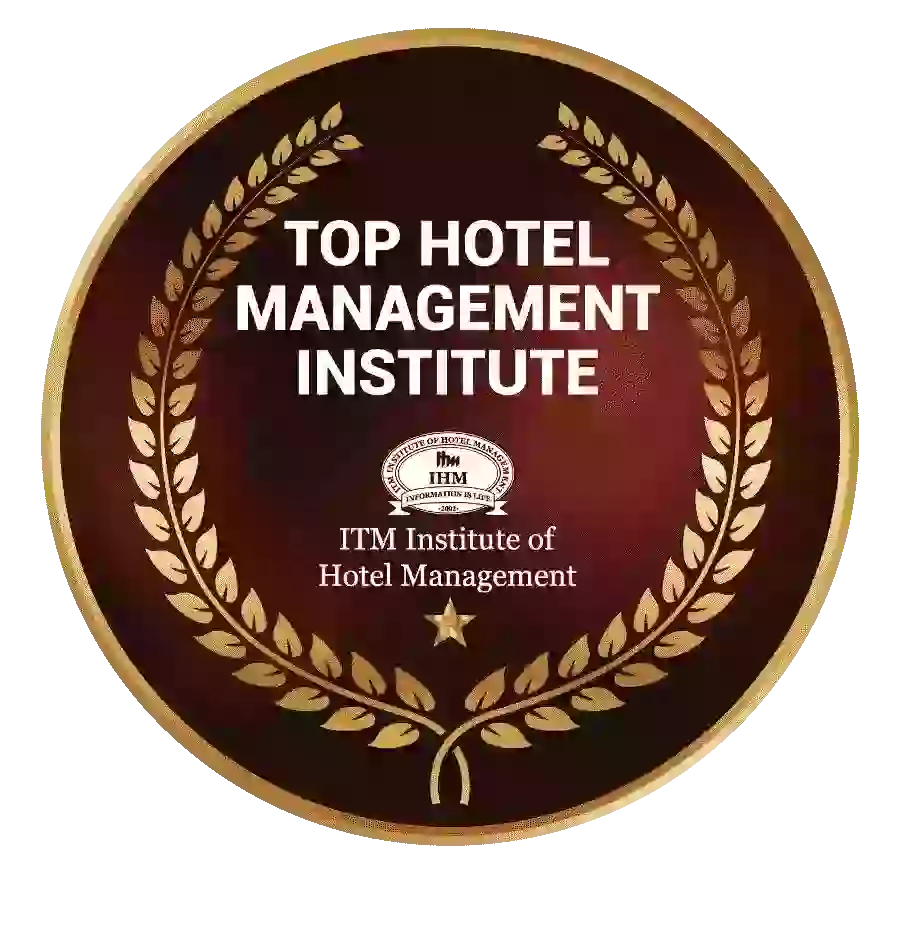 Ranked Top Hotel Management Institute awarded by Times Education Icon 2022
---
Quality Education, Outstanding Administration & Leading Infrastructure by Educational Excellence Awards & Conference 2021
---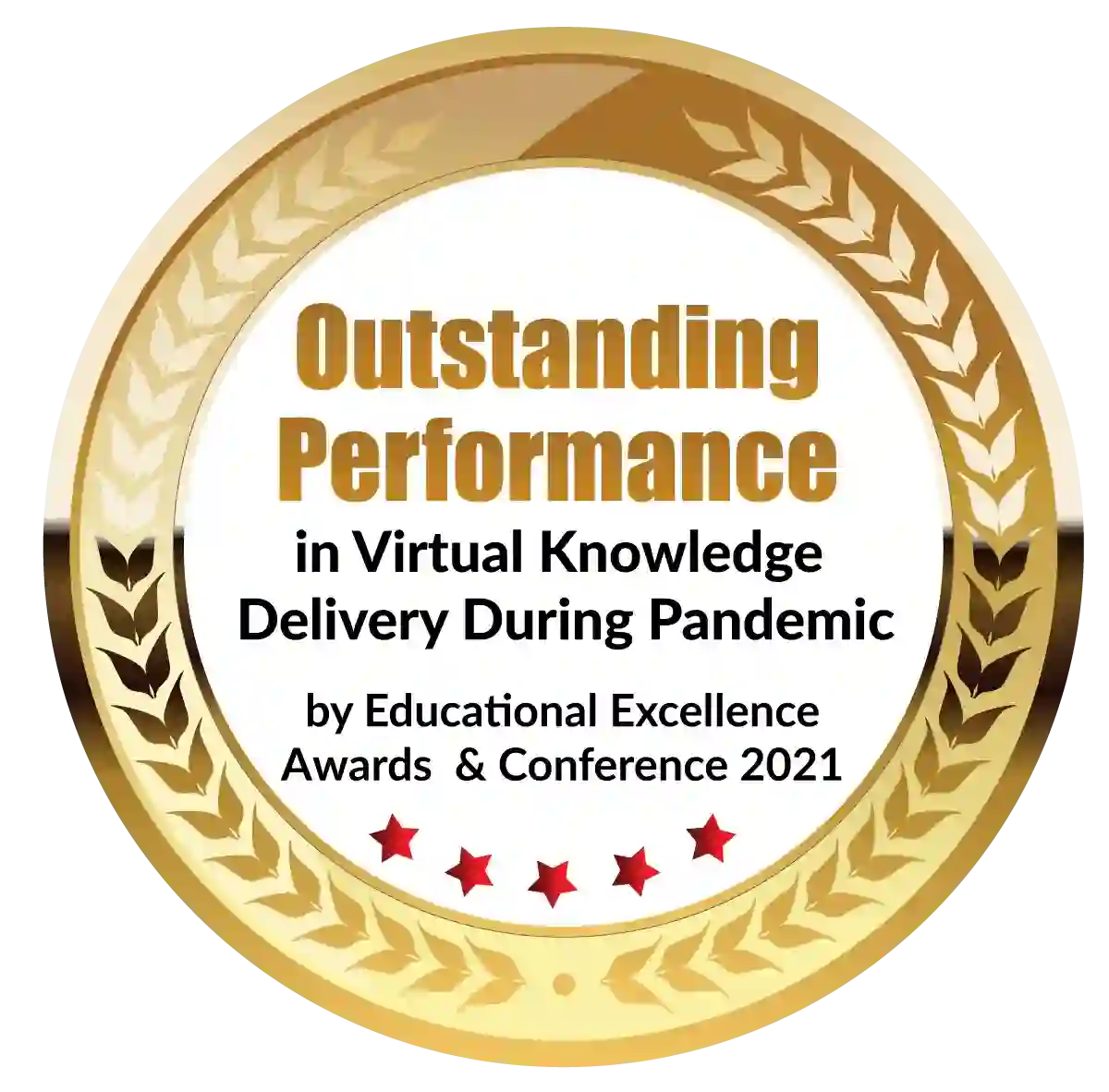 Outstanding Performance in Virtual Knowledge Delivery During Pandemic by Educational Excellence Awards & Conference 2021
Retail management is a method that enables clients to purchase the desired goods from retail establishments for their own use. It consists of all the actions necessary to get customers inside the store and meet their shopping demands.
Retail management course guarantees that clients can quickly find the goods they want and that they go home happy.
Fashion Retail Management imparts fundamental fabric knowledge, from fiber to fabric and fabric to garment, as well as insight into the fundamentals of fashion marketing, retail buying, and merchandising. The emphasis is placed on customer relationship management, brand management, and sales management while providing an outline of the idea of visual merchandising.
What does a Retail management course entail?
With the enormous increase in the economy, retail management has emerged as one of the industries with the fastest-increasing job markets. The retail sector in India is the most alluring and developing in the globe, and there is a greater need for qualified people in this area.
It seeks to provide them with the finest practices that are used around the world in order to develop a new generation of intelligent PGDM in Retail management professionals of the highest level.
What career paths are available in a Retail management course?
A vibrant business with a wide range of sectors, retailing is home to some of the biggest corporations in the world. Candidates with a background in retail management might begin their careers in management, administration, sales, goods shipment, and client communication.
Around the world, there are more than 2 million job openings in PGDM in Retail management.
Controller of finances.
Financial controllers are another name for chief accounting officers. They are responsible for overseeing day-to-day accounting operations, integrating finance operations, forecasting and budgeting, dealing with tax issues, producing financial reports, and ensuring the firm's financial stability.
Generating financial reports, analyzing financial data, keeping up internal controls, overseeing and putting up revenue statements, taking part in budgeting processes, and managing financial transactions are a few of the duties.
Coordinator for the Retail Industry.
Experts known as retail coordinators contribute to the development of rules that apply to all of the company's retail locations.
As a result, the Retail Industry Coordinator is in charge of overseeing the opening of a new location, the hiring and training of personnel to run and staff it, as well as the initial line of products to be sold there.
Manager of a brand.
Brand managers make sure that the goods, services, and product lines associated with a brand are appealing to both current and potential customers. They collaborate assiduously with the marketing division to make sure that every aspect of the brand strategy is faultless.
To ensure a strategic picture of the business and prospective future markets, brand managers must collaborate with a variety of departments, including finance, marketing communications, sales, and product development.
Who may enrol in a Diploma in Retail management?
Diploma in Retail management candidates who have completed the 10+2 program may study retail management at the undergraduate level.
Candidates who have earned a bachelor's degree in the relevant field are qualified to pursue master's and doctorate degrees in retail management at Indian and international universities.
Many people will experience and love working in the retail industry over their working years. There are various functions involved in retail management, and frequently multiple managers share these obligations. Understanding what a retail manager does may be helpful if you are thinking about a career in retail management. This article explores what retail manager does, how to become one, and the environment they work in.
What Does A Manager Do In A Store?
What does a retail manager do? They supervise the personnel and business activities of a shop, showroom, or supermarket. They are in charge of several duties, such as:
Minimizing the likelihood of shoplifting helps to mitigate loss.
Managing waste and maintaining accurate records of the goods entering or departing the store.
Ensuring that merchandise is arranged on the shelves in a way that is clear to customers, saving them time when shopping.
Putting themselves or their sales representatives at the customer's disposal to assist them if necessary.
Having the right amount of goods on hand.
Ensuring that traffic flows are clear and logical and that the store is clean.
Cash register maintenance, daily sales reports creation, and management of sales personnel
What Qualities Should a Retail Manager Possess?
Consider gaining the following hard and soft talents if a job in retail management is something you're interested in:
Abilities in project management.
The projects you may work on as a retail manager may be extensive and complex, requiring the coordinated efforts of numerous specialists using a range of tools. You can schedule work, keep track of important procedures, and track operation progress with the use of effective project management skills.
Time-management skills.
Retail managers engage often with personnel and higher management while carrying out a wide range of activities throughout the day. They gain from having good time management abilities so they can plan their duties and track their progress toward their objectives.
Organizational abilities.
As a retail manager, you can be in charge of sizable teams of workers who are spread throughout one or more locations. In order to efficiently store inventory and check stock levels, you might also need organizational abilities.
Teamwork.
Managers seldom ever work alone. They gain from being able to collaborate with teams of experts to achieve a common objective.
Customer-service abilities.
Customers may communicate with retail managers to address issues they encounter in a retail setting. Your ability to give consumers prompt and efficient solutions depends on your customer service skills.
Communication skills.
Retail managers frequently contact a range of professionals and clients. Since a manager's duties include a lot of communication, it is possible to improve your writing and vocal communication abilities to succeed in this position.
Abilities in analysis.
Retail managers may handle vast amounts of data and apply techniques to get insightful information from it. Utilizing the appropriate analytical tools can help you operate more quickly and productively in this position.
Dignified with Rankings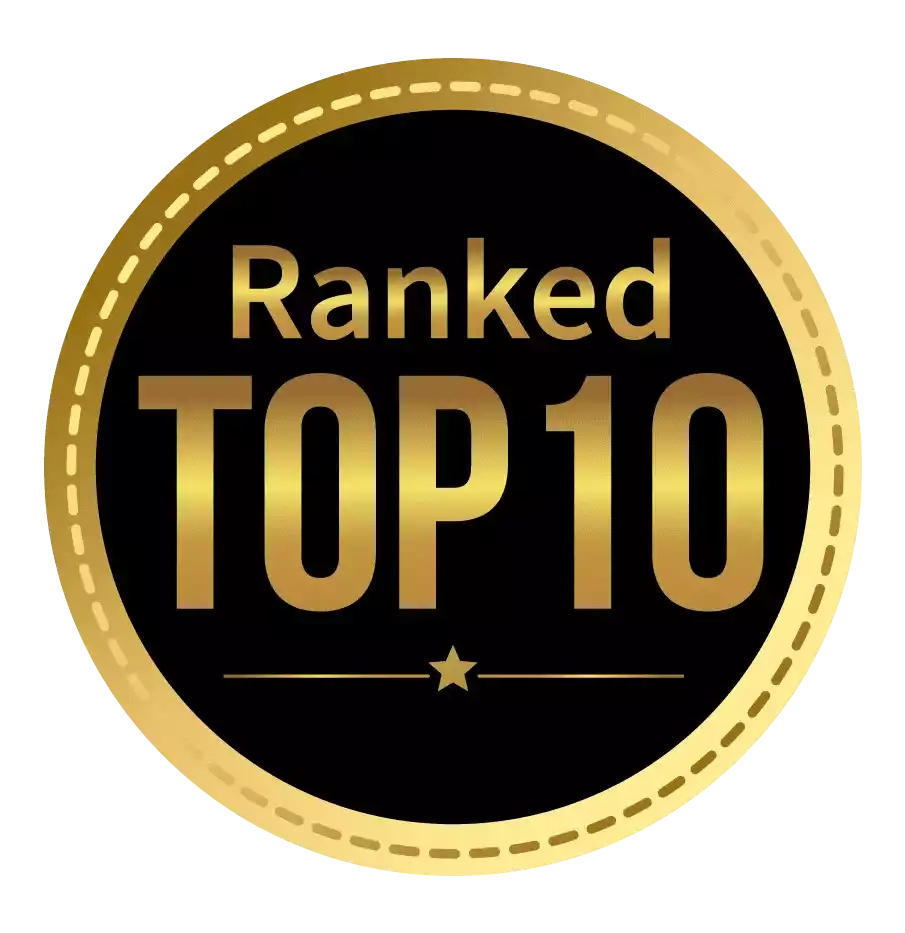 Amongst India's most promising Hotel Management Institute by Higher Education Review 2021
---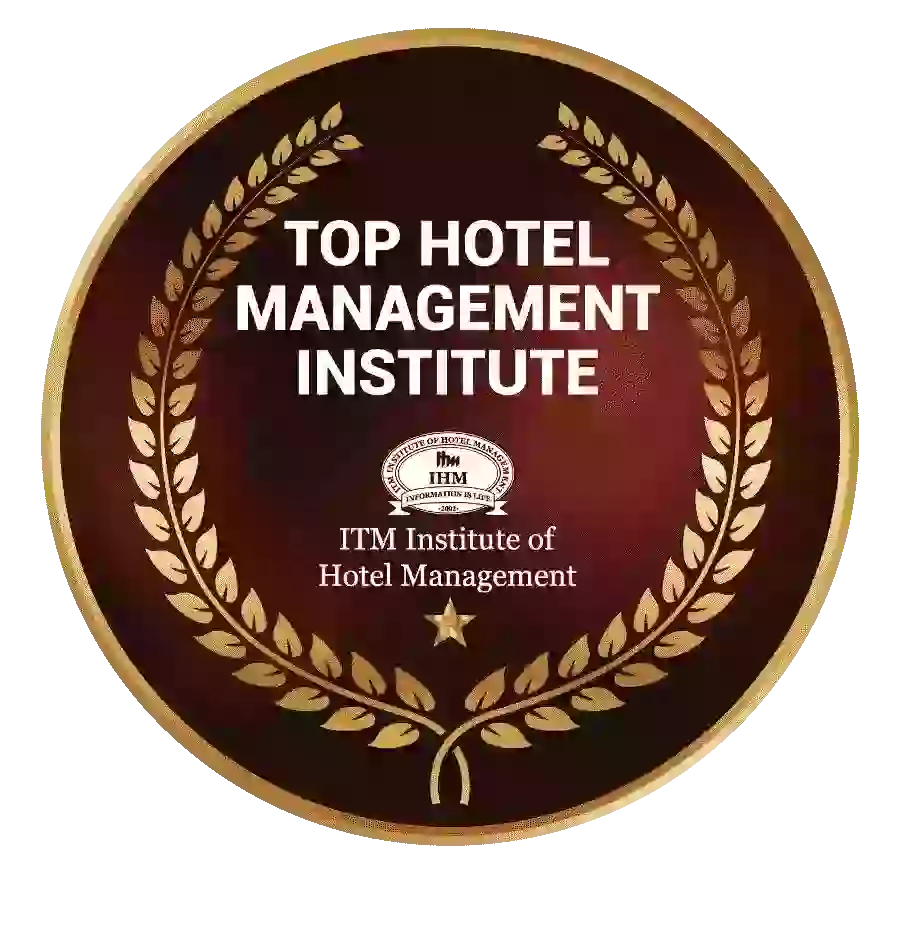 Ranked Top Hotel Management Institute awarded by Times Education Icon 2022
---
Quality Education, Outstanding Administration & Leading Infrastructure by Educational Excellence Awards & Conference 2021
---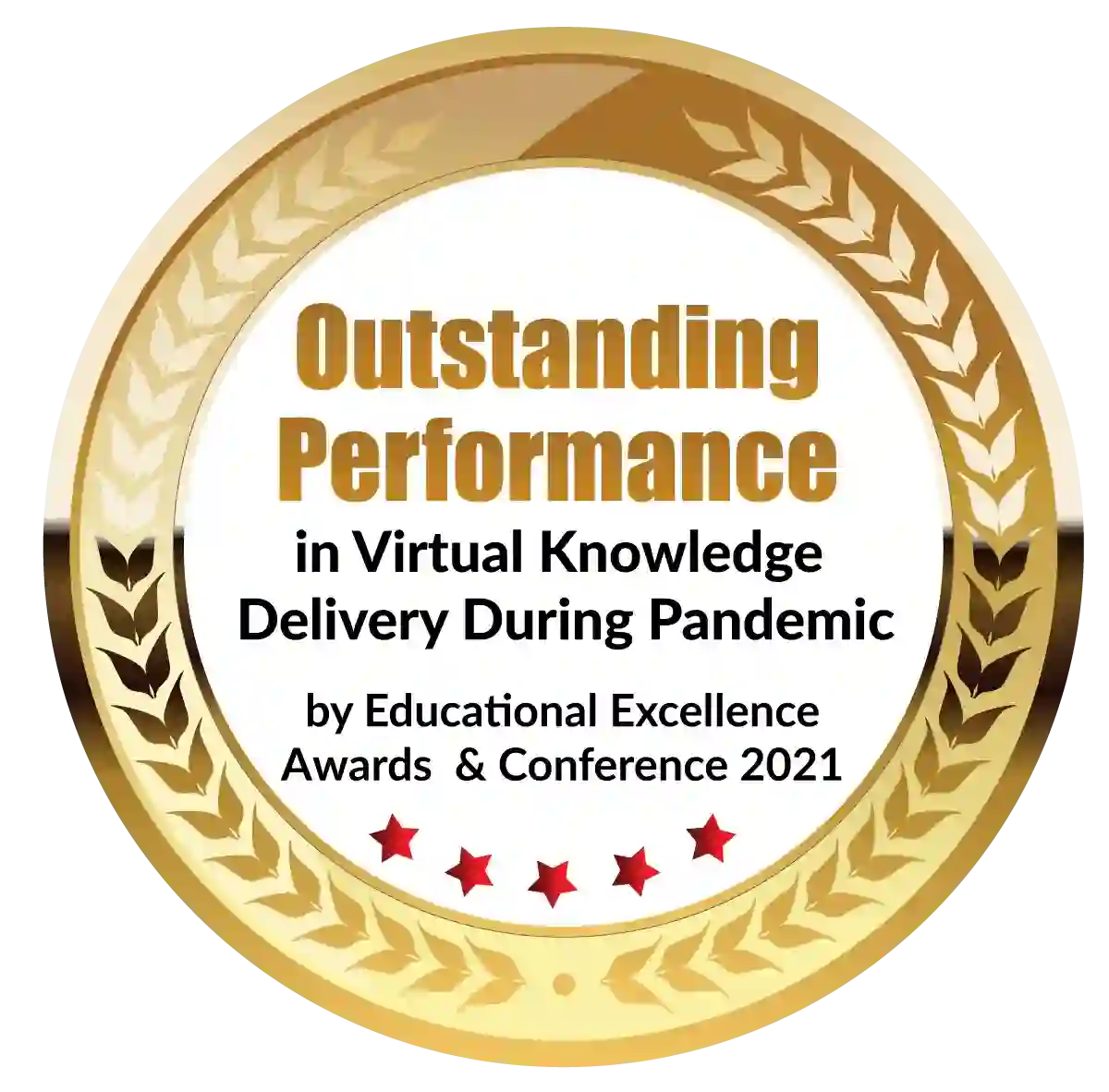 Outstanding Performance in Virtual Knowledge Delivery During Pandemic by Educational Excellence Awards & Conference 2021