Students Trained & Placed
Kitchen Training Facility
International & National Internships only at 5-star Properties
One to One Corporate Mentorship
An Entrepreneurial Culture at the Campus
Dignified with Rankings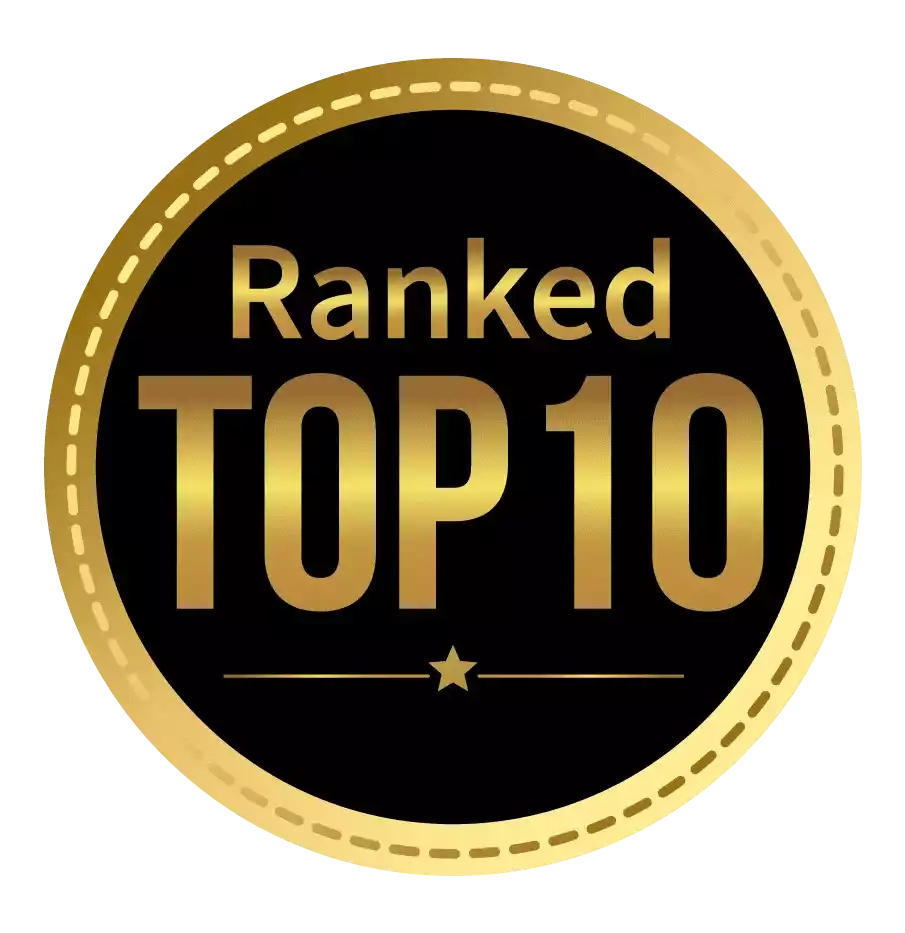 Amongst India's most promising Hotel Management Institute by Higher Education Review 2022
---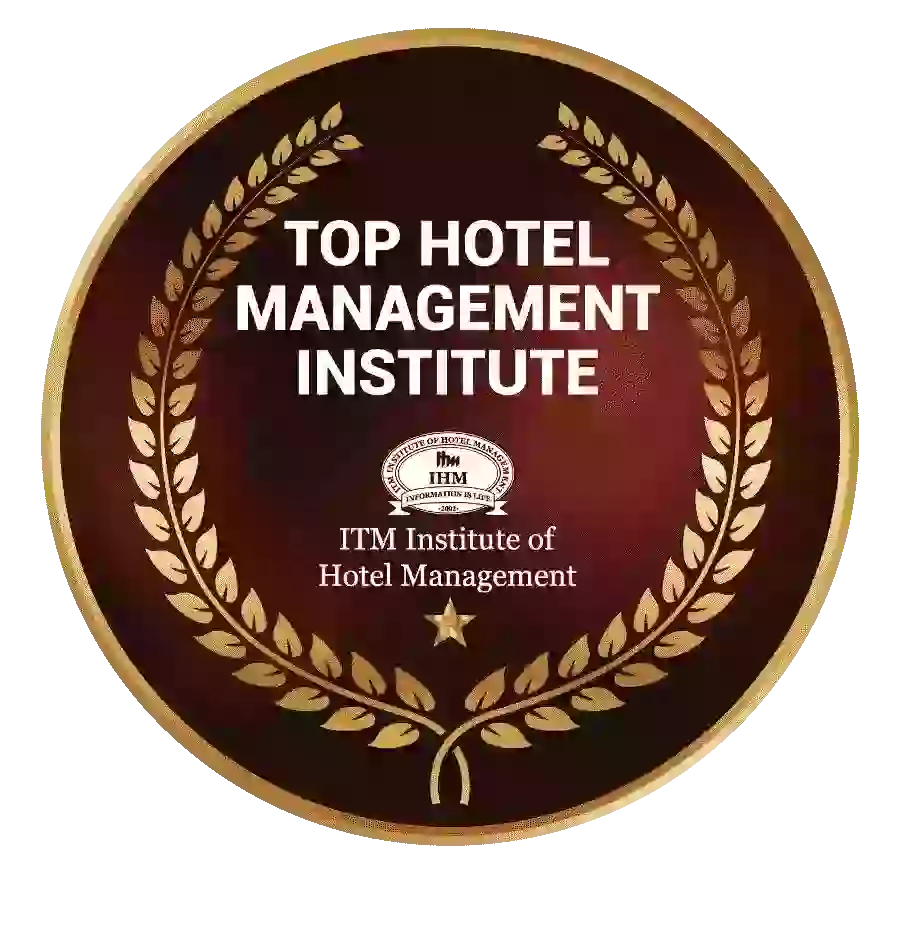 Ranked Top Hotel Management Institute awarded by Times Education Icon 2022
---
Quality Education, Outstanding Administration & Leading Infrastructure by Educational Excellence Awards & Conference 2021
---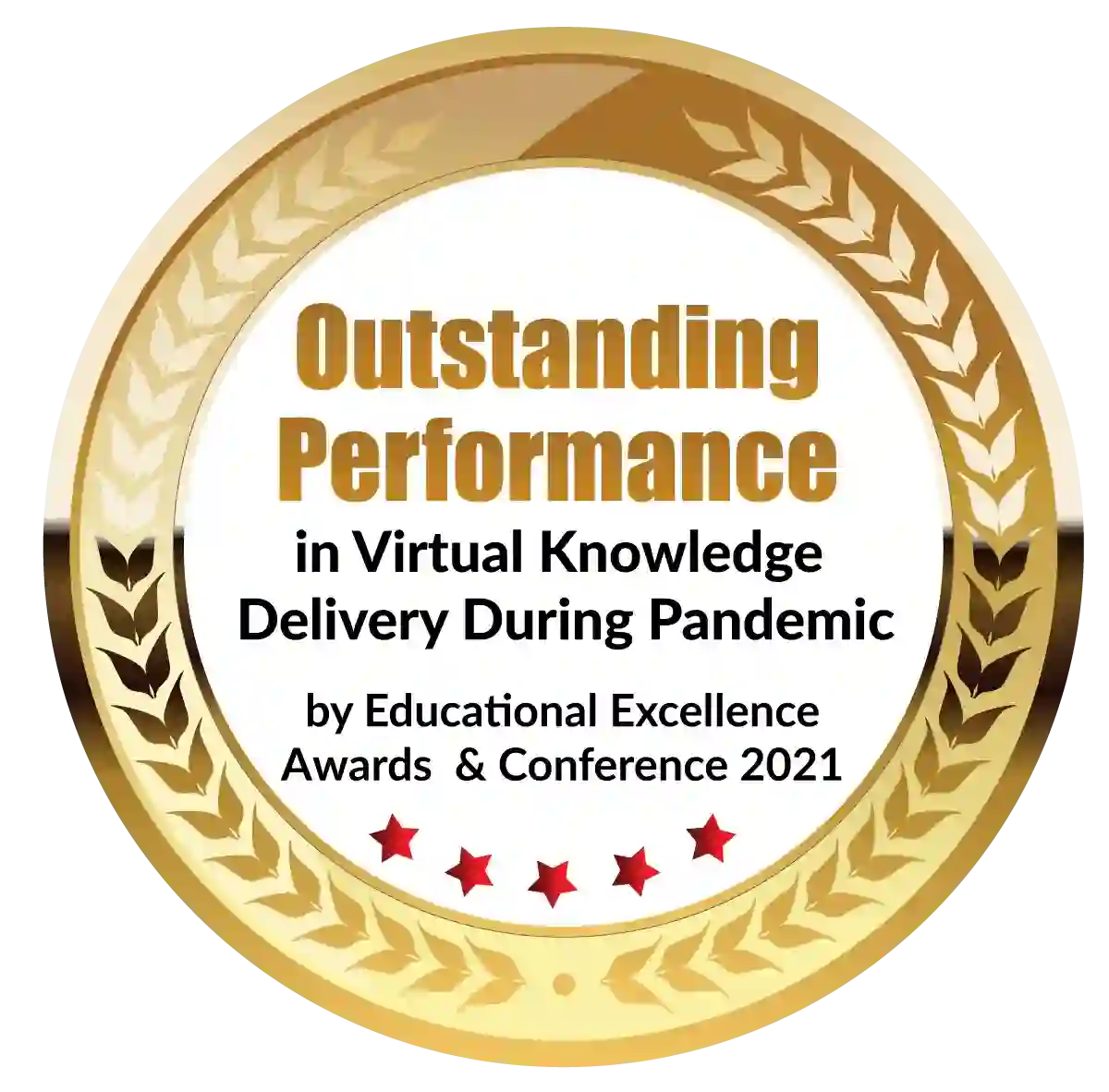 Outstanding Performance in Virtual Knowledge Delivery During Pandemic by Educational Excellence Awards & Conference 2021
A PGDM, or postgraduate diploma in management, is a specialized degree that is designed to equip students with the skills they need to succeed in the business world.
It is an intensive, two-year program that covers a wide range of topics, from accounting and finance to marketing and operations. Unlike an MBA, which focuses on general management skills, a PGDM is specifically tailored to meet the needs of students who want to pursue a career in business.
The benefits of a PGDM over an MBA are many. For starters, it is much more affordable than an MBA. It also offers more specialization options, and the coursework is tailored to meet the needs of working professionals. Plus, it is offered by some of the best business schools in the country.
What Is the Difference Between a PGDM and an MBA?
The primary difference between a PGDM and an MBA is the focus of the programs. An MBA is a general management degree that provides students with business knowledge and skills. A PGDM, on the other hand, is a specialized degree that focuses on one or two specific areas of management.
This specialization is what makes a PGDM better suited for certain careers than an MBA. For example, if you want to become a CEO or COO, a PGDM is the better choice. These positions require specific knowledge and skills that are not covered in a general management program.
Of course, an MBA is still a valuable degree to have, and it can lead to many different career paths. But if you're interested in pursuing a career in marketing, finance, or another specific area of business, a PGDM is the better option.
What Are the Benefits of Opting for a PGDM?
When you're considering your next step in your career, it's important to weigh all of your options and make an informed decision. So, what are the benefits of opting for a PGDM over an MBA?
First and foremost, a PGDM is more affordable. An MBA can be quite expensive, especially if you're paying out-of-state tuition. A PGDM, on the other hand, is typically much more affordable.
Additionally, a PGDM is specialized. While an MBA offers a general overview of business concepts, a PGDM is specifically tailored to provide in-depth training in your chosen industry or sector. This means that you'll graduate with the skills and knowledge you need to succeed in your chosen field.
And finally, a PGDM is more practical. An MBA is often more theoretical, while a PGDM focuses on real-world applications and solutions. This makes the learning experience more relevant and applicable to your career.
What Kind of Job Opportunities Can You Get With a PGDM Degree?
The PGDM program provides ample opportunities to secure a lucrative job in the industry. As the course focuses on contemporary concepts instead of theoretical lecturing, it helps students understand the corporate world in a better fashion. Also, due to its application-based learning methodology, the PGDM program not just helps create confident professionals but also optimizes their chances of getting hired in the industry.
Students who pursue the PGDM program have an edge over those who have an MBA degree as employers prefer applicants who can add value to their organizations with their acquired knowledge and technical know-how's. Thus, with a PGDM degree, you can get hired in a wide range of popular job roles such as finance analyst, marketing manager, operations manager and more. Somewhat similar to MBAs, most students with a PGDM also land jobs in banking & financial services, manufacturing and IT/IT industry.
Why Is a PGDM More Beneficial Than an MBA?
Have you ever wondered why a PGDM is more advantageous than an MBA? The PGDM program is tailored to industry needs, giving students the practical knowledge and hands-on experience necessary to excel in their careers. With a PGDM, you'll learn the latest management techniques from industry professionals, and be able to put those skills into practice in real-world scenarios.
Unlike an MBA, the PGDM program offers a much shorter duration, which will enable you to get back into the job market sooner. Additionally, the PGDM program focuses on analytics and data science training as compared to an MBA which tends to be more theoretical in its approach.
Furthermore, with a PGDM you'll receive a more specialized curriculum that enables you to gain insights into particular areas of business such as finance, marketing and digital management; while an MBA gives a more generalized view of all areas of business.
How to Choose the Right PGDM Program for You?
So, you've decided to pursue a PGDM instead of an MBA—now the real work of finding the right program for you begins. It's important to take into account the cost of tuition, the length of study time, and potential job placements upon graduation.
Take a look at each program to see how much it costs, as well as how many hours are required for completion. You will want to make sure that you are getting value for your investment. Also, look into the career services offered by each program and see if they align with your career goals and aspirations.
It may also be helpful to read reviews from current or graduated students about their experience in the program. This way, you can get an honest perspective on what it's like to be part of that particular PGDM program — from the workload to job opportunities after graduation.
Ultimately though, weigh up all your options and find what works best for you! Remember: do your research, ask questions, and choose a PGDM that is going to give you the most bang for your buck!
Conclusion
So, if you're looking to get ahead in your career, a PGDM may be the better choice for you. You'll get the same, if not more, knowledge and skills as you would from an MBA, but you'll also get the opportunity to specialize in a particular area, which will give you an edge in the job market. Not to mention, a PGDM is often cheaper and shorter than an MBA, making it a more affordable and time-effective option.
Dignified with Rankings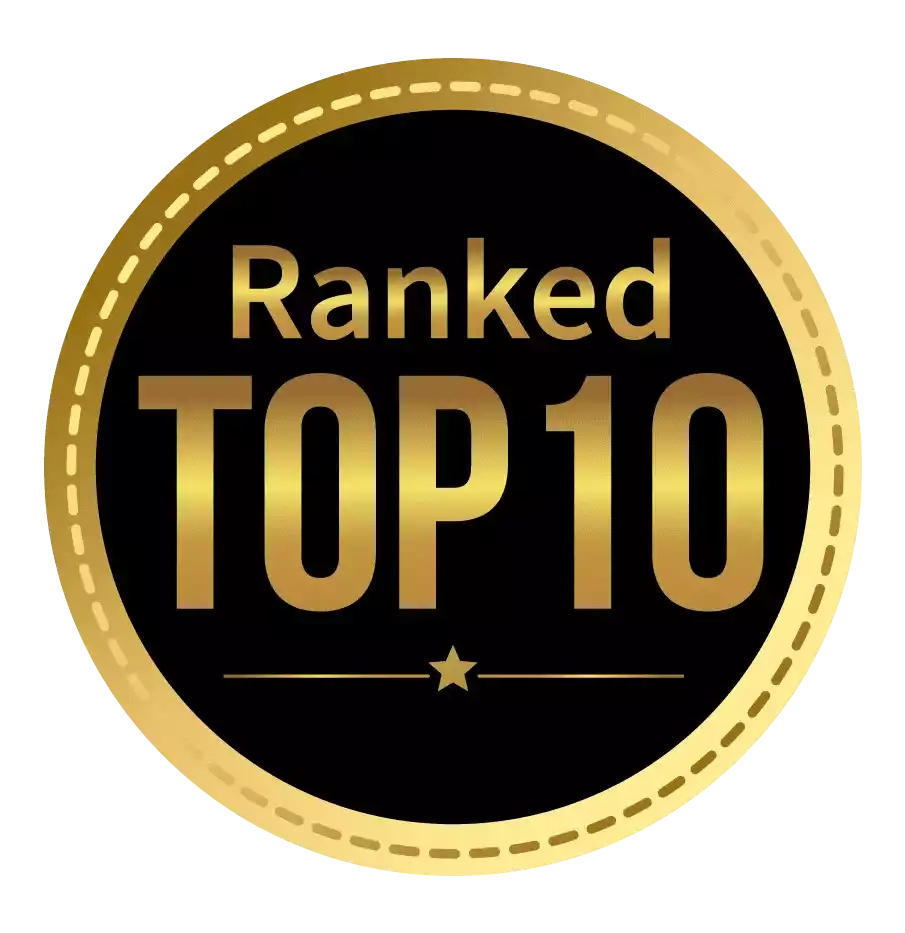 Amongst India's most promising Hotel Management Institute by Higher Education Review 2021
---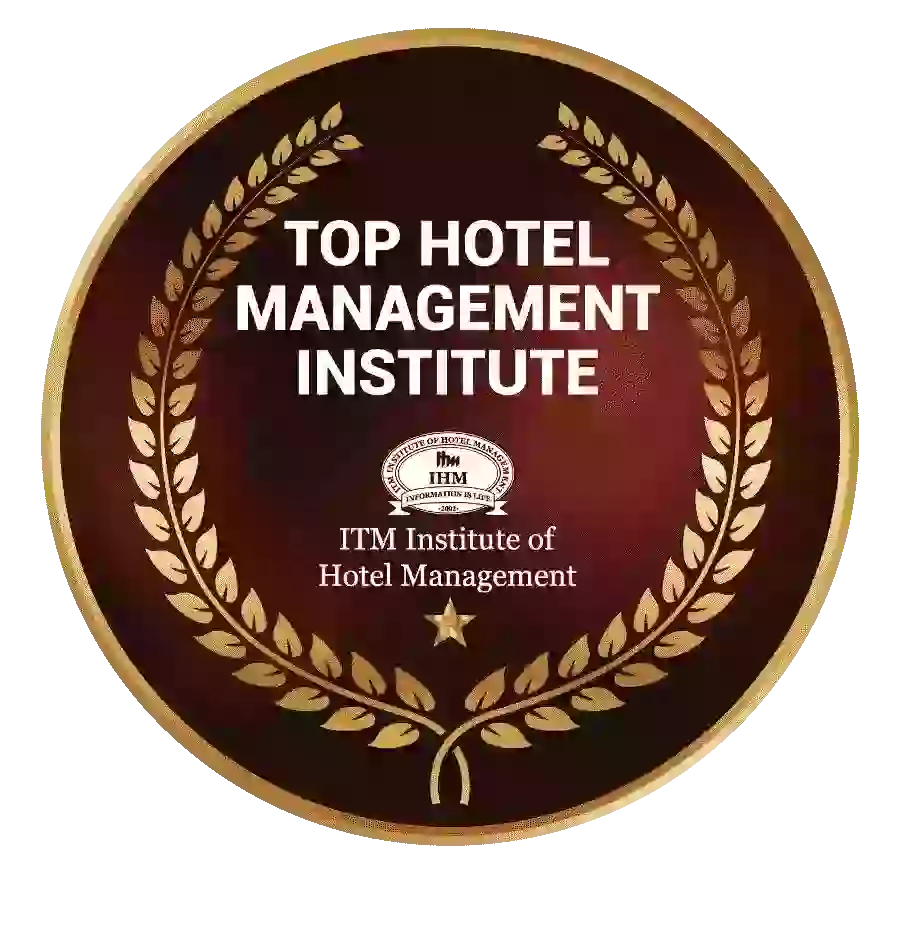 Ranked Top Hotel Management Institute awarded by Times Education Icon 2022
---
Quality Education, Outstanding Administration & Leading Infrastructure by Educational Excellence Awards & Conference 2021
---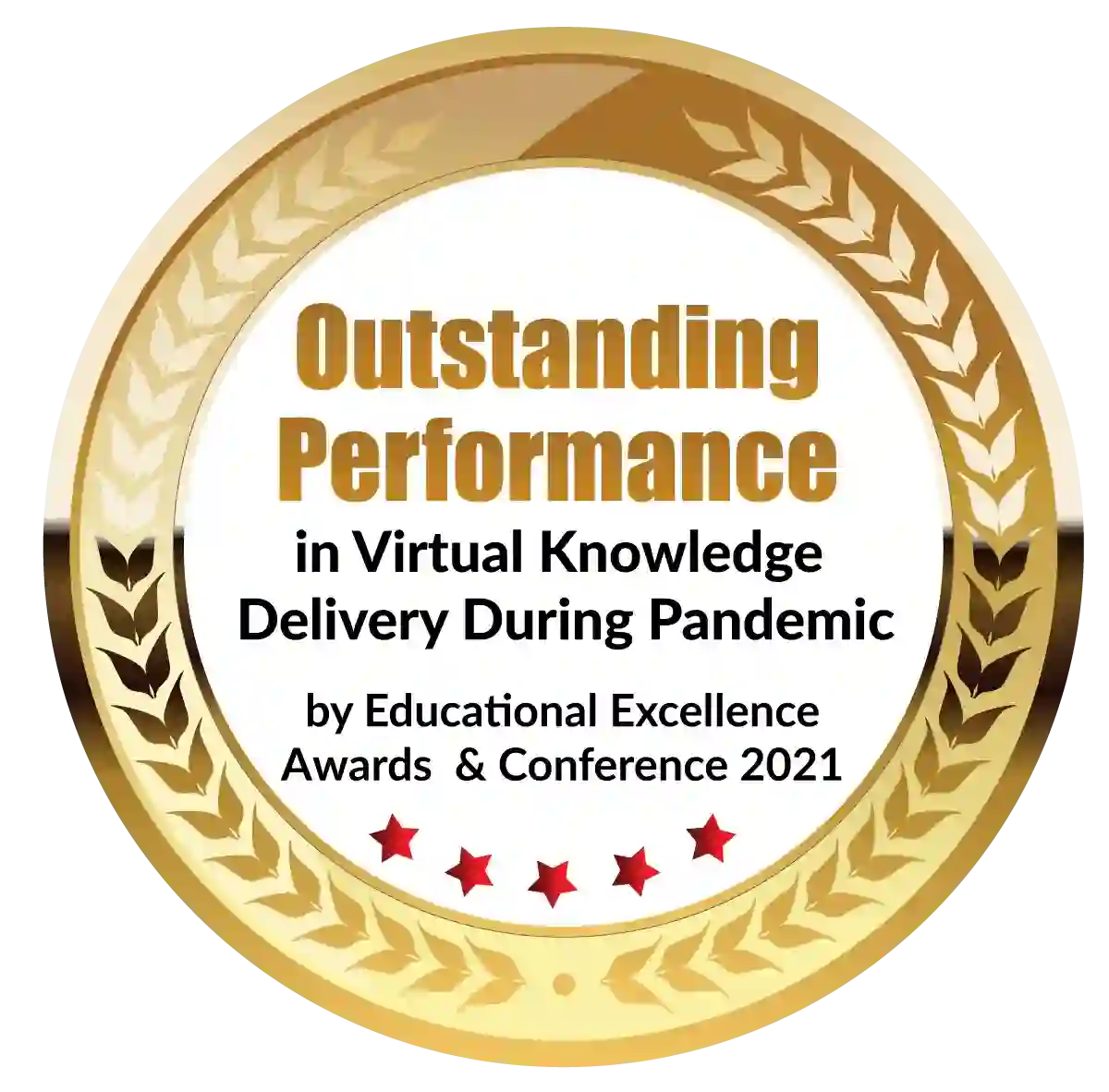 Outstanding Performance in Virtual Knowledge Delivery During Pandemic by Educational Excellence Awards & Conference 2021