Students Trained & Placed
Kitchen Training Facility
International & National Internships only at 5-star Properties
One to One Corporate Mentorship
An Entrepreneurial Culture at the Campus
Dignified with Rankings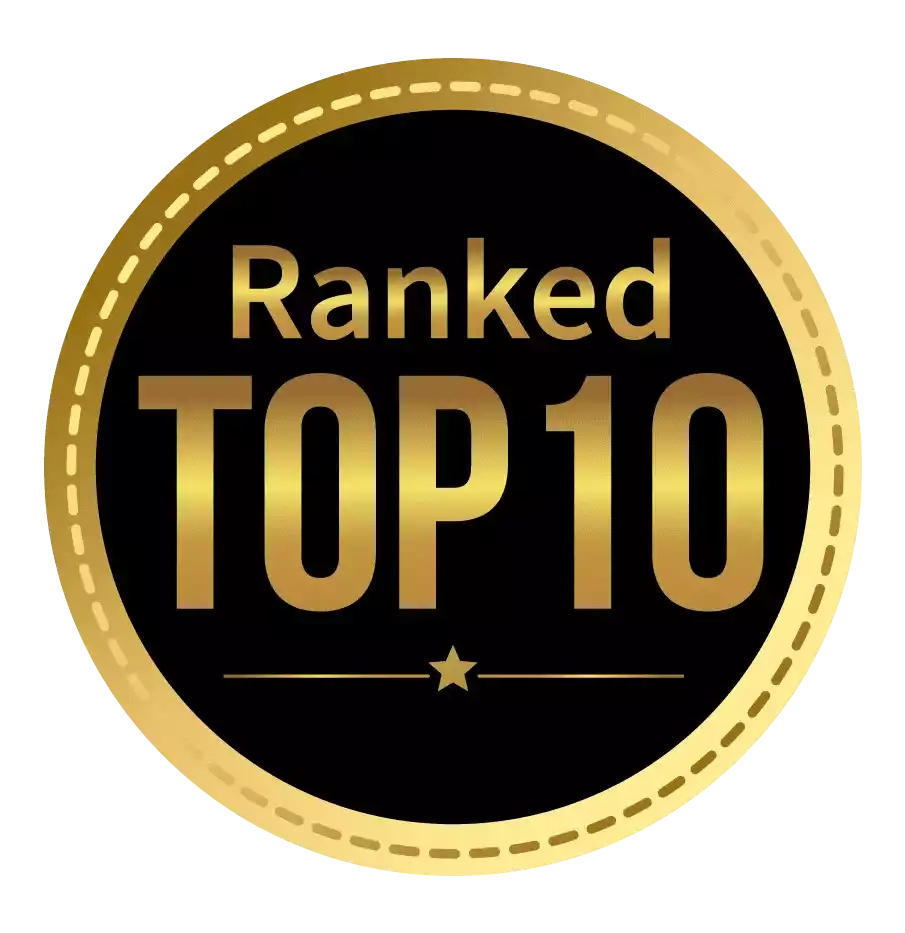 Amongst India's most promising Hotel Management Institute by Higher Education Review 2022
---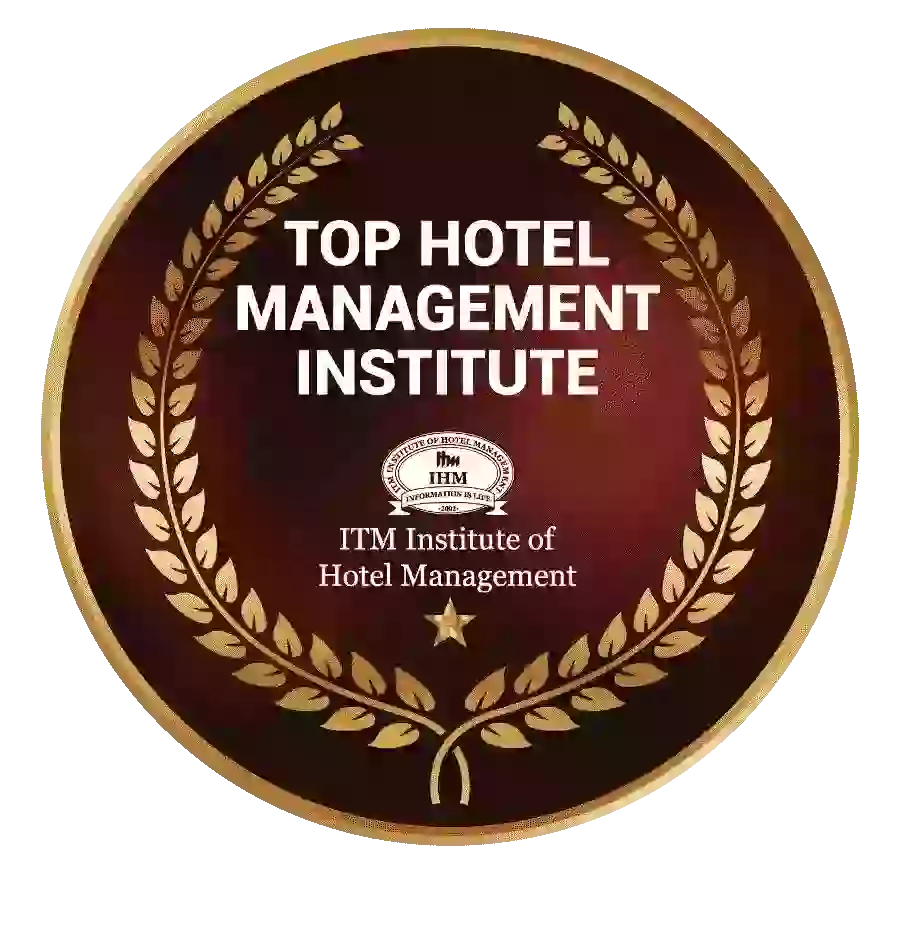 Ranked Top Hotel Management Institute awarded by Times Education Icon 2022
---
Quality Education, Outstanding Administration & Leading Infrastructure by Educational Excellence Awards & Conference 2021
---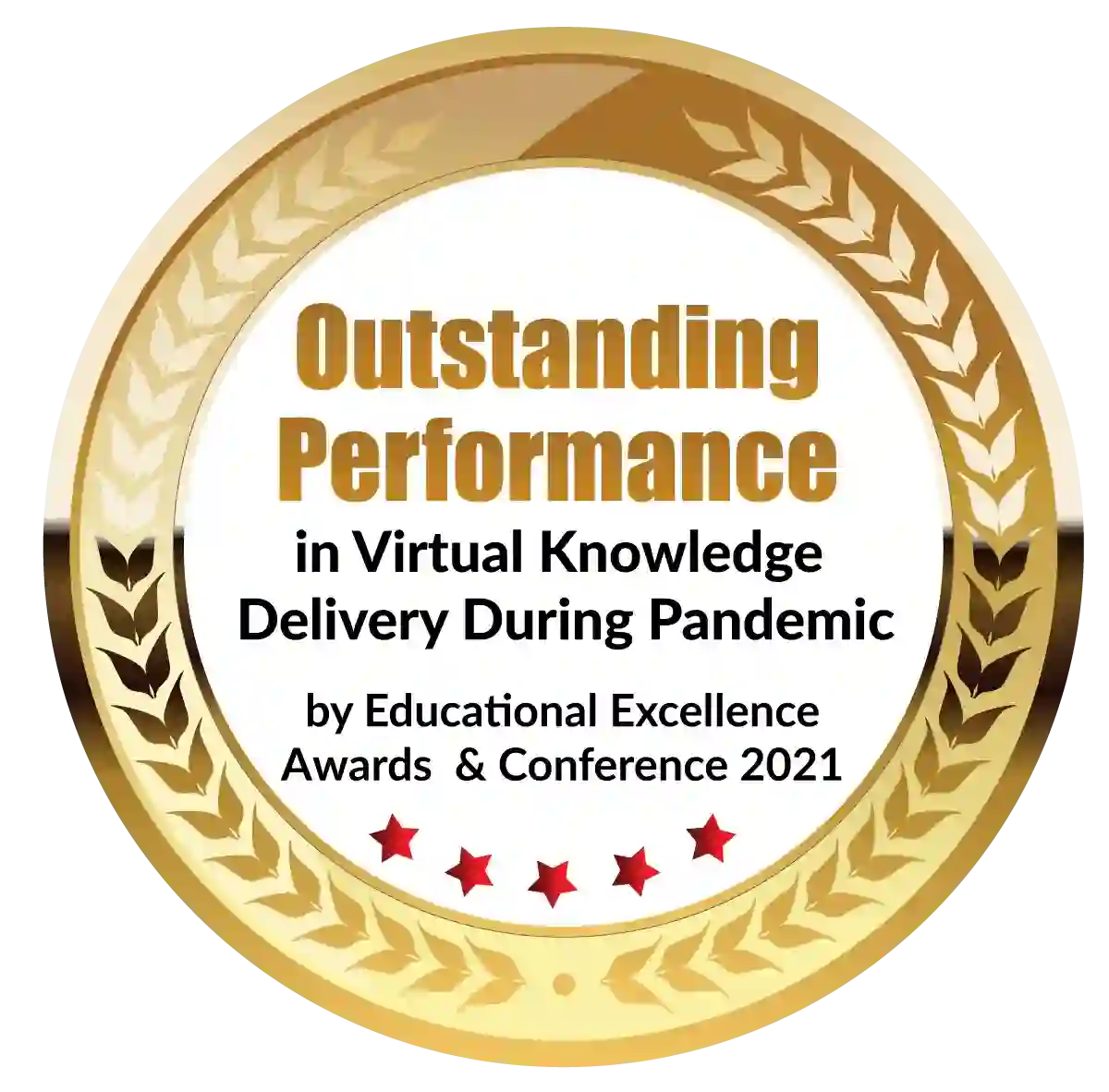 Outstanding Performance in Virtual Knowledge Delivery During Pandemic by Educational Excellence Awards & Conference 2021
Management is a renowned and lucrative career option in India. One of the main reasons for its popularity and demand is that organizations looking to hire management professionals sometimes offer attractive compensation packages to students who have attended a reputable B-school. When it comes to selecting the greatest management degree from among the various options accessible, students must consider each and every option.
For those aiming to develop a management career in 2022, this course appears to be the best option. This is due to a number of factors that make it appear to be superior to a traditional MBA degree. In this post, we will discuss why the PGDM is the greatest and most appropriate diploma for acquiring positions in the management field.
What is the PGDM Program?
The Post Graduate Diploma in Management is a two-year full-time and part-time management education. Students can enroll in the course in either conventional or distance form. The PGDM in the Warangal curriculum is designed to provide students with the skills and competencies needed to succeed in the business sector. Students develop managerial, executive, and leadership abilities in this course, which are required by practically every brand or corporation. Human Resource Management, Marketing, Finance, International Business, and other specializations are available in the PGDM in Warangal program.
Why Take a PGDM Program in Warangal?
Many students intend to pursue a career in management after completing their graduation degree because the profession offers the finest job prospects to pupils. Only three programs are available for candidates to study management: MBA (Master in Business Administration), PGDM, and PGPM. The PGDM in the Warangal program is beneficial in the following ways:
The goal of the Post Graduate Diploma in Management program is to develop future company leaders and executives who can lead with professionalism. The program fosters and develops the skills and attributes necessary to lead in a corporate context.
Teamwork, leadership, and decision-making skills are taught throughout the course, which is essential for corporate employment.
Students that take the course develop the soft skills needed to run the company properly. The program is more industry-focused, and there are additional practical sessions included in the course.
Students who go on to work in companies, government, or private organizations benefit from this course since it helps them develop conceptual knowledge and skills.
You can work as Management Analyst, Consultant, or Executive after completing the course and helping an organization grow.
Those who have prior management experience and have completed the course are qualified for senior-level roles in a corporation.
Benefits of this course
Course with a High Level of Specialization
Unlike conventional MBA programs, diplomas offered by the college in Warangal allow you to specialize in the field you choose to work in, with specializations in over 50 different fields. Marketing Management, Financial Management, Business Analytics, Logistics And Supply Chain Management, Human Resource Management, and other diploma specialties are among the most popular offered by colleges in Warangal. This diploma is specialized because the course structure incorporates more practical learning inputs rather than focusing solely on theory. This is the finest option among other options such as MBA and MIM.
A PGDM program's major goal is to mold future managers and leaders. As a result, many students enroll in this program, and many working individuals seeking to advance their careers do so as well. A successful manager should be able to lead his team, encourage task completion, complete work efficiently, and provide everyone with a feeling of common purpose. He can only be termed an effective manager if he can bring his people together to work toward a common goal. The PGDM curriculum includes many team projects to enable students to work as part of a team and to learn how to lead.
Don't the abilities learn in a PGDM program sound promising for impressing recruiters during placements? Enroll in this program and hone skills that are in high demand in the market, positioning yourself as an irreplaceable asset to a potential employer.
The course's distinct offering
It will help if you can figure out what makes the business school unique. For individuals interested in pursuing a PGDM in strategic marketing and communications, one institute may be the place to go, while others may specialize in Foreign Trade or provide a complete specialization in Artificial Intelligence, Machine Learning, Analytics, and Blockchain to major in. Aspirants with specific goals in mind could shortlist b-schools according to the criteria below. You should be on the lookout for such value propositions that will enhance your long-term career goals.
Traditional MBA programs may include outdated coursework, such as papers that are no longer relevant to current business trends. PGDM, on the other hand, is a professional diploma program, which means it is regularly updated to include more skill-based knowledge that can be applied to industrial practices without difficulty. These updates are frequently recommended by recognized industry leaders from leading management institutions and so reflect current market trends. When it comes to the MBA degree, updating the curriculum is a difficult task because it must be updated by the government regulating authorities before being accepted by institutes.
The placement records of the institute
The most important factor to consider while selecting a PGDM program from a particular business school is its placement record. Aspirants frequently check for the average, highest, and lowest incomes available. However, while this is an important component to consider when determining the return on investment, it is not the only one. The companies that come to visit, the sectors they represent, and the functions they play for the students must all be considered. Students must also revisit their alumni research to assess where they have progressed after a few years. This will help you see how the program will benefit you in the long run.
Industry-focused certification
When compared to MBA course frameworks, PGDM course structures are always industry-specific, which is why you only learn the required syllabus to prepare you for the specific course where you wish to create your career. This is supported by the inclusion of credit-based internships, on-the-job training, fieldwork, and practical experience throughout the course of two years in the curriculum.
Working In An Evergreen Field
Management continues to be the functional core of every firm, requiring highly qualified and dynamic personnel to keep operations in check. This makes management an evergreen field to pursue a career in because there will always be job openings in firms, regardless of the industry you work in. Students that pursue a PGDM develop timeless skills such as customer engagement, project management, leadership, and operational abilities, as well as business development and planning abilities, which are and will be required in every business organization today and in the future.
As previously stated, the PGDM is an industry-integrated diploma with extensive opportunities for on-the-job training, internships, fieldwork, and industrial exposure as part of the curriculum. This allows students to get a substantial amount of experience by the time they complete their education. Not only that, but the majority of PGDM courses are taught by top-level executives, entrepreneurs, and corporate leaders, giving students direct access to corporate insights. Learning directly from these notable experts through lively classroom sessions, Institute-sponsored management training, and other opportunities can provide students with the kind of exposure that a traditional MBA degree lacks.
What specialties are available in the PGDM courses?
PGDM, like MBA, is available in a variety of specialties. Students can choose from the following specialties when applying for Postgraduate Diploma admission:
PGDM in International Business: Students pursuing a PGDM in International Business gain information and training in the subject of international business and its related elements. The program costs between 4 and 12 lakhs on average.
PGDM in Operations Management: Students and professionals who wish to master diverse competencies connected to the smooth and optimal running of the operations department pursue a PGDM in Operations Management. Students will learn how to provide good services in the shortest time possible at a minimal cost. The program costs between 3 and 10 lakhs on average.
PGDM in Business Analytics: Analytics has become a crucial aspect of any firm in today's world. As a result, students are becoming more interested in pursuing a PGDM in Business Analytics. The program aims to teach students business analytics strategies, tools, and methodologies in order to deliver meaningful information from data that has been collected, retrieved, and analyzed. The program costs between 4 to 20 lakhs on average.
PGDM in Marketing: Students learn all parts of marketing management, marketing research, and so on in the Postgraduate diploma program. The course teaches students how to use numerous techniques and tools to increase the market value of a firm or a product. The entire course fee is not too high; one can complete the course for between 2 and 5 lakhs.
Dignified with Rankings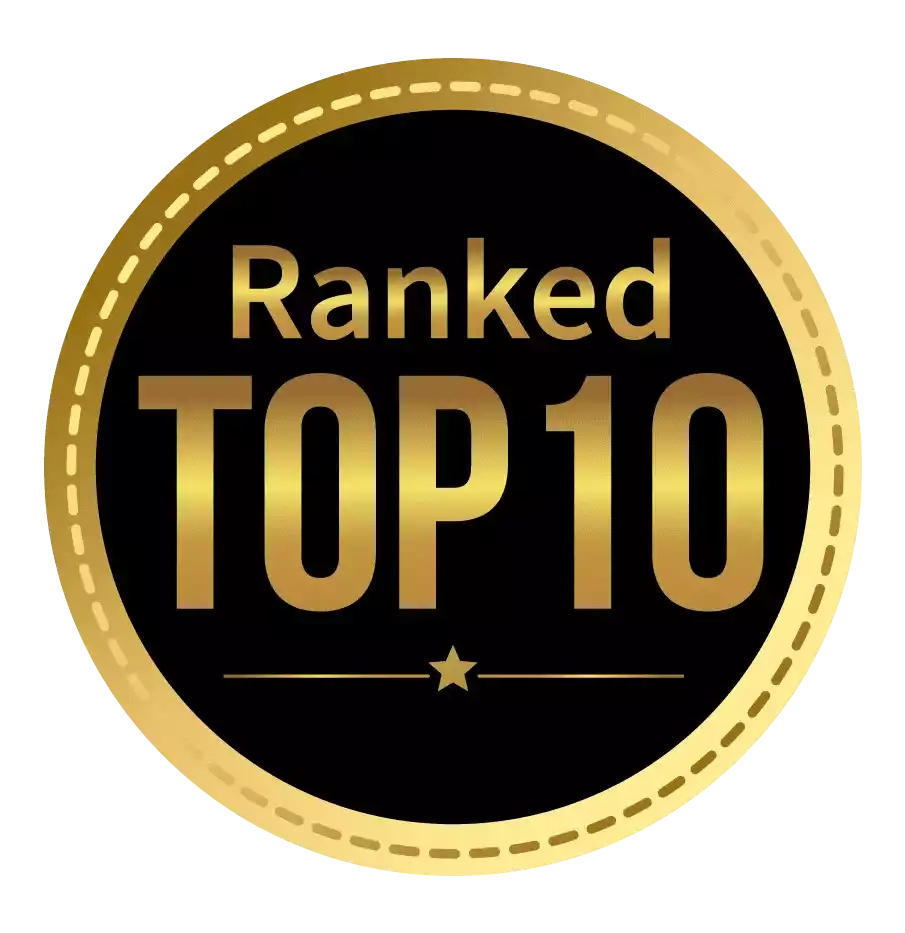 Amongst India's most promising Hotel Management Institute by Higher Education Review 2021
---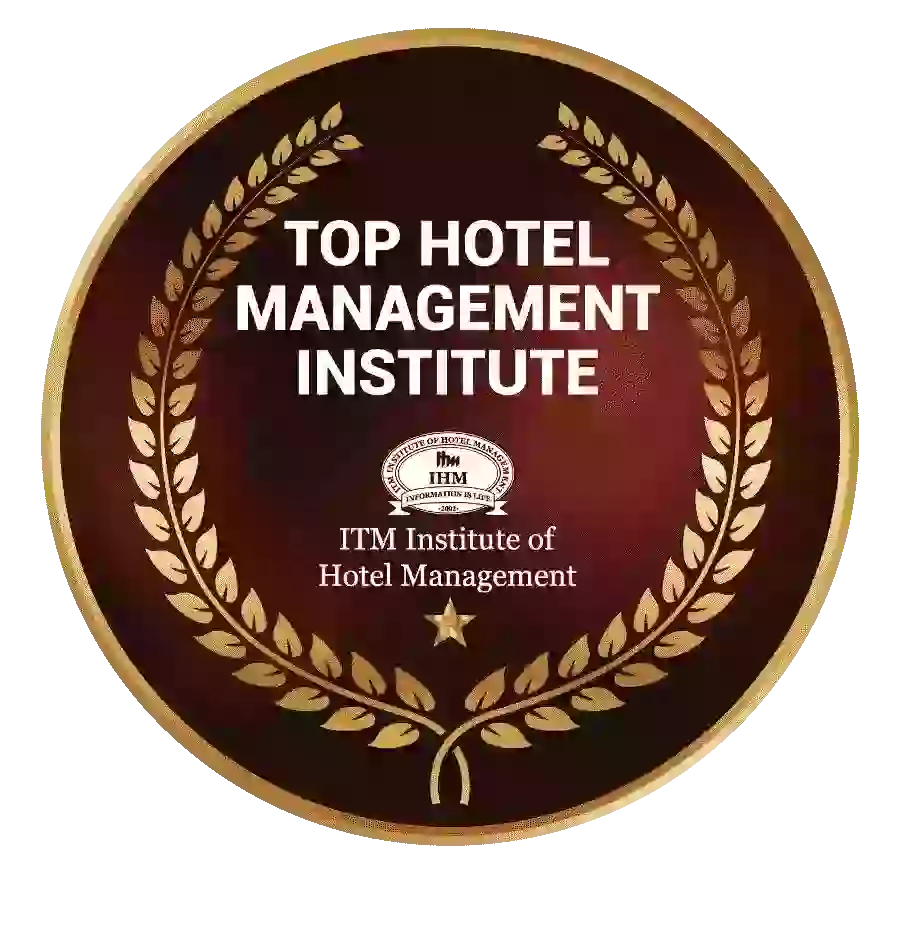 Ranked Top Hotel Management Institute awarded by Times Education Icon 2022
---
Quality Education, Outstanding Administration & Leading Infrastructure by Educational Excellence Awards & Conference 2021
---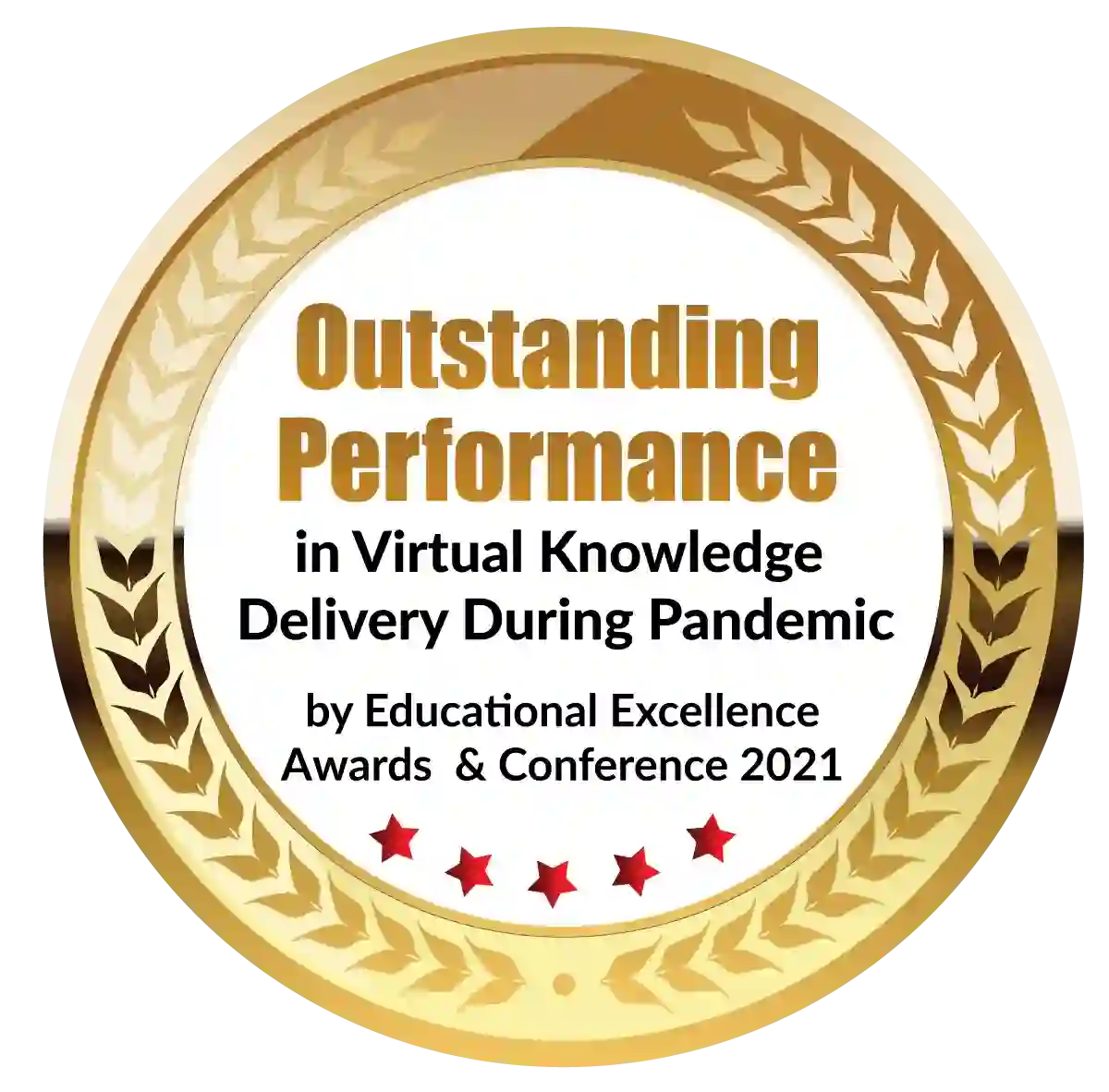 Outstanding Performance in Virtual Knowledge Delivery During Pandemic by Educational Excellence Awards & Conference 2021