Students Trained & Placed
Kitchen Training Facility
International & National Internships only at 5-star Properties
One to One Corporate Mentorship
An Entrepreneurial Culture at the Campus
Dignified with Rankings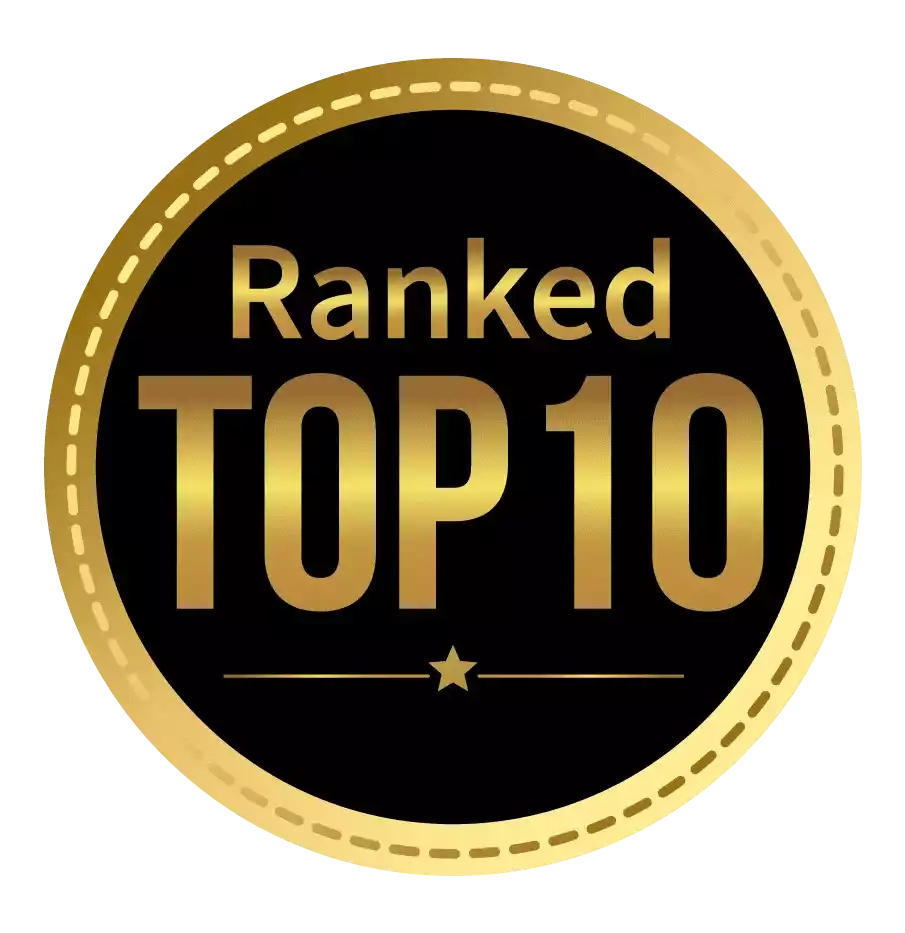 Amongst India's most promising Hotel Management Institute by Higher Education Review 2022
---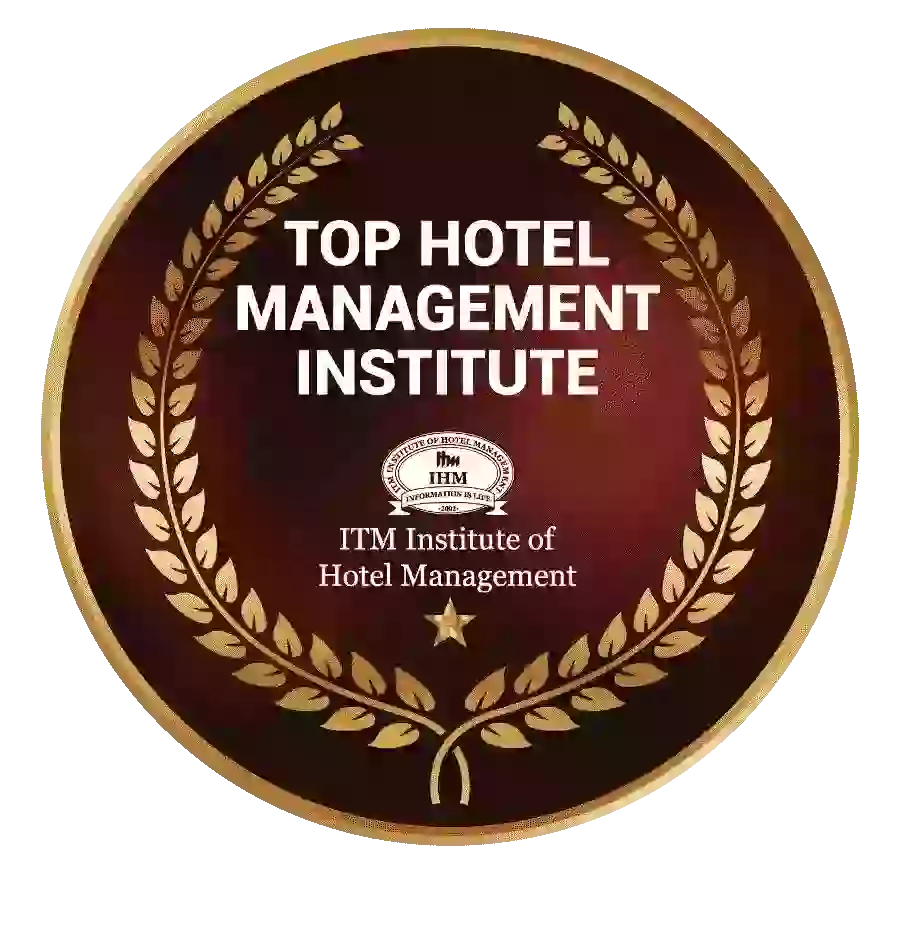 Ranked Top Hotel Management Institute awarded by Times Education Icon 2022
---
Quality Education, Outstanding Administration & Leading Infrastructure by Educational Excellence Awards & Conference 2021
---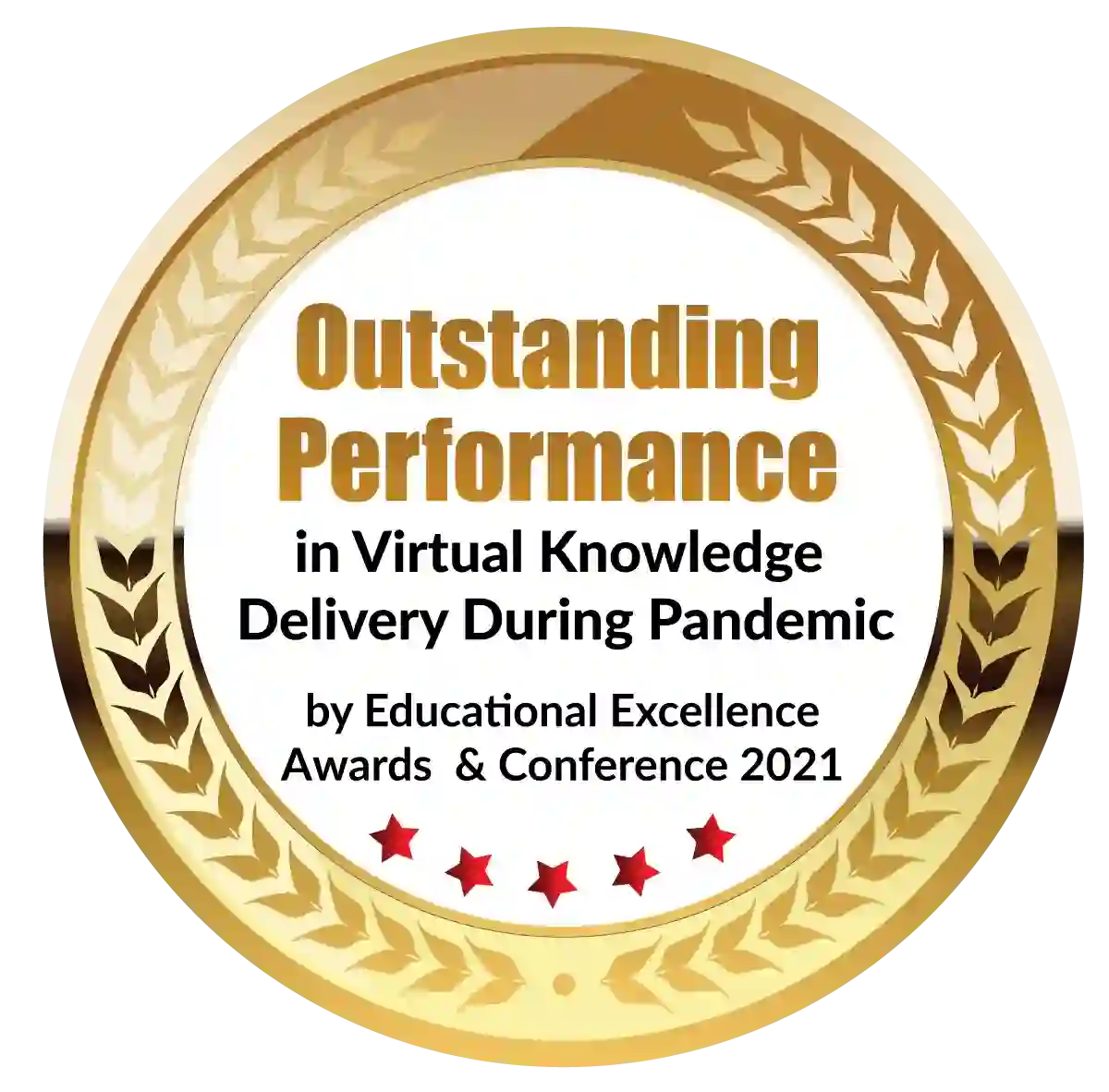 Outstanding Performance in Virtual Knowledge Delivery During Pandemic by Educational Excellence Awards & Conference 2021
The world has finally understood the importance of business analyst. So, get your admissions into these PGDM courses for Business Analytics in India. Read on to know more about the subject!
Business has more to it than just risk. All the big companies are going through a digital upgrade. The pandemic has made everyone to change their way of conducting business. But it has also made them realize the importance of MBA Business Analytics! And PDGM courses for Business Analytics!
Who is MBA Business Analytics?
It is the person who studies the company's working and decides the future of it. An MBA Business Analytics is a very important person in the company. A whole flow of business depends on this person. The person needs to know about other competitive businesses and predict future trends into it.
An MBA Business Analytics will help you a lot in understanding the position.
What is MBA Business Analytics?
The MBA Business Analytics is basically about recording, maintaining and studying the data. This MBA Business Analytics data helps in predicting the future of your business. It can provide information about other rival businesses. The MBA Business Analytics is a profession which can shape the future of your organization.
Not just India, whole world has come to know about the importance of a MBA Business Analytics. Between years 2010-2020, the use of internet rose. And thus the data increase! The International Data Corporation has predicted 40 thousand new job openings in the field of MBA Business Analytics.
According to Allied Market Research, the market of MBA Business Analytics is estimated to reach $420.98 billion by the end of year 2027. In India, RBI has made provisions of Automated Data Flow and International Financial Reporting Standards. These are to promote the investments in MBA Business Analytics.
So , you can now grasp the scope for MBA Business Analytics. There are kinds of courses in business analytics. MBA Business Analytics or a Diploma in Business Analytics. Both the courses have their perks.
The PDGM courses for Business Analytics should be approved by either All India Council of Technical Education or Association of Indian Universities. This course is known as equivalent of MBA Business Analytics. So, the process is also the same!
Perks of studying MBA Business Analytics!
Just like other management courses, the MBA Business Analytics has a lot of benefits. It not only enhances your managerial skills, but also gives you much more than that. Check it out!
● Expand your POV:-
While studying the PGDM course in Business Analytics you will have to be more adaptive. The business industry is vast. Anything and everything has been turned into a business these days. From a simple plastic straw to higher hospitality services, everything you see or use is a business.
When you decide to be a business analyst, you can't just be ready for one specific business. You have to be adaptive. The diploma course in business analytics will improve this skill in you.
● Be ready for the Adventure:-
The Business Analytics is a field full of adventures. If you personally strive for the best during your MBA Business Analytics, you will climb up fast. You will have to be updated about the newest trend in business. Not just in one department, but every single one.
● Higher Opportunities:-
After finishing your MBA Business Analytics, you will see a huge scope in bigger companies. Organizations like IBM, Amazon, JSW Steel, HP, HCL etc. hire students with a PG diploma degree in business analytics. They also prefer experienced candidates, so you should start planning accordingly.
● Money, money:-
Just like the admission fees, you will receive better salary packages. That too from top recruiters! The MBA Business Analytics itself has great value in the market. An average salary for business analyst ranges from 5 to 10 lakh per annum. You can earn more than that on the basis of your professional experience.
How to get an admission for Diploma in Business Analytics!
Step1- Exams!
Just like the other MBA Business Analytics programs, you have to pass through an exam to get in. It is a Common Aptitude Test (CAT) which decides your ability to study the course. Since it is a post-graduation program, you are required to finish graduation in any stream. You can apply for the course even if you did B.A.
The other exams that you can get in through are XAT, MAT, GMAT, NMAT etc.
Step2- Passing the exams!
Believe it or not, passing these entrance exams is more challenging than the actual job! But that just prepares you for the future. IF you pass the exams, you will be shortlisted by the institutes who provide PGDM course in Business Analytics.
Step3- Registration!
When you will receive an acceptance letter from college, you have to apply online. For this you will have to go to the portal of college. Then go on admissions page and fill up the information. After filling up all the details and your personal password, you will receive an application number. Save that for further process! Be sure to check MBA Business Analytics as your preference.
Step4- Documents!
You will have to attach some documents to your admission form. This is required to make your admission thorough. Since you are applying online, you will have to scan the documents. You will have to attach some images and your signature as well. Upload all the copies on the admission page carefully.
Step5- Money!
Check if you have attached each and every document. Then proceed to pay the admission fees. Every college charges different fees for their MBA Business Analytics. For the online admission process, you have to pay through digital payment methods. Choose one from Credit card, debit card or Net banking. After this do remember to download and save a copy of the receipt.
Step6- Interview!
If your application gets shortlisted by the university, you will receive a call of interview or group discussion. These interviews or group discussions are mostly focused on knowing your personality. It is the very last and important step of admission for MBA Business Analytics.
After going through all these steps you will be eligible for the MBA Business Analytics. Institutes like ITM offer the best post-graduation courses and MBA Business Analytics. Choose only the best for yourself!
Reference Links:-
https://collegedunia.com/courses/post-graduate-diploma-in-management-pgdm-business-analytics
https://www.upgrad.com/blog/scope-of-business-analytics-in-india/
https://gims.net.in/blog/2022/01/25/future-of-business-analytics-in-india/
https://www.oracle.com/in/business-analytics/what-is-business-analytics/
Dignified with Rankings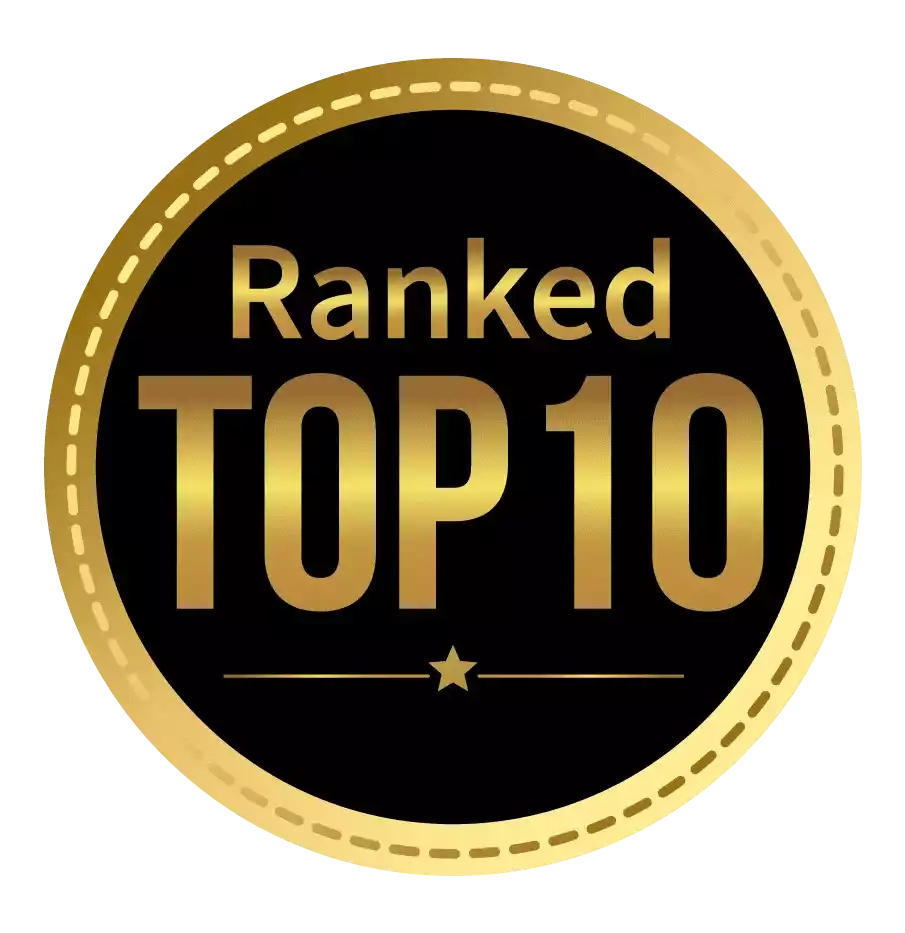 Amongst India's most promising Hotel Management Institute by Higher Education Review 2021
---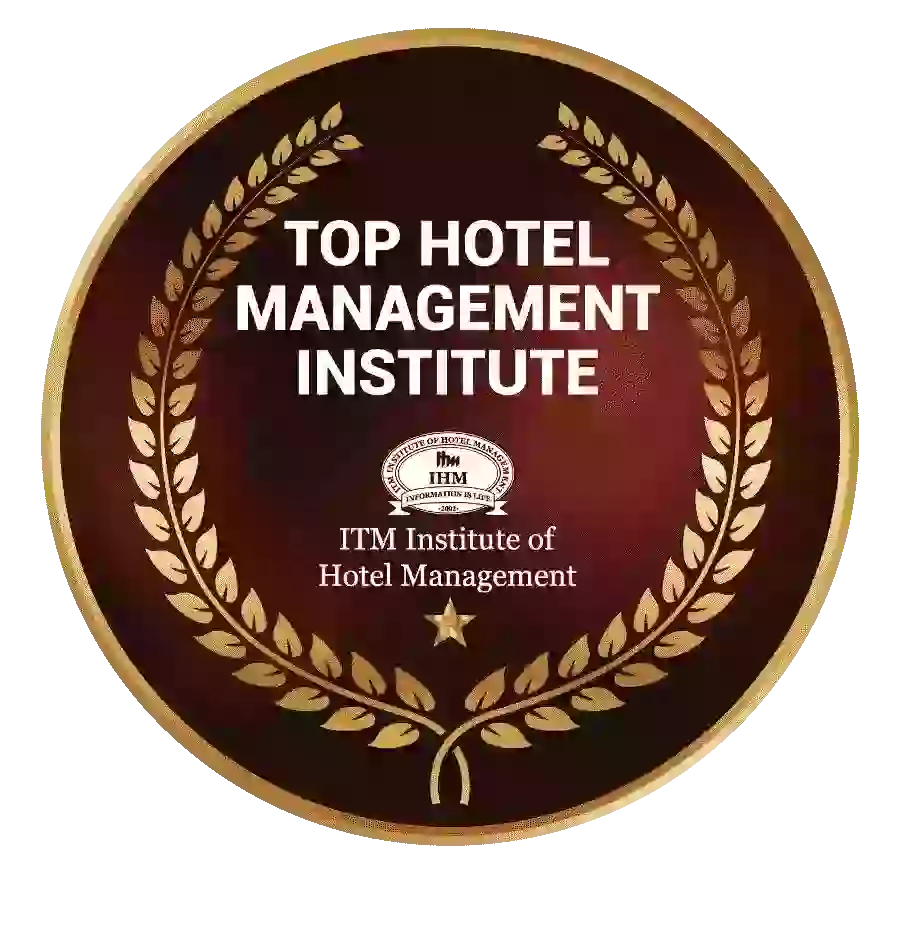 Ranked Top Hotel Management Institute awarded by Times Education Icon 2022
---
Quality Education, Outstanding Administration & Leading Infrastructure by Educational Excellence Awards & Conference 2021
---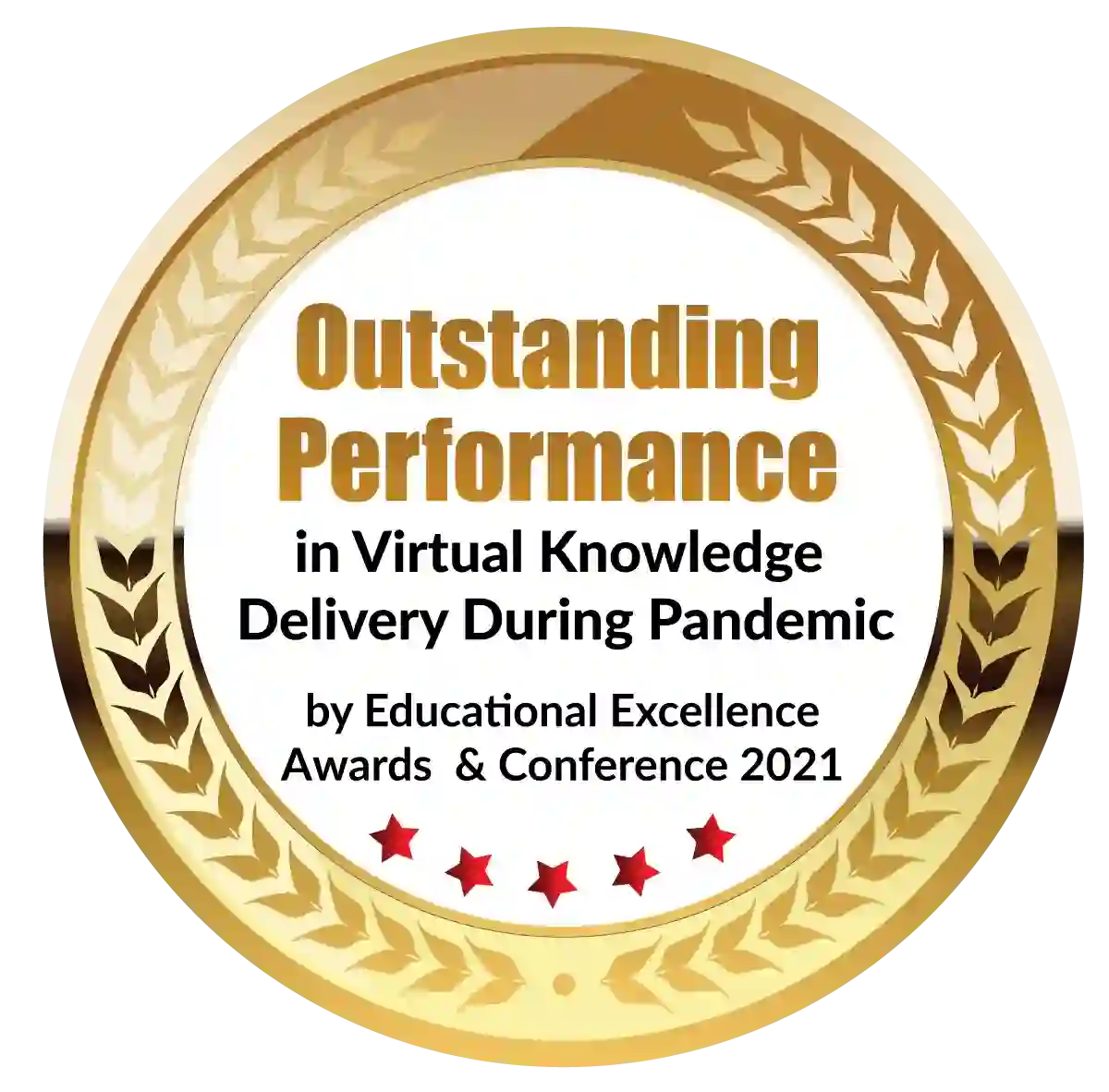 Outstanding Performance in Virtual Knowledge Delivery During Pandemic by Educational Excellence Awards & Conference 2021