Students Trained & Placed
Kitchen Training Facility
International & National Internships only at 5-star Properties
One to One Corporate Mentorship
An Entrepreneurial Culture at the Campus
Dignified with Rankings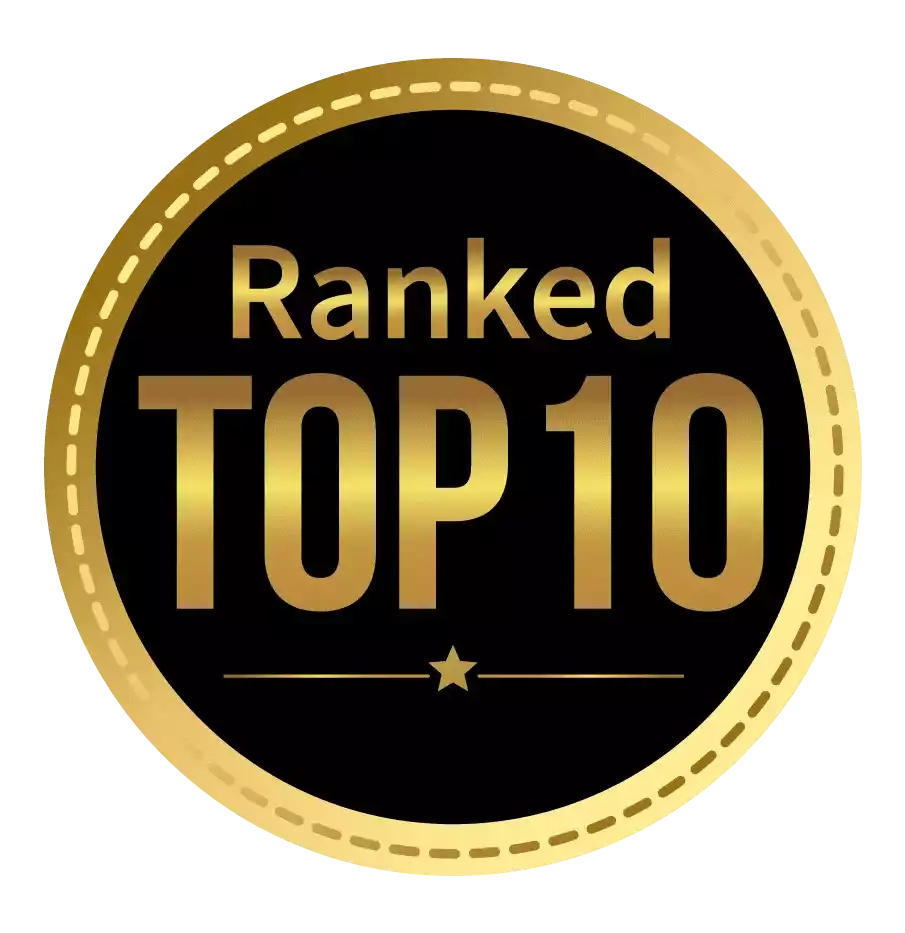 Amongst India's most promising Hotel Management Institute by Higher Education Review 2022
---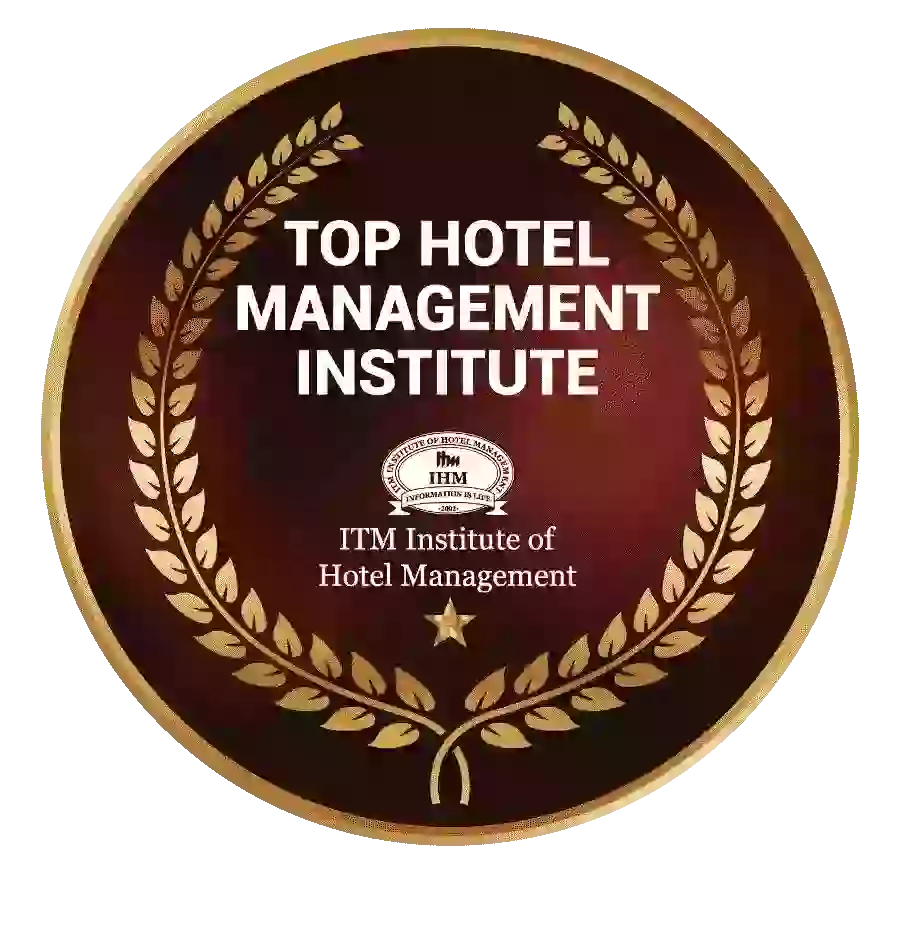 Ranked Top Hotel Management Institute awarded by Times Education Icon 2022
---
Quality Education, Outstanding Administration & Leading Infrastructure by Educational Excellence Awards & Conference 2021
---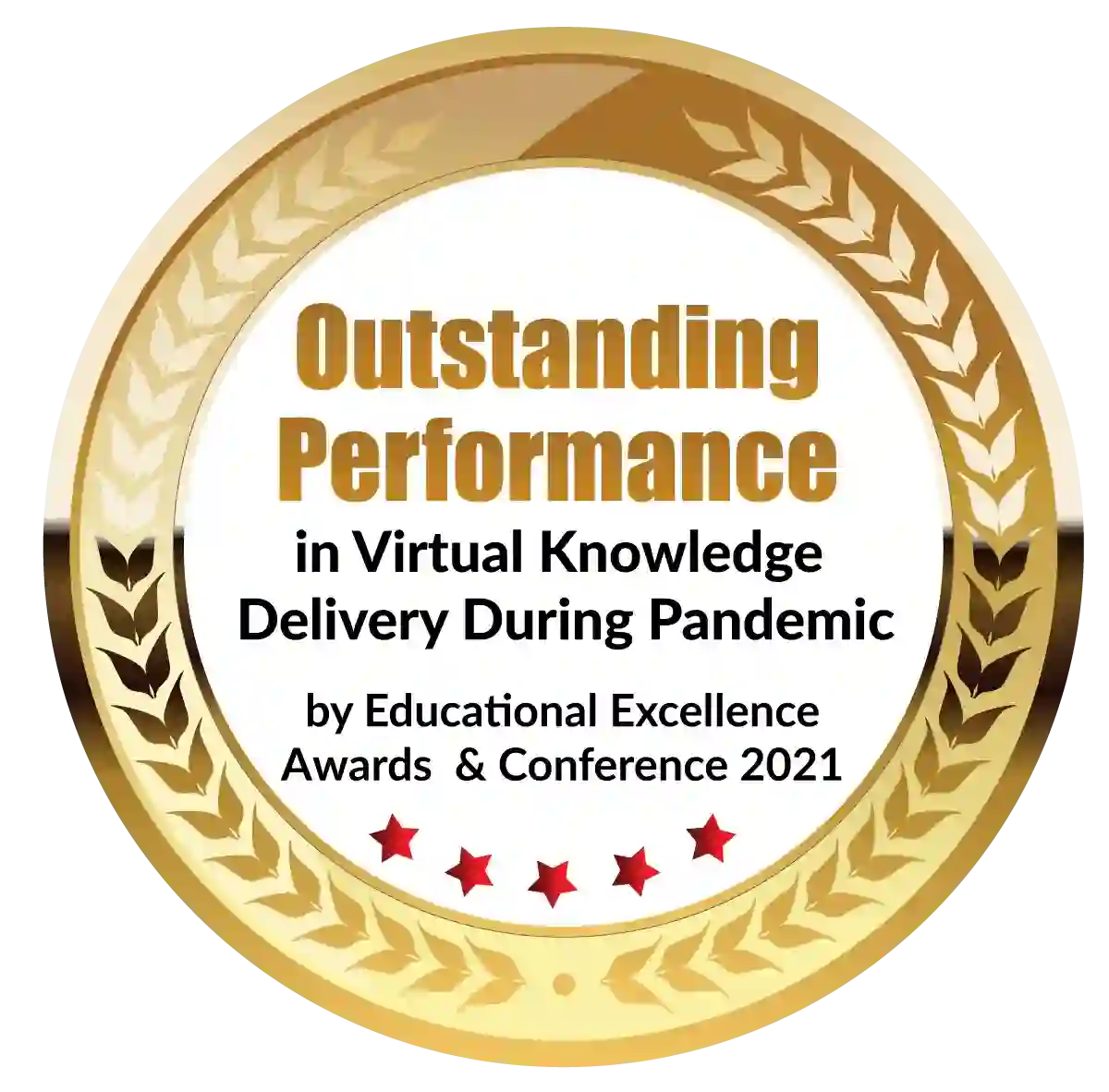 Outstanding Performance in Virtual Knowledge Delivery During Pandemic by Educational Excellence Awards & Conference 2021
How to Become the Best Digital Marketer in 7 Easy Steps
An aspirant from the Institute of Digital marketing will be required to demonstrate a proficient number of skills ranging from technical to soft skills in order to gain the maximum benefits of this area. There are a few ideas that you can use on a regular basis to stand out from the crowd if you want to make an impression.
Make sure you're up to date on everything that's going on in the field.
Given that the internet is always evolving as a result of new technological breakthroughs, smart digital marketers stay up with current events in the sector. From detecting what trends are growing on social media to comprehending the impact of Artificial Intelligence on people's lives, digital marketers should be well-informed about what's going on.
Because the world of digital marketing is always changing, people who want to succeed in it must be adaptable.
As a result, you can begin subscribing to various newsletters and social media blogs to stay current on industry topics. There are also really useful podcasts hosted by industry professionals. You may read well-researched articles on all elements of the digital marketing industry by subscribing to websites.
Reading and listening habits geared toward comprehending changes in the area can go a long way toward establishing a successful career as a digital marketer. A PGDM in Digital marketing program would be a wonderful place to start.
Consider becoming a member of a professional organization.
In today's economy, digital marketing is a must-have industry. Given the level of competition and potential in the business, becoming a member of a professional digital marketing organization can help you stand out. This advantage could help you land the job of your dreams.
After completing a digital marketing certificate program, most digital marketing representative groups provide memberships. Many people prefer to take a Digital marketing certificate course. Social Media Management, Email Marketing, PPC Marketing, Search Engine Optimization, and Content Marketing are among the subjects covered within the digital marketing curriculum. Aspirants become certified Digital Marketing professionals after completing this course.
Aspirants might seek career chances with well-known firms and clients by becoming members of a reputable digital marketing body. Being a member gives you access to higher-value digital marketing projects.
As a digital marketing intern, work for a company of your choice.
Internships provide novices in the field of digital marketing with real-world experience. Working with and being guided by industry professionals can help you gain practical knowledge and experience. Internships can be tough, but they provide plenty of opportunities to make and learn from mistakes as well as from superiors in the organization. Interns are frequently mentored by a firm manager.
With an internship on your resume, you can broaden your portfolio and pursue higher-level positions within the same company or elsewhere. An internship also allows you to figure out what kind of atmosphere you work best in.
Interns frequently acknowledge their work ethic when working with coworkers in the organization. Internships provide a strong foundation for gaining professional insights, whether they are skilled at incorporating new ideas and creating outcomes or like working alone.
Those that begin their careers with an internship are bound to encounter the same barriers that seasoned marketers do. This enables students to comprehend the strategies that can be used to recover from setbacks and overcome hurdles.
Assemble a group of professionals who share your interests.
The development of online communities is an important aspect of a digital marketer's job description. A network of engaged digital marketers, whether for your business or a worldwide company, can allow for continuous learning and progress. Connecting with others who share your professional objectives and ambitions can help you build your brand and advance your career.
There are a lot of extremely active digital marketing communities both on and off the internet. Interactions with experts from other fields might help you figure out how to better your company's digital marketing efforts. Many people come to realize the significance of their profession and how it affects people all across the world.
Individuals who have concerns or questions about any element of the profession can contact with specialists in these networks to find answers. This can help individuals grow confidence in their abilities and drive themselves to learn new skills that are relevant to them.
Take in as much information as possible from entrepreneurs and digital marketing companies.
If you're interested in learning more about how Digital Marketing techniques function behind the scenes, there's a wealth of material available online. The knowledge is timely, interesting, and progressive, and it can help people better comprehend the profession and its practical requirements.
Digital content is frequently created by entrepreneurs and brand owners to describe their knowledge, expertise, and experience. This is stuff that is both accessible and informative to everyone. Given that many who distribute this type of content are also digital marketers, the information they supply is crucial to a beginner's learning.
Different sorts of material, including as blogs, infographics, videos, and case studies, may be accessed across all social media platforms and search engines from a variety of different digital marketers.
Neil Patel is a good example of a digital marketing professional to follow. His blogs are aimed at both newbies and seasoned professionals in the sector. This blog offers expert advice on how to reach digital marketing objectives (and many others).
Register for several networking events and attend them.
While there are many various sorts of information available online, professional digital marketing conferences are worth attending from time to time. These networking events provide you the opportunity to hear from global industry leaders about their services. These gatherings also allow for the formation of a network, which can be advantageous in the long run.
Conferences allow you to interact with the top digital marketers in the sector and obtain an understanding of how the industry is evolving. Some of these conferences also provide engaging lessons, workshops, and events aimed at improving certain skill sets.
By attending these conferences, you can receive invaluable professional insight, expertise, and clarity on the subject.
Continuously practice the skill of learning.
Professional courses, such as a PGDM in Digital marketing, will help you build a strong foundation in this industry. It's crucial to remember, though, that learning isn't restricted to the certification or long-term courses you attend.
Make an effort to engage in additional Digital Marketing training to keep your abilities up to date throughout your career. This might assist you in staying current with industry changes, thereby keeping your knowledge and skills relevant. It can also help you stand out among your industry counterparts.
Because the market is always changing, a basic course can provide a solid foundation, while subsequent certification courses can help you gain more relevant and up-to-date knowledge. These courses can be taken at any time during one's career to keep things fresh and exciting in the area.
Following the methods outlined above on a daily basis can help you stay on top of your game in this fast-paced sector. Long-term professional success in Digital Marketing can be stimulated by instilling networking habits, staying current with industry trends, and continuing to learn.
Why should you enroll in this course?
PGD, or Post Graduate Diploma in Digital marketing, is a one-year postgraduate degree that teaches students about content planning, search engine optimization, search engine marketing, and email marketing. Students seeking admission must have completed a Bachelor's Degree or its equivalent from a recognized Institute of Digital marketing in the respective discipline.
Admission to this program is competitive and based on a combination of merit and entrance exams. Some institutes of Digital marketing, on the other hand, may require an interview before granting admission. Classroom studies, computer lab work, Introduction to digital marketing, Website Creation and Planning, Digital Media Planning and Buying, Art of Pitching, Client-Oriented Strategy, and so on are all part of the PGD in Digital Marketing curriculum.
SEO Executive, Copywriter, ORM Executive, Content Writer, Digital Marketer, and Paid Media Executive are some of the work options for a PGD in Digital Marketing. Depending on the organization, the typical pay for a PG Diploma in Digital marketing ranges from INR 2.5 lac per annum to INR 5 lac per annum.
One can obtain work at prominent firms like Twitter, Facebook, Amazon, Accenture, Wipro, WebFX, Max Audience, and Gozoop after completing a PG Diploma in Digital Marketing programme.
Dignified with Rankings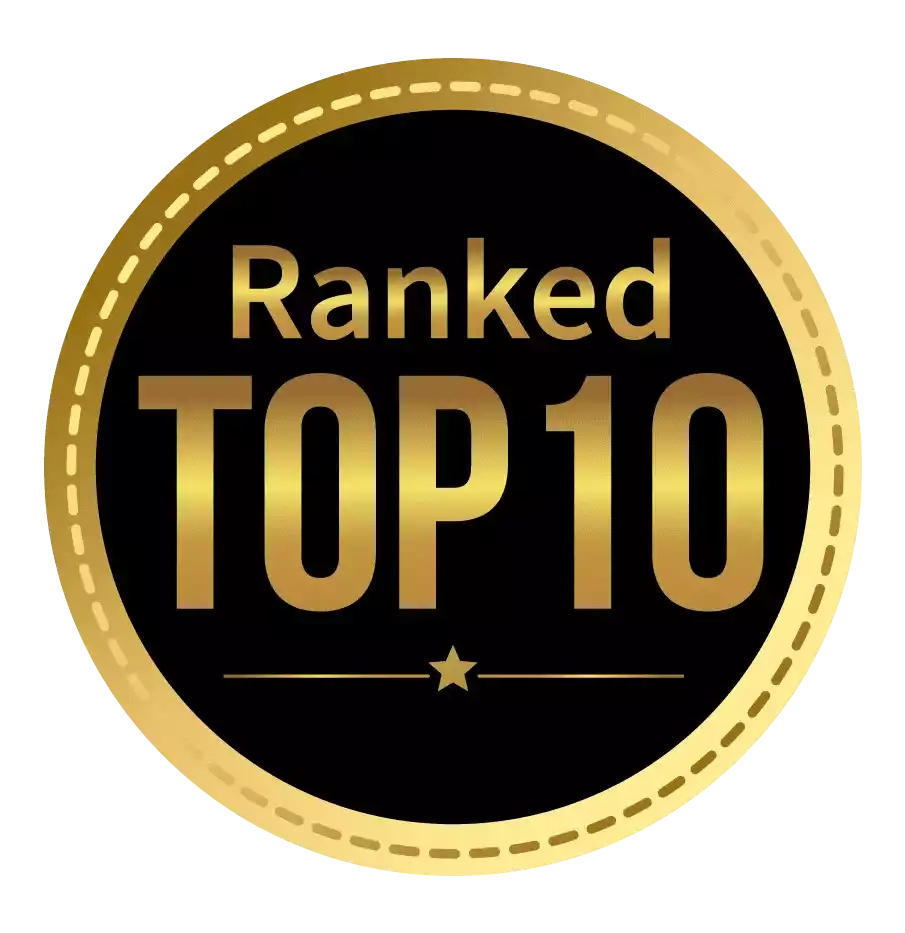 Amongst India's most promising Hotel Management Institute by Higher Education Review 2021
---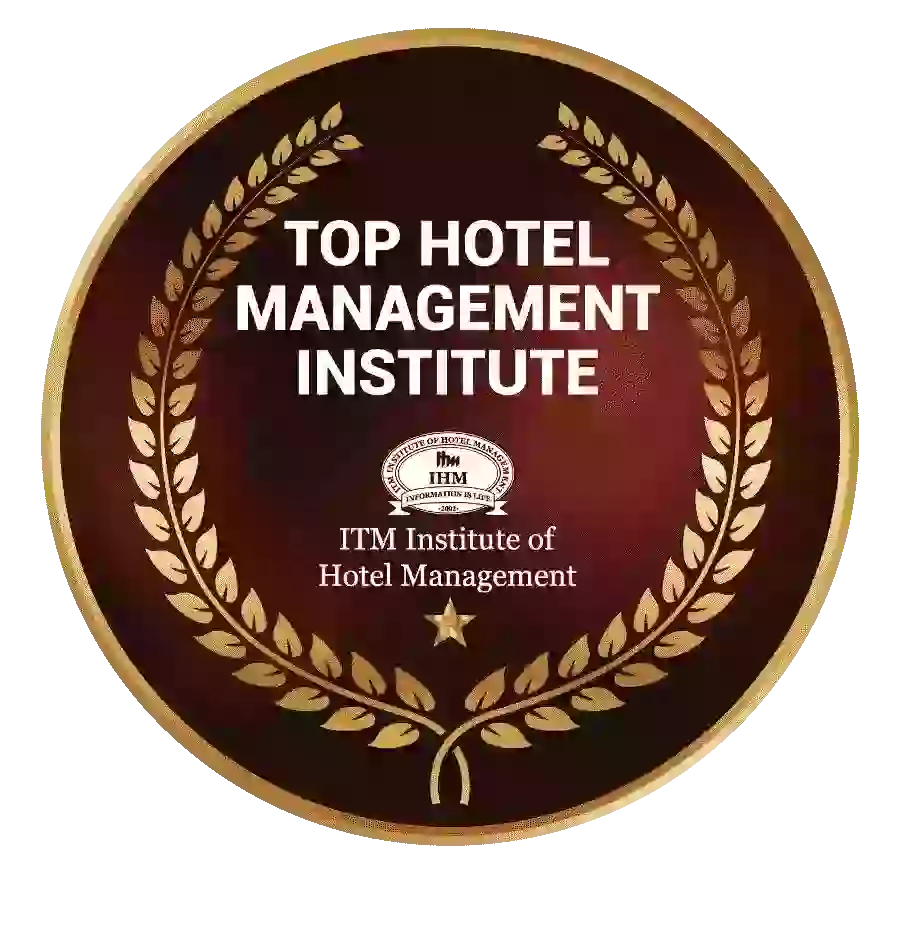 Ranked Top Hotel Management Institute awarded by Times Education Icon 2022
---
Quality Education, Outstanding Administration & Leading Infrastructure by Educational Excellence Awards & Conference 2021
---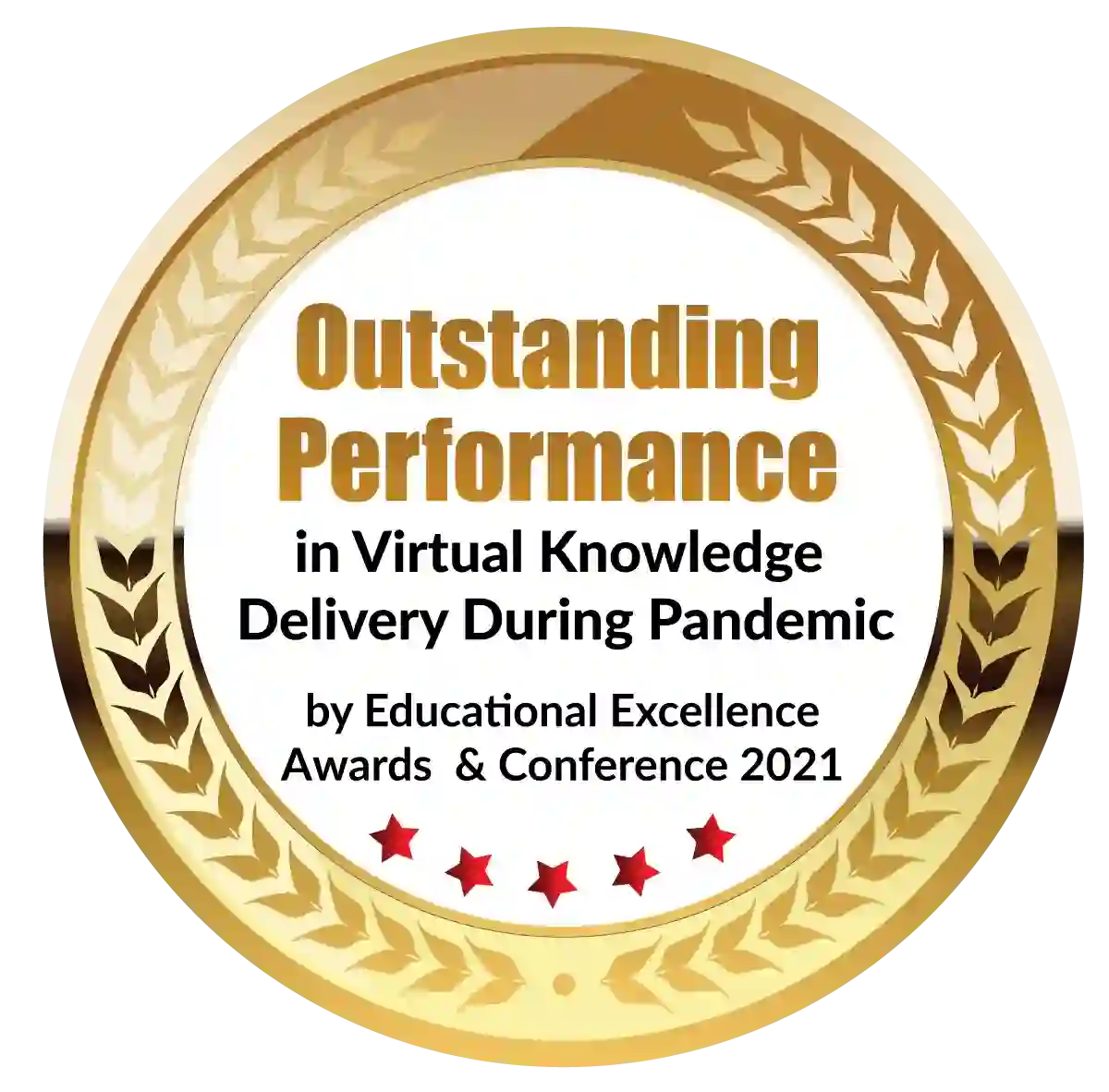 Outstanding Performance in Virtual Knowledge Delivery During Pandemic by Educational Excellence Awards & Conference 2021