Students Trained & Placed
Kitchen Training Facility
International & National Internships only at 5-star Properties
One to One Corporate Mentorship
An Entrepreneurial Culture at the Campus
Dignified with Rankings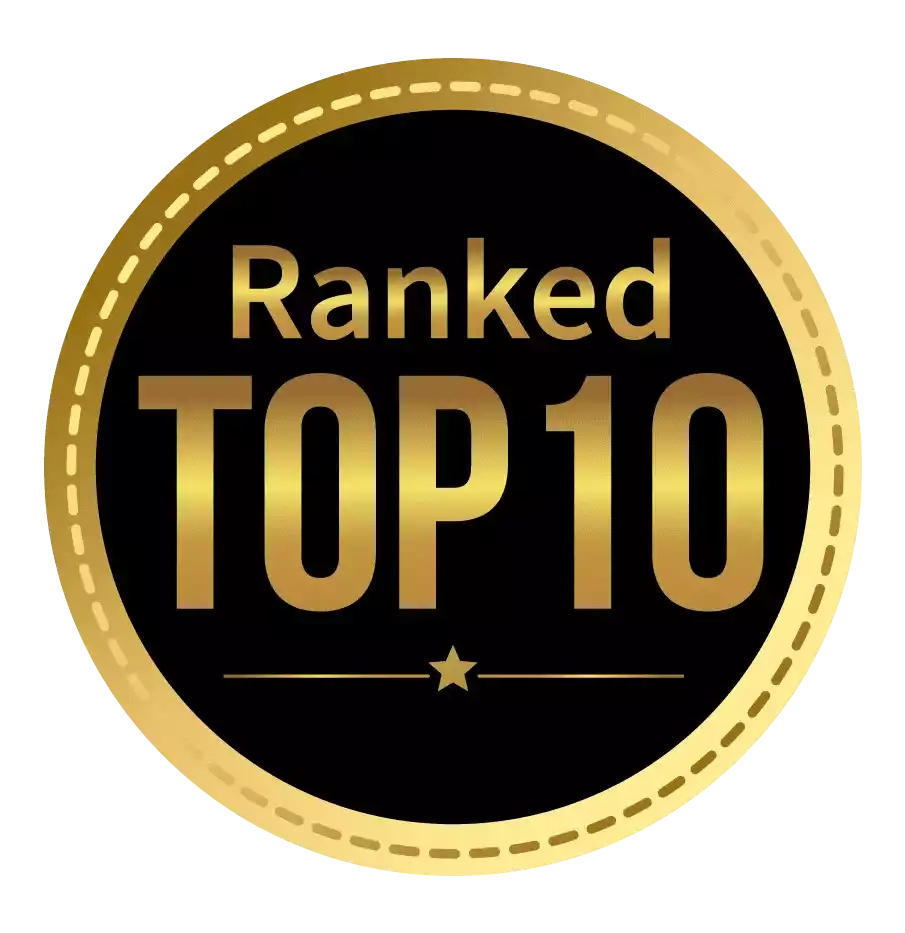 Amongst India's most promising Hotel Management Institute by Higher Education Review 2022
---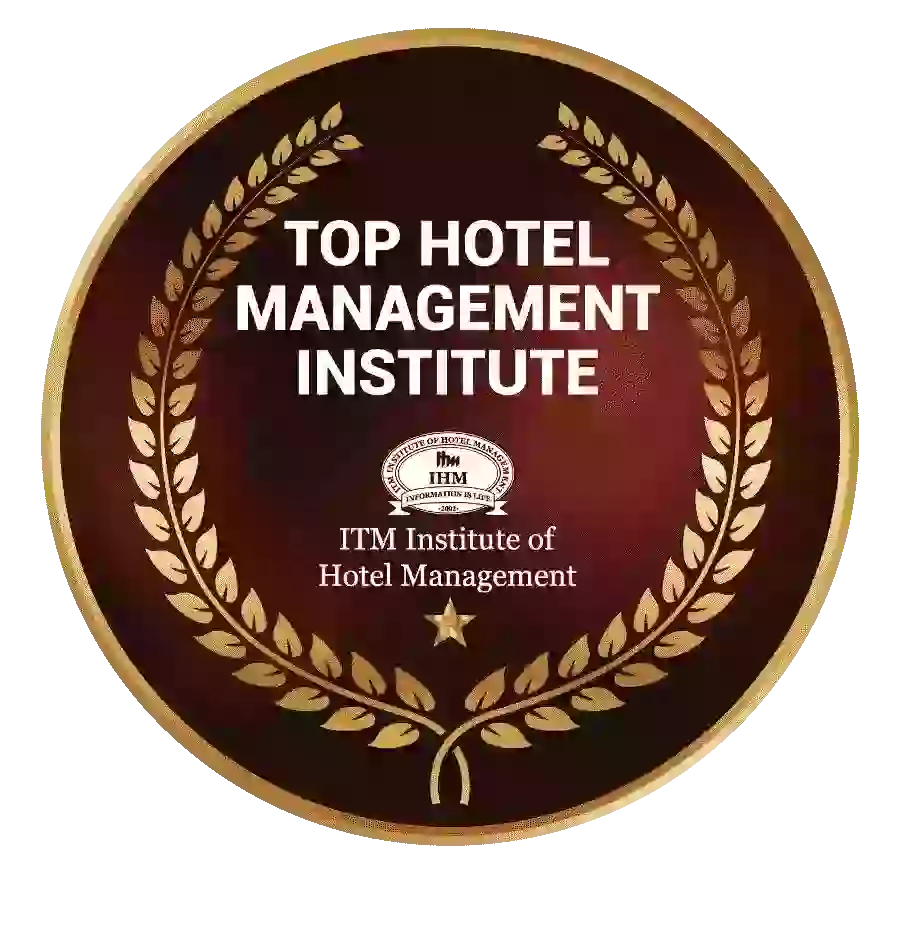 Ranked Top Hotel Management Institute awarded by Times Education Icon 2022
---
Quality Education, Outstanding Administration & Leading Infrastructure by Educational Excellence Awards & Conference 2021
---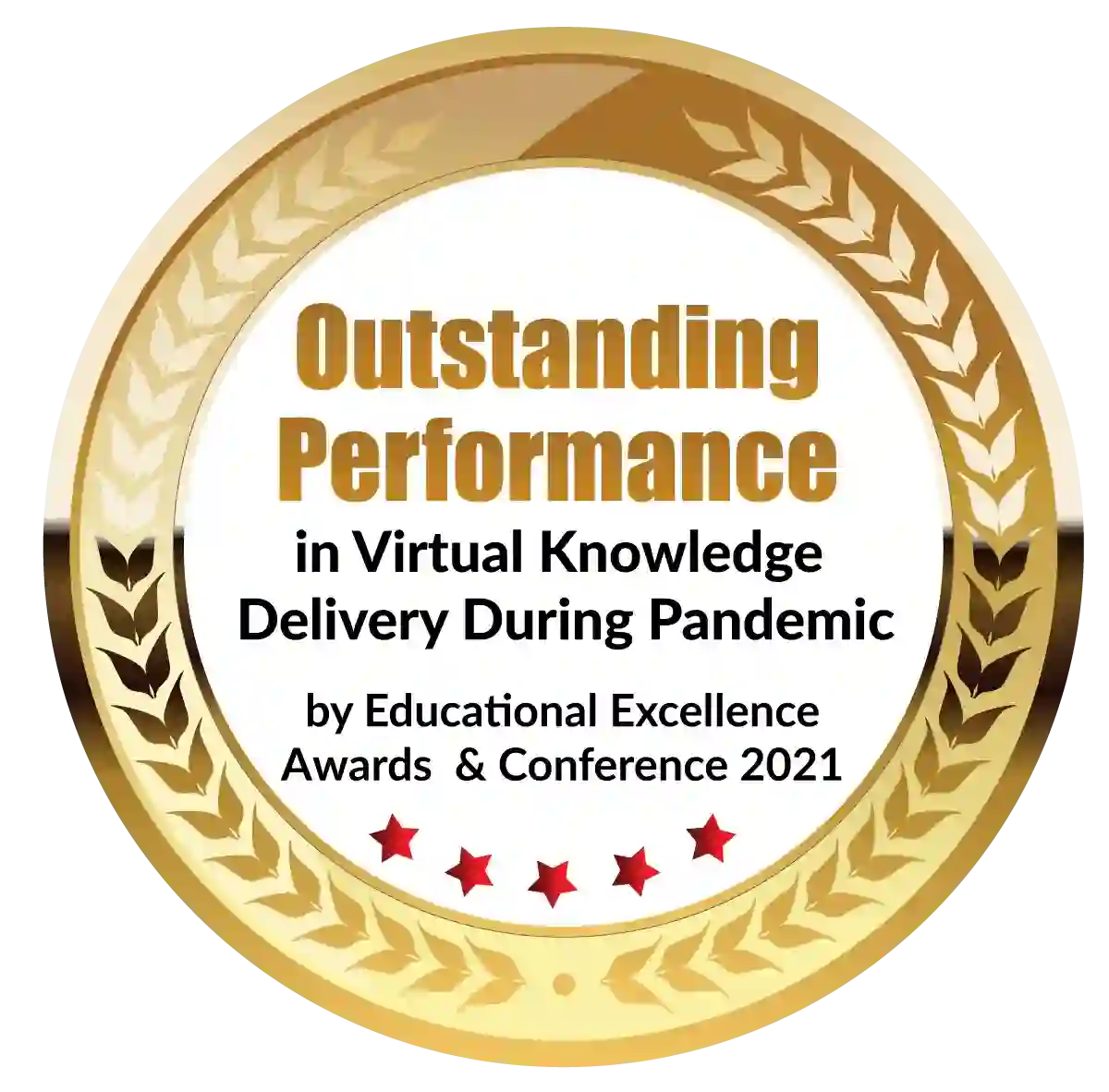 Outstanding Performance in Virtual Knowledge Delivery During Pandemic by Educational Excellence Awards & Conference 2021
Business analytics hones the capacity to back up judgments reached through analytical thinking through the use of a number of statistical and mathematical tools.
Analytics is a method for identifying, analyzing, and interpreting data in order to arrive at a relevant conclusion. It is the process of transforming raw facts, information, or values into knowledge that may be used to make better decisions. It's especially important in a company that keeps track of a lot of data or information on clients or customers, products or services, and so on.
A combination of Business Analytics and Business Intelligence can provide a wide range of capabilities for any organization or industry to compete effectively and efficiently. One of the primary functional areas in almost all large enterprises/firms is business analytics and big data. The ability to support judgments made through analytic reasoning utilizing a variety of statistical and mathematical methodologies is developed through Business Analytics.
The input of a business analyst is quite important these days in every company before making major decisions. Currently, a large number of MBA graduates are interested in pursuing a career in business analytics.
The PGDM in Business analytics certification program allows students to learn the methodologies and analytical tools needed to work with complicated data in order to improve business performance. This program is aimed to assist students in gaining the necessary skills and credentials to pursue a career in business analytics. Learners will increase their employability skills by learning the experience needed to analyze data, improve decision-making, improve critical thinking, and assist companies in achieving a competitive advantage by completing this program.
The PGDM in Business analytics objectives:
Examine current business analytics techniques.
Formulate difficulties in business analytics.
Include historical, variance, trend, value-based, correlation, time series, and regression analysis, as well as machine and deep learning analysis.
The Purpose of a PGDM in Business analytics and the Career Opportunities
The PGDM in Business Analytics combines an organized, structured, and compressed curriculum in business administration. The essential fundamentals of general management, HR, finance, operations, and marketing management are covered in this curriculum. The goal of this program is to help students build administrative skills by training them in modern administration and supporting an integrative approach to entrepreneurship and business-related learning. In major areas such as Hyderabad, Mumbai, Chennai, Bangalore, Delhi, and Kolkata, this Post graduate in Business Analytics course offers a lot of potential.
The following are the top 13 career options for those in a PGDBA course.
Students who complete this PGDM in Business analytics will be qualified for the following positions.
Data Scientist
Market researcher
Management Analyst
Predictive Analysis Professional
Relationship Manager
Customer Service Analyst
System Analyst
Project Manager
Consultant
Business Analyst
Logistician
Data Management Operator
Sales and Market Analyst
So, let's start with a broad overview of each profile.
A data scientist
The role of a data scientist is to assimilate and analyze corporate data in order to determine current business trends and fads. The work should assist the company in manipulating its performance.
Because the profession requires it, a data scientist should be well-versed in information technology. There are numerous approaches to comprehending the information required in the shortest amount of time; a data scientist's job includes presenting the information and digging for key figures.
Market research analyst
The function of Market research experts assesses market conditions to determine whether a product or service will sell. They assist businesses in determining what items consumers desire, who will buy them, and at what price. Interviews, questionnaires, focus groups, market analysis surveys, public opinion polls, and literature studies are some of the methods they use to gather data and information.
Management analyst
Management analysts and consultants have obligations that contribute to an organization's maximum usage of profitable resources. This profession requires individuals to have great communication skills, as well as an active and persuasive demeanor, as this is the foundation of this line of work.
Consultant
The major responsibility of the consultant is to assist your company with specific aspects of its inclusivity efforts. While the adviser may serve as a lecturer, a catalyst for deeper change, a resource, or an assistant, the method's leadership stays within your company. The Inclusiveness Committee, staff, board members, and administrator are all members of the Inclusiveness Committee.
they have the ability to direct the strategy of becoming more comprehensive, as well as a greater obligation to do so.
Business Analyst
A business analyst should be able to do more than just analyze data; he or she should be able to lead by example, determine ways to maximize profits, manage all human and material resources, learn vast quantitative and qualitative knowledge, and formulate methods in accordance with the company's current demand.
Business Analyst graduates can work for Microsoft, Bharti AIRTEL, yank categorical, and a range of other companies in the telecommunications, marketing, IT, and finance sectors.
Project Manager
A project manager is someone who can accept total responsibility for a project's effective start-up, planning, design, execution, control, monitoring, and closure. This job title is used in a variety of businesses that manufacture products and services, including construction, architecture, petrochemicals, information technology, and many more.
Logistician
Purchasing, shipping, inventory, and storage are all operations that logisticians oversee. From everyday artifacts to military supplies and soldiers, they'll direct the movement of a variety of products, persons, or supplies.
To plan and track the transportation of products, logisticians employ sophisticated software systems. They run software designed expressly to manage activity functions like acquisition, inventory management, and various supply chain creation and management systems.
Data Management Operator
A data management operation's job is to meet customer information needs by creating and achieving data entry goals, as well as managing workers. Data Entry Management, Budgeting, Quality Management, Problem Solving, Staffing, Coaching, Analyzing Information, Operations Research, Developing Standards, Managing Processes, and Reporting Abilities are some of the skills and credentials required for this position.
Sales and Market Analyst
Sales and market analysts are responsible for keeping an eye on the stock market and supply-demand dynamics. For them, the most important thing is to sell as much of the company's product as possible.
They can work as survey researchers, statisticians, advertising and promotion managers, and public relations specialists, among other things.
Professional in Predictive Analysis
Predictive analytics is distinguished by the fact that it anticipates a predetermined behavior on a personal level. Prognostic analytics makes use of technology to forecast and impact the future. Organizations will extrapolate and make predictions about the future based on prior performance data and take actions that may affect those results.
System analyst
The system analyst's job is to ensure that a computer's performance is maintained and improved for its clients. As businesses transfer their operations, processes, and communication online, this role is becoming more common. System analysts are frequently required to work outside of normal business hours to oversee upgrades or fixes, ensuring that business operations are not disrupted. A system analyst's job description emphasizes the importance of precision reasoning and the ability to explain complicated ideas to others.
Relationship Manager
A retail relationship manager's main responsibility is to look after individual retail customers and advise them on the bank's numerous banking and money products and services. Business-to-business clients, such as SMEs and large corporations, would be the focus of a wholesale Relationship Manager.
A Relationship Manager is essential to support and advise clients in either retail or wholesale banking. His responsibilities would include everything from serving clients with account information to providing financial investment advice. He or she must cater to particular clients while also seeking new business and clients for the bank.
Analyst for Customer Service
A Customer Service Analyst's job includes analyzing a client service department's operations and making recommendations on how to boost efficiency and client satisfaction. Client Service Analysts can establish strategies and tactics to improve the efficacy of the service department by analyzing data such as client satisfaction reports, surveys, and complaint logs. They'll also deal directly with customers, assisting them in troubleshooting issues and resolving consumer complaints.
PGDBA course Salary Scale
The pay scale for a Post graduate in Business analytics is determined by the candidate's experience, skills, geography, and job profile.
According to the skill and organization, the average salary scale for freshers is 2.3-6.5 lakh per annum.
After two years, the average salary scale for a Postgraduate diploma in BA is 5.5-9.5 lakh per annum for the next five years.
After 5 years of experience, the average pay scale for a Postgraduate diploma in BA is in the range of 10 to 20 lakhs per year.
You can choose and get trained in the roles listed above based on your interests and knowledge. Today, more than ever, a business analyst is necessary to facilitate facts, devise plans, and analyze data in order to keep the company afloat on the ocean of prosperity.
Dignified with Rankings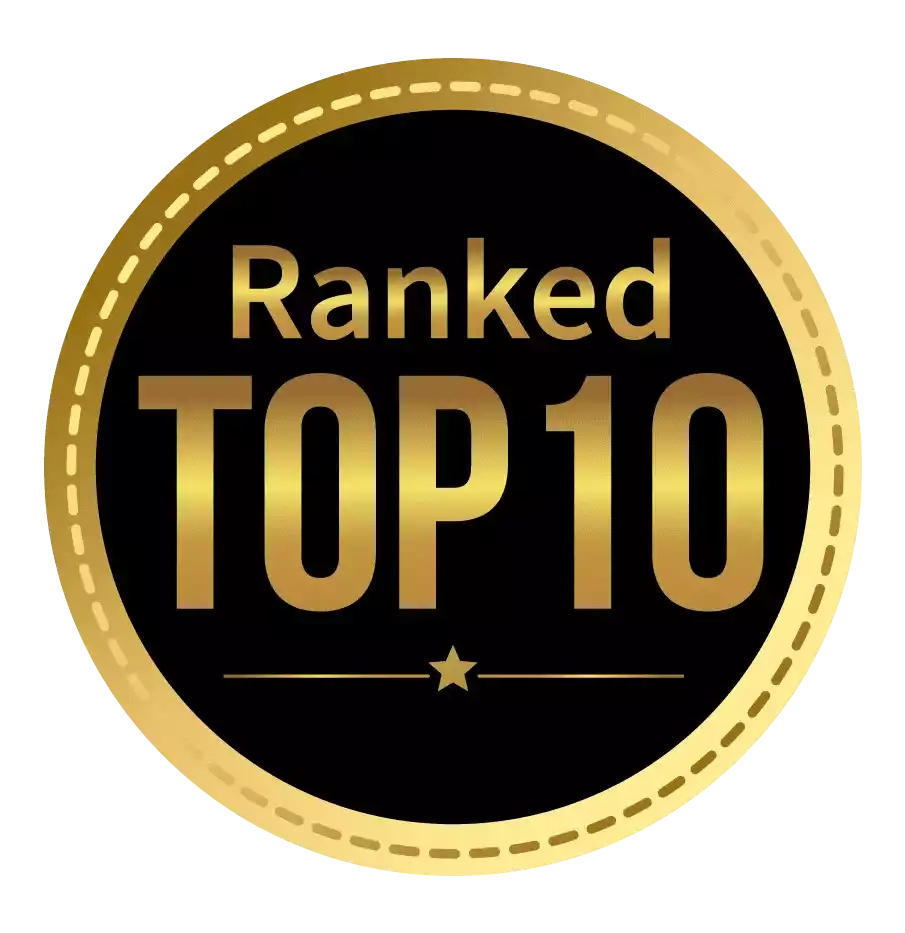 Amongst India's most promising Hotel Management Institute by Higher Education Review 2021
---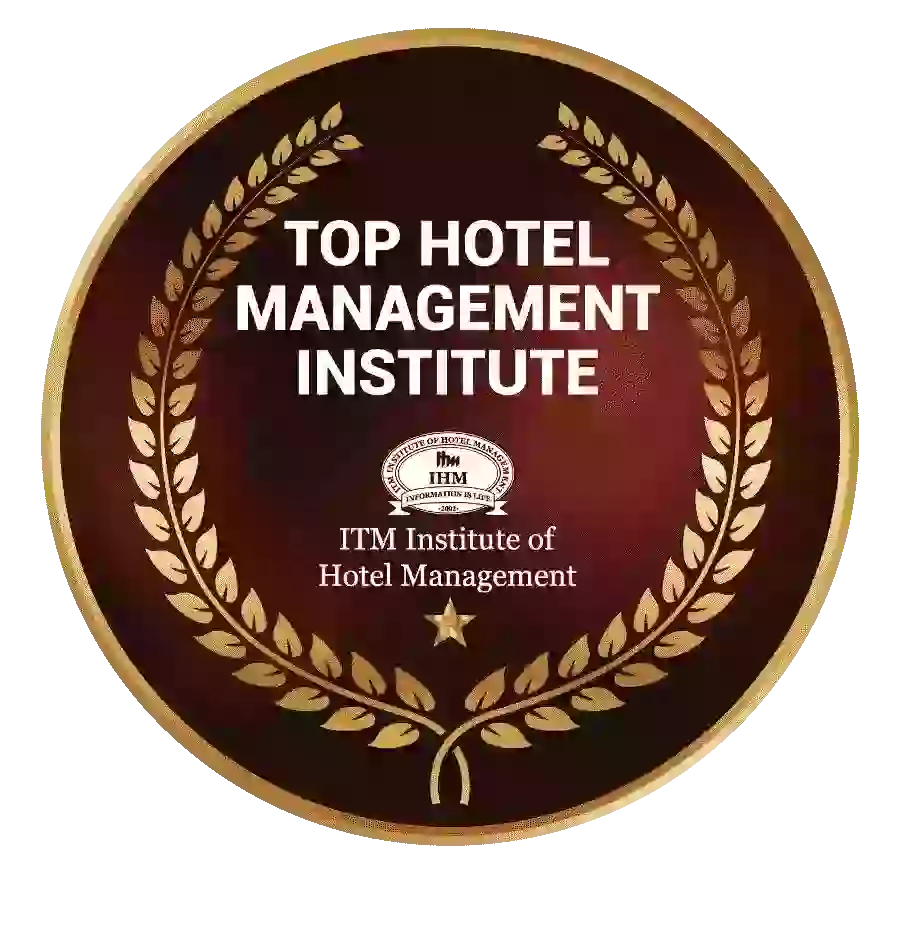 Ranked Top Hotel Management Institute awarded by Times Education Icon 2022
---
Quality Education, Outstanding Administration & Leading Infrastructure by Educational Excellence Awards & Conference 2021
---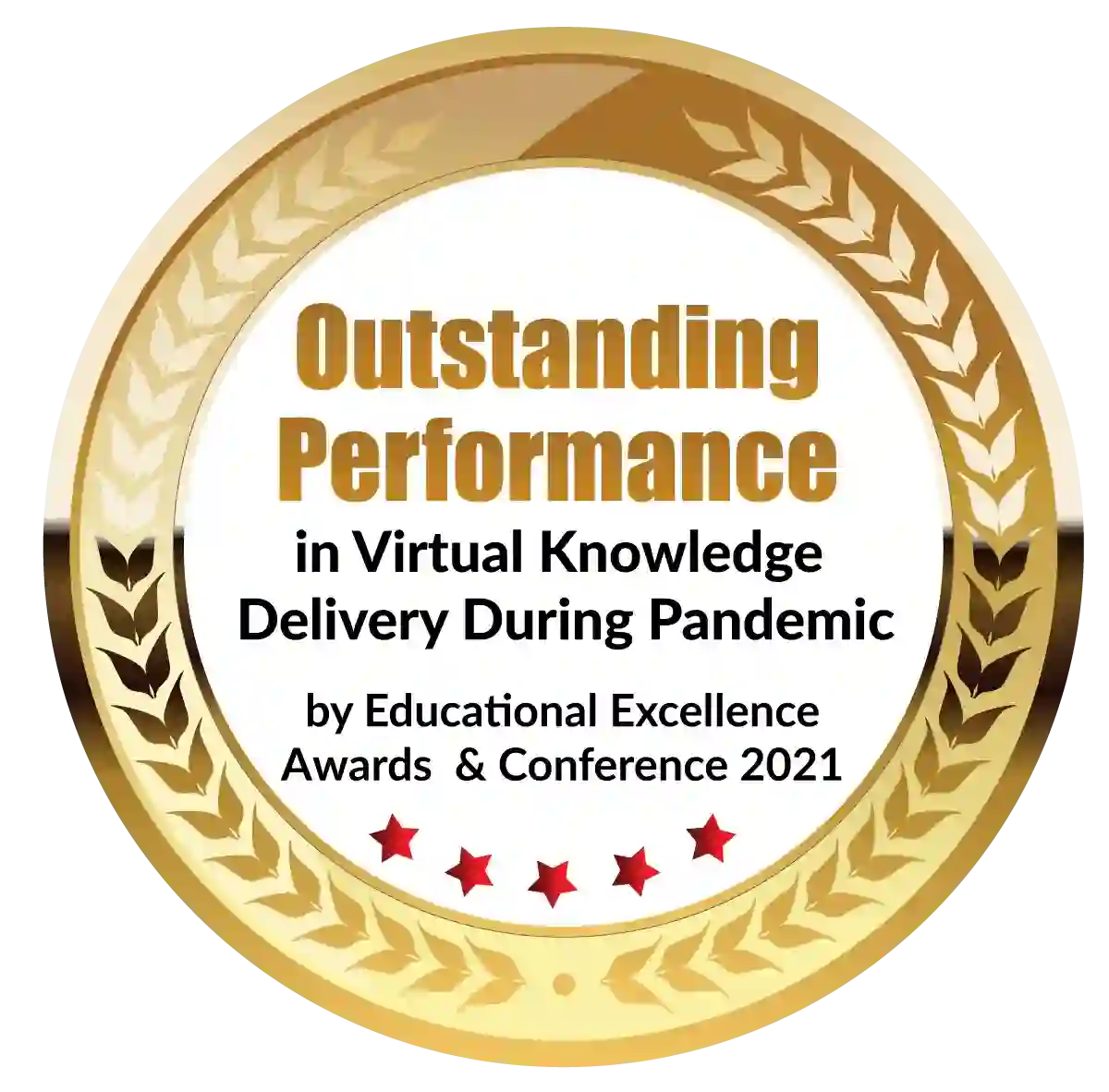 Outstanding Performance in Virtual Knowledge Delivery During Pandemic by Educational Excellence Awards & Conference 2021