Students Trained & Placed
Kitchen Training Facility
International & National Internships only at 5-star Properties
One to One Corporate Mentorship
An Entrepreneurial Culture at the Campus
Dignified with Rankings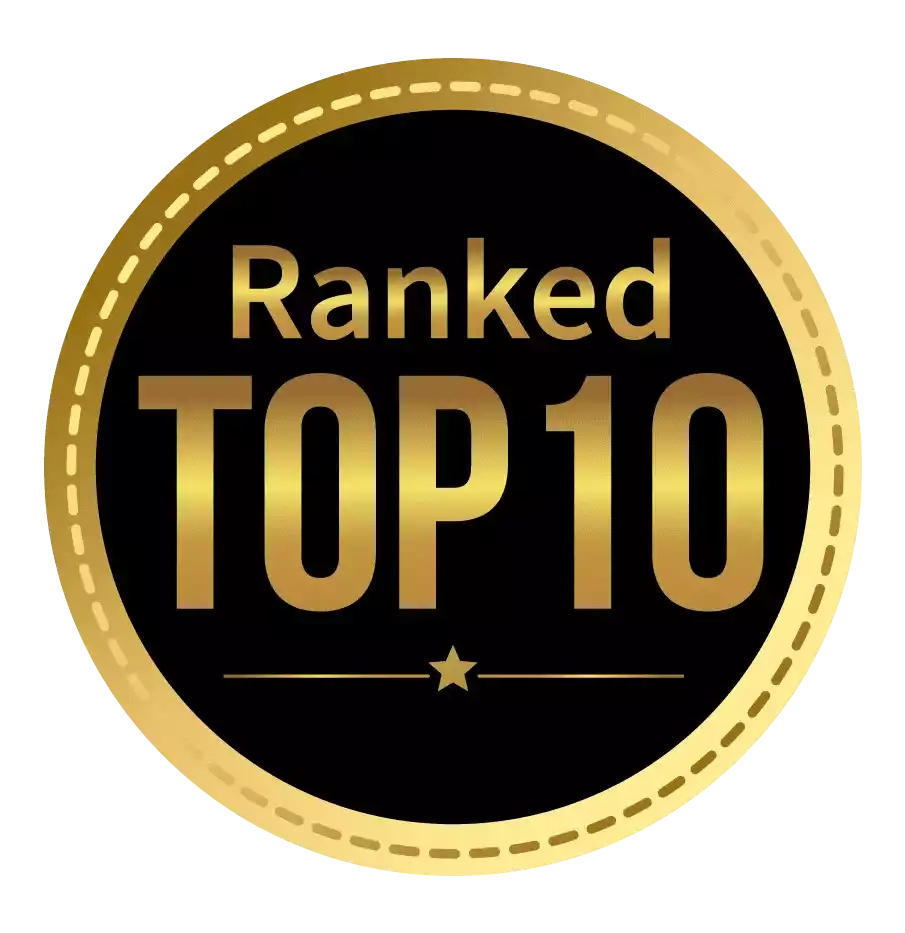 Amongst India's most promising Hotel Management Institute by Higher Education Review 2022
---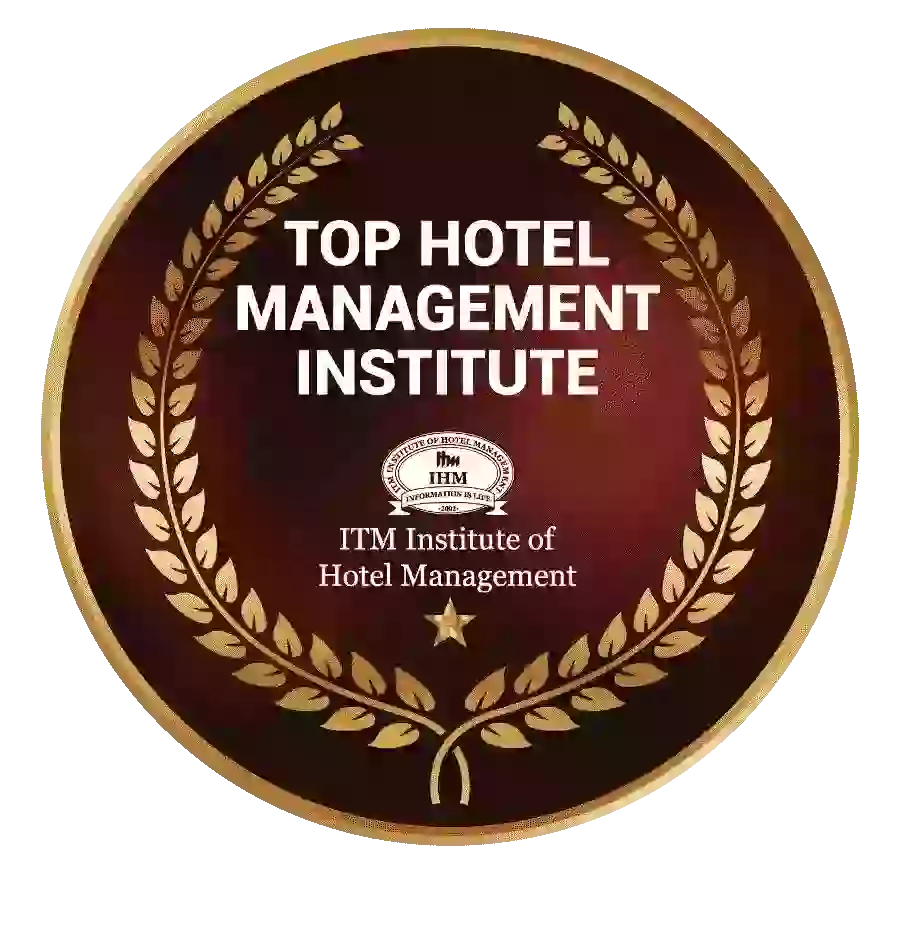 Ranked Top Hotel Management Institute awarded by Times Education Icon 2022
---
Quality Education, Outstanding Administration & Leading Infrastructure by Educational Excellence Awards & Conference 2021
---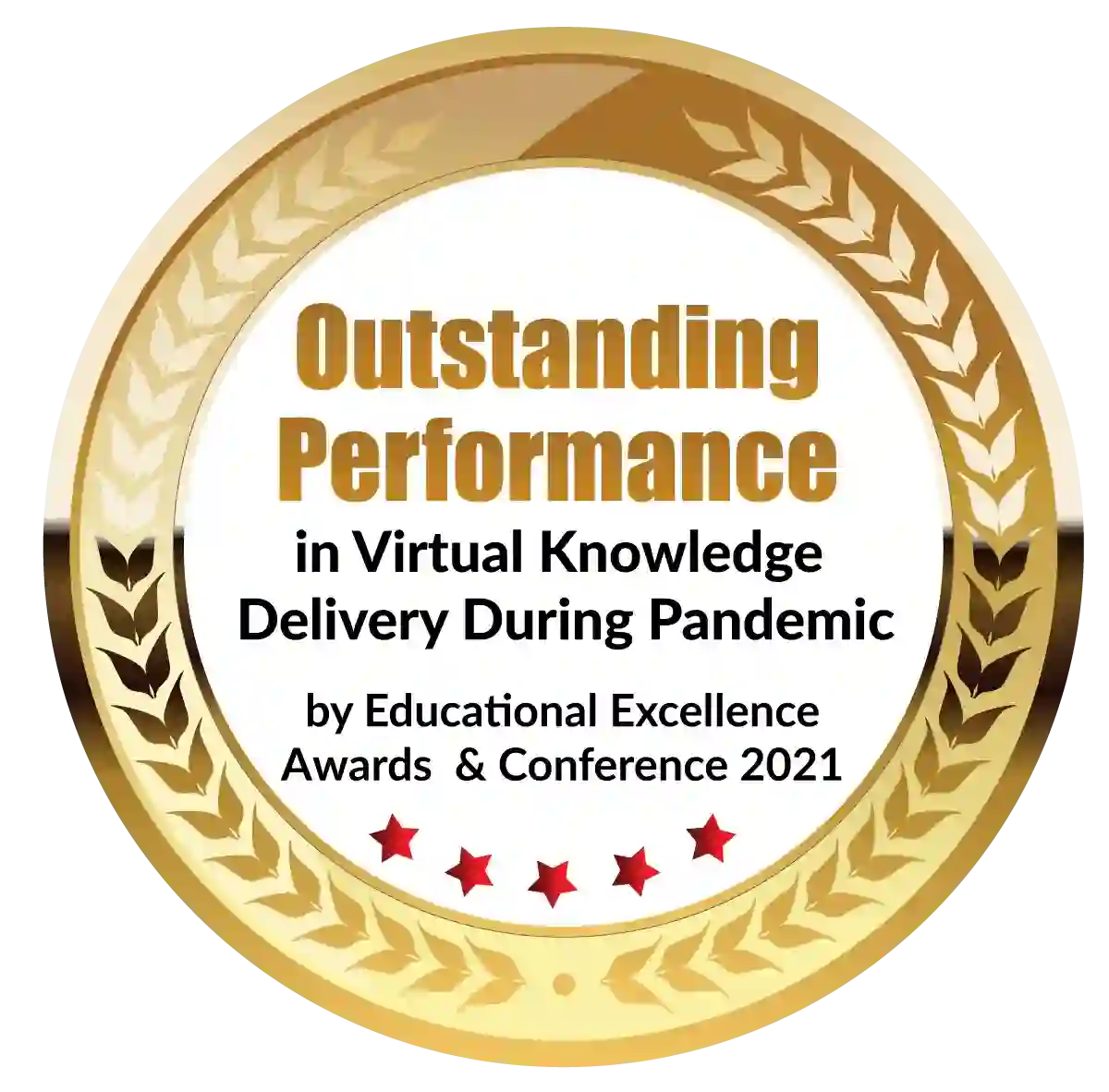 Outstanding Performance in Virtual Knowledge Delivery During Pandemic by Educational Excellence Awards & Conference 2021
In an ideal world, every GMAT test taker would aim for a specific score on a practice test before taking the real thing. It's a noble objective, and it's sometimes attainable. Taking timed practice examinations is an important aspect of GMAT preparation. You can also pause the practice tests at any time, mark questions you're not sure about, and reveal the answer to any question you like. The finest GMAT practice tests resemble the real GMAT in appearance. They are adaptable and computer-based. The format, directions, and types of questions are all identical to those found on the real test. We will cover all you need to know about the GMAT practice test and exam in this article, from GMAT registration to GMAT exam preparation and more.
What Do You Need To Know About The GMAT Practice Test?
Many GMAT exam takers fall into one of two categories when it comes to taking practice tests. The first group consists of students who regard practice tests as The Only way to prepare for exams. Take around one practice exam per week if you're studying for the GMAT. Following each test, go over all of the problems and make a point of working on any areas where you missed numerous questions throughout the course of the week. You will be maximising the effectiveness of your study and on your way to a top GMAT score if you follow this system.
There are a few distinctions between GMAT practice exams and the actual exam. The practice exams allow you to pause time and study instructions for as long as you wish. You'll get 10 minutes on the real GMAT to read the AWA instructional and only one minute for the rest of the instruction screens.
Some Pointers for Taking GMAT Practice Tests
Simulate Real-Life Testing Environments:
Official practice exams provide a very realistic simulation of the GMAT. The test centre is the only thing you're missing. You should select a calm, distraction-free environment to make the experience as vivid as possible. Take the optional eight-minute breaks following the Integrated Reasoning (IR) and Quantitative portions, and stick to the test's timetable. Instead of using your personal calculator, become accustomed to using the on-screen calculator (this only applies to the Integrated Reasoning section). Basically, you should do everything necessary to make the testing experience as realistic as possible.
Use Them To Practice Taking Tests Rather Than Learning Concepts:
Practice exams can help you improve your test-taking skills. You can improve your time management skills, establish a routine, and apply your knowledge to practice challenges. Concept review is not as effective with full-length practice tests. You shouldn't rely just on practice tests to grasp all of the GMAT's maths, language, and data analysis skills. Instead, take the tests to figure out what you don't know and then consult additional preparation materials to fill in the gaps.
Keeping an Error Log is a good idea:
Keep an error journal and jot down any questions you got wrong or were unsure about to assist you to figure out what you don't know. Examine the answer explanations to determine what threw you for a loop.
Is it possible that you misread the question? Are there any queries you have about the concept? Is it possible that you've run out of time? By pinpointing the source of your fault, you may take exact actions to resolve it. Practice exams allow you to identify your weak places so that you can improve them for the next time.
Set Objectives for Where You Want To Go Next:
You should make precise goals for what to accomplish next after you've taken a practice test, assessed your results, and identified your weak areas. The GMAT practice exam can help you figure out where you stand right now in terms of your GMAT score. It's up to you to take this information and turn it into a focused, personalised study plan that will help you develop.
The majority of these pointers are also useful while taking unofficial practice examinations. Just bear in mind that these tests will not provide the greatest GMAT experience.  There are a few things you should know about the GMAT exam before you begin the GMAT practice test. Let's take a closer look at the GMAT exam.
What is the GMAT Exam?
The GMAT is a computer-adaptive test that evaluates students' analytical writing, numerical, verbal, and reading abilities in written English. This test is taken to get admission into a graduate management program, such as MBA and Masters in Finance-related courses in top business schools across the world the Graduate 
What Are the GMAT Exam Eligibility Requirements?
After taking the graduate management admission test, one should always meet the eligibility conditions given by the university/college one wishes to attend.
GMAT Age Requirements:
At least 18 years of age is required of the candidate.
The age of the candidate is unrestricted.
If the candidate is between the ages of 13 and 17, written permission from their parents or legal guardians is required.
Qualifications in Education:
A graduate degree from a recognized university in any discipline is required for admission to an MBA program.
How Can I Sign Up For The GMAT?
You can register for the GMAT entrance exam up to six months before the Graduate Management Admission Test date or up to 24 hours before the GMAT 2022 exam day, but slots are limited. As a result, it is recommended that you reserve your desired slot well in advance of the scheduled exam day.
GMAT registration options include:
Online
Phone
Postal mail
There are various steps to registering for the GMAT Exam, as well as several steps to scheduling the exam.
GMAT Exam Syllabus
The GMAT is a three-and-a-half-hour exam with a maximum score of 800 points. The GMAT is a test that evaluates a candidate's ability in a number of areas. The GMAT Exam Syllabus is further broken into four sections:
Analytical Writing Assessment—evaluates a candidate's ability to think critically and articulate their thoughts in writing.
Integrated Reasoning—tests a candidate's ability to assess and evaluate data in a variety of formats.
Quantitative Reasoning is a test that assesses a candidate's ability to interpret facts and generate conclusions based on their reasoning abilities.
Verbal Reasoning—tests candidates' ability to read and comprehend written information, assess arguments, and edit written content to adhere to standard written English.
When Will the GMAT Score be Available?
Except for the AWA Score, candidates receive practically the whole GMAT Score Report shortly after completing the GMAT test. The candidate will be able to accept or reject the offer.If the candidate accepts the result, both the candidate and the institutes of choice will be able to see it; however, if the candidate declines the result, none of the parties will be able to see it. Candidates can obtain a non-official GMAT result after the exam is completed. Finally, candidates receive their whole GMAT Score Report, including the AWA Score, within 20 days of taking the test.
GMAT Preparation
Studying for the GMAT takes a significant amount of time, usually two to three months or more. While most aspiring MBAs know what to study on Test Day, you surely have a lot of questions about how to study—and, more importantly, how to make the necessary time commitment.
Formulated A Detailed GMAT Study Plan:
The first thing to remember about the GMAT is that it is not a test that can be crammed for. Consider it as though you were training for a marathon. You'll want to prepare for Test Day with a strategy that steadily improves your abilities and endurance. You must be able to think flexibly and logically about the subject because the GMAT tests your analytical and critical thinking ability. These analytical and critical thinking skills necessitate knowledge of the GMAT content's patterns. As a result, it's preferable to provide this amount of depth and flexibility gradually.
GMAT Practice Tests On A Regular Basis:
You must schedule a time to take GMAT practice tests on a regular basis; you cannot complete a practice test in 30-minute increments! Every Saturday morning, I tell my students to take a practice test. Taking the same mid-test breaks as you will on Test Day is vital, just as taking a scheduled break is important during weekday prep. Between taking the test and evaluating it, you must take a break.
Always Take A Break While Studying For The GMAT:
Include break time when planning these evening study sessions. Take a quiz, then take a one- to two-minute pause before studying your answers and explanations, even if you only have 30 minutes.It will take you roughly three minutes to take a break, and ten minutes to review. Take a one-minute stretch break and restart the cycle if you have an hour of study time.
This is a beneficial bit of preparation that keeps your GMAT brain active, and if you wait until you have time for a complete practice test, you will miss out on this regular GMAT brain training.
Taking the GMAT practice test is an excellent approach to gain GMAT experience before taking the genuine GMAT exam. You can work toward mastery of this difficult business school exam by pacing yourself and examining your findings.
Dignified with Rankings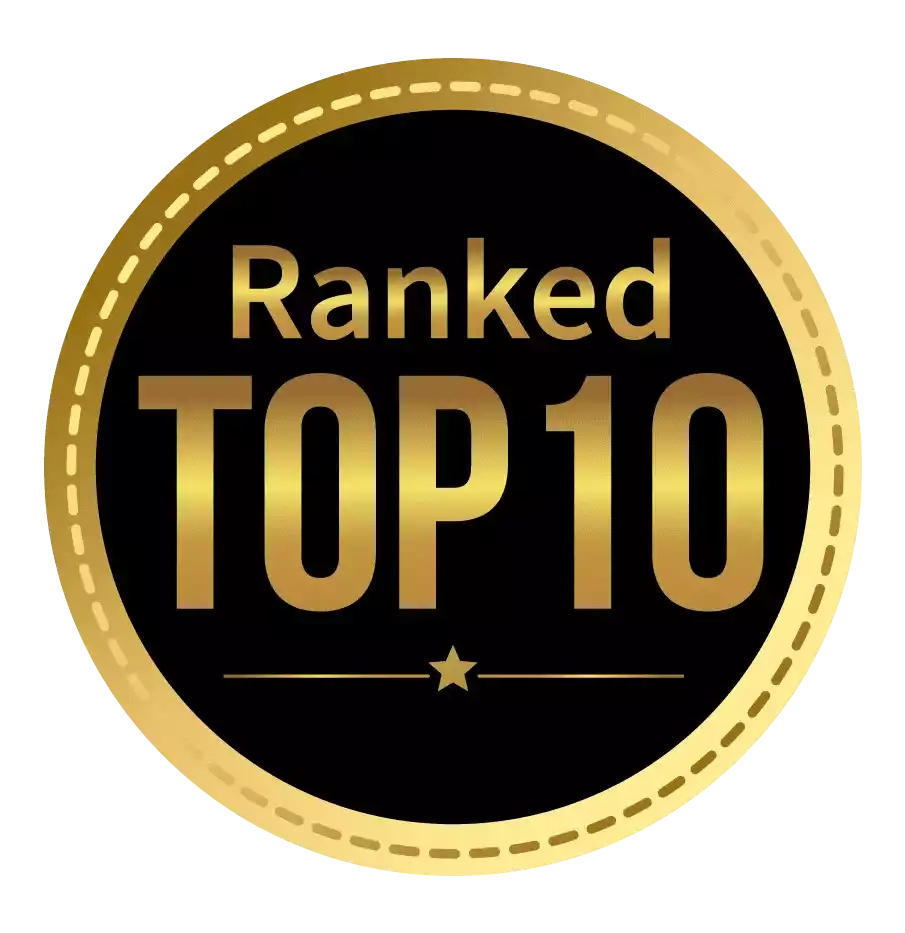 Amongst India's most promising Hotel Management Institute by Higher Education Review 2021
---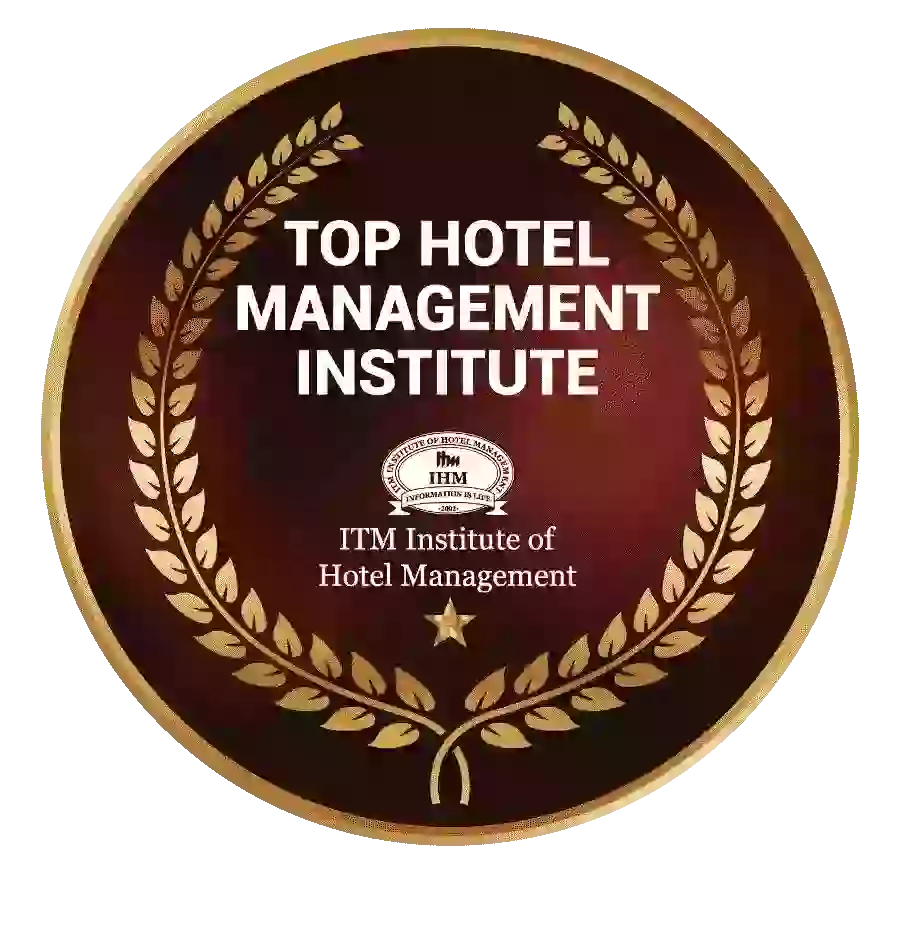 Ranked Top Hotel Management Institute awarded by Times Education Icon 2022
---
Quality Education, Outstanding Administration & Leading Infrastructure by Educational Excellence Awards & Conference 2021
---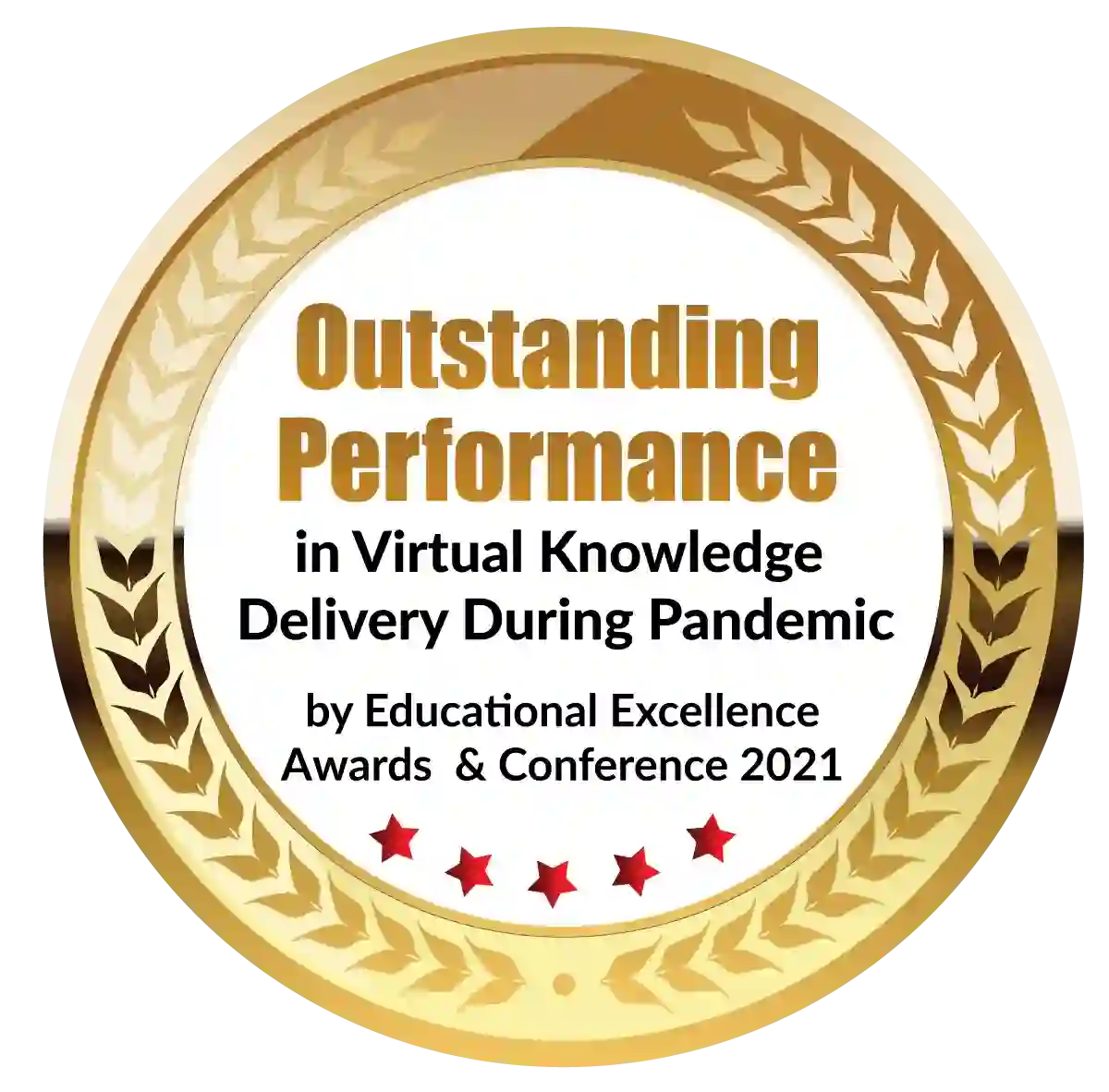 Outstanding Performance in Virtual Knowledge Delivery During Pandemic by Educational Excellence Awards & Conference 2021