Students Trained & Placed
Kitchen Training Facility
International & National Internships only at 5-star Properties
One to One Corporate Mentorship
An Entrepreneurial Culture at the Campus
Dignified with Rankings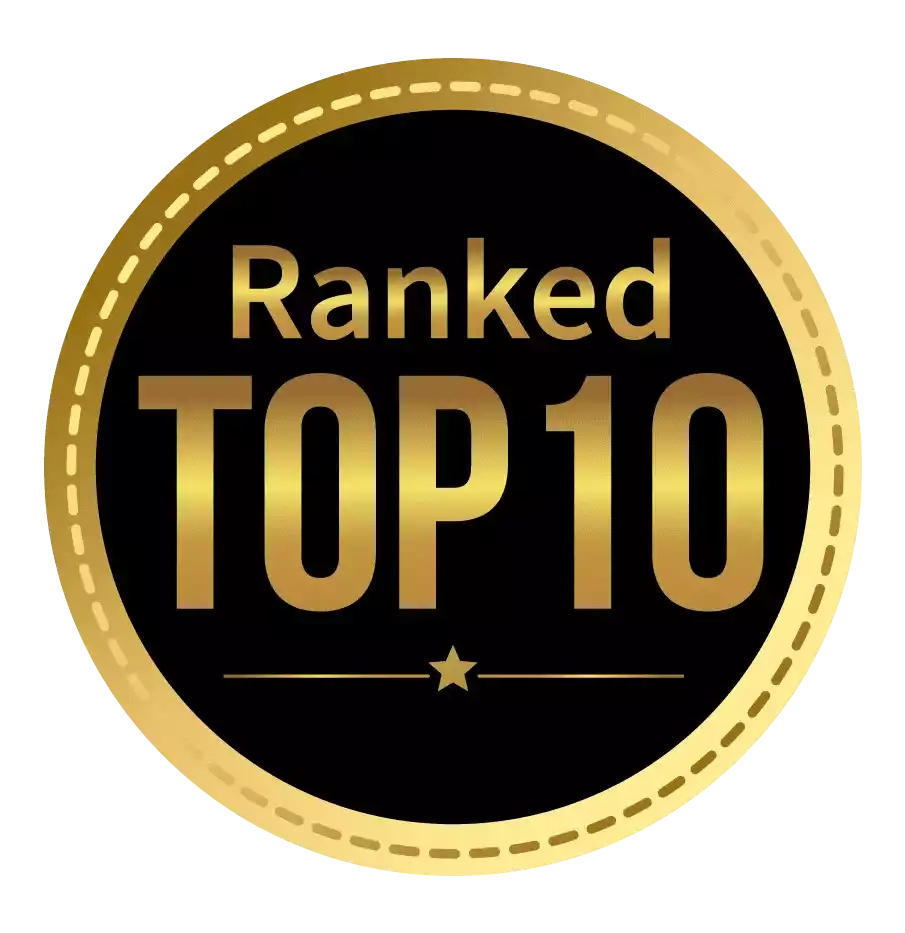 Amongst India's most promising Hotel Management Institute by Higher Education Review 2022
---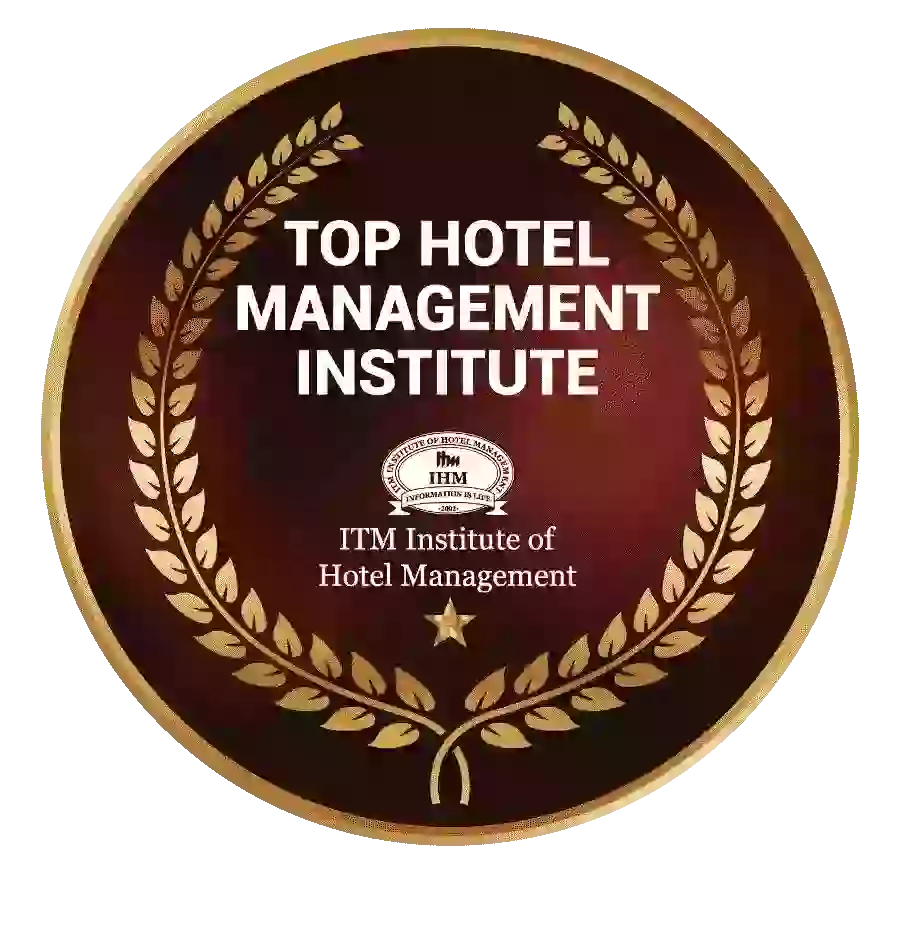 Ranked Top Hotel Management Institute awarded by Times Education Icon 2022
---
Quality Education, Outstanding Administration & Leading Infrastructure by Educational Excellence Awards & Conference 2021
---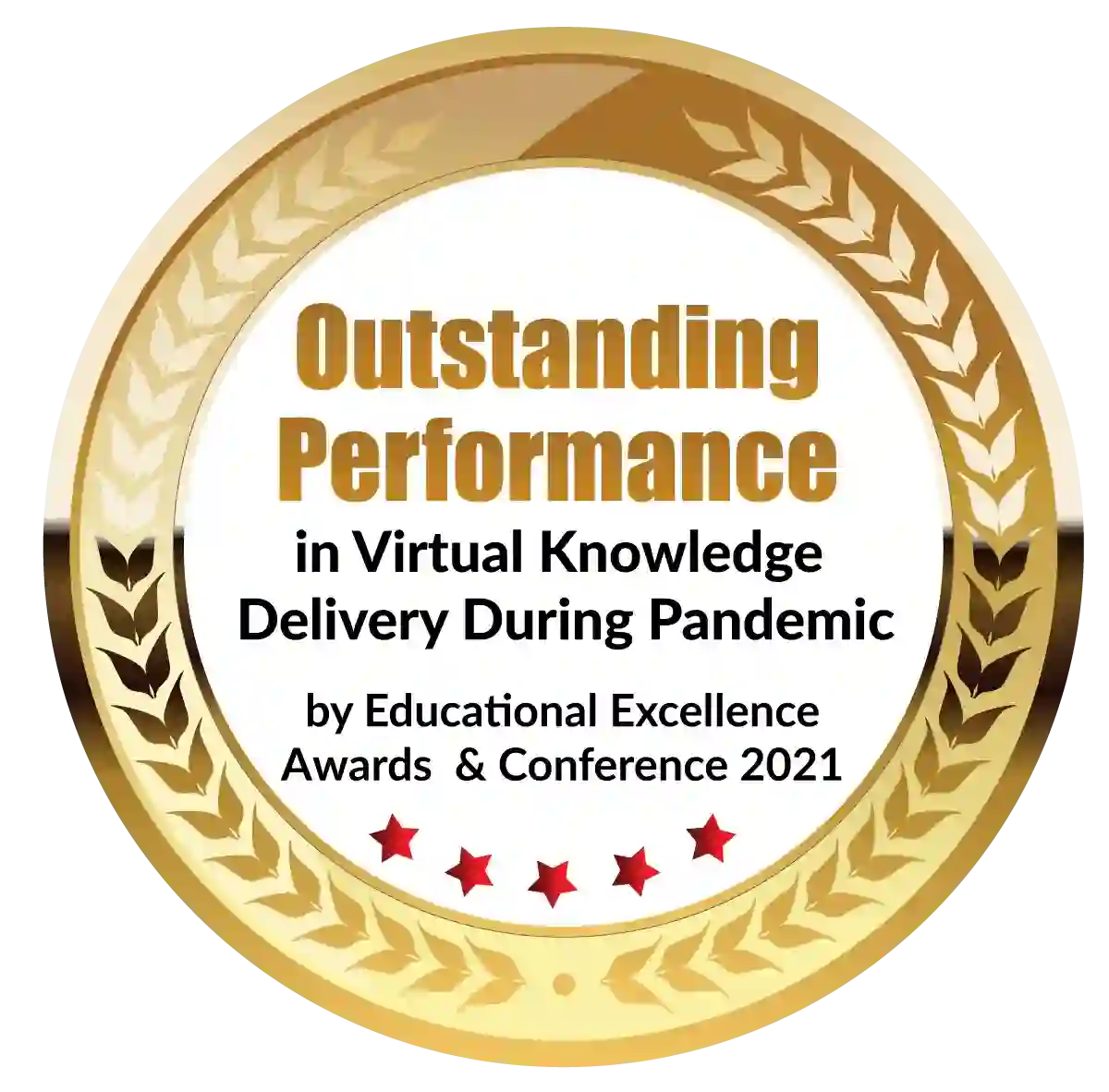 Outstanding Performance in Virtual Knowledge Delivery During Pandemic by Educational Excellence Awards & Conference 2021
Under the PGDM in Kolkata program, students can specialize in their areas of interest. Additionally, the curriculum provides a minor course and a major course. For instance, a person can pursue minor in marketing while majoring in human resource management.
As a result, students are exposed to a wider variety of employment options. A plus over MBA is that PGDM universities offer dual specializations with equal weightings for both specialties. Students are so equipped to work in two industries.
Recruiters typically shortlist candidates based on their talents, looking for knowledge in specialized industries. You can select a specialization that suits you as a PGDM student.
For instance, choosing finance allows you to select Marketing, Project Management, or IT as a minor focus in the second year, widening your options and enhancing your placement flexibility.
Now let us take you through some benefits of a PGDM in Kolkata course.
Personal and professional development
With a PGDM in Kolkata, you can start a management career that offers countless chances for growth and learning. Your career will be enriched by working with the top managers and leaders in the business. Most of the time, you face intellectual and professional challenges.
You'll frequently need to finish a task quickly or by a specific deadline. Other times, a running or brand-new project may test your managerial abilities. In this hectic work atmosphere, you must act swiftly. PGDM courses in Kolkata can open up a wide range of job options and help you rise to the position of chief executive within a firm.
A PGDM in Kolkata study in general management or marketing management, for example, would not only introduce you to the delicate art of managerial work but will also improve your communication and interpersonal skills while you are still a young mind. Through lectures, role plays, guest speakers, company visits, summer internships, and personality development courses, students learn to make better judgments.
In a management program, one will come across a wide variety of people. You will need to collaborate with them on tasks and projects in addition to building relationships with them. As a result of this exposure, your personality will be adjusted.
Huge Networking Possibilities
One of the PGDM courses in Kolkata degree's beneficial qualities is the networking opportunities it provides. In a management course, you'll collaborate with people from many walks of life who are working toward the same goal. Being able to communicate with those who may someday run corporations is a huge benefit.
In addition to your future pursuits, your professional network is very valuable. Your connections from the MBA program will put you in touch with people and organizations that you will undoubtedly find useful in the future.
PGDM programs provide more than simply in-class instruction. They are made to support students in advancing their careers and performing well at work.
Placement Possibilities
MNCs typically favor PGDMs over MBAs. Thus, PGDM colleges are seeing a surge in interest from large corporations. Through internships and job placements in the largest corporate firms in the public and private sectors, students at the college have substantially profited from our long-standing relationship with the industry without ever having to wait or strive for such opportunities.
Recruiters from Accenture, EY, Flipkart, Oyo, ICICI Bank, HDFC Bank, Aditya Sun Life, ITC, L'Oreal, Blue Star, and Naukri frequently stop by with internship and job offers.
In recent years, businesses have stepped up to support the development of specialized courses that help them attract students who can begin a profession right away after graduation. Hot skills guarantee superior long-term progress.
The PGDM course was developed without using any conventional literature or textbooks. In order to practice and read only what is pertinent to his professional objectives Additionally, recruiters choose applicants that have a talent for seizing opportunities and addressing problems.
Increases Salary Package.
You can actually earn more money if you are studying management. According to a 2007 employer survey, job applicants with a management degree are ready to accept substantially higher pay. Companies are expected to pay an additional 84 percent as a result. Earning a PGDM degree requires a lot of dedication, and your pay should reflect that.
If you have a PGDM degree, you might have a better chance of landing a good job. Salary increases are a direct result of expanding employment opportunities. After finishing the course, you will be ready to discuss your desired pay with your employer. With this, your financial situation will significantly improve. Working mostly serves the goal of becoming financially independent in life.
Exposure.
Compared to a regular MBA college, PGDM colleges expose their students to a lot more opportunities. You will be able to observe and have a deeper idea of the type of learning you get and grab out of all these options through internships, guest lecturers, classroom sessions, and industrial tours.
The student also meets business leaders and obtains first-hand insight of how contemporary company functions. Along with extensive classroom instruction, the students are exposed to the corporate world.
Experienced Professors
Another benefit of the PGDM colleges in Kolkata is that professionals with experience in the sector are typically engaged as professors. They are especially suited to assist students in choosing the appropriate careers due to their extensive education and business expertise.
Since most PGDM colleges in Kolkata welcome corporate as guest lecturers, you may be sure that you're enrolling in a reputable school. Industry experts mentor you as you study in PGDM courses to help you advance your understanding of the topic you specialize in.
Dignified with Rankings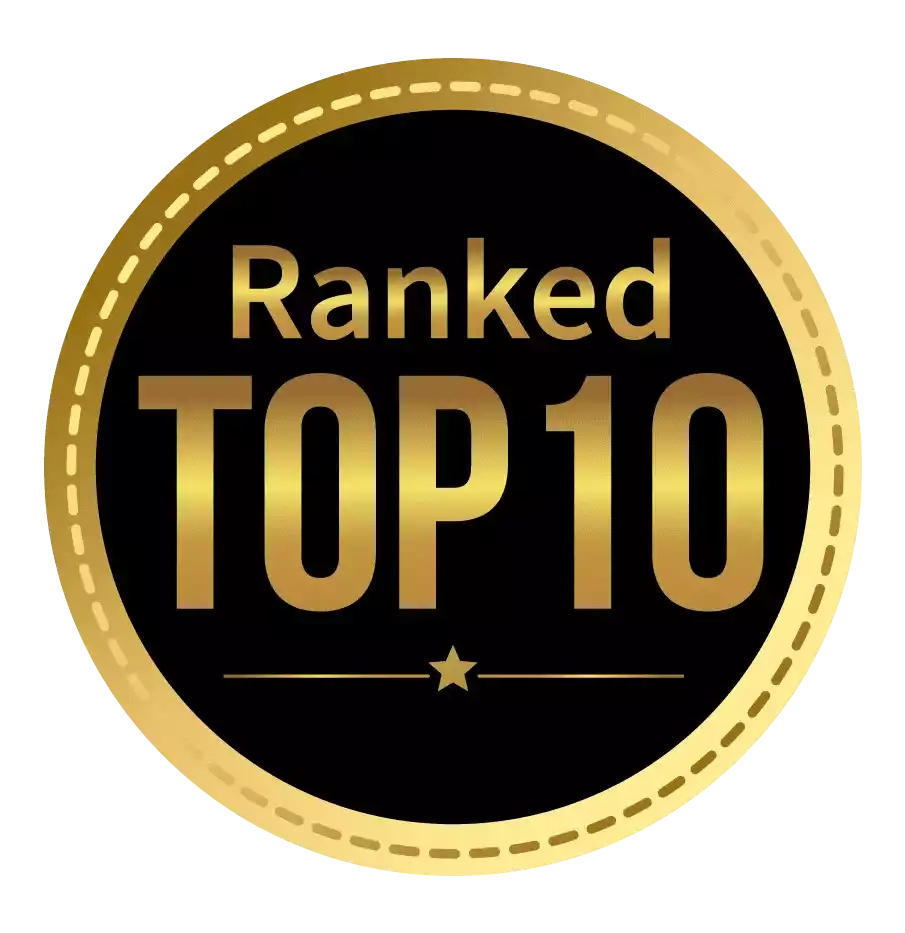 Amongst India's most promising Hotel Management Institute by Higher Education Review 2021
---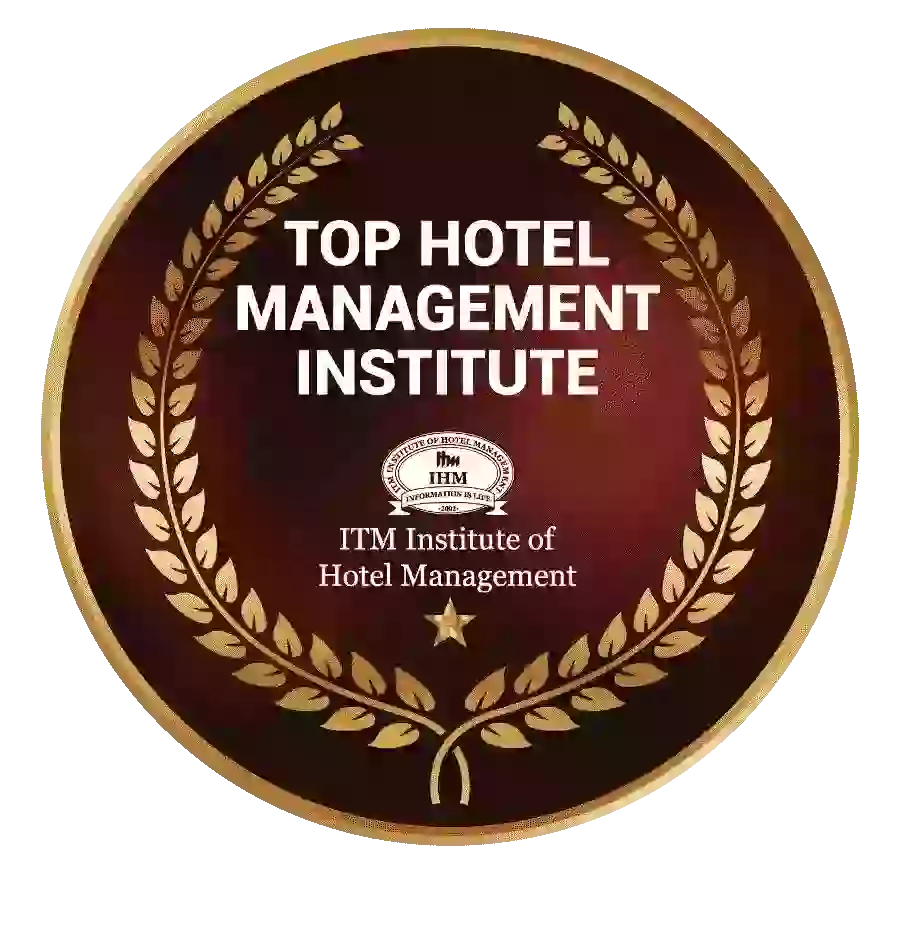 Ranked Top Hotel Management Institute awarded by Times Education Icon 2022
---
Quality Education, Outstanding Administration & Leading Infrastructure by Educational Excellence Awards & Conference 2021
---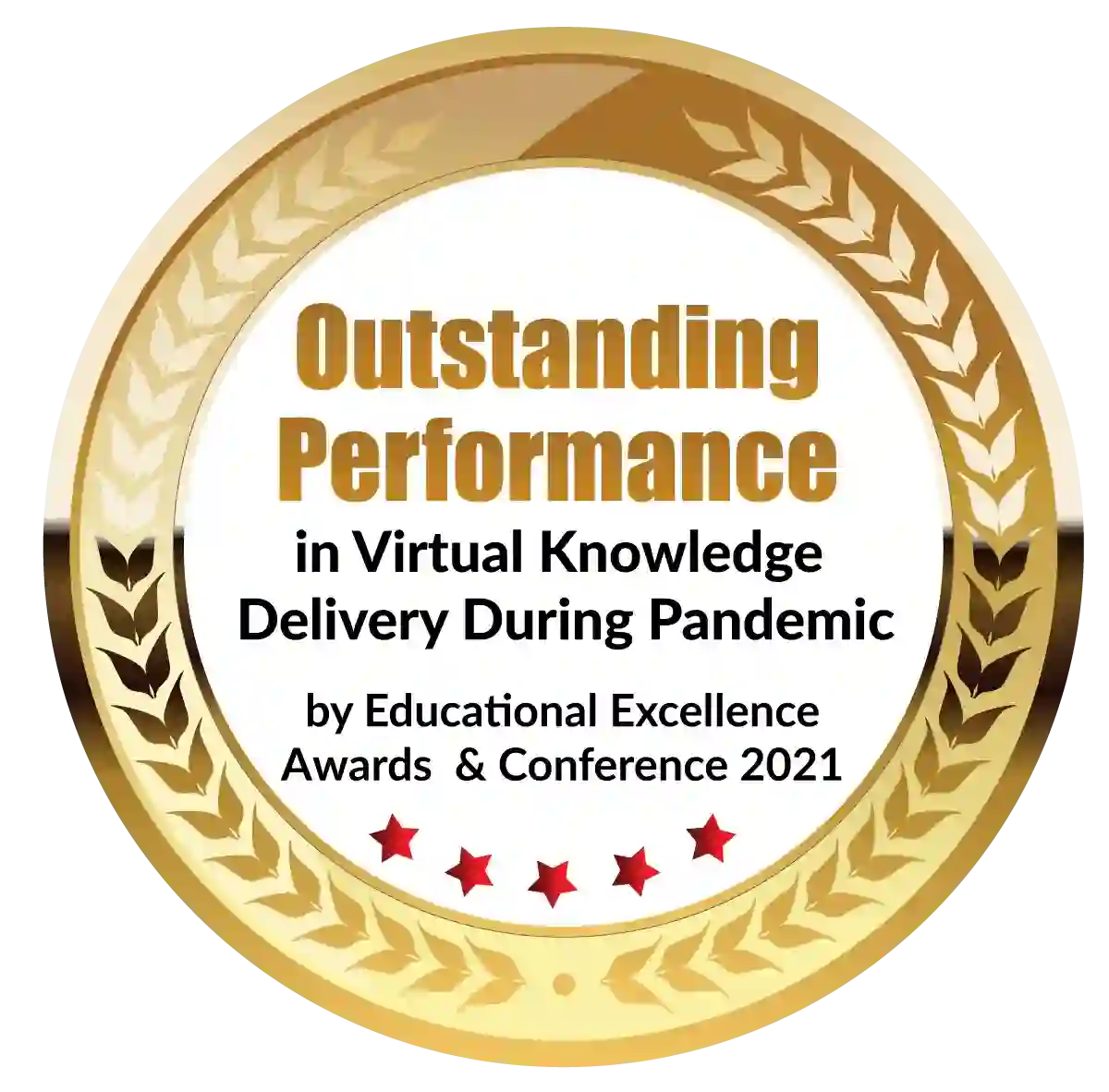 Outstanding Performance in Virtual Knowledge Delivery During Pandemic by Educational Excellence Awards & Conference 2021