Students Trained & Placed
Kitchen Training Facility
International & National Internships only at 5-star Properties
One to One Corporate Mentorship
An Entrepreneurial Culture at the Campus
Dignified with Rankings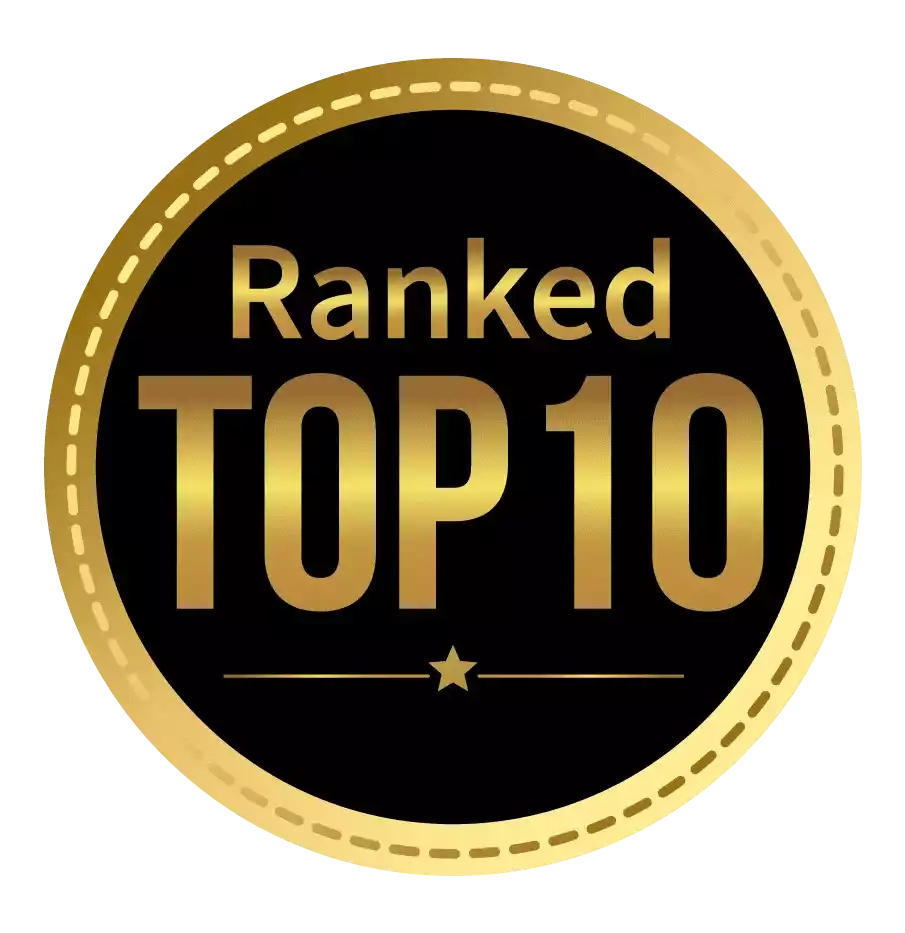 Amongst India's most promising Hotel Management Institute by Higher Education Review 2022
---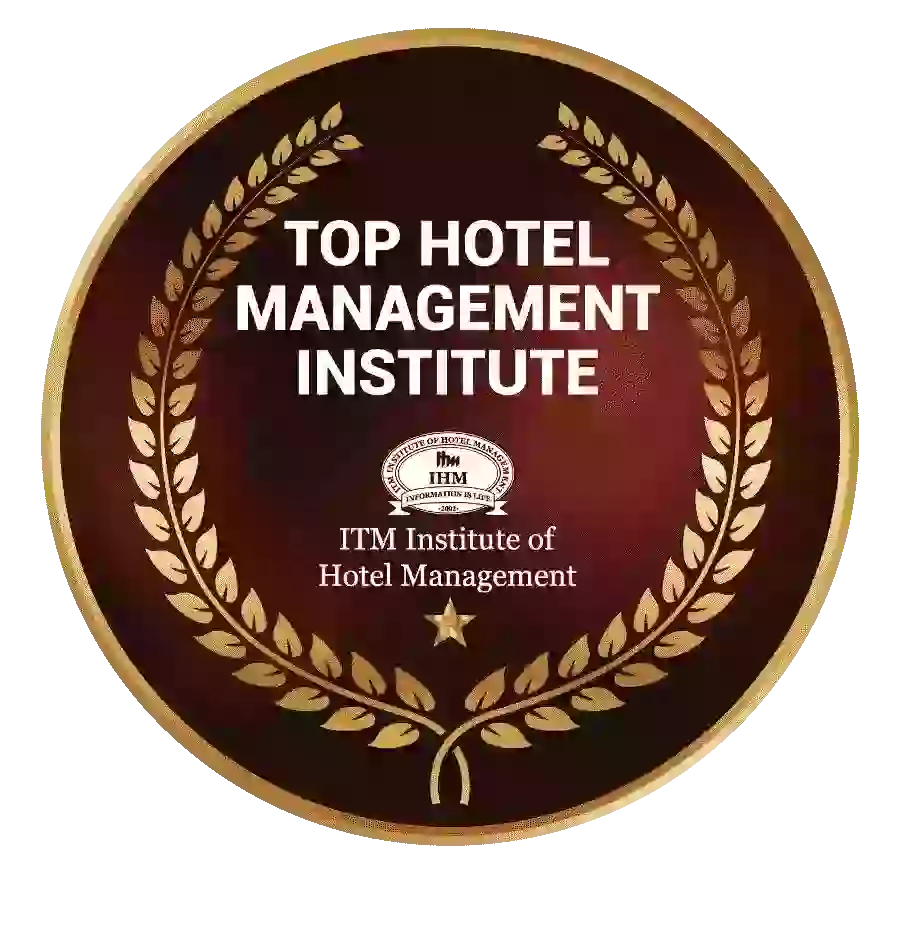 Ranked Top Hotel Management Institute awarded by Times Education Icon 2022
---
Quality Education, Outstanding Administration & Leading Infrastructure by Educational Excellence Awards & Conference 2021
---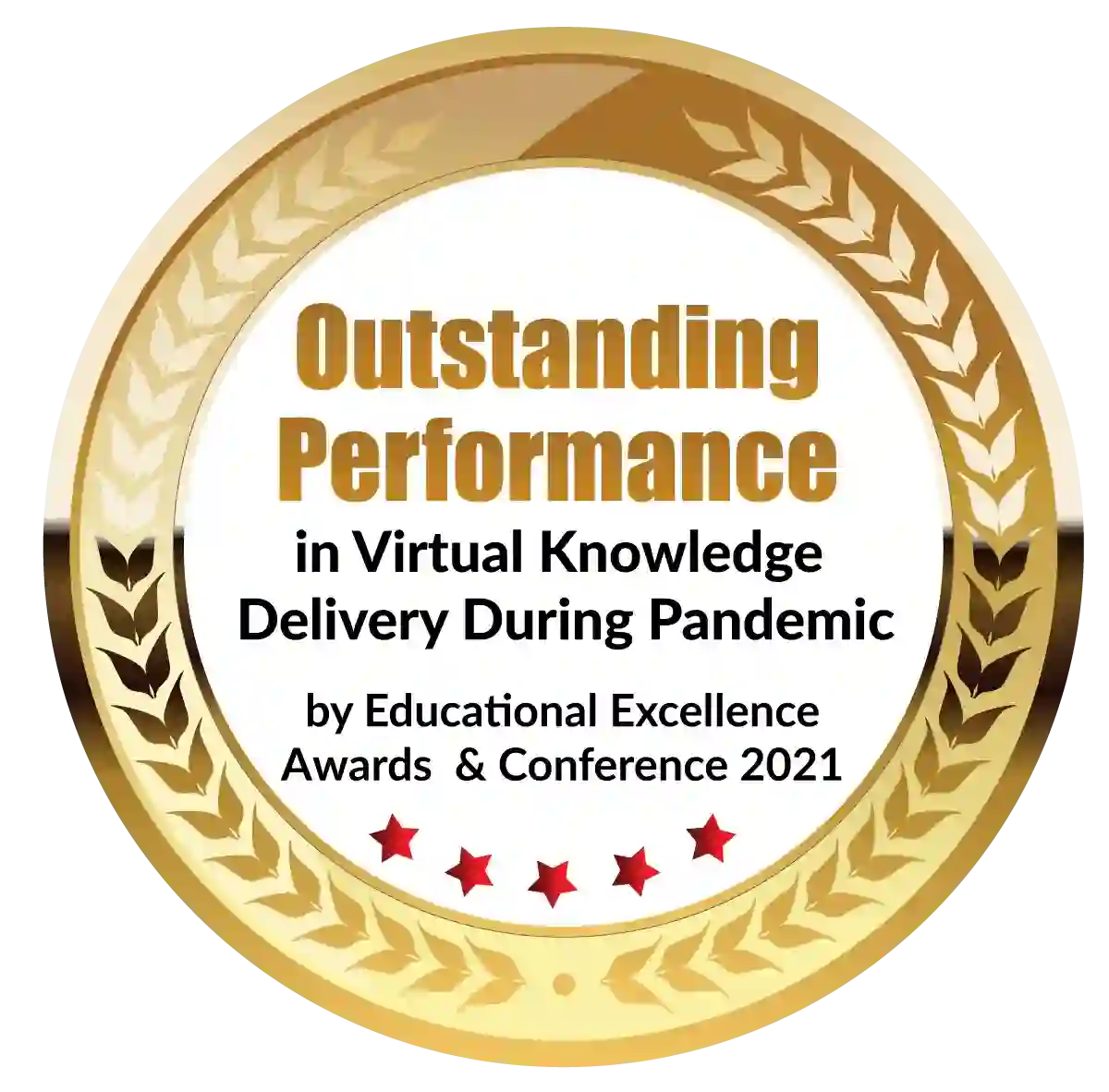 Outstanding Performance in Virtual Knowledge Delivery During Pandemic by Educational Excellence Awards & Conference 2021
Most people consider completing an MBA or a PGDM program after earning one or two years of management experience to improve their credentials and employment chances. It is critical for someone to understand how they differ from one another. Taking both of these courses will help you advance your career, get a better job, and earn more money. Students in the MBA Finance program learn about the financial sector, market trends, economic developments, and so on. A PGDM in Finance from a reputable university can provide major long-term rewards. Current industry trends and behaviours are frequently used in PGDM programs. As a result, students gain a diverse set of abilities that are practically necessary for the field. This article will teach you about PGDM or MBA finance so you may advance your profession.
PGDM or MBA finance
During placements, companies do not differentiate between MBA and PGDM students. The PGDM in Finance is a one- to two-year diploma program that focuses on the development of financial management skills. If your educational institution allows it, you can complete the course in one year. MBA Finance Course, on the other hand, is a two-year postgraduate program for individuals interested in pursuing a career in financial management. PGDM finance programs are also solely offered by independent institutions. Here is more information to help you decide between a PGDM or MBA finance.
What does a PGDM in Finance accomplish?
The PGDM in Finance courses demands analytical and critical thinking skills. Understanding international finance and working with capital management are two of these crucial intellectual areas.
Working capital management, international finance, and merger acquisition, among other topics, are covered in the PGDM in Finance.
The program prepares qualified students to become specialists in finance and financial management.
Graduates of the PGDM in Finance program are well-versed in finance and prepared to assume the responsibilities of a financial manager in a company.
The PGDM in Finance course supports and gives thorough expertise in assessing cost centres, organisational expenses, and developing effective balance sheets, and is best suited to persons who are already working in or aspiring to work in the financial services industry
Why pursue a PGDM in Finance?
A PGDM in Finance takes less time and money than a Master's degree and is less expensive.
You can change occupations or enter the sector as a professional very soon.
You can improve your practical knowledge of finance and financial management.
Managers searching for admittance courses to help them perform more efficiently in the banking and financial services industries, such as insurance, mutual funds, and loans, will benefit from the PGD in Financial Management program.
This course helps students improve their capacity to manage important financial situations, allowing them to take on more responsibilities.
Admissions to the PGDM in Finance
Admission requirements for the PGDM in Finance program differ by university. The majority of admissions are made solely based on entrance exams. The following are the many admittance options:
Candidates are chosen and progress to the next stage of the selection process based on their performance on the admission exam.
Short-listed candidates may be required to attend an interview to be admitted to this program.
Eligibility Criteria for the PGDM in Finance
Candidates interested in pursuing this PGDM course in Finance should keep the following eligibility criteria in mind:
Candidates must hold a bachelor's degree in any field of study, such as BA, BSc, BBA, BCom, BCA, BA, and so on.
Students in their last year of study are also eligible to take the exam.
To be considered, the applicant must pass the admissions exam. Otherwise, the candidate will be rejected.
Work experience and internships are also taken into consideration when shortlisting prospects.
Course Formats
Candidates for the PGDM in Finance have several learning options to select from, depending on their preferences and level of comfort. Although full-time education is the most popular and effective, people who are unable to do so can choose between online or distance education.
Full-time
The Postgraduate Diploma in Finance (PGDM in Finance) is a postgraduate diploma program that focuses on enhancing financial management skills. Depending on the institution, the training could take anywhere from one to two years.
You must have a relevant bachelor's degree in any discipline from a recognized college or university to apply for the PGDM in Finance. Finance learned at the undergraduate level will undoubtedly benefit, despite the lack of emphasis on the subject.
Online
Online courses in the PGDM in Finance's areas of interest are available. These courses assist candidates to improve their skills and increase their employability.
Distance Learning PGDM in Finance
A few universities and colleges across India provide distance learning PGDM Finance programs. When studying this course by correspondence, the time frame is extended to a maximum of three years. Working professionals who don't have time to take a full-time course should take this course.
MBA Finance Course Information
The MBA Finance course will help you grasp the financial management components of a firm and will prepare you for the workforce.
Account management, finance, financial accounting, organisational behaviour, mergers, financial acquisitions, and other topics will be covered during the course.
The combination of management and finance disciplines will help you understand financial report analysis, mergers, economic trends, stock market analysis, and other ideas.
The course will teach you how to analyse an investing portfolio, how to balance risk and return, how to increase stock earnings, and much more.
The program is structured into four semesters and lasts two years.
Why pursue an MBA in Finance?
MBA Finance is advantageous for students who want to thrive in the field of finance and advance their careers. Among all MBA programs, the MBA Finance Course provides the finest career chances and pay.
According to real business, the MBA Finance Course prepares students for positions such as IB Asset Management, Quantitative Research, IB Risk Management, Corporate Finance, and Finance Analyst in the financial sector.
Credit Suisse India, Credit Suisse Singapore, JP Morgan, Morgan Stanley, HUL, Amazon, American Express, P&G, and many other top firms hire MBA Finance applicants.
Every year, each of the aforementioned firms hires at least 5-to 8 MBA Finance applicants and offers them attractive compensation packages.
The most important benefit of this course is that there is no going back; once a candidate earns INR 40,000 as a fresher, their appraisal will always be higher.
Who Should Enrol in an MBA Finance Program?
Students with a background in maths and statistics can pursue an MBA in finance because the course curriculum includes courses where maths and statistics are used.
MBA finance is for students who want to work in banks, accountancy firms, or investment firms. Financial analyst, financial advisor, and other similar career positions are available after completing an MBA finance course.
Students with an accounting background (whether commerce in class 12 or BCom Accountancy in graduation) can specialise in MBA finance courses and later become certified in CPA (Certified Public Accountant) or CMA (Certified Management Accountant), both of which are internationally recognized and increase your chances of landing a job abroad.
Those who want to pursue CFA (Chartered Financial Analyst) after graduation may consider an MBA finance course because it will provide you with time management, relevant work experience in finance (during internships and placements), and financial principles.
Students who want to specialise in finance, accounting, or investment management and have a good foundation in managerial aptitude, critical thinking ability, and inventive ability should enrol in MBA finance courses at top universities.
MBA Finance Qualifications
Almost all universities have similar qualifying standards for MBA finance admissions, with a few exceptions in terms of the minimum percentage required, relaxations, and reservations:
Students must hold a bachelor's degree in any discipline from a recognized university/college with a minimum of 50% marks or an equivalent CGPA.
An aggregate score of more than 80% may be required by top MBA finance schools.
Students from SC/ ST/ PWD backgrounds receive a 5% reduction in their tuition.
Candidates in their last year may apply if they produce a letter of no objection from their college.
When Should You Take an MBA Finance Course?
Top business schools in India,  prefer applicants who have worked as a financial counsellor, banker, or investment manager for at least 1-2 years.MBA Finance prices are somewhat above the higher end due to the excessively high demand and its value; therefore, it is essential to first have a sufficient number of job experience so that you have the correct amount of resources to study MBA finance Course.
The MBA Finance Syllabus includes disciplines in which arithmetic, statistics, and accounting are used. As a result, it is advisable to first obtain a bachelor's degree or certification in the aforementioned subjects before pursuing an MBA finance specialisation.
When it comes to PGDM or MBA finance, both the PGDM and MBA degrees are excellent. MBA stands for Master of Business Administration and is offered by universities (both public and private) and colleges affiliated with these universities. The Post Graduate Diploma in Management (PGDM) is a diploma program offered by AICTE-accredited B-schools and colleges (AICTE). MBA is recommended if you want to get a Ph.D. or later pursue academics as a career.
Dignified with Rankings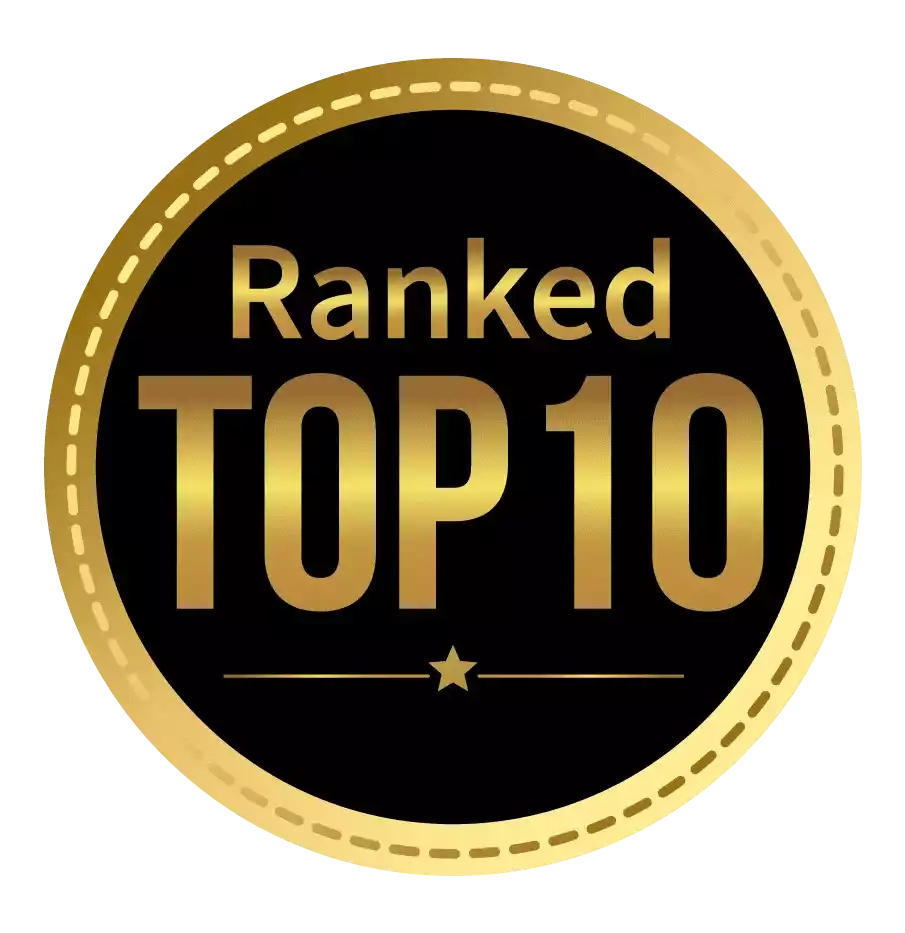 Amongst India's most promising Hotel Management Institute by Higher Education Review 2021
---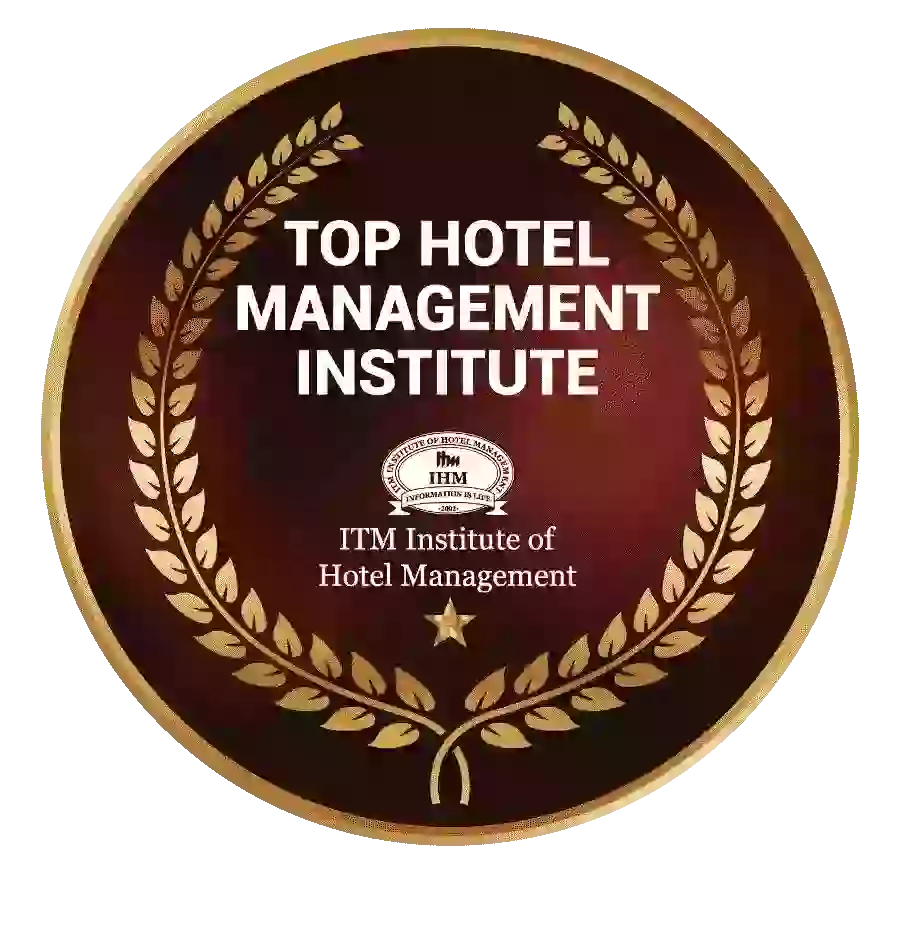 Ranked Top Hotel Management Institute awarded by Times Education Icon 2022
---
Quality Education, Outstanding Administration & Leading Infrastructure by Educational Excellence Awards & Conference 2021
---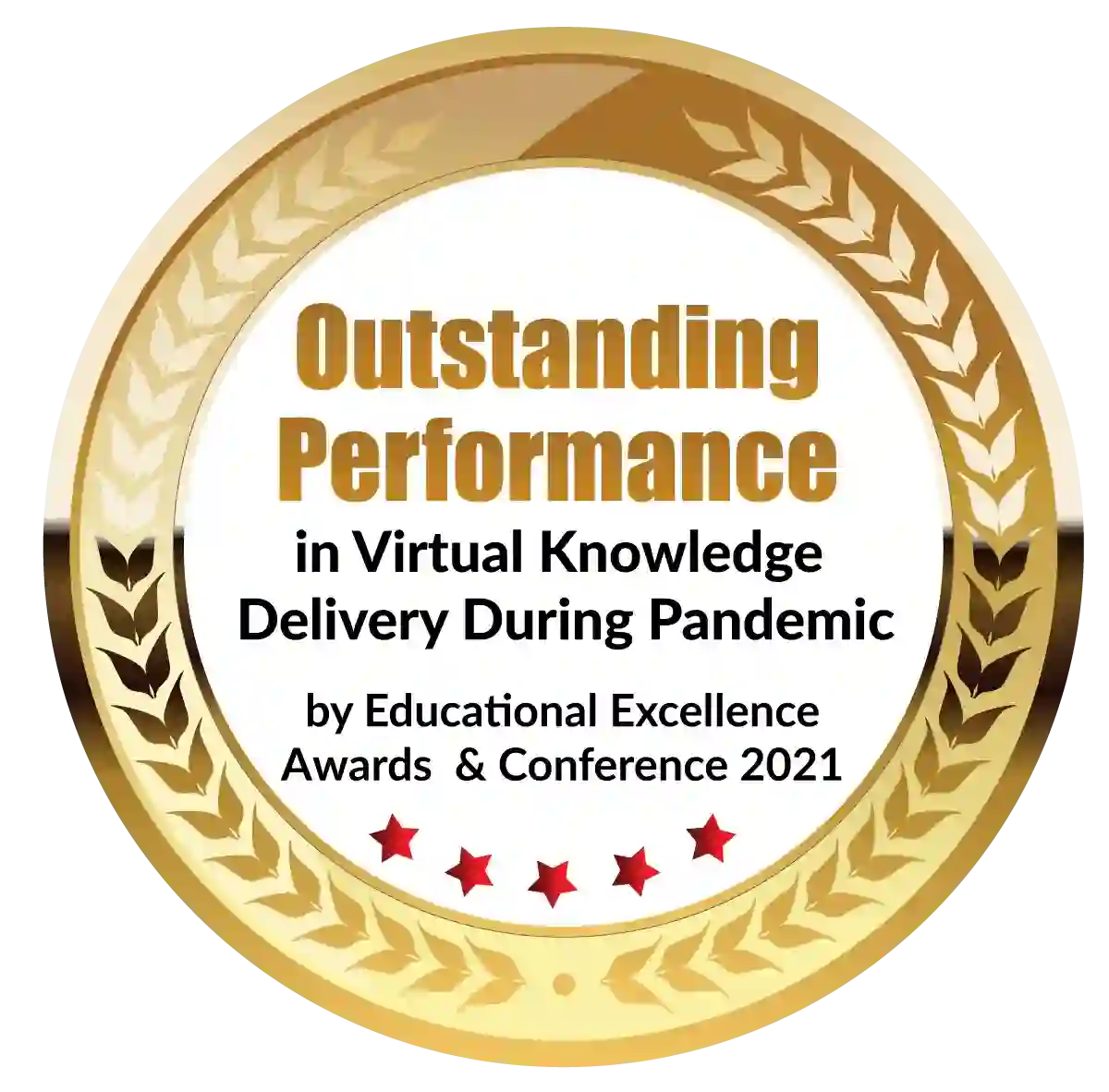 Outstanding Performance in Virtual Knowledge Delivery During Pandemic by Educational Excellence Awards & Conference 2021