Students Trained & Placed
Kitchen Training Facility
International & National Internships only at 5-star Properties
One to One Corporate Mentorship
An Entrepreneurial Culture at the Campus
Dignified with Rankings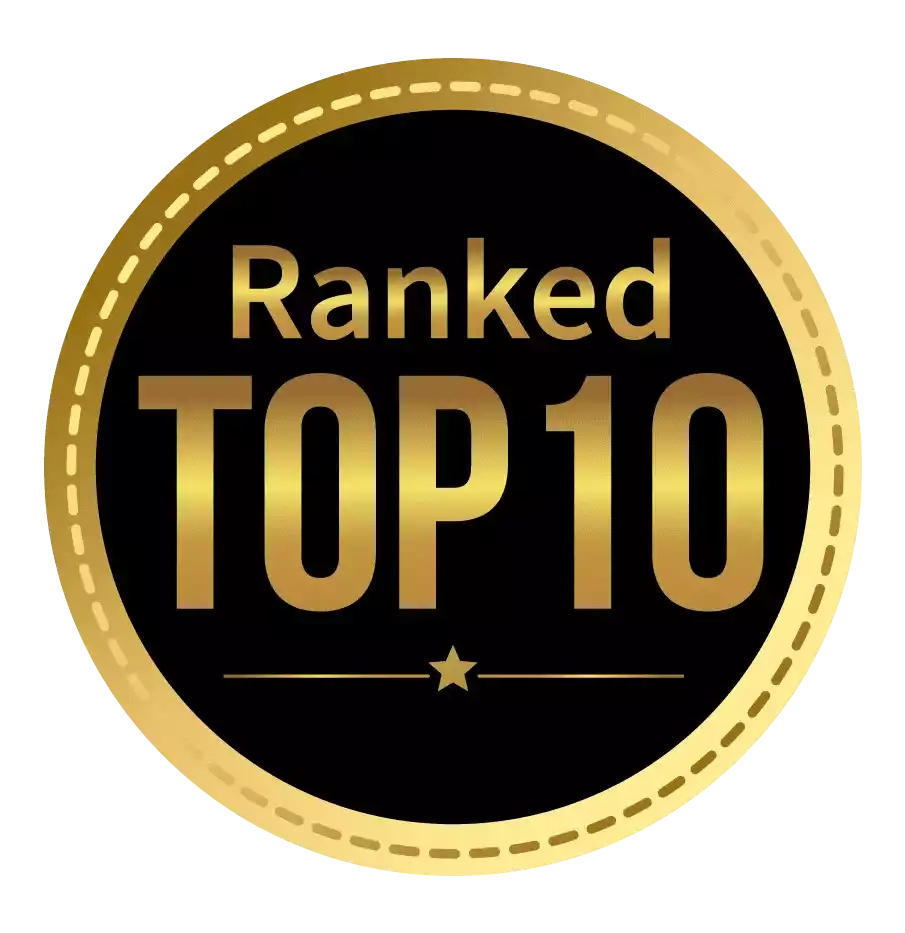 Amongst India's most promising Hotel Management Institute by Higher Education Review 2022
---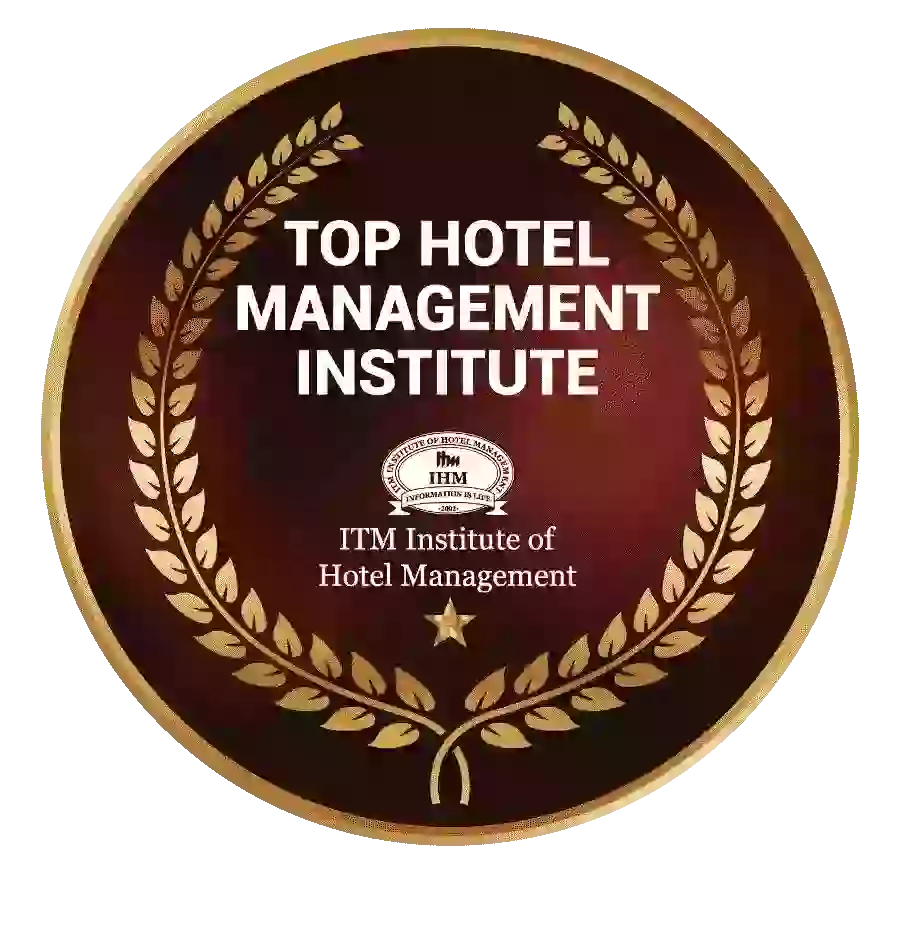 Ranked Top Hotel Management Institute awarded by Times Education Icon 2022
---
Quality Education, Outstanding Administration & Leading Infrastructure by Educational Excellence Awards & Conference 2021
---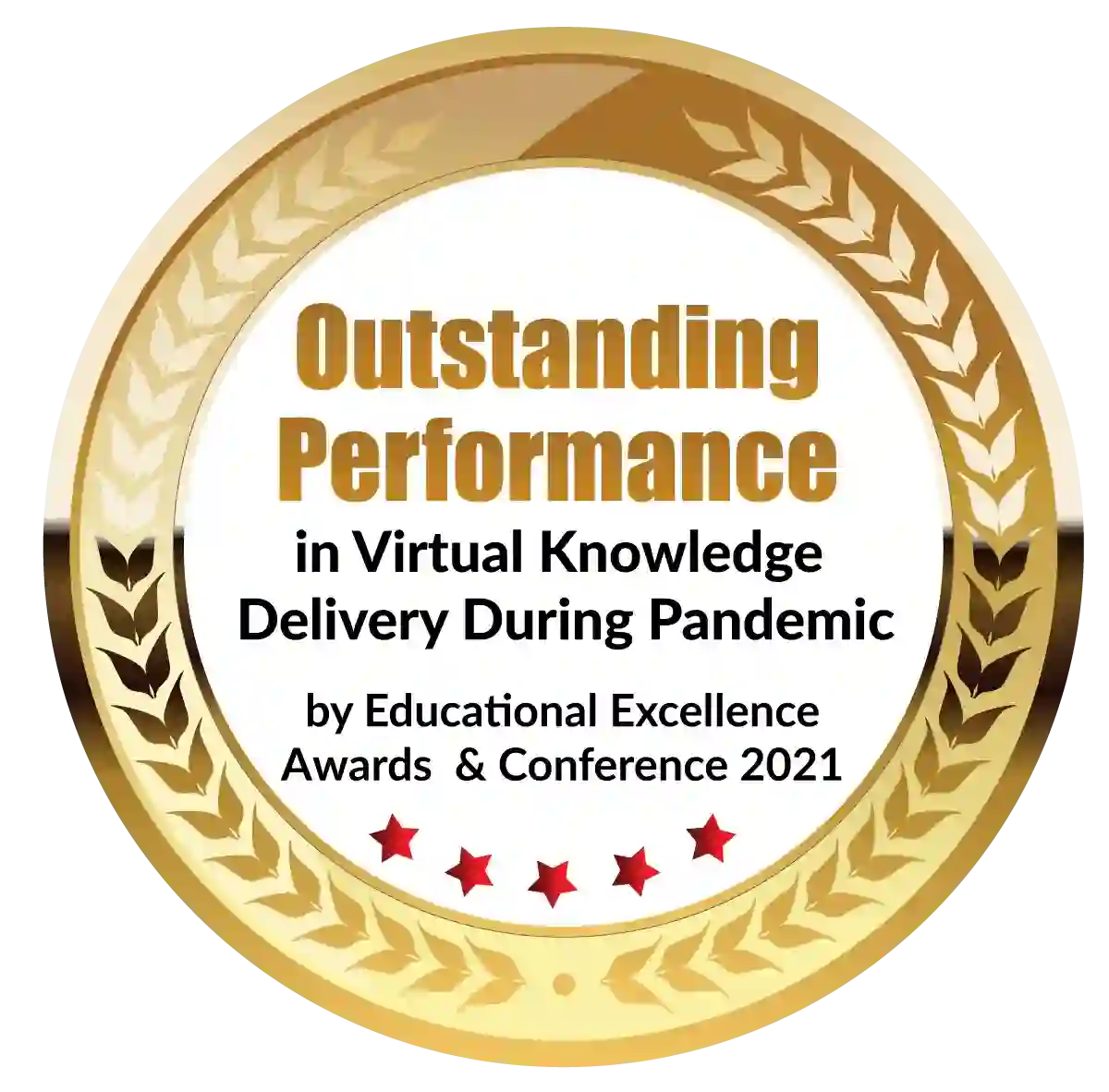 Outstanding Performance in Virtual Knowledge Delivery During Pandemic by Educational Excellence Awards & Conference 2021
You undoubtedly have a lot of concerns regarding this career path, the best method to approach it, and even what to do after you've started your studies if you're interested in pursuing a logistics management-focused school. If so, this article will teach you everything you need to know about pursuing a degree in supply chain and logistics management in college and beyond, as well as how to use your newly acquired knowledge and abilities to advance your career. You can be confident that you'll make wise decisions that will benefit you both now and in the future if you use this comprehensive guide as your go-to reference.
A two-year postgraduate degree in operations and supply chain management sums up as the PGDM in Operations and supply chain management course. It  is broken up into four semesters. The management of resources in the creation of goods and services is one of the major topics. Graduates with a PG Diploma in Operations and Supply Chain, in particular, can work in the public and private sectors.
Do you want to pursue an operations management career but not attend college? You then have begin your career via distance learning. The Postgraduate Diploma in Operations and Supply Chain program is offered by many AICTE-approved institutes in India.
1. Examine several job options.
You can discover professions that call for specialized abilities to analyze risk, logistics, transportation management, procurement, inventory control, or other areas within the industry with a diploma or MBA in logistics and supply chain management.
Graduates with these two degrees are qualified for jobs at both huge enterprises and small local businesses. It is one of the fields with the quickest growth due to the variety of options.
2. Build a lucrative, in-demand career.
A degree in logistics and supply chain management is highly sought after and offers excellent career stability. This degree's popularity will only increase as e-commerce develops. In contrast to many other industries where your supply may run out at any point, logistics is a rapidly developing sector where you will always have plenty of room for advancement.
By dealing with distribution, transportation, storage, and warehousing as well as regulating the cost, price, and quality of the products, you will be managing a company's inventory. A person with these skills can earn up to 80K in basic wage.
3. Employment Opportunities Domestically and Worldwide
There are several opportunities in every aspect of the logistics industry. With a diploma in logistics and supply chain management, you have the choice to work as a quality assurance manager, warehouse superintendent, quality assurance inspector, warehousing manager, logistics coordinator, or operations supervisor, among other positions.
An MBA or PGDM in Operations and supply chain management may be of interest to those seeking a graduate degree because they will open up job prospects in both domestic and international markets.
Eligibility
Anyone who has finished their undergraduate degree with a cumulative GPA of 55% is eligible to apply for the PGDM in Operations and supply chain management program through online learning. Students learn how to maintain operations, maintain the fundamental framework of organizations, and produce high-quality work from this course.
Numerous professional options exist in the public and private sectors for graduates of the PGDM Operations and Supply Chain Management program. Also available to graduates are positions as a strategic planner, materials manager, materials analyst, and purchase manager.
Opportunities for employment after a PGDM in operation management
A PGDM in Operations and supply chain management can help you have a great career that is full of value and progress. Students who are interested in careers in manufacturing and production should enroll in this postgraduate course. Given how broad operations are within a company, there are numerous essential managerial and administrative occupations within operations. You are therefore well on your way to having a successful career if you have a PGDM in operations management.
You are prepared for the manufacturing industry and all of the key elements connected with the PGDM in operations management. Numerous skills that will help you organize, plan, and carry out manufacturing, production, and supply activities in a firm will be taught to you. Since manufacturing is the foundation of the economy, securing a significant, well-paying job in this sector will give you a solid foundation for the rest of your life.
The following section contains details on the numerous employment options available to you after earning a PGDM in operations management. Understanding these professions will help you comprehend the PGDM in operations management's scope and significance as well as what your future will hold after completing this degree. 
Operations Analyst
An operations analyst's primary responsibility is to examine the entire operations process inside a business. To identify areas for improvement, they must examine every step of the process. Their efforts guarantee that operations run as smoothly as possible. They also identify issues before they occur, allowing for their preventative resolution without having to stop operations. They must also make sure that all manufacturing procedures and facilities adhere to all local authorities regulations.
Operations analysts benefit from having a deep understanding of the markets because it aids in their analysis. They are required to submit reports on how to enhance both the production process and the overall product quality. They must also recommend technological developments for the management to take into account. The quality of the goods and production procedures is greatly influenced by operations analysts. So, after earning your PGDM course and having a strong interest in analytics, think about a future in this field. For this career, the remuneration is excellent.
Operations Director.
The person in charge of all operations in a corporation is known as the operations manager. They are in charge of the most crucial tasks in a firm, from the efficient operation of the day-to-day business to all the connected departments. They need to make sure the production line and manufacturing processes are running well. They are responsible for maintaining the quality of both the manufactured goods and the raw materials used. They must also guarantee the well-being and safety of the operational staff.
Operations managers must increase productivity while cutting costs. To achieve this, they must use new technologies to enhance overall business processes. They must also make sure that all legal requirements are followed. The hiring process is also actively participated in by operations managers. The senior management must develop reports and presentations. One of the greatest occupations to pick with a PGDM course is that of an operations manager, who is crucial to the success of any manufacturing company. It's a lucrative profession.
Dignified with Rankings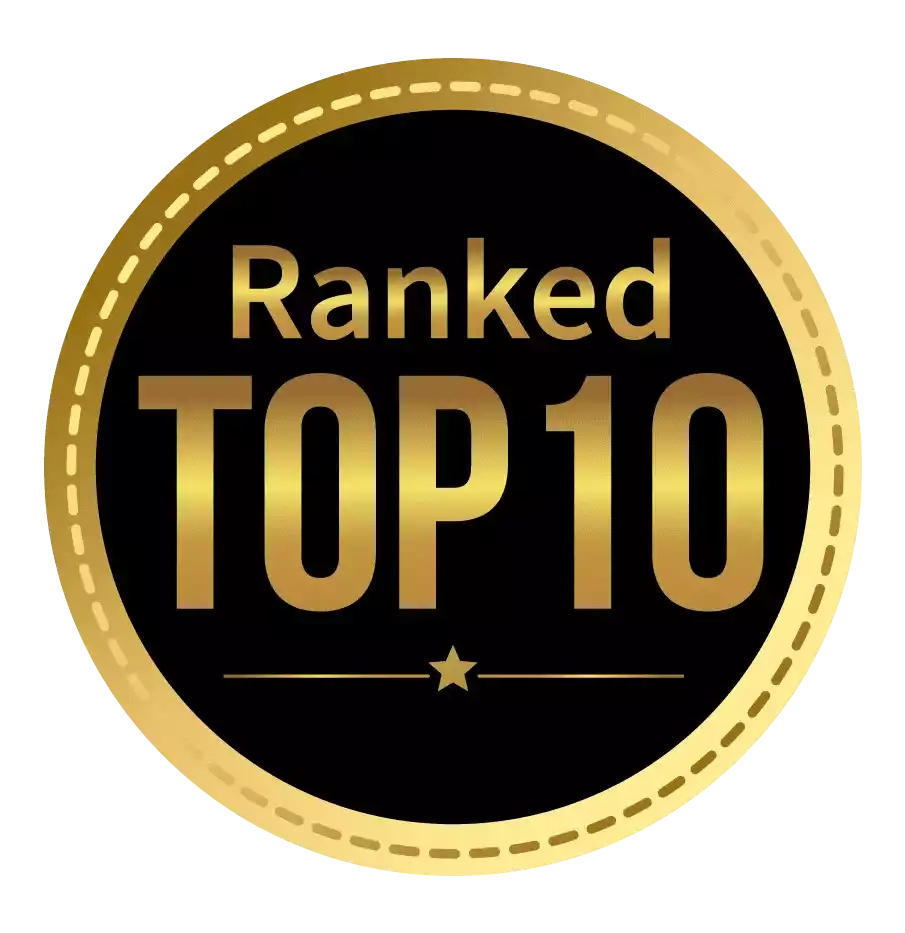 Amongst India's most promising Hotel Management Institute by Higher Education Review 2021
---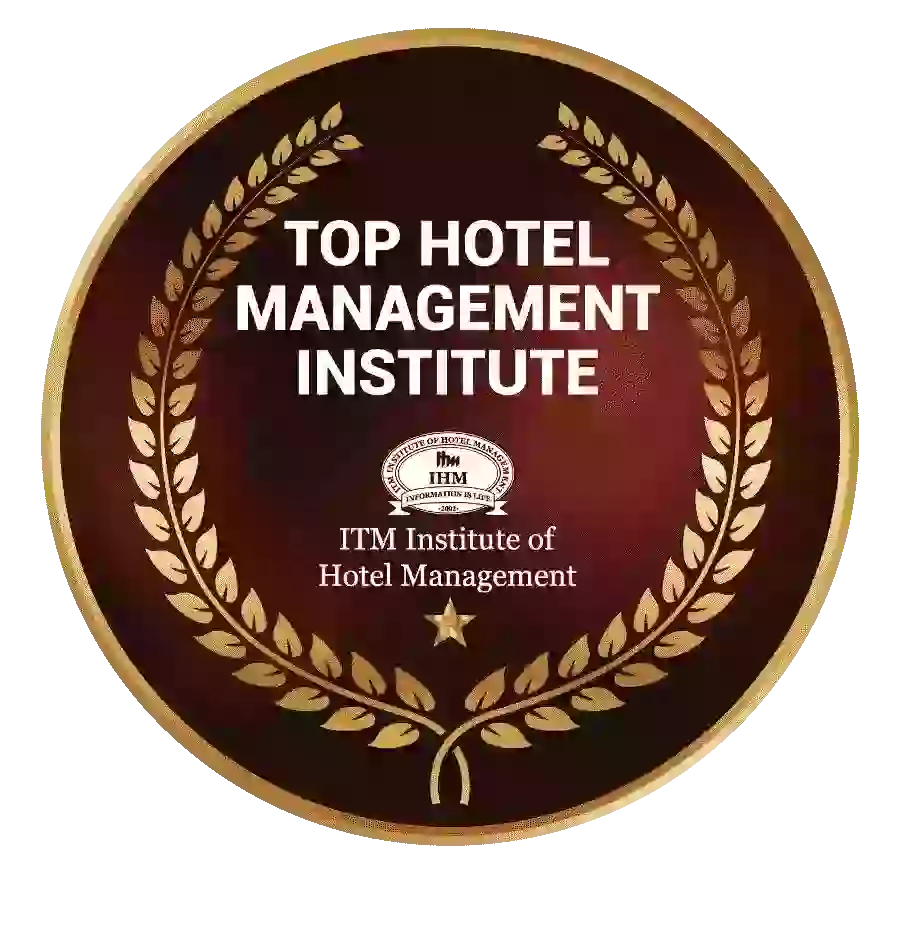 Ranked Top Hotel Management Institute awarded by Times Education Icon 2022
---
Quality Education, Outstanding Administration & Leading Infrastructure by Educational Excellence Awards & Conference 2021
---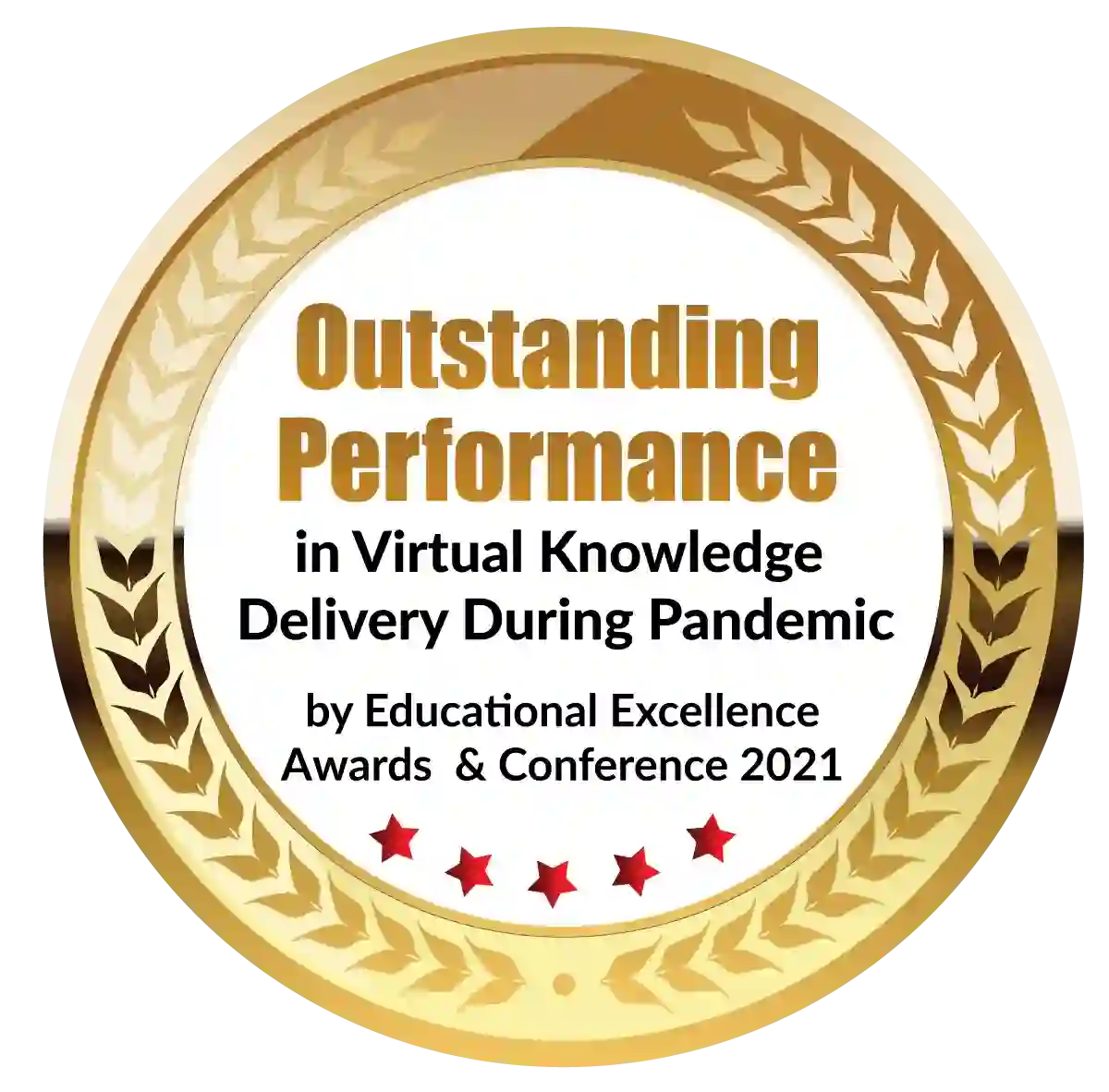 Outstanding Performance in Virtual Knowledge Delivery During Pandemic by Educational Excellence Awards & Conference 2021