Students Trained & Placed
Kitchen Training Facility
International & National Internships only at 5-star Properties
One to One Corporate Mentorship
An Entrepreneurial Culture at the Campus
Dignified with Rankings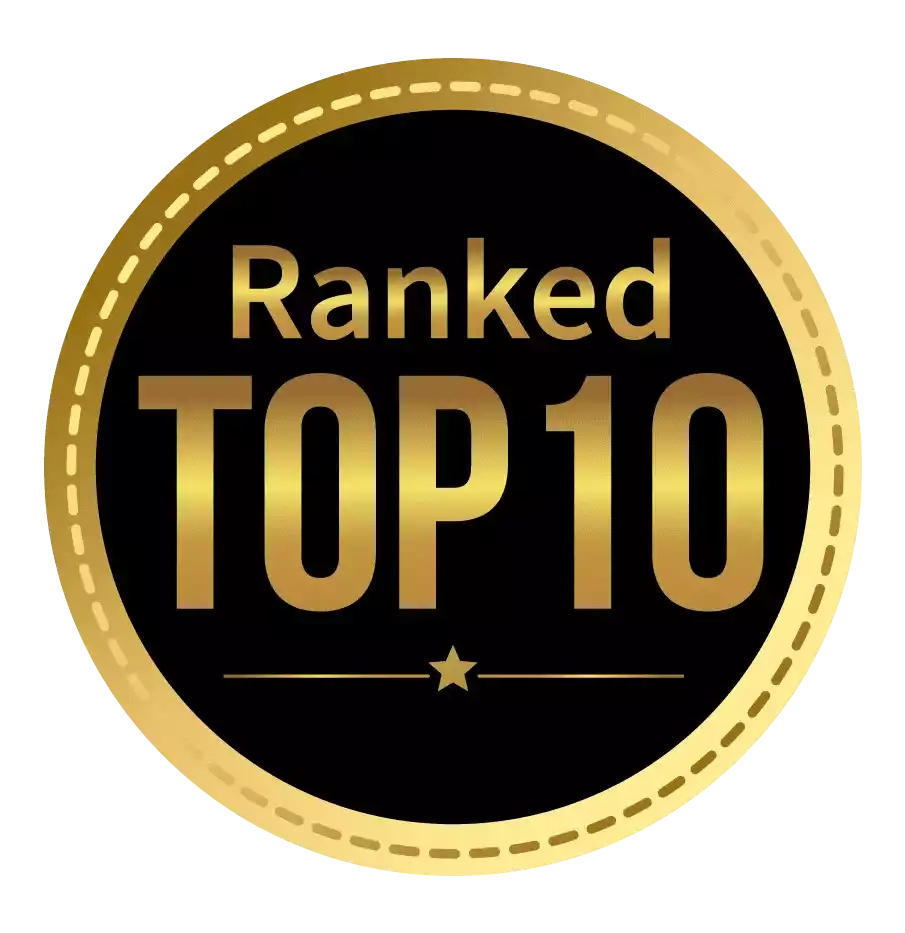 Amongst India's most promising Hotel Management Institute by Higher Education Review 2022
---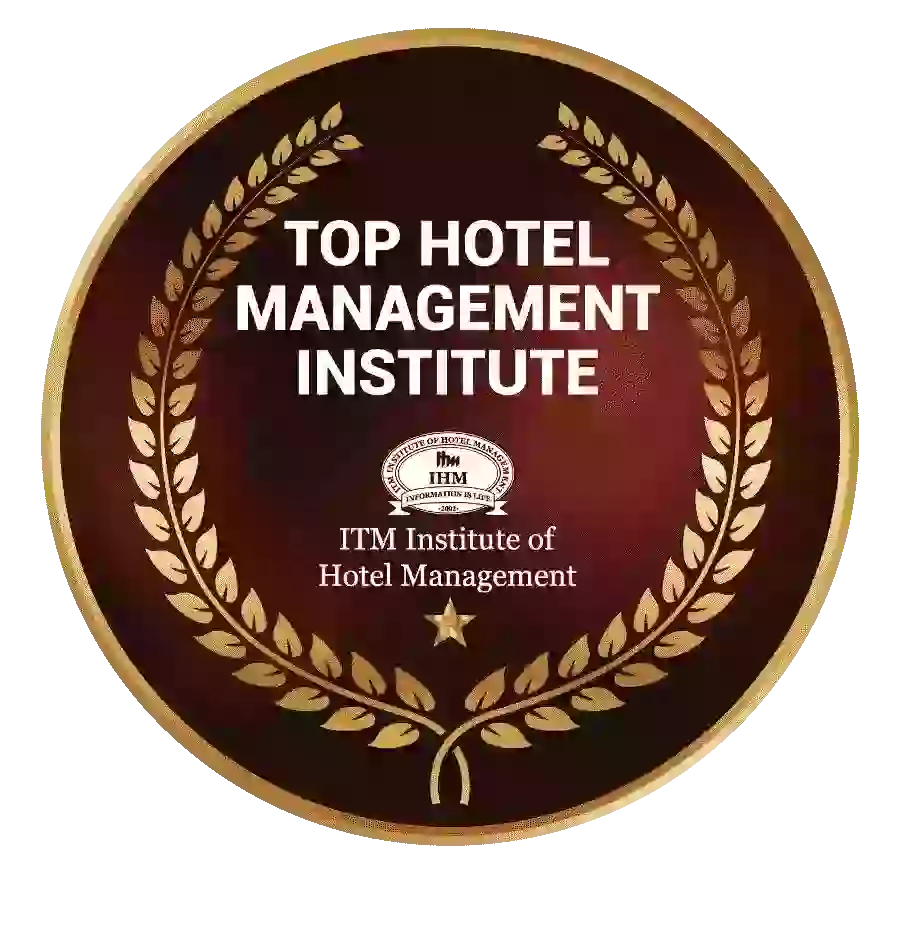 Ranked Top Hotel Management Institute awarded by Times Education Icon 2022
---
Quality Education, Outstanding Administration & Leading Infrastructure by Educational Excellence Awards & Conference 2021
---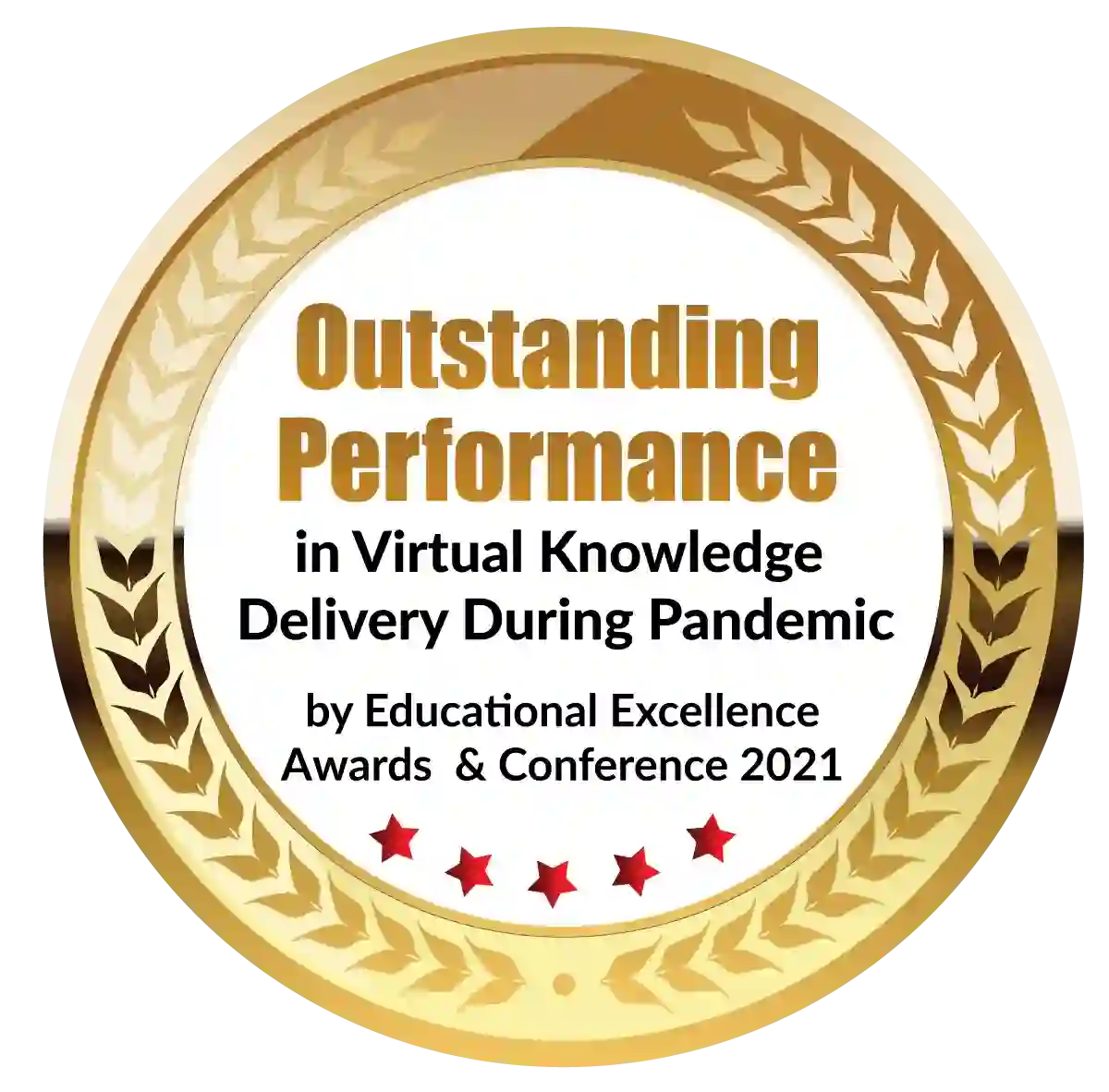 Outstanding Performance in Virtual Knowledge Delivery During Pandemic by Educational Excellence Awards & Conference 2021
PGDM is a two-year diploma degree that focuses on delivering practical management expertise and is offered by AICTE-accredited B-Schools such as a PGDM in Nagpur.  The full form is Postgraduate Diploma in Management, which is comparable to an MBA.
PGDM courses in Nagpur last for two years, and candidates must have completed a Bachelor's degree, ideally in Management, to be qualified. This course, however, is open to graduates from any field. Entrance tests such as the MAT, CAT, XAT, and others are used to determine admission. If the college is accredited by AIU, the PGDM full form is Postgraduate Diploma in Management, which is comparable to an MBA.
The Post Graduate Diploma in Management is an industry-oriented management course with a more practical approach. The course's curriculum is quite similar to that of an MBA, with the goal of providing management training to students, followed by tough case studies and seminars to prepare students for the industry.
PGDM in Nagpur is open to students from any discipline: The PGDM College in Nagpur syllabus is meant to help students of many fields define their careers. For their overall growth, students with a Bachelor's Degree in any discipline with the required percentage can enrol in the programme.
Interdisciplinary Course: This an interdisciplinary course that combines streams such as management, accounting, and economics to address industry needs. Rather than focusing on a single subject, the programme provides students with a broad range of expertise.
Preparing Future Managers: The country's demand for excellent managers is growing by the day. Organizations frequently spend a significant amount of money on training and development in order to fulfil industry requirements. The PGDM courses in Nagpur assists students in aligning their skills with the current needs of industries and markets.
Leverage on Current Salary or Job Position: The PGDM College in Nagpur education aids aspirants in climbing the pyramid ladder. It provides salary increases, promotions, and CV enhancements by keeping up with current market demands.
A PGDM in Nagpur course is available to those who desire to pursue a career in management. Individuals who can lead and manage teams will earn a high income after completing this course. Individuals with strong leadership talents should enrol in the programme.
Because PGDM courses in Nagpur welcome students from various disciplines, it gives them a tremendous opportunity to change their careers into something that they are interested in.
Many students enrol in a programme in order to rise to a managing or administrative job or to change careers. You shouldn't do both at the same time since you can end up spreading yourself too thin, especially if you don't have any work experience in the new role to back it up.
A PGDM online or distance education can be completed by almost any student or working professional. This aids students or professionals who are pressed for time or money.
Professionals with extensive work experience can advance their careers because PGDM in Nagpur does not discriminate based on age.
The PGDM in Nagpur programme is designed to improve skills and satisfy industry requirements through a practical approach. The best moment to enrol in a programme is determined by the individual.
After graduation, the programme will not be as beneficial as having a few years of experience under your belt. To get that huge payment that everyone dreams of, as well as for a managerial level job, major organisations require 3-4 years of work experience and appropriate skill addition to the resume.
There is a lot of demand for courses because they are so rewarding. As a result, the Diploma degree comes at a hefty price. Students must be financially prepared.
PGDM Full-Time
Working full-time This a two-year professional diploma programme that teaches students about industry standards and norms in depth. This is the most common type of programme. Depending on the college, full-time fees range from INR 4-24 LPA.
Entrance Exams, either national or university-level, are used to determine admissions. CAT, MAT, XAT, SNAP, NMAT, and GMAT are some of the most popular PGDM entrance exams.
Marketing, Finance, and  HR, and other full-time specializations are available.
Top institutions across the country offer a programme. Students can study at ITMs in addition to Top PGDM Colleges in India.
Online Post-Graduate Diploma in Management
Online courses are short-term courses offered by a variety of online platforms that can be quite helpful in mastering a specific topic or subject. The internet platforms provide a variety of management themes based on current market trends, which can be valuable in advancing one's professional career.
The student will be familiar with a wide range of subjects that are not covered in the curriculum.
There isn't any requirement for travel time.
The course is self-paced, so students can learn at their own pace.
When compared to offline classes, the fees are lower, which benefits students financially.
A planned education that takes place away from the source of the teacher is referred to as distance education. The following are some of the benefits of pursuing distance education:
Lower book prices mean money saved, which can be put to better use elsewhere.
Allows a person to work and study simultaneously.
While studying Distance Education, students have a wide range of college possibilities.
It allows a person to stay current on a subject without having to leave his work.
For a variety of reasons, students are taking distance education seriously.
In India, the average income is INR 7.73 lakh per year for a PGDM graduate. Professionals holding this credential work in a variety of fields, including IT, Banking, Retail, and many more. However, you should keep in mind that the average income in India is the median of all the jobs available to those with this degree.
According to a poll, managers and sales and marketing executives were the most in-demand professions at roughly 19 per cent of organisations. Professionals in the field of technology came in second on the list.
Jobs in India with the Highest Salary
Management is a wide topic with numerous sub-domains. When you enrol in a programme, you can choose to specialise in one of those sub-domains and work in a certain industry. If you complete a course in HR, for example, you can work in the human resources management field in a variety of capacities.
PGDM Specializations
International Business
Operations Management
Business Analytics
Marketing
Finance
HR
Supply Chain Management
Admission Process
Dignified with Rankings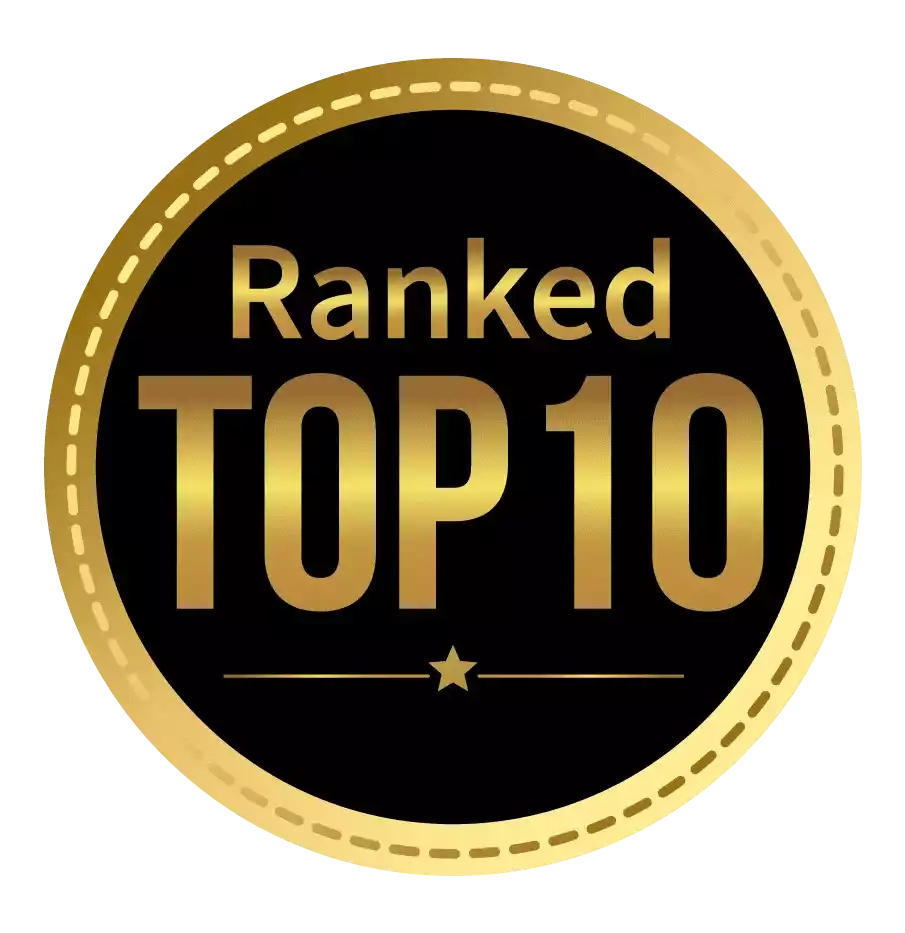 Amongst India's most promising Hotel Management Institute by Higher Education Review 2021
---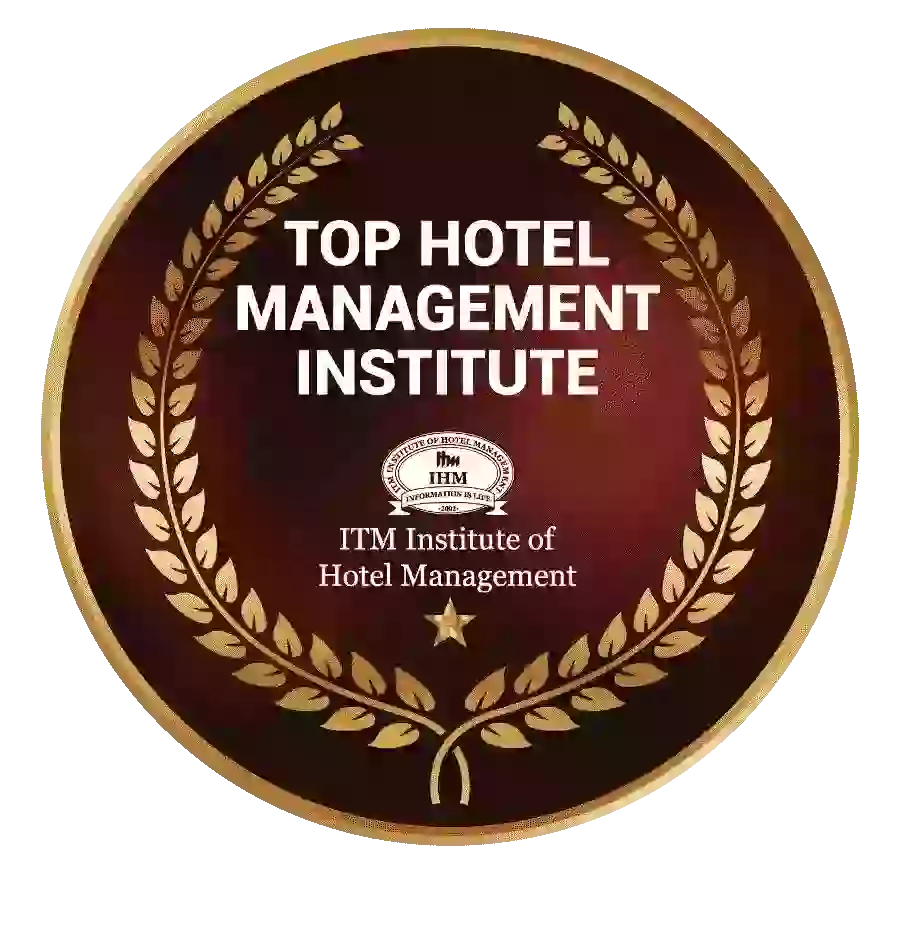 Ranked Top Hotel Management Institute awarded by Times Education Icon 2022
---
Quality Education, Outstanding Administration & Leading Infrastructure by Educational Excellence Awards & Conference 2021
---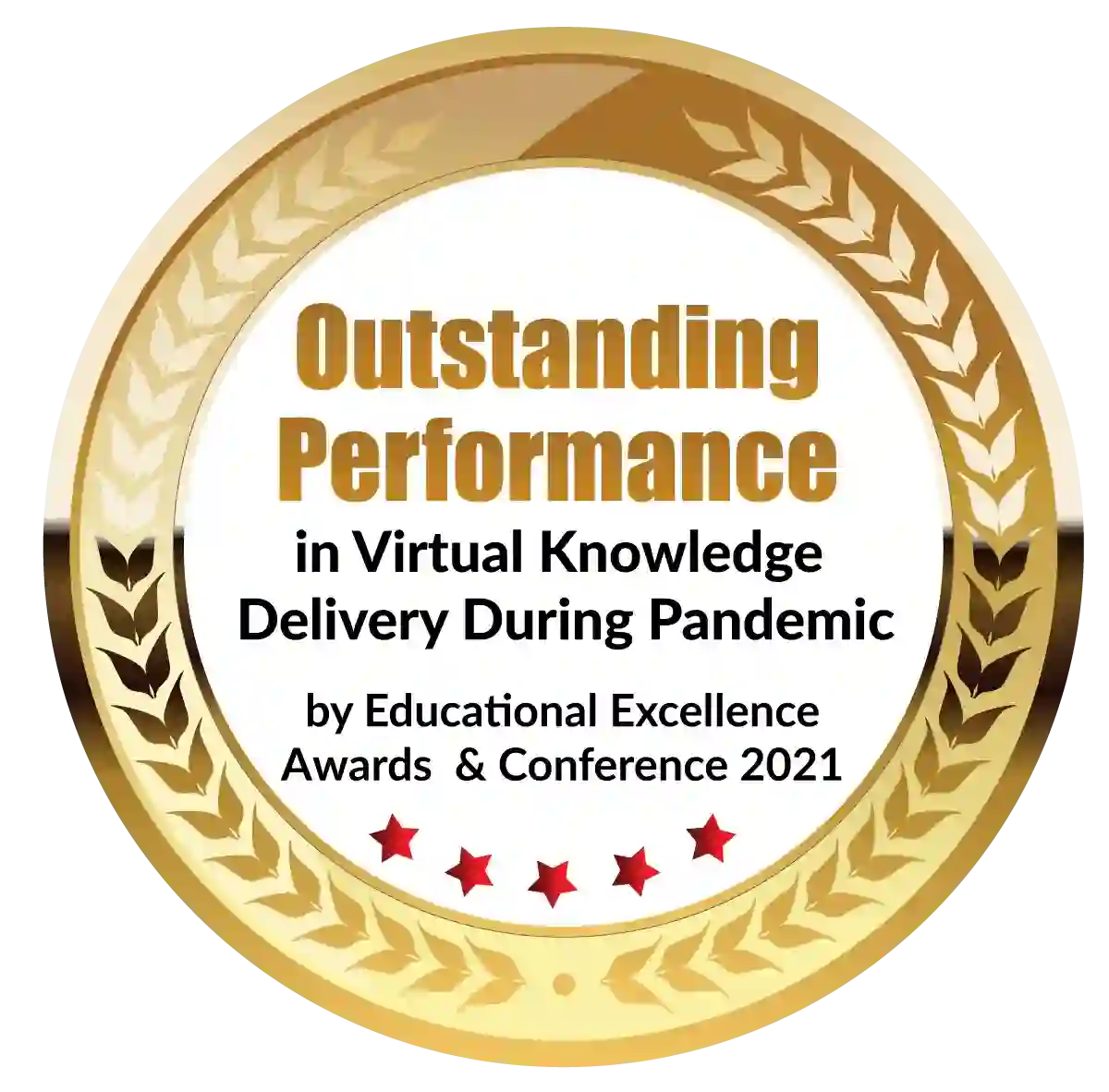 Outstanding Performance in Virtual Knowledge Delivery During Pandemic by Educational Excellence Awards & Conference 2021