Students Trained & Placed
Kitchen Training Facility
International & National Internships only at 5-star Properties
One to One Corporate Mentorship
An Entrepreneurial Culture at the Campus
Dignified with Rankings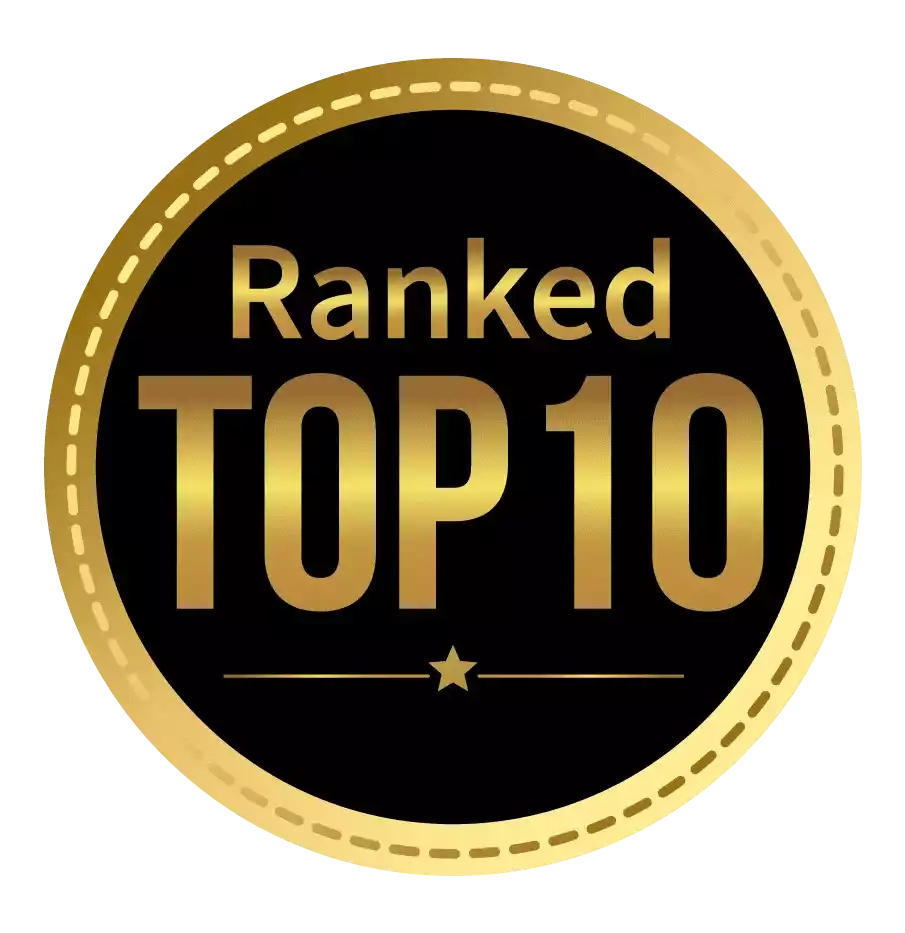 Amongst India's most promising Hotel Management Institute by Higher Education Review 2022
---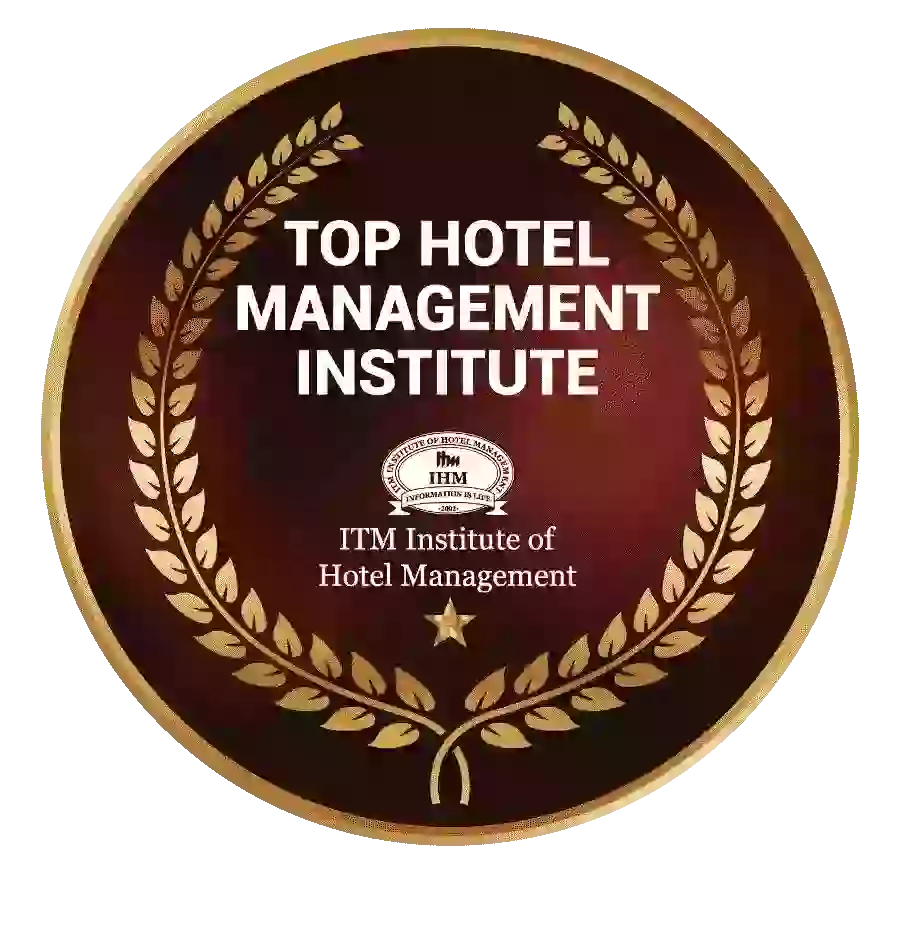 Ranked Top Hotel Management Institute awarded by Times Education Icon 2022
---
Quality Education, Outstanding Administration & Leading Infrastructure by Educational Excellence Awards & Conference 2021
---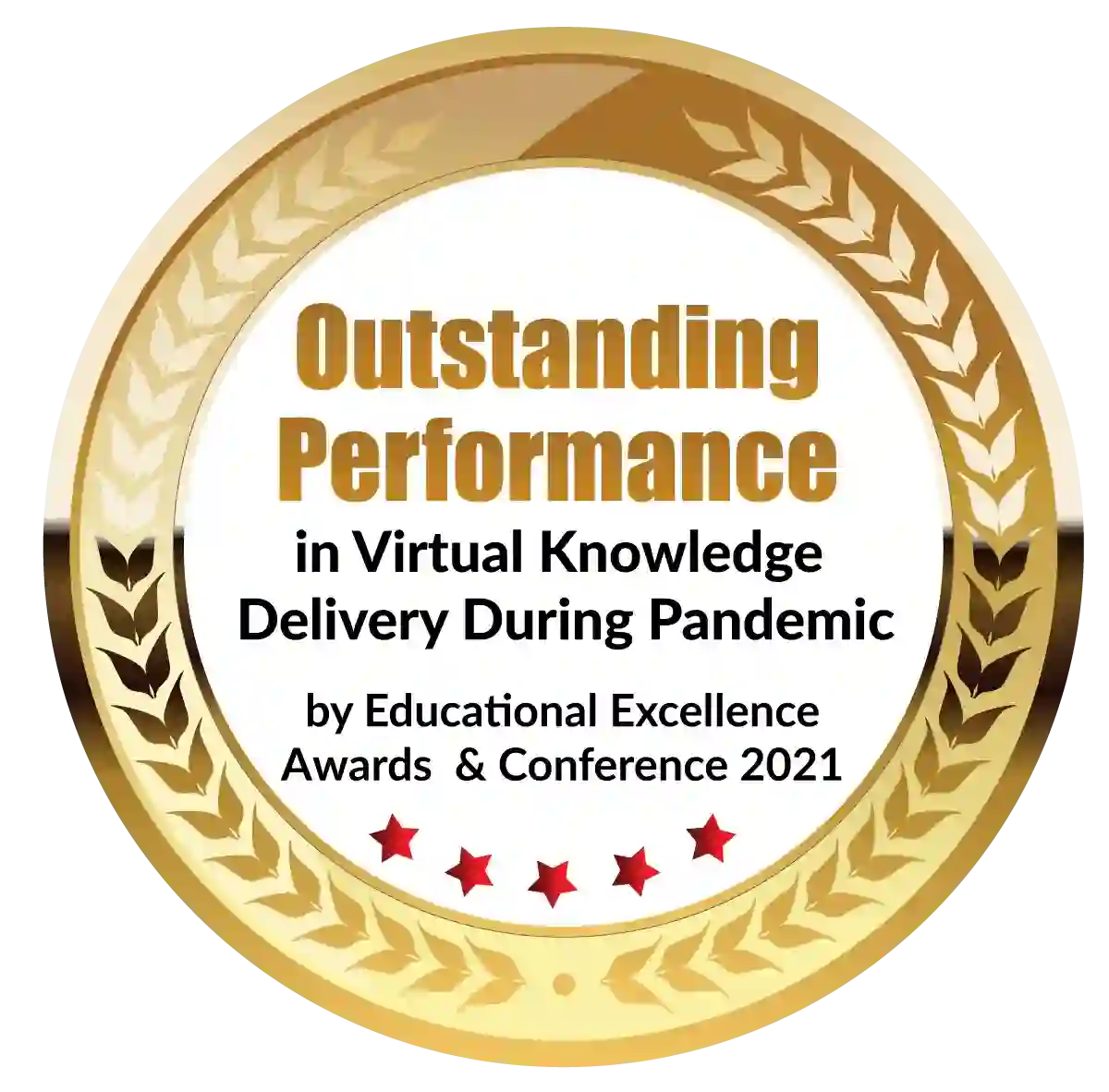 Outstanding Performance in Virtual Knowledge Delivery During Pandemic by Educational Excellence Awards & Conference 2021
A marketing department is required by any company that sells goods or services. Marketing is a method for companies to promote their goods or services. Marketing leads to direct sales. It is easy to see how important this knowledge is if you are familiar with the importance of marketing to a company's success. The marketing department is highly valued by businesses. Many students choose to pursue a PGDM in marketing. A postgraduate diploma can help you advance your career significantly. This is the most recent market trend, and it's causing quite a commotion. Your understanding of the subject will give you an advantage over your peers. Marketing, finance, statistics, quantitative methods, research design, and marketing are all covered in the new PGDM in marketing management programme. All of these are in high demand in today's business world. This article with ITM Bombay will go over how taking a marketing management course can help you advance in your career. 
What is PGDM Marketing?
The PGDM programme consists of more than just classroom instruction. Company training, workshops, group discussions, guest lectures, and corporate visits are all part of this programme. A PGDM in marketing is an excellent personal choice. You'll gain a better understanding of the economy and be able to plan your future more effectively. You can also pursue a career with societal implications. Students are choosing PGDM due to its popularity. Marketing PGDM/MBA programmes are designed to equip students with the knowledge and skills needed to create effective marketing strategies. The course looks at the outside world, climate change, and strategy analysis. It also looks at how businesses can prepare for the future. Branding, digital marketing, supply chain management, and other related topics are covered in this curriculum.
The PGDM is a common postgraduate marketing course taught by ITM Bombay. It teaches business management and marketing fundamentals. It is also known as a master's degree in marketing.
Eligibility to a PGDM Marketing
Candidates applying for the PGDM in marketing management must have a bachelor's degree from a university in any field. To confirm the applicant's eligibility, an interview and an entrance exam may be required.
Admissions to the PGDM Marketing
Students are admitted to the majority of PGDM in marketing and management institutes based on their performance in a university/college/institution-sponsored admission exam. However, admissions procedures differ greatly between universities. Some institutions provide direct admission based on a candidate's bachelor's degree. 
A PGDM in Marketing: The Advantages
Marketing is at the heart of any business in the corporate sector. It will determine whether the business will be successful in the long run. The greater your success, the more likely it is that you will be able to advance in your field. The PGDM programme is intended to assist students in understanding the market dynamics of the country in which they are enrolled. In India, education is intended to help students understand the market and determine what works.
PGDM can help you grow your business and gain a competitive advantage over your competitors. This course teaches you how to think strategically about your company's future and how to plan for it. This course will assist you in making long-term plans for the expansion of your brand, marketing, advertising, and other initiatives. This course will teach you how to best serve your customers' needs. These discoveries will help the company improve its overall performance and profitability. Customers' behaviour and its impact on business decisions are also studied by PGDM students. It is critical to determine your target audience. This assists businesses in determining who and why they want to target. Other advantages of a PGDM in Marketing include:
It's difficult to believe that so many students major in marketing. The PGDM in Marketing is chosen by the vast majority of applicants. MBAs in marketing are the most sought-after concentration. The most popular option is marketing.
The PGDM in Marketing degree is popular because students who complete it immediately get good jobs in well-known companies. Companies hire a large number of people to ensure that marketing runs smoothly because it is critical to their bottom line. Marketing positions are always in high demand. You'll have no trouble finding one.
In marketing, you must meet new people every day. Your job is to interact with them and persuade them to buy your products or services. In this role, you must be friendly, confident, and engaging. During the course, you will learn all of these skills. All of these topics are covered in the PGDM in Marketing, as well as how to be a great speaker, leader, confident, and beautiful.
Marketing is much more than that. You can work in a variety of fields, and there are numerous other aspects to this industry. There are numerous professional options for you, including branding experts and marketing analysts.
Industry-Wise Careers After PGDM In Marketing
The ability to work in all industries is one of the most appealing aspects of the PG in marketing degree. To inform customers about their products or services, all businesses require marketing. All businesses require a PGDM in Marketing to inform customers about their products and services. This means that you can work in any company and have a long and prosperous career.
One of the most important industries is marketing specialists. Marketers must attract new customers as banks enter the financial services industry in greater numbers.
Because the ultimate goal of Fast Moving Consumer Goods is to sell, large sales require salespeople and marketing. They employ a large number of MBA and marketing PGDM graduates.
Advertising in the country has grown as a result of the large number of people employed in advertising and marketing.
The tourism industry's technology is improving. As a result, demand for both traditional and digital marketing services has skyrocketed. Advertising costs a lot of money in the tourism industry.
Marketing and advertising are the media's lifeblood. They hire a large number of people to do these jobs and pay them well in comparison to other industries.
Conclusion
A PGDM in Marketing is a risky, astute decision that demonstrates your foresight and vision. As industries and businesses grow, so do marketing requirements. A PGDM in Marketing can help you be in the right place at the right time, earn a good living, and advance your career. If you want to continue your education after graduation, a PGDM in marketing is a great option to help you get there.
Dignified with Rankings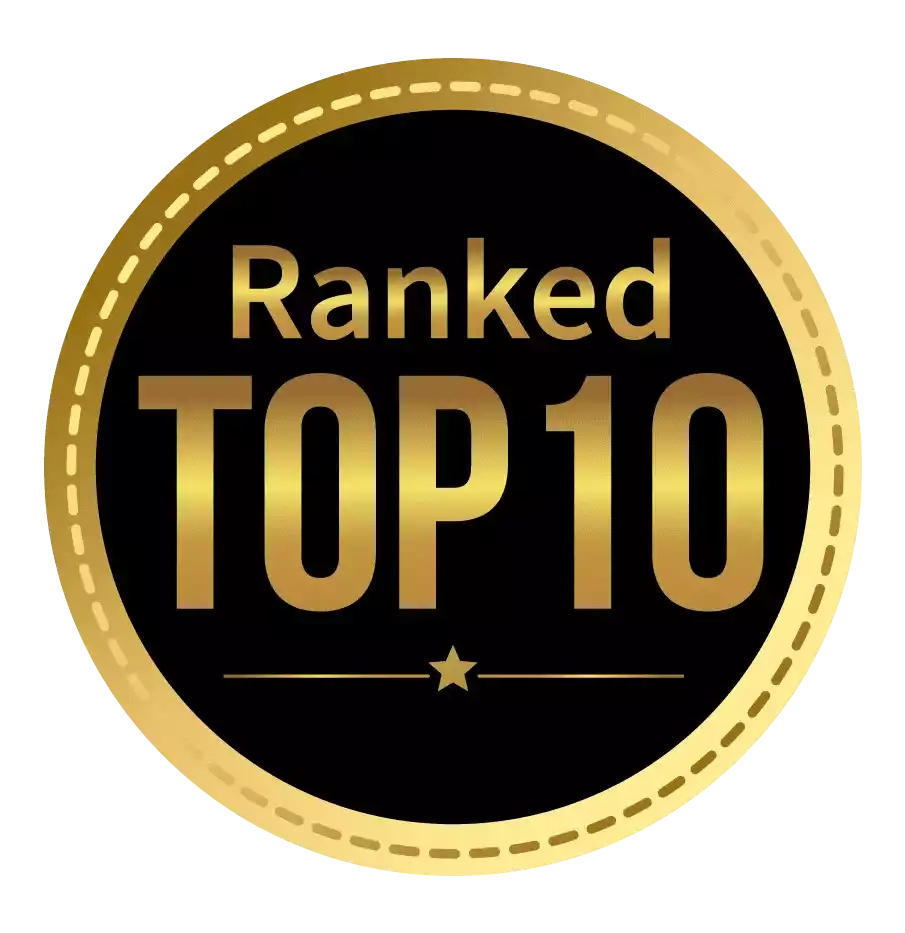 Amongst India's most promising Hotel Management Institute by Higher Education Review 2021
---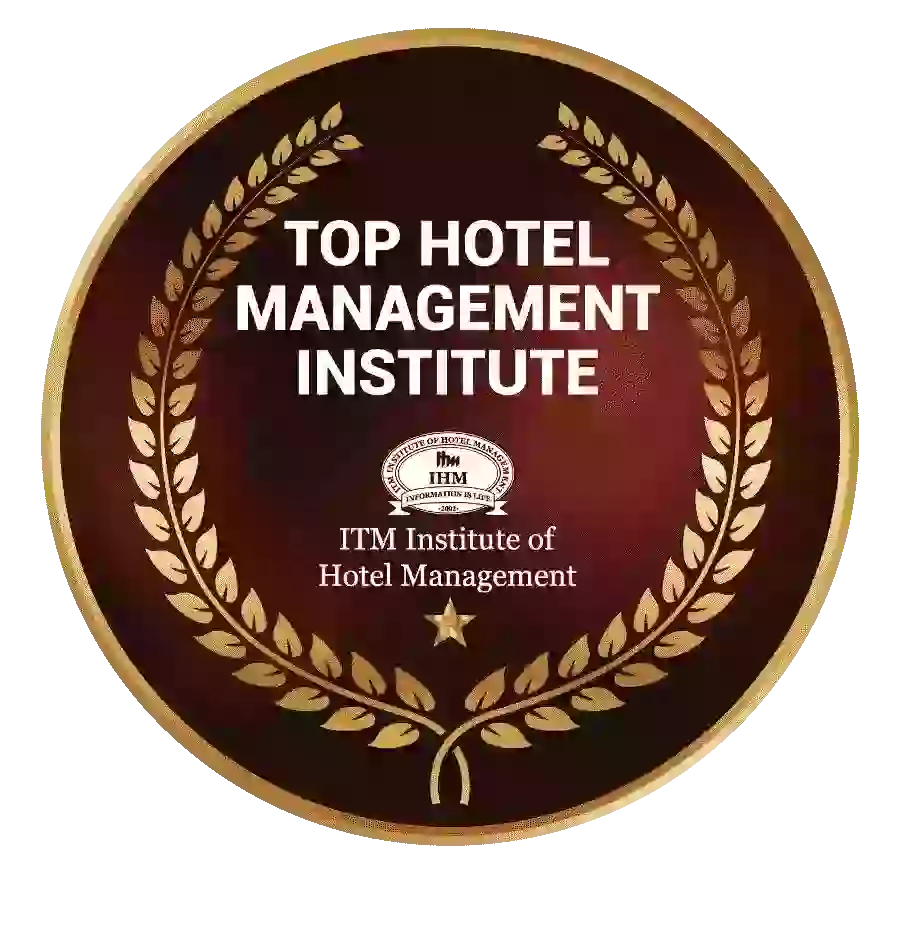 Ranked Top Hotel Management Institute awarded by Times Education Icon 2022
---
Quality Education, Outstanding Administration & Leading Infrastructure by Educational Excellence Awards & Conference 2021
---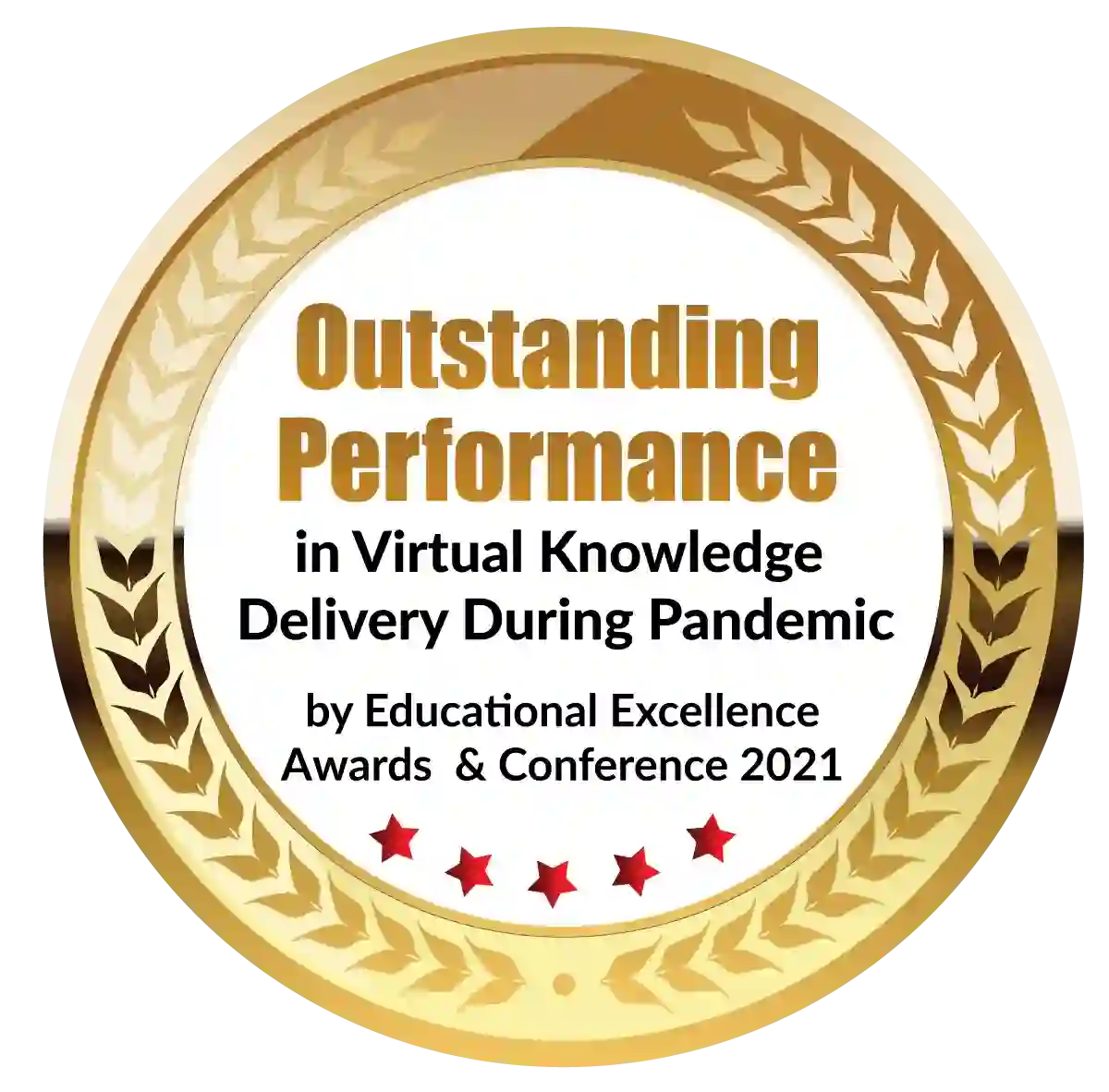 Outstanding Performance in Virtual Knowledge Delivery During Pandemic by Educational Excellence Awards & Conference 2021