Students Trained & Placed
Kitchen Training Facility
International & National Internships only at 5-star Properties
One to One Corporate Mentorship
An Entrepreneurial Culture at the Campus
Dignified with Rankings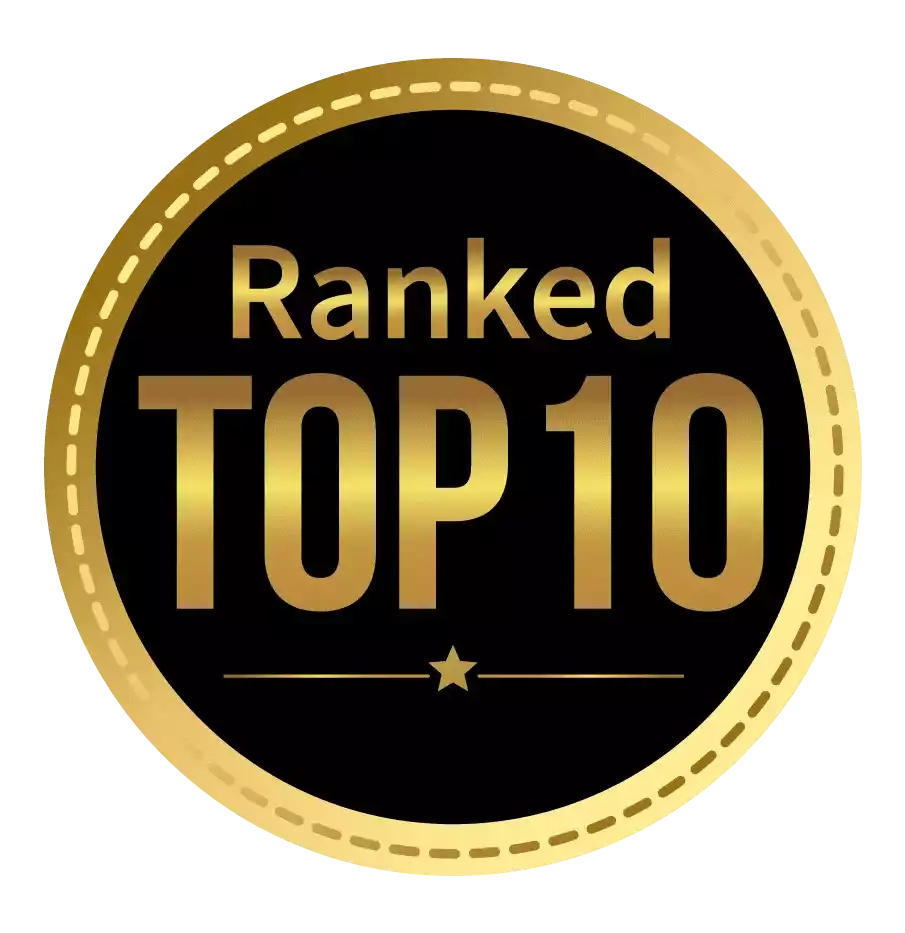 Amongst India's most promising Hotel Management Institute by Higher Education Review 2022
---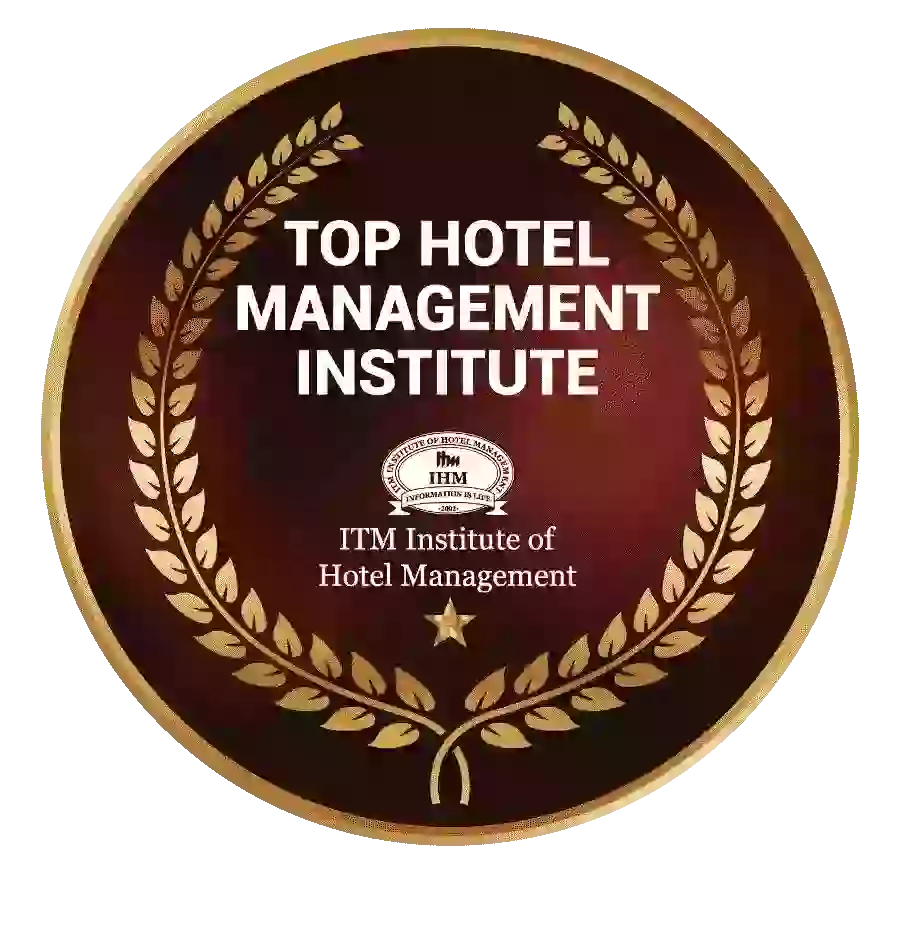 Ranked Top Hotel Management Institute awarded by Times Education Icon 2022
---
Quality Education, Outstanding Administration & Leading Infrastructure by Educational Excellence Awards & Conference 2021
---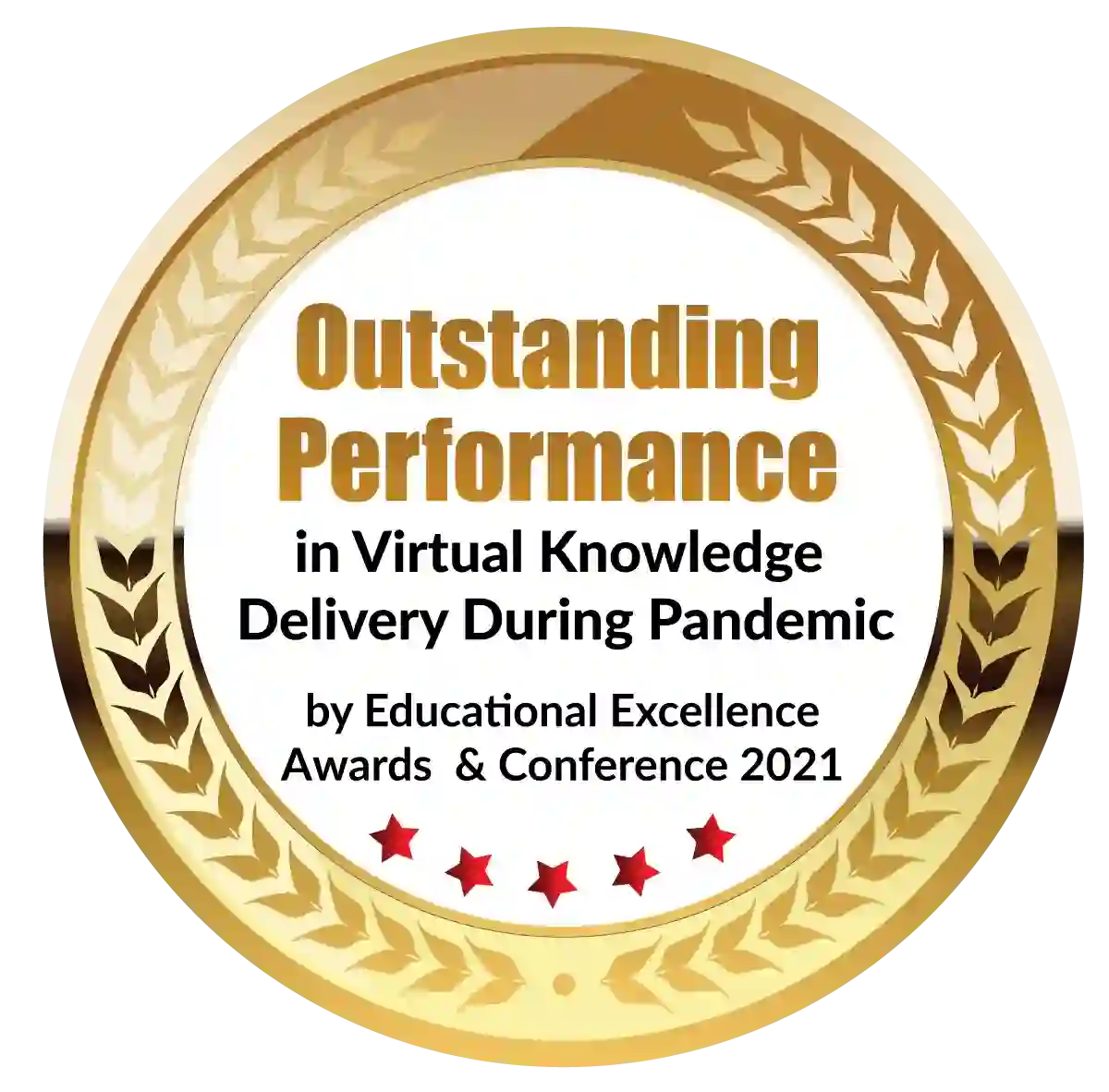 Outstanding Performance in Virtual Knowledge Delivery During Pandemic by Educational Excellence Awards & Conference 2021
Marketing management plays a critical role in the success of any business. It involves planning, organising, implementing, and controlling marketing strategies to achieve organisational objectives. In today's dynamic business landscape, the scope of marketing management has expanded significantly, driven by technological advancements, changing consumer behaviour, and evolving market trends. Let's explore the scope of marketing management and its relevance in the modern business world, backed by recent facts and trends. Also further, we'll see how PGDM in Marketing will help you reach your goals.
1. Strategic Marketing Planning:
Strategic marketing planning forms the foundation of marketing management. It involves analysing market trends, competitor intelligence, and consumer insights to develop effective marketing strategies. According to a survey by McKinsey, 83% of executives believe that their company's strategic planning process directly affects overall business success. A PGDM in Marketing will be your key to success.
2. Market Research and Consumer Insights:
Market research and consumer insights are vital components of marketing management. Businesses invest in gathering data and conducting research to understand consumer preferences, buying behaviour, and market trends. In 2021, the global market research industry was valued at $89.9 billion, reflecting the growing importance of data-driven decision-making.
3. Digital Marketing and E-commerce:
Digital marketing has revolutionised the scope of marketing management. With the rise of the internet and social media platforms, businesses have shifted their focus towards online marketing strategies. In 2021, global digital advertising spending reached $455 billion, with mobile advertising accounting for over 50% of the total digital ad spend.
4. Social Media Marketing:
Social media platforms have become integral to marketing strategies. Statista reports that in 2021 there were 4.66 billion social media users worldwide, indicating the immense reach and potential of social media marketing. It allows businesses to engage with their target audience, build brand awareness, and drive customer loyalty.
5. Content Marketing:
Content marketing has gained prominence as a critical marketing strategy. According to HubSpot, 70% of marketers actively invest in content marketing. It involves creating and distributing valuable content to attract and retain customers. Businesses leverage content marketing to establish thought leadership, drive organic traffic, and nurture customer relationships.
6. Influencer Marketing:
Influencer marketing has witnessed exponential growth in recent years. Brands collaborate with social media influencers to promote their products or services to engaged audiences. Influencer Marketing Hub said the influencer marketing industry was valued at $9.7 billion in 2020, projected to reach $13.8 billion by 2022.
7. Personalisation and Customer Experience:
Personalisation and delivering exceptional customer experiences have become crucial in marketing management. A survey by Accenture reveals that 91% of consumers are more likely to shop with brands that provide relevant offers and recommendations. Businesses leverage artificial intelligence and data analytics to offer personalised experiences and build long-term customer relationships. PGDM in Marketing will surely pave your way.
8. Customer Relationship Management (CRM):
CRM systems enable businesses to manage and nurture customer relationships effectively. CRM software market revenue is expected to reach $80 billion by 2025, indicating its growing significance in marketing management. CRM systems streamline customer interactions, improve sales forecasting, and enhance customer satisfaction and loyalty. PGDM in Marketing will help you get a good job in this field.
9. Data Analytics and Marketing Automation:
Marketing management relies heavily on data analytics and automation tools to make informed decisions and streamline marketing processes. According to Gartner, by 2025, 50% of marketing organisations will have dedicated data scientists to support their marketing and customer experience efforts. Automation technologies enable businesses to optimise marketing campaigns, personalise messaging, and improve overall marketing ROI. PGDM in Marketing will open up many opportunities in the area.
10. Sustainability and Ethical Marketing:
The scope of marketing management has expanded to include sustainability and ethical considerations. Consumers are increasingly conscious of environmental and social problems, driving the demand for sustainable and ethically responsible products and brands. A study by Nielsen found that 73% of consumers are willing to change their consumption habits for the reduction of environmental impact. The scope of marketing management has no boundaries in today's times.
A PGDM in Marketing can be a treasured asset for individuals seeking lucrative job opportunities in marketing. With the lively nature of the business world and the growing importance of marketing, a PGDM in Marketing equips graduates with the necessary skills and knowledge to excel in their careers. Here are several ways in which a PGDM in Marketing can help individuals secure lucrative jobs:
Specialised Marketing Knowledge: A PGDM in Marketing provides students with comprehensive and specialised knowledge in various marketing disciplines. They gain expertise in market research, consumer behaviour, brand management, advertising, digital marketing, and strategic marketing planning. This specialised knowledge is highly sought after by employers looking for candidates who can contribute to their marketing efforts effectively. A PGDM in Marketing will always prove to be helpful.
Practical Exposure: Many PGDM programs emphasise practical learning through internships, case studies, and real-world projects. This valuable exposure allows students to apply their marketing knowledge in realistic scenarios, gaining hands-on experience developing marketing strategies, conducting market research, and executing marketing campaigns. Employers value this practical experience, as it demonstrates the ability to translate theoretical information into practical marketing solutions. A PGDM in Marketing will give you the necessary exposure.
Industry Relevance: PGDM in Marketing courses are designed to align with industry trends and requirements. The curriculum is regularly updated to incorporate emerging marketing concepts, tools, and technologies. This ensures graduates have the latest skills and knowledge relevant to the current marketing landscape. Employers recognise the value of hiring candidates who have been trained in the newest industry practices and are up to date with the evolving marketing trends.
Networking Opportunities: PGDM in Marketing often provides students with numerous networking opportunities, including industry guest lectures, seminars, and workshops. These events allow students to connect with marketing professionals, industry experts, and alums, creating a valuable network of contacts. Networking plays a significant role in career advancement, as it can lead to job referrals, mentorship opportunities, and access to hidden job markets, ultimately increasing the chances of securing lucrative job offers.
Internship and Placement Support: Many PGDM in Marketing have a dedicated placement cell that assists students in finding internships and job placements. They work closely with companies to identify suitable student internships and job opportunities. The placement cell guides resume building, interview preparation, and conducting mock interviews. This support significantly enhances the chances of securing lucrative job offers upon program completion.
Personality Development: A PGDM in Marketing focuses on academic knowledge, developing soft skills and managerial abilities. Students undergo personality development programs, communication workshops, and leadership training, enhancing their professional competence. These skills, such as effective communication, leadership, teamwork, and problem-solving, are highly valued by all employers and contribute to career success in the marketing field.
Industry Projects and Collaborations: Many PGDM programs collaborate with partners for live projects and industry-relevant research. Students can work on real-world marketing projects, providing them with practical exposure and insights into organisations' marketing challenges. This experience enhances their employability and demonstrates their ability to apply marketing concepts to business situations.
Global Perspective: With businesses expanding globally, having a global perspective is crucial in marketing management. Some PGDM programs offer international exposure through student exchange programs, international internships, or collaborative projects with international universities. This exposure broadens students' horizons and equips them with cross-cultural communication skills and an understanding of global marketing trends. It makes them attractive to multinational companies and organisations with global operations. 
Entrepreneurial Skills: A PGDM in Marketing can also cultivate entrepreneurial skills in students. The program may include entrepreneurship, innovation, and business development courses, providing students with the knowledge and tools to start their own ventures or contribute to the growth of existing businesses.
We hope this blog clears all your doubts regarding PGDM in Marketing and its future scope.
Dignified with Rankings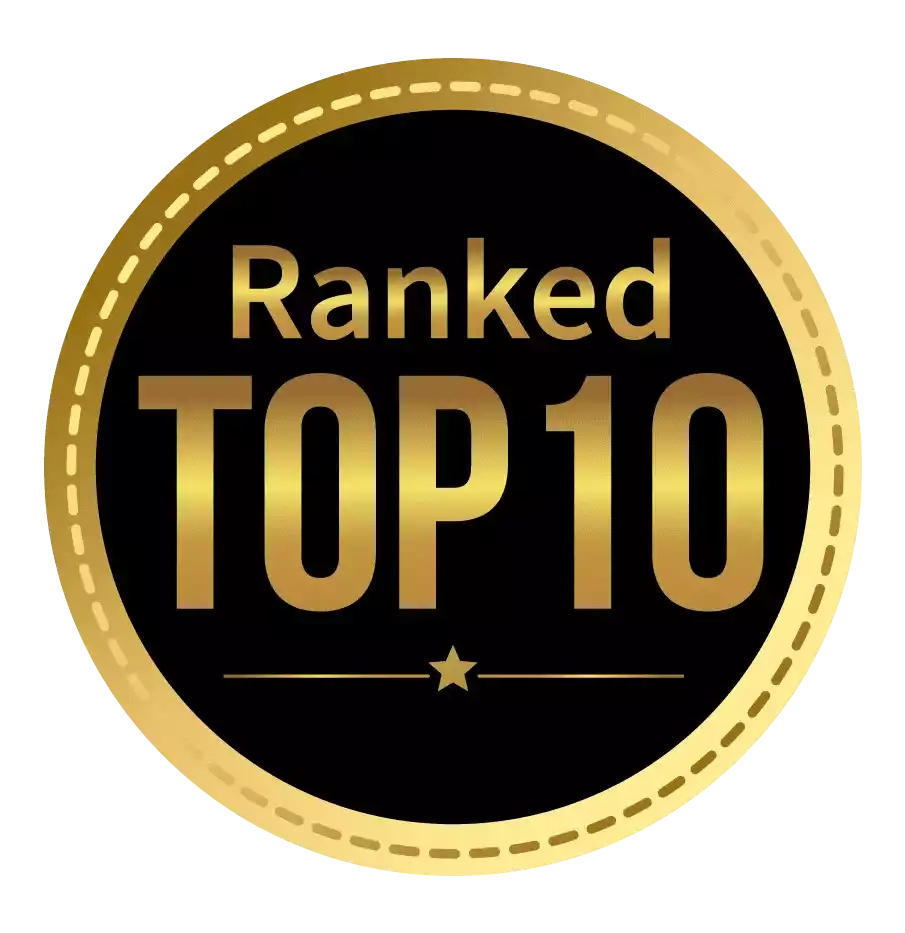 Amongst India's most promising Hotel Management Institute by Higher Education Review 2021
---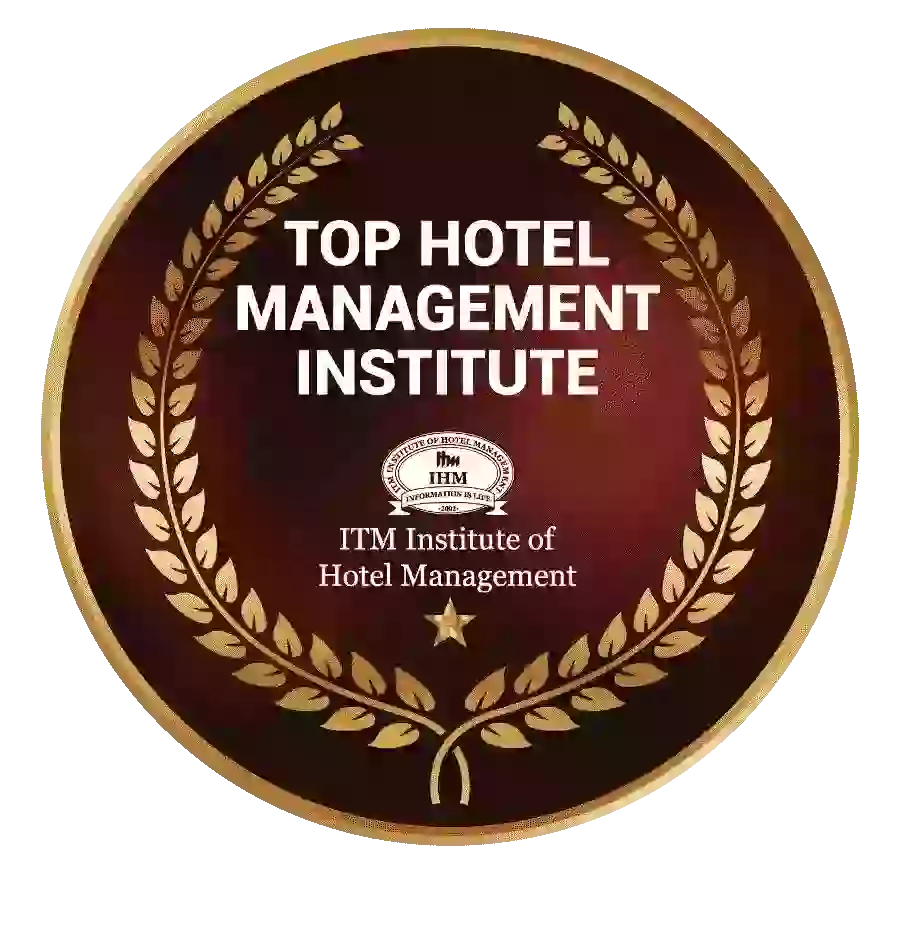 Ranked Top Hotel Management Institute awarded by Times Education Icon 2022
---
Quality Education, Outstanding Administration & Leading Infrastructure by Educational Excellence Awards & Conference 2021
---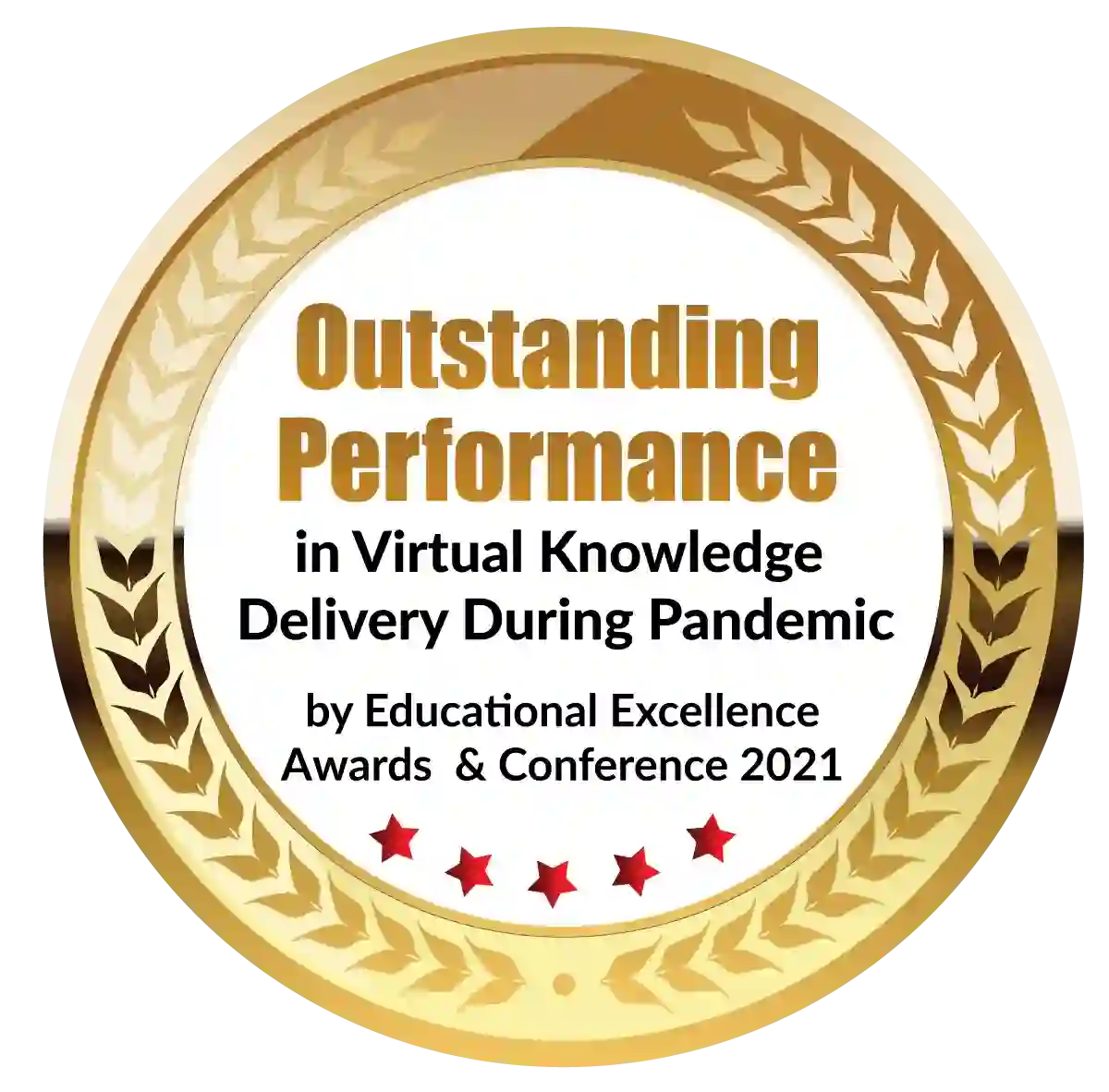 Outstanding Performance in Virtual Knowledge Delivery During Pandemic by Educational Excellence Awards & Conference 2021