Students Trained & Placed
Kitchen Training Facility
International & National Internships only at 5-star Properties
One to One Corporate Mentorship
An Entrepreneurial Culture at the Campus
Dignified with Rankings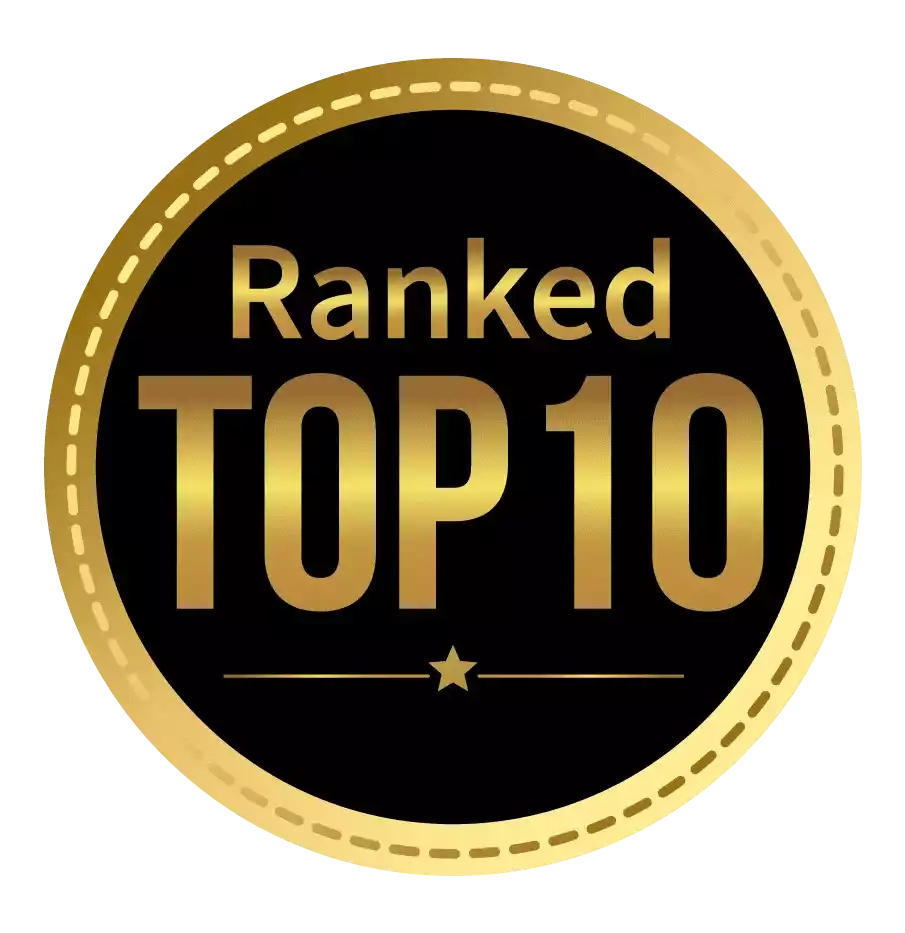 Amongst India's most promising Hotel Management Institute by Higher Education Review 2022
---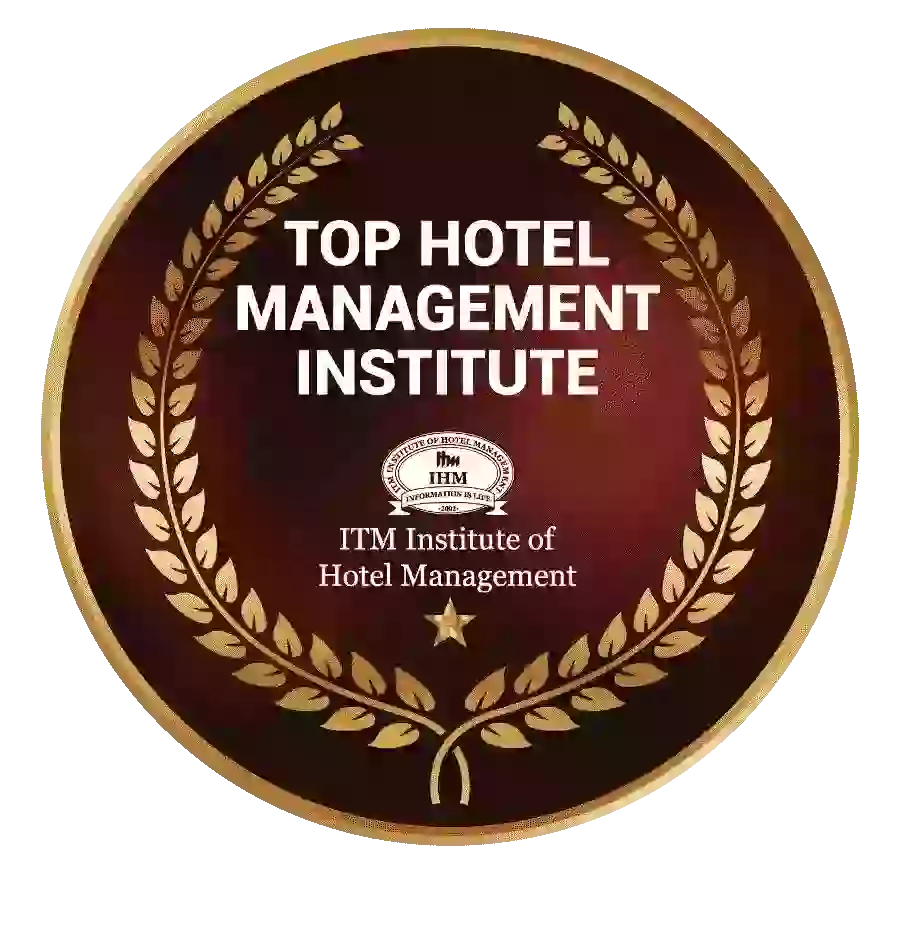 Ranked Top Hotel Management Institute awarded by Times Education Icon 2022
---
Quality Education, Outstanding Administration & Leading Infrastructure by Educational Excellence Awards & Conference 2021
---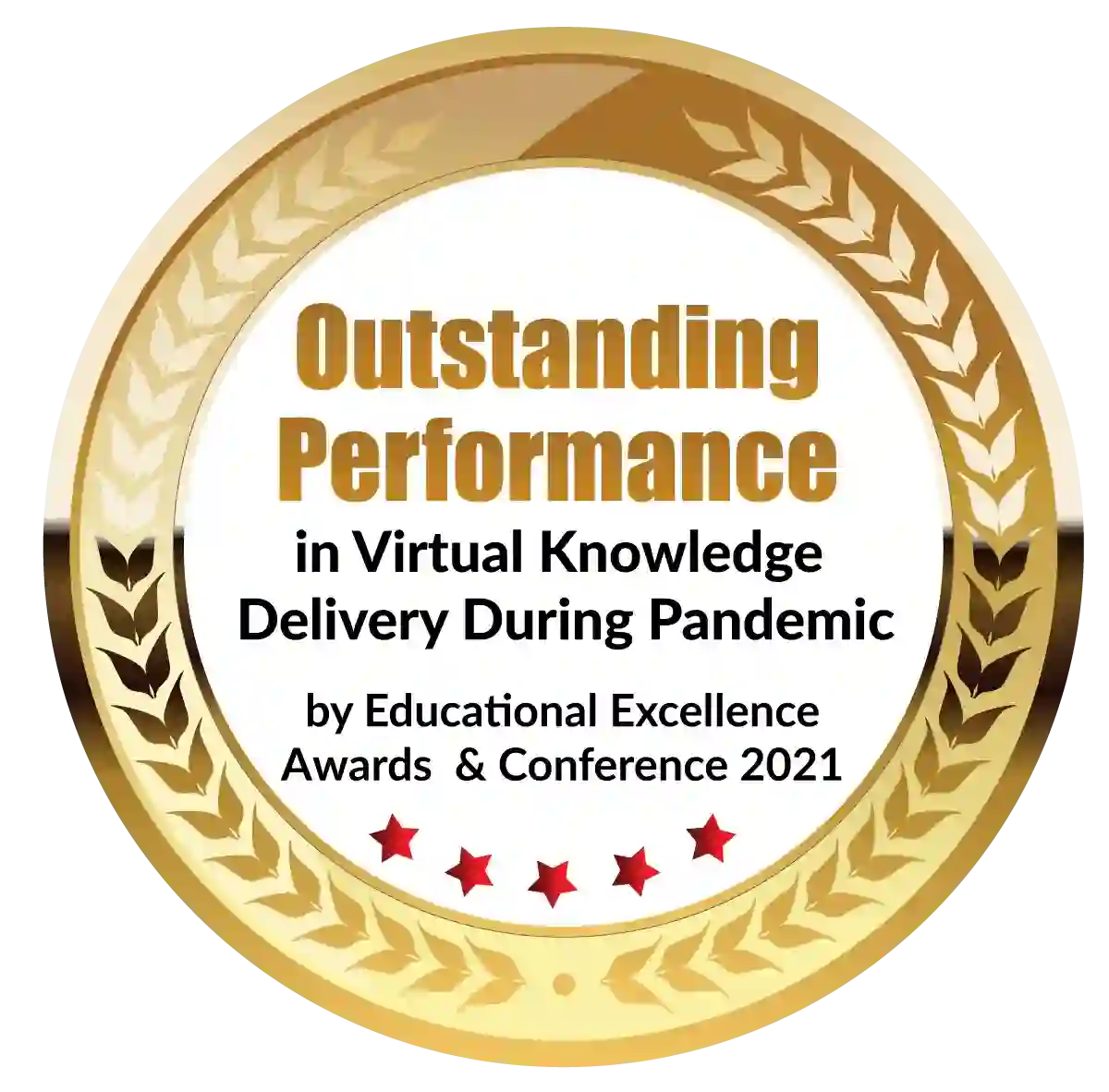 Outstanding Performance in Virtual Knowledge Delivery During Pandemic by Educational Excellence Awards & Conference 2021
A Post Graduate Diploma in Management course is the equal of a postgraduate degree in management. These courses have been certified by the AICTE (All India Council for Technical Education) and are taught in some of India's most prestigious non-autonomous colleges. 
As a result, these courses are a great alternative to postgraduate degrees, especially if completed at a reputable institute. When a PGDM course at an institute is affiliated by the AIU (Association of Indian Universities), it is equivalent to an MBA. These courses are designed by some of the industry's brightest minds and prepare students to be thorough professionals. These courses take two years to complete.
Things to consider while looking out for PGDM in India-
Reviews and Rankings-
It is critical to consider this aspect because it is a brand name that you will carry with you throughout your career and professional life. When you study at a reputable management college, you can gain access to a variety of networking opportunities that will benefit you at some point in your career. First, make a list of the reputable Pgdm Colleges in India. You must now go through its rankings and testimonials to make the best decision. Look at reviews from the previous five years, not just the last year, to get a clear picture of how the college operates.
Admission stats-
Every year, students in India apply to management schools of their choice. It is advised to review the admission statistics from previous years. This provides you with a quick overview of the increase in the overall number of applications received by the specific management college. Furthermore, you can effectively assess the admission prospects for the current year and understand how to deal with document submission without missing the deadline.
Return on Investment-
Certainly, a PGDM course requires a significant financial investment. As a result, students should look for colleges that are conscientious in offering the appropriate placement opportunities and knowledge at the right time.
Types of specialization for PGDM courses-
You can choose from a variety of specialisations in PGDM courses. Because the first year of your PGDM course is committed to learning the fundamentals of management and establishing a solid foundation, you must choose your specialisation in the final year.
PGDM in Marketing-
Marketing, one of the most renowned PGDM specialisations, is concerned with the marketing, advertising, and sales of the company's products or services. This is a specialisation for outgoing and ambitious aspirants.
Postgraduate Diploma in Management (Finance)-
Finance is synonymous with accounting and finance. Finance specialisation for PGDM aspirants with a knack for numbers can find jobs in a variety of high-paying industries.
Postgraduate Diploma in Human Resources-
Human resources (HR) specialisation is concerned with the management of resources within an organisational structure. Human resources is an essential component of most organisations and a rapidly evolving field.
PGDM in Operations-
The operations specialisation is concerned with a company's operations. Some of the main tasks associated with operations are planning, strategizing, and executing, but you mainly learn how to run an organisation.
Postgraduate Diploma in Information and Technology-
IT is arguably the world's fastest growing industry, not just in India. People are essential to keep the industry expanding at its current rate. This is a good industry to work in if you want to make a good living.
Postgraduate Diploma in Research and Business Analytics-
The quantitative analysis of businesses is the focus of research and business analytics. This course is the combination of business, science, research, statistics, and technology.
PGDM in Business Management-
Enterprise management is concerned with the day-to-day operations of a company through the use of ERP, which is specialised business management software that is comprehensive in its delivery.
Postgraduate Diploma in International Finance-
Think about macroeconomics and finance. International finance is distinct from traditional finance and, when blended with a US-CPA, qualifies students to work in finance abroad.
Postgraduate Diploma in International Business-
In this specialisation, you will learn about global business operations. This specialisation teaches you everything from international laws and practises to managing global companies.
Eligibility and Admission-
Admission criteria and eligibility requirements vary by institute. However, in the case of most PGDM education institutes, there are a few general criteria you must meet in order to qualify for admission to the this course.
The following are the necessary eligibility requirements for a PGDM college-
You must be a graduate.
You must have graduated with a cumulative score of 50% or higher.
Some institutes require entrance exams such as the CAT, CMAT, GMAT, or XAT.
Some collges need you to pass their interview process, which may include essay writing, some group discussions, personal interviews, and more.
Key elements of these courses-
Marketing Administration -
Marketing and management require a significant amount of effort to study. It necessitates planning, strategizing, marketing, and service provision, as well as new ideas.
This is done to achieve a specific goals, which may differ depending on the demands of a company or an individual.
Information Technology Fundamentals-
In order to keep up with the ongoing demand in the IT industry, this course also includes a topic that provides you with a fundamental understanding of what information technology is all about.
By studying this subject, you will gain an understanding of the global market dynamics for the IT sector.
Top colleges for these courses-
You spend your entire life at college. It is second only to your home. So enrolling in college is analogous to looking for a good home.
You spend two to three years in college learning the trades of living in the world and confronting issues head on!
A good PGDM college will assign you daily tasks, projects, and presentations and will evaluate you based on your understanding of current issues and problem-solving abilities.
IIM Ahmedabad
IIM Calcutta
ITM Institute Mumbai
IIM Bangalore
SP Jain
XLRI
IIM Lucknow
MDI
NMIMS
IMI New Delhi
TAPMI Manipal
Faculty of Management Studies(FMS), New Delhi
Shailesh J Mehta School of Management, Mumbai
Best job opportunities after going for Post Graduate Diploma in Management courses in India-
Business Consultant
Marketing Manager
HR Manager
PR Officer
Finance Manager
Strategic Manager
Brand Manager
International Sales Manager
Administrative Officer
Human Resource Manager
Business Analyst
Public Relations Officer
Financial Manager
Top Recruiters after PGDM from reputable colleges-
Tata Consultancy Services Limited
Computer Sciences Corporation
Capgemini
Accenture
Wipro Technologies Ltd.
HCL Technologies Ltd.
Deloitte
EY (Ernst & Young)
Cognizant
Infosys Limited
J.P. Morgan Chase & Co.
Deutsche Bank
Cybage
IBM Corp.
Benefits of doing a PGDM course from India-
Less expensive than MBA
Business Scope
Great Faculty
Internship Opportunities
Exciting classes
Average salary expectations-
Post Graduate Diploma in Management jobs pay well in India. The average salary for a PGDM course in India varies between INR 5 and 20 LPA. Finance, sales, marketing, human resources, and other businesses all have PG diploma positions available. Salaries are determined by the student's level of education and experience.
Scope of PGDM in India-
Following your PGDM, you will have a sea of  opportunities. Because this course is equatable to an MBA, you will have similar career opportunities. You can be chosen for management-level positions in a plethora of industries, but this is primarily determined by your specialisation.
You are also eligible for technical positions with lucrative pay and benefits. The importance and popularity of PGDM courses is increasing rapidly, making it an excellent course to pursue after graduation.
Hope this blog was helpful to decide on the best PGDM courses and colleges in India.
Dignified with Rankings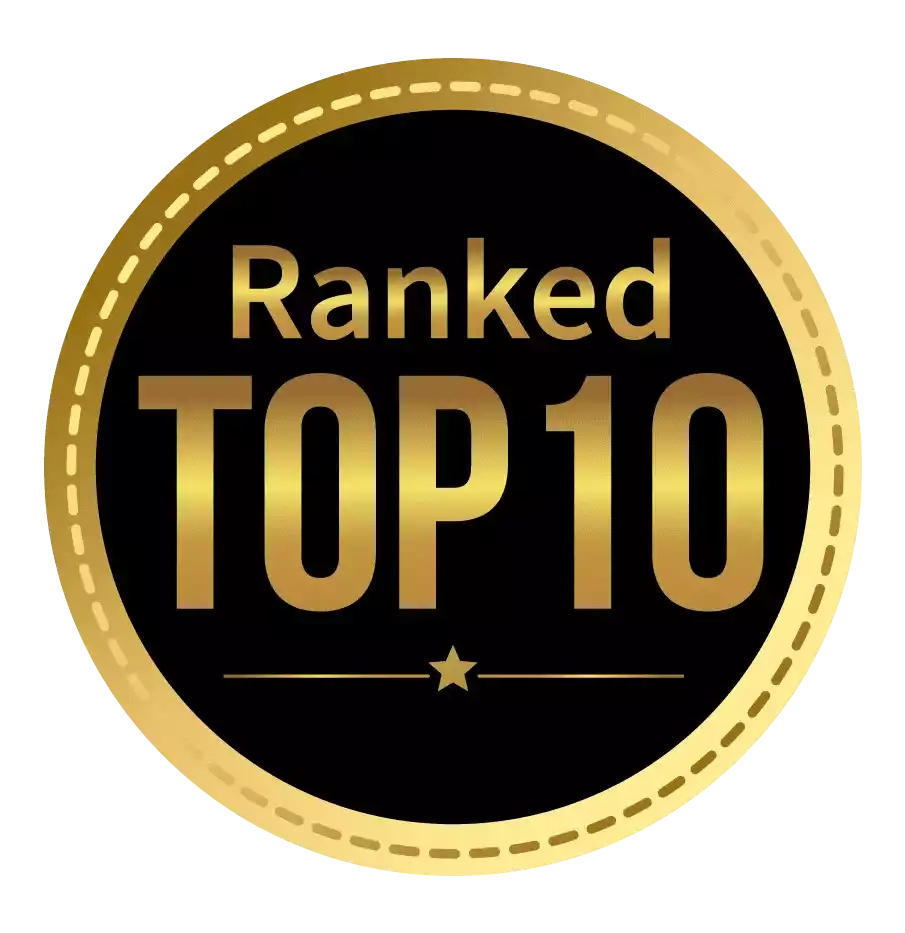 Amongst India's most promising Hotel Management Institute by Higher Education Review 2021
---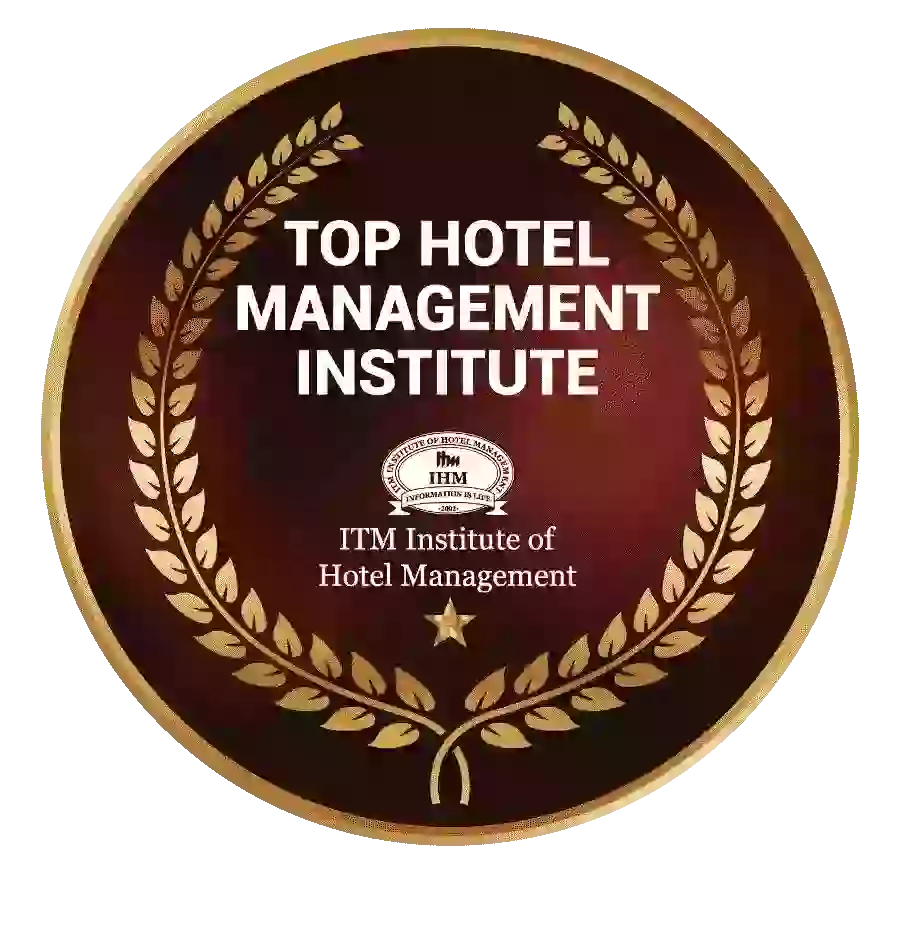 Ranked Top Hotel Management Institute awarded by Times Education Icon 2022
---
Quality Education, Outstanding Administration & Leading Infrastructure by Educational Excellence Awards & Conference 2021
---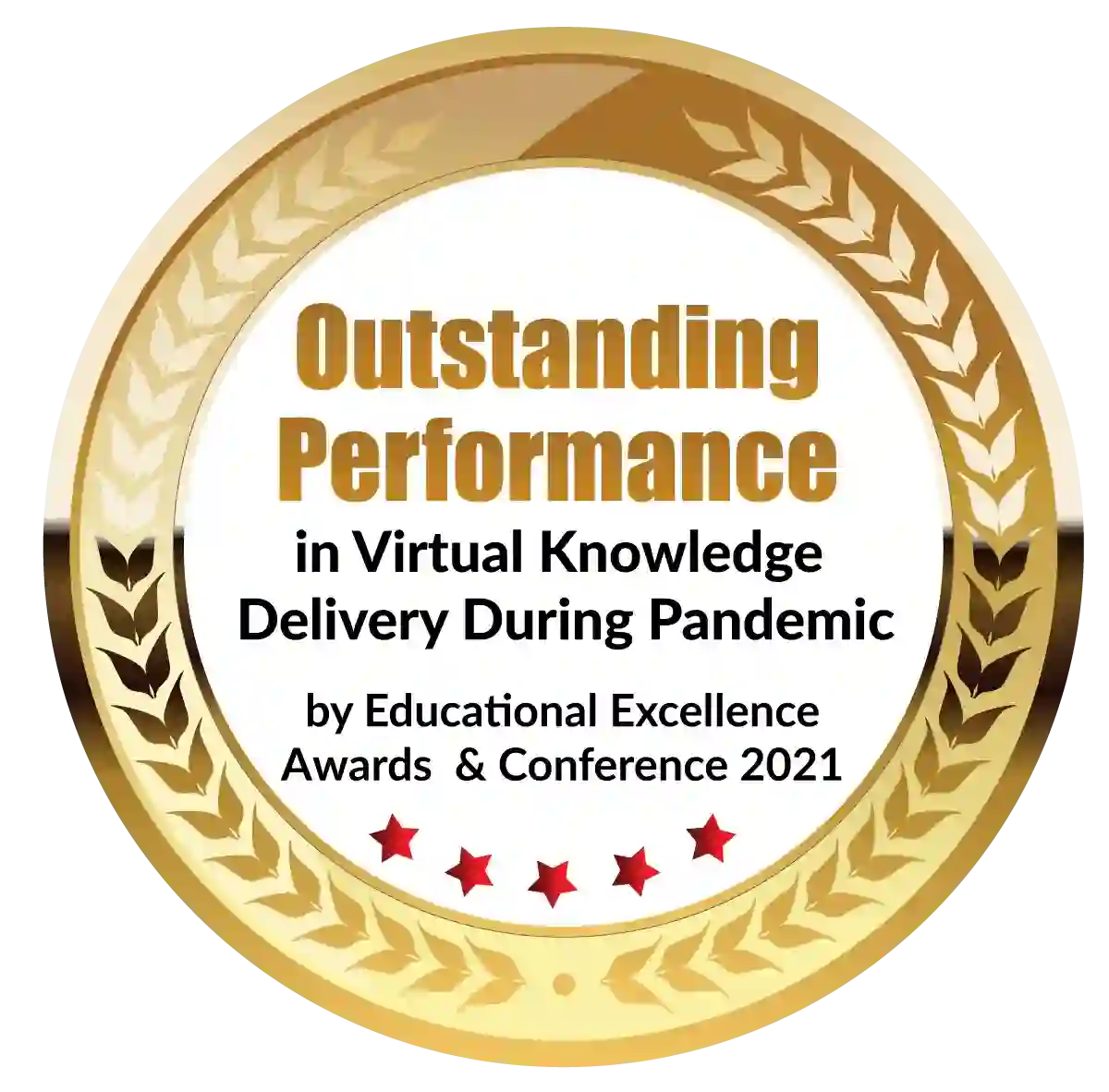 Outstanding Performance in Virtual Knowledge Delivery During Pandemic by Educational Excellence Awards & Conference 2021