Students Trained & Placed
Kitchen Training Facility
International & National Internships only at 5-star Properties
One to One Corporate Mentorship
An Entrepreneurial Culture at the Campus
Dignified with Rankings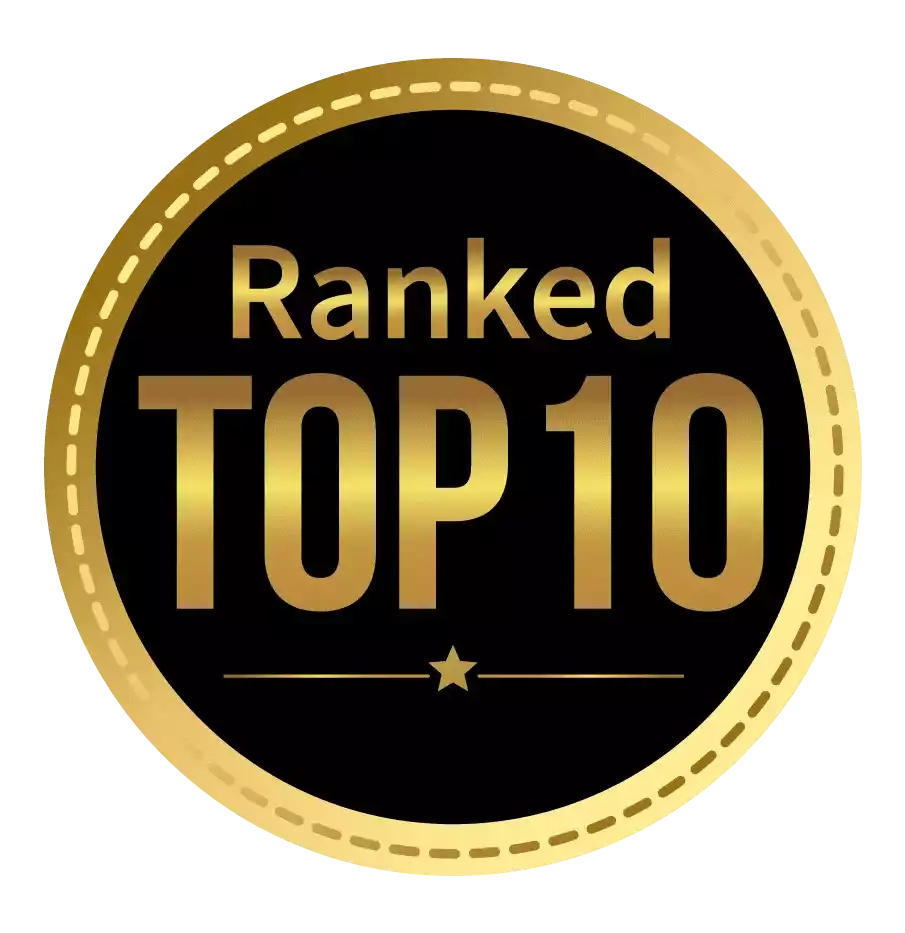 Amongst India's most promising Hotel Management Institute by Higher Education Review 2022
---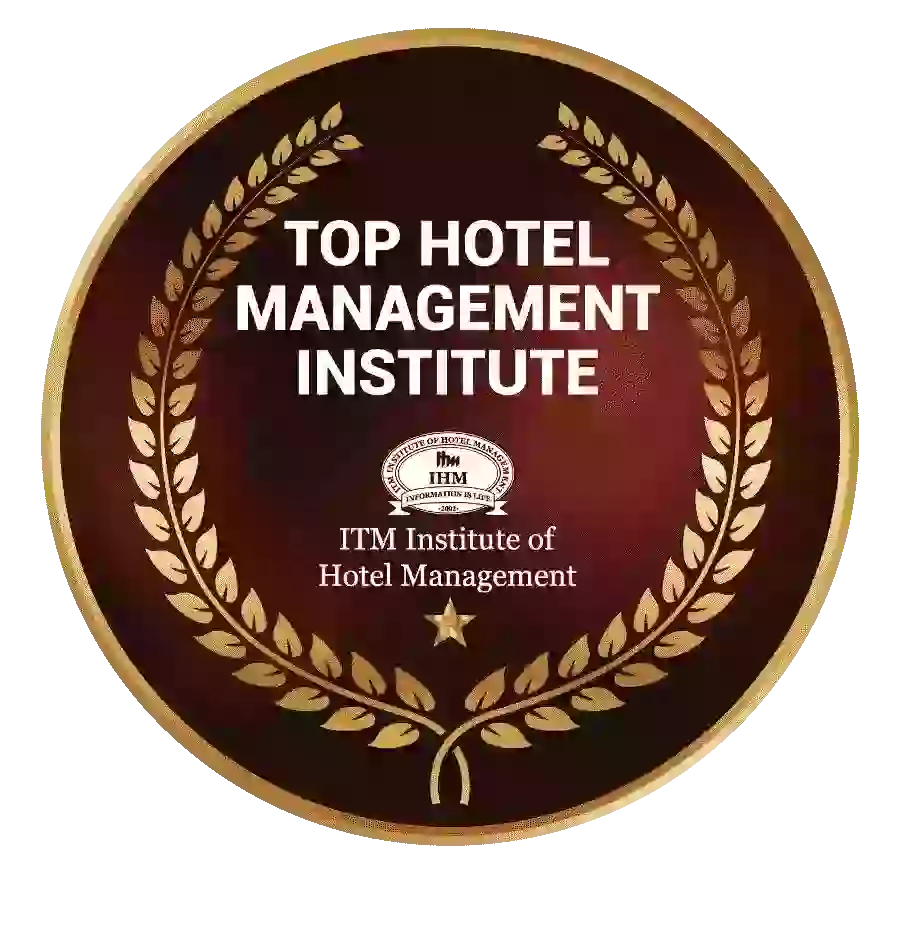 Ranked Top Hotel Management Institute awarded by Times Education Icon 2022
---
Quality Education, Outstanding Administration & Leading Infrastructure by Educational Excellence Awards & Conference 2021
---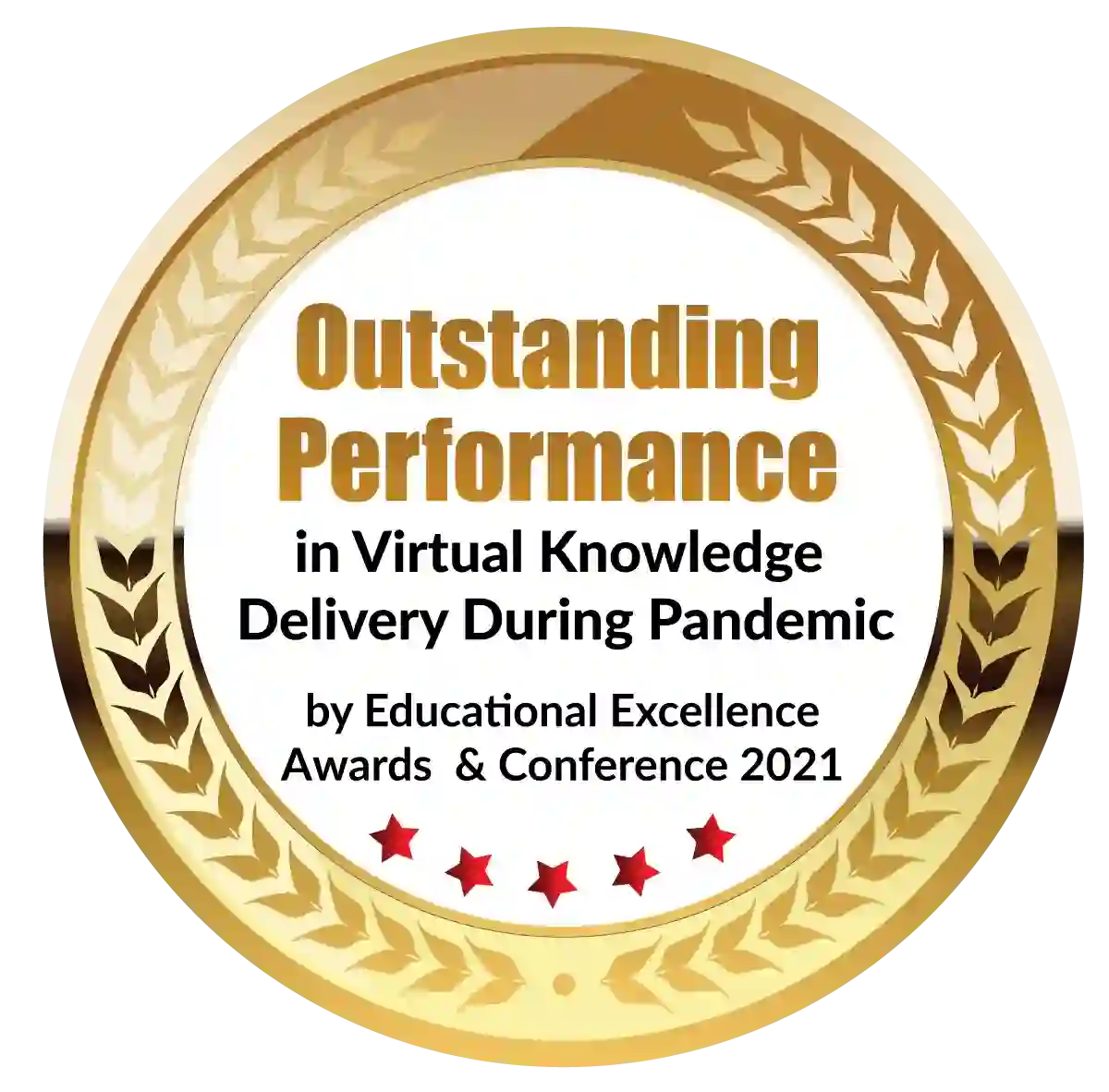 Outstanding Performance in Virtual Knowledge Delivery During Pandemic by Educational Excellence Awards & Conference 2021
A career in finance, which is defined as the study of money, investments, risks, debit and credit, and market trends, is one of the most increasingly growing sectors. Every business aims to boost sales and revenue by creating efficient financial plans and procedures. Financial management professionals' experience is needed for the development and creation of these plans and policies. Many young aspirants are now seeking a PGDM in Finance degree to refine their financial management skills and obtain the knowledge they need to pursue a fulfilling career in this industry as a result of the abundance of employment options available to them.
ITM Group of Institutions, one of the leading institutes, offers post-graduation diploma program, PGDM in Finance. Their post-graduation diploma course is designed to provide students with a comprehensive understanding of various financial concepts, tools and techniques that compliments an individual to build their career in the field of finance.
The PGDM in Finance program, offered by ITM, typically spans over a period of two years. The  post-graduation finance program is segmented into particularly four semesters, covering various areas of the finance domain.
Their PGDM Finance syllabus talks about financial markets and institutions, investment management, financial accounting and corporate finance, speaking in broader terms. The PGDM Finance program also includes elective courses that empower their students to specialize in specific areas of finance and develop skills in the areas of banking, insurance and risk management.
This post-graduation program in Finance is designed in such a manner where it provides students with a rigorous academic curriculum, allowing them to gain hands-on experience through their internship program and project offerings, and implementing the classroom discussions in the real-life work space. The ITM PGDM course in Finance allows the students to gain an exposure to the industry via the industry experts, as the guest lecturers, and industry visits.
The post-graduation program in Finance allows the students to brush up their presentation skills and brain storming process by providing them various opportunities to participate in several finance-related events and competitions. This also allows an individual to enhance their knowledge in the financial domain and learn about the industry at a deeper level.
For qualified individuals, there are several chances in this field of evergreen management. And as a result, choosing to work in finance is a good choice. The experience and exposure to this industry will increase with time, shaping you into a valuable asset for the potential employers. As a result, with time your experience in this field will help you reap better benefits, and enjoy the perks that come along.
A PGDM program in Finance allows an individual to develop and enhance their knack for finance. It motivates and trains them with the number crunching skills which are highly in demand by the recruiters of some of the top companies, that a finance graduate dreams to work in.
Let us talk about the career growth and individual growth that the PGDM in Finance, by the ITM Group of Institutions provide an individual:
1. Build a strong foundation in financial concepts:
A PGDM in Finance provides the students with a strong foundation in financial concepts such as financial accounting, financial analysis and financial management. This knowledge is crucial in developing a strong finance acumen.
2. Exposure to the latest Industry trends:
Post-graduation in Finance is designed to expose the students to the latest industry trends, including emerging financial instruments and technologies. This not only helps their students to stay ahead of the curve, but also enables them to make informed decisions in the dynamic financial landscape.
3. Hands-on learning:
Their PGDM financial syllabus offers practical learning opportunities through internships and case studies, which help the students to develop analytical and problem solving skills. This hands-on approach to learning provides an overall growth for their students as it helps them develop a knack for finance by allowing them to apply theoretical knowledge to practical approaches.
4. Networking opportunities:
With the industry experts on board as the guest lecturers, their PGDM in Finance provides its students to interact with the experts and improve their discussions. ITM Group of Institutions, with its large alumni database, allows the budding financial experts to connect and expand their network in the industry. This allows their students to build a strong professional network, which plays a crucial role in shaping their career.  
5. Specialization options:
The PGDM program in Finance allows the students to specialize in various financial areas like Investment Management, Corporate Finance and Financial Accounting and Financial Markets and Institutions. This allows their students to tailor their education to their interests and strengths.
The PGDM program in Finance, by the ITM Group of Institutions, enables the students to pursue a successful career in the various areas of finance, post completion of the program. The post-graduation course in Finance provides them with an array of career options in the field of Finance, including Corporate Finance, Investment Banking, Portfolio Management, Financial Analysis, Risk Management and Financial Consulting which are some of the most respected, in-demand and highly paid job profiles offered to a PGDM graduate in Finance post completion of the program.
Since the finance sector is wide-spread and growing at a faster pace, the graduates of this school have several employment opportunities. A PGDM in Finance enables the students to deliver better financial advice to clients. Some common sectors where PGDM finance graduates find jobs include Financial Services, Financial Institutions, Insurance Companies, Information Technology Sector and Taxation Companies. These assure a secured future for students as well.
The PGDM Finance syllabus, designed by the ITM Group of Institutions, is approved and accredited by National Board of Accreditation (NDA), All India Council for Technical Education (AICTE) and Association of Indian Universities. Their program, PGDM in Finance, provides a holistic image of the pillars in the world of finance.  
The PGDM in Finance program, offered by ITM Group of Institutions, also allows their students to continue their studies and go for a Master's degree program in Finance or related fields.
Dignified with Rankings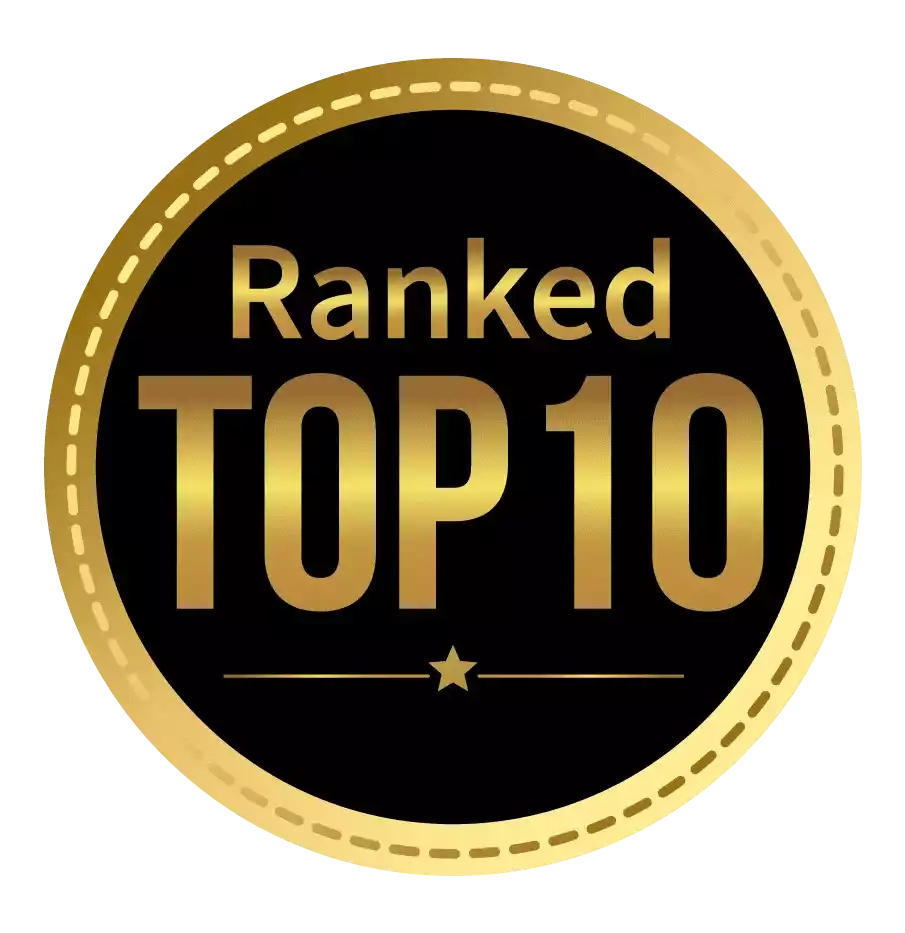 Amongst India's most promising Hotel Management Institute by Higher Education Review 2021
---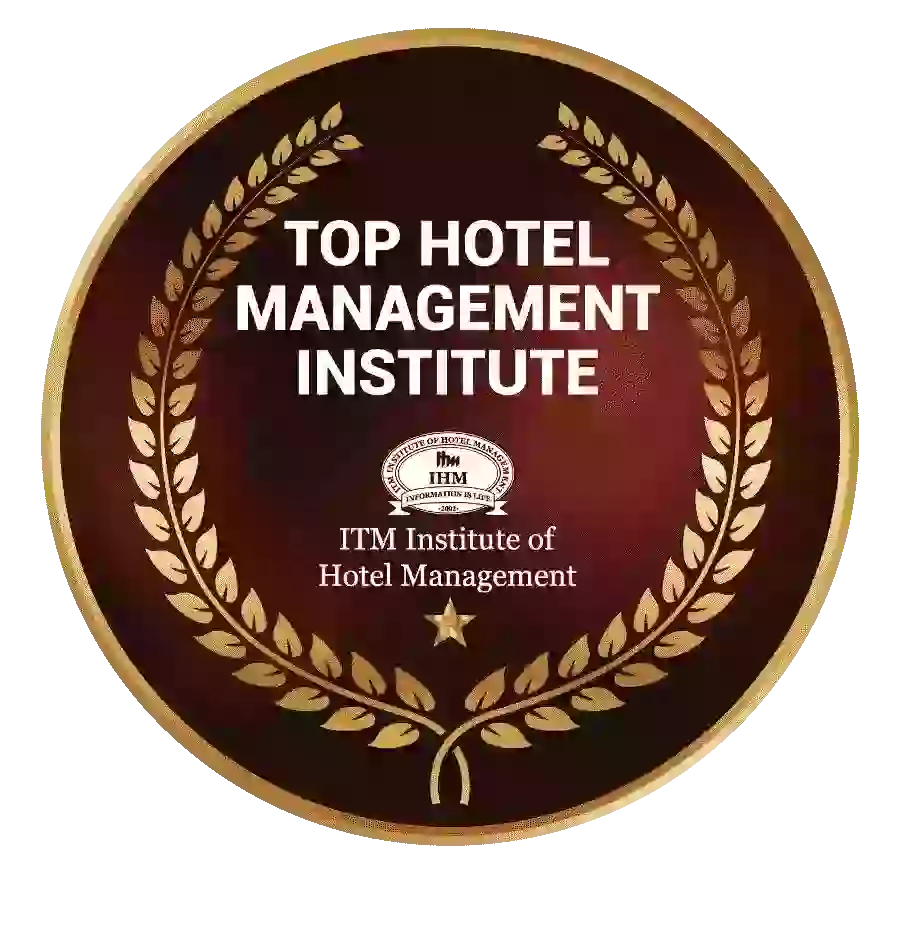 Ranked Top Hotel Management Institute awarded by Times Education Icon 2022
---
Quality Education, Outstanding Administration & Leading Infrastructure by Educational Excellence Awards & Conference 2021
---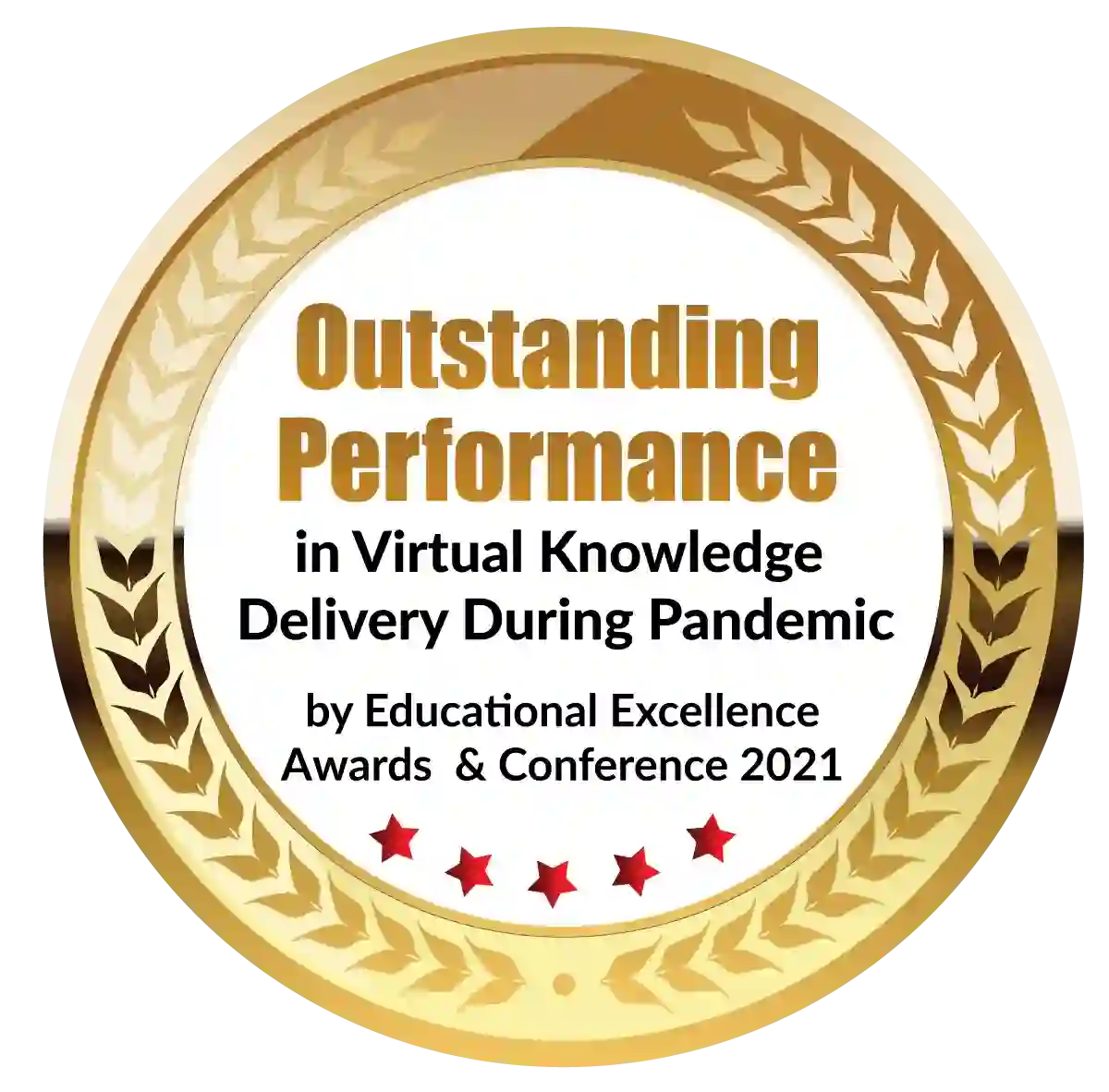 Outstanding Performance in Virtual Knowledge Delivery During Pandemic by Educational Excellence Awards & Conference 2021