Students Trained & Placed
Kitchen Training Facility
International & National Internships only at 5-star Properties
One to One Corporate Mentorship
An Entrepreneurial Culture at the Campus
Dignified with Rankings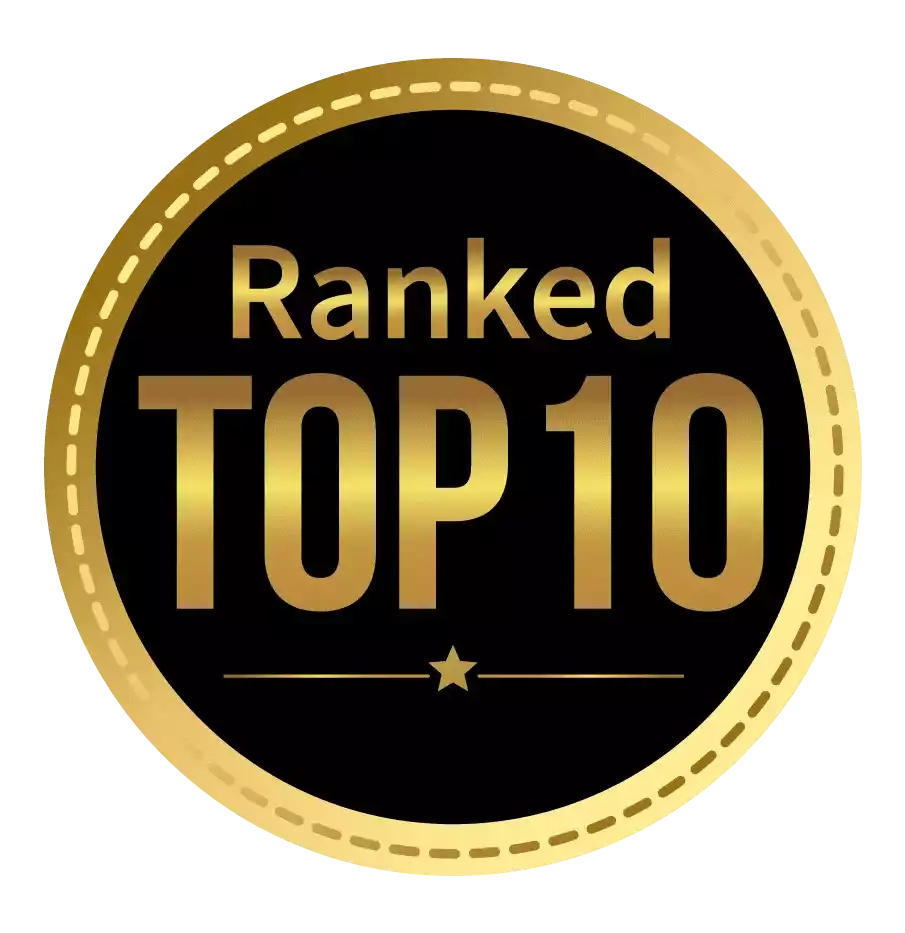 Amongst India's most promising Hotel Management Institute by Higher Education Review 2022
---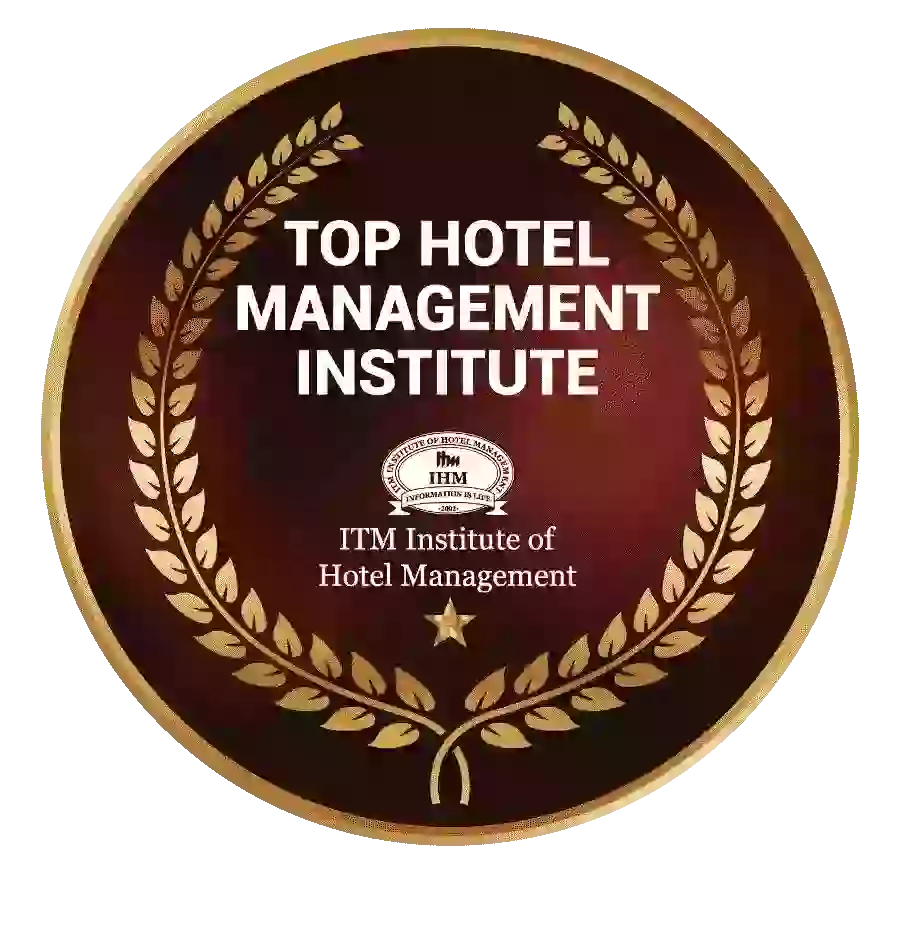 Ranked Top Hotel Management Institute awarded by Times Education Icon 2022
---
Quality Education, Outstanding Administration & Leading Infrastructure by Educational Excellence Awards & Conference 2021
---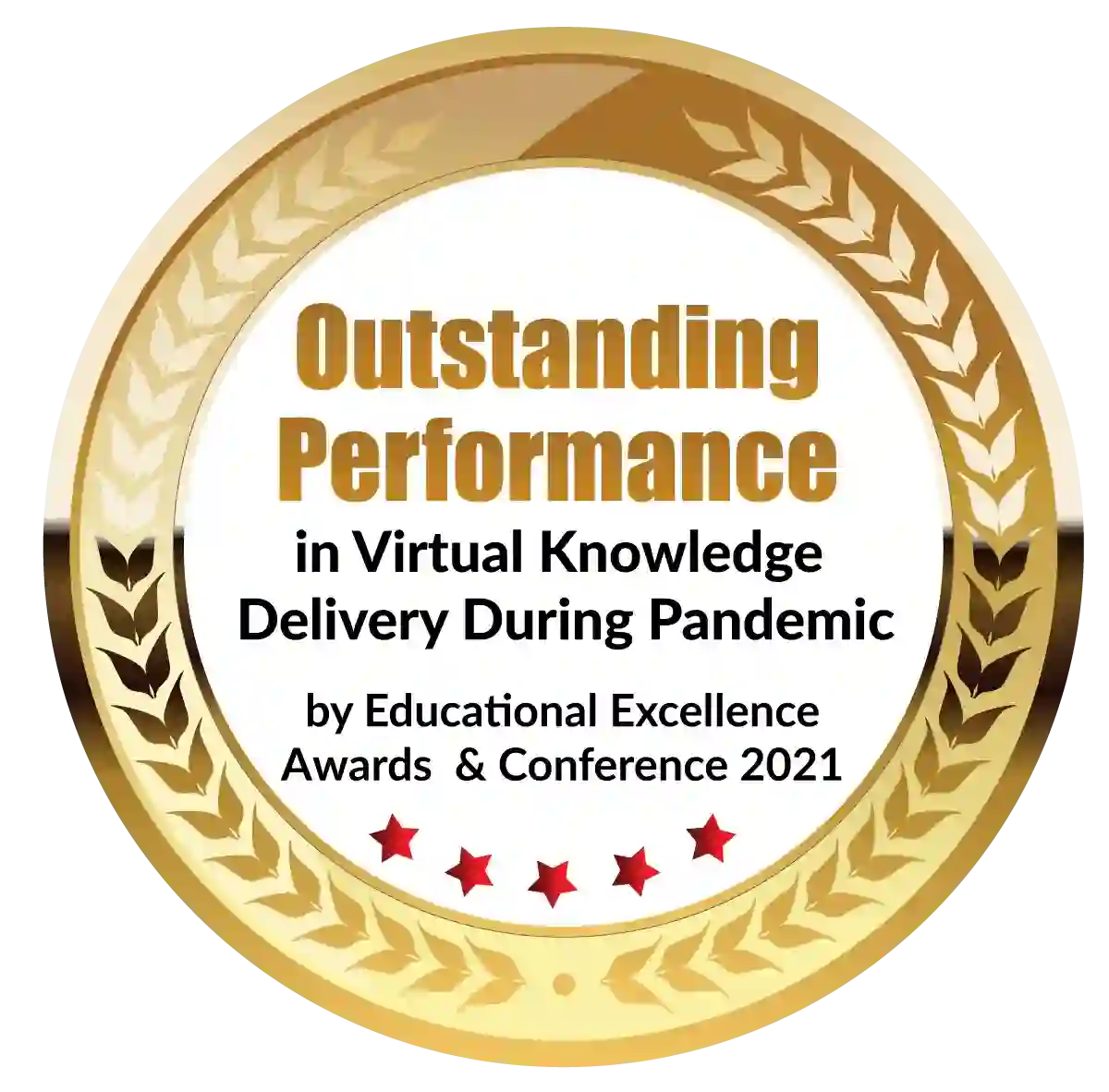 Outstanding Performance in Virtual Knowledge Delivery During Pandemic by Educational Excellence Awards & Conference 2021
Even ten years ago, the corporate landscape was completely different. What began as digital marketing, digital transactions, and digital communications ten years ago has come full circle. Data collected over the previous ten to twenty years has become a valuable resource for understanding customer behavior.
Business Analytics' Importance
The sales and marketing data from the same time period reveal a lot about how items were received in various regions and what factors contributed to their success or failure. Similarly, historical data from several industries, such as banking and insurance, automotive and healthcare, education, and legal services, is a valuable source of business knowledge. They also provide sufficient insights regarding current and underlying patterns.
Business analytics entails the application of relevant skills and technologies to historical data in order to provide useful insight and intelligence for planning and decision-making. For its functions, it employs a variety of data management approaches and technologies. Some of the most common components of business analytics are data mining, statistical analysis, and predictive analytics.
It is a technique that employs statistical tools such as measurements of central tendency, graphs, and so on. It also entails maintaining software for information systems, such as data mining and sorting routines. The implementation of operations research methodology is also covered in this topic.
The field deals with detecting, visualizing, and expressing patterns or trends in datasets.
Why is Business Analytics Important? 
With the relevance of business analytics in mind, it may be characterized as a process that begins with the collection of business-related data and progresses through the use of descriptive, predictive, and prescriptive primary analytic components. It aids in commercial decision-making and improves organizational effectiveness.
The MBA in Business Analytics gives you the opportunity to explore new boundaries in your work. Business analytics can help businesses tackle problems that are preventing them from growing. The significance of business analytics is readily apparent in organizational functions. Analytics assists the organization by assuring information security, improving information accuracy, structuring unstructured data, and maintaining data privacy.
MBA in Business Analytics: What Does It Entail?
MBA (Masters in Business Administration), arguably the most well-known post-graduate degree option, is a versatile degree that can lead to a variety of career opportunities. An MBA in Business Analytics is designed for students who want to advise businesses on best practices and make a profession out of it. You will gain a better understanding of data analytics technologies after taking this course. This article will provide you with an outline of what an MBA in Business Analytics entails and how much an MBA in Business Analytics pays on average.
Business analytics can be used in a variety of ways:
1. It can be used for descriptive analysis, in which data is used to comprehend the past and present state of affairs.
2. It is utilized for predictive analysis, which is frequently used to assess historical company execution.
3. It is also used for prescriptive analysis, which aids in the definition of advanced systems for better company execution.
Because it gives a real-time answer to challenges, business analytics is relevant in every industry. This field is quite important and serves as a springboard for a dream job.
Data analytics has become a foundation that has accelerated the pace of development in every business and industry since the emergence and entry of the internet into every field.
Now that you know how important business analytics is and how it is used in company activities, let's look at how an MBA in the field will help you achieve a better future. Let's start with the program's eligibility requirements.
MBA in Business Analytics Eligibility
The MBA in Business Analytics program is open to anyone with a bachelor's degree in any field. Students from other countries must also pass the SUAT, MAT, or CAT/XAT tests.
The course will last for two years.
Only a few competent organizations give a sound education in this sector, despite the tremendous need for business analytics professionals in the market. This course is a  wonderful choice since it provides exceptional knowledge, skills, and abilities that market analysts require. You can apply if you want to pursue a bright professional path.
Job Options after MBA in Business Analytics
An MBA in Business Analytics can lead to a variety of profitable careers in a variety of industries. Business analytics is used by major corporations all over the world to understand data and make crucial choices based on market conditions. Descriptive analysis, predictive analysis, and prescriptive analysis are the three basic analytical domains for a business analyst. Students with an MBA in Business Analytics may apply for the following positions:
Market analysts are hired by reputable organizations based on their expertise, ability, and experience. After earning an MBA in Business Analytics, you can easily find work as:
Business Analyst
Business Analyst Industry Expert
Business Analyst Project Manager
Market Research Analyst
Technical Team Leader
Data Analyst SAS Programmer
Big Data Analyst
Data Warehousing Expert
Business Intelligence Expert
Data Warehousing 
Data Analyst
Data Scientist
Predictive Modeller
Qualitative Analyst
and BA Architecture
Data Mining Expert
Candidates will be employed in industries such as financial services, retail, manufacturing, healthcare, oil and gas, social media, and gaming.
Business analysts are also employed by government agencies. Companies in the public sector hire data scientists, data miners, and qualitative analysts. These high expectations are matched by the high MBA pay in Business Analytics.
Where Should You Study?
A business analytics management program is generally offered in PGDM courses and in MBA. In India, there are numerous PGDM and MBA colleges that provide Postgraduate diploma programs in business analytics. You must pass their admission process to study at institutes for a PGDM diploma.
However, you should be cautious and selective in your choice of the institute. PGDM and Business Analytics are both extremely competitive fields. You should only enroll in what is genuinely a respectable school if you want to find a decent start in your job after completing the course.
A strong business school will devote all of its resources and ecology to its students' advantage. A good academic institution has knowledgeable and dedicated teachers, strong and mutually gratifying relationships with the industry, and an overall vibrant climate oozing intellectual achievement.
What to Expect in a PGDM in business analytics? 
When you choose to pursue a PGDM in business analytics, you are committing to a job that requires you to work with large amounts of data. It will be your task to investigate and extract meaningful and relevant information from it. Let's not forget that a large amount of data is generated even while you're working. That is something you cannot afford to overlook. This indicates that your employment may include data mining, data aggregation, and other similar tasks.
Data analytics, which includes business analytics, is a larger term for organizing data for analysis and study. Data and business analytics encompass a wide range of specialized operations. Data analysts and data engineers are among them.
Criteria for Eligibility and Admission
Any student who has finished a three-year graduate degree with at least a 50% grade point average is eligible to apply. Admission is given on the basis of a merit list compiled from the results of the entrance exam, group discussion, and personal interview.
While any graduate can enroll in a PGDM in Business Analytics, those with a scientific or commerce background are seen to be more beneficial. Because business analytics relies heavily on statistical, mathematical, and computational inputs, having a background in these topics can help you get forward.
What is covered in the PGDM in Business Analytics program?
A PGDM program normally lasts two years and consists of four semesters. For the first two semesters, most Postgraduate diploma programs follow a similar curriculum. Students are exposed to a wide range of business management principles and practices throughout this time, particularly in Management Principles and Marketing, HR, Operations, Financial, and Financial Accounting Management.
The subject or managerial area of concentration is taken up in the third and fourth semesters, and the full semester is devoted to that subject. Business Analytics will be taught in this scenario. Big Data, Data Analytics employing various tools and technologies, Business Law, Enterprise Systems, and Case Studies are examples of usual topics.
You will be required to work on and finish a project at the end of the course. You will also be placed in an internship in a reputable business to gain real-world knowledge of what is expected of you as a management professional with a Business Analytics specialization.
Dignified with Rankings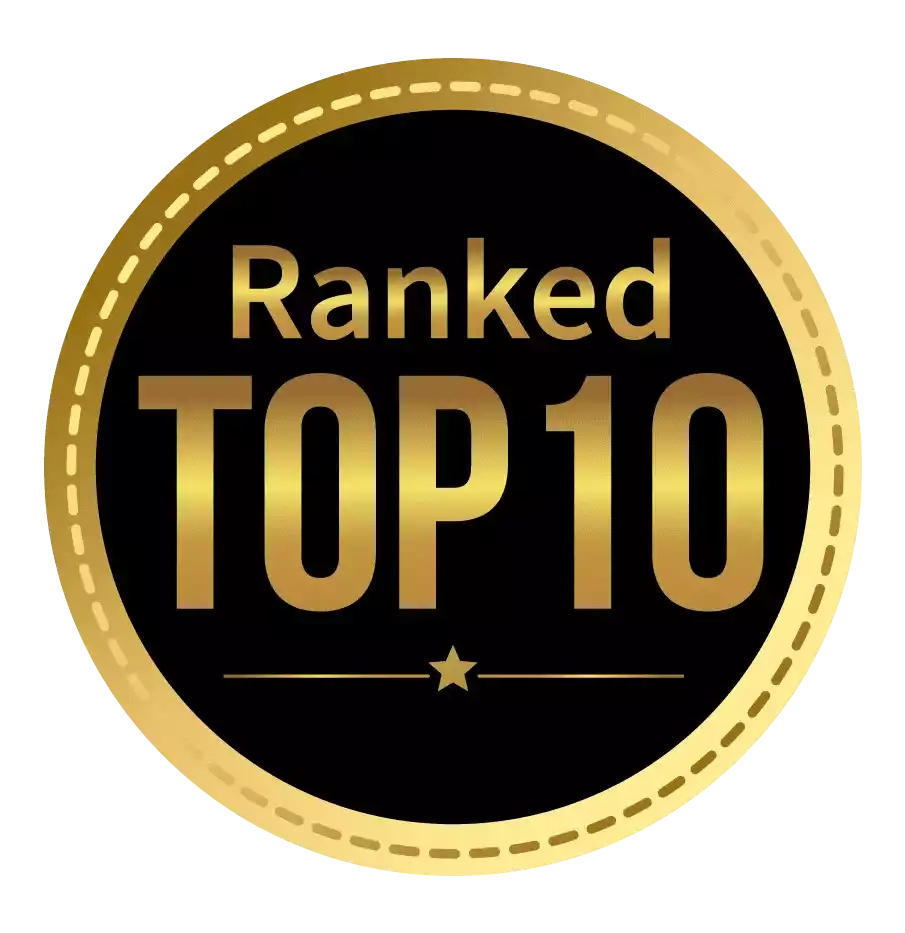 Amongst India's most promising Hotel Management Institute by Higher Education Review 2021
---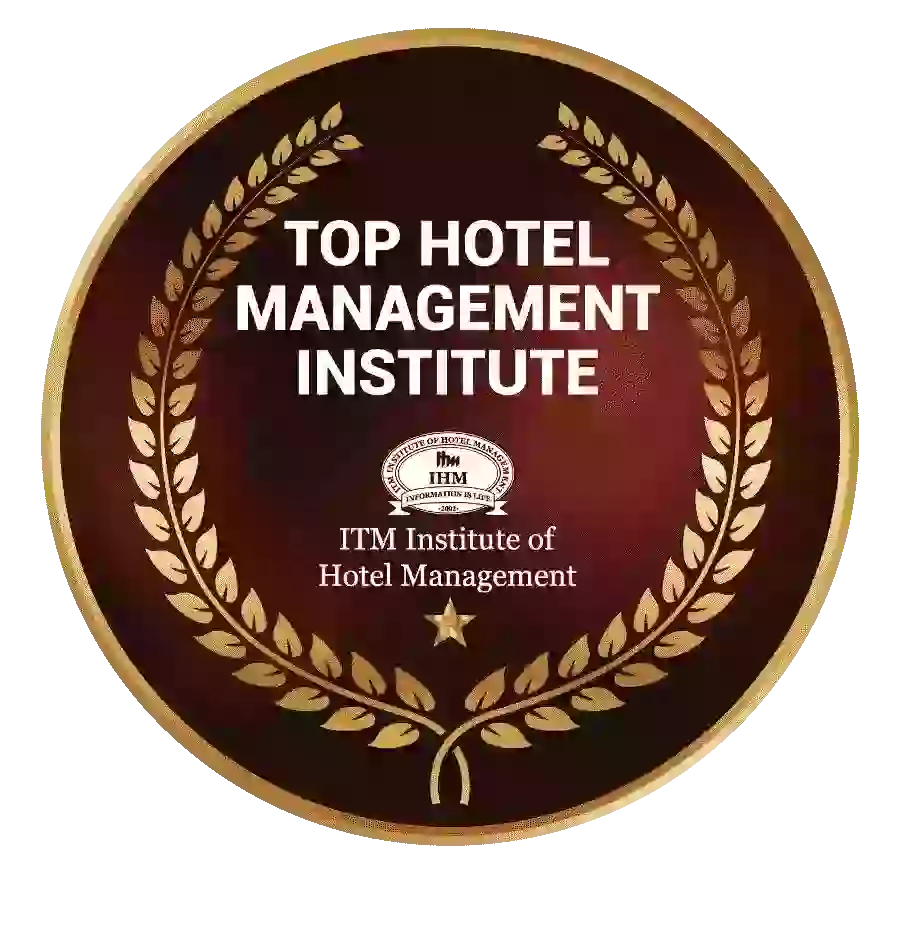 Ranked Top Hotel Management Institute awarded by Times Education Icon 2022
---
Quality Education, Outstanding Administration & Leading Infrastructure by Educational Excellence Awards & Conference 2021
---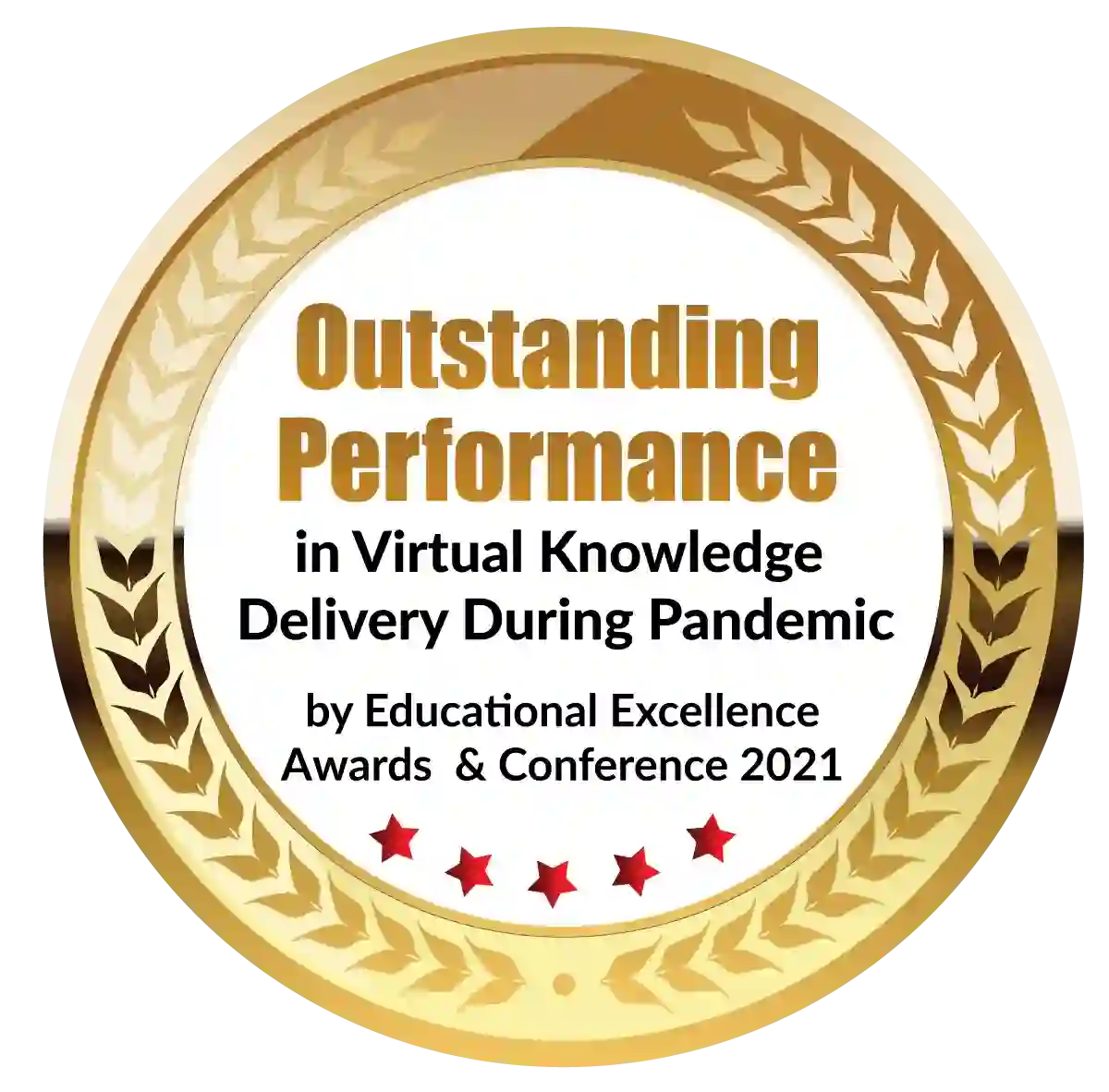 Outstanding Performance in Virtual Knowledge Delivery During Pandemic by Educational Excellence Awards & Conference 2021