Students Trained & Placed
Kitchen Training Facility
International & National Internships only at 5-star Properties
One to One Corporate Mentorship
An Entrepreneurial Culture at the Campus
Dignified with Rankings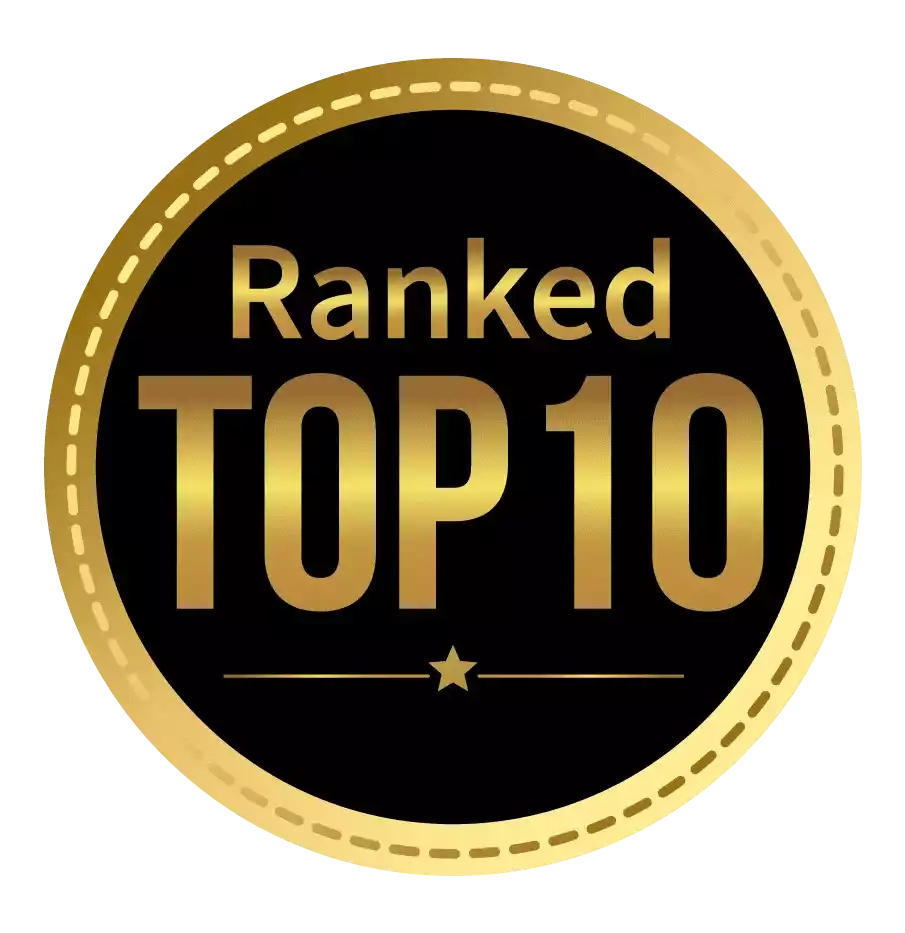 Amongst India's most promising Hotel Management Institute by Higher Education Review 2022
---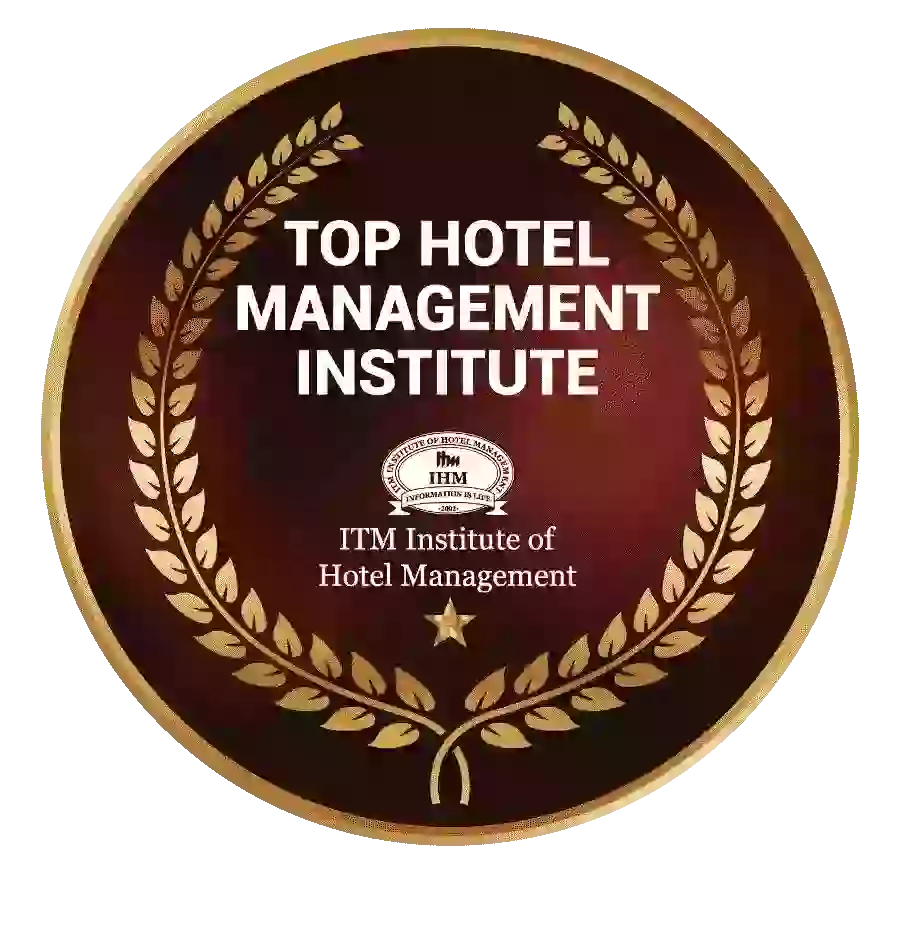 Ranked Top Hotel Management Institute awarded by Times Education Icon 2022
---
Quality Education, Outstanding Administration & Leading Infrastructure by Educational Excellence Awards & Conference 2021
---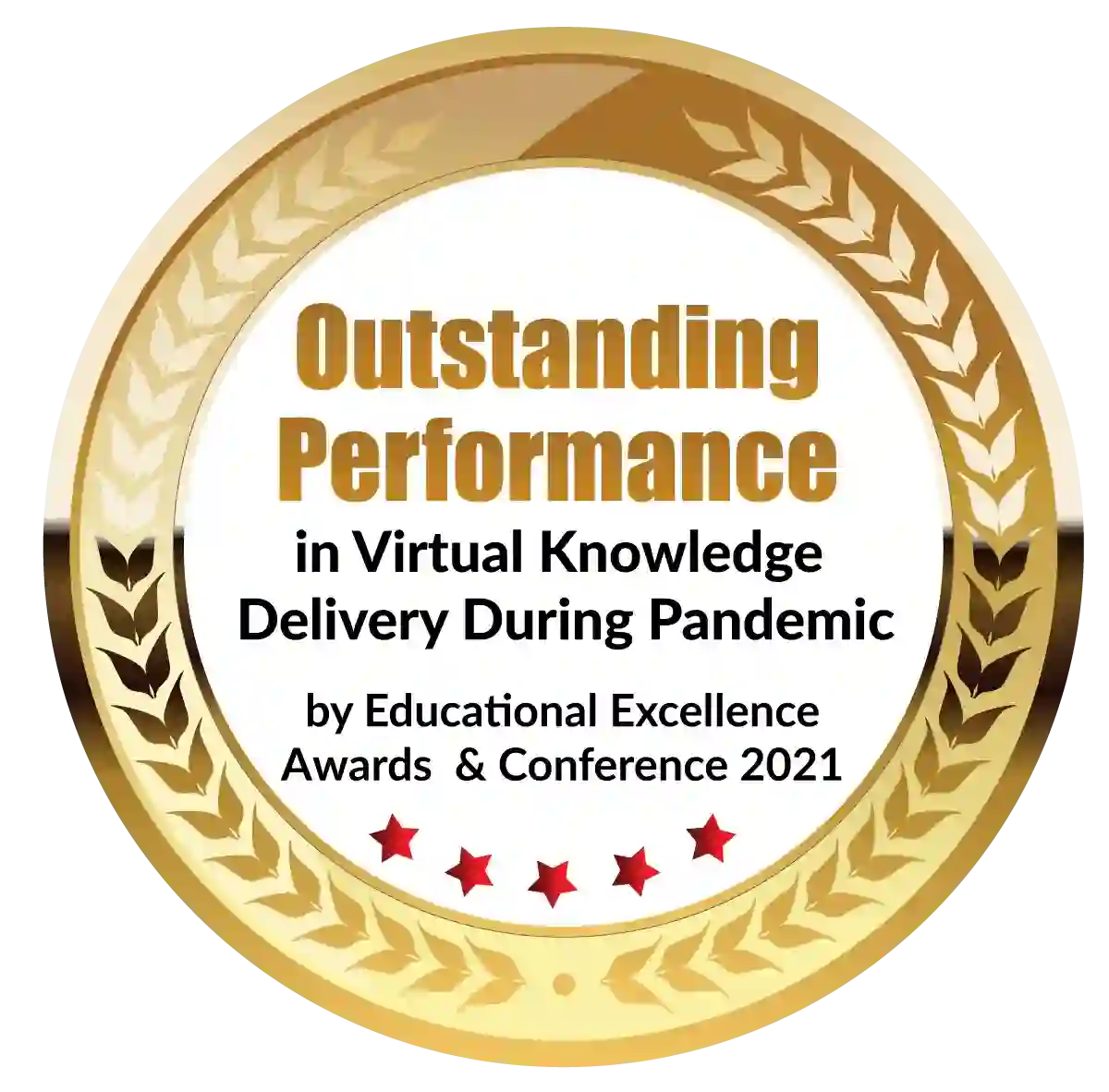 Outstanding Performance in Virtual Knowledge Delivery During Pandemic by Educational Excellence Awards & Conference 2021
A PGDM in Nagpur in business analytics is one of the best degrees to take after graduation. Students in the business analytics concentration study technology-based analytics and data, as well as how to apply this data to better business. It is a topic that is quickly gaining traction due to its importance and reach in the professional world. Today, business analytics students find employment faster and earn more money than students with similar education but different specializations for PGDM in Nagpur.
The significance of business analytics
Organizations use business analytics to make data-driven decisions. Business analytics provides businesses with a fantastic overview and insight into how they might become more efficient, and these insights will allow such businesses to streamline and automate their processes. It comes as no surprise that organizations that are data-driven and embrace business analytics beat their competitors. This is because the insights provided through business analytics allow them to understand why specific results are attained, investigate more effective business processes, and even predict the likelihood of certain outcomes.
Business analytics also provides enough support and covering for companies trying to make proactive decisions. Organizations can also use business analytics to automate their whole decision-making process, allowing them to provide real-time reactions as needed.
One obvious benefit of business analytics is that it aids in the acquisition of critical company insights. It accomplishes this by supplying the appropriate facts to operate with. This not only makes decision making more efficient, but also easier.
Efficiency is one area in which business analytics can immediately assist any corporation. Since its debut, business analytics has played an important role in assisting businesses in improving their efficiency. Business analytics collects a large volume of data in a timely and easily examined manner. This enables firms to make better judgments more quickly.
Business analytics assists firms in risk reduction. It can help businesses reduce short and long-term risk by assisting them in making the proper decisions based on accessible data like as customer preferences, trends, and so on.
There is no doubting that business analytics has changed the dynamics and operations of businesses. Its significance cannot be overstated, and with more and more businesses relying on it for decision-making, it is something your company should consider integrating if it hasn't already.
Because business analytics is relevant and valuable in practically all industries, a PGDM in business analytics opens access to numerous industries. It provides pupils the option to choose their industry. Students can also choose from a wide range of occupations available in India and overseas. By obtaining a PGDM in Nagpur in business analytics from a reputable institute, you may be able to work in countries where there is a high need for business analytics professionals. You can earn a nice wage in India as well, with starting salaries ranging from INR 3 lakhs to INR 5 lakhs.
Because business analytics PGDM is still in its early stages, here are some possible careers. These professions can take you far in your professional life and help you to earn a good living. Here are some data that demonstrate the breadth and significance of business analytics.
90% of today's data has been generated in the last 2-3 years.
Data markets are expected to rise by 20%.
97 percent of businesses are investing in AI and Big Data.
With the use of data analytics, Netflix saves $1 billion on client retention.
The data market is valued at $50 billion.
5 Career Opportunities after PGDM in Business Analytics
So, what are the career options available for doing PGDM in Nagpur in business analytics? What industries can a student find work in? What is the salary for the said position? Find all the answers to your questions below.
Here is the list of top 15 careers & jobs options after PGDM in Business Analytics:
1. Data Scientist
Similar to a scientist, a data scientist is an expert in the field of data. PGDM professionals use scientific, mathematical, and technological methodologies during their work. The role of a data scientist is to formulate a means of data collection, arrange & sorting the data, apply various methods to gain insightful data, and use the insights to make predictions and reports. This is one of the most sought-after professions. Owing to the demand, some start-ups pay data scientists figures close to INR 10 lakhs per annum. But in reality, this figure differs according to industry. As a PGDM data scientist, you can expect a figure from INR 4 lakhs to 8 lakhs.
2. Business Analyst
PGDM Business analysts analyze every aspect of a business in-depth. They have to know everything about the business and its functioning. In marketing, advertising, accounting, finance, procurement, supply chain, distribution and more, a business analyst will have to analyze everything and provide insightful knowledge on improving the business. Since their work involves expertise in all aspects of a business, they are mostly hired by companies with large-scale operations. The average salary for a business analyst lies between INR 4 lakhs to 7.5 lakhs. With experience, you can also become a freelance consultant.
3. Market Research Analyst
PGDM Market research analysts' job is to know about the employer business's market. Their main job is to know about their competitors and customers. They have to devise data collection methods like surveys, arrange this data, make understandable reports, and present the data to the executives. Based on these reports the management can make plans for the market, and their customers and know about their competitors. Market research analysts make somewhere between INR 2 lakhs to 7.5 lakhs.
4. Healthcare Analyst
The medical field generates a lot of data, and to collect and make sense of this data, you need the expert services of a healthcare analyst. Their main job is to collect, compile, sort, and analyze the medical data collected. This data is then presented to improve healthcare for patients. Healthcare analysts must be experts in using computer programs for analytics. This is an important job that helps improve the overall conditions for patients all around. Healthcare analysts make anywhere between INR 4 lakhs to 8 lakhs.
5. IT Analyst
An IT analyst is an IT expert who looks after an organization's IT infrastructure. From simply maintaining the systems, to completely designing the infrastructure, the PGDM IT analysts are some of the most important person who are responsible for organizational efficiency and performance. IT analysts can improve upon current systems or can redesign a whole new system. They also have to head the IT operations of the company. IT analysts can make anywhere between INR 2 lakhs to 12 lakhs.
Dignified with Rankings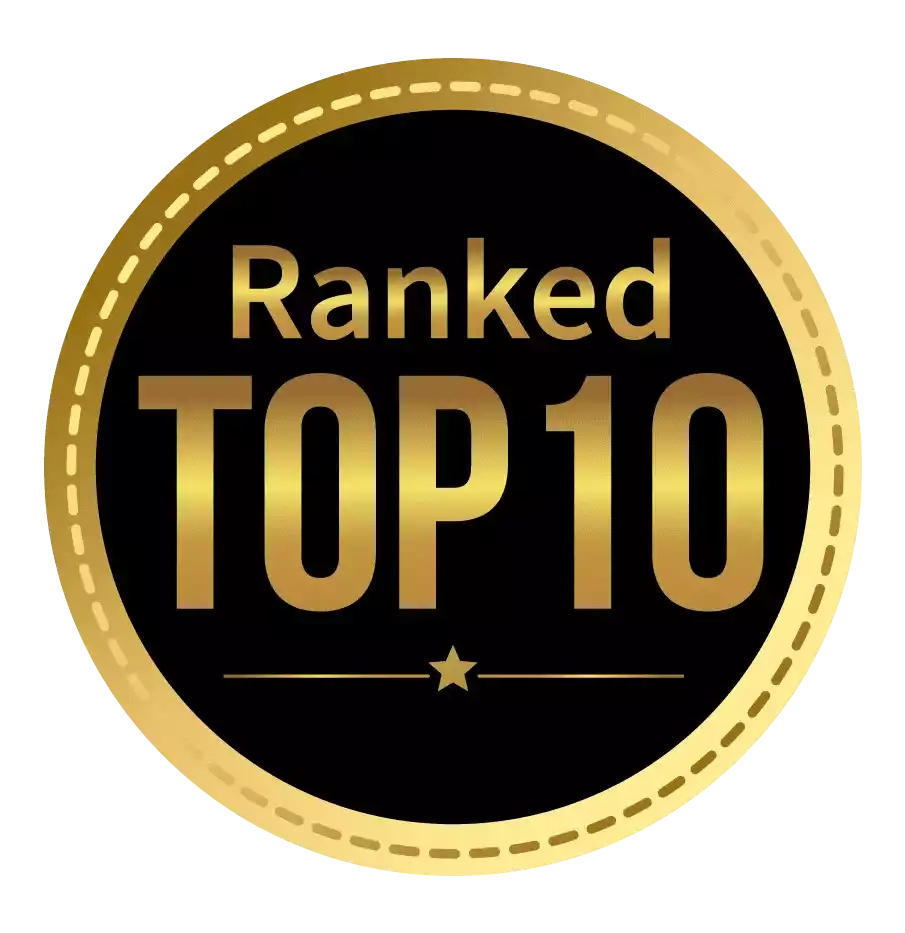 Amongst India's most promising Hotel Management Institute by Higher Education Review 2021
---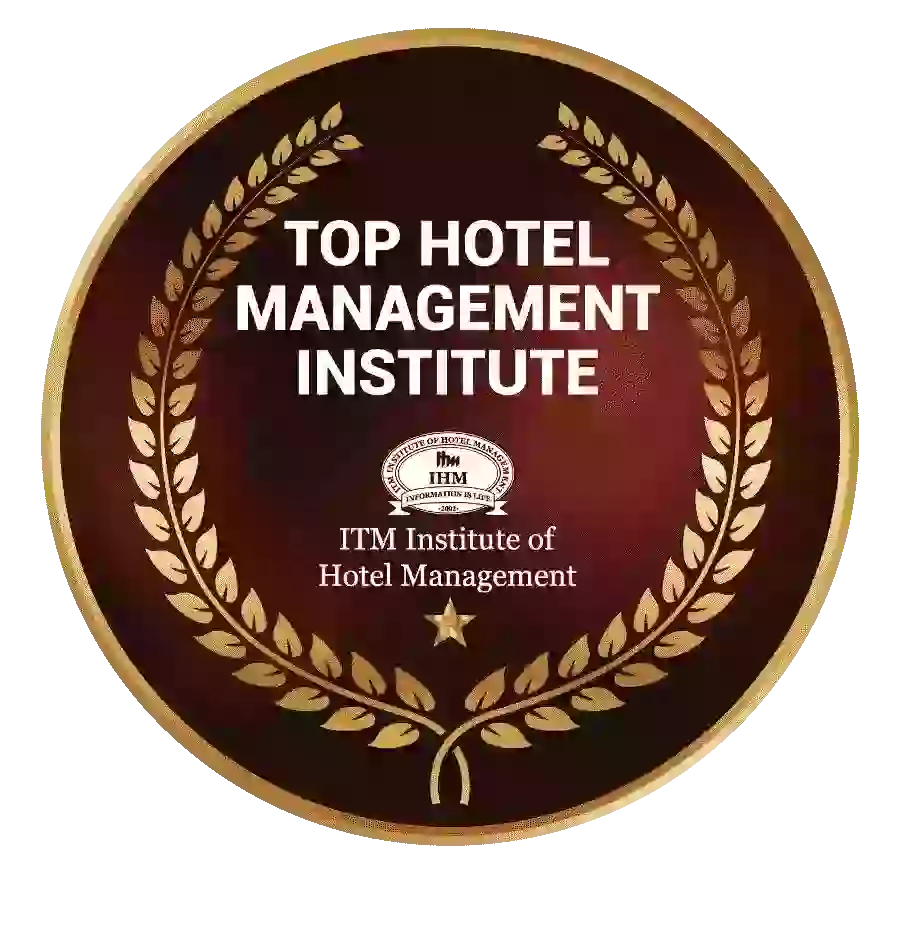 Ranked Top Hotel Management Institute awarded by Times Education Icon 2022
---
Quality Education, Outstanding Administration & Leading Infrastructure by Educational Excellence Awards & Conference 2021
---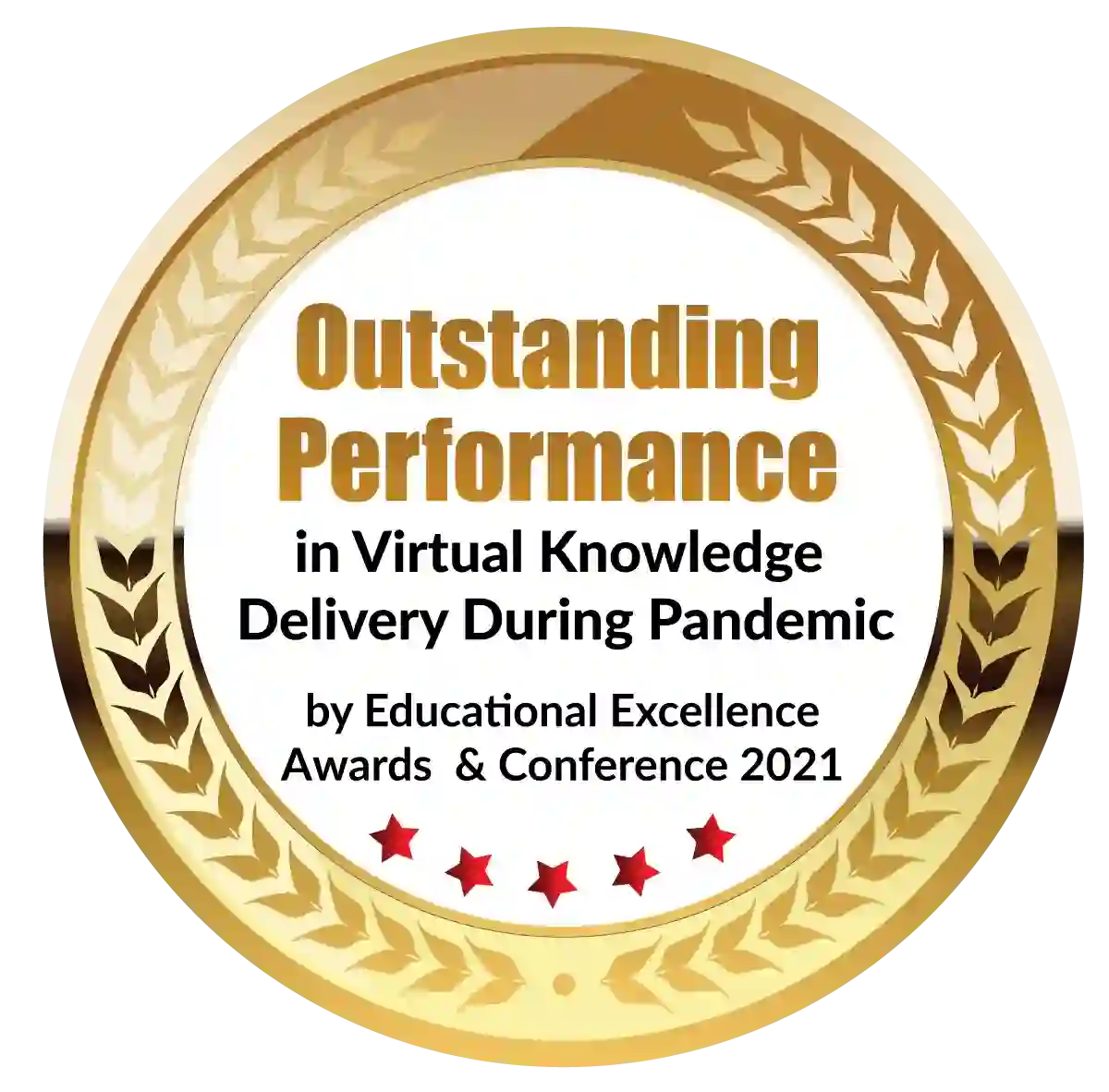 Outstanding Performance in Virtual Knowledge Delivery During Pandemic by Educational Excellence Awards & Conference 2021