Students Trained & Placed
Kitchen Training Facility
International & National Internships only at 5-star Properties
One to One Corporate Mentorship
An Entrepreneurial Culture at the Campus
Dignified with Rankings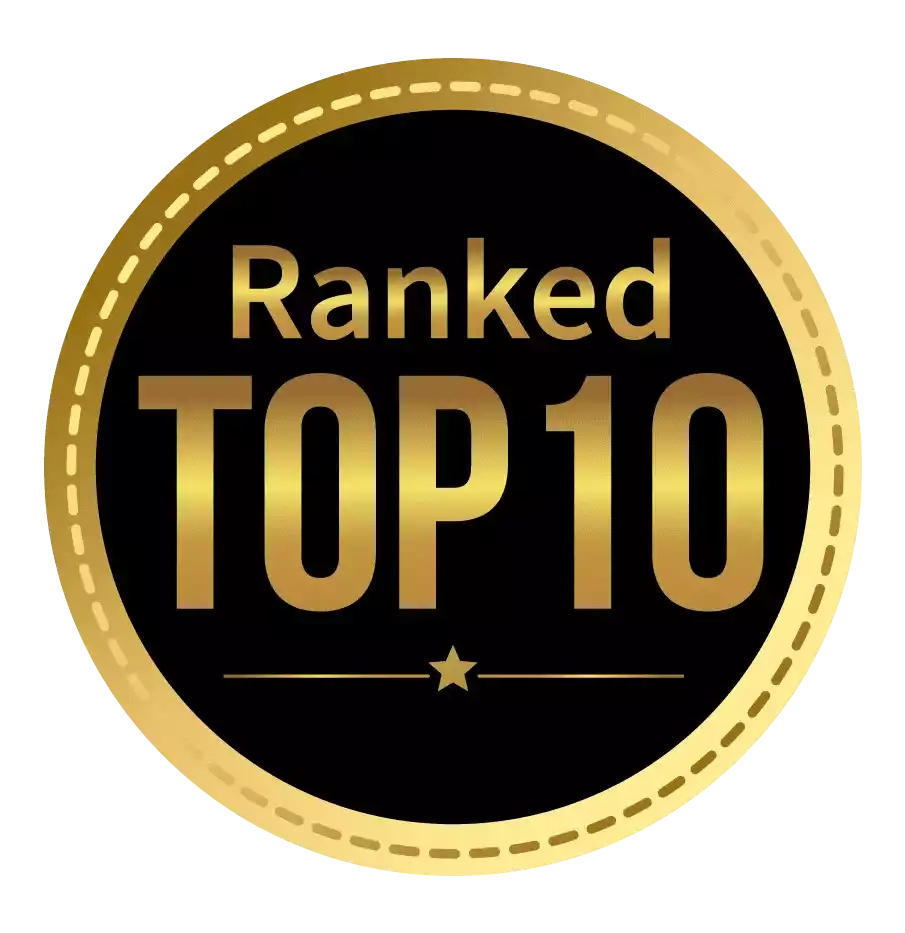 Amongst India's most promising Hotel Management Institute by Higher Education Review 2022
---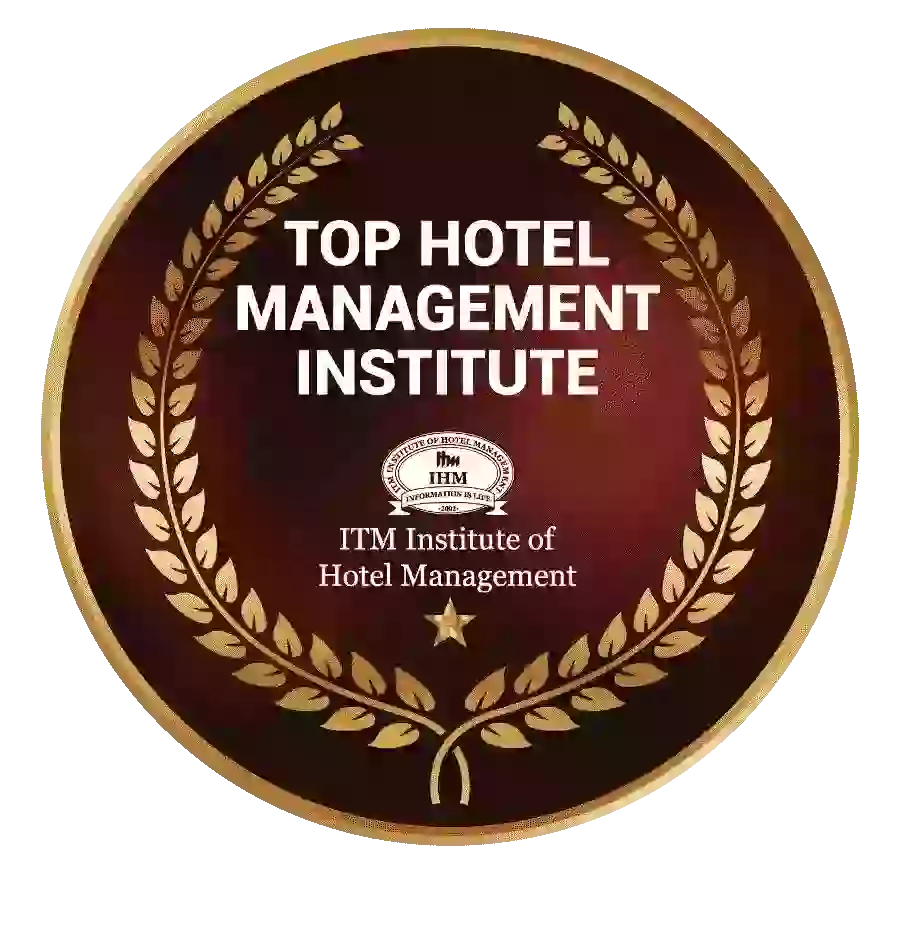 Ranked Top Hotel Management Institute awarded by Times Education Icon 2022
---
Quality Education, Outstanding Administration & Leading Infrastructure by Educational Excellence Awards & Conference 2021
---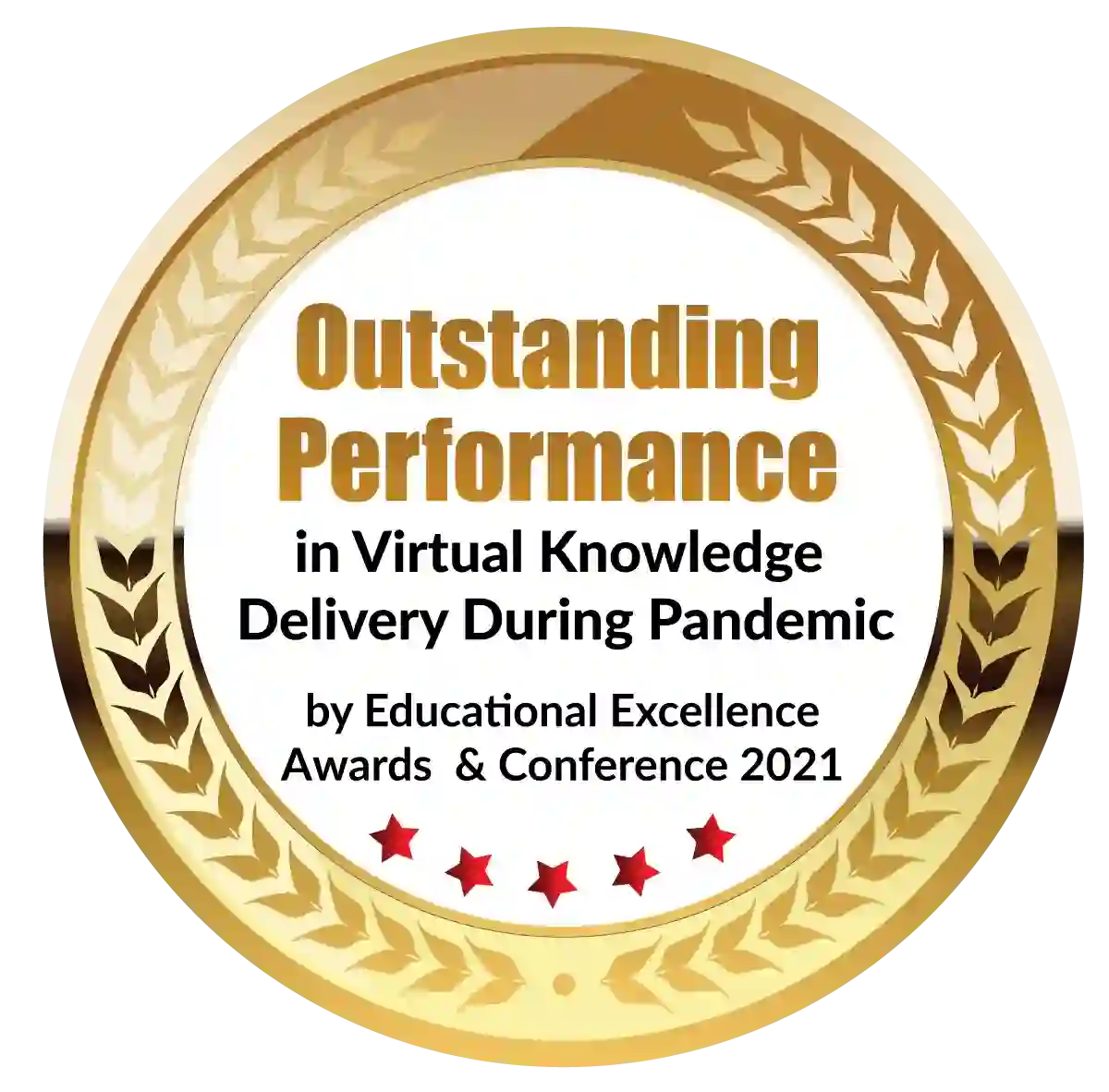 Outstanding Performance in Virtual Knowledge Delivery During Pandemic by Educational Excellence Awards & Conference 2021
PGDM courses in Business Analytics are popular among applicants who want to work in the field of data organization & administration. Due to its benefits to an organization's growth and development, business analytics is one of the newest niches that is rapidly gaining popularity in the global corporate world. 
Simply put, business analytics is a data-driven approach to an organization. Models and insights into how the organization might be improved are built using a variety of statistical approaches and data technology. These are among the different topics studied in a PGDM in Business Analytics. 
Business Analytics is a field that develops models that may be utilised to make well-informed decisions using technology and data-driven techniques. Students who choose to work in this profitable sector frequently have a passion for data and programming.
Businesses all over the world are constantly changing their procedures and remodelling their facilities to satisfy rising brand demands and expectations. As technology advances, businesses are abandoning time-consuming old methods of conducting business. This is where business analytics comes into play.
Many people who want to work in this profession start by applying for a postgraduate diploma in business analytics from a reputable university. A PGDM in Business Analytics, for example, is meant to teach students how to use a variety of business intelligence and analytical technologies.
As a result, the PGDM in Business Analytics training instils the necessary abilities for developing predictive models. Predictive modelling is then used to make informed judgments about the organization's future.
Predictive modelling is the process of analysing data gathered from a company's previous performance in order to forecast future performance. To make well-informed decisions, models are widely employed. These decisions guide the organization's actions, enabling future growth and development.
Why are PGDM courses in Business Analytics becoming popular?
A PGDM in Business Analytics is among the courses that are becoming increasingly popular for a variety of reasons. 
To begin with, a business analytics professional's remuneration makes this a highly sought-after area for many hopefuls trying to make a good living.
Secondly, firms are constantly required to innovate in order to stay ahead of the competition in all areas. Business analytics may be a quite useful tool in developing strategies for launching new products and services that appeal to the target audience.
Customers' expectations have risen as time has passed, and they now expect more from the brand of their choice. A PGDM in Business Analytics allows you to systematically cater to their needs, resulting in economical success.
Another part of running a business is the massive volumes of data that are collected. Companies have been generating and storing gigabytes of data as software has become more affordable.
However, simply gathering and storing data is insufficient. It's also vital to make sense of the numbers and turn them into actionable business solutions.
How does Business Analytics contribute to an organization's growth? 
The importance of Business Analytics in the growth of a firm cannot be overstated. A PGDM in Business Analytics trains students in providing the following advantages to organisations:
1. Improving All-Round Customer Experience
Customers are now spoiled for choice in practically every aspect of their lives due to the abundance of accessible options. Given the huge array of choices available to clients, it becomes critical for a company to retain its present customer base while also facilitating additional development. This is where a PGDM in Business Analytics enters the picture.
Companies can analyse their client base's requirements and make performance changes where necessary with the help of a trained Business Analyst. As a result, the quality of the client experience improves.
2. Data Analysis for Practical Solutions 
The COVID-19 pandemic created uncertainty in virtually every element of business. Several brands were faced with difficulties in managing their regular affairs. Organizations with a skilled business analyst on staff, on the other hand, were able to apply analytics to tackle supply chain management difficulties. Data analytics was used to provide fresh and innovative solutions to crisis management, resulting in significant savings and other benefits. This is one of the key skills offered in a PGDM in Business Analytics course. 
Pursuing a PGDM in Business Analytics can equip you with the relevant skills you need to present practical solutions to your organization. 
3. Enhanced Efficiency 
A company may examine a variety of resources in order to increase its overall efficiency. Organizations can make better use of their resources if they use data correctly. Managing resources effectively can help a company save money and streamline the production and delivery process. These funds can be put to better use in other areas, allowing for general expansion and development. This is a core skill that is taught in a PGDM in Business Analytics course.
4. Significant Reduction in Employee Turnover 
Every year, companies spend a large amount of time and money on employee onboarding and attrition. To streamline these processes, HR experts use business analytics to determine the possibility of an employee matching a company's culture. A PGDM in Business Analytics can also be used to analyse employee performance over time and determine how satisfied they are with their current employment.
5. Improvements in Advertising
All business strategies require advertising, which is a critical but often overlooked component. As a result, digital marketers need to understand where they can get the best return on their investment. This is when a PGDM in Business Analytics comes into play. Advertising tactics can be modified using various analytical methods such as split-testing until the process yields the best results, as per the company's expectations.
Completing a PGDM in Business Analytics can also provide students with valuable industrial experience before they begin their careers.
Business analytics assists businesses in gaining critical insights into their operations. This occurs when the appropriate data is supplied in order to make informed decisions.
A PGDM in Business Analytics is a specialisation that focuses on helping businesses improve their operations by evaluating data and streamlining critical procedures.
Business analysts can protect a firm from taking needless risks by applying their knowledge. This can assist you in achieving long-term success financial success. 
It's no wonder that many people have tried to get into the field of business analytics. The benefits of working in this sector are numerous and well-known. It's easier to streamline a lot of important operations when you have a competent Business Analyst on staff. In comparison to other disciplines and sectors, business analysts make much more, with earning potential only increasing as expertise and knowledge grow.
Why should you pursue a PGDM in Business Analytics?
The following are some of the reasons why a Business Analytics degree such as a PGDBA course can be a good fit for you:
1. Competitive Advantage
Professionals having a PGDM in Business Analytics can aim to give their companies a competitive advantage over their competitors. A syllabus for a postgraduate degree, such as a PGDBA course, will reflect current industry trends. As a result, students who complete the course will have the necessary knowledge and skills to help their organisations improve their performance and numbers.
2. Development of Industry-Relevant Skills
Completing the PGDM in Business Analytics course can assist the development of practical knowledge, as the business analytics syllabus is designed to embrace any new advancements in the sector. Most PGDM courses additionally require students to complete an internship assignment where they will receive additional coaching from industry experts. This encourages more exposure to the industry's operations.
3. Gain Insights into Market Patterns
A reputable university's PGDM in Data Analytics course will teach you how to interpret visual data to understand industry trends. A postgraduate Business Analytics degree will require students to get a thorough understanding of how to transform data into visual information. This data is then used to guide the organization's decision-making processes.
It, therefore, becomes easier to make educated decisions on future actions with a visual representation of the brand's data. This is precisely what a PGDM in Business Analytics presents. 
4. Development of Decision-Making Skills 
A PGDM in Business Analytics will provide extensive training in how to make good judgments that will help a firm succeed. Data is a fast-paced sector that necessitates real-time analysis. The better a professional is in performing quick analysis when confronted with raw data, the more quickly decisions for the organization's future performance may be made.
Students who complete a postgraduate programme in Business Analytics learn this important skill. When someone can interpret raw data, arrange it, and derive valuable insights and effective plans, they save a lot of time for the brand. As a result, the proper steps are made to ensure the organization's future economic success.
5. Quantification of Brand Values
Aspirants who enrol in a professional PGDM in Business Analytics degree will gain the abilities needed to quantify various business values. These principles are the foundation of any firm, and converting them into quantitative data can help the brand function more effectively.
With their strong talents in translating raw data into favourable outcomes for the organisation, a skilled Business Analyst becomes an asset to the company. With an analyst on board, the need to assume insights and tactics is much reduced.
Given that technology or machines alone cannot determine how an organisation can function, a PGDM in Business Analytics delivers a certain level of agility to a business. Professionals who can engage with various technological measures and offer ideas that might benefit the brand are always in demand.
Taking a professional a PGDM in Business Analytics course might help you build a solid basis for a career in the sector. Aspirants obtain great prospects for growth and development in the dynamic area by taking a course from a reputable university. Business analysts are needed in practically every company across the different global industries. 
Dignified with Rankings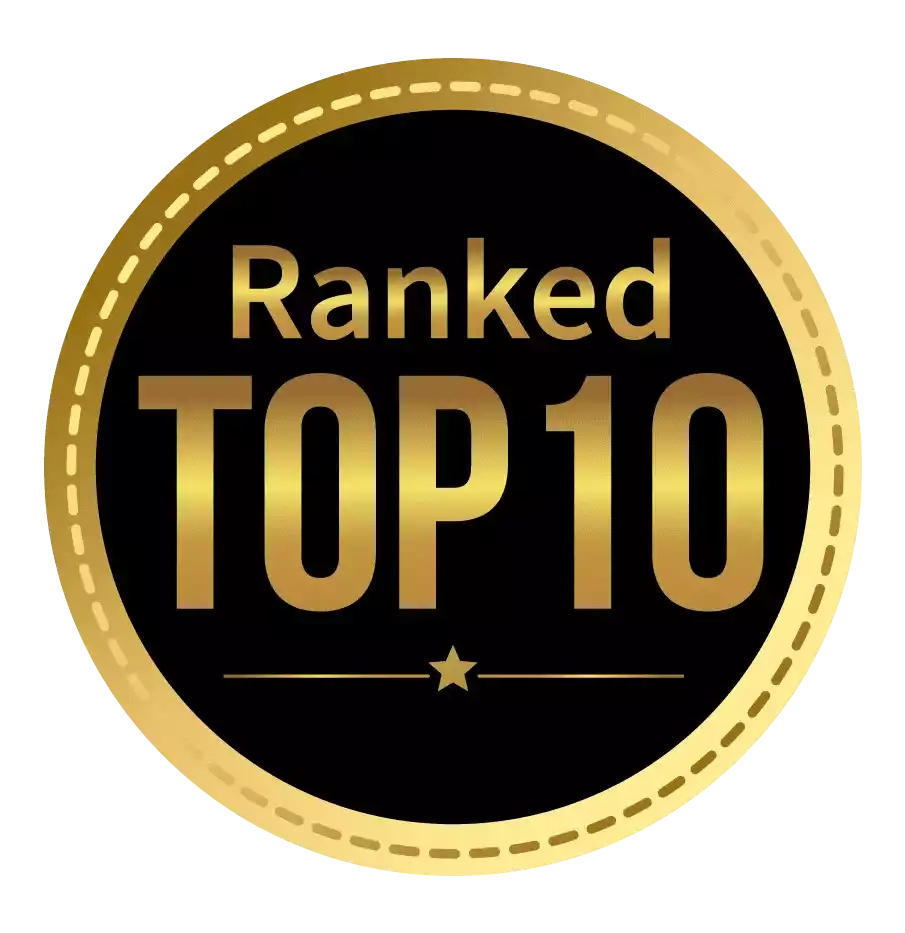 Amongst India's most promising Hotel Management Institute by Higher Education Review 2021
---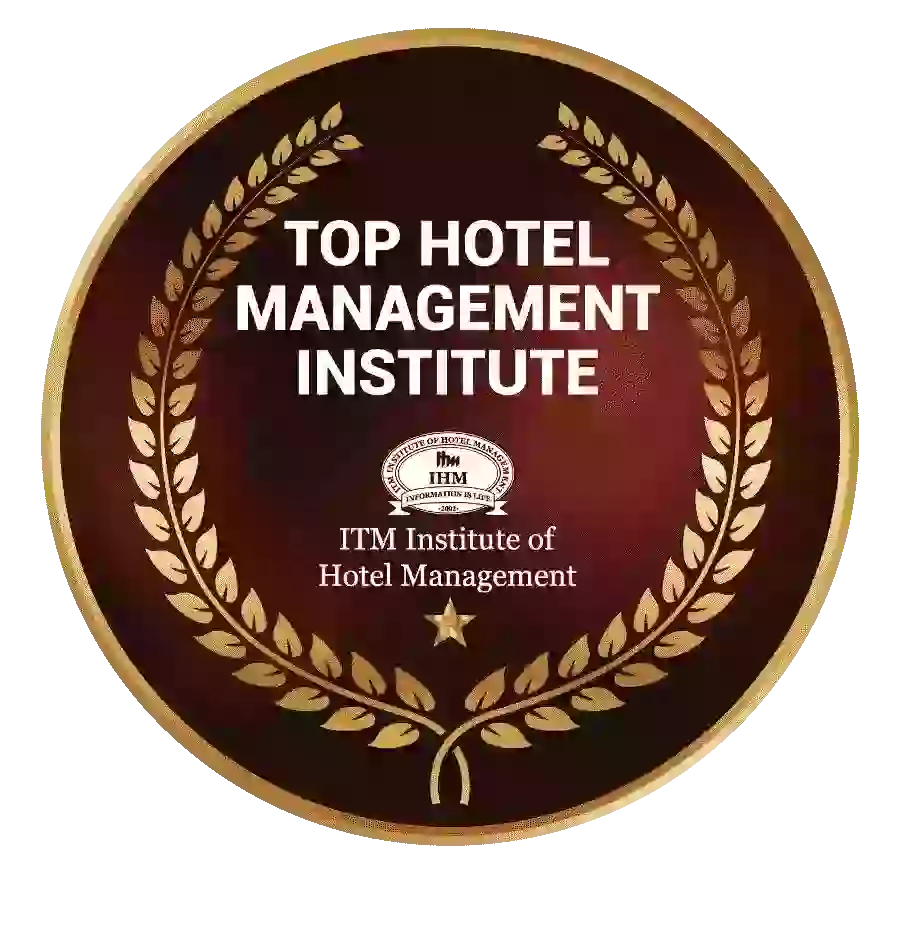 Ranked Top Hotel Management Institute awarded by Times Education Icon 2022
---
Quality Education, Outstanding Administration & Leading Infrastructure by Educational Excellence Awards & Conference 2021
---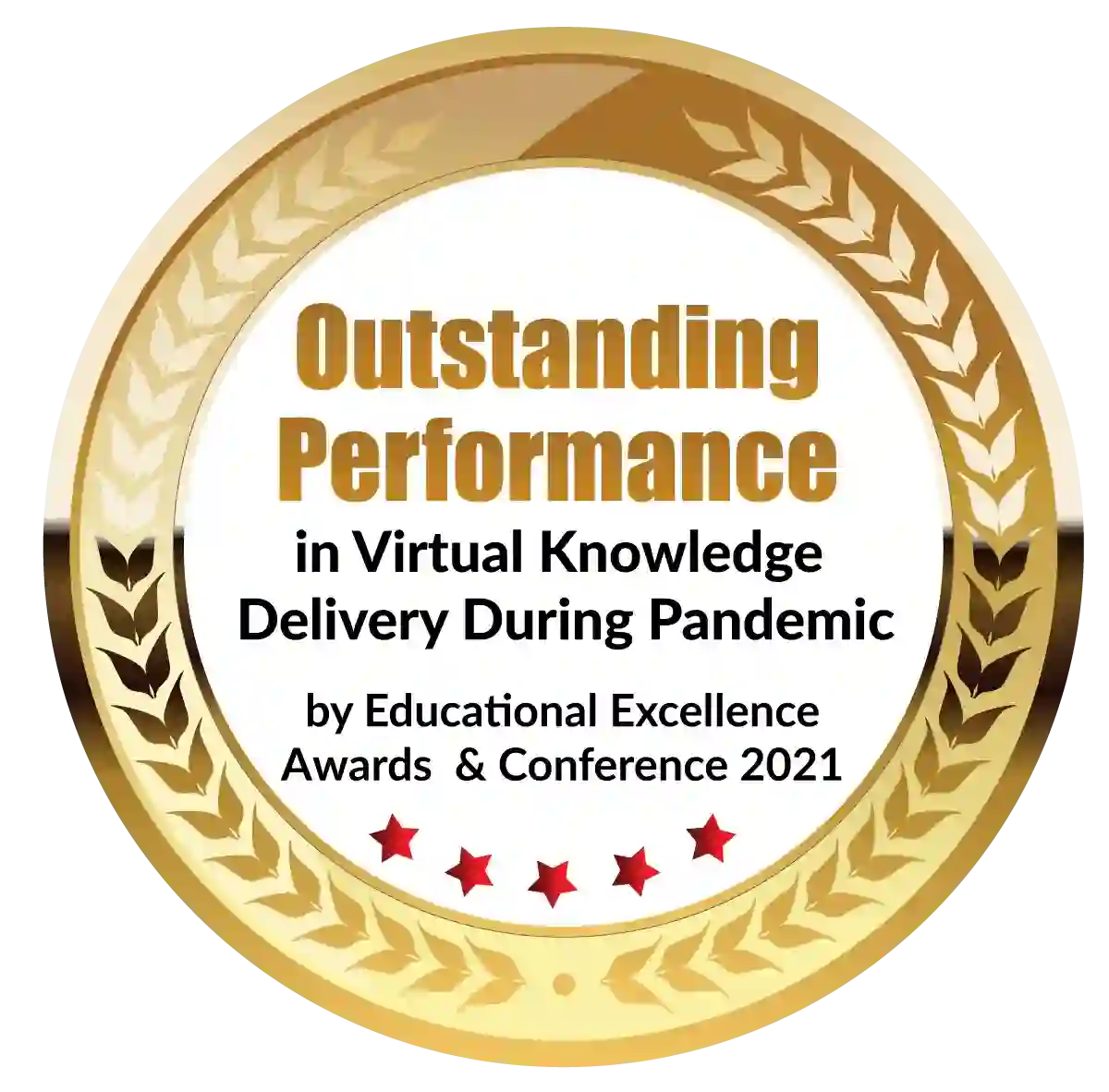 Outstanding Performance in Virtual Knowledge Delivery During Pandemic by Educational Excellence Awards & Conference 2021