Students Trained & Placed
Kitchen Training Facility
International & National Internships only at 5-star Properties
One to One Corporate Mentorship
An Entrepreneurial Culture at the Campus
Dignified with Rankings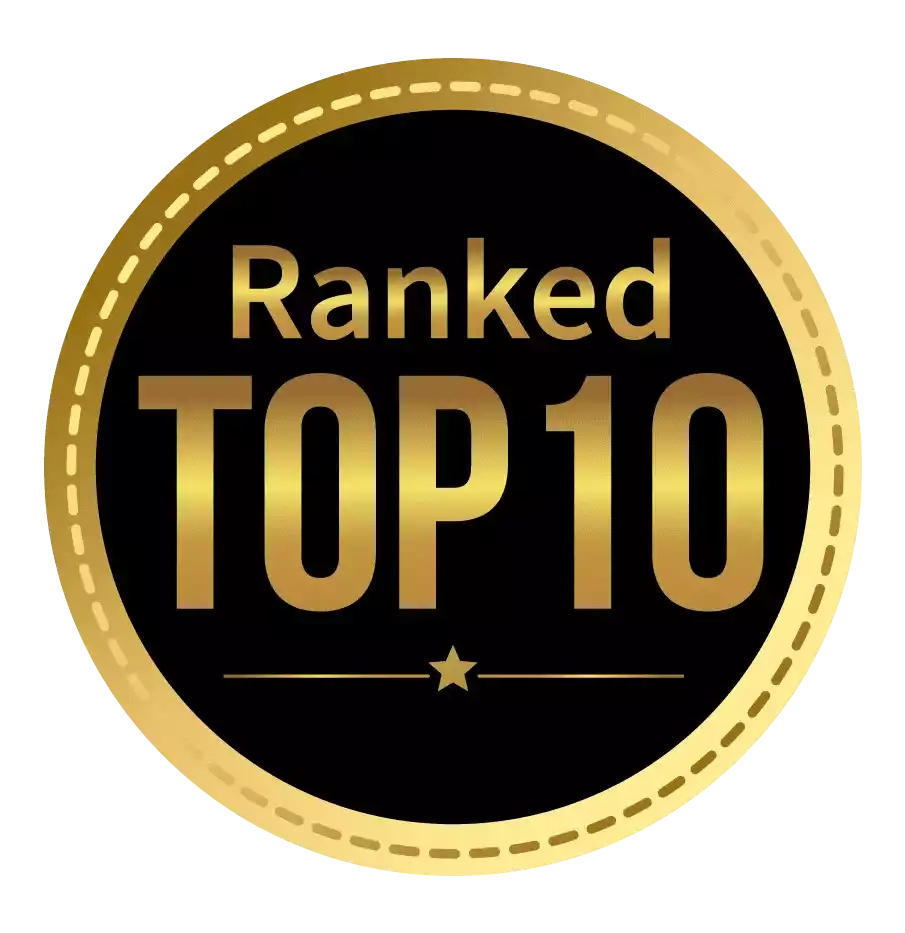 Amongst India's most promising Hotel Management Institute by Higher Education Review 2022
---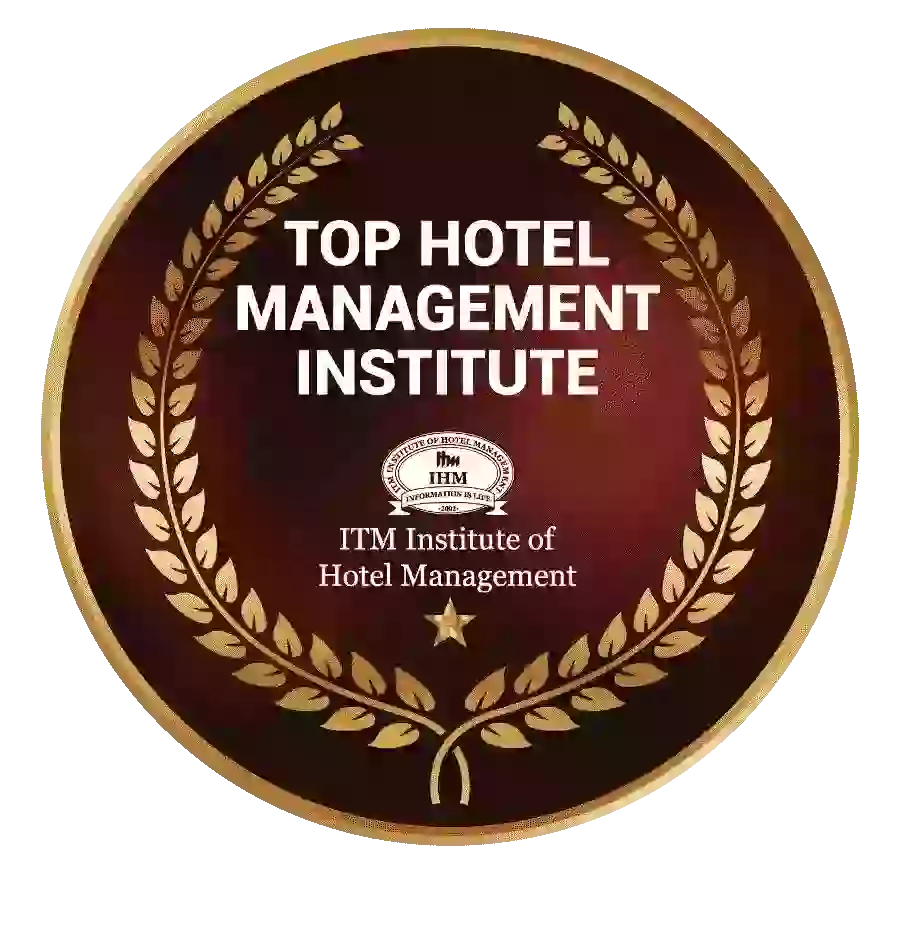 Ranked Top Hotel Management Institute awarded by Times Education Icon 2022
---
Quality Education, Outstanding Administration & Leading Infrastructure by Educational Excellence Awards & Conference 2021
---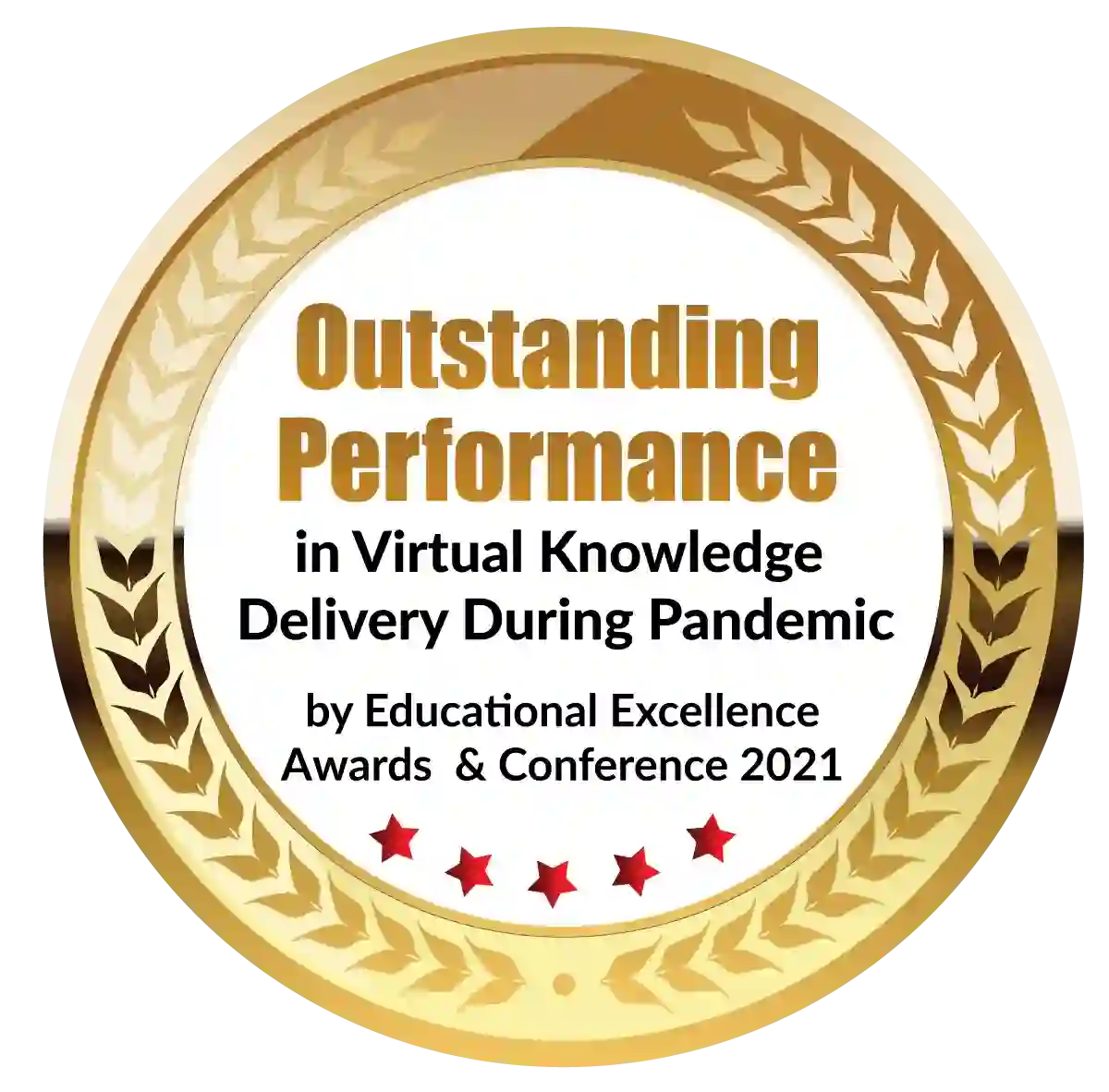 Outstanding Performance in Virtual Knowledge Delivery During Pandemic by Educational Excellence Awards & Conference 2021
Chennai, as the hub of the IT industry and information services, offers a plethora of work prospects. In addition, there are a number of international corporations in Chennai that offer competitive packages when compared to other cities. As a result, Chennai is a popular destination for students interested in pursuing management courses such as the PGDM. A PGDM not only gives you the option to work for top companies, but it also gives you the ability to demand a better salary and position. A postgraduate degree in Business Management and Administration has the power to change your life and propel you to new heights. This blog lists the most popular and diverse PG Diploma courses offered by top business schools in Tamilnadu.
What exactly is PGDM?
PGDM is a curriculum designed to provide students with key practical skills and managerial competencies so that they can immediately begin working in senior management roles after completing the course. This curriculum teaches students managerial, executive, and leadership abilities that they can use to advance their careers significantly.
Many students become perplexed when they read the word 'diploma' in PGDM and assume that this is a 'diploma' course rather than a 'degree' course. The institute that conducts the course is an autonomous body that is not associated with any university, which is why the postgraduate course is termed PGDM. The All India Council for Technical Education (AICTE), which is part of the Ministry of Human Resource Development, has given its clearance to run the course and award diplomas.
Overview of top b schools in Tamilnadu
The placement opportunities provided by top b schools in Tamilnadu are an extremely important factor in gaining management roles and earning well. These placements are often a student's first chance to get recruited and begin a career. The course rates for different institutions vary depending on the infrastructure and amenities provided as well as the college's reputation. However, Tamil Nadu boasts a large number of good colleges with reasonable course fees, making it accessible to students from lower and middle-class backgrounds. Management graduates with degrees from reputable universities have a decent chance of finding work and earning a fair salary.
PGDM courses in Chennai
In PGDM programs, you can choose from a number of specialties. Because the first year of your PGDM is spent learning management principles and laying a solid basis, you must choose your specialisation in the final year.
The following is a list of PGDM specialisations available at the best b schools in Chennai :
2. PGDM in Finance
3. PGDM in Human Resources
4. PGDM in Operations
5. PGDM in Information & Technology
6. PGDM in Research & Business Analytics
7. PGDM in Enterprise Management
8. PGDM in International Finance
9. PGDM in International Business
10. PGDM in Supply Chain & Logistics
The admissions process for top b schools in Tamilnadu
Although the admissions procedure for colleges differs per institution, there are some basic requirements that all students must meet before they can enrol in management courses in Tamilnadu. The following are some of these elements: -
Every student interested in pursuing a profession in management in Tamil Nadu must have completed their matriculation. This matriculation must be from a well-known institution or board. After completing their matriculation, students can enrol for further management education.
Students must meet the appropriate cutoff score in order to get admitted to the college of their choice. They must also take the management admission test required by their college, such as the TANCET, MAT, CAT, XAT, and others.
Management courses in Tamil Nadu are normally open to students from all educational backgrounds, including science, commerce, and the humanities. All of these persons, however, must take the entrance exam needed by their selected college. In other circumstances, matriculation marks are sufficient for college admission, and these tests are not necessary. Most universities, on the other hand, require management entrance test scores in order to be considered for admission.
How do you choose the top b schools in Tamilnadu?
Choosing the best management school is really tough. Due to the presence of some internationally recognized universities in this state, all students should consider the following factors before applying to any management college in Tamilnadu: -
To begin, students must choose which branch of management they want to pursue, such as MBA, M. Com, PGDM, and so on. They must next choose the specialisation they want to pursue, such as general management, financial services, human resource management, and so on.
Once the aforementioned options have been taken, students can begin looking for universities that meet their requirements. They should examine the characteristics such as course prices, placement opportunities, infrastructure and amenities supplied, and so on, among the colleges that have been shortlisted.
Before applying, they must take note of the institution's location as well as student, alumni, and teacher feedback.
Students can use these characteristics to determine which colleges in Tamil Nadu are best suited to their needs and apply for them.
The advantages of getting a  PGDM course in Chennai
When compared to other postgraduate programs such as MBA and PGPM, doing a PGDM in Chennai has various advantages. It is not only a profitable solution, but it also follows current industry trends. In this section, we'll go through the benefits of a PGDM over other postgraduate degrees in business administration and management. Let's take a look at how a PGDM program can help you.
Management qualification is a crucial component for success:
In general, a PGDM or MBA provides students with the skills and information necessary to manage any organisation or a portion of an organisation. A course like PGDM teaches the organisational skills, analytical thinking, and knowledge of management principles that are required to operate large and small enterprises. The goal is to deliver an industry-oriented course curriculum that will prepare students to work and perform in a high-pressure professional setting immediately after completing the course.
You have a better shot at a better job:
Logic dictates that the quality and strength of your credentials determine the types of work opportunities and options open to you. A PGDM graduate can be a very valuable addition to a company. Because of the fierce rivalry in the workplace these days, you'll find that you'll need a management degree just to get the first job interview.
PGDM students acquire numerous business management ideas, techniques, and abilities that can help firms flourish at the leading b schools in Chennai. Some businesses will even pay for current staff to get a PGDM degree. It goes without saying that having a postgraduate degree on your resume makes you a desirable asset to any company you want to work for.
The program is very hands-on and industry-focused:
Every year or so, most PGDM programs are upgraded to meet current industry standards.This is because, unlike MBA programs, PGDM institutes in India are frequently self-contained entities that do not rely on universities to update their curriculum.The AICTE approves the PGDM program, and institutes can manage their own operations while adhering to AICTE standards. As a result, PGDM colleges can opt to devote time and resources each year to researching current industry trends and requirements, and then tailoring their courses to meet those needs and give more relevant education.
Large Networking Possibilities:
One of the numerous benefits of pursuing a PGDM is the extensive networking possibilities available over those two years. Students from many walks of life and backgrounds, who have worked in a variety of sectors, attend a Management program in Chennai. You get the opportunity to network with people who may one day head numerous large enterprises and businesses. These connections are extremely significant, not just in terms of your career, but also in terms of any future aspirations.
Development of Personality:
A management course at best b schools in Chennai, such as a PGDM in Finance, Marketing, HR, or any other specialty, not only teaches students to the subtleties of management principles but also helps them develop their communication and interpersonal skills. Students improve their decision-making skills, improve their analytical thinking, and create their own personalities through classroom lectures, role plays, guest lectures, industry visits, summer internships, and personality development programs.
You'll encounter people with a diverse range of qualifications, backgrounds, and experiences in a Management course. You'll have to work with them on projects and tasks as a team, not just interact with them. As a result of this exposure, your personality will be moulded and fine-tuned throughout the rest of your life.
Possibilities for better placement:
According to several studies, having a Management degree allows you to seek a greater income and a better position. Employers are increasingly appreciating the significance of such certification and are ready to pay much more for applicants with a Management degree. A PGDM degree necessitates a tremendous deal of effort and hard work, and your pay should reflect this.
If studied in one of top b schools in tamilnadu, the PGDM is a well-known curriculum with good employment rates. It's critical to choose the best business school for this degree if you want to advance your professional prospects. Every year, a big number of top firms hire experienced managers. After completing this course, fresh graduates can apply for high-paying jobs.
Dignified with Rankings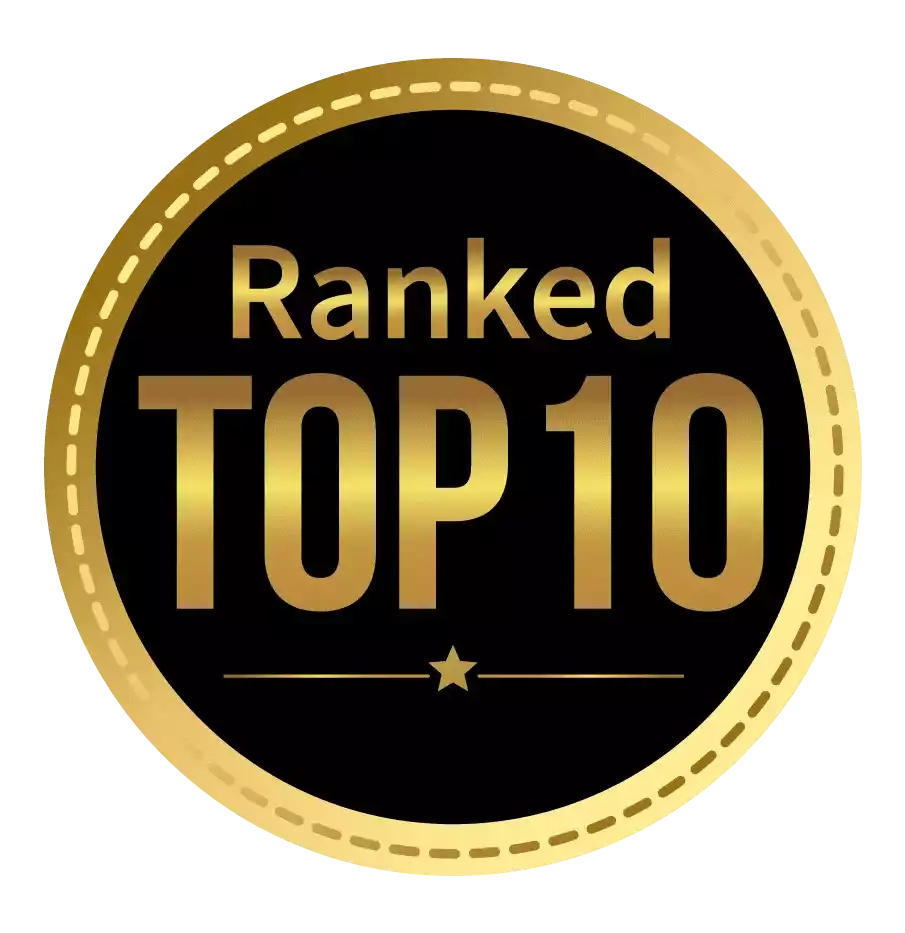 Amongst India's most promising Hotel Management Institute by Higher Education Review 2021
---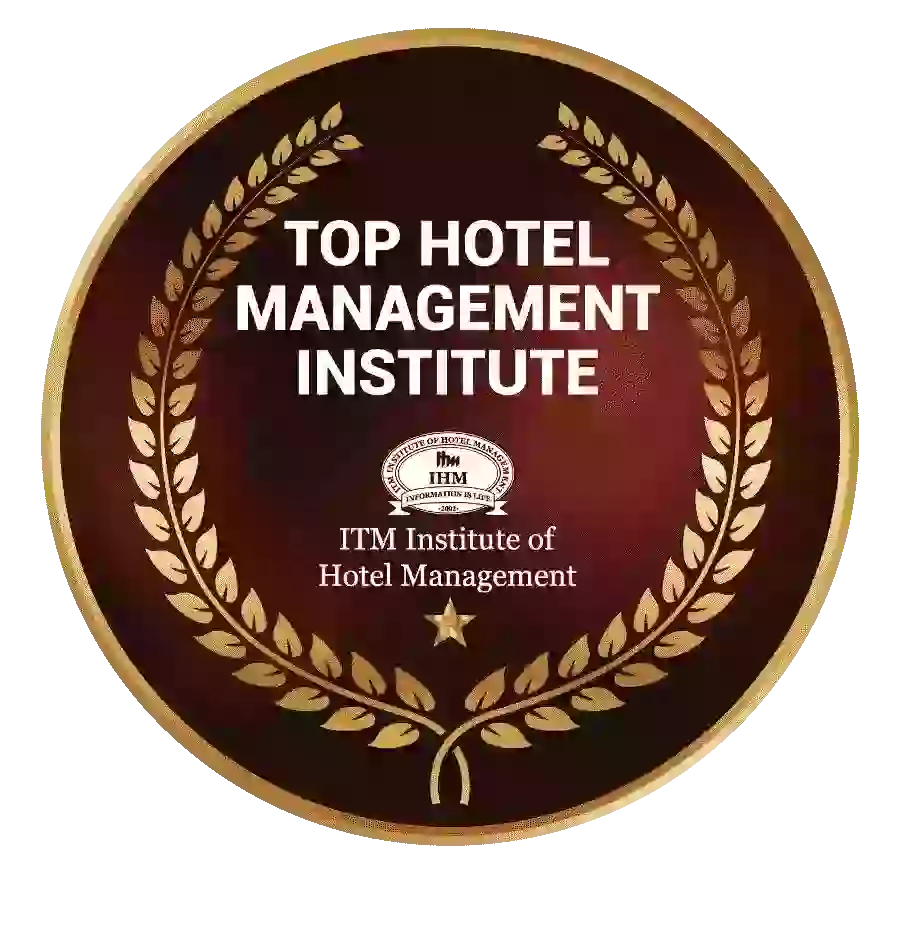 Ranked Top Hotel Management Institute awarded by Times Education Icon 2022
---
Quality Education, Outstanding Administration & Leading Infrastructure by Educational Excellence Awards & Conference 2021
---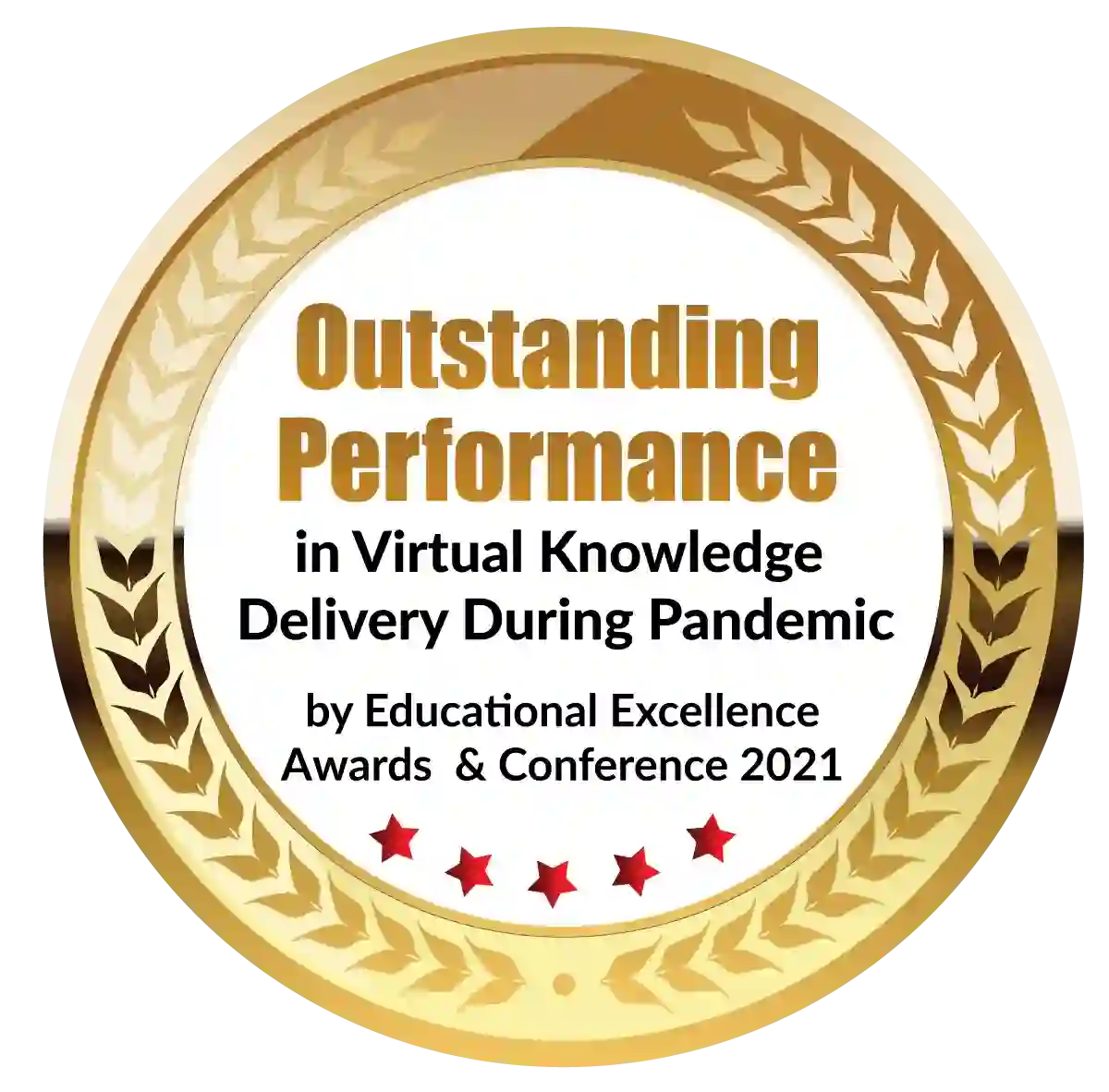 Outstanding Performance in Virtual Knowledge Delivery During Pandemic by Educational Excellence Awards & Conference 2021