Students Trained & Placed
Kitchen Training Facility
International & National Internships only at 5-star Properties
One to One Corporate Mentorship
An Entrepreneurial Culture at the Campus
Dignified with Rankings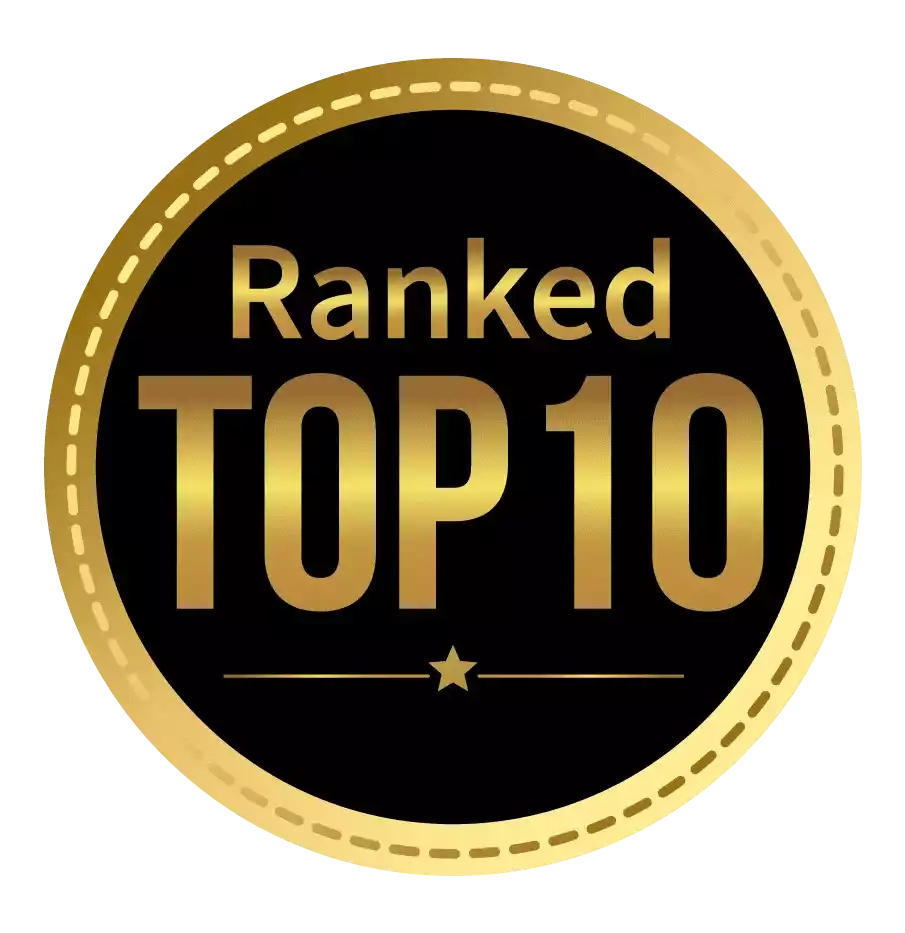 Amongst India's most promising Hotel Management Institute by Higher Education Review 2022
---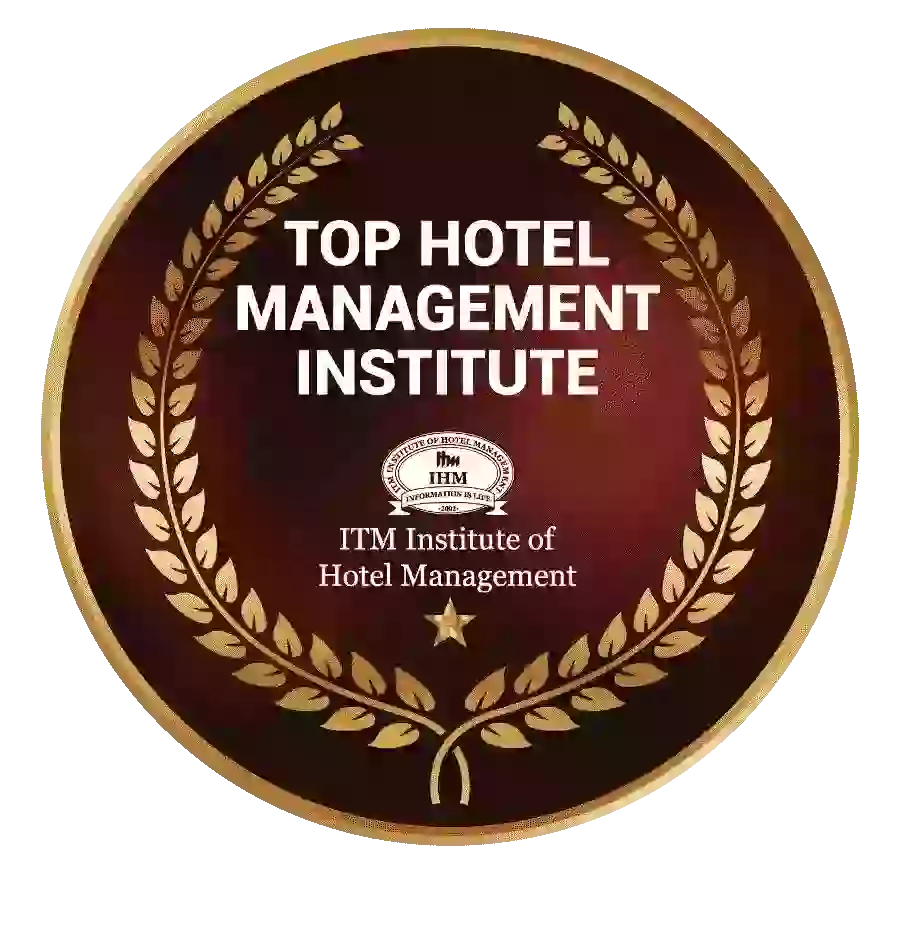 Ranked Top Hotel Management Institute awarded by Times Education Icon 2022
---
Quality Education, Outstanding Administration & Leading Infrastructure by Educational Excellence Awards & Conference 2021
---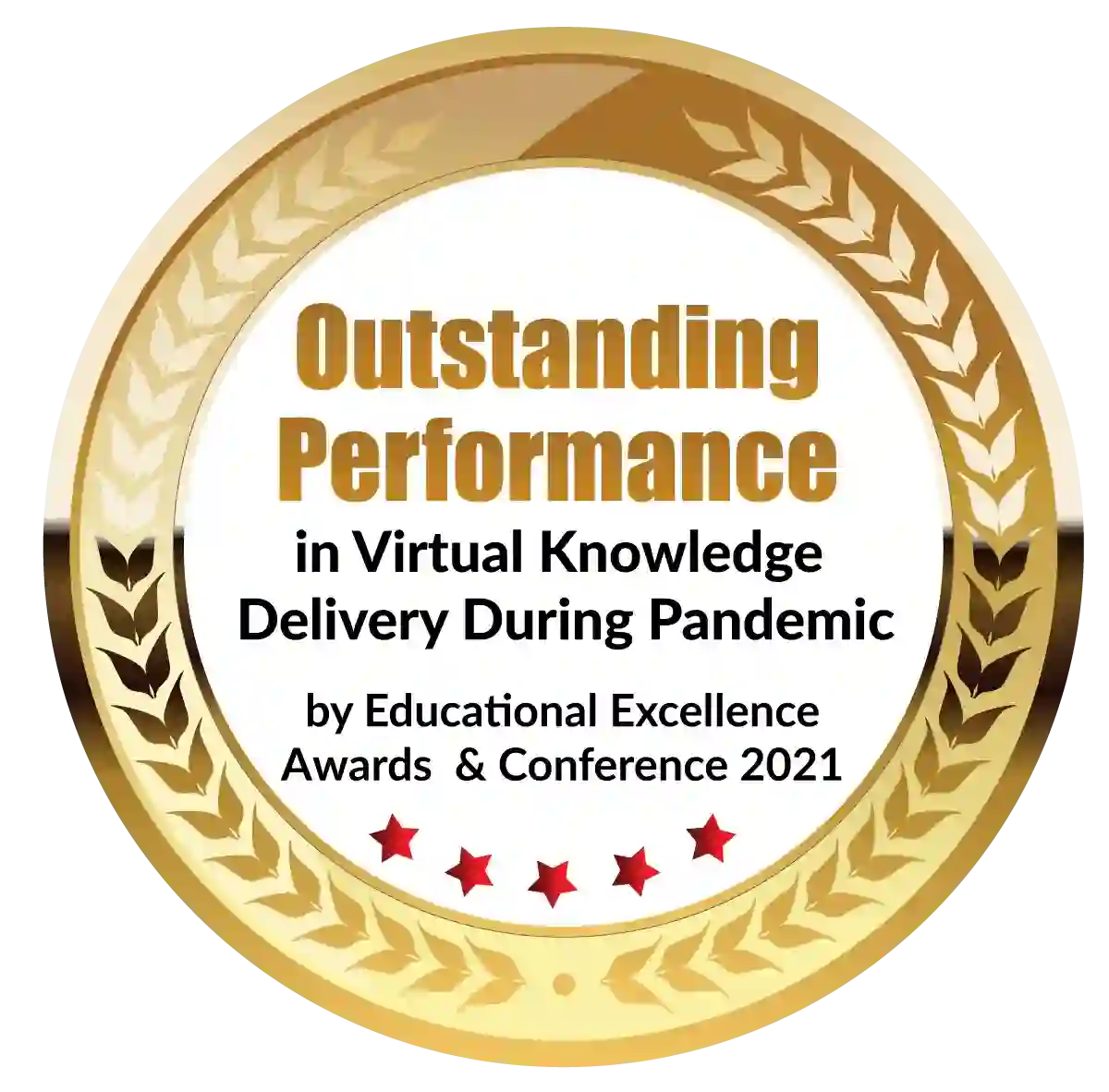 Outstanding Performance in Virtual Knowledge Delivery During Pandemic by Educational Excellence Awards & Conference 2021
Among the several management courses offered, PGDM, or post-graduate degrees in management, programs are popular among students. The goal of a PG diploma program is to help students develop their managerial and leadership abilities so they can choose from a number of professional paths and advance to top management jobs after graduation. You can create a strong resume with the aid of Mumbai's top colleges. Making a choice might be challenging because of the large number of new colleges that are competing in the market, offering strong placement rates, as well as the widening selection of specializations. The ultimate objective of the institution should always be kept in mind, though, as this is the vision that the faculty and staff share and will impart to their students. Do you want to apply to the top PGDM colleges in Mumbai for PGDM programs? If that's the case, you've come to the right place.
Overview of the PGDM Program in Mumbai
The Post Graduate Diploma in Management (PGDM) program is career-focused and lets you focus on your area of interest. Mumbai is a very large metropolis, and the likelihood of success there is also very high; all you need to do is take into account your ability. Although there are PG Programs available around the nation, most students choose to attend classes in their home city. The Best PGDM Colleges in Mumbai's PGDM courses are the first thing that spring to mind when thinking of PG courses. Management graduates with a strong background in business and effective people management skills are in high demand. The top business schools give their management students the tools they need to first manage themselves before managing others. Despite the fact that not all prosperous business professionals hold a management degree, such as a postgraduate diploma, possessing one provides you a leg up in your field.
Through rigorous training and real-world corporate experience, the PGDM program is created to aid students in developing their personalities as well as advanced knowledge of business management and the corporate world. The most popular PGDM specializations are listed below: 
Establishing corporate goals and comprehending the requirements of current customers are the main focuses of marketing. This is one of the most well-known MBA and PGDM programs because of the high wages and the demand for creative and innovative skill sets. People with a strong sense of energy, extroversion, and the capacity to solve issues in novel ways are best suited for this competence.
One of the best things about pursuing a career in finance is that there are high-paying opportunities for financial specialists in almost every industry. Financial management is an essential component of every organization. For those with a strong background in mathematics and an interest in banking and finance, this focus is a great choice.
PG Diploma in Human Resource Management
In order to maintain organizational structure, human resource management (MBA & PG diploma) entails managing all organizational resources. If you have amazing people skills and want to assist businesses to get the most out of their employees, this is a great specialty for you.
PG Diploma in Digital Marketing
Digital marketing has emerged as one of the most crucial facets of any business in the modern web-based world. It entails a series of online actions that are planned to accomplish particular business objectives by utilizing the most effective online channels to boost sales and fortify bonds with your target audience. In order to familiarize applicants with the digital world and to raise their awareness of various concerns while they are studying, the PGDM in DM is a one-year PG program.
Here are some reasons for enrolling in the top PGDM programs in Mumbai.
The top PG diploma schools in Mumbai typically place quality before quantity. Every student consistently gets enough exposure to the industry. In addition, a special arrangement has been established to help students enhance their soft skills and communication in order to promote their overall wellbeing.
Special attention is given to student counseling, and the placement cell is approached with precision. best In order to best prepare students for the future, PG diploma institutes in Mumbai lay a big focus on studying outside of the classroom. Top PG diploma institutions in Mumbai are actively being recruited by Wipro, Mahindra, HCL, and other companies. To ensure that they are familiar with all foreign markets, all students are exposed to the world extensively.
Traditional methods and contemporary education are incompatible. As a result, the top PG diploma colleges in Mumbai have integrated extracurricular learning into our contemporary educational system. Students who enroll in PG diploma programs in Mumbai take part in a range of activities and competitions that help them develop their critical thinking, problem-solving, organizational, and decision-making skills. It supports the growth of students' confidence and self-worth. Beyond the Classroom raises standards while assisting students with their personal, social, and emotional development. The postgraduate diploma colleges offer a variety of extracurricular activities so that students can discover and hone their interests, talents, and managerial instincts.
Several student-led organizations organize a range of events and activities, such as:
Marketing Club
HR Club
Finance Club
Cultural Club
Movie Club
Photography Club
Quiz Club
Music Club
In addition to club-related activities, students take part in institutional events, seminars, workshops, and ceremonial occasions.
At the top PGDM institutions in Mumbai, mentoring is a crucial part of the educational process. Student performance and professional development are enhanced through mentoring. The mentor serves as a role model, advisor, and coach to aid a student's career growth. One distinctive aspect of mentoring in PG diploma colleges is the participation of alumni, corporate mentors, and faculty trainers. Some of the objectives of mentorship programs include the following:
to provide students with the knowledge, assistance, and inspiration they need to attain their objectives.
A relevant learning environment should be created by mentors and students working collaboratively.
to increase understanding of campus services.
to aid in accomplishing professional and academic goals.
From the top PGDM institutes in Mumbai and its on-demand business management courses, students may anticipate an all-encompassing learning architecture that includes career development, mentoring, counseling, placement, and all other necessary accommodations. Students will be encouraged to reach their full potential, learn tools for defining their careers, connect with lifelong mentors, and take advantage of possibilities that far exceed their greatest dreams.
The learning architecture is as follows:
Classroom Discussions
Discussion of Case Study
Simulations in Business
Presentations in Class
Projects in Progress
Internship throughout the summer
Corporate Discussions
Alumni Conversations
The best PGDM institutions in Mumbai not only feature outstanding academic assistance but also some of the best facilities, including an all-WIFI campus and housing amenities for both men and women.
The best PGDM colleges in Mumbai's long-term objectives and aspirations are often taken into account when making decisions. You can get the managerial and leadership skills required for managing business operations in both public and private enterprises from a top-notch PGDM program.
Dignified with Rankings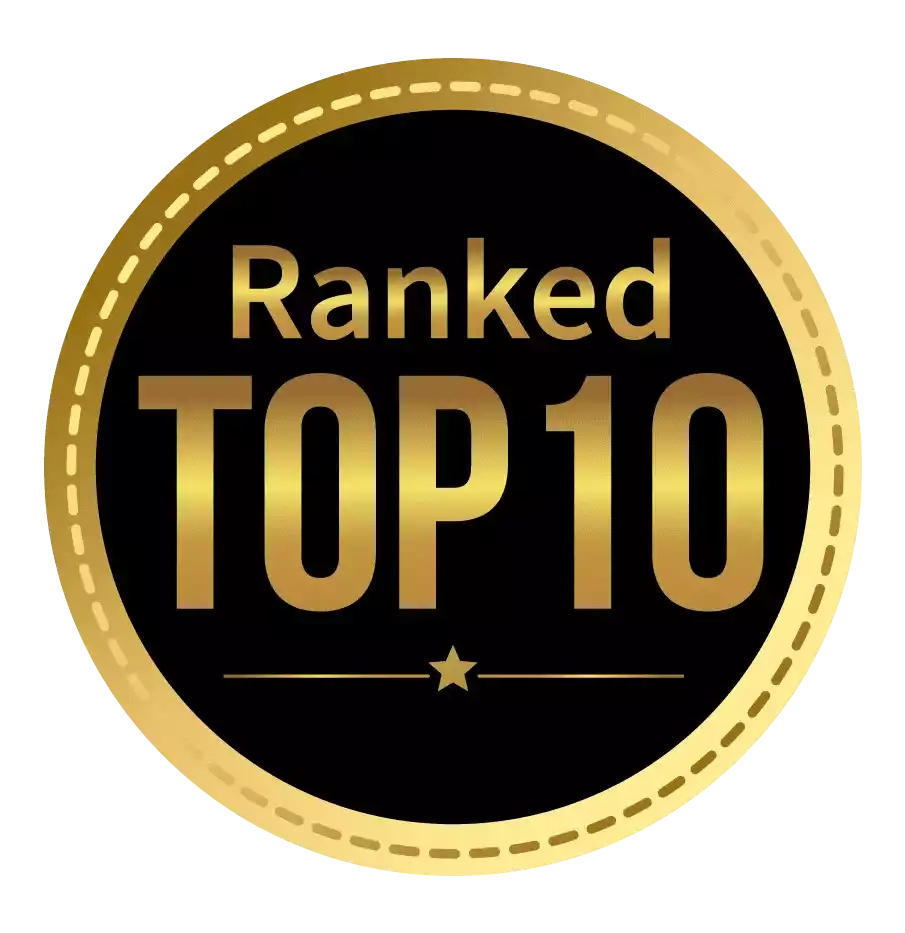 Amongst India's most promising Hotel Management Institute by Higher Education Review 2021
---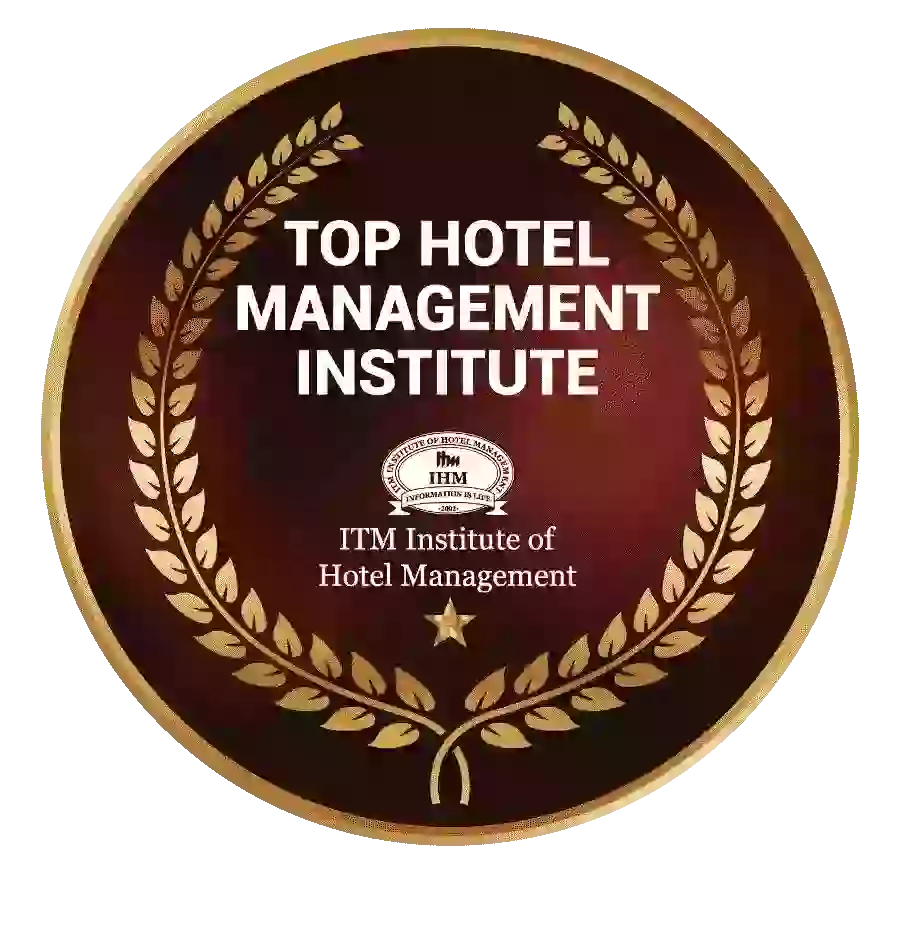 Ranked Top Hotel Management Institute awarded by Times Education Icon 2022
---
Quality Education, Outstanding Administration & Leading Infrastructure by Educational Excellence Awards & Conference 2021
---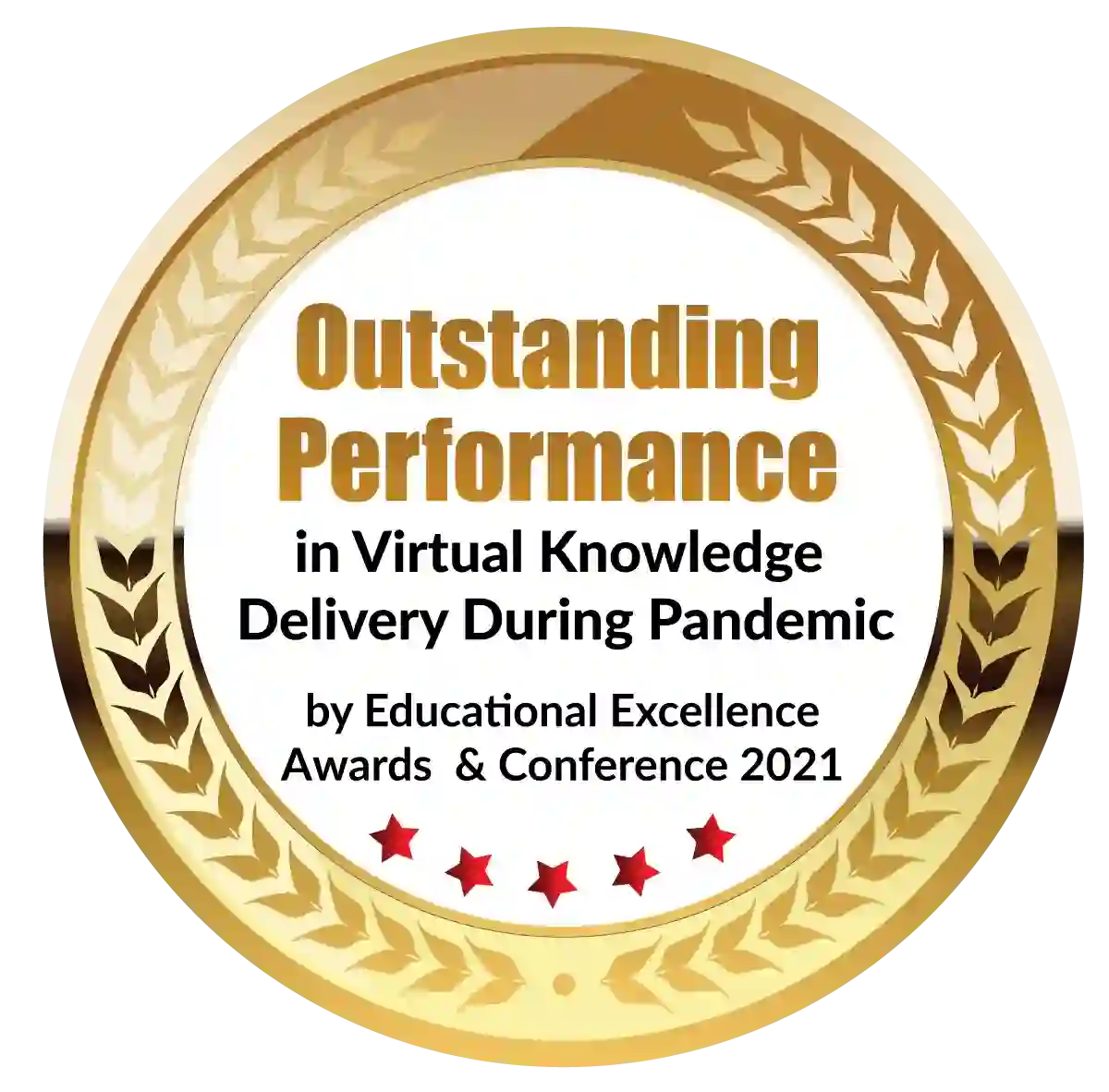 Outstanding Performance in Virtual Knowledge Delivery During Pandemic by Educational Excellence Awards & Conference 2021