Students Trained & Placed
Kitchen Training Facility
International & National Internships only at 5-star Properties
One to One Corporate Mentorship
An Entrepreneurial Culture at the Campus
Dignified with Rankings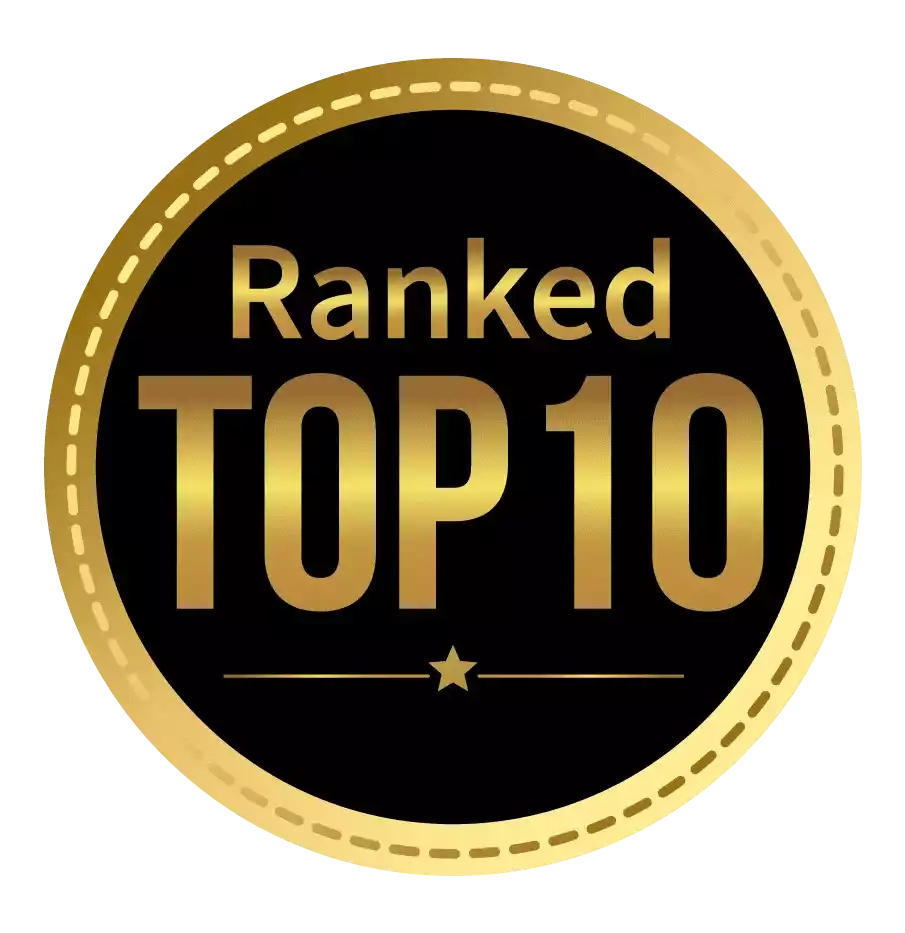 Amongst India's most promising Hotel Management Institute by Higher Education Review 2022
---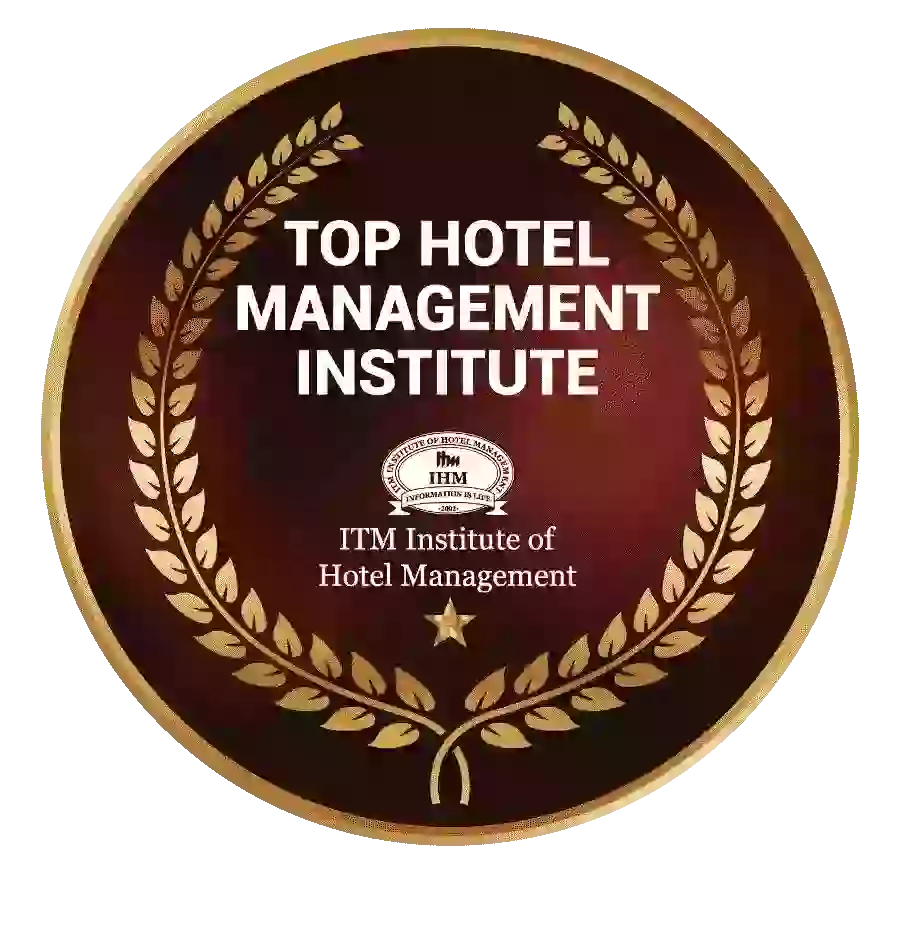 Ranked Top Hotel Management Institute awarded by Times Education Icon 2022
---
Quality Education, Outstanding Administration & Leading Infrastructure by Educational Excellence Awards & Conference 2021
---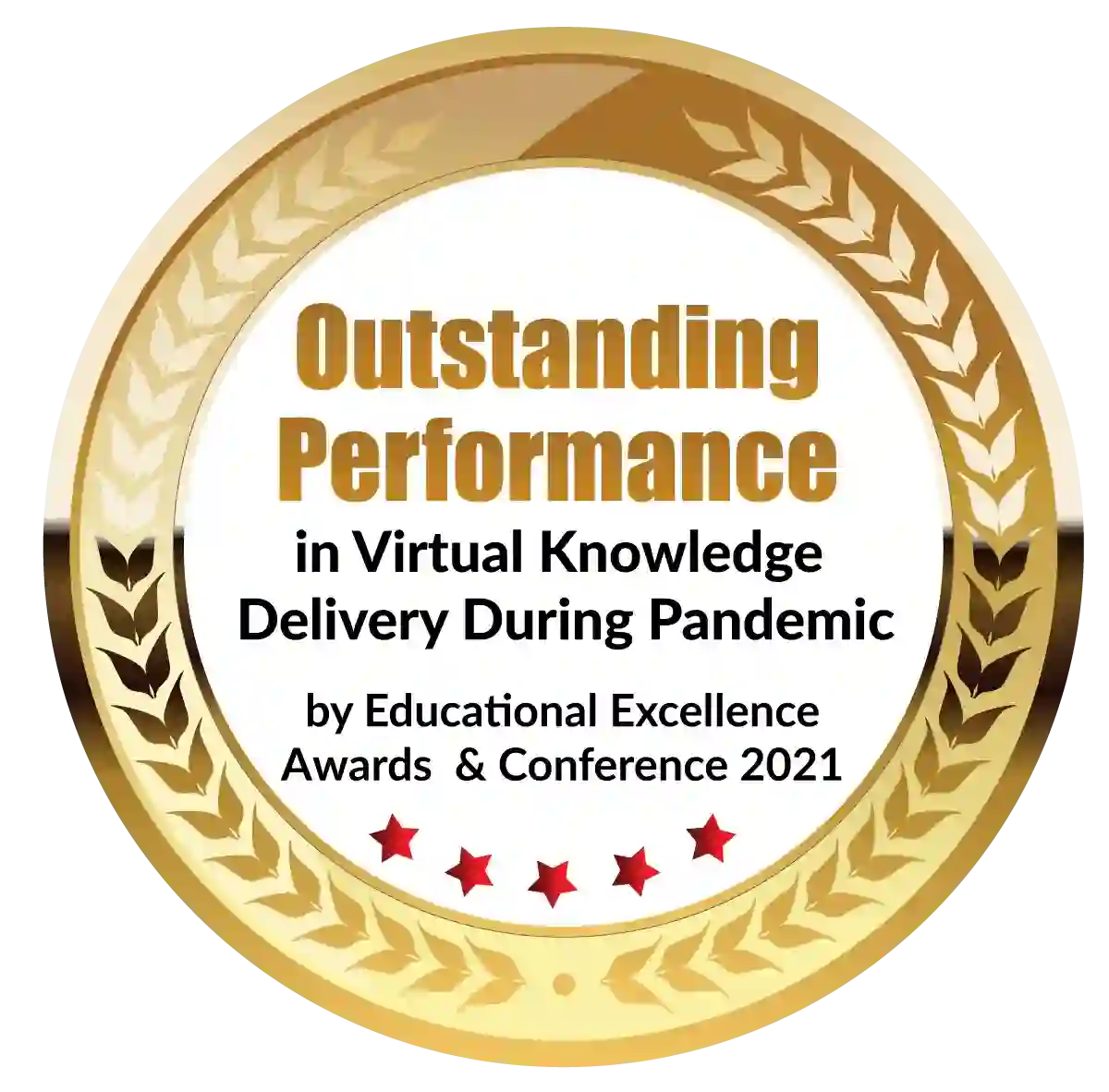 Outstanding Performance in Virtual Knowledge Delivery During Pandemic by Educational Excellence Awards & Conference 2021
Studying at a prestigious university is often a costly decision, and college fees are very high and affordable when you are struggling to collect money for housing and other living expenses as well as costs. It may seem like. If this is you, don't worry. This guide will provide you with the starting points you need to successfully apply for a scholarship. Almost all top universities offer scholarships for students to apply for. You need to know what they are, where to find them, and how to defend them. Keep in mind that a successful grant application often takes a long time. But of course, if you succeed, your efforts will be rewarded. Read below on scholarships, how to apply, and raise funds to earn a bachelor's degree.
Start your study early to direct yourself in the right direction and avoid the possibility of missing a good scholarship. The longer you can invest in scholarships, and how to apply the more options you have. It takes time to look up your scholarship, requests information and an application, and complete your application by the designated application deadline. Some scholarships may end before the beginning of the academic year. 
Check if allowed 
Another important factor to consider early on while selecting a scholarship and how to apply for it is finding out which scholarships you are eligible for because of certain criteria. Through careful research, you can find the scholarship that suits you best and then spend your time working on your application.
Organizing 
It is beneficial to organize when processing your scholarship application. First, make a note of the scholarship you want to apply for and keep track of it so you don't miss important deadlines. We also recommend that you keep all scholarship records in a separate folder. That way, you'll always know where it's located and make sure it's up to date. 
Provide all required information 
When figuring out a scholarship and how to apply for it, you may find it more effective to apply for more scholarships than to spend more time on a few scholarships. However, in this case, you may miss important information about your application. Make sure you have all the information requested by the selection committee on your application. Applications that include missing items do not give the best first impression, especially when it comes to requested items. 
Think about the presentation 
Applying for a scholarship is very similar to a job interview. If you want to make a good impression, spelling mistakes and unreadable sentences don't look good. Please take the time to check these. If you are asked to fill out a form in a particular way, be sure to fill it out. Ask your family and friends to proofread before shipping. You may find errors that you did not notice. 
Providing the correct information 
Needless to say, make sure the data you entered is correct. If you mistype or misspell your contact details or other personal information, it may appear very unprofessional and delay the process. Therefore, be sure to review the form three times before submitting it. 
Provides a reference/speaker 
In some cases, your application may need to provide a reference or references. It is important to choose these people carefully. After all, many rely on this application. Also, if you are applying for a grant, you should notify each reviewer and explain the skills and types of experience you need to demonstrate. That way, they can write a well-thought-out reference that highlights the part of the application that you want to emphasize. Don't miss the deadline. Be sure to wait a few more days before applying for a scholarship. This may be necessary if you want to print your application professionally or if you are waiting for reviewers' approval. Please note that late applications are usually not considered.
Are you planning to study abroad? That way, you already know that tuition and living expenses can quickly become a large budget for your education. Fortunately, scholarships provide the essential financial support that so many students need. 
What is a scholarship? 
According to the Cambridge Dictionary, scholarships are "amounts awarded by schools, universities, universities, or other organizations to fund research for people with high abilities but low money." It should be added that some scholarships are more flexible and are open to all students regardless of academic ability or finances. 
Difference between grants and grants 
Both scholarships and fellowships are a type of gift and students do not have to repay the money. However, scholarships are usually needs-based and are often offered to young people who cannot afford to pay for research. In contrast, most scholarships are awarded based on academic, athletic, or artistic abilities.
Differences between grants and student loans 
Unlike ITM scholarships, student loans are a form of financial assistance that sometimes has to be repaid with interest. Student loans can be both a blessing and a curse. In the United States, for example, student loan debt reached a staggering $ 1.5 trillion in 2020. 
Who can apply for a scholarship? 
Anyone who meets the application requirements can apply, but different types of scholarships are aimed at different students. Always check if you are eligible, if your scholarship application deadline is current, and if your scholarship is open to domestic students, international students, or both. 
These are some of the most common scholarship application requirements:
Registration or application form 
The motivational letter or personal essay 
Letter of recommendation 
Admission letter from an academic institution 
Proof of low income, official annual accounting 
Proof of outstanding school or sports achievements
How are you able to practice for a scholarship?
Once you've determined an overseas scholarship for which you could practice, begin making your files ready. An ordinary utility manner looks as this: 
Register for the scholarship, normally via way of means of finishing an internet utility form.
Check your inbox to make certain you've acquired the affirmation email.
Write a private assertion or essay. There are sufficient fashions on the net however bear in mind to be authentic.
Get reputable evidence of your academic, athletic, or inventive achievements. Translate the files if necessary — it normally is.
Or get reputable evidence of your low earnings or nationality (for region-primarily based total scholarships). Again, a translation is probably necessary.
Proofread all files for mistakes and ship them to the scholarship provider.
Submit the reputation letter from the college (or a reputable file from the college proving you've been accepted). You won't acquire the scholarship without confirming that you'll without a doubt start your studies.
How do I find a study abroad scholarship?
The official website of your favourite university is a great place to look for scholarships. If you can't find anything related, contact the person in charge by email or chat to see if we can help. The next step is to search for funds elsewhere on the internet. However, finding reliable information is not always easy, and not all websites have the latest content. Here are some resources to help you find the right scholarship program: 
What kind of scholarships do you have? There are many common types of scholarships you can apply for studying abroad. 
Scholarships for Excellent Academic Performance (also known as Merit Scholarships) 
Scholarships for scientific, artistic, or sporting achievements 
Scholarships for low-income students  
Scholarships for underrepresented groups (female, Hispanic, and African American students, citizens of developing countries, etc.)  
Scholarships for all international students (eg Studyportals Scholarship: International Distinction Awards)
Scholarships for excellent academic performance 
You must be a top-class student to apply for scholarships such as ITM scholarships. Universities and colleges are the most common organizations that offer excellent scholarships, but they are not the only ones. To find out if your university offers this type of financial assistance, please visit the Costs and Funds page on the university's official website. 
Scholarships for scientific, artistic, or sporting achievements 
If you are interested in research, sports, or art, this scholarship category is for you. Athletic Excellence scholarships are especially popular in the United States, but can also be found in other countries. To receive financial support, you need to demonstrate your skills, demonstrate your research skills beyond age, or create works of art that can easily impress critics. 
Scholarships for low-income students  
This type of scholarship is very similar to a scholarship. The purpose is to support students who want to study but cannot pay the full tuition and living expenses. Universities and other organizations make great investments in need-based scholarships as future graduates often give back to their communities and try to help others facing the same challenges.
Dignified with Rankings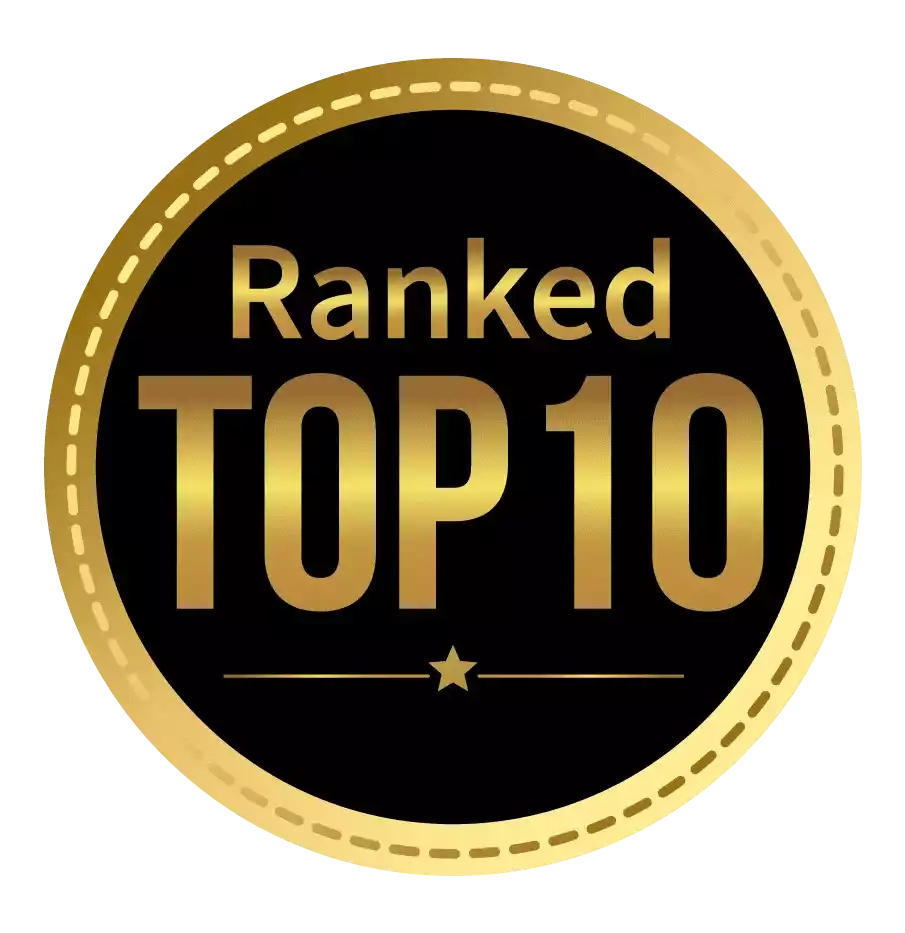 Amongst India's most promising Hotel Management Institute by Higher Education Review 2021
---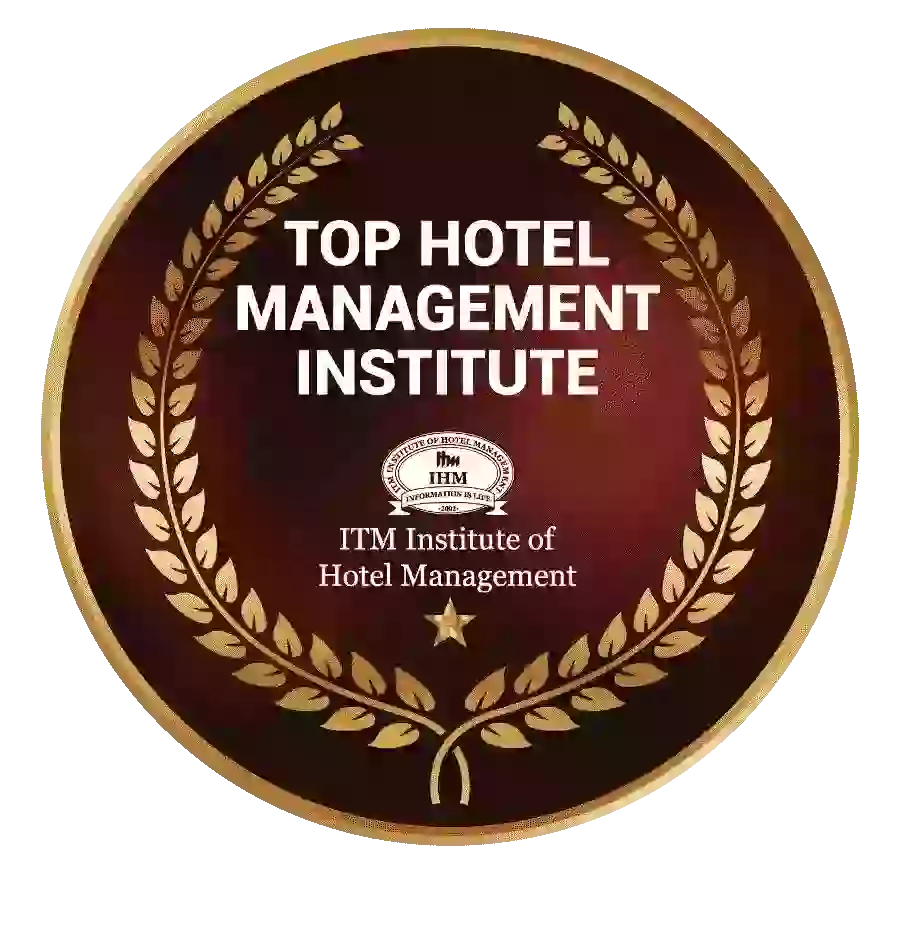 Ranked Top Hotel Management Institute awarded by Times Education Icon 2022
---
Quality Education, Outstanding Administration & Leading Infrastructure by Educational Excellence Awards & Conference 2021
---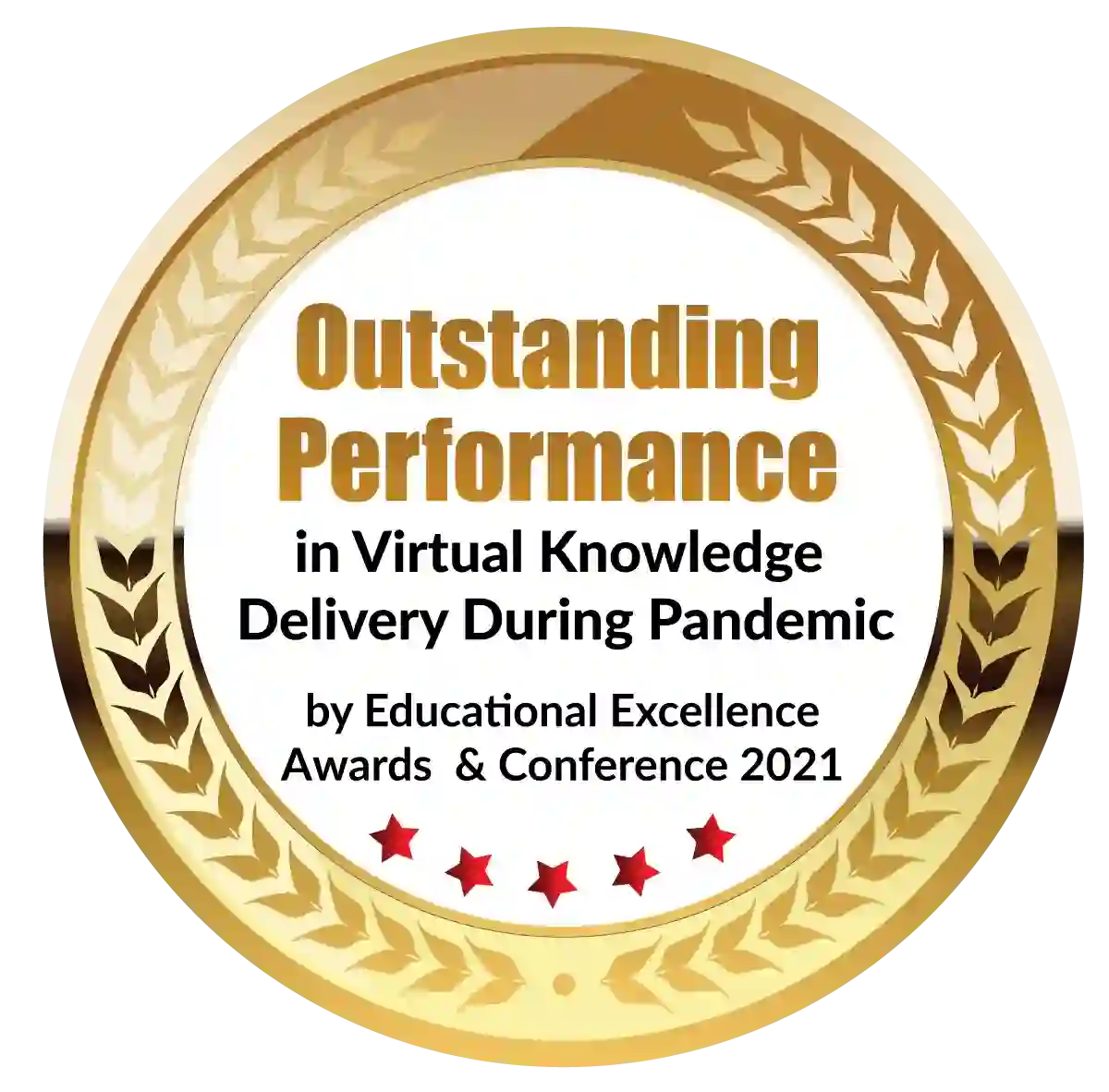 Outstanding Performance in Virtual Knowledge Delivery During Pandemic by Educational Excellence Awards & Conference 2021