Students Trained & Placed
Kitchen Training Facility
International & National Internships only at 5-star Properties
One to One Corporate Mentorship
An Entrepreneurial Culture at the Campus
Dignified with Rankings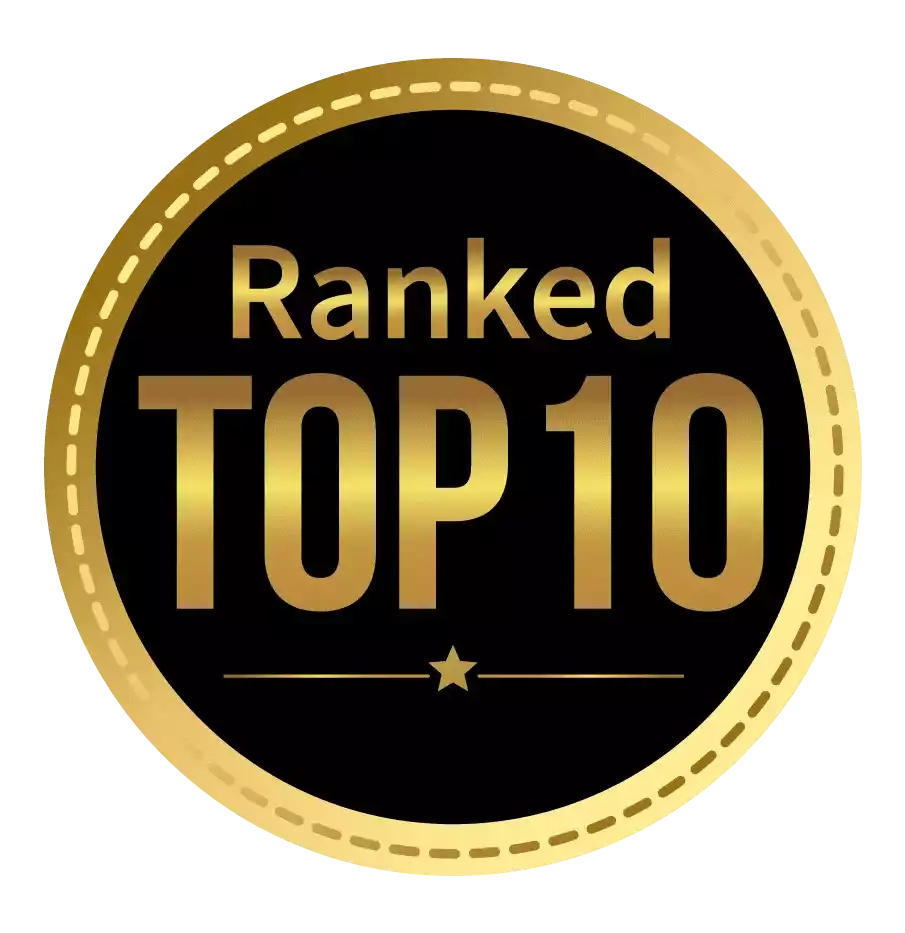 Amongst India's most promising Hotel Management Institute by Higher Education Review 2022
---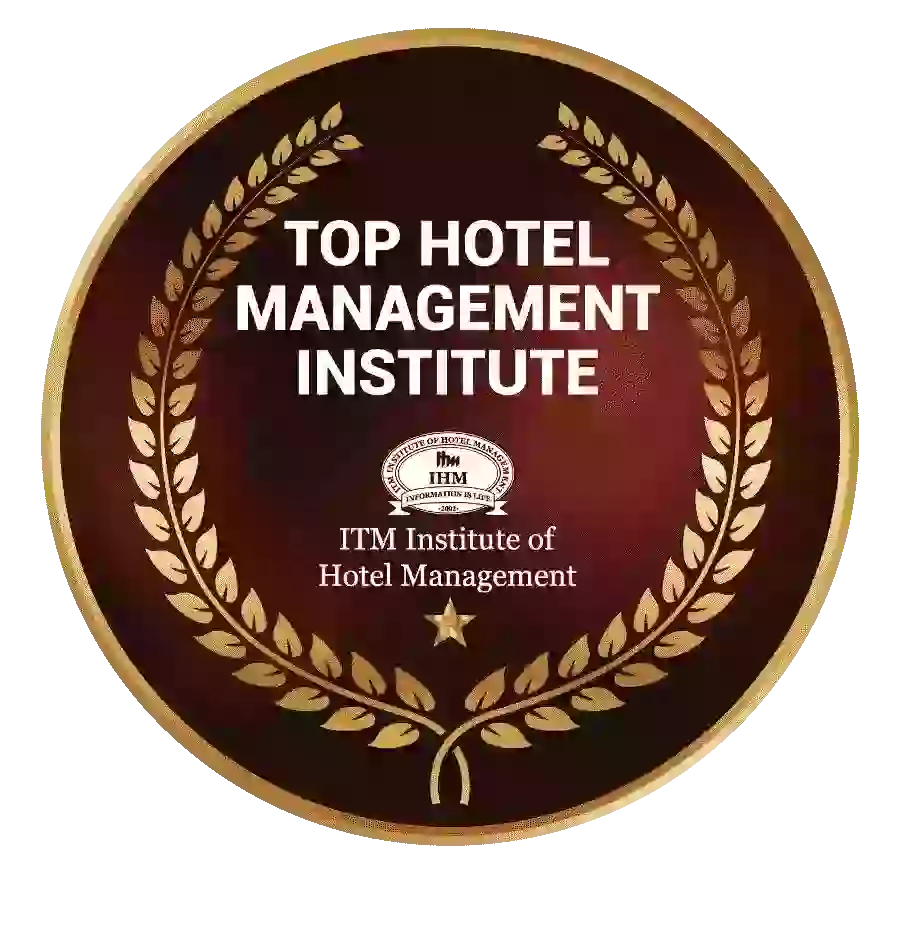 Ranked Top Hotel Management Institute awarded by Times Education Icon 2022
---
Quality Education, Outstanding Administration & Leading Infrastructure by Educational Excellence Awards & Conference 2021
---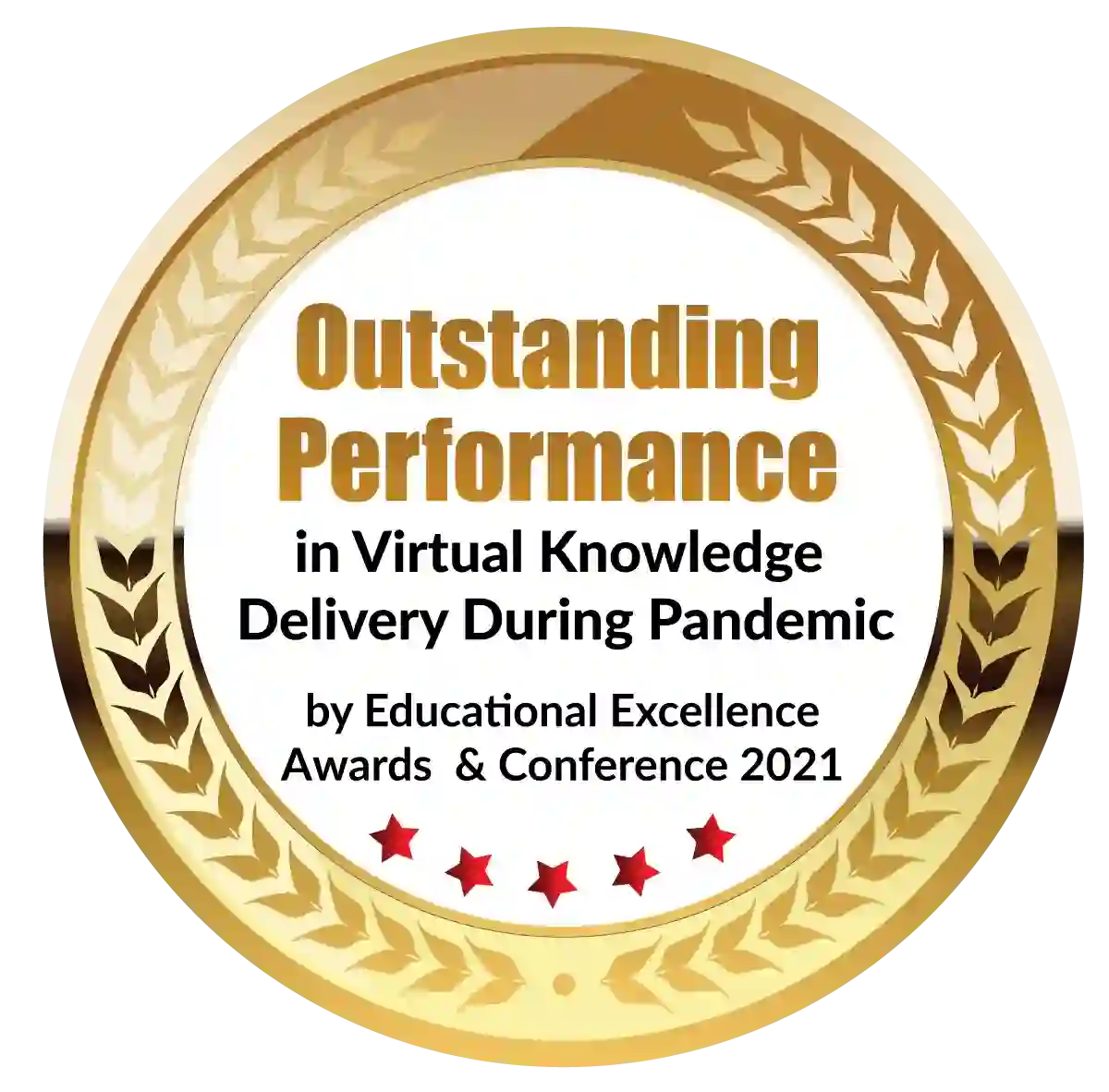 Outstanding Performance in Virtual Knowledge Delivery During Pandemic by Educational Excellence Awards & Conference 2021
It is no longer typical to graduate from school and find your desired career right away in today's fiercely competitive work market. Even if you may have a strong educational background from a reputable university and a wealth of professional experience, the majority of your rivals are likely to have comparable credentials. Depending on the institution, postgraduate courses in Mumbai are structured and organized differently. A variety of academic and vocational programs are available for students to choose from. You have a wide range of alternatives after earning a bachelor's degree, including obtaining employment, investigating several specialties, and delving deeper into your field of interest with a master's degree from a place like Navi Mumbai. The postgraduate degree is one of the most well-liked degrees in Navi Mumbai. Here are some perks of attending a college in Navi Mumbai for postgraduate study.
Mumbai's PG Program Overview
Certificates or degrees are given for a number of postgraduate programs at the college in Navi Mumbai. Mumbai's postgraduate programs provide both coursework- and research-based options. Students in Mumbai get a diverse educational and cultural experience because there are so many PG programs to choose from. Some of the PG business courses offered in Mumbai include management, insurance, international business, and entrepreneurship. Post Graduate Institute in Mumbai furthermore offers PG programs in sustainable development and health care management. Flexible scheduling is an option for students with highly busy schedules, and they can enroll in part-time or online courses.
You might be confused by the different alternatives available and where to complete your studies if you're thinking about enrolling in a PGDM program at one of the leading college in Navi Mumbai in order to develop your management career. The management industry is growing quickly in India. The training and abilities needed to join the leading businesses in the management field necessitate a top-notch education. Think about the following three crucial benefits of enrolling in one of the PGDM programs before you do the best PGDM colleges in Mumbai.
The Main Advantages of Pursuing a PGDM from a college in Navi Mumbai
Choice of an Entry-Level Position
Unlike many other businesses, where records of your prior experiences are kept, As long as you acquire the proper training, choosing a managerial position in India will give you a wide range of professional options soon after graduation. This is crucial since, in the top-level management fields, a strong work ethic, first-rate customer service, and a fantastic personality are frequently seen as being more valuable than expertise. Similar opportunities are available at the college in Navi Mumbai, where some of the most prestigious corporations in India and the rest of the globe are among our campus placement partners.
Growth in your career
The gross domestic product (GDP) of industries increases yearly. This is a fair approximation of the amount of labor needed to satisfy the industry's rising demand. A wise career choice in management can lead to a wide range of possibilities.
Chances for management and travel
The beauty of this industry is traveling and people or work management, so perhaps we are merging two things. Whether you work for large corporations or start-ups, there are professional options available throughout India. Your emphasis or area of expertise, previous training, and courses you've done may all have an impact on this.
Top perks for Pursuing a Postgraduate Program from college in Navi Mumbai:
After reading the advantages, if you decide that postgraduate education is right for you, investigating the different courses offered at the top college in Navi Mumbai should assist you in choosing the option that will benefit you the most.
Research abilities and a career in academia
If you wish to pursue an academic career from college in Navi Mumbai, a research master's degree provides the foundation and training for a Ph.D. Although some professors do not hold a Ph.D., as academia gets more professionalized, they are becoming less and less common. If you have a lot of research or industry experience, it might be sufficient, but if not, sticking with the traditional path can lead to additional opportunities.
If you did well in your undergraduate studies, you might be able to continue directly into an integrated Ph.D. degree, which entails a one-year research master's (MRes) and a three-year Ph.D.
Employment opportunities
With so many candidates vying for attention in a congested graduate job market, it could be difficult to distinguish. Studying for a good postgraduate degree from the best college in Navi Mumbai will increase your level of specialized knowledge relative to an undergraduate—a marketable advantage if applying for the same employment.
You will get the chance to interact with groups and professors during your course at college in Navi Mumbai, which could result in adjustments that otherwise would not have been possible. A master's degree can raise your level of responsibility and speed up your advancement, even though it may not initially lead to a higher wage.
Abilities that are transferable
research from a college in Navi Mumbai  In addition to enhancing your understanding of your field, a master's degree also equips you with a number of other skills that employers find valuable. Because of the experiences, skills, and abilities you have acquired or developed during the additional time you have spent studying, certain employers will choose to hire you over someone who merely has an undergraduate degree. Therefore, it's a good idea to try to take advantage of any chances to develop transferrable skills.
becoming a professional
You can get a chan with a postgraduate degree from a college in Navi Mumbai,
As you grow your field of knowledge and create your own brand of expertise, establish connections with and network with industry experts.
Work with the researchers who are academics; many of them wrote books that you read when you were a student.
Graduates who are already employed have the chance to widen their horizons. You might be able to transition into fields like performance coaching and talent mentoring if you add a postgraduate psychology degree from a college in Navi Mumbai to your management portfolio.
Changing courses
A college in Navi Mumbai offered conversion courses designed specifically for non-cognates, providing a challenging academic entrance into a new specialization.
The graduate degree in law(GDL) is one prominent illustration. Graduates without a law degree are intended to receive the equivalent of a three-year law degree through a 12-month program offered by a college in Navi Mumbai.
New industry and sector advancements give you a chance to go up the professional ladder if you're willing to invest your time in upskilling with a postgraduate certificate or diploma from a college in Navi Mumbai while working.
You can prepare for the corporate world by enrolling in a postgraduate program at a college in Navi Mumbai. You can work in the business without having a management degree. On the other hand, you could be able to boost your career by attending a reputable college in Navi Mumbai. Selecting a career path that enables you to make a difference for society as a whole can improve job satisfaction, raise self-esteem, and have a positive influence on entire communities.
Dignified with Rankings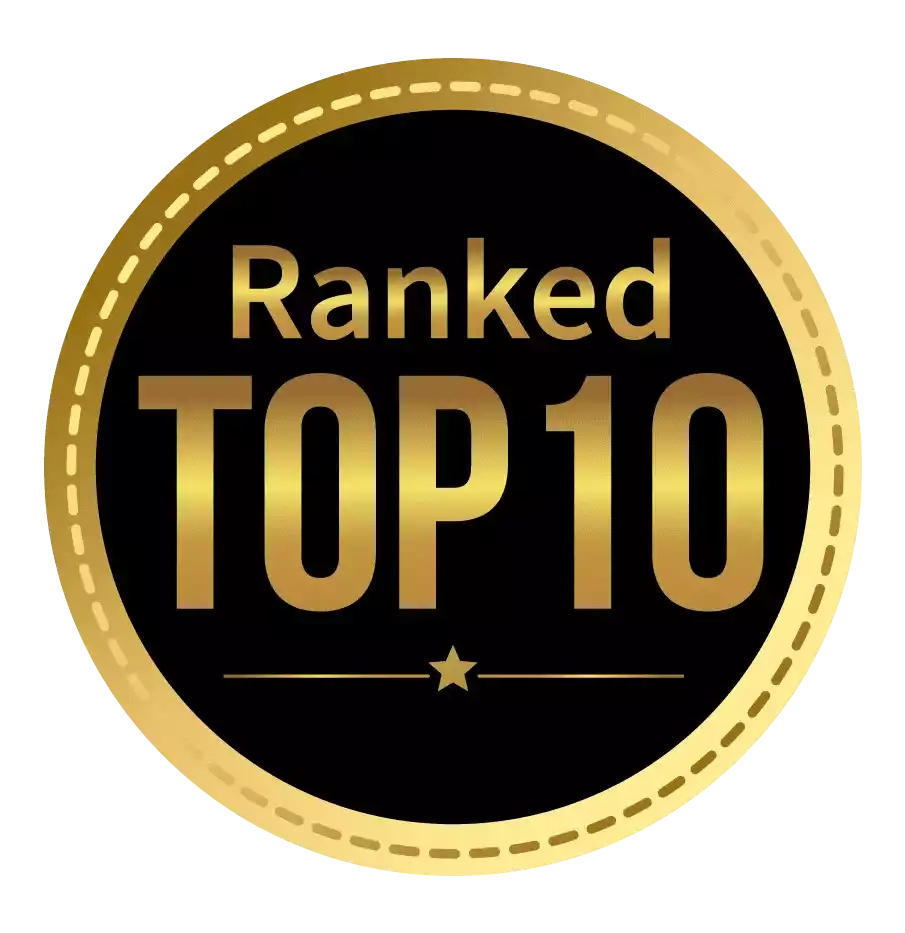 Amongst India's most promising Hotel Management Institute by Higher Education Review 2021
---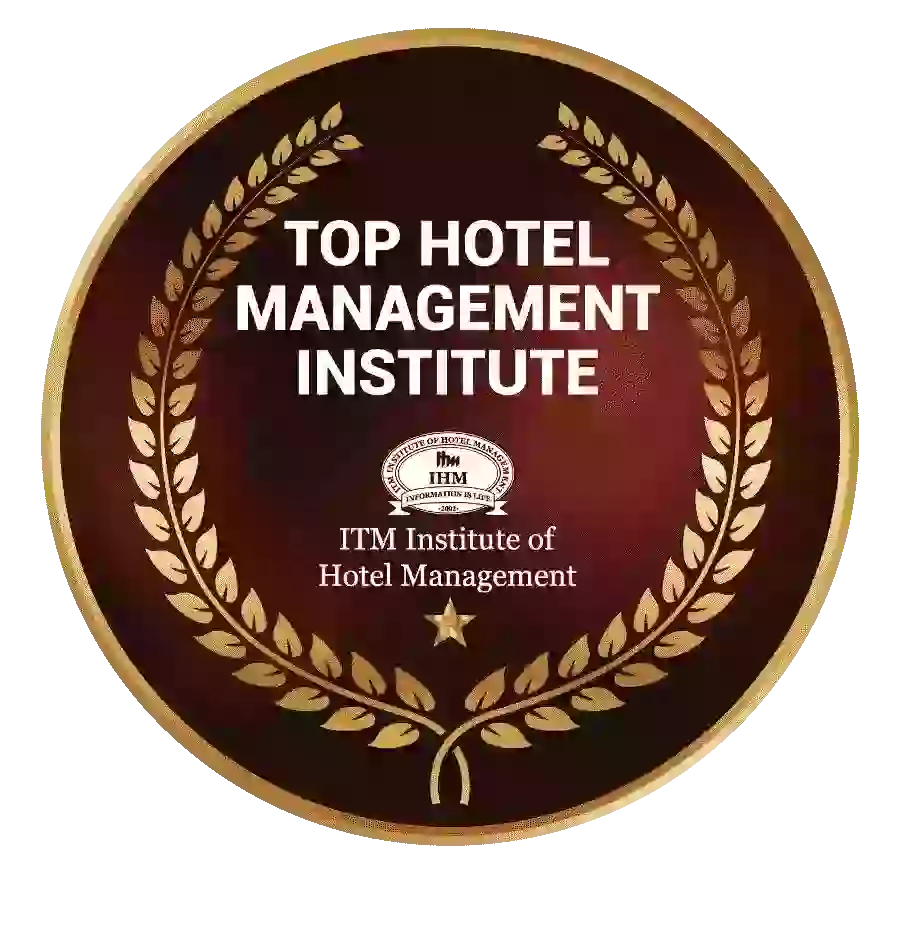 Ranked Top Hotel Management Institute awarded by Times Education Icon 2022
---
Quality Education, Outstanding Administration & Leading Infrastructure by Educational Excellence Awards & Conference 2021
---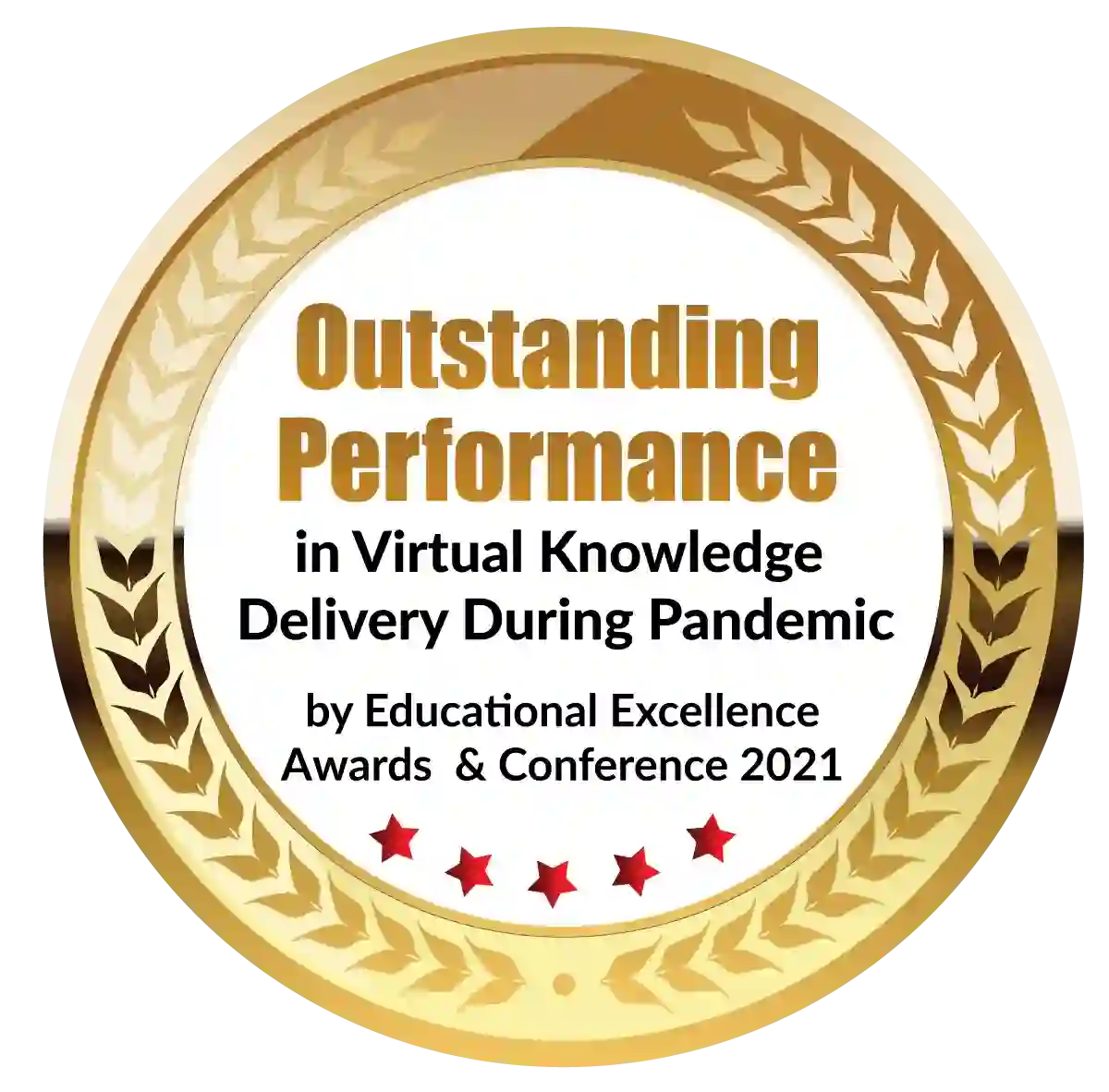 Outstanding Performance in Virtual Knowledge Delivery During Pandemic by Educational Excellence Awards & Conference 2021