Students Trained & Placed
Kitchen Training Facility
International & National Internships only at 5-star Properties
One to One Corporate Mentorship
An Entrepreneurial Culture at the Campus
Dignified with Rankings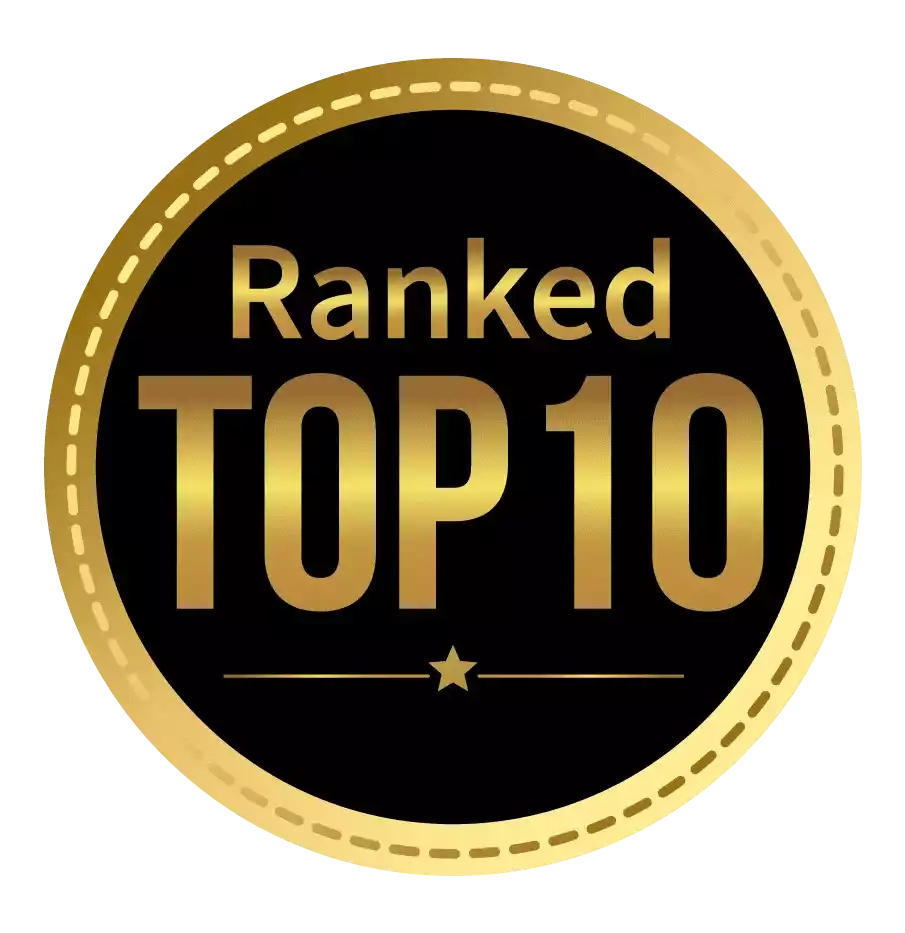 Amongst India's most promising Hotel Management Institute by Higher Education Review 2022
---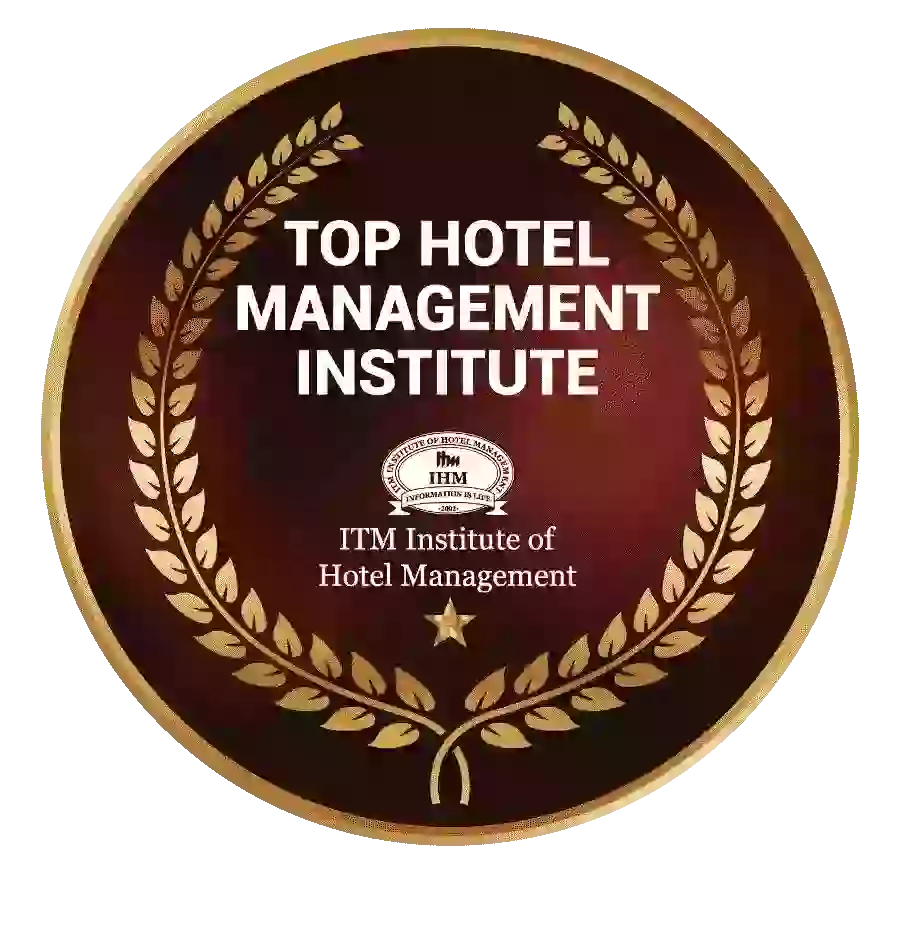 Ranked Top Hotel Management Institute awarded by Times Education Icon 2022
---
Quality Education, Outstanding Administration & Leading Infrastructure by Educational Excellence Awards & Conference 2021
---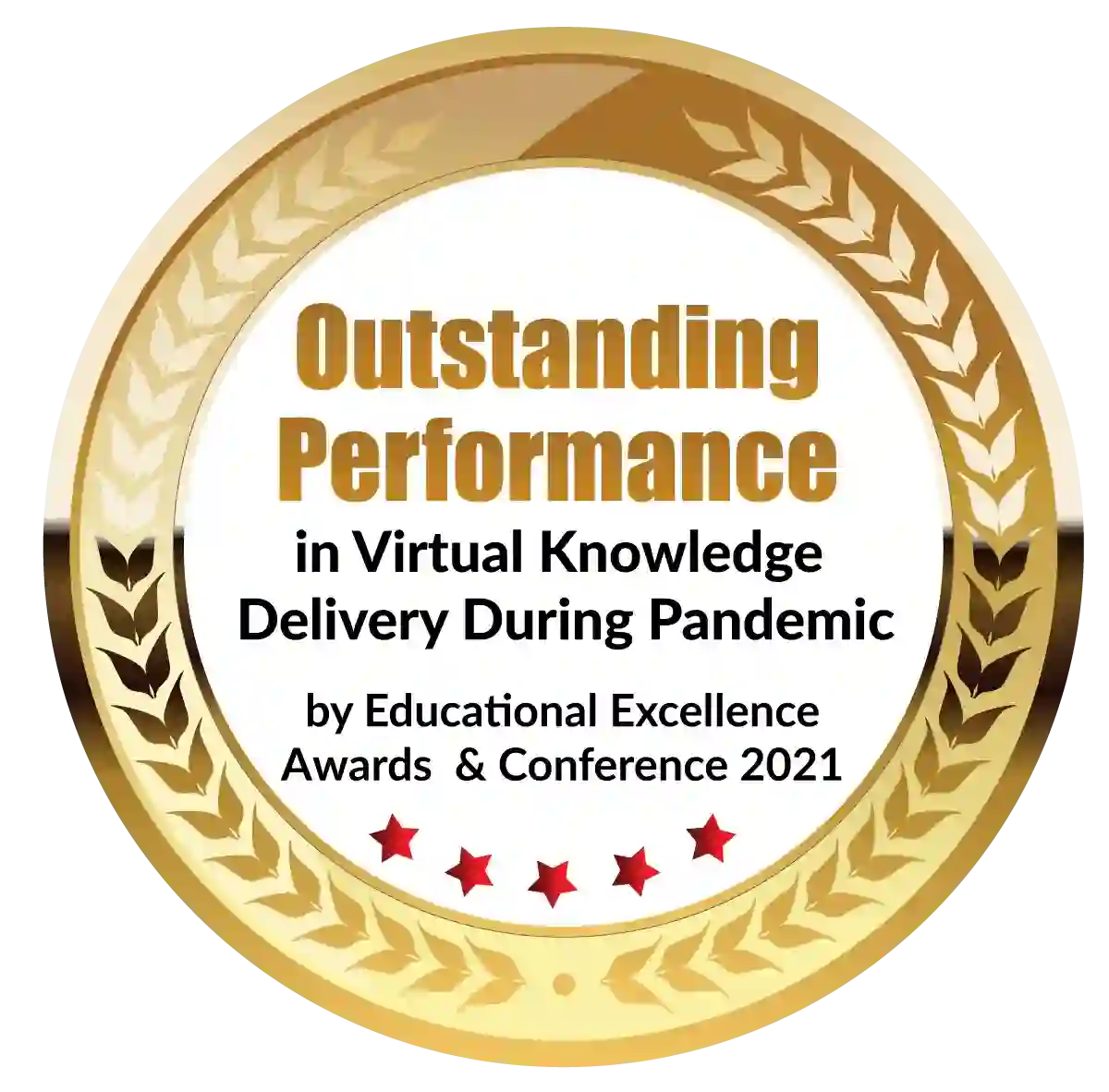 Outstanding Performance in Virtual Knowledge Delivery During Pandemic by Educational Excellence Awards & Conference 2021
Given that it has a Basic General Knowledge part, the XAT exam is regarded as the toughest of the MBA exams. To appear for this test, applicants must hold a three-year bachelor's degree in any subject from an accredited university. Additionally, there is no maximum age for taking the exam. One of the most transparent MBA admission exams, it publishes question papers and answers keys and lets candidates ask for a score recount. On the official XLRI website, you can register for the exam in an online manner. Candidates who intend to sit for the upcoming exam should become familiar with every facet of the XAT 2022 Exam. This blog offers all applicants information regarding the XAT 2022.
Overview of the XAT 2022 Exam
The Xavier Aptitude Test, a national aptitude test, is administered by XLRI Jamshedpur. Over 160 B-schools nationwide, including XLRI Jamshedpur and other Xavier Associate Management Institutes, will utilize the XAT 2022 scores for admissions. This is a national exam that the XLRI gives to people around the nation to determine who would be the greatest management education, applicants. XAT colleges have a great deal of experience creating and grading exams as well as choosing the best candidates for management programs. Several additional universities use the results of this exam as part of their screening procedure. More than 150 management institutes use the results in their admissions process.
Candidates who intend to sit for the upcoming exam should become familiar with every facet of the XAT 2022 Exam.
This three-hour test is a requirement for enrollment in the XLRI and XAT Associate Institutes. Other than XLRI, applicants to XAT Associate Institutes must submit separate applications. The verbal and logical ability (VA & LR), decision-making (DM), quantitative ability and data interpretation (QA & DI), and general knowledge (GA & DI) are the main topics of the questions (GK). The elimination of the essay writing portion of the XAT in 2022 will be the biggest change.
Eligibility requirements
The applicant must hold a Bachelor's degree in any field from an accredited university that was earned over a minimum of three years.
Applicants who are awaiting results or who are in their last year of a bachelor's degree program are also welcome.
No precise percentage or CGPA that must be met in order to graduate is mentioned. There is no minimum age limit for this exam.
The eligibility requirements of XLRI require candidates to declare and maintain a valid and distinctive email address as well as a phone number during the selection process.
Analysis of the XAT 2022 Question Paper Format
The XAT 2022 question paper is broken down and analyzed section by section, along with the difficulty of each type of question. The exam paper analysis is also presented.
Logic and verbal communication skills
The XAT 2022 exam Decision-Making section was somewhat challenging.
There were no singlets in this part of the XAT 2022 exam.
Each of the seven cases had three questions.
Business decisions were covered in four chapters, but ethical issue, quantitative skill, and data interpretation were all handled in three paragraphs each.
On the test, there were 16 questions for numeric ability and 12 questions for data interpretation.
Math, algebra, and geometry were the subjects covered by the majority of the QA questions.
Four sets of DI questions were present during this period of the exam day.
Overall, the part was of moderate difficulty.
General Knowledge
The General Knowledge component wasn't particularly challenging overall. This portion consisted of 25 questions from current and static GK (business, economics, famous persons, and rewards) (Economy, Geography, Science, and Technology)
Approach to XAT 2022 preparation
You should prepare for the exam before the XAT exam date  because, as we all know, it differs from other MBA entrance exams. Additionally, it's one of the toughest tests for MBA admission. A total of 100 questions on English, Quantitative Aptitude & Data Interpretation, Decision Making, and General Awareness are included in the exam. The question papers are divided into 4 parts.
There is a sectional time limit and the exam lasts 180 minutes. The nice thing about the subsection time limit is that the General Awareness section only has 15 minutes, whereas the Verbal Ability, Decision Making, Quantitative Ability, and Data Interpretation portions each get 165 minutes. As a result, 165 minutes can be used as you like. As the Reading Comprehension chapters are always extensive and Decision Making requires complex logical reasoning, this makes it easy to navigate the exam. Continue reading for a section-by-section breakdown of how to prepare for the XAT 2022 test.
XAT 2022 preparation plan: Quantitative Ability
It is crucial to get accustomed to the kinds of issues that will be tested on the Quantitative Ability (QA) section of the xat 2022, which is thought to be one of the trickiest quant sections of any MBA admission exam.
The QA portion of this exam has a low margin for error and few sitters. As opposed to other tests where it is important to attempt as many questions as you can, this one only allows you to attempt questions that you are 100% certain in your ability to answer. The portions on decision-making and verbal ability are comparable.
Someone who is completely inexperienced with the exam structure may be caught off guard because there are so many questions and so little time (you must also do Data Interpretation tasks), not to mention the increasing difficulty levels. Therefore, it is imperative that you thoroughly solve real question papers from the last five years (one paper every three days with proper analysis). You should also take online practice tests.
XAT 2022 preparation plan: Decision Making
Focusing on the exam-specific Decision-Making section is another way to do well on the XAT 2022. There is a cut-off for each segment that can help you raise your overall score. Along with practising Decision Making questions from past years' question papers, reading sample cases will help you learn more and develop your thinking in a way that supports better reasoning ability.
XAT 2022 preparation plan: Verbal Ability
The Verbal Ability section, which is divided into two parts: English Usage and Reading Comprehension, is the first part of the exam. You should practise reading quickly because the exam's English section requires a lot of reading. Each day, students should read at least two texts for reading comprehension. Consult suggested reading lists, read magazines and newspapers, and practise with model papers if your grammar and vocabulary require improvement. Your capacity to understand and use English will influence how well you perform in the verbal portion.
Strategy for XAT 2022 preparation: General Awareness
Although the percentiles and cut-offs for the initial stage of the selection process will not be based on the General Awareness section of the XAT 2022, it is still a crucial section. Your chances of doing well on this part of the exam will increase if you stay current with business news.
The most important element for pupils to consider as they get ready for this computer-based exam is IT. The exam analysis will include crucial information like the weighting of the sections and the most pertinent topics to cover first. Remember that the entrance exam has a tougher scoring system and some of the components are considerably harder.
Dignified with Rankings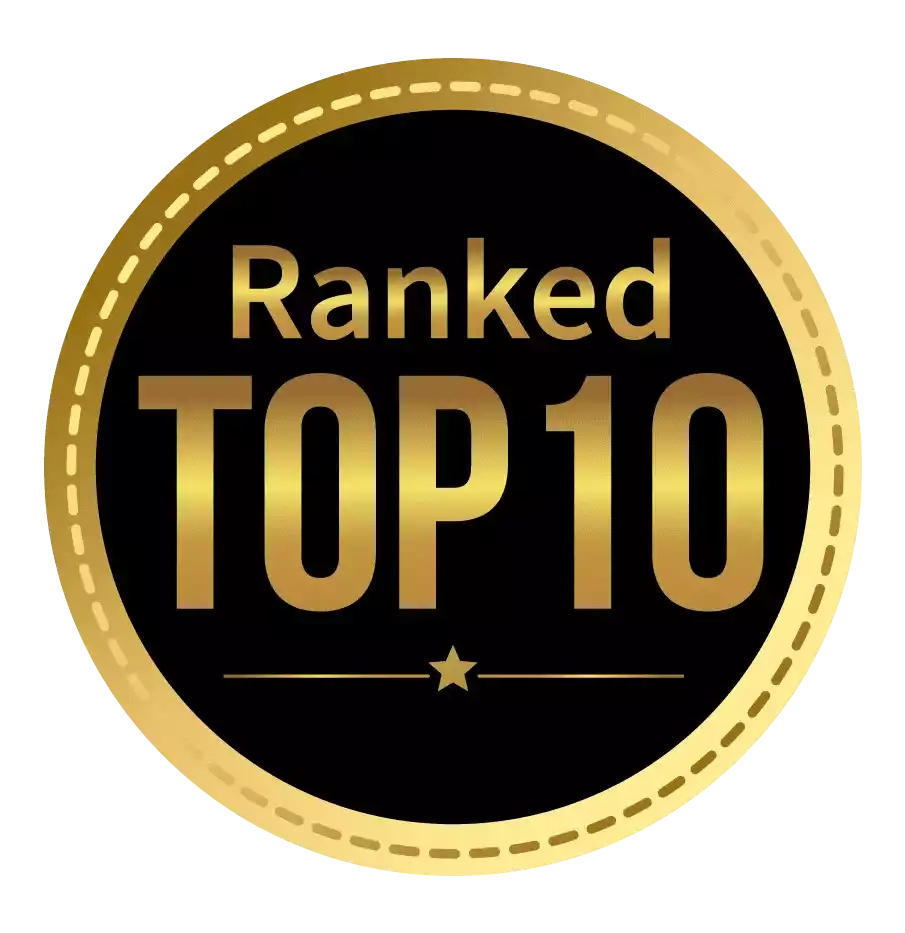 Amongst India's most promising Hotel Management Institute by Higher Education Review 2021
---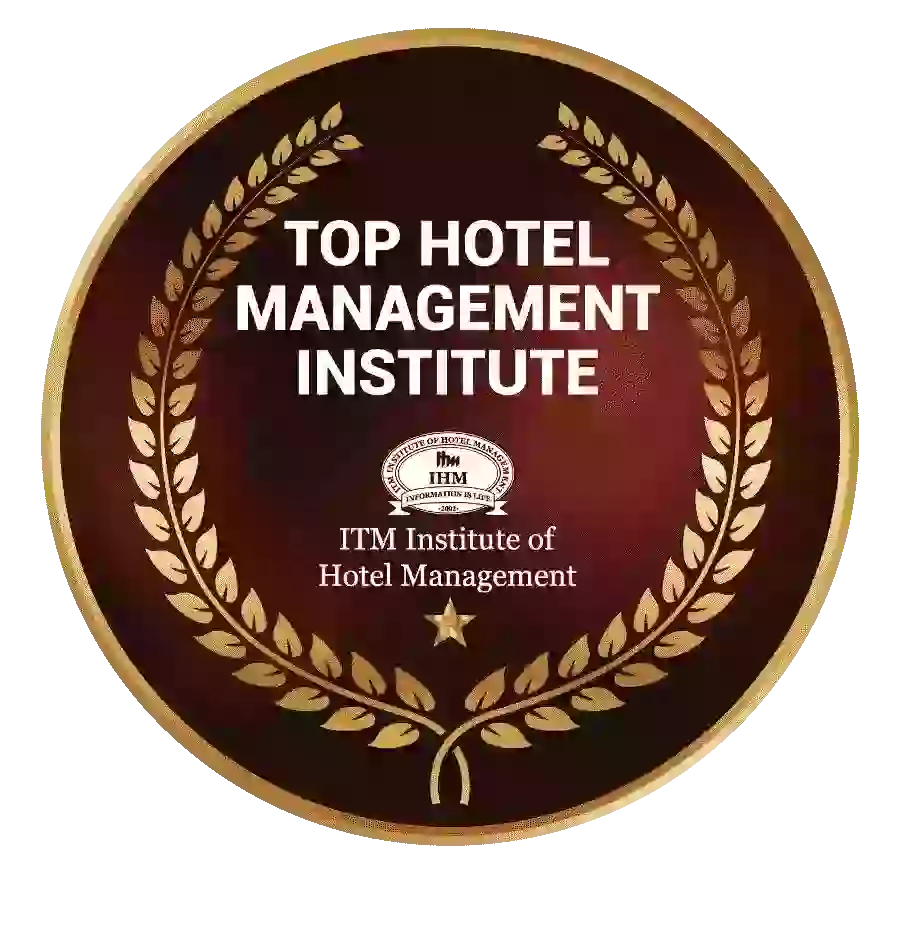 Ranked Top Hotel Management Institute awarded by Times Education Icon 2022
---
Quality Education, Outstanding Administration & Leading Infrastructure by Educational Excellence Awards & Conference 2021
---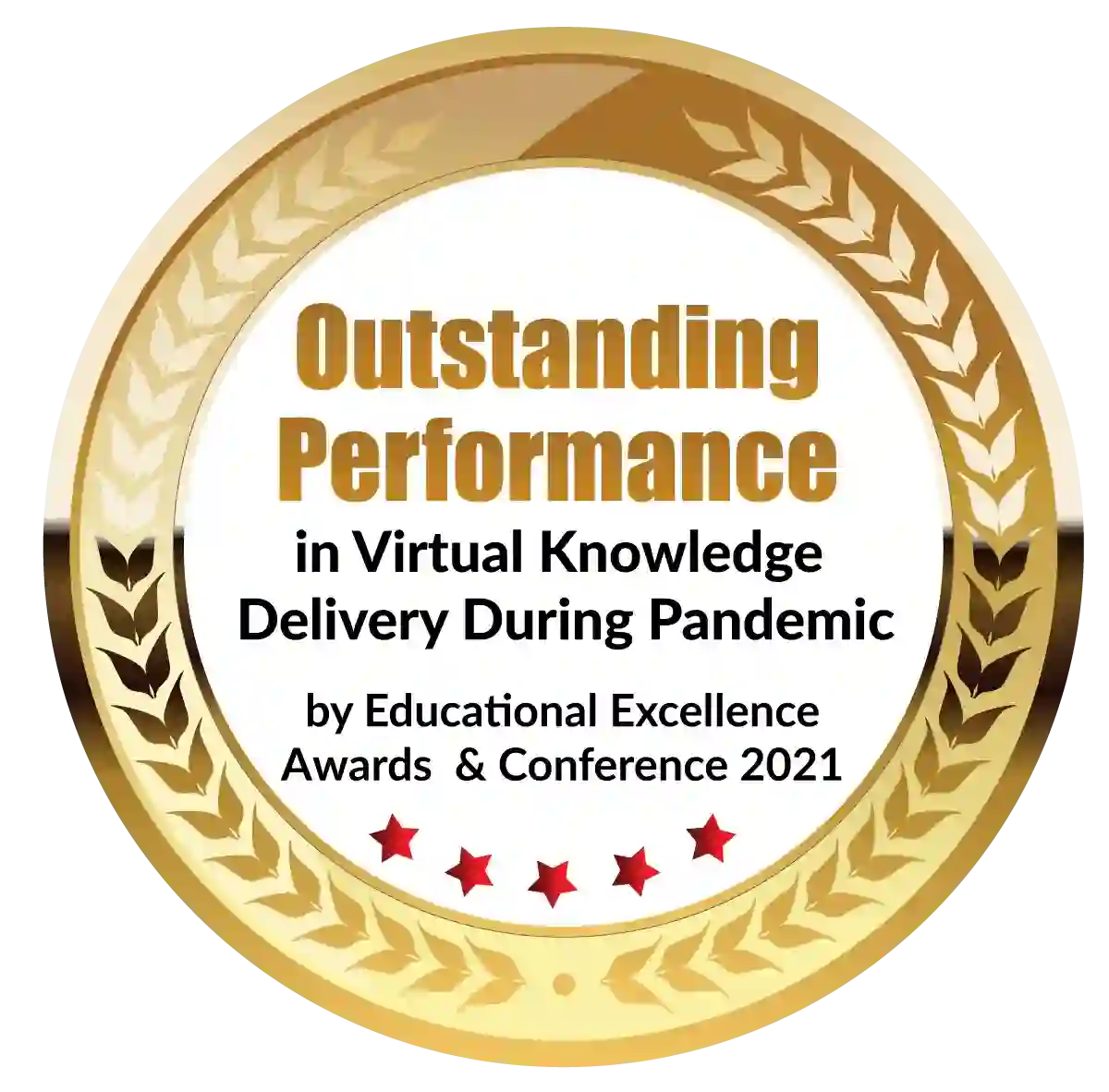 Outstanding Performance in Virtual Knowledge Delivery During Pandemic by Educational Excellence Awards & Conference 2021