Students Trained & Placed
Kitchen Training Facility
International & National Internships only at 5-star Properties
One to One Corporate Mentorship
An Entrepreneurial Culture at the Campus
Dignified with Rankings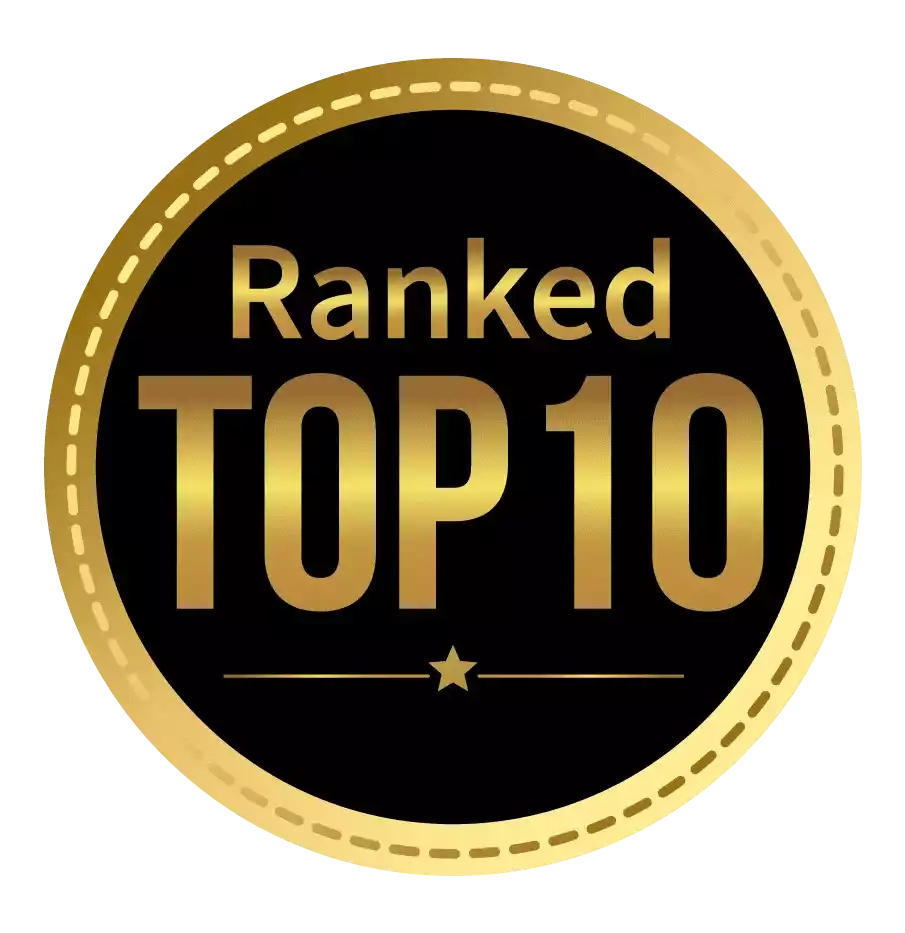 Amongst India's most promising Hotel Management Institute by Higher Education Review 2022
---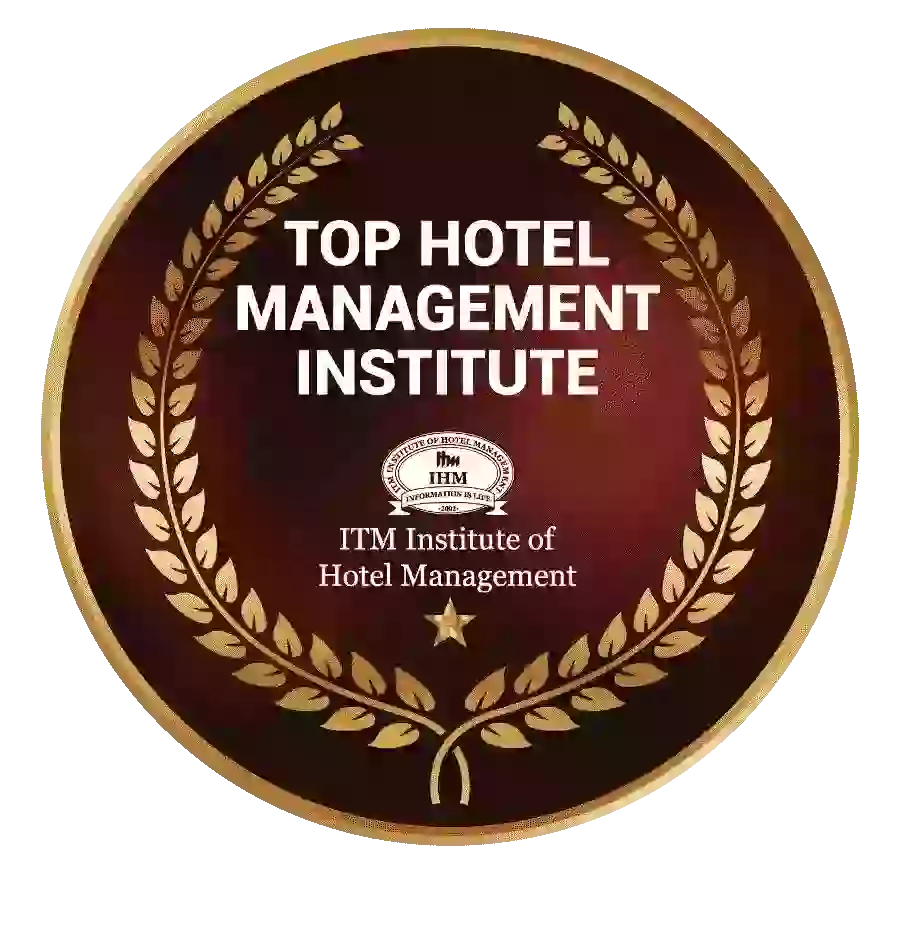 Ranked Top Hotel Management Institute awarded by Times Education Icon 2022
---
Quality Education, Outstanding Administration & Leading Infrastructure by Educational Excellence Awards & Conference 2021
---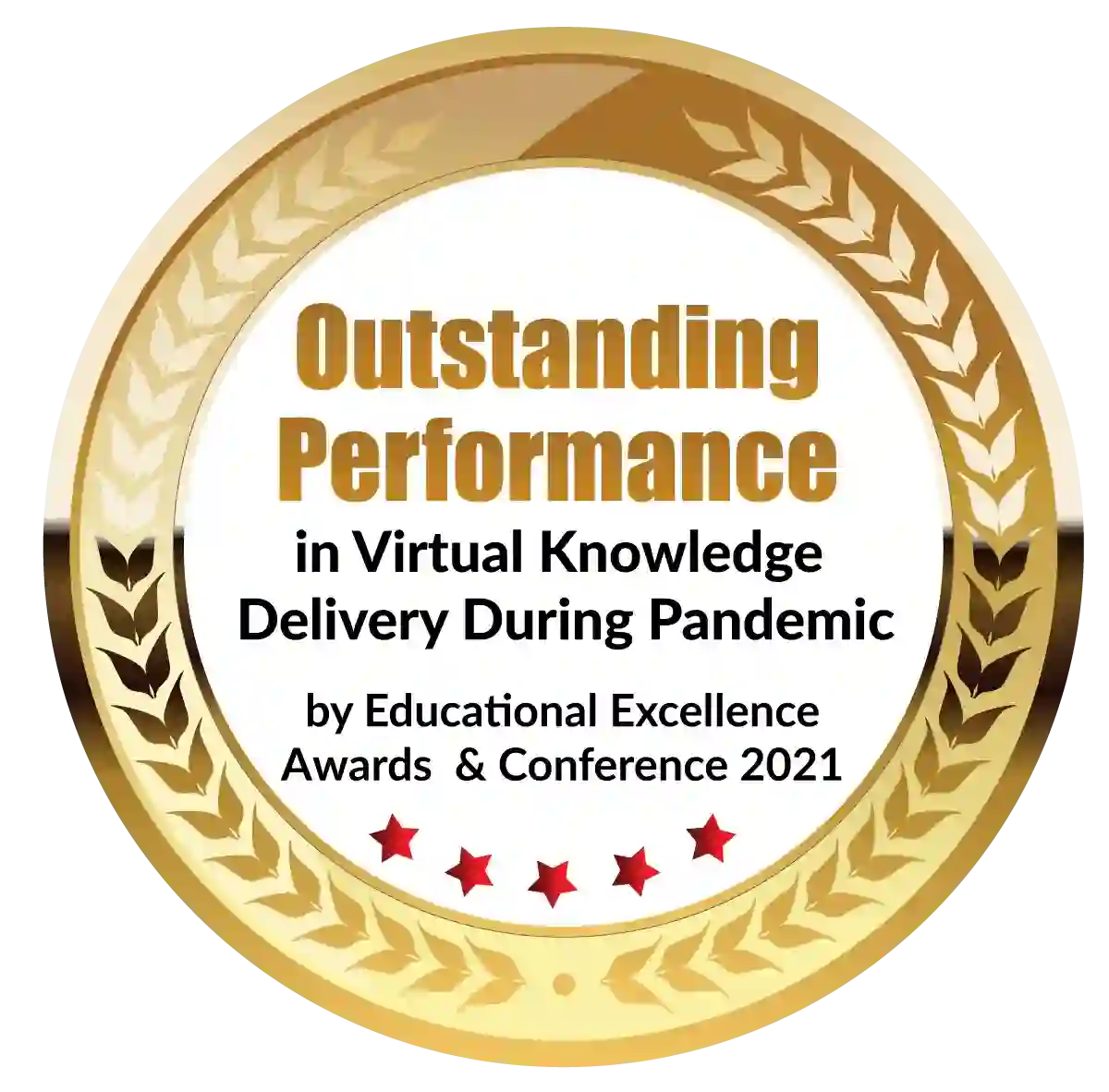 Outstanding Performance in Virtual Knowledge Delivery During Pandemic by Educational Excellence Awards & Conference 2021
One of the most lucrative possibilities is a profession in finance, which is described as the study of money, investments, risks, debit and credit, and market trends. By creating efficient financial strategies and policies, every organisation hopes to grow earnings and sales. Financial management specialists are essential to the conception and creation of these plans and policies. With so many alternatives for careers, a lot of young aspirants have started to seek a PGDM in Finance degree to hone their financial management abilities and acquire the skills they need to pursue a rewarding career in this field. Let's look at some information about the PGDM in Finance programme that you should be aware of.
PGDM in Finance:Overview
The Post Graduate Diploma in Finance, or PGDM in Finance, is a one- or two-year full-time graduate programme that aims to create a cadre of professionals with strong critical thinking and problem-solving skills when it comes to managing the financial affairs of a company, no matter how big or small. The major facets of numerous subfields, including economics, cost accounting, corporate finance, human relations, information technology, and other quantitative methodologies, are covered in this programme, which takes an interdisciplinary approach. It is one of the most well-liked short-term finance courses and one of the most popular postgraduate finance courses. A PGDM in Finance essentially gives students a greater understanding of issues like cost analysis, balance sheets, cost minimization, and revenue maximisation.
Why would you choose to pursue a PGDM in finance?
Not just in India, but all throughout the world, financial management is a well-liked area of study. You can learn about financial markets, financial statement analysis, accounting systems, investment management, and more when you enrol in a PG in finance programme at a reputable management school. Everything you need to know about financial management is covered in this two-year post-graduate diploma programme.
Numerous options are available:
There are many alternatives in the realm of finance. This is because no organisation can run effectively without money. No matter the size of the organisation or the subject matter, qualified finance professionals are always in demand. Any organisation, whether it is a start-up or an established one, needs finance personnel to manage funds, plan expenditures, and provide financial projections to help the organisation make profitable decisions. Therefore, a PGDM in finance from a reputable management school is necessary if you're serious about making a career out of it.
Jobs that pay well:
Another aspect that makes a PGDM in finance a wise career choice is a high compensation. No matter where they work or what business they work in, qualified finance specialists are well paid. Finance experts are often well paid, though salaries vary based on the business.In practically every field, you need to stay current with innovations in addition to earning a financial management certificate in order to remain competitive and command a higher wage than your peers.
Different job profiles:
Candidates have a variety of employment options in the field of finance. After receiving your PGDM in finance, you can get employment as a financial manager, investment banker, bank manager, accounts manager, financial advisor, portfolio manager, financial planner, stocks analyst, and more. You will therefore have a variety of possibilities for selecting and working in your chosen professional profile if you successfully complete the course.
A field of work that is consistently in demand:
In this area of evergreen management, there are numerous opportunities for qualified people. And because of this, pursuing a career in finance is a wise decision. Over time, your exposure to this sector and experience will grow, making you a great asset to potential employers. Your demand will increase as a result, and businesses will be more eager to pay you more to join their team.
These are some of the justifications for choosing a profession in the financial industry. Enrol in a reputable university and pursue a degree in finance.Choose a management college that has a solid reputation for offering top-notch instruction, as well as qualified and experienced staff, first-rate facilities, and a history of successful placement.
PGDM in Finance: Scope
We looked into positions in asset management, retail banking, financial counselling, tax preparation, corporate finance, investment banking, risk management, equity analysis, business analysis, and other areas of finance. Both domestically and abroad, there are jobs available in the major cities of India. In addition, you can enrol in a finance technology course.
PhD in Research Management: This curriculum offers extensive job options in the areas of finance, accounting, marketing, and public relations while also assisting candidates in expanding their management knowledge and skills.
PhD in Finance and Accounting: A PhD in Finance and Accounting is a three-year degree that can be extended to five years for more advanced finance and accounting.
Recruiting Hubs
Graduates of the this programme have a wide range of employment options because finance is such a broad and lucrative industry. So, you can choose accordingly if you like working with numbers and software or meeting people and delivering financial advice. The following list includes the most typical industries where PGDM finance graduates find employment.
1. Financial Services 
The fast-expanding financial services sector in India is supported by predictions that it would one day rank among the richest nations in the world. While new firms are created, mid-sized businesses will expand into larger enterprises.
2. Financial Institutions -
Banks now offer a variety of services in addition to loans. Currently, large banks offer financial and investment services. Banks can also provide finance for businesses. To enhance these services, graduates with a PGDM in finance are required.
3. Insurance –
The insurance sector in India has not yet reached its full potential. For their expanding service portfolio, which now includes financial services like mutual funds and insurance, they too hire PGDM in finance graduates.
4. Information Technology -
Mergers and acquisitions happen often in the IT sector. Additionally, they are managing a substantial sum of money. The demand for graduates with a PGDM in finance is considerable. They efficiently oversee the large financial resources of IT companies.
5. taxation -
Numerous taxation services companies have emerged as a result of the need for expert help in the tax industry; many of these companies were created and are managed by individuals with PGDM in finance and other degrees in the financial sector.
After graduating, many students pursue a PGDM in finance since it provides numerous options for high-paying, long-term employment. An excellent time and money investment is a PGDM in finance. A PGDM in finance is a wise choice that will advance both your professional career and your personal finances as a result. You have made a sensible decision to pursue a PGDM in finance, one that will advance both your career and your money.
Dignified with Rankings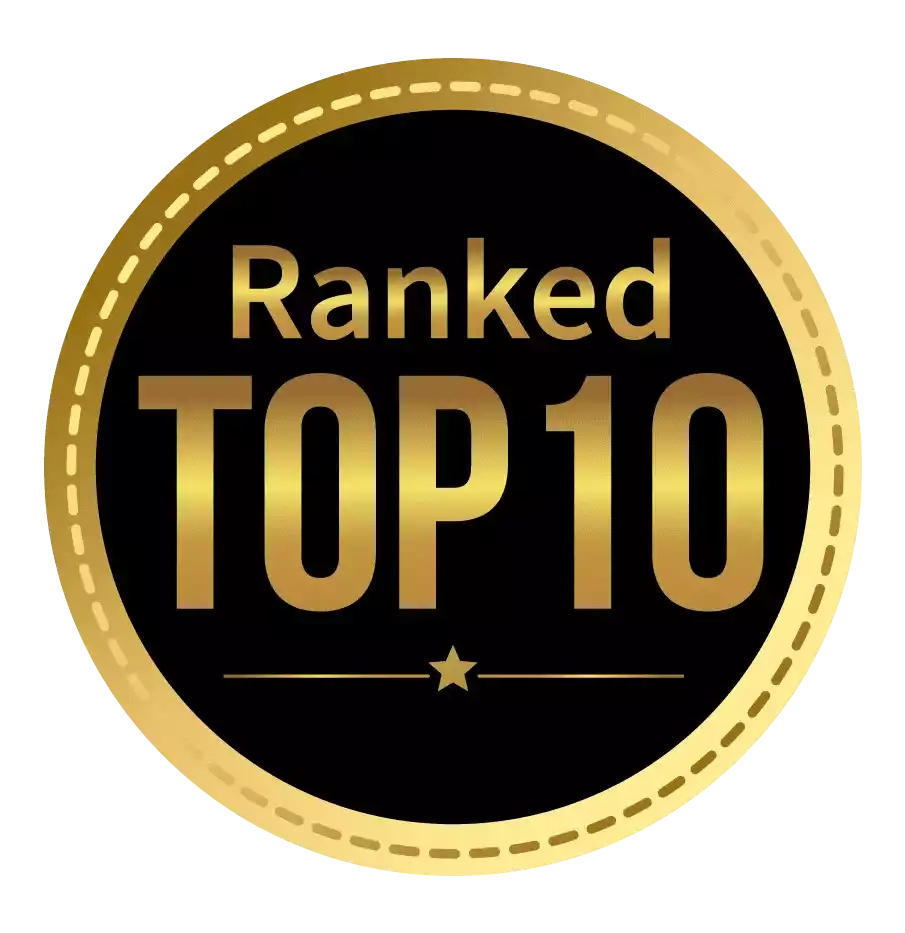 Amongst India's most promising Hotel Management Institute by Higher Education Review 2021
---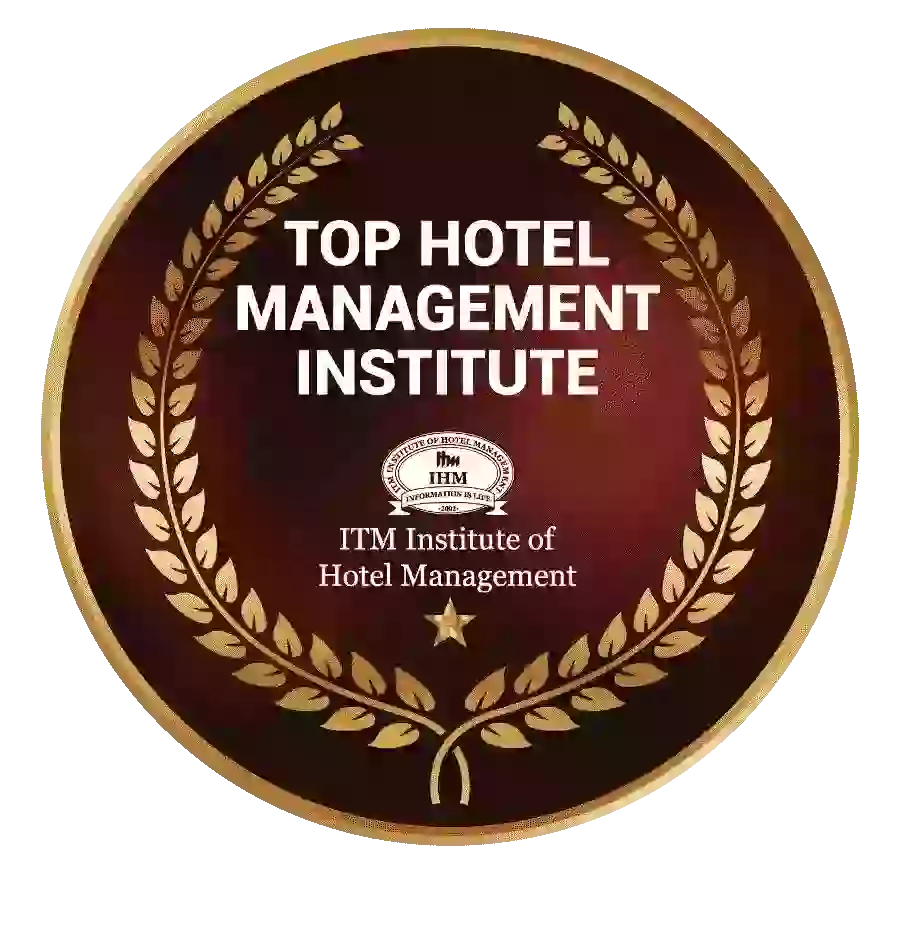 Ranked Top Hotel Management Institute awarded by Times Education Icon 2022
---
Quality Education, Outstanding Administration & Leading Infrastructure by Educational Excellence Awards & Conference 2021
---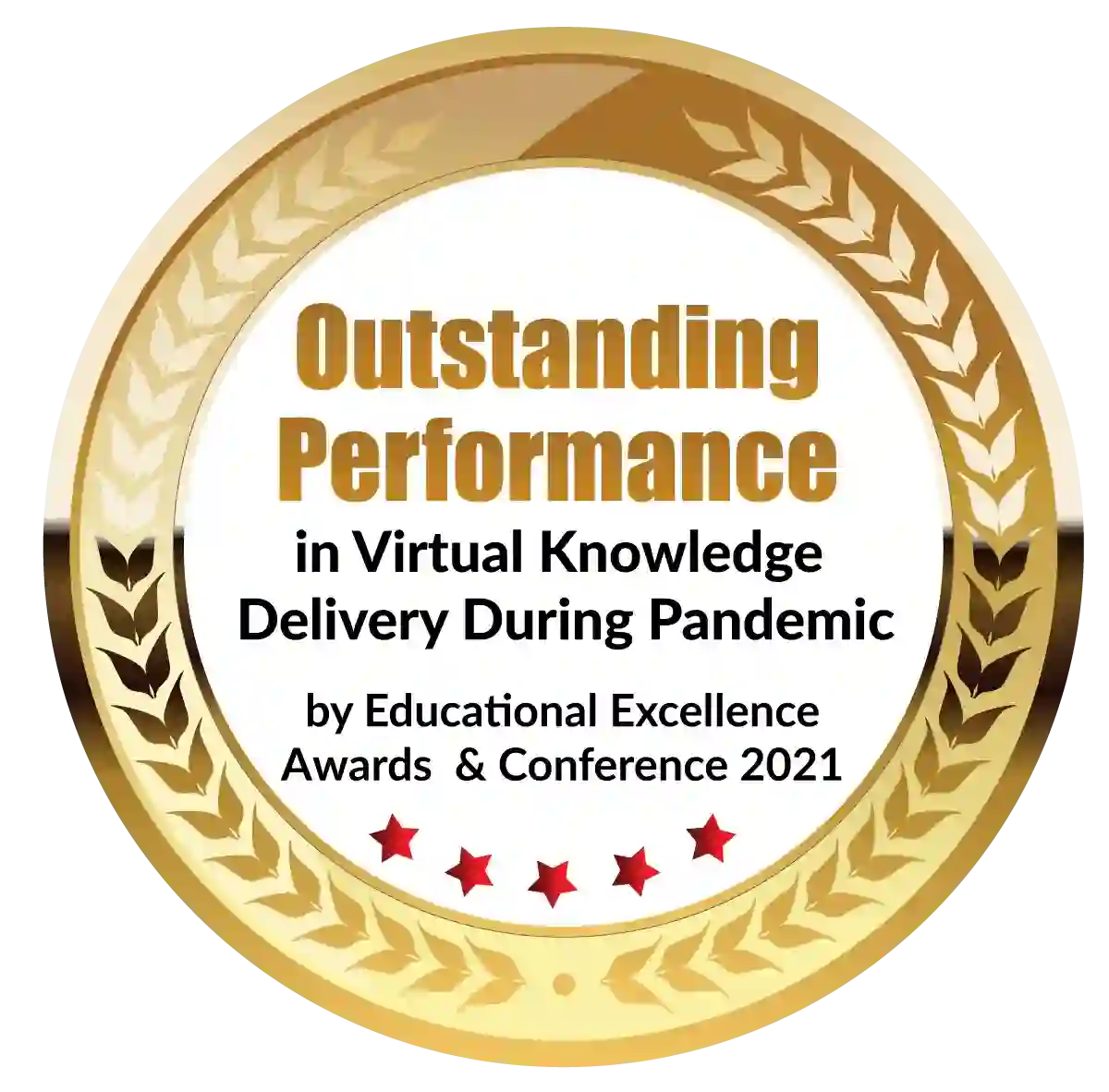 Outstanding Performance in Virtual Knowledge Delivery During Pandemic by Educational Excellence Awards & Conference 2021