Students Trained & Placed
Kitchen Training Facility
International & National Internships only at 5-star Properties
One to One Corporate Mentorship
An Entrepreneurial Culture at the Campus
Dignified with Rankings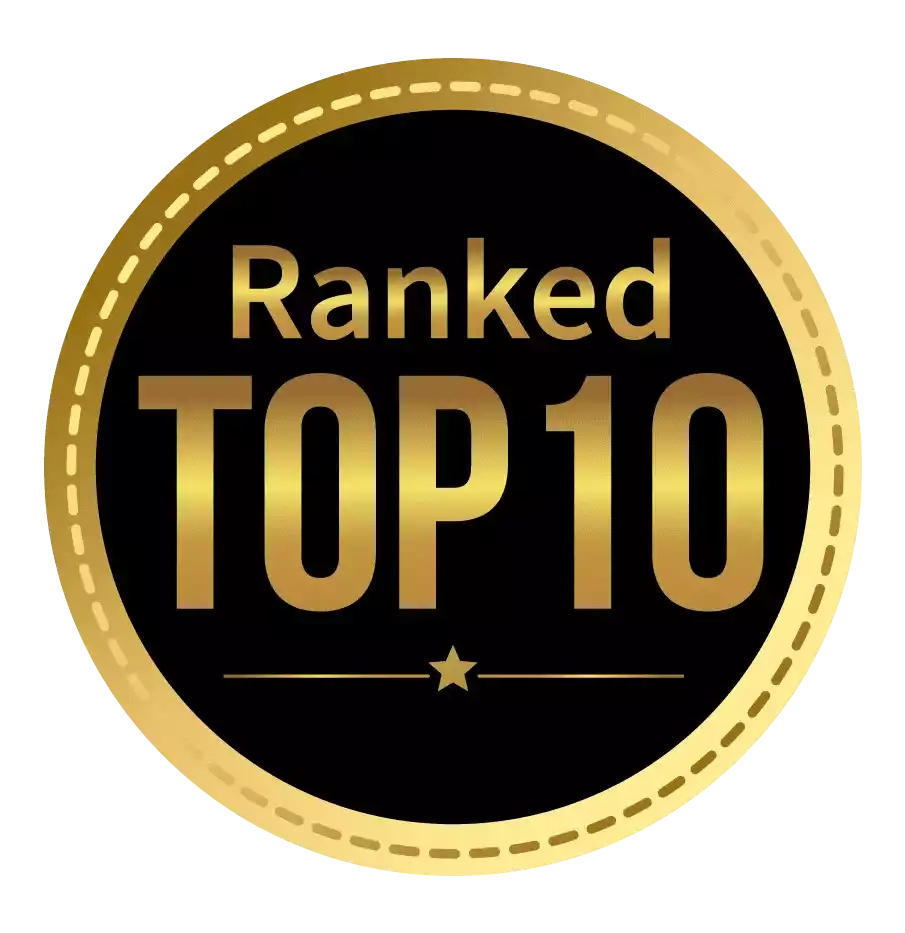 Amongst India's most promising Hotel Management Institute by Higher Education Review 2022
---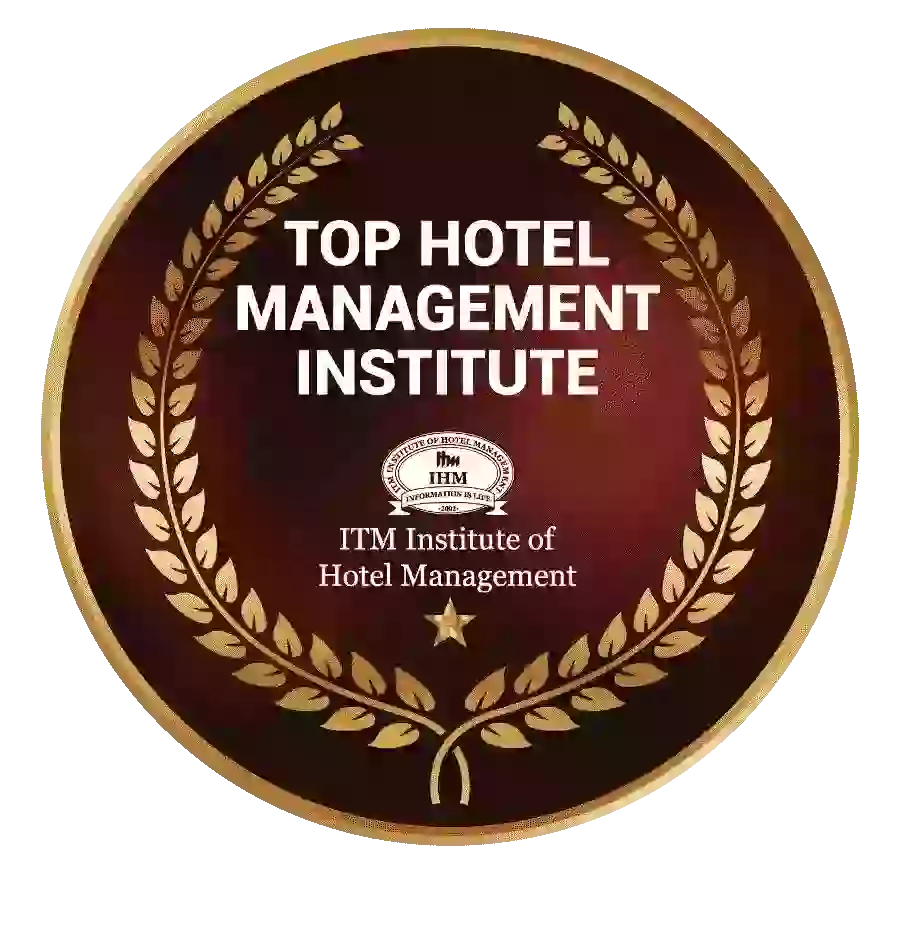 Ranked Top Hotel Management Institute awarded by Times Education Icon 2022
---
Quality Education, Outstanding Administration & Leading Infrastructure by Educational Excellence Awards & Conference 2021
---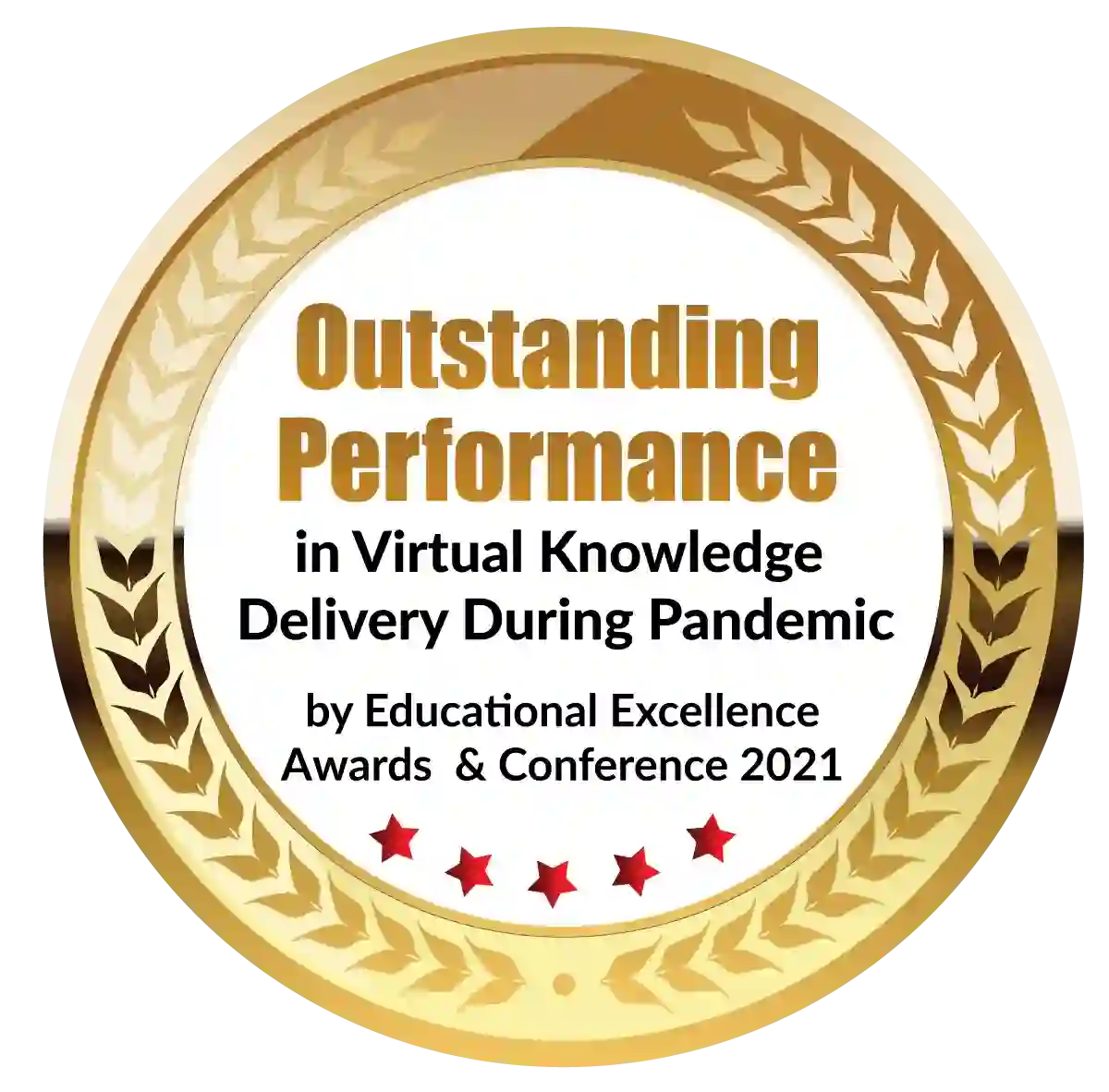 Outstanding Performance in Virtual Knowledge Delivery During Pandemic by Educational Excellence Awards & Conference 2021
The completion of a PGDM in HR in India degree might give a student's career a boost in terms of job options. There are numerous job prospects accessible after completing a postgraduate program with a specialty in human resources.
The role could have a Generalist or Specialist profile. A generalist profile would have to cover all of the previously described HR functions for a group of employees. In contrast to a generalist profile, which is generic in nature, a specialist profile handles a specific 'domain' or specializes in an HR function such as:
Labor Relations Manager
Why are HR diploma courses in Mumbai a good career path? You can fight for workers' rights.
If you enjoy negotiating contracts and securing the best deal for your employees, you should consider becoming a labor relations manager. On behalf of a labor union that represents the employees, these managers function as a mediator between the employees and the company.
When management and a labor union disagree, the manager assists both parties in reaching an agreement on matters such as wages, pensions, health benefits, work environment, and management methods. Other responsibilities of a labor relations manager include:
Developing norms and regulations for collective bargaining agreements.
Conducting meetings and serving as a liaison between management and labor.
Management is advised and trained on labor relations, labor grievances, and disciplinary procedures.
Ensure that human resource policies are in accordance with union agreements.
Executive Recruiter.
Why is this a fantastic job? You assist people in finding new jobs.
A position as an executive recruiter could be a lucrative way to earn a living if you are adept at creating relationships. Executive recruiters are responsible for locating qualified people to fill positions for C-level executives, senior executives, corporate officers, and directors. Executive recruiters are typically paid on retainers or in full after a post is filled.
Because organizations are always in need of good senior personnel, executive recruiters can charge high rates. Executive recruiters must develop strong relationships with organizations so that when an opening arises, these companies will contact them first.
The recruiter will now begin their search and contact executives from other organizations who are seeking for new opportunities. Executive recruiting is a cutthroat business. Companies who hire you anticipate that you will bring them the top applicants. 
Human Resources Analytics Specialist
Why HR diploma courses in Mumbai offers a fantastic career: Assist in the establishment of employee compensation and benefits.
Every time a company recruits a new employee, there are expenses and benefits. If you want to know how much it costs to hire, train, and promote staff, becoming an HR analytics specialist is for you. HR analytics specialists supply data to the human resources department. An HR analytics specialist's responsibilities include the following:
Investigating the revenue generated per employee.
Assisting in the enhancement of a company's talent acquisition strategy.
Monitoring training costs and effectiveness.
Measuring voluntary and involuntary turnover in order to improve recruitment and the job environment.
Providing advice to human resource managers.
Employment Manager.
Why this is a fantastic job: You assist folks in finding work.
Human resource managers and directors share the same responsibilities as employment managers. Employment managers in small businesses may have all of the responsibilities of an HR manager, whereas employment managers in major corporations may just be responsible for recruitment, hiring, and staffing.
Compensation and Benefits Manager.
Why this is a terrific job: You are aware of the salaries and earnings of everyone in your organization.
Do you wish to know the hourly or annual salary of everyone in your company? If you are interested in this, a career as a pay and benefits manager is for you. You are responsible for designing a pay and benefits structure for employees as a compensation and benefits manager. Other responsibilities include:
In charge of overseeing the distribution of wages and benefits.
Choosing and collaborating with insurance firms, asset managers, and other benefit partners.
Employee compensation and benefits information
Examining the salaries and perks that competitors provide their staff.
As you create salary and benefits packages and organize employee activities, you will need excellent leadership abilities. In this position, you will make a good living. HR salaries and pay will vary depending on the organization, industry, area of the country, education, and job experience. The human resources industry offers significant opportunities for advancement. This is an excellent moment to begin this career.
PGDM in HR in India Role in Business.
As previously noted in this blog, the importance of HR in all business verticals makes its presence nearly unavoidable.
The job of human resources has significant development potential, and the best thing is that it is not limited to any one industry or firm. HR's role is prevalent in all firms, regardless of business, because it is a key people activity.
HR has a vital role in corporate verticals such as information technology (IT), manufacturing, e-commerce, logistics, consulting, education, research and development, banking, and hotel management.
PGDM in HR in India Role in an Analytic-Future Perspective
As previously noted, HR has evolved from a transactional to a transformational position. As a result, HR hopefuls must build a skill set that allows them to analyze and explore change management efforts in an analyst function.
An HR analyst, like a doctor, would evaluate employee difficulties and concerns and undertake rational analysis to uncover root cause problems before delivering implementable remedies.
Thus, understanding data science techniques in order to engage in analytical activities in an organization can provide scope for descriptive and predictive analytics on people-related issues, providing insight into impending difficulties and possibilities in a corporation.
Knowledge of analytical technologies such as Tableau, Power BI, and Python could help you advance in your HR profession. An HR specialist's responsibility in a business is to comprehend people and design unique solutions to people management efforts, for which a PGDM-HR program may be absolutely necessary.
Dignified with Rankings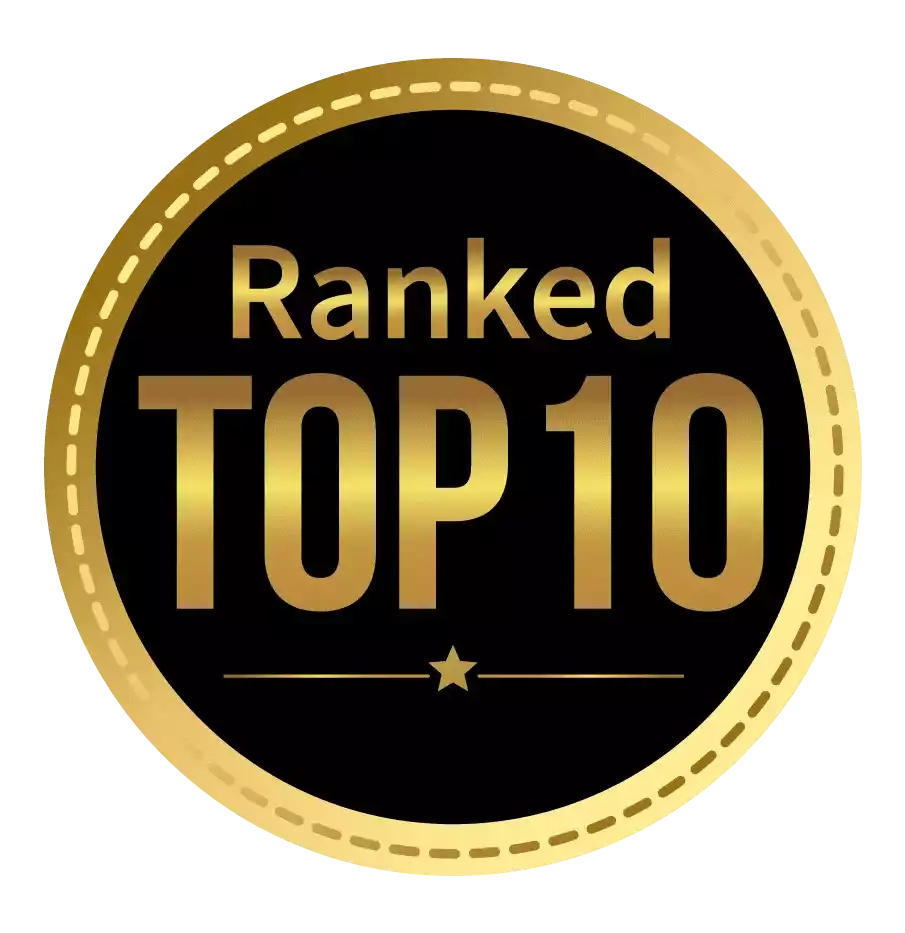 Amongst India's most promising Hotel Management Institute by Higher Education Review 2021
---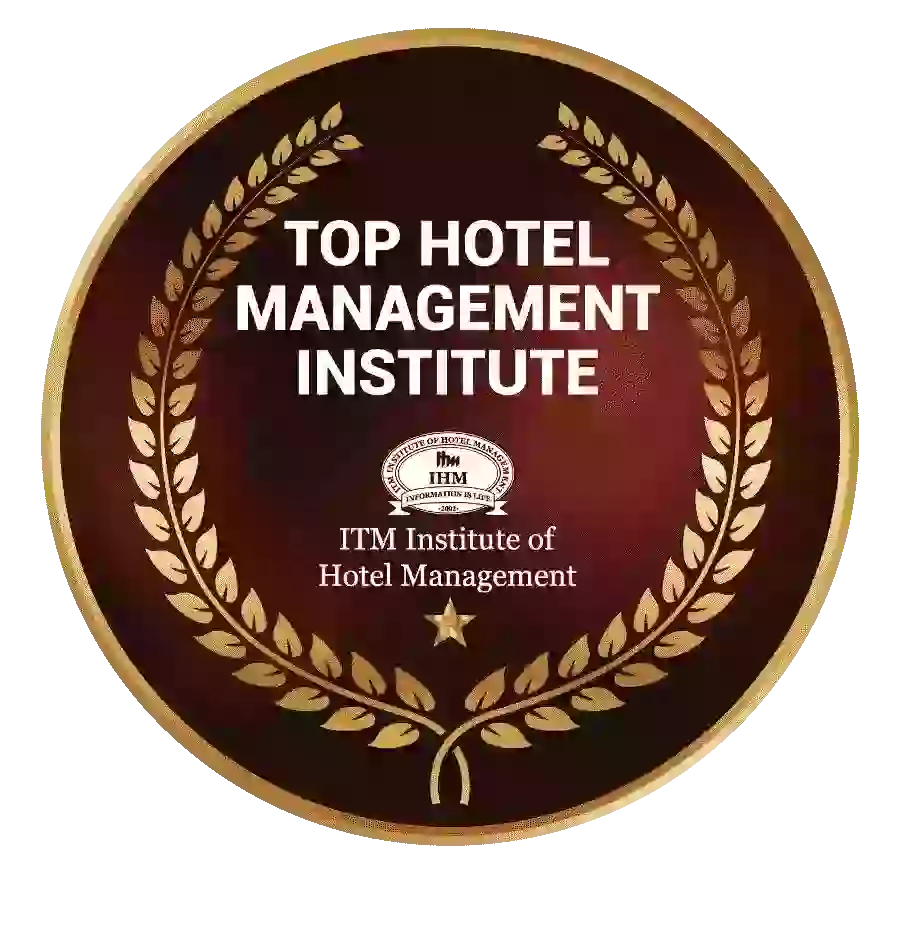 Ranked Top Hotel Management Institute awarded by Times Education Icon 2022
---
Quality Education, Outstanding Administration & Leading Infrastructure by Educational Excellence Awards & Conference 2021
---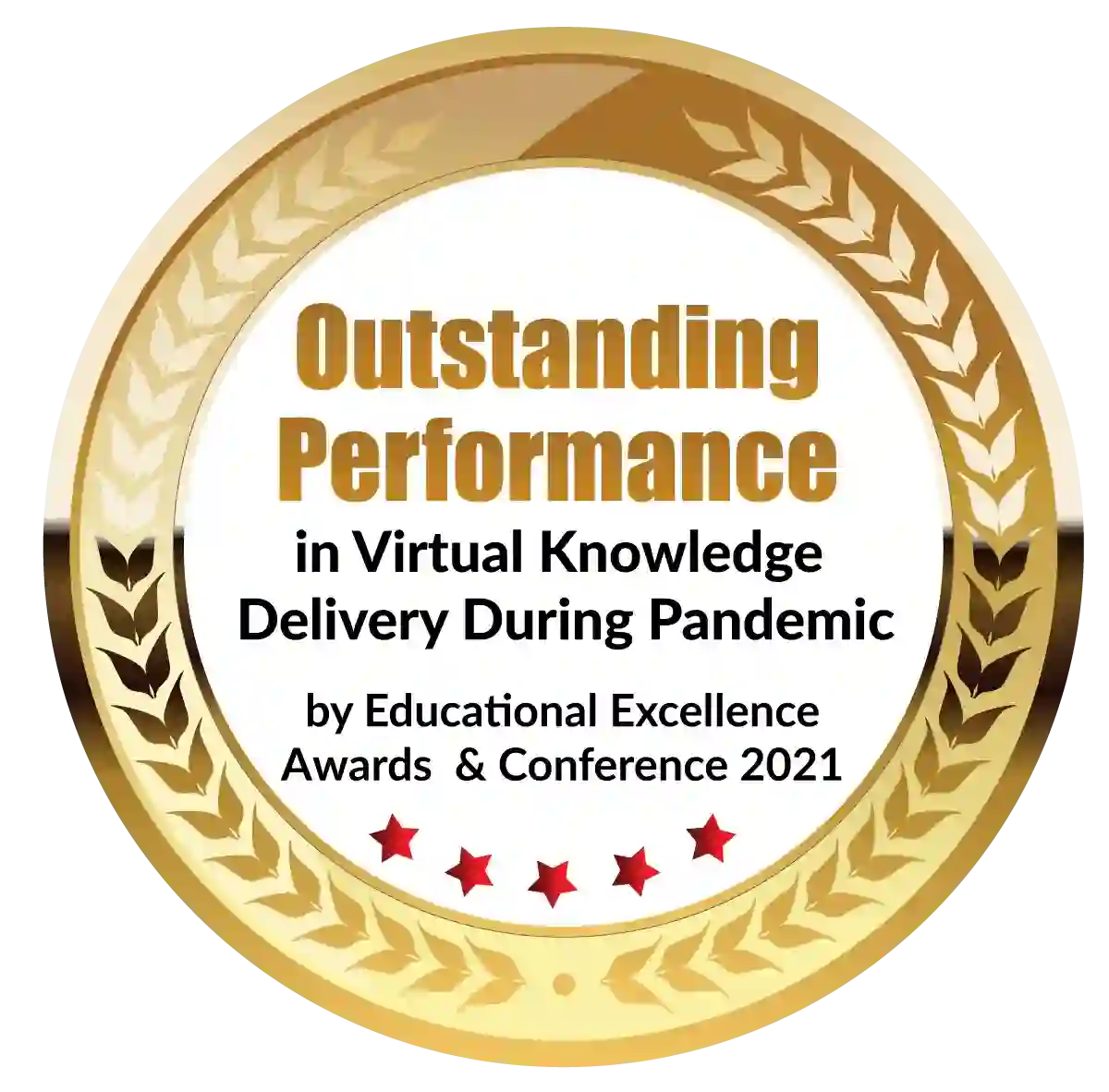 Outstanding Performance in Virtual Knowledge Delivery During Pandemic by Educational Excellence Awards & Conference 2021