Students Trained & Placed
Kitchen Training Facility
International & National Internships only at 5-star Properties
One to One Corporate Mentorship
An Entrepreneurial Culture at the Campus
Dignified with Rankings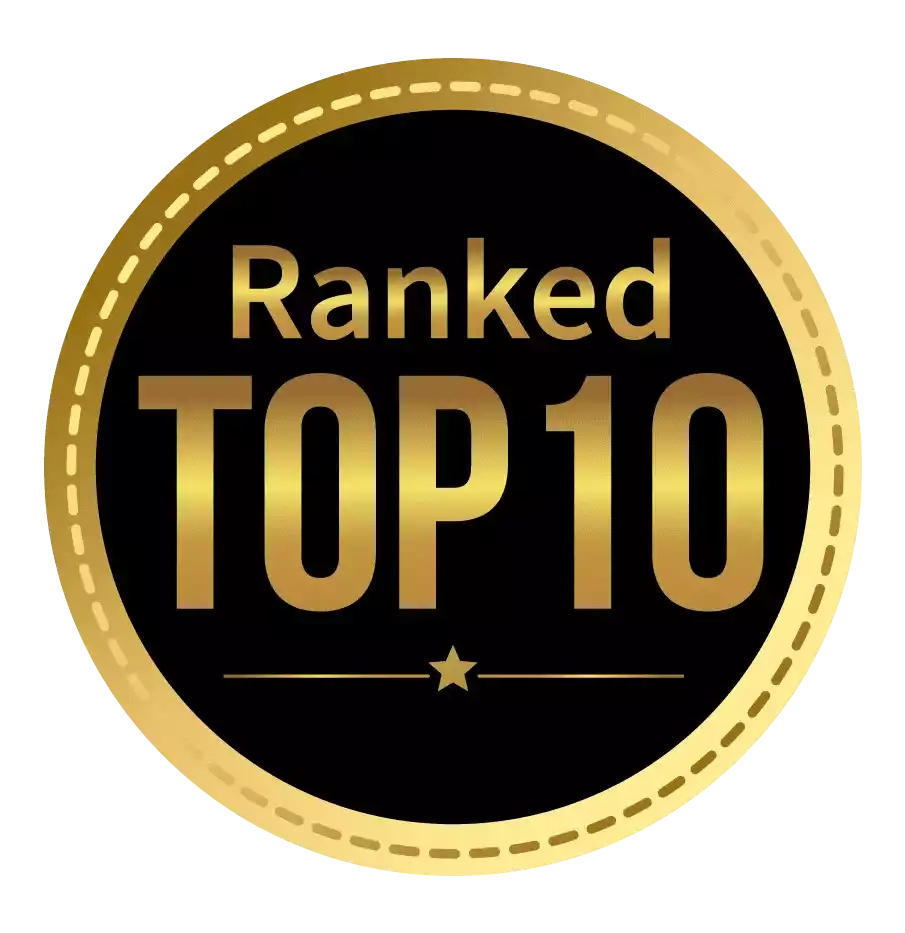 Amongst India's most promising Hotel Management Institute by Higher Education Review 2022
---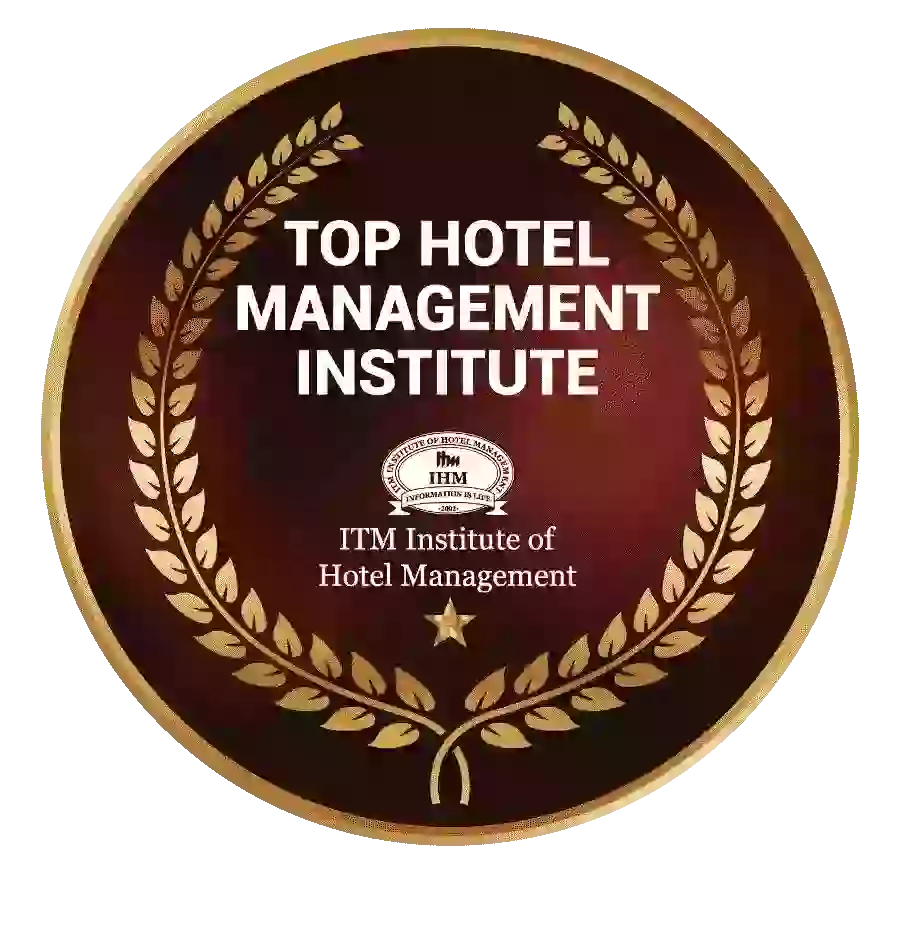 Ranked Top Hotel Management Institute awarded by Times Education Icon 2022
---
Quality Education, Outstanding Administration & Leading Infrastructure by Educational Excellence Awards & Conference 2021
---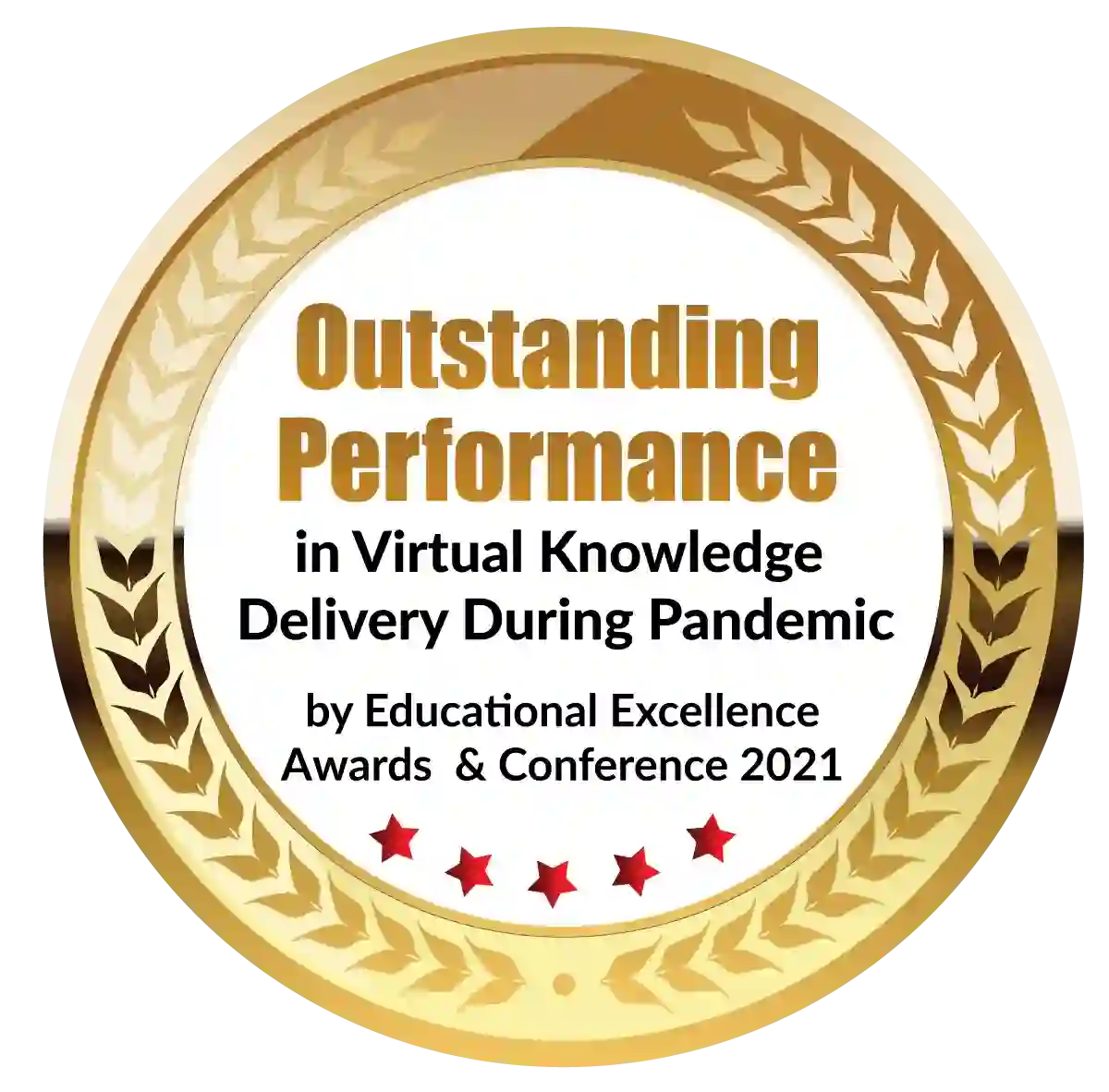 Outstanding Performance in Virtual Knowledge Delivery During Pandemic by Educational Excellence Awards & Conference 2021
Introduction:
With the increasing demand for postgraduate management education in India, aspiring students must identify the top PGDM colleges that provide them with a solid career foundation. However, determining the best institutions among the many available options can take time and effort. This article aims to guide you through identifying the top PGDM colleges in India, providing you with recent facts and essential factors to consider.
Accreditation and Rankings:
Consider colleges with prestigious accreditations, such as AICTE-approved. These accreditations ensure that the institutions meet global quality standards and follow best practices in management education. Additionally, refer to reliable ranking publications to get an overview of the top PGDM colleges in India.
Reputation and Legacy:
Evaluate the reputation and legacy of the colleges you are considering. Look for institutions with a long-standing management education history and a track record of producing successful alums. Consider the opinions of industry experts, faculty expertise, and the college's overall brand value. Reputation can impact your career prospects. Top PGDM colleges in India maintain their reputation.
Curriculum and Specializations:
Assess the curriculum and specialisations offered by the top PGDM colleges in India. Look for programs that provide a balanced mix of theoretical knowledge and practical application. Explore the availability of specialised streams or concentrations that align with your career goals. Consider whether the college offers industry-relevant courses, experiential learning opportunities, and the flexibility to tailor your curriculum to your interests.
Faculty and Industry Interaction:
The quality and expertise of faculty members are crucial in delivering a comprehensive and practical education. Research the qualifications, industry experience, and contributions of the faculty members at the top PGDM colleges in India you are considering. Additionally, find out if the college fosters strong ties with industry professionals through guest lectures, workshops, internships, and placement opportunities. A robust industry interface can provide valuable insights and networking opportunities and enhance employability.
Infrastructure and Facilities:
Take into account the infrastructure and facilities provided by the colleges. Look for well-equipped classrooms, libraries, computer labs, and access to the latest technology. Consider hostel facilities, sports amenities, student clubs, and cultural activities contributing to holistic development. Top PGDM colleges in India will have the best facilities.
Alumni Network and Placements:
Examine the strength and reach of the college's alum network. A strong network can open doors to mentorship, internships, and job opportunities. Research the college's placement record and review the profiles of companies that visit for campus recruitment. Look for colleges with a high placement percentage, diverse placement opportunities across industries, and reputed recruiters. Connect with alums to gather insights into the placement process, industry connections, and career support offered by the institution. You can expect nothing less than the best from the top PGDM colleges in India.
Entrepreneurship and Incubation Support:
If you have an entrepreneurial inclination, consider colleges that offer support for entrepreneurship and incubation. Look for incubation centres, startup cells, and initiatives that nurture entrepreneurial ventures. Evaluate the success stories of alum entrepreneurs and the availability of resources such as funding, mentorship, and networking opportunities for aspiring entrepreneurs. Top PGDM colleges in India will support their students in every possible way.
Research and Industry Collaborations:
Explore the research culture and industry collaborations of the top PGDM colleges in India. Consider colleges that promote research-oriented learning, have tie-ups with industry partners for research projects, and offer opportunities to publish research papers or present at conferences. Vital research and industry collaborations indicate an institution's commitment to staying updated with emerging trends and fostering innovation.
Which skills will enhance your PGDM journey?
Embarking on a Post Graduate Diploma in Management (PGDM) journey is an exciting opportunity to develop a strong business knowledge and skills foundation. While the specific skills required may vary based on your chosen specialisation, several essential skills can enhance your PGDM journey and contribute to your overall success. Here are some skills to focus on:
Leadership Skills:
Leadership skills are crucial for any management professional. Cultivate effective communication, decision-making, problem-solving, and the ability to motivate and inspire teams. Participate in group projects, take on leadership roles in student clubs, and seek opportunities to lead and collaborate with others. Top PGDM colleges in India will enhance your leadership skills.
Analytical and Critical Thinking Skills:
Strong analytical and critical thinking skills are essential for making informed business decisions. Hone your ability to analyse complex problems, interpret data, and think critically. Engage in case studies, participate in analytical exercises, and leverage data-driven tools to sharpen your analytical capabilities. Any PGDM course will require this skill. 
Communication and Interpersonal Skills:
Practical communication skills are vital in a business environment. Enhance your verbal and written communication skills to convey ideas clearly and succinctly. Develop active listening skills and practice effective presentation techniques. Additionally, focus on building strong interpersonal skills to foster relationships, collaborate with diverse teams, and navigate professional networks.
Adaptability and Resilience:
Adaptability and resilience are essential skills in today's fast-paced and dynamic business landscape. Develop the ability to embrace change, be flexible, and thrive in uncertain situations. Seek out challenging assignments, engage in experiential learning opportunities, and embrace a growth mindset to enhance your adaptability and resilience. Top PGDM colleges in India will teach you these skills.
Teamwork and Collaboration:
Effective teamwork and collaboration are critical for achieving organisational goals. Develop the skills to work collaboratively with diverse teams, foster inclusivity, and manage conflicts. Engage in group projects, participate in team-building activities, and cultivate strong interpersonal relationships to enhance teamwork and collaboration. All the PGDM courses need their students to inculcate this skill for their betterment.
Digital and Technological Skills:
In today's digital age, proficiency in digital and technological skills is essential. Develop a solid foundation in data analysis, digital marketing, coding, and utilising technology for business transformation. Stay updated with the latest trends and technological advancements, and seek opportunities to apply these skills in real-world scenarios. Top PGDM colleges in India will appreciate and try to enhance this valuable skill.
Time Management and Organization:
Effective time management and organisational skills balance academic responsibilities, extracurricular activities, and personal commitments. Cultivate skills such as prioritisation, planning, and goal setting. Utilise productivity tools, create schedules and establish efficient work habits to optimise your time management and organisational abilities.
Enhancing these skills requires consistent effort, practice, and a willingness to step out of your comfort zone. Leverage the resources provided by your PGDM program, such as workshops, mentorship programs, and networking events, to further develop these skills. Embracing a holistic approach to your PGDM journey by focusing on academic and soft skills will position you for success in the competitive business world.
Conclusion:
Identifying the top PGDM colleges in India requires diligent research and consideration of various factors. Evaluating accreditation, rankings, reputation, curriculum, faculty, infrastructure, placements, alum network, entrepreneurship support, research culture, and industry collaborations is crucial. Stay updated with recent facts by referencing reliable ranking publications, college websites, and industry reports. Ultimately, choose a college that aligns with your aspirations, offers a comprehensive education, and ample opportunities for personal and professional growth. Remember, your choice of PGDM college can significantly impact your future career prospects, so invest time and effort in making an informed decision.
Dignified with Rankings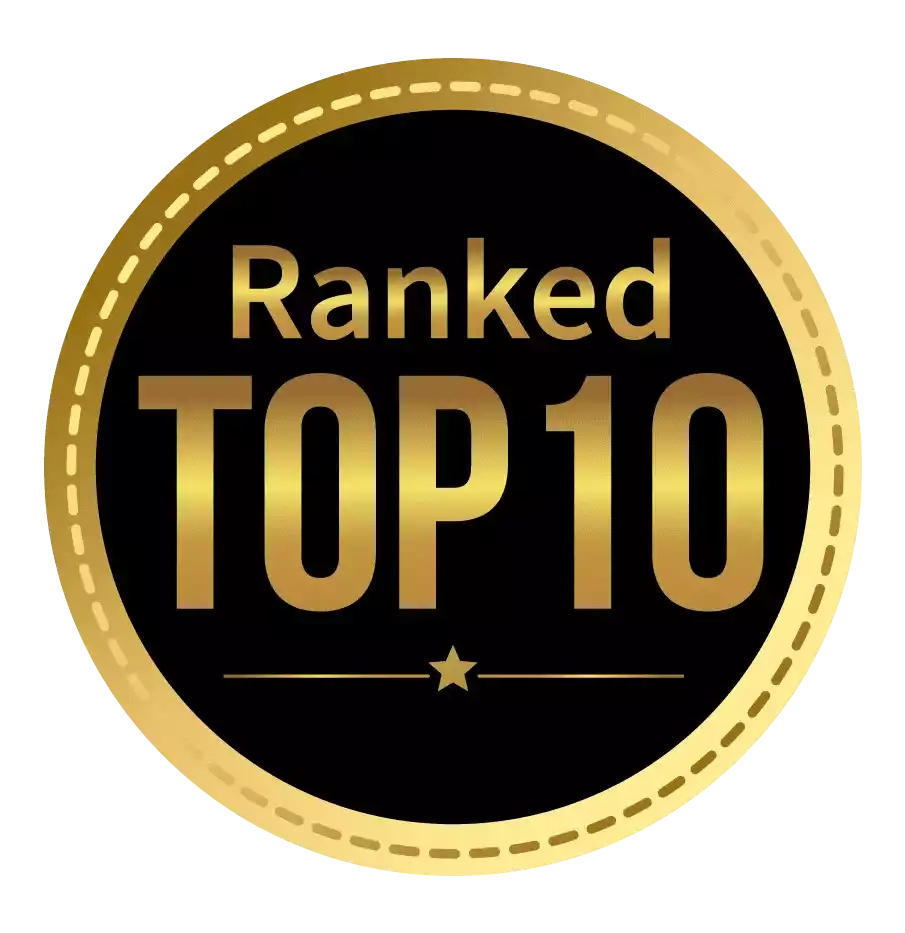 Amongst India's most promising Hotel Management Institute by Higher Education Review 2021
---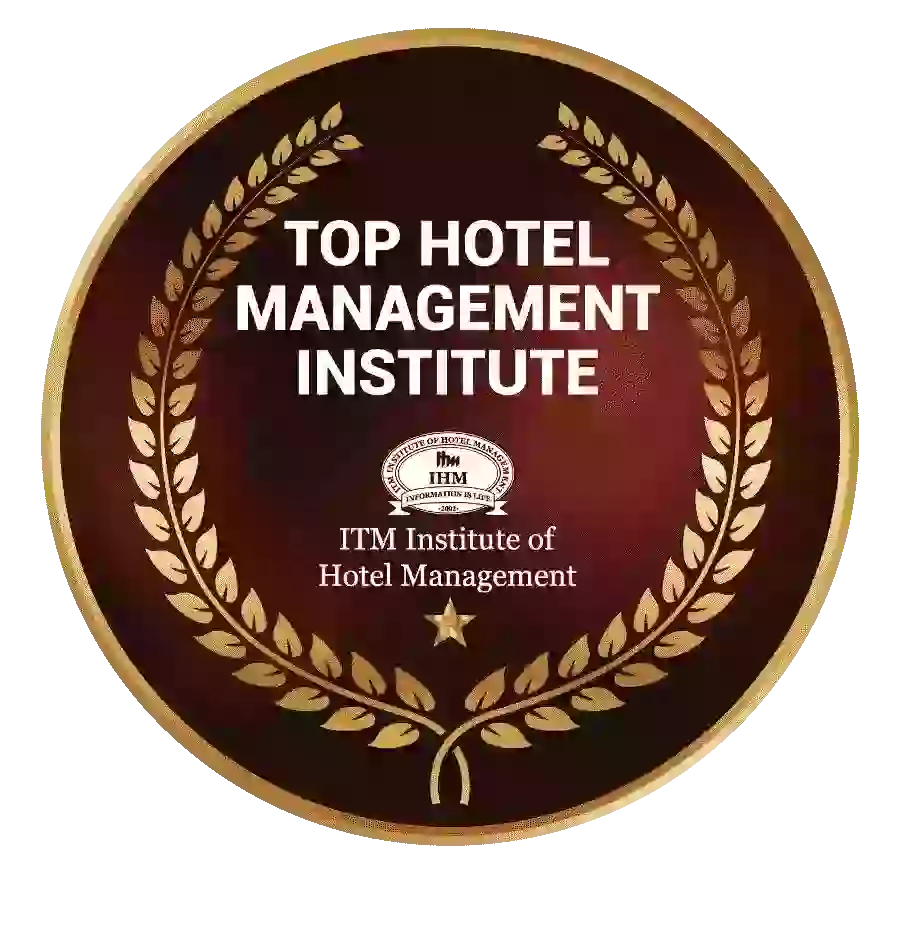 Ranked Top Hotel Management Institute awarded by Times Education Icon 2022
---
Quality Education, Outstanding Administration & Leading Infrastructure by Educational Excellence Awards & Conference 2021
---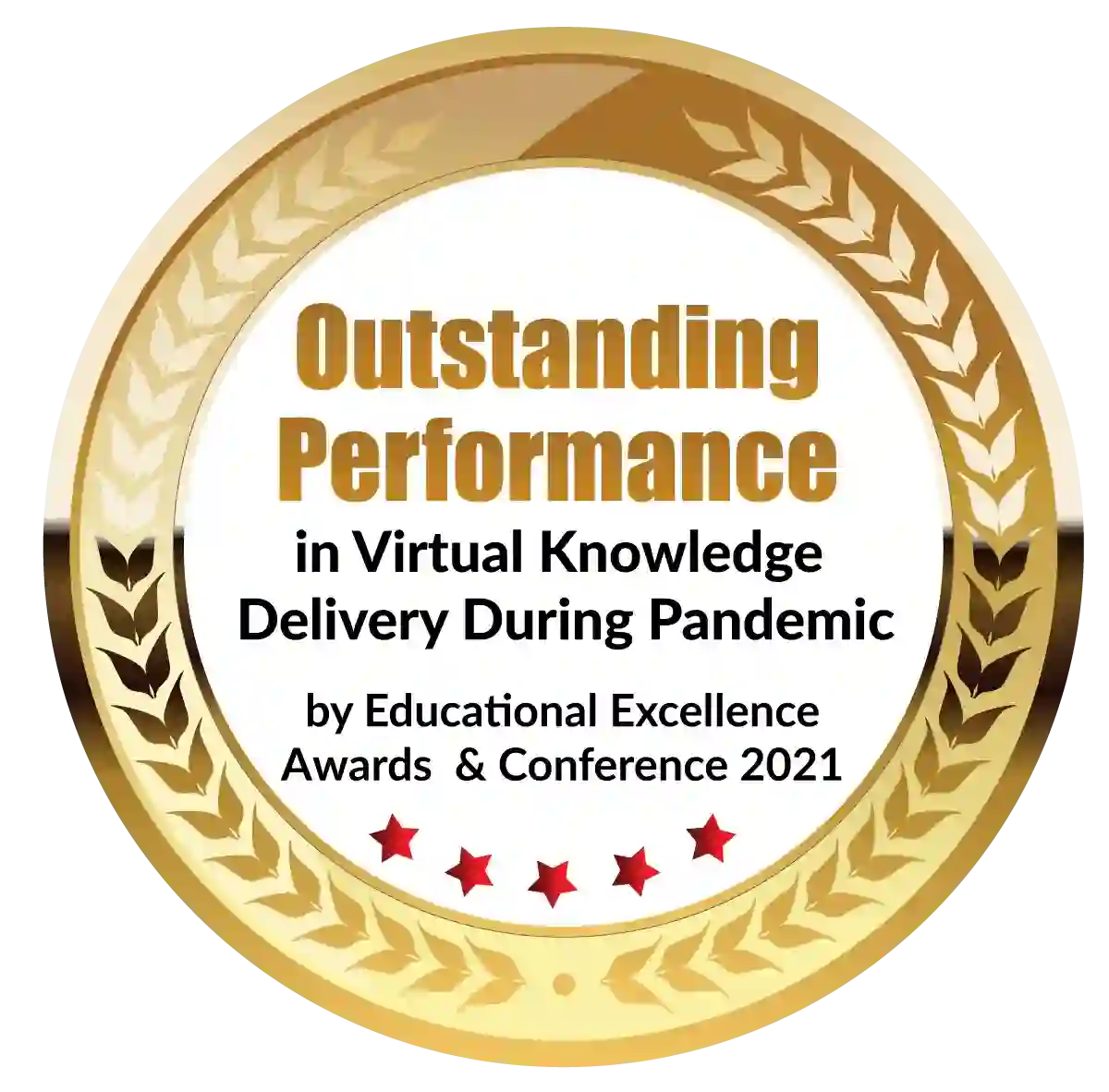 Outstanding Performance in Virtual Knowledge Delivery During Pandemic by Educational Excellence Awards & Conference 2021