Students Trained & Placed
Kitchen Training Facility
International & National Internships only at 5-star Properties
One to One Corporate Mentorship
An Entrepreneurial Culture at the Campus
Dignified with Rankings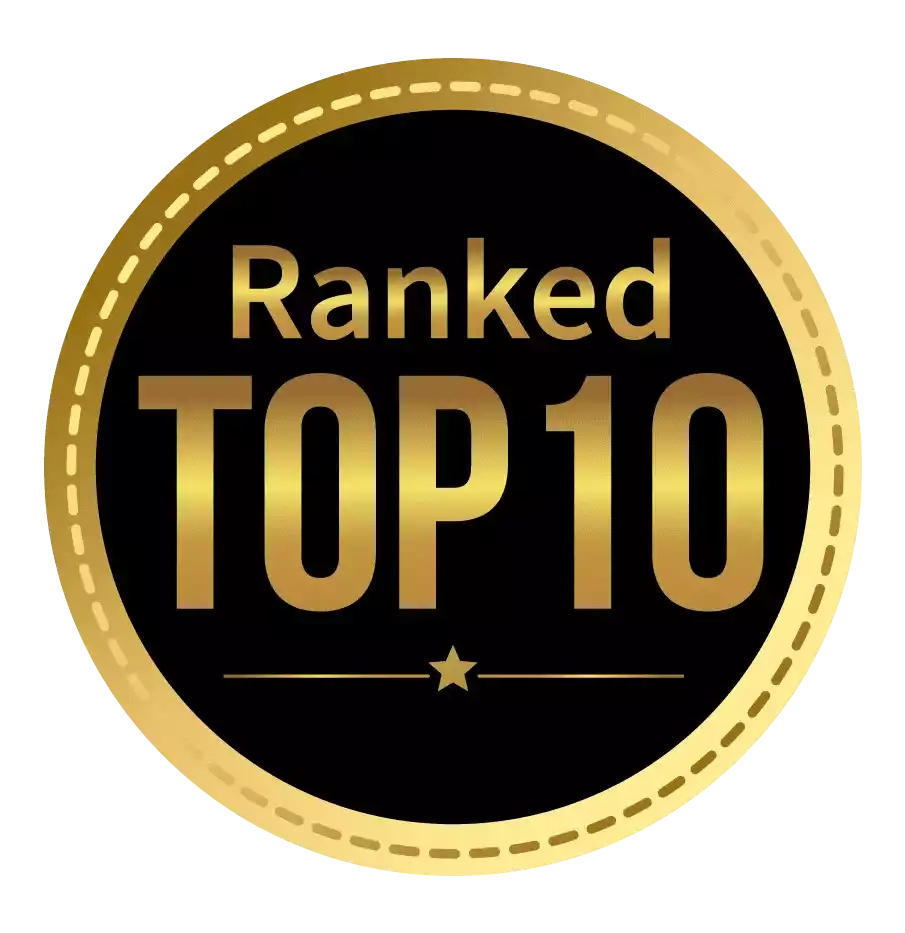 Amongst India's most promising Hotel Management Institute by Higher Education Review 2022
---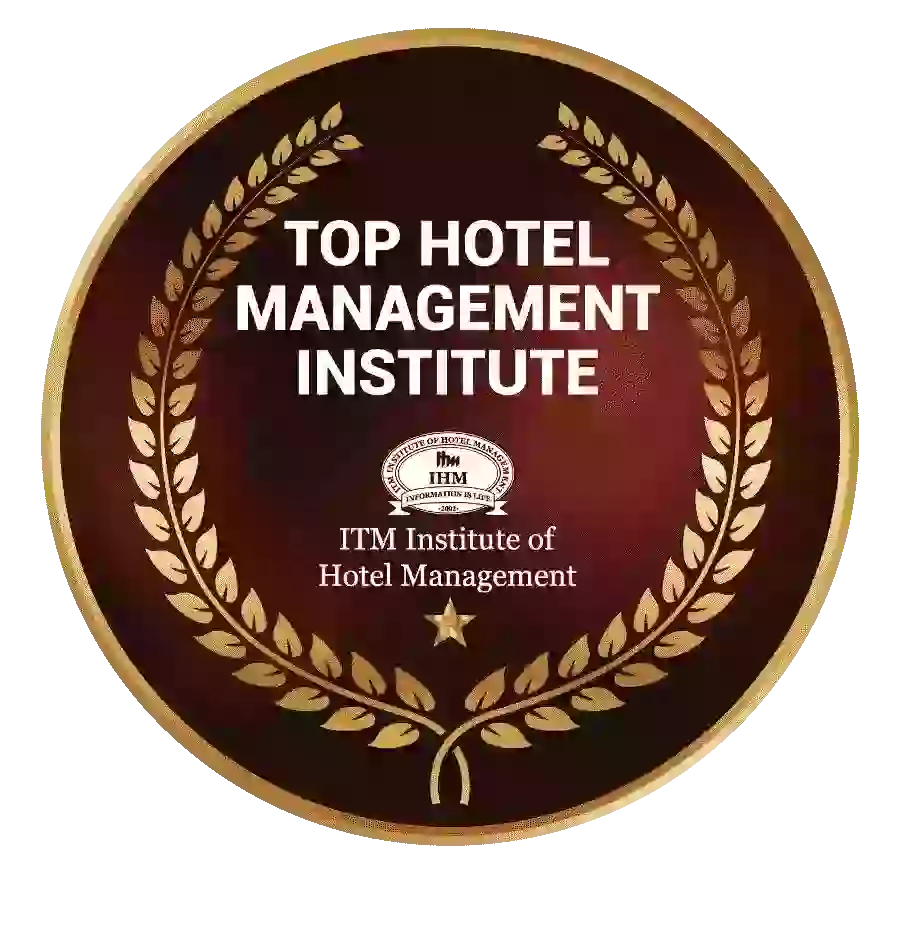 Ranked Top Hotel Management Institute awarded by Times Education Icon 2022
---
Quality Education, Outstanding Administration & Leading Infrastructure by Educational Excellence Awards & Conference 2021
---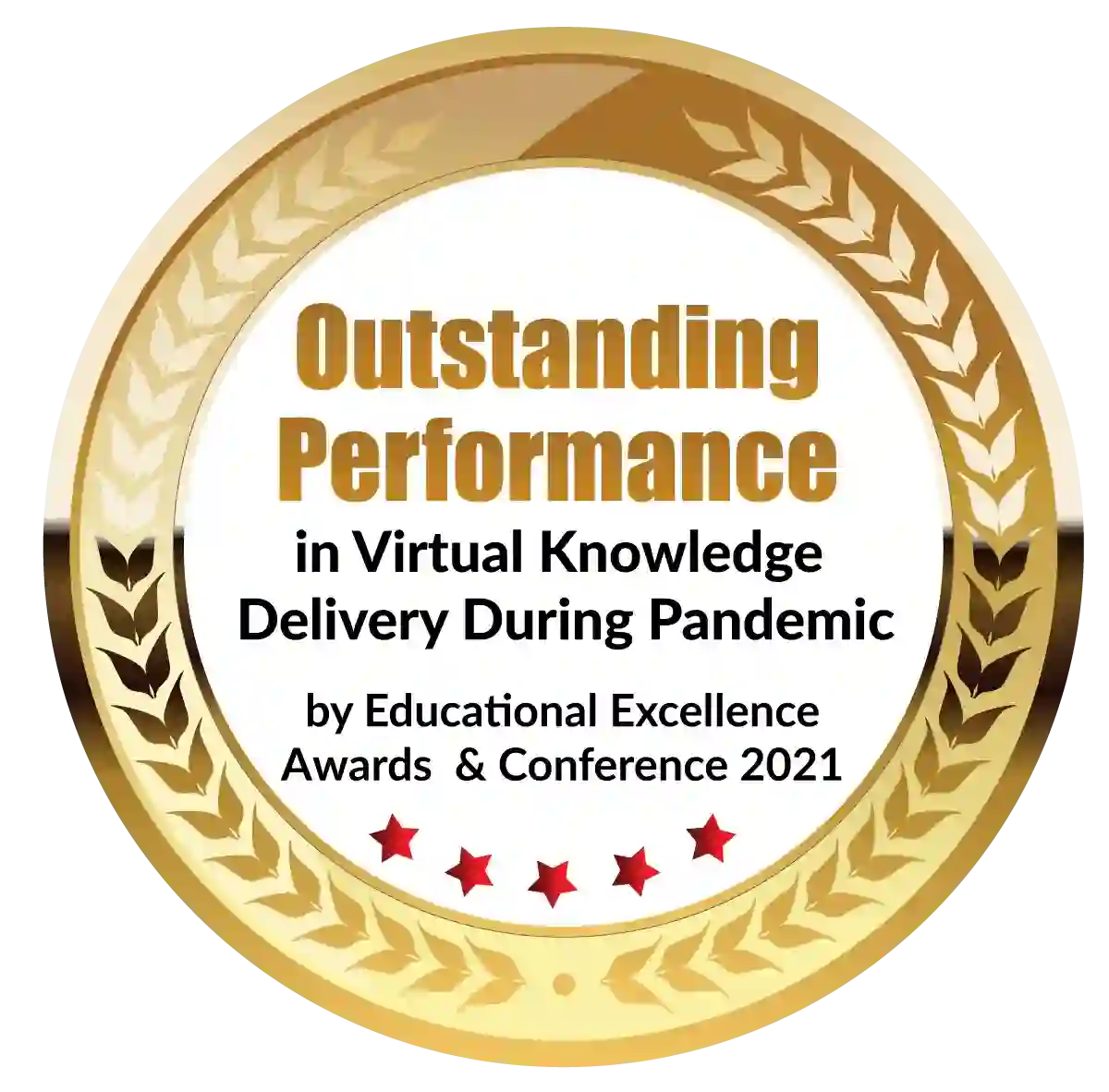 Outstanding Performance in Virtual Knowledge Delivery During Pandemic by Educational Excellence Awards & Conference 2021
Master's level management courses include the Post Graduate Diploma in Management (PGDM), Post Graduate Programme in Management (PGPM), and Masters in Business Administration (MBA). 
Both courses have a commercial bent, making it difficult to distinguish between them.
"Both the MBA and the PGDM are business-oriented programs. The main goal of the courses is to equip a person who wants to move up in the hierarchy and enter the management field.
While both MBA vs PGDM have similar employment outcomes, there are some minor differences. 
Is it better to get an MBA or PGDM which has more value? While looking for the best management program for you, you must have pondered this question. 
Despite the fact that you're looking for an MBA program, you discover that some of the business schools you really want to attend offer a PGDM program instead. 
Why is it referred to as a PGDM diploma program rather than an MBA degree program?
Similarities and Difference 
Similarities in MBA vs PGDM
Candidates are awarded a diploma at the conclusion of the PGP and PGDM programs. Candidates do, however, receive a degree at the conclusion of MBA programs.
Many students believe that a Diploma course is of lesser value than a Degree course, but this is not the case. 
PGP or PGDM programs are offered by many Indian Institutes of Management top B-Schools in India.
The majority of these institutes are self-contained (not affiliated with any university) and offer their own management training. 
There is only a difference in nomenclature; there is no difference in professional value. Both MBA and PGDM are highly valued in the job market as they are the same in course accreditation, curriculum, and pedagogy. 
When it comes to industry acceptance and higher education, the MBA and PGDM are identical.
Both programs teach management skills, but recruiters are more interested in the b-educational school's quality, its unique value propositions, alumni track records, and the value that graduates bring to the table. 
In fact, recruiters do not distinguish between these students and PGDM students in b-schools that offer a one-year 'certificate' program in management, also known as PGPM, PGP, or other names depending on the b-school. 
Hiring is done purely on the basis of the work experience, background, and skill requirements of the recruiter and how the students fit their criteria.
A similar argument can be made for pursuing higher education, such as a PhD or Fellowship program. 
A PGDM diploma is just as good as an MBA degree for pursuing a PhD. 
At the undergraduate level, a degree was always thought to be more valuable than a diploma. 
However, the value of postgraduate courses, such as management programs, is determined by the quality and value offered by the business school and the program, not by the nomenclature.
Differences in MBA vs PGDM
Business schools (or private MBA colleges) that offer the PGDM program can adapt their curriculum to meet changing business needs and industry trends. 
There is even a salary difference in MBA and PGDM.
They can quickly adapt new models, tools, and technologies in order to provide their students with cutting-edge education. 
Universities go through this process over a period of time, usually 3 to 5 years.
Students can benefit from private b-schools offering PGDM courses by inviting visiting faculty from around the world for an enhanced learning experience. 
In addition, business schools that specialize in on-campus PGDM programs place a strong emphasis on students' overall development through soft-skill and leadership-based courses and activities, extra-curricular, and intensive industry interaction through guest lectures.
If you plan to devote two years of your life to one of these highly indulgent programs, you should thoroughly research their value propositions, offerings, and industry perceptions before making a decision about MBA or PGDM which has more value for you.
Eligibility
There is a certain eligibility criteria that an aspiring student needs to fit in if they want to apply for post graduate diploma courses in management studies.
Students need to have a minimum qualification of a bachelor's degree from a recognized institute in India.
Students also need to make sure they have a minimum of 50% marks from their past education.
 Although the admission process to a post graduate diploma in management studies course is largely based on merit, Institutes conduct entrance exams in order to understand a candidate's field of knowledge and interests in a deeper way.
 After clearing the entrance exam candidates also need to go through a personal interview round which helps the institute know the candidate's work profile better and is the third and the last step in the admission process.
 Admission is largely dependent on the three rounds the better they perform the more likely they are to get selected in a PGDM Institute.
MBA Eligibility is the first step in determining whether or not you qualify for an MBA program. 
Candidates who do not meet the required eligibility criteria will not be allowed to take the exam and will not be considered for MBA admissions.
The following are the general MBA eligibility criteria that apply to all MBA programs:
Students need to have completed their graduation of 3 years from a recognized college in India.
They also need to make sure that they have a minimum of 50% or equivalent CGPA in their graduation.
Some colleges have a minimum aggregate score set at 60% for MBA admissions.
Some colleges have also set an age bar for MBA eligibility, not beyond the age of 35 years are allowed to get admission.
Just like the PGDM courses, MBA courses admission is based on merit and they conduct interview rounds as well.
There is an entrance exam followed by a personal interview for the institute to better understand a candidate and their work profile better.
The performance of a student in these 3 rounds determines their selection in an MBA course. The better students perform the more likely they are to get selected.
Types of MBA
People who want to make it big in business and aren't afraid to take risks and take on responsibility find the business world very appealing. 
An MBA degree is a great choice whether you want to work as a manager for a multinational corporation or start your own business.
Finance, Marketing, Management, Strategy, Economics, and other subjects are covered in general or regular MBA programs. 
They take a holistic approach rather than focusing on a single topic. 
The professors' goal is to help you become a better businessman or woman in general, as well as provide the support you need to advance in your career.
But what if you want to pursue an MBA with a focus on a specific subject, such as marketing or finance? Is that even possible?
Yes! There are a variety of specialized MBA courses available, all of which are designed to advance specific skills that are relevant to your chosen field of business. 
Some of the most types of MBA specializations include:
MBA in General Management
MBA in Marketing
MBA in Human Resource Management
MBA in Consulting
MBA in Entrepreneurship
MBA in Finance
MBA in Operations Management
MBA in Management Information Systems
MBA in Global Management
MBA in Engineering Management
MBA in Technology Management
Students can choose from the above mentioned types of MBA specializations depending on their past education, the field of interest, and existing skill set.
Types of PGDM 
You can choose from types of PGDM specializations in India. 
Because the first year of your PGDM course is dedicated to learning the fundamentals of management and developing a strong foundation, you must choose your specialization in the final year.
Post graduate diploma management in Marketing
Post graduate diploma management in Finance
Post graduate diploma management in Human Resources
Post graduate diploma management in Operations
Post graduate diploma management in Information & Technology
Post graduate diploma management in Research & Business Analytics
Post graduate diploma management in Enterprise Management
Post graduate diploma management in International Finance
Post graduate diploma management in International Business
Post graduate diploma management in Supply Chain & Logistics
Following your PGDM, you will have a plethora of career options. You will have similar career opportunities because this course is equivalent to an MBA degree. 
You can be chosen for management-level positions in a variety of industries, but your specialization is the most important factor.
You may also be eligible for technical jobs with a competitive salary and benefits package. PGDM courses are becoming increasingly important and popular, making them an excellent course to pursue after graduation.
Students can choose from the above mentioned types of PGDM specializations, depending on their skill set, knowledge, and field of interest along with past education.
Conclusion 
We discussed the similarities and differences between MBA and PGDM programs in this article. For these two courses, various data points were presented and compared. 
We also discussed the prerequisites for admission to MBA and PGDM programs, as well as the precautions to be taken when choosing either.
Despite the differences between the two courses – MBA and PGDM – the primary determining factor is the institute that offers them.
Recruiters usually evaluate a student's degree or diploma by looking at the skills he or she possesses as well as the institution's brand equity.
Although PGDM programs are known to place a greater emphasis on skill development, MBA programs are known to place a greater emphasis on management theory.
Students can learn more about executive MBA vs PGDM as they decide in which course they want to build their careers in.
This article covers everything an aspiring student needs to know regarding MBA vs PGDM
courses in detail, it covers the eligibility criteria of these two courses along with similarities and difficulties salary difference in MBA and PGDM and also gives students a deeper understanding of how both of these courses function.
Dignified with Rankings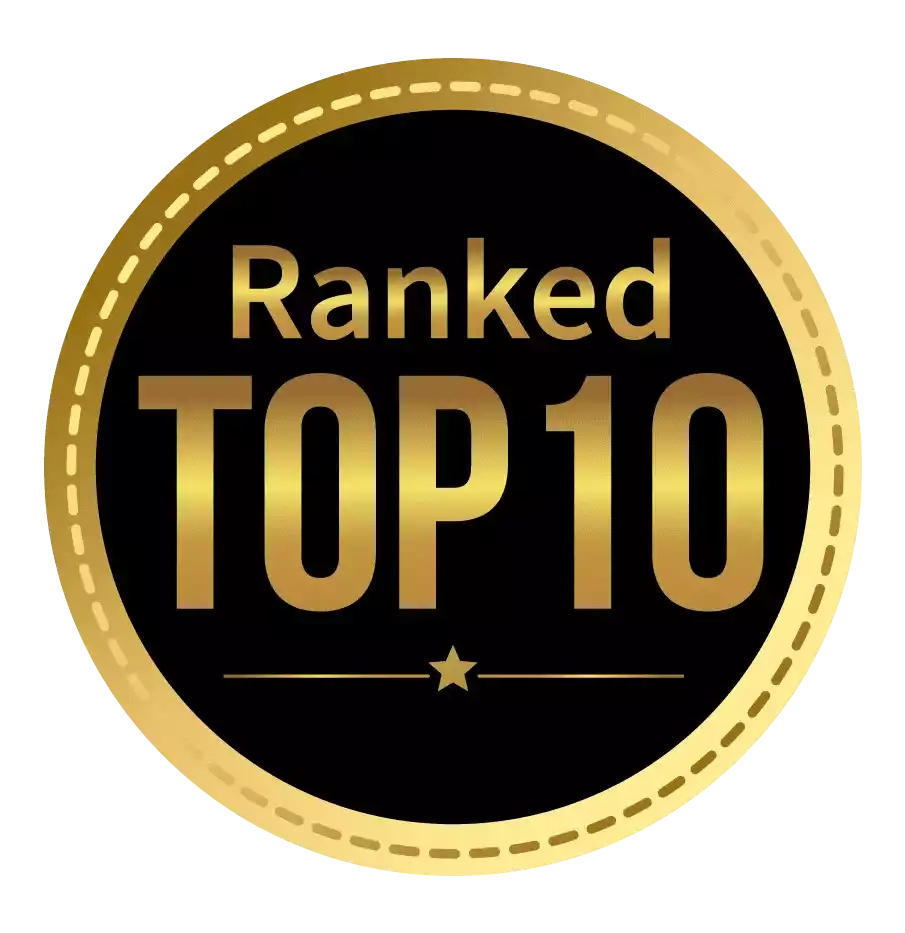 Amongst India's most promising Hotel Management Institute by Higher Education Review 2021
---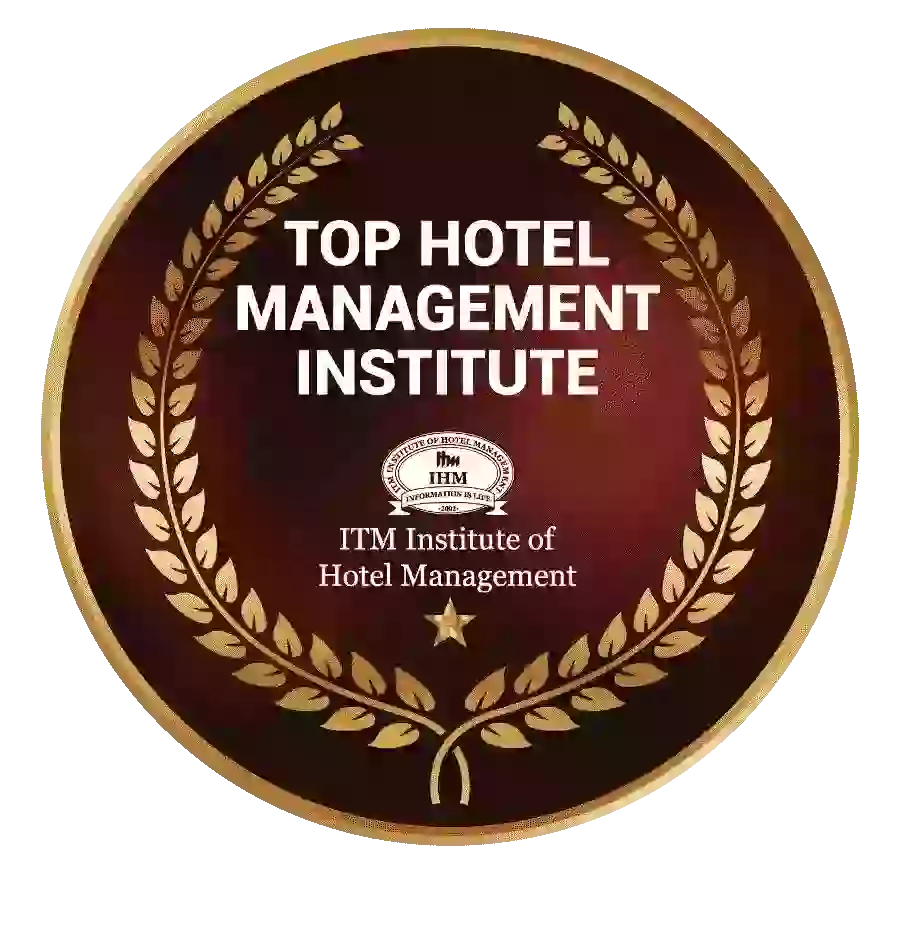 Ranked Top Hotel Management Institute awarded by Times Education Icon 2022
---
Quality Education, Outstanding Administration & Leading Infrastructure by Educational Excellence Awards & Conference 2021
---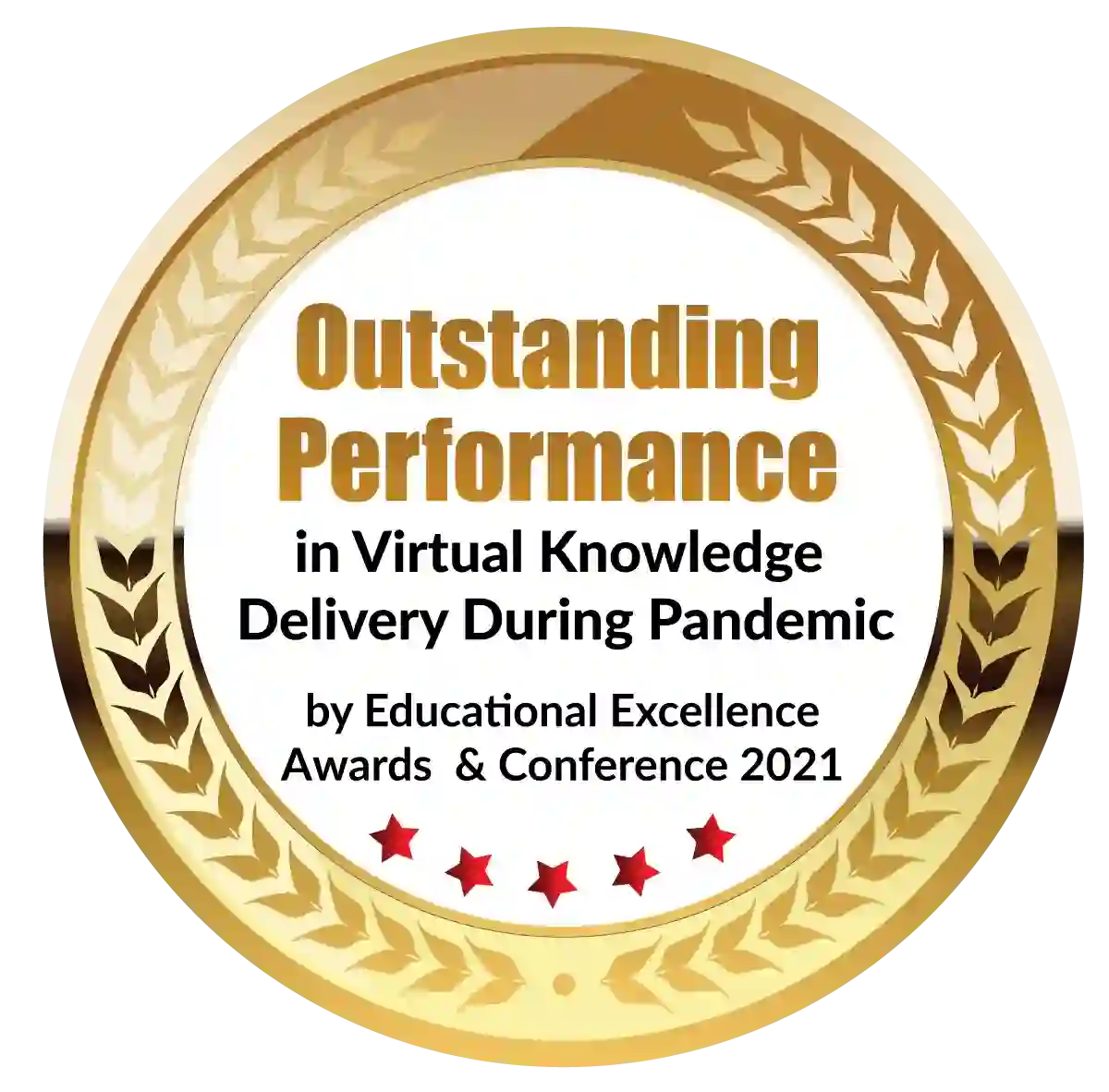 Outstanding Performance in Virtual Knowledge Delivery During Pandemic by Educational Excellence Awards & Conference 2021