Students Trained & Placed
Kitchen Training Facility
International & National Internships only at 5-star Properties
One to One Corporate Mentorship
An Entrepreneurial Culture at the Campus
Dignified with Rankings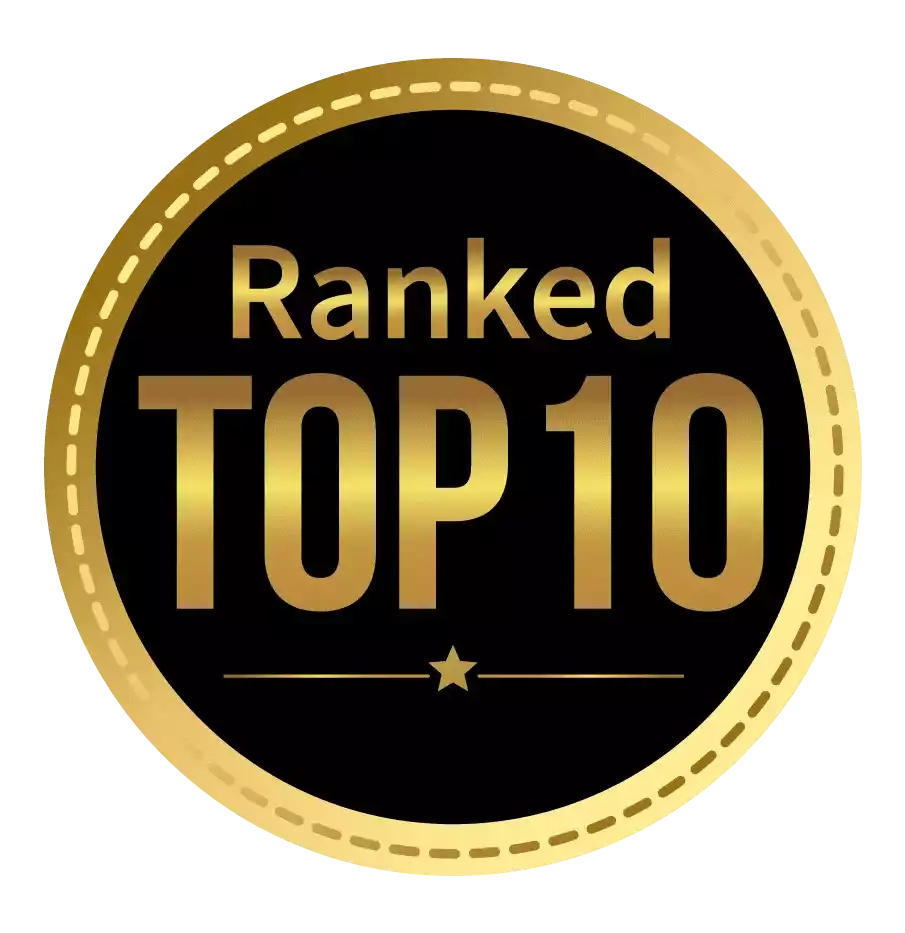 Amongst India's most promising Hotel Management Institute by Higher Education Review 2022
---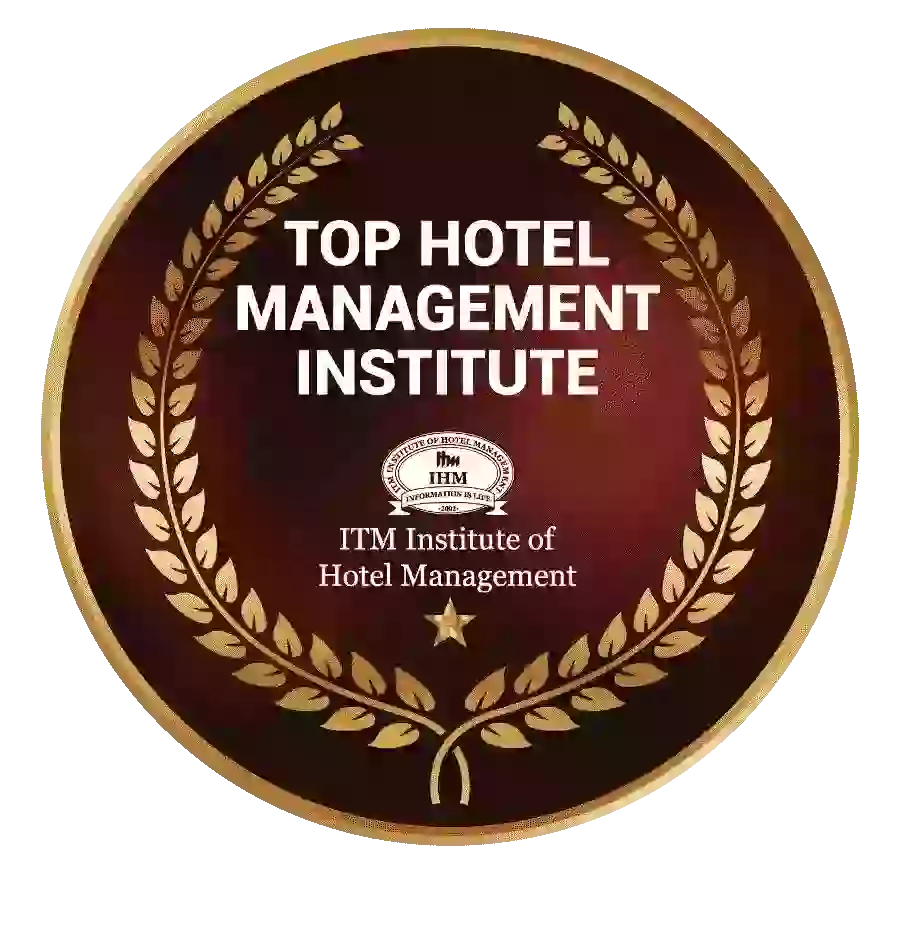 Ranked Top Hotel Management Institute awarded by Times Education Icon 2022
---
Quality Education, Outstanding Administration & Leading Infrastructure by Educational Excellence Awards & Conference 2021
---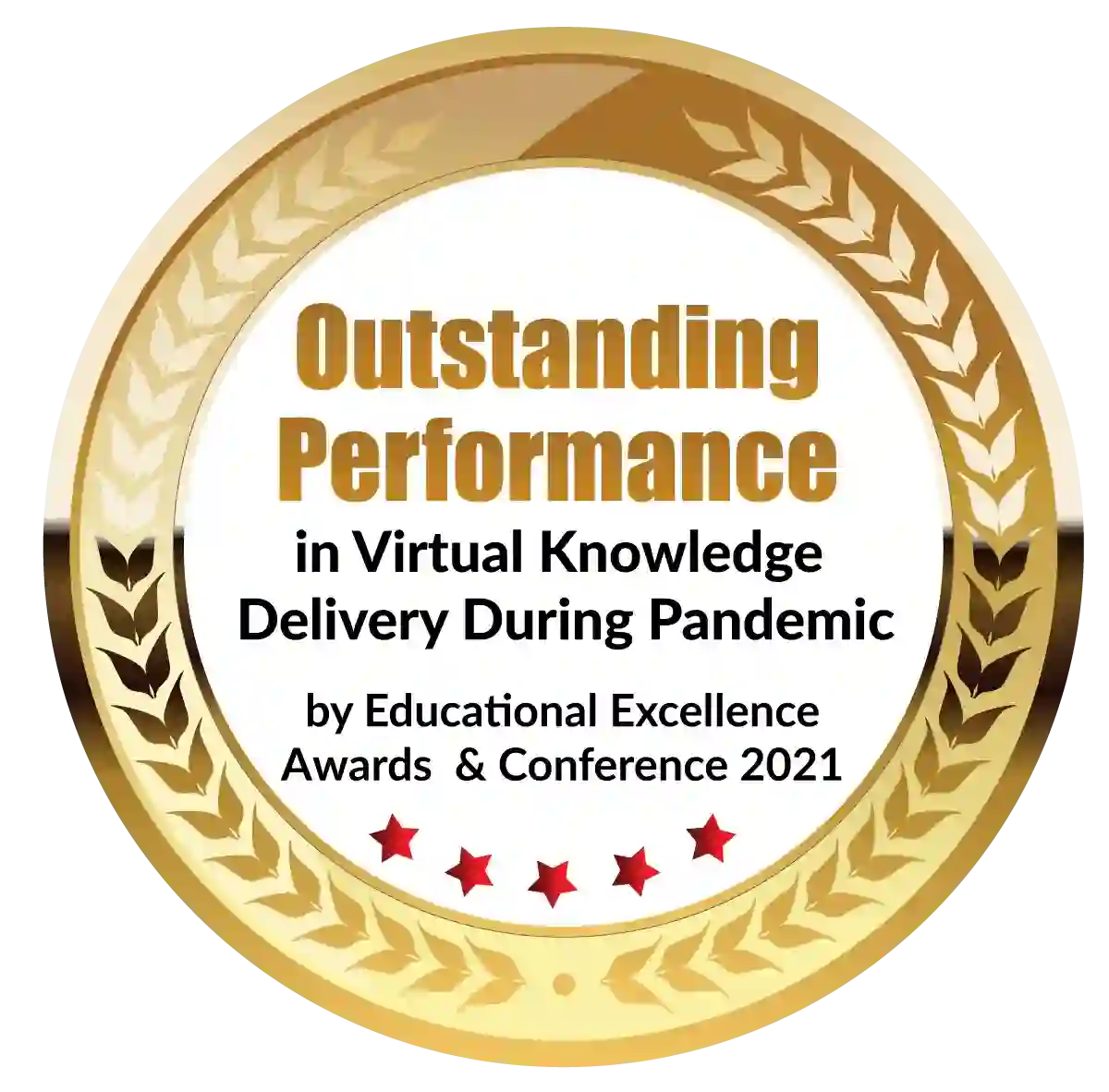 Outstanding Performance in Virtual Knowledge Delivery During Pandemic by Educational Excellence Awards & Conference 2021
So you want to be a fintech whiz?
Don't worry, you're not alone. Financial technology, or fintech, is one of the most exciting and rapidly growing industries out there today. And if you're looking to make a career in fintech, there's no better place to start than with a PGDM from one of the best institutes for fintech education.
A PGDM from a reputed institute will not only give you a strong foundation in financial technology but also teach you how to apply it in the real world. You'll learn about the latest trends and technologies in fintech, as well as how to develop and implement innovative solutions for the financial services industry.
So what are you waiting for? Get started on your fintech career today!
What Is Fintech and What Does PGDM in Fintech Entail?
Fintech is a term that is widely used in the business world and is an acronym for financial technology. To provide financial services, technology is used by the fintech companies. Some of the most popular services offered by fintech companies include payments, loans, insurance, and wealth management.
A PGDM in fintech will prepare you for a career in the financial technology industry. You will learn about the latest technological innovations that are being used in the financial services sector and you will gain the skills needed to work in a fintech company.
Benefits of Combining PGDM With Fintech
When you combine your PGDM with a specialization in fintech, you open up a world of opportunities for your career.
For one, you gain the skills and knowledge you need to work in one of the fastest-growing industries in the world. As fintech continues to evolve, so too will the demand for qualified professionals who can help businesses stay ahead of the curve.
You'll also be well-equipped to work in a wide variety of roles within the fintech sector. Whether you want to start your own company, work as a consultant or join an existing financial institution, your PGDM gives you the foundation you need to succeed.
Professional Certification and Course Content for PGDM in Fintech
To stay ahead in the ever-changing field of finance and technology, it is important to have a relevant and updated professional certification. That's where the PGDM in Fintech comes in. This unique program is designed to meet the needs of the current finance and technology industry.
The course content of this program is constantly updated to reflect the latest advancements in the field. You will learn about cutting-edge technologies such as big data and cloud computing, as well as the latest financial products and services. In addition, you will also receive training in key areas such as risk management, investment banking, and financial statement analysis.
With a PGDM in Fintech, you will be ready to take on any challenge in the world of finance and technology.
How to Choose the Right Institute for PGDM in Fintech?
When you are deciding on which institute to join for a PGDM in Fintech, it is important to consider several factors.
First, look at their faculty – they should have experienced faculty members who are willing to impart the knowledge necessary to become successful in the industry. They should also have a strong curriculum, as this will ensure that you get the most out of your experience.
It is also important to consider the infrastructure available at the institution. This includes labs, workshops and other resources needed for a successful learning experience. Make sure that the university has facilities like virtual classrooms and live industry simulations, so that you can gain hands-on experience in fintech.
Finally, make sure you do some research into their placement rate. Research potential employers, so that you know where your degree may take you after completing your program. This will ensure that your education is worth all the effort and money invested in it!
Career Opportunities With a PGDM in Fintech
When it comes to career opportunities, a PGDM in Fintech allows you to explore a world of exciting options. As a professional in the field, you will be well-equipped to work in the banking sector, investment companies and financial management firms. You can find yourself working as an analyst, a consultant or even as a project manager.
Moreover, with the advancements of technology and digitization of financial services, there is immense potential for fintech professionals to explore roles in payment systems, banking software development and data science applications.
Financial markets are growing rapidly, so are the opportunities for fintech professionals. With your PGDM degree in Fintech coupled with the right experience and skillset, you can join leading global companies and help them design banking services that best suits their customers' needs.
Frequently Asked Questions About PGDM in Fintech
If you're just now learning about the PGDM in Fintech program, then you may have a few questions. The most common questions are:
What kind of degree do I need to pursue the PGDM in Fintech program? You will need to have a Bachelor's or equivalent degree with at least 50% or higher score.
What prerequisites do I need? A strong background knowledge in basic Math, Statistics, and Economics is ideal for the program. Also, proficiency in English would be beneficial.
What kind of jobs can I get after graduating from the program? A course like this can open up several job opportunities related to technology, finance, banking and more. You could be a financial analyst, consultant, project manager or data analyst after completing the course.
What is the time duration of the program? The duration of the PGDM in Fintech Program is generally two years but may change depending on your university requirements.
Conclusion
So, if you're looking to make a career in fintech, or are simply curious about what it takes to be successful in the field, a PGDM is a great place to start. With the right skills and knowledge, you'll be on your way to mastering the art of fintech and helping to drive the industry forward.
Dignified with Rankings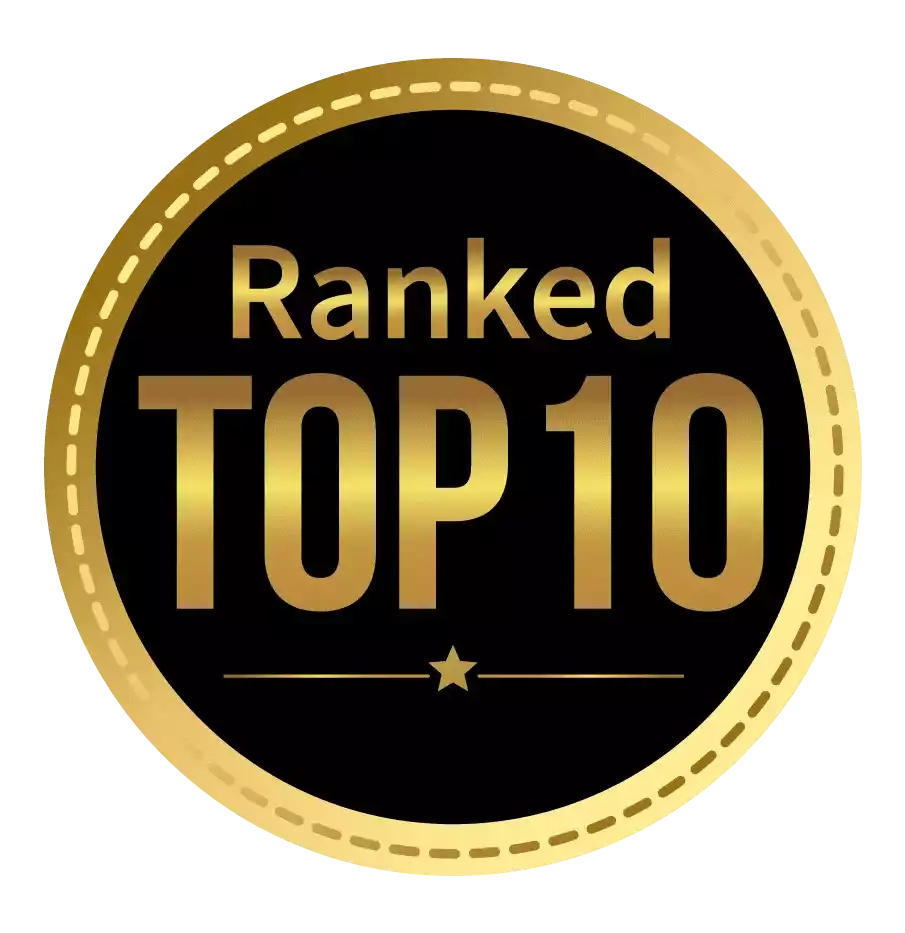 Amongst India's most promising Hotel Management Institute by Higher Education Review 2021
---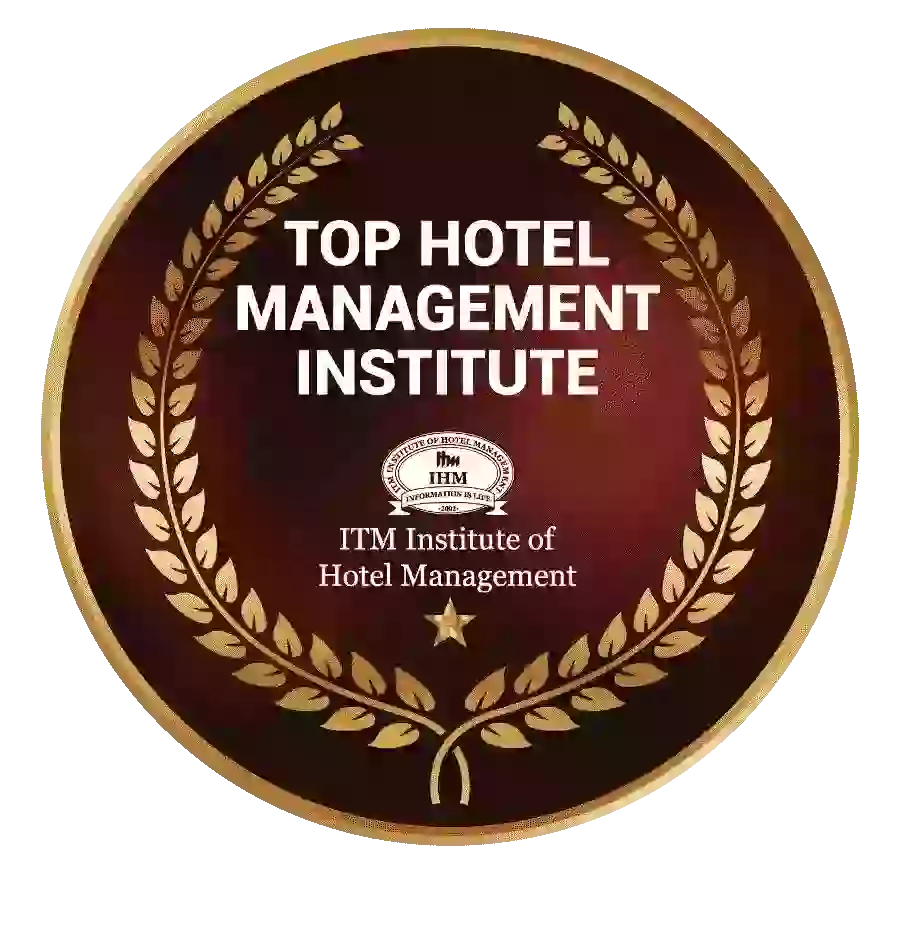 Ranked Top Hotel Management Institute awarded by Times Education Icon 2022
---
Quality Education, Outstanding Administration & Leading Infrastructure by Educational Excellence Awards & Conference 2021
---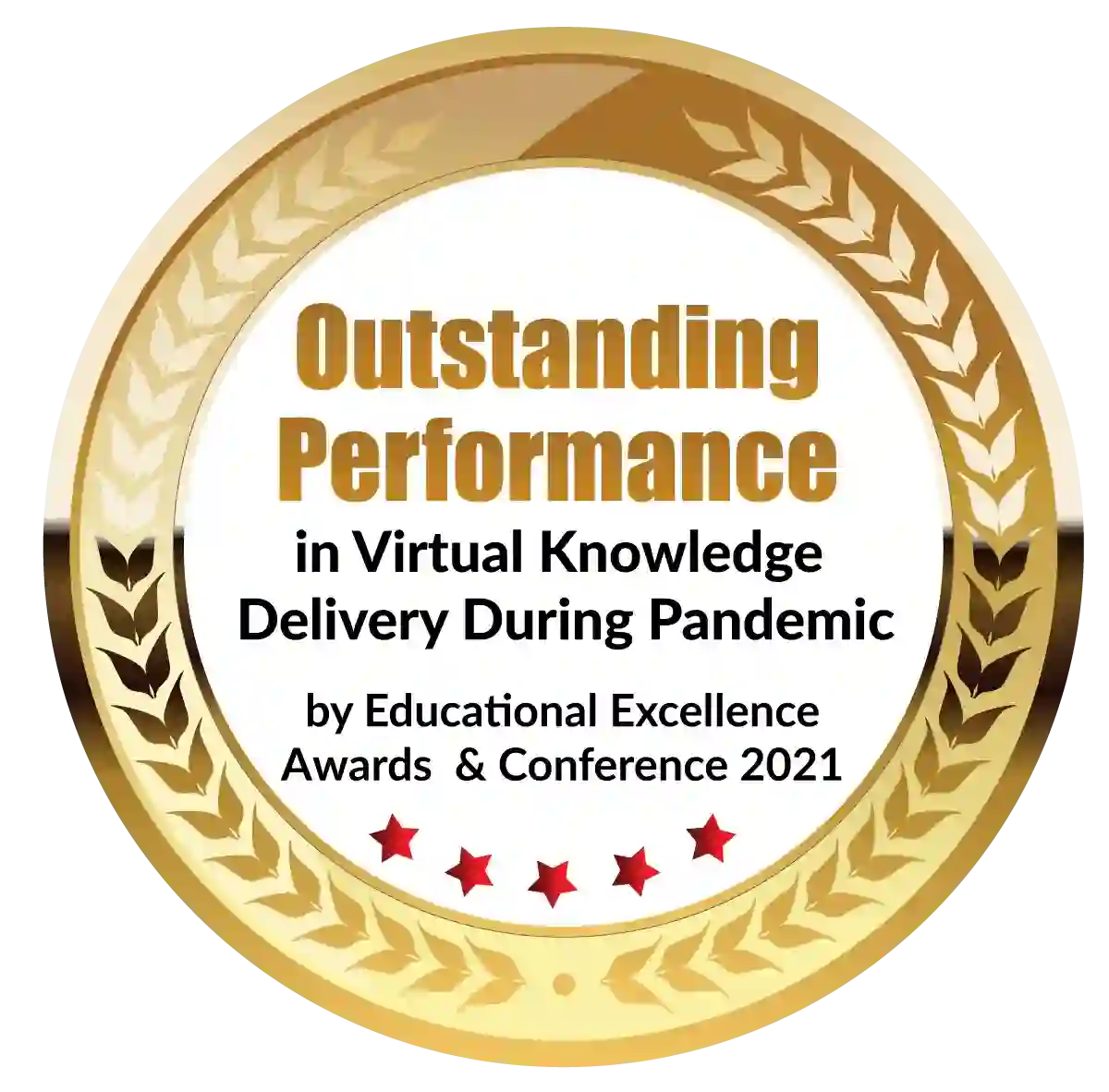 Outstanding Performance in Virtual Knowledge Delivery During Pandemic by Educational Excellence Awards & Conference 2021