Students Trained & Placed
Kitchen Training Facility
International & National Internships only at 5-star Properties
One to One Corporate Mentorship
An Entrepreneurial Culture at the Campus
Dignified with Rankings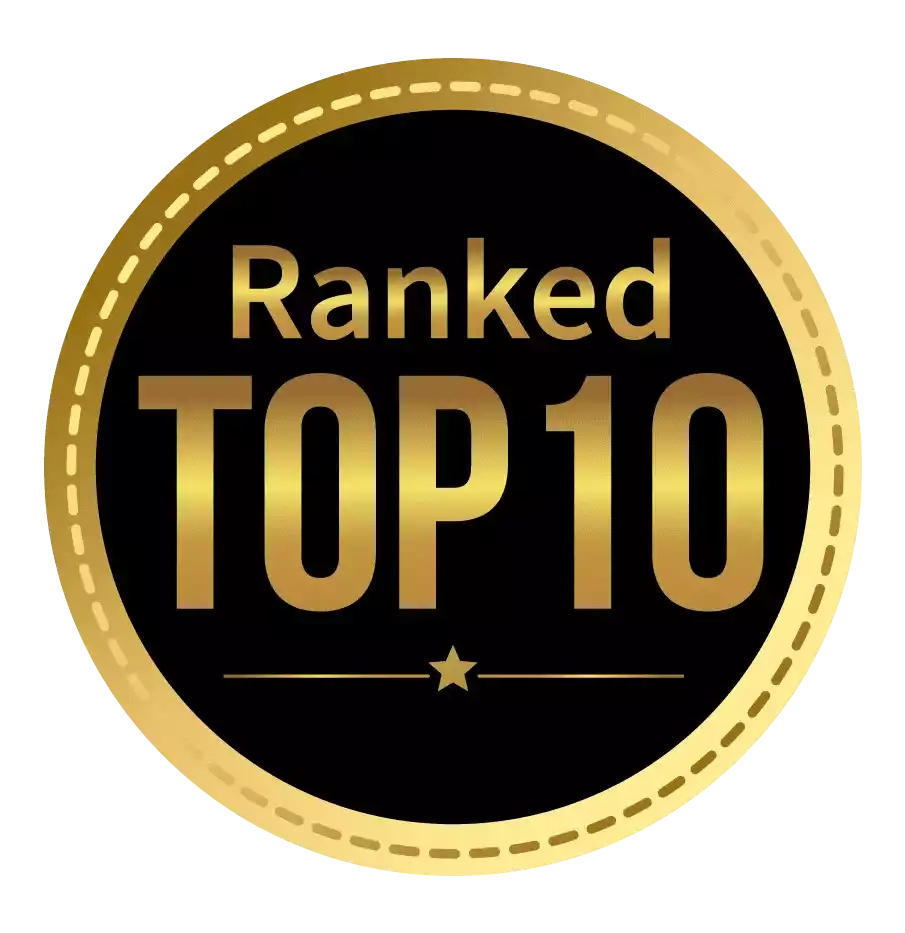 Amongst India's most promising Hotel Management Institute by Higher Education Review 2022
---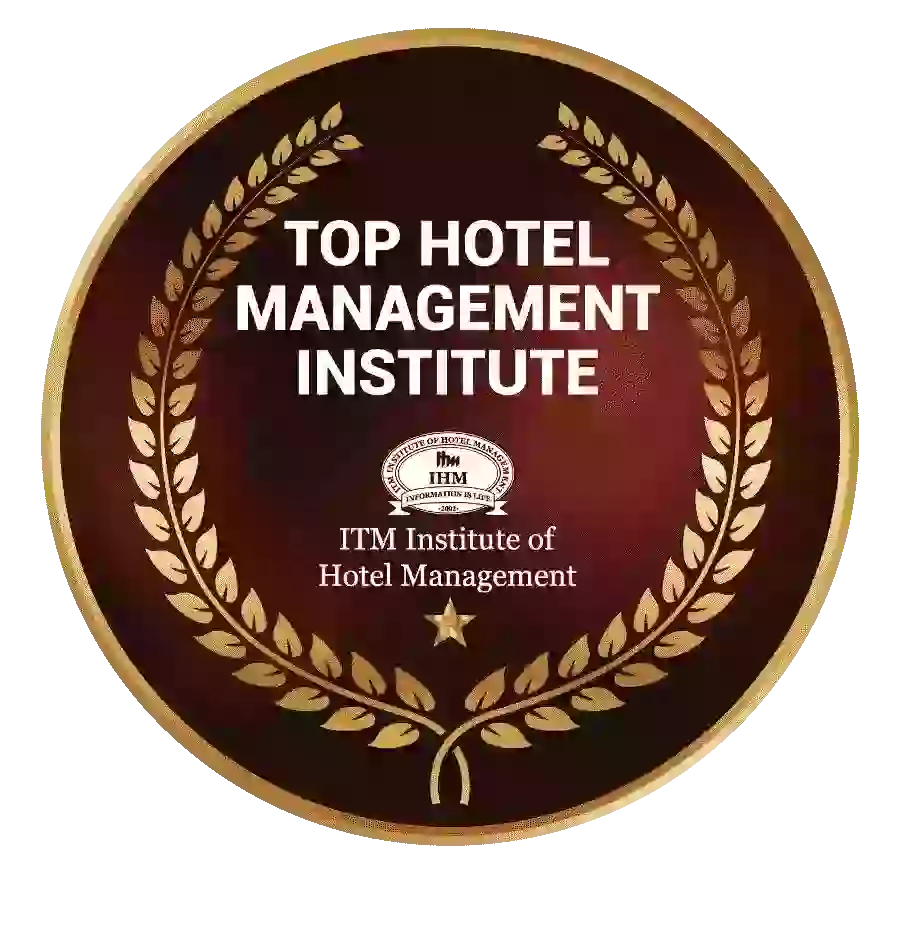 Ranked Top Hotel Management Institute awarded by Times Education Icon 2022
---
Quality Education, Outstanding Administration & Leading Infrastructure by Educational Excellence Awards & Conference 2021
---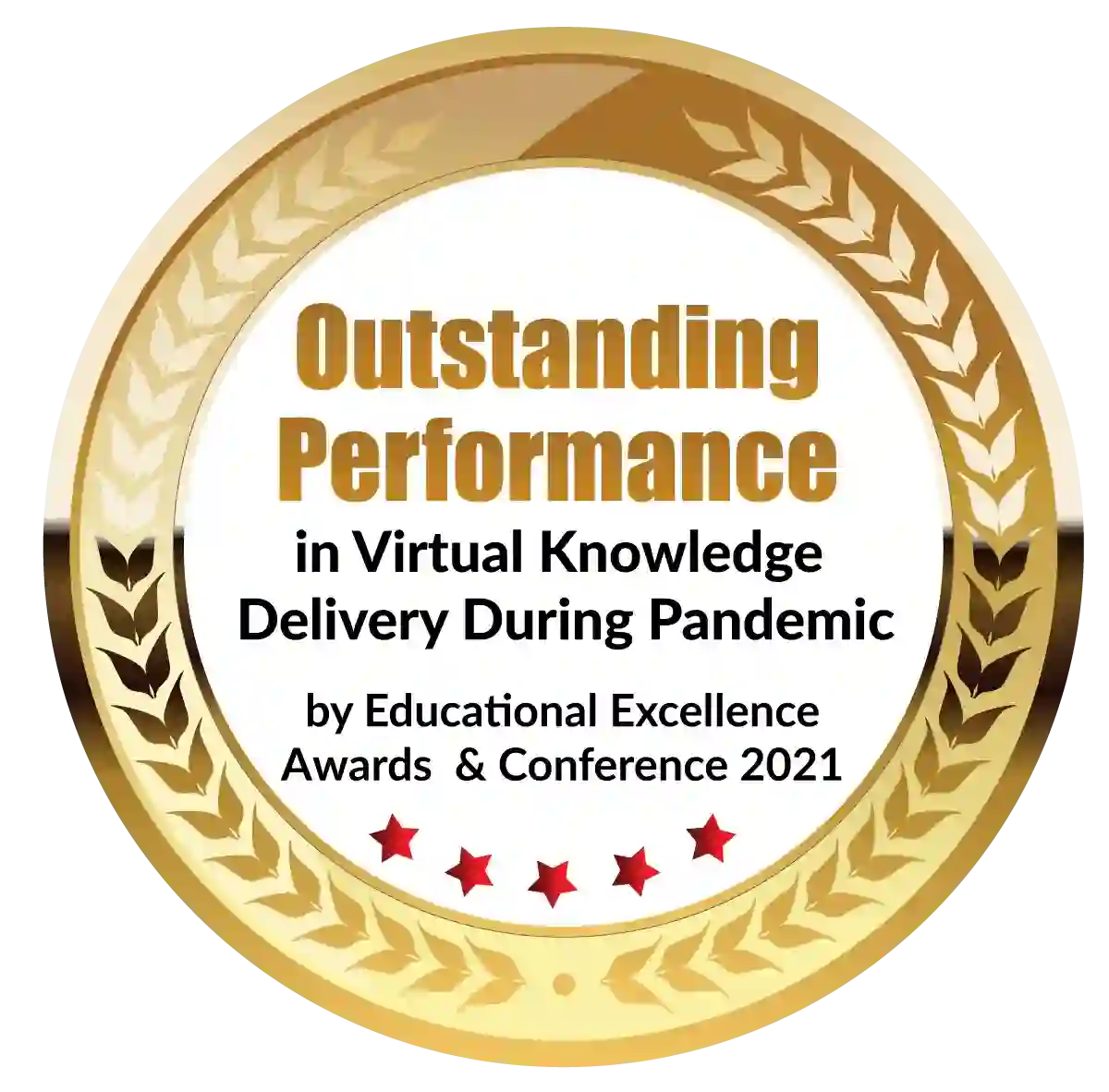 Outstanding Performance in Virtual Knowledge Delivery During Pandemic by Educational Excellence Awards & Conference 2021
Importance of webinars in today's world
Webinars have become increasingly popular today, and their importance cannot be overstated. A webinar is an online seminar that allows individuals from various locations to attend and gain knowledge from a speaker or a panel of speakers. Here are some reasons why webinars are essential in today's world:
Accessibility: Webinars allow people from anywhere worldwide to participate and learn, regardless of their location. It means that people who would not usually have access to a particular event or speaker can do so from the comfort of their own house or office.
Convenience: Webinars are convenient for both the host and the participants. They can be scheduled conveniently for everyone, and participants can join from their computer or mobile device.
Interactivity: Webinars allow for interactivity between the speaker and the participants. Participants can ask questions, share their opinions and thoughts, and engage with the speaker in real time.
Learning opportunities: Webinars allow participants to learn from experts in a particular field. They can gain new insights, learn about new products or services, and stay updated with the latest trends and developments.
Marketing and lead generation: You can use webinars as a marketing tool to generate leads and promote products or services. They can also build brand awareness and establish thought leadership in a particular industry.
Sustainability: Webinars are more sustainable than in-person events as they do not require travel, catering, or venue rental. It makes them a more environmentally friendly option.
Flexibility: Webinars can be recorded and made available for later viewing, allowing participants to access the content conveniently. It also will enable hosts to reach a wider audience as the content can be shared on social media and other online platforms.
ITM's approach to student awareness
Get an insider's point of view by attending the Master Class Corporate Webinar by ITM. ITM's initiative towards the well-being and awareness of its students is commendable.
The benefits of a corporate webinar by an expert
Webinars by corporate professionals can be an excellent way for students to manage their careers. These webinars can offer valuable insights and guidance on how to be successful in the corporate world, including networking, job searching, and career advancement tips. Here are some ways in which a webinar by a corporate professional can help students manage their careers:
Provides industry insights: Webinars by corporate professionals can offer insights into the industry that students may not have otherwise been aware of. Professionals can share their experiences, discuss industry trends, and offer advice on-field success. It can help students better understand the industry and make informed career decisions.
Offers networking opportunities: Corporate professionals often have extensive networks and can provide students with valuable networking opportunities. By attending a webinar, students can connect with professionals in their field of interest and potentially make connections that could lead to internships, jobs, or mentorship opportunities.
Helps students develop relevant skills: Webinars can offer students the opportunity to develop relevant skills that are in demand in the corporate world. For example, a webinar on digital marketing could provide students with insights into the latest trends and techniques for reaching customers online. It can help students develop skills that employers highly value.
Provides guidance on job searching: Webinars by corporate professionals can offer advice on job searching, including tips on how to create a compelling resume, how to stand out from other job candidates, and how to prepare for interviews. It can help students increase their chances of securing a job that aligns with their career goals.
Offers advice on career advancement: Corporate professionals can advise students on how to advance their careers once they have secured a job. It can include tips on how to develop new skills, how to build relationships with colleagues, and how to position themselves for promotions.
Helps students develop a professional network: Attending a webinar by a corporate professional can help students develop a professional network that they can tap into throughout their careers. This network can provide support, guidance, and mentorship that can be invaluable for career success.
Offers a cost-effective way to learn: Webinars are often free or low-cost, making them an accessible way for students to learn about the corporate world. It can be constructive for students needing more resources to attend conferences or other expensive events.
Lock your time
Make yourselves available on the 13th of May, from 7 pm to 8 pm. Be part of an enriching experience. You will have the chance to learn from the best in the field! It's time you get a head-start on your career and aspirations. The Master Class Corporate Webinar will lead you through the best way to crack the corporate world! 
The guidance of an absolute professional is like the icing on the cake! What more can a student expect? ITM is doing its best to educate and help its students lead successful careers.
Dignified with Rankings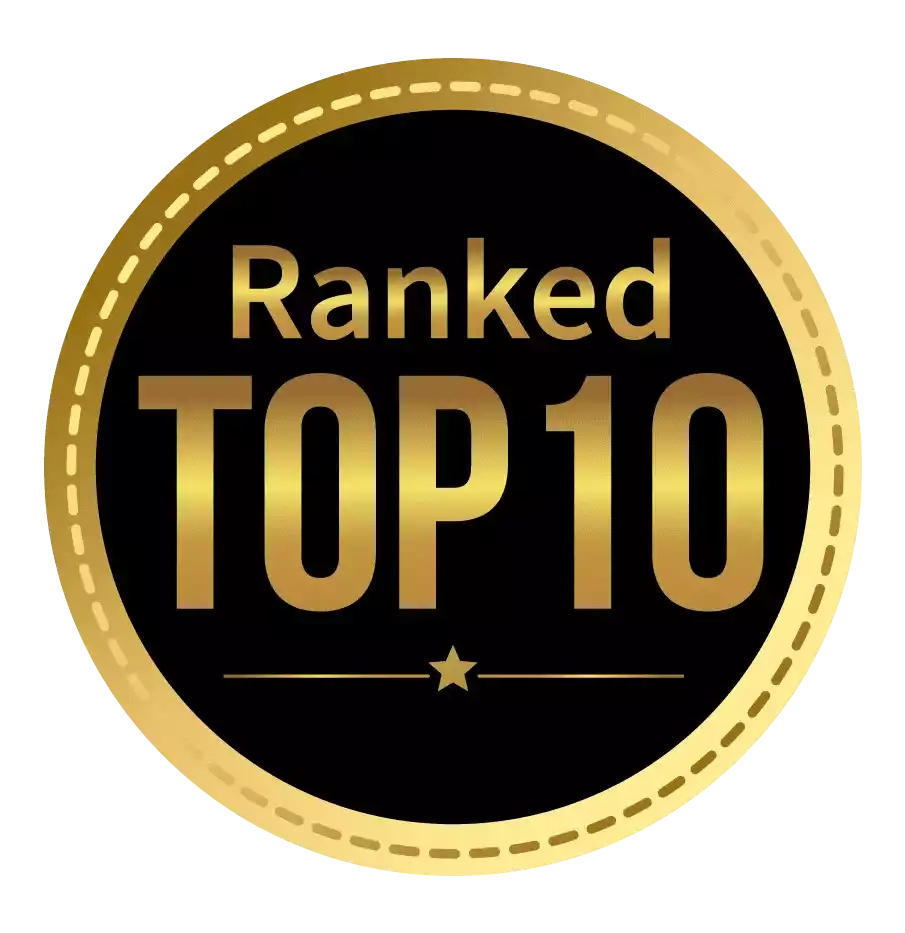 Amongst India's most promising Hotel Management Institute by Higher Education Review 2021
---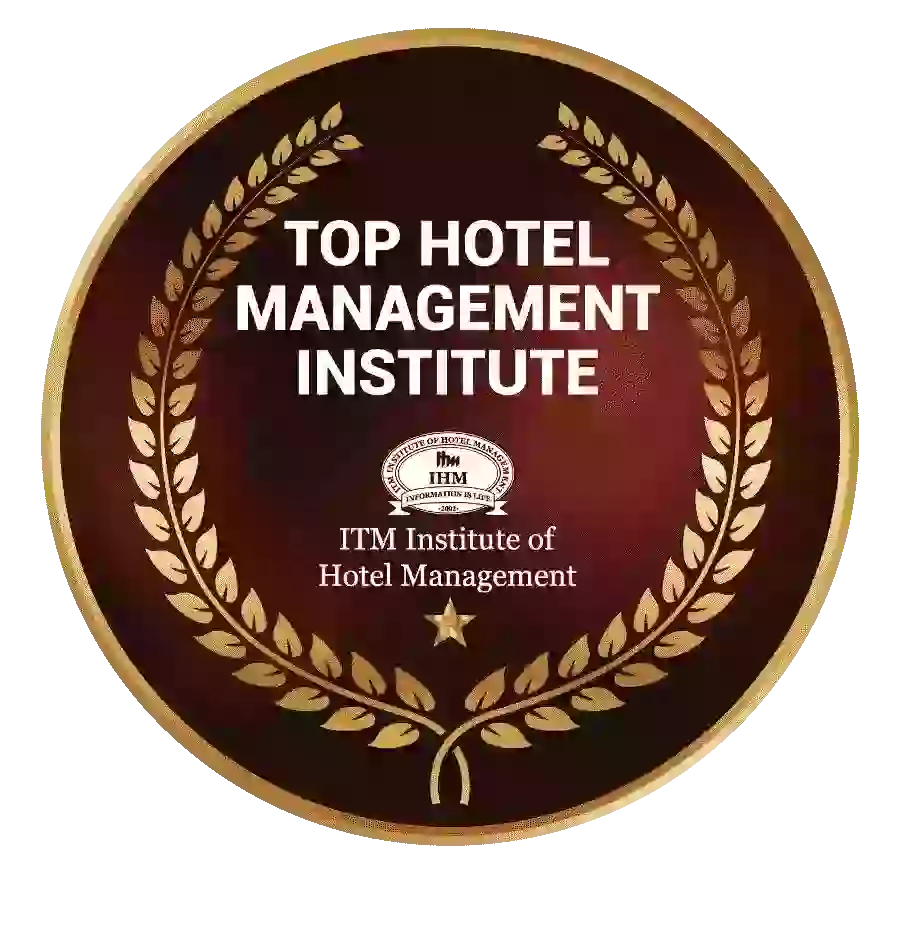 Ranked Top Hotel Management Institute awarded by Times Education Icon 2022
---
Quality Education, Outstanding Administration & Leading Infrastructure by Educational Excellence Awards & Conference 2021
---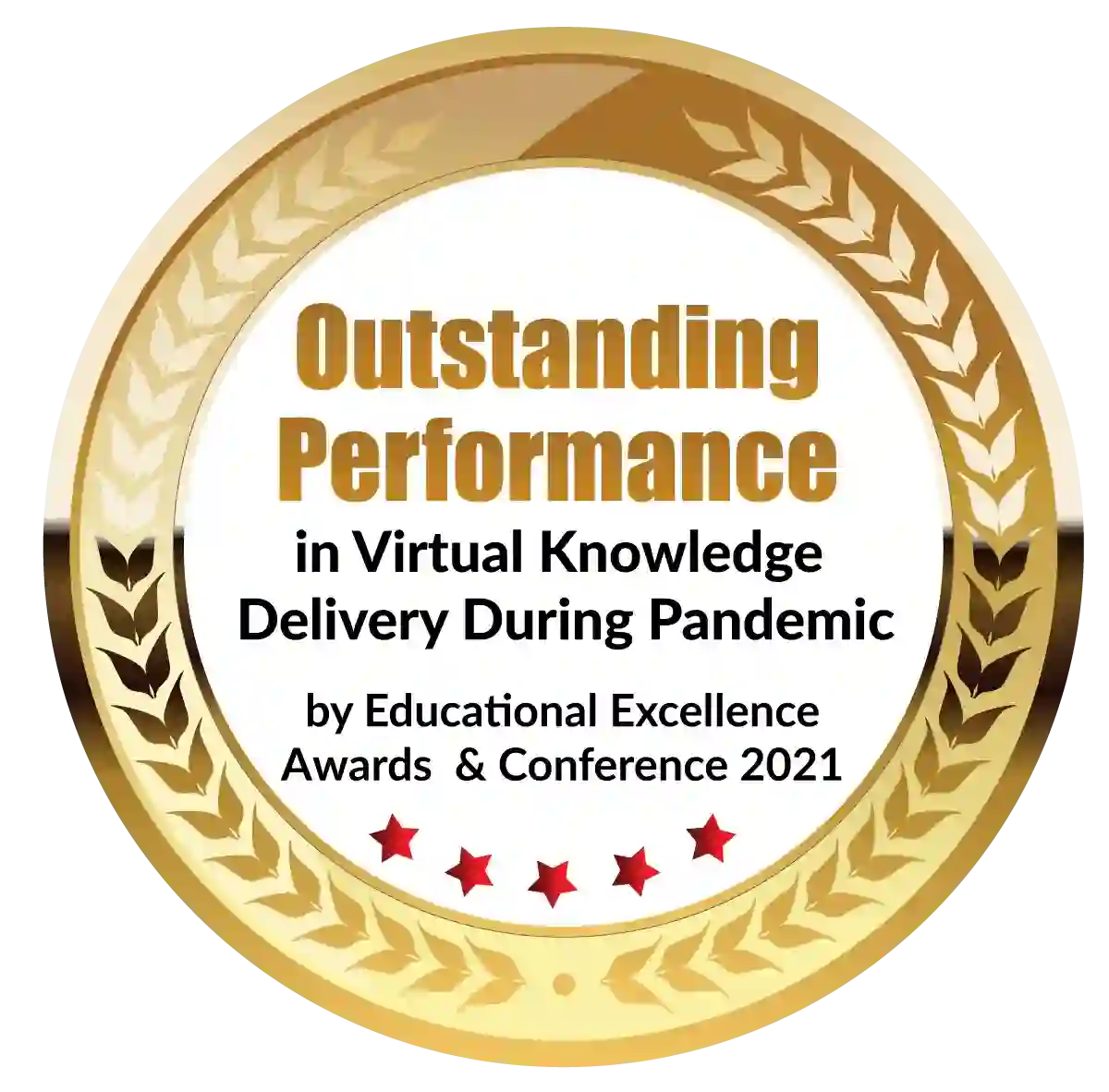 Outstanding Performance in Virtual Knowledge Delivery During Pandemic by Educational Excellence Awards & Conference 2021