Students Trained & Placed
Kitchen Training Facility
International & National Internships only at 5-star Properties
One to One Corporate Mentorship
An Entrepreneurial Culture at the Campus
Dignified with Rankings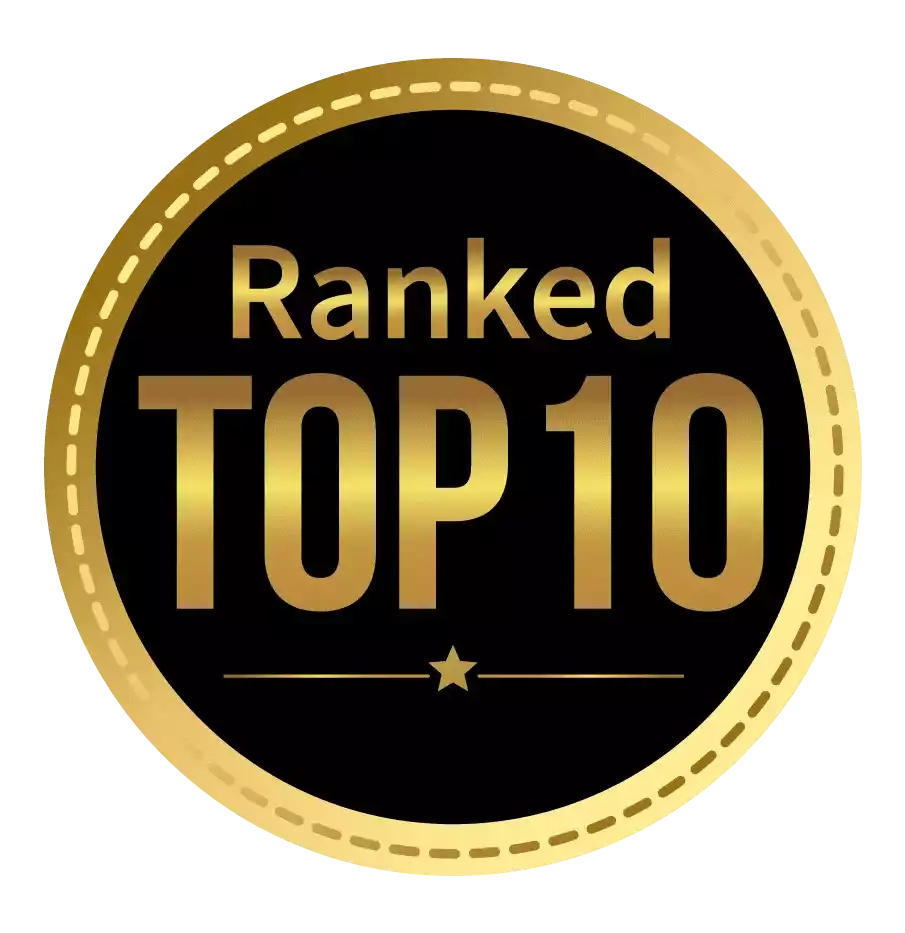 Amongst India's most promising Hotel Management Institute by Higher Education Review 2022
---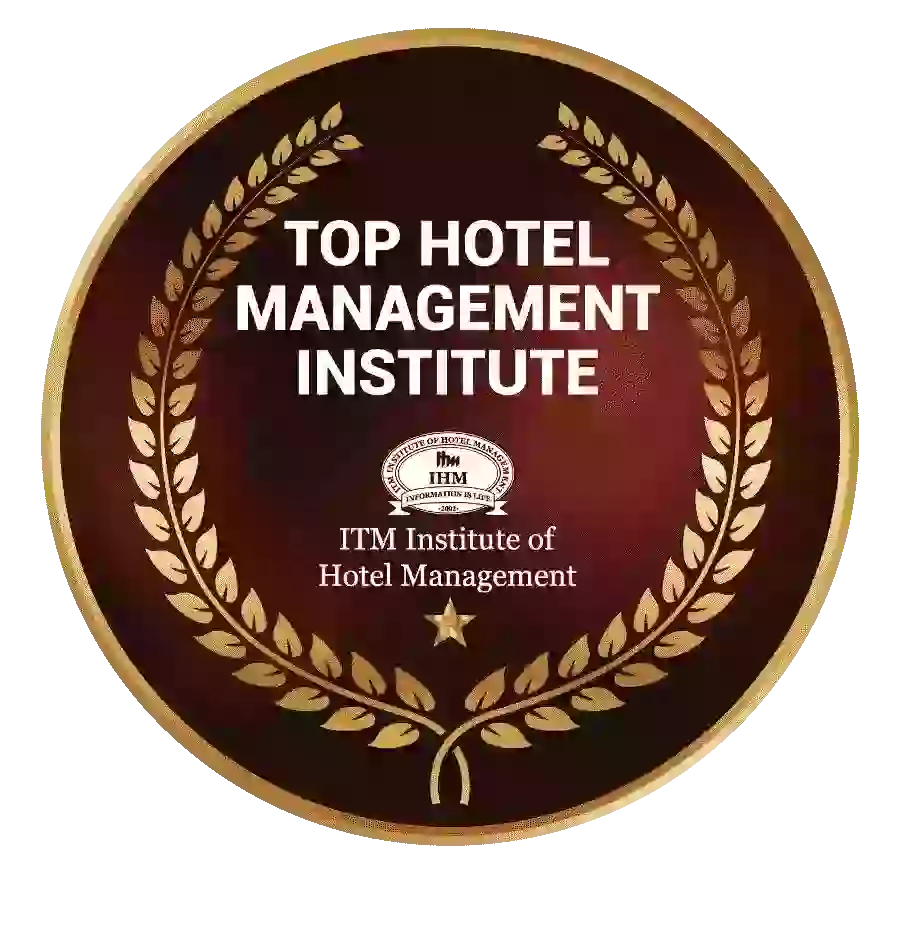 Ranked Top Hotel Management Institute awarded by Times Education Icon 2022
---
Quality Education, Outstanding Administration & Leading Infrastructure by Educational Excellence Awards & Conference 2021
---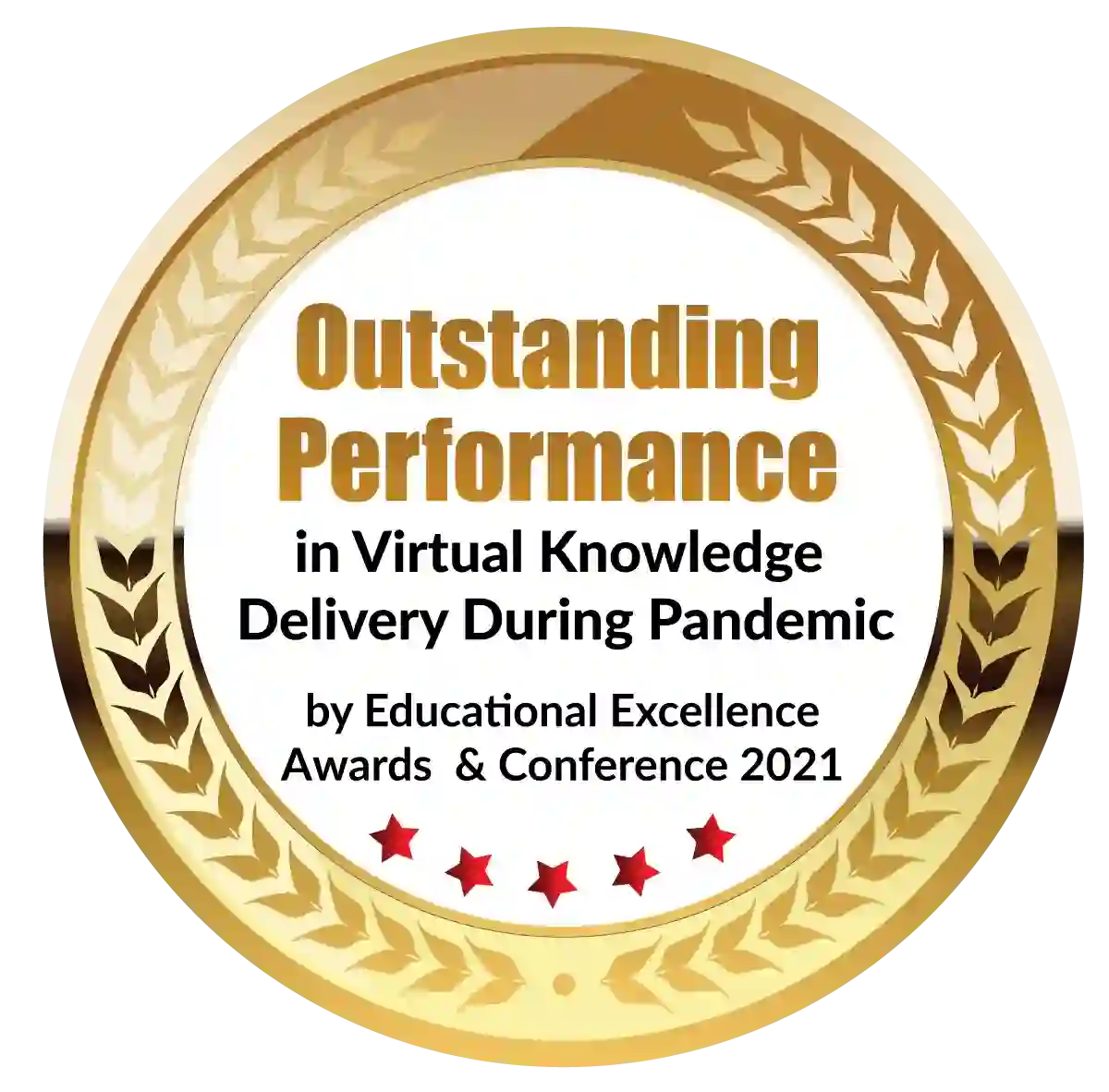 Outstanding Performance in Virtual Knowledge Delivery During Pandemic by Educational Excellence Awards & Conference 2021
One of the most popular courses that students are eager to choose is the PGDM program. These courses draw students from many backgrounds who want to advance their careers. The post-graduate courses have made them beneficial to both people who currently have jobs and students from a variety of academic backgrounds, including engineering, economics, and business.
Students struggle to choose between an MBA course and a PGDM course from the top PGDM colleges in Mumbai because the latter is a close substitute for the former. PGDM education is not far behind the MBA in terms of recognition and the upscale image it already exudes.
More chances for employment
The basic rule is that a candidate has more options and choices the more qualifications they possess. Any firm would consider a PGDM graduate from the top PGDM colleges in Mumbai to be a valuable asset. The candidates can discover that a management degree is necessary to pass a job interview and stand out among the other applicants because of the intense competition in today's business environment.
In business schools, PGDM students learn a variety of methodologies and skills that can support the growth of businesses. Some companies hire management graduates and even provide current workers the chance to earn a PGDM degree from the top PGDM colleges in Mumbai.
Large corporations are also eager to provide the applicants with a respectable wage in exchange for their services, which contributes to the degree's high preference. Having a management degree will increase your chances of finding a great job with a reputable company.
An edge for competition.
Due to ever-evolving technology and enterprises that are going worldwide, our economy has blurred geographic lines. Companies are searching for experts who have the skills, subject-matter expertise, and capacity to operate in international seas so that they may grow their businesses abroad and compete with the industry's established giants. With your post-graduate courses, prospects are sure to gain a perspective on global company management, which will give your resume more weight.
There is always more exposure to operating in a global environment than working for a local business and interacting with local customers. The candidate has the chance to increase the scope of their understanding of international business by learning about various markets, cultures, and geographic areas. As a result, the company you work for will have more popen-minded solutions to issues.
The candidates might also choose a post-graduate diploma for a competitive edge. The ability to complete a post-graduate credential online gives individuals greater freedom in terms of their learning pace and location.
Additional specializations
Candidates have the choice to specialize in topics that may interest them when they enroll in classes after graduating. For instance, if a candidate choose finance as their major, they can choose Marketing, Project Management, or IT as a minor specialization in the second year, expanding their horizons and giving them additional options during placement.
Nowadays, candidates with a bachelor's degree in management studies won't get very far. Strong skill sets and the soft skills necessary for effective work completion must be developed. A postgraduate program can help you develop these skill sets through a variety of certification programs, preparing you for the workforce and assisting the candidate in moving up the corporate ladder by equipping them with today's highly valued leadership and management talents.
Recruiters usually develop a short list of candidates based on their skills while searching for expertise in particular areas. You can select a specialization for your PGDM in India degree that best suits your needs. For instance, if you are a finance student, you can minor in marketing, project management, or information technology in your second year. By expanding your horizons and becoming more adaptable during placement, you will boost your chances of being employed by reputable companies.
Some of the specialties offered in PGDM in India programs include the following:
A concentration on operations management.
A focus on business analytics Foreign Trade. Specialization in finance.
Specialization in Marketing
The candidates can also choose a postgraduate diploma in the specialization they want to pursue to have an added benefit from the PGDM program.
Better prospects for networking.
The candidates benefit from networking chances because they can meet business titans and leaders and have the chance to learn from and share thoughts with them. Additionally, it can provide job candidates a better chance of getting their ideal position.
As a post-graduate course, it provides candidates with improved prospects, which can be hastened by networking with industry specialists. It also assists applicants who enroll in the course after graduating to stand out from the competitors in the age of harsh competition. The candidate's chances of landing greater employment possibilities are further increased by this.
The postgraduate course emphasises on internships, organisational research, and on-the-job projects in some institutes. The candidates will have many opportunities to build a strong corporate network that could open up greater job market options.
These institutions also organize job fairs and have connections to some of the largest corporate organizations in the nation. The recruitment agencies spare no effort to make certain that students obtain the most attractive offers.
A more effective method of learning.
A PGDM classroom in the best PGDM colleges in Mumbai is very different from a typical university classroom in terms of atmosphere. You will gain a lot of practical corporate experience as a PGDM student, which will help you hone your communication skills. You'll have the opportunity to develop your interpersonal skills while being surrounded by peers through a variety of fun courses and activities. Along with soft skills like improving your ability to make decisions, you gain keen analytical skills.
A PGDM student from the best PGDM colleges in Mumbai has the chance to take part in management internships that are supported by the organization. Additionally, they will get the chance to network with industry leaders and learn firsthand about how contemporary businesses run. Along with intensive classroom sessions, they get hands-on experience in the business world.
A post-graduate diploma can also assist the applicant in enhancing their industry abilities and learning more domain-specific information.
Dignified with Rankings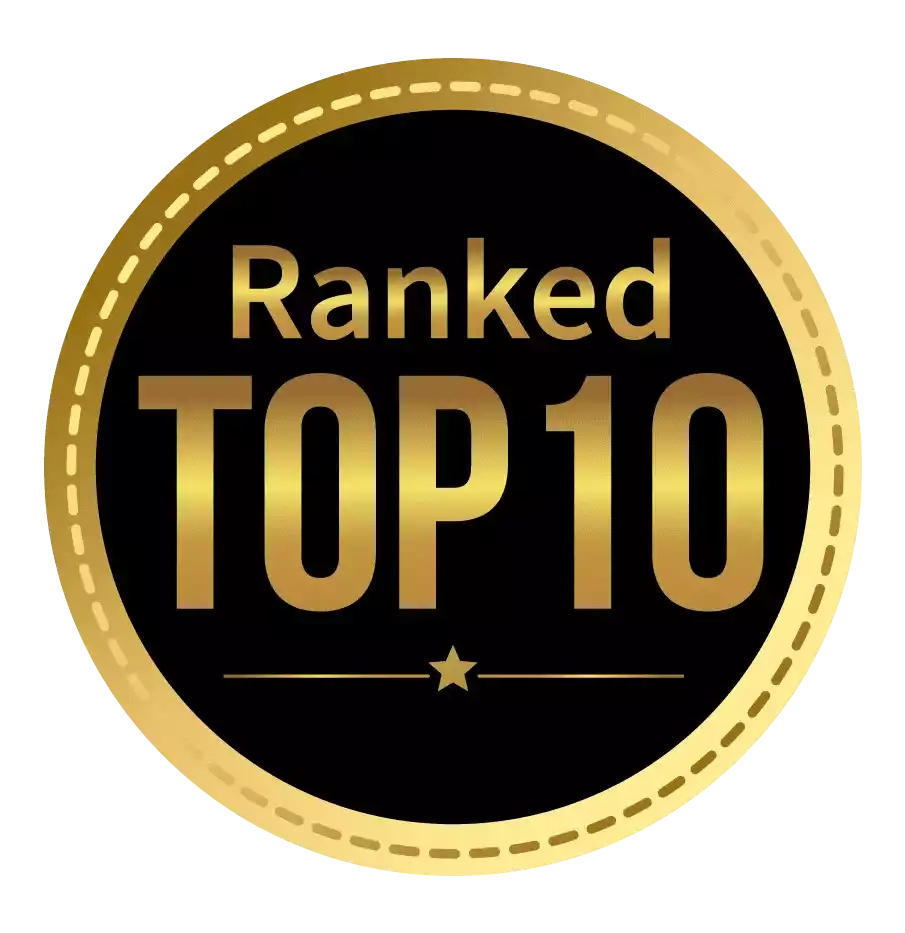 Amongst India's most promising Hotel Management Institute by Higher Education Review 2021
---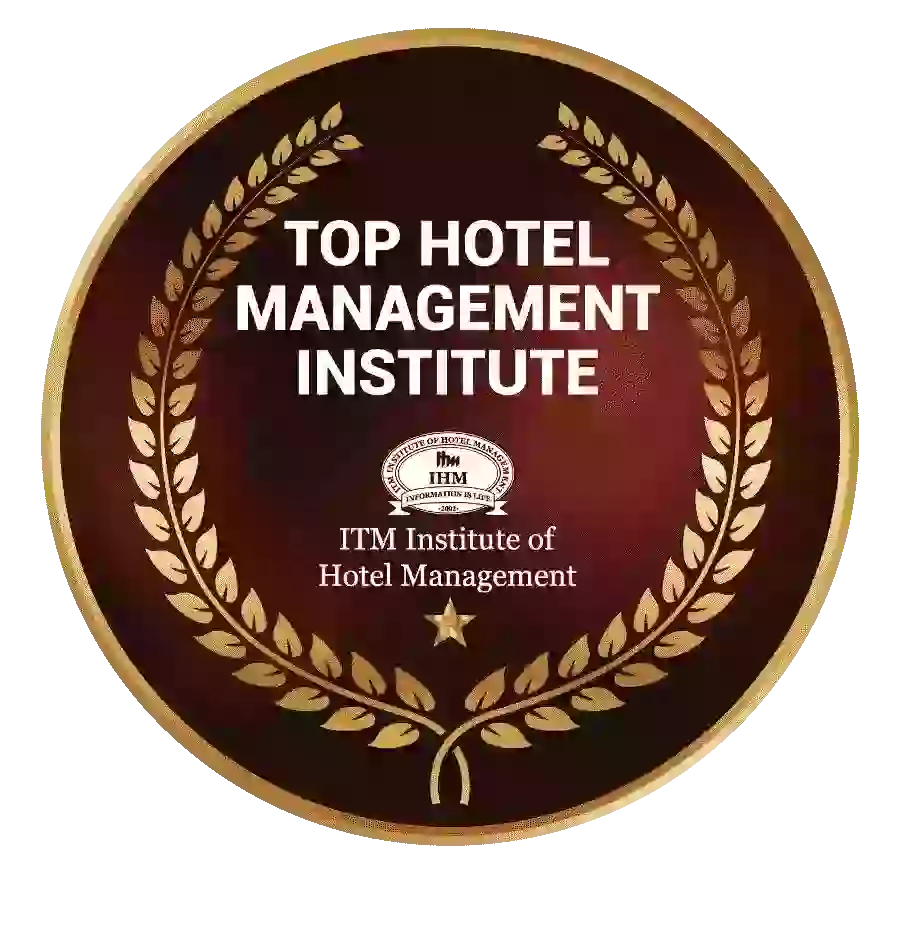 Ranked Top Hotel Management Institute awarded by Times Education Icon 2022
---
Quality Education, Outstanding Administration & Leading Infrastructure by Educational Excellence Awards & Conference 2021
---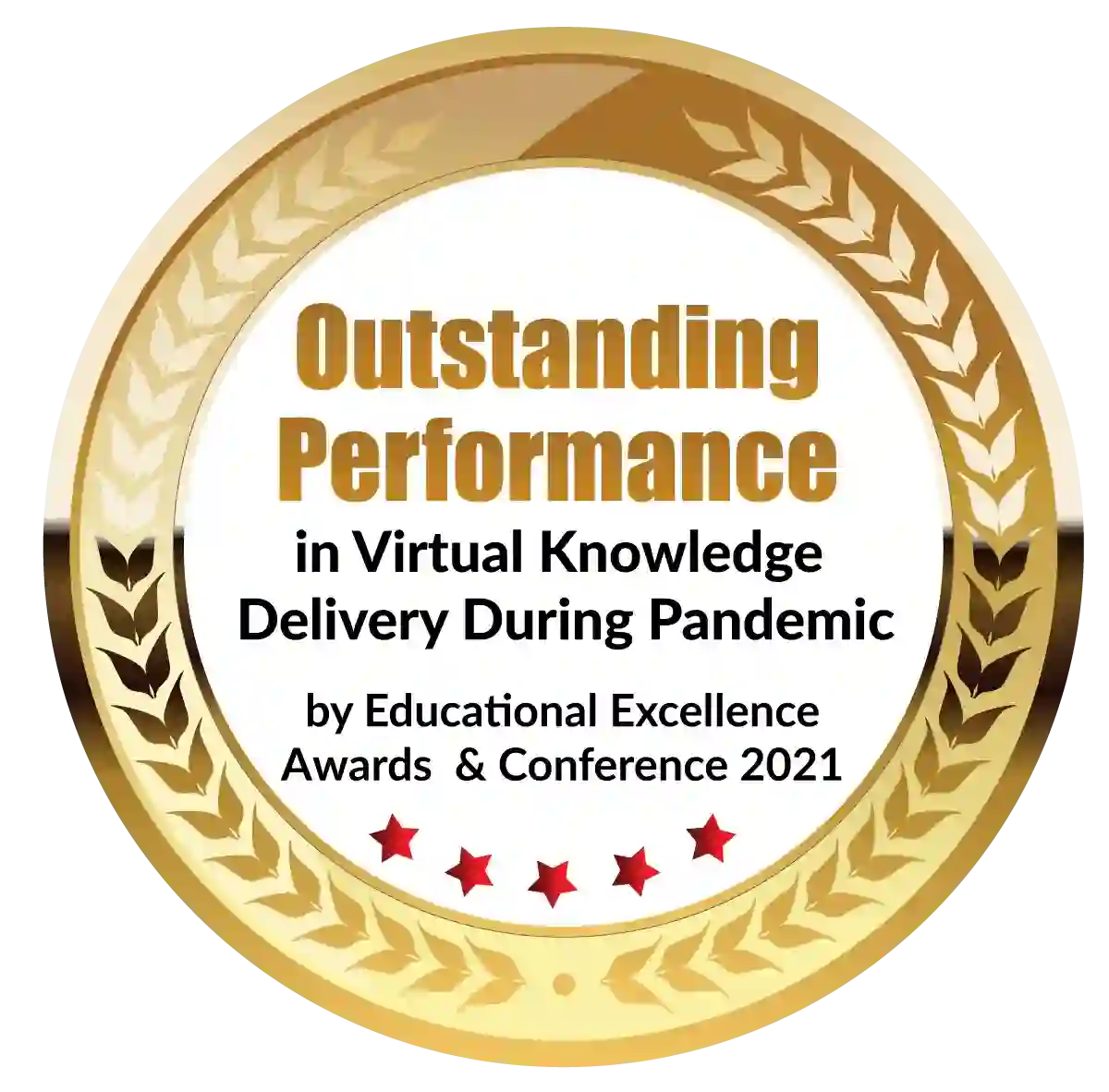 Outstanding Performance in Virtual Knowledge Delivery During Pandemic by Educational Excellence Awards & Conference 2021