Students Trained & Placed
Kitchen Training Facility
International & National Internships only at 5-star Properties
One to One Corporate Mentorship
An Entrepreneurial Culture at the Campus
Dignified with Rankings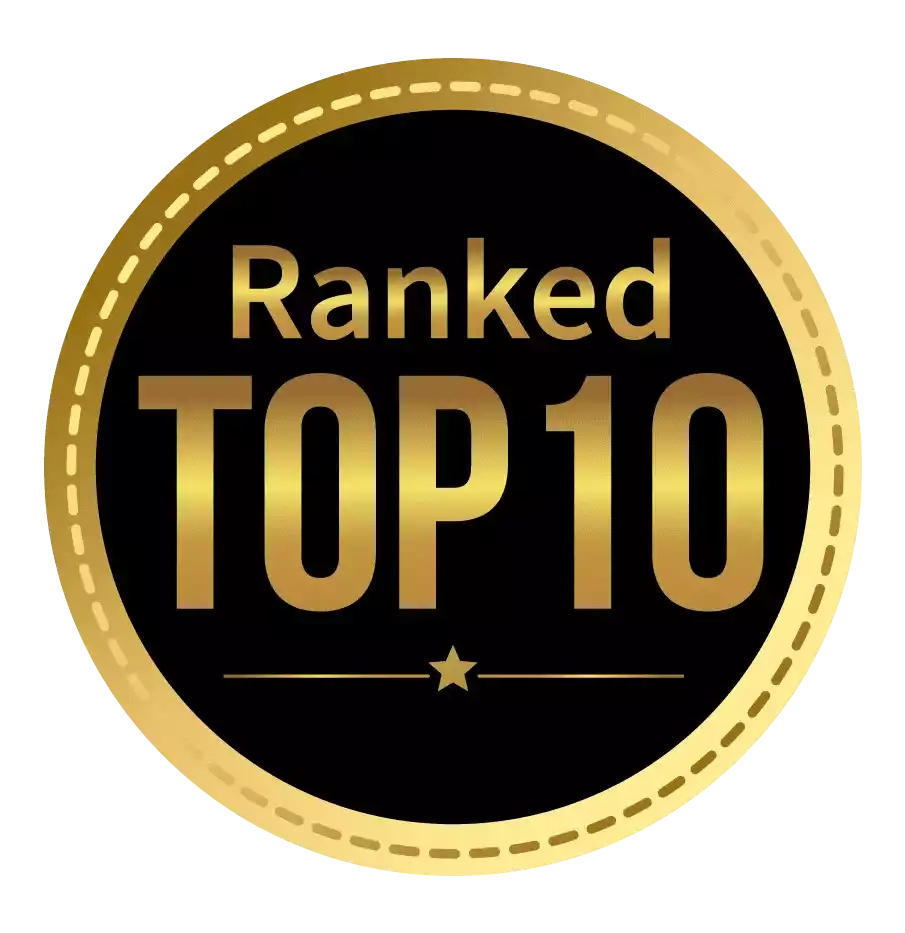 Amongst India's most promising Hotel Management Institute by Higher Education Review 2022
---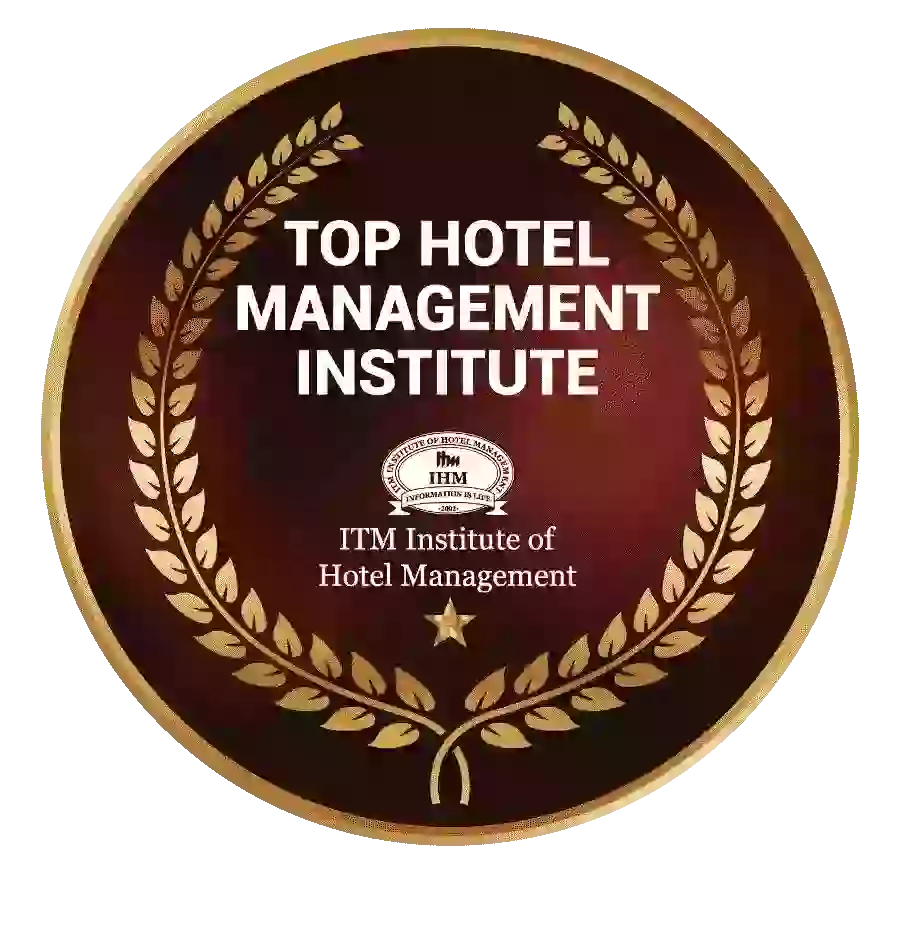 Ranked Top Hotel Management Institute awarded by Times Education Icon 2022
---
Quality Education, Outstanding Administration & Leading Infrastructure by Educational Excellence Awards & Conference 2021
---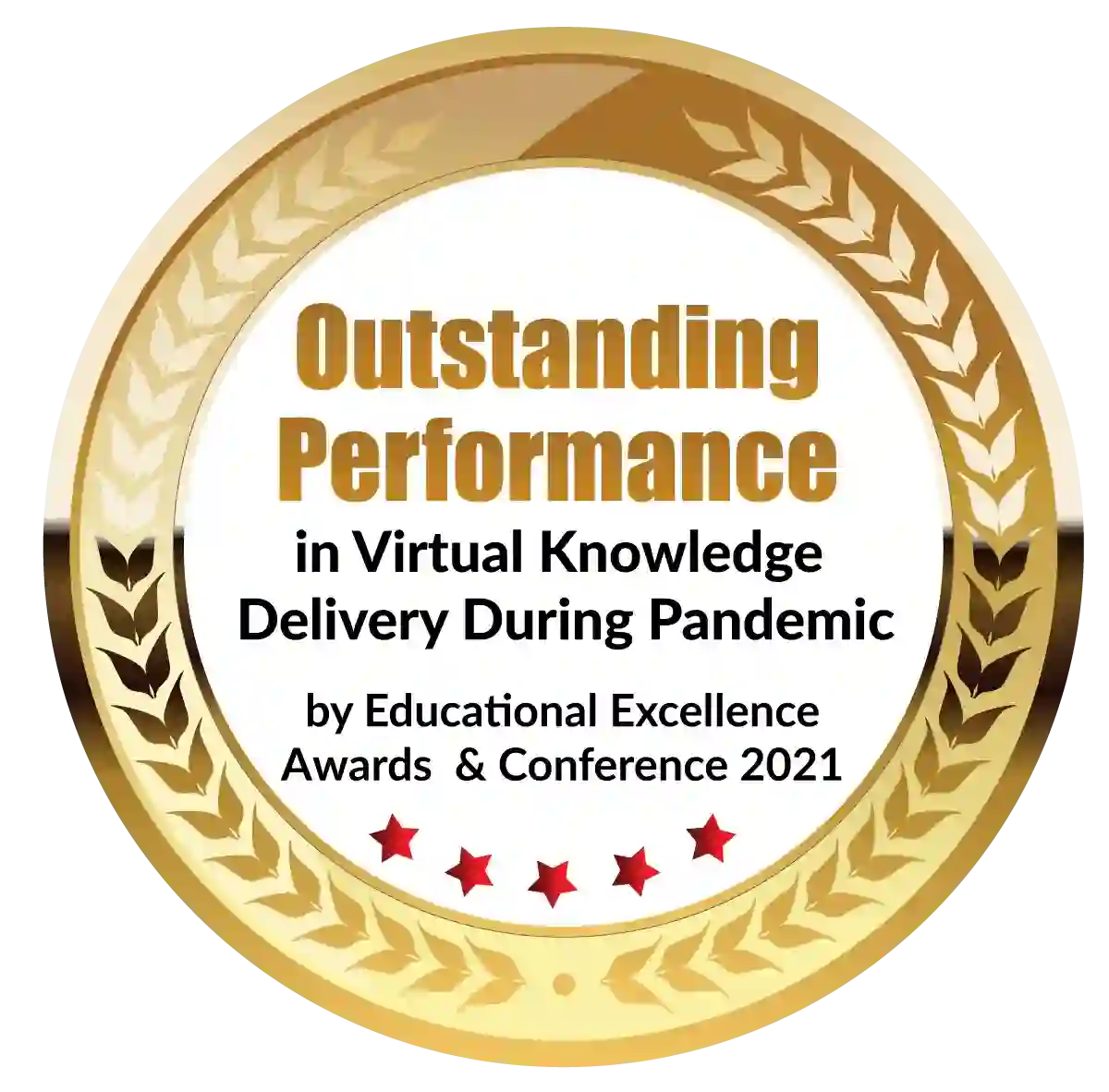 Outstanding Performance in Virtual Knowledge Delivery During Pandemic by Educational Excellence Awards & Conference 2021
Finance is, without a doubt, a company's soul. Every organization requires finance experts with professional financial competence to govern the company and preserve it from financial disaster. Furthermore, because the government is focusing on small and medium firms, the expected growth, as well as the demand for financial specialists, is expected to be very strong. Because there are so many job opportunities in this field, the demand for an MBA Financial Markets is rapidly increasing. As a result, professionals should look into MBA Financial Markets programs. It's one of the most popular MBA specialties, and it prepares students for careers in finance like investment management, assessment, and control. Through this blog, we'll look at MBA Financial Markets, courses after an MBA Financial Markets, and career prospects in this field.
What does an MBA Financial Markets entail?
The student develops business and financial knowledge and skills, helping them to advance in their careers. Many educational institutes in India and abroad provide undergraduate and postgraduate finance courses to students. The following are some of the advantages of pursuing an MBA Financial Markets:
MBA Financial Markets is the highest-paying MBA specialization at the moment. Finance is a huge sector with a lot of possibilities. There are a variety of job possibilities to choose from in both the commercial and governmental sectors, depending on your preferences.MBA Financial Markets graduates can work in banking, management, financial markets, and other fields.
An MBA Financial Markets can help you manage your personal finances as well as your company's cash by providing you with the information you need to invest effectively. MBA Financial Markets Practice is an important intervention that provides students and professionals with the knowledge and skills they need to understand the complicated structure of financial markets and the procedures that support operations.
Why should you pay for an MBA Financial Markets?
Consider the following benefits of financial MBA programs to answer the question "Why select an MBA Financial Markets?"
In high demand
MBA Financial Markets equips students with analytical thinking, continuous processes, managerial decision ideas, risk and profitability management, coordination processes, and centralized nature knowledge and skills. Corporate finance, budgeting, costing, international finance, investment and securities, and working capital management are all covered in this course. These disciplines assist students to prepare for leadership jobs in financial institutions and other corporations.
Job stability
While an MBA focuses on business administration with specialties such as human resources, marketing, sales, and operations, an MBA Financial Markets is responsible for managing and sustaining the expenses and capital required for all industries. This means that positions in this subject may be available regardless of the industry, making it highly versatile expertise with more secure career opportunities.
Investigate a variety of topics.
An MBA Financial Markets allows you to pursue more possibilities across a wide range of industries. Assume you're pursuing a career as an investment banker. In such instances, you may work as a financial counselor, hedge fund manager, stock trader, or equities analyst, to name a few professions. There are numerous work opportunities in both the governmental and private sectors. This makes switching between industries and job profiles quite simple.
You can enroll in an MBA Financial Markets program and afterward become a Certified Public Accountant (CPA) or a Certified Management Accountant (CMA), all of which are internationally recognized and can help you land a job in another country. After completing this course, you will be qualified to work as a financial analyst, financial advisor, or consultant.
Personal finance management
You will comprehend the importance of budgets and investments if you pursue an MBA in finance. Strategic thinking, financial management, creativity, time management, and planning are among the talents you will gain. Knowing them can be quite beneficial if you decide to start your own business after gaining some work experience.
MBA Financial Markets Prerequisites
Anyone with a bachelor's degree in any discipline is eligible to apply to any MBA finance program. For pursuing an MBA Financial Markets, some institutions accept an undergraduate degree in any relevant discipline from a recognized university or college with a minimum average of 50% aggregate marks. Students who have studied finance-related undergraduate courses are preferred by some universities. Students who do not have these prerequisites might add them to their MBA program's schedule.
If you want to pursue an MBA Financial Markets, you should:
have a background in mathematics and statistics, as the course curriculum includes subjects with mathematical and statistical applications, though this is not required. aim to work in banks, accounting firms, and investment firms, though this is not required.
having a foundation in accounting, whether it's from class 12 commerce, a bachelor's degree in commerce, or a master's degree in accountancy
Have a strong foundation of management aptitude, critical thinking ability, and imaginative ability and seek to specialize in finance, accounting, or investment management and aspire to obtain a Chartered Financial Analyst (CFA) certification after your degree
After an MBA Financial Markets, there are a variety of courses available.
Every year, a large number of students pursue an MBA Financial Markets, therefore you may need to take additional courses to improve your employability. An additional specialized course can provide you with the unique abilities needed to address the demands of this business, placing you ahead of the competition and indicating to the employer that you possess multiple skill sets. This may set you apart from other candidates and demonstrate to the business that you possess multiple skill sets. Following is a list of courses and certifications you can pursue after earning your MBA Financial Markets:
Course in quantitative finance
This course will teach you how to use mathematical models and massive data sets to study stocks and financial markets. Understanding derivative securities, price options, and risk management in portfolio management systems are all part of this. You'll also learn how to use algorithms in programming to make transactions faster, safer, and more efficient in this course. As part of this course, you'll learn about risk management approaches, quantitative finance methodologies, econometrics, and financial modeling.
Financial risk management
This is a degree that is recognized all around the world. After earning your MBA Financial Markets, this is an excellent program to pursue. The course will teach you the basic concepts of financial risk management. It teaches the fundamentals of credit risk management, liquidity risk management, market risk management, and non-market financial risk management. This also teaches you the fundamentals of financial risk by demonstrating how shareholders and investors work together and assisting you in selecting a candidate for low-risk investments.
Services and financial planning
This course will teach you how to improve an organization's financial management. This includes how the company handles taxes, education investments, insurance programs, and retirement plans. Financial planners and service providers handle all aspects of a company's finances and transactions.
Chartered Financial Analyst (CFA)
The CFA  offers a technical certification to investing and financial professionals all over the world. The program includes a wide range of topics such as investment management, financial analysis, stocks, shares, and derivatives, as well as a broad understanding of other elements of finance. These days, MBA workers with a CFA degree are in high demand.
Certified Financial Planner (CFP)
Tax planning, insurance planning, investment planning, and retirement planning are all covered in this financial planning course. The two possibilities are regular status and challenge status, with the former available to MBA students and the latter to those who have finished their studies. Candidates must pass five tests three times a year in order to get the certification.
After an MBA Financial Markets, what are the possibilities for a career?
Finance is an essential component of every economy, business, or corporation. MBA Financial Markets can help you improve your financial skills, business principles, and knowledge of the country's economic progress. MBA Financial Markets is the finest job for people with the necessary talent and determination because it provides a rewarding and rising future scope.
Finance is now an important aspect of all economies and plays an important role in industry development. MBA Financial Markets graduates are more likely to work in the following positions at top companies:
Financial Advisor: They help clients create goals and develop strategies to achieve them. Customers can also obtain help managing their money and advice on how to get the most out of their investments.
Financial Planner: Financial planners help people achieve their goals while also managing their money. This usually comprises advising them in evaluating their current financial situation and developing a budget. Individuals can also hire a financial counselor to assist them in setting financial goals.
Financial markets and corporate finance are rapidly growing industries with a large number of job openings. If you want to take advantage of the opportunity and enter this field, an MBA Financial Markets is one of the best options. Students can, however, enroll in a finance technology course. MBA Financial Markets students can study finance technology courses. Financial technology is a new field that aims to improve financial services via the use of technology. It's an innovative approach that uses technological solutions to improve financial services.
Dignified with Rankings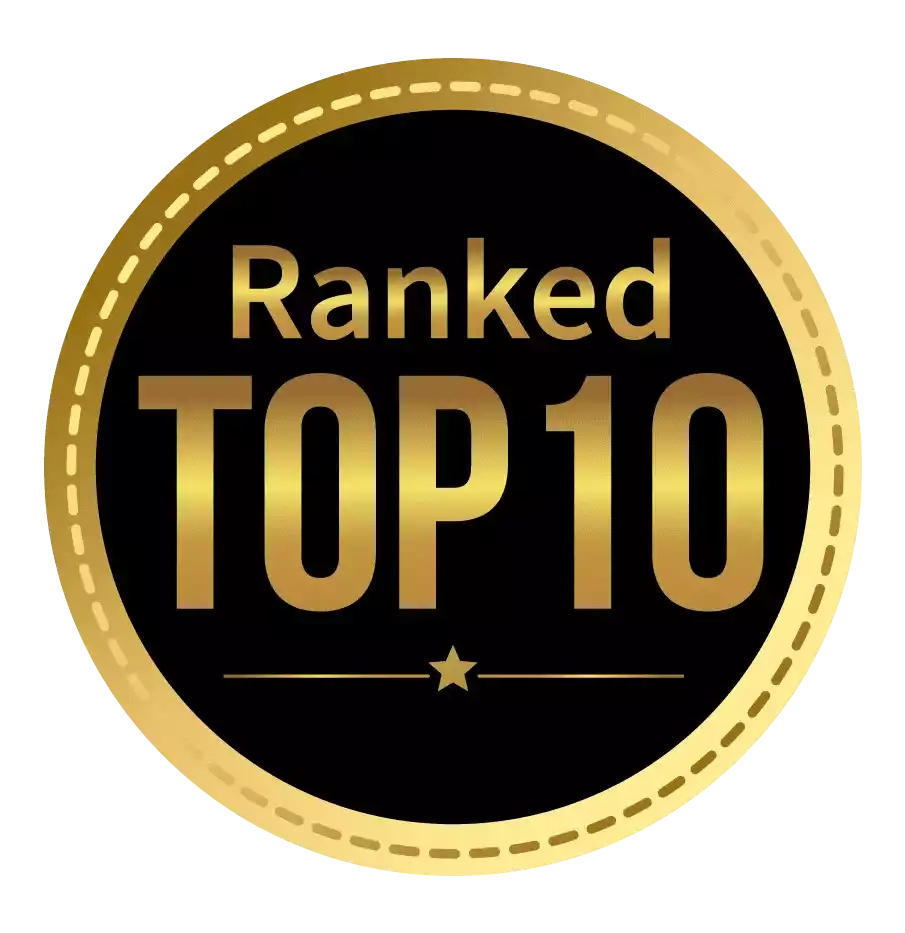 Amongst India's most promising Hotel Management Institute by Higher Education Review 2021
---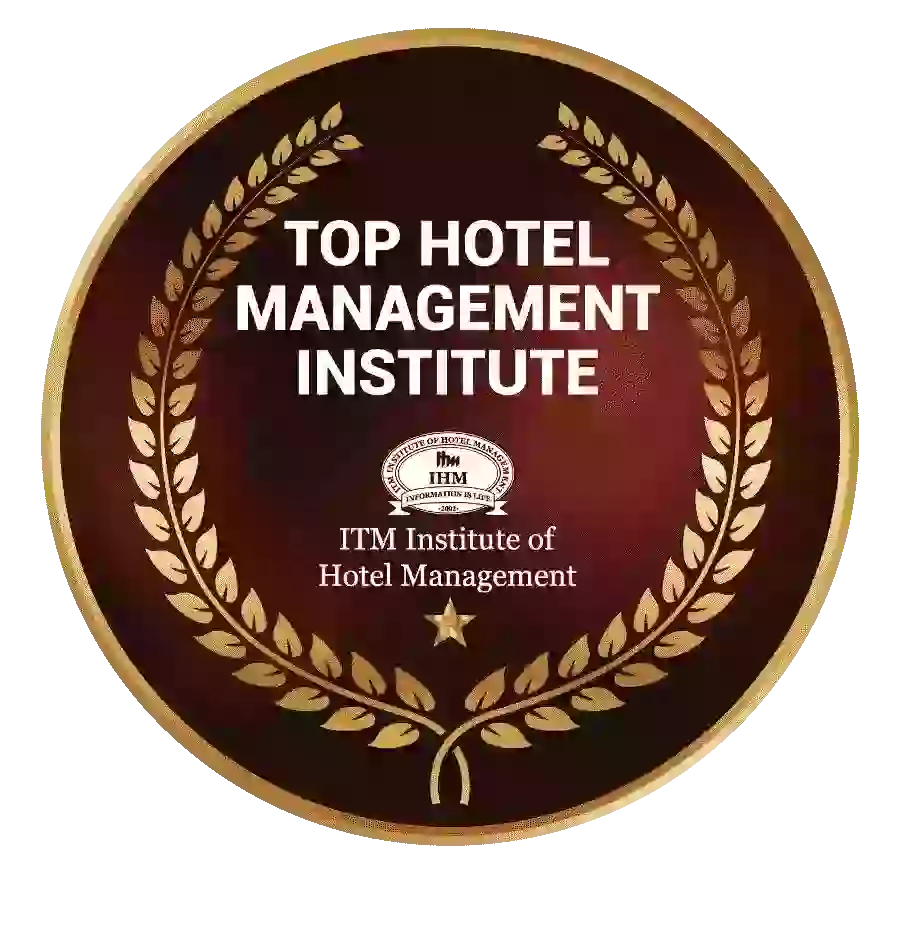 Ranked Top Hotel Management Institute awarded by Times Education Icon 2022
---
Quality Education, Outstanding Administration & Leading Infrastructure by Educational Excellence Awards & Conference 2021
---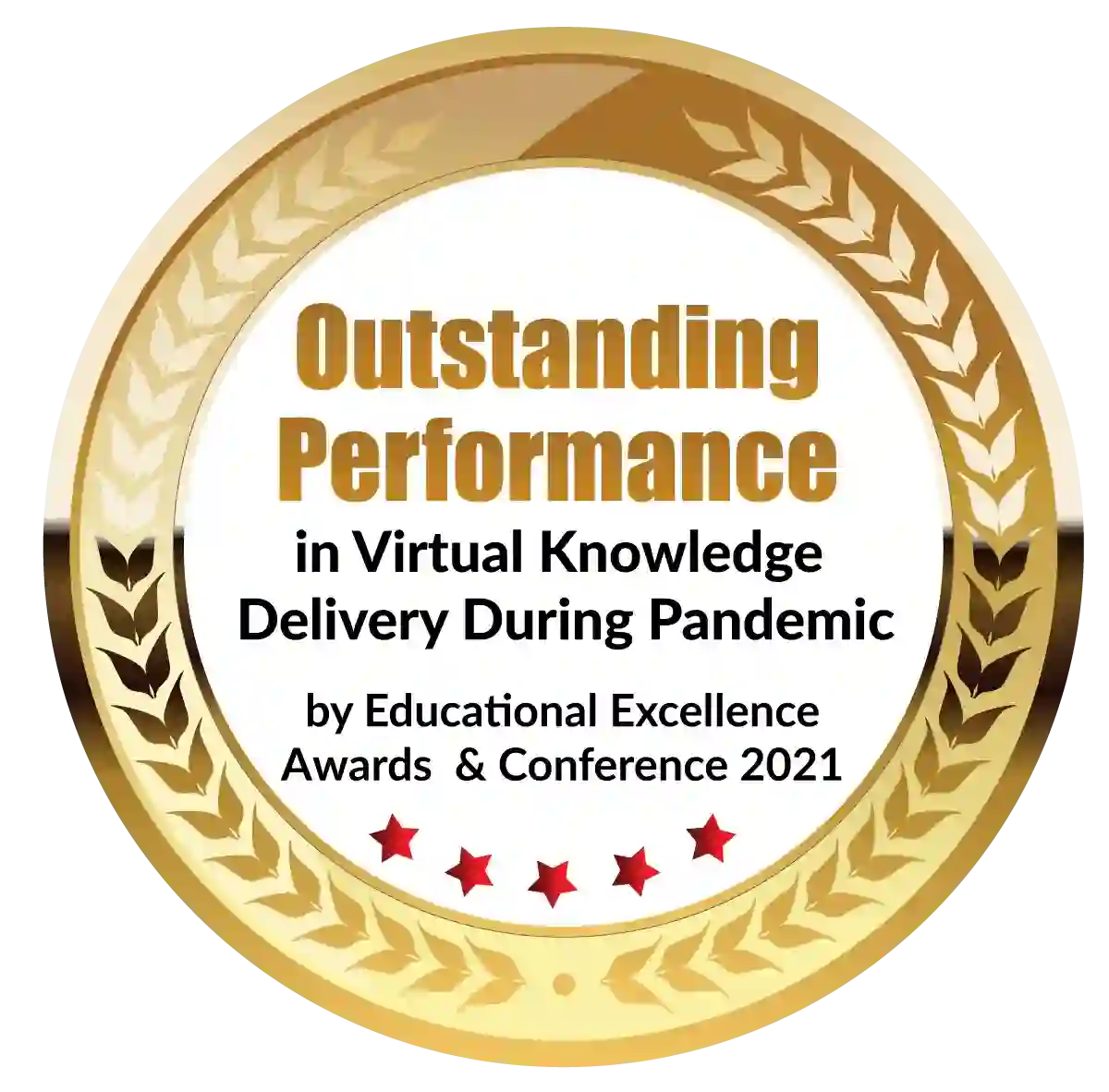 Outstanding Performance in Virtual Knowledge Delivery During Pandemic by Educational Excellence Awards & Conference 2021