Students Trained & Placed
Kitchen Training Facility
International & National Internships only at 5-star Properties
One to One Corporate Mentorship
An Entrepreneurial Culture at the Campus
Dignified with Rankings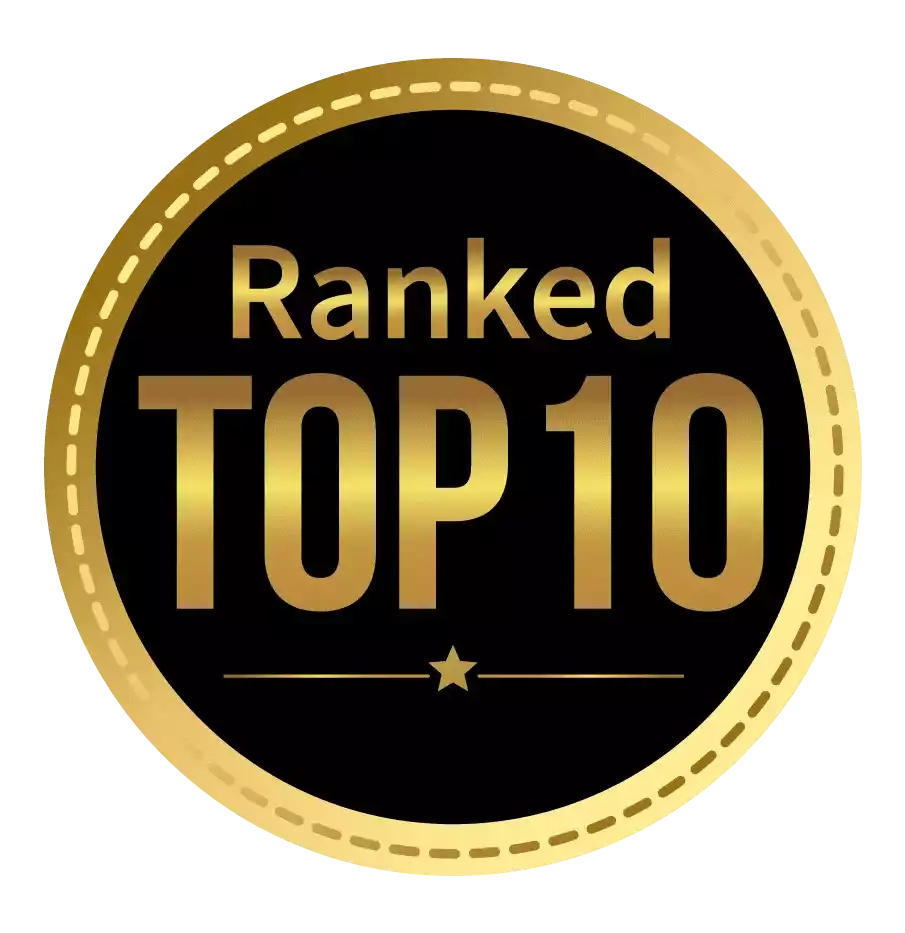 Amongst India's most promising Hotel Management Institute by Higher Education Review 2022
---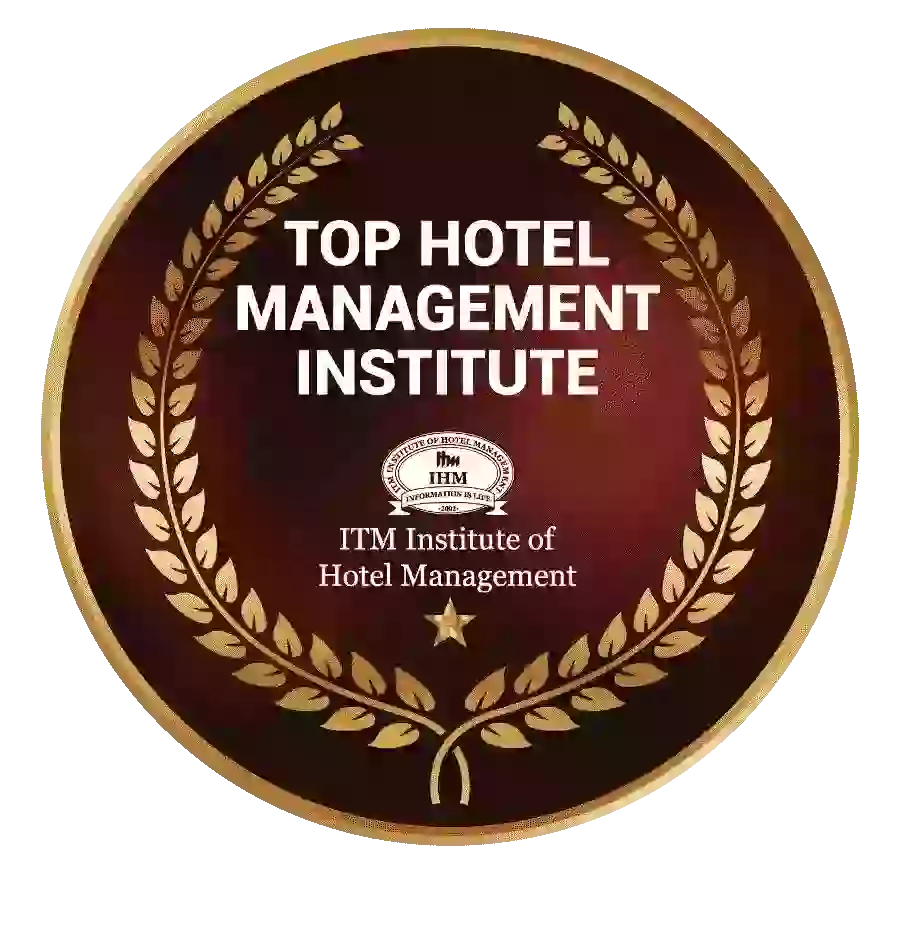 Ranked Top Hotel Management Institute awarded by Times Education Icon 2022
---
Quality Education, Outstanding Administration & Leading Infrastructure by Educational Excellence Awards & Conference 2021
---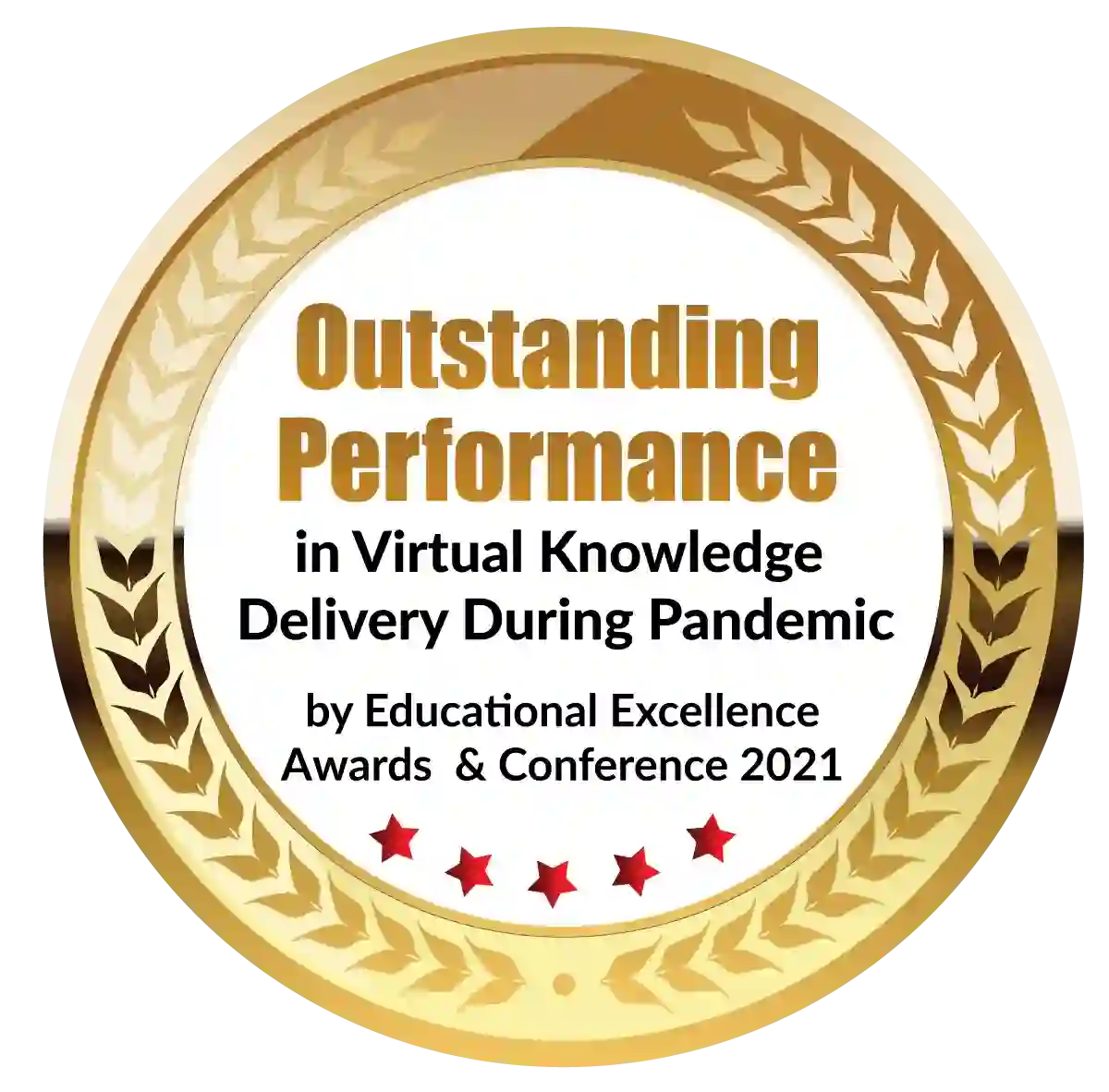 Outstanding Performance in Virtual Knowledge Delivery During Pandemic by Educational Excellence Awards & Conference 2021
The benefits of getting a bachelor's degree are insufficient. As a result, many students are considering enrolling in a Professional degree to boost their chances of landing a job. Students who choose Professional Courses after graduation can go deeper into their chosen discipline. In addition to theory, these courses assist subscribers in becoming acquainted with practical elements of the fields. There are several institutes in India that provide admission to various postgraduate programs. However, hopefuls must gain admission to Indian colleges and study there. Warangal is one of the places in India with some of the greatest colleges. The blog's goal is to provide information about some of the most popular Professional courses accessible in Warangal colleges after graduation, as well as how to choose the right one for the right situation.
What are Professional Courses?
Professional courses provide students with particular industrial knowledge.A professional course provides students with practical skills. Students are job-ready after completing the course. A degree program, on the other hand, is designed to provide students with a strong academic foundation as well as expertise in a certain sector. The emphasis of these courses is on skill development, job advancement, and self-improvement. This provides kids an advantage over their peers and encourages them to be more creative. Soft skills are in high demand in the workplace, and professional courses offer students those talents.
Professional Courses After Graduation Available in Warangal Colleges
Students are allowed to pursue whatever job path they like after graduation. It is not necessary that it be relevant to the graduate course they studied. Changing classes is always an option, and the path one takes after graduation should be chosen with this in mind. After graduation, take a look at this list of excellent professional courses:
MBA:
An MBA degree is one of the best courses you can do after graduation. It is one of the most advantageous options because it opens doors to a variety of courses, including HR, finance, marketing, and economics, among others. Getting an MBA is one of the best career moves you can make, especially if you come from a business background. It's a two-year program that covers business management principles. You must pass the required admission examination, like the MAT, CAT, or other similar tests, to enrol in an MBA program at a recognized college in Warangal.
PGDM:
If you don't want to pursue an MBA, you can pursue a PGDM course, which is another popular option among the many professional courses available after graduation.It equips a person with fundamental business and management skills.It usually prepares people for top-level management positions. It also allows for rapid advancement into management or executive positions.
M.Tech:
A master's degree in technology is a postgraduate professional technical degree. It's a two-year program that can be finished after high school. Civil, chemical, and electrical engineering are just a few of the specialties offered at Warangal colleges.  You must also pass a national, state, or institute-level admissions test. The GATE exam must be taken by the student. Engineering, mathematics, and aptitude are the three sections of the GATE exam.
Artificial Intelligence:
 In our daily lives, artificial intelligence is becoming increasingly pervasive. This is also the best time to enrol in a Warangal college's artificial intelligence program. According to Stanford, "machine learning is the science of getting computers to perform without explicitly programming them." Self-driving cars, quick web searches, and speech recognition are just a few of the components. This course will cover machine learning, data mining, and pattern recognition.
Data Science:
One of the most advantageous degrees you may take after college in Warangal is data science. It is one of the most popular career paths in the twenty-first century. One reason for the growth is because every day, thousands of bytes of data are generated, and organisations require experts who can arrange this incomprehensible data, analyse it, and devise business-friendly solutions. As big data becomes increasingly common, the demand for data scientists is rapidly expanding.
Project Management Professionals:
One of the most well-known projects management credentials is the Project Management Professional (PMP). This course will introduce you to a wide range of project management tools and methodologies. In addition, you will gain theoretical and practical knowledge through working on a variety of projects. This will provide you with real-world experience. You will be competent in managing project timelines, utilising the best project resources, and finishing projects within financial restrictions after completing the program from college in Warangal.
Business Accounting and Taxation:
The BAT Course is a nationally recognized 6-month curriculum that combines the technical areas of accounting and taxation with the broader arena of business, including advanced ideas in accounting, taxes, payroll regulations, and the key disciplines of economics. As part of a broad list of professional courses after graduation, this interdisciplinary curriculum may equip you with the many understandings of handling the various elements of business operations from account-keeping to managing money and dealing with taxes.
Hotel Management:
A two-year Post Graduate Diploma in Hotel Management program prepares students for management jobs in the hotel industry. With the growing hospitality industry, establishing a career in hotel management gives up a world of exciting opportunities, including the opportunity to travel the world and work at top hotels, cruise ships, airlines, and more.
Chartered Financial Analyst Certification (CFA):
This list of professional courses after graduation accessible at colleges in Warangal would be incomplete if Finance and Accounting courses were not included. Chartered Accountancy (CA) and Chartered Financial Analyst (CFA) are respected certifications that attract students from all walks of life who want to jumpstart their careers in finance. To qualify, you usually need to complete several stages of testing and have at least a few years of industry experience.
Project Management:
Another essential professional course you can take after graduation is a project management certification program, such as an MBA in project management. Project management is essential for effective management, which can result in enhanced performance promptly. Project managers are in high demand in the medical, manufacturing, information technology, and financial industries. The Project Management Professional Certification (PMP) is the most common in this field.
Diploma Courses After Graduation
After graduation, there are a variety of diploma courses that guarantee employment. These diploma programs were created with the work market in mind. There are a variety of postgraduate degrees offered at colleges in Warangal that can serve as a fantastic stepping stone to a successful career.
Banking and Financial Management PGDM:
The curriculum is intended to prepare future managers to deal effectively with complicated business issues. In today's rapidly changing global environment, innovation is a key driver of competitive advantage through the creation of new business prospects. To tackle this issue, the country requires a large number of qualified banking and financial experts. The curriculum is designed to produce experienced and talented Finance and Management professionals to meet the needs of the corporate sector in general, as well as the Banking, Insurance, and Financial Services industry in particular.
Food and Beverage Services Diploma:
Diploma in Food & Beverage Services is a six-month to one-year diploma program designed for applicants interested in working in the foodservice industry, such as hotels, restaurants, cafes, bars, and canteens. The minimum educational requirement for the Diploma in Food & Beverage Services program is a 10+2 diploma from a recognized central or state examination board. The curriculum can be completed concurrently with graduation or after graduation.
Counselling and Guidance Diploma:
The Diploma in Counselling and Guidance is a one-year graduate degree program that requires a minimum of a 12th-grade diploma from a recognized school board or an equivalent exam. The aspirant's success in a relevant entrance exam, as well as the subsequent round of counselling, determines admission to the Diploma in Counselling & Guidance.
Human Resource Management Certificate:
A diploma in Human Resource Management is a one-year certificate program in the management of human resources. After completing 10+2 level education in any stream from a recognized central or state board, the course can be undertaken. A few institutes now offer the course to 10th-grade students based on their achievement on the 10th-grade board test.
Graphic Design Diploma:
A Graphic Design diploma is a one-year program that covers areas like multimedia, animation, and gaming. This course focuses on honing the talent or art of using a specific combination of text and images to assist students to learn new practical skills and approaches to problem-solving. The minimum qualification for this degree is a passing grade of 10+2 from a recognized institute with a minimum of 45 percent.
Logistics and Supply Chain Management PGDM:
To grow and become professional, a company's various features must be divided into departments. Each department must have its own management and operational procedures. A manufacturing and product-based organisation's logistics and supply chain management are key components. These are two separate divisions in a few businesses, but they are one in the vast majority. The administration and coordination of products, materials, and services from the point of manufacture to delivery to the client is the focus of logistics and supply chain management.
Students can enrol in a variety of post-graduation programs at top college in Warangal. They are diverse and worldwide, and students can choose what interests them and aligns with their long-term objectives. Post-graduation is required for a successful profession, and there are numerous courses available.
Dignified with Rankings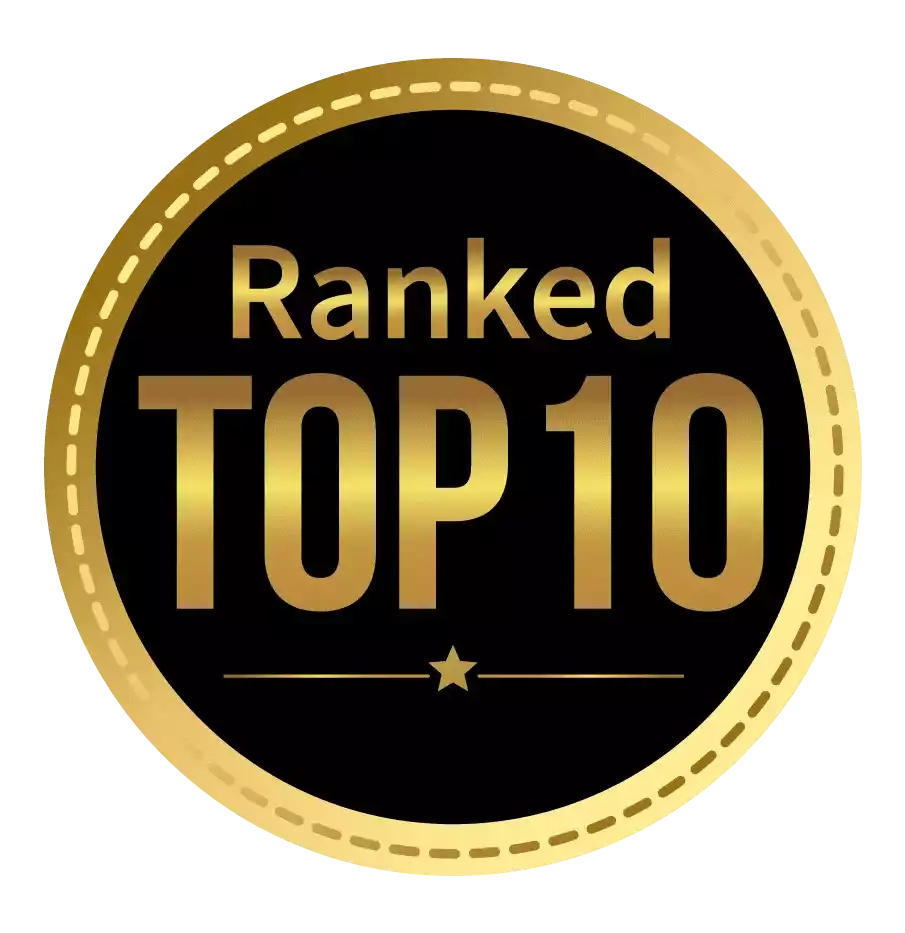 Amongst India's most promising Hotel Management Institute by Higher Education Review 2021
---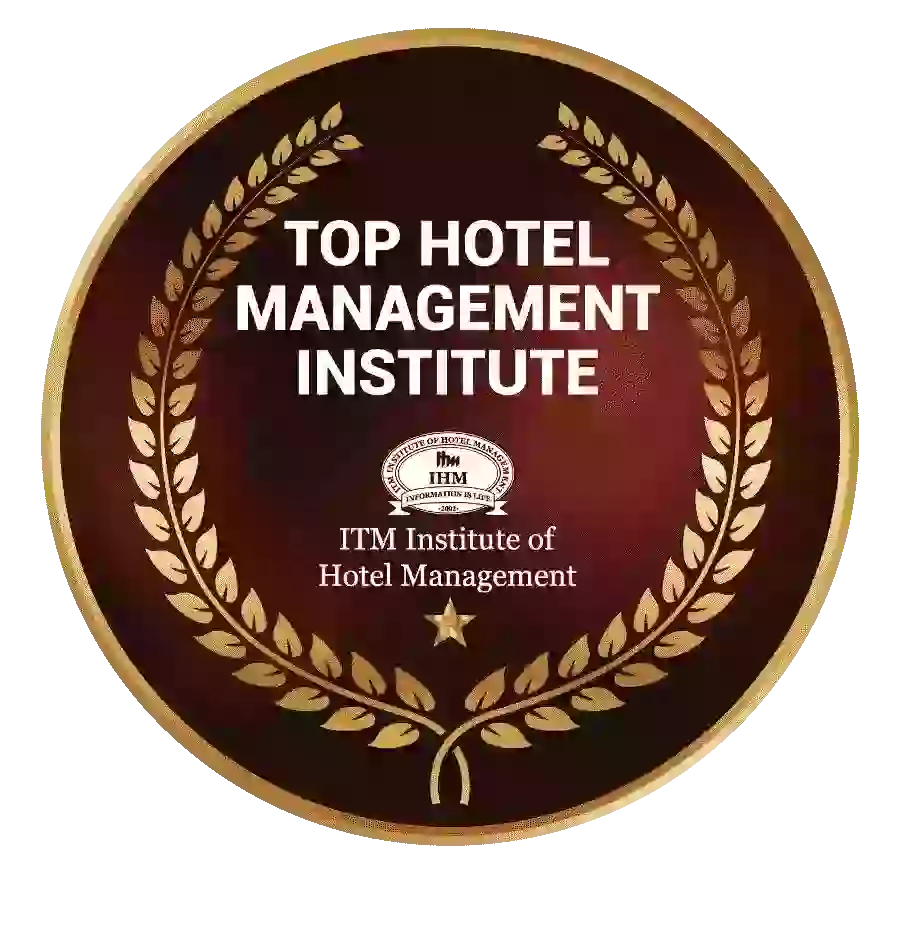 Ranked Top Hotel Management Institute awarded by Times Education Icon 2022
---
Quality Education, Outstanding Administration & Leading Infrastructure by Educational Excellence Awards & Conference 2021
---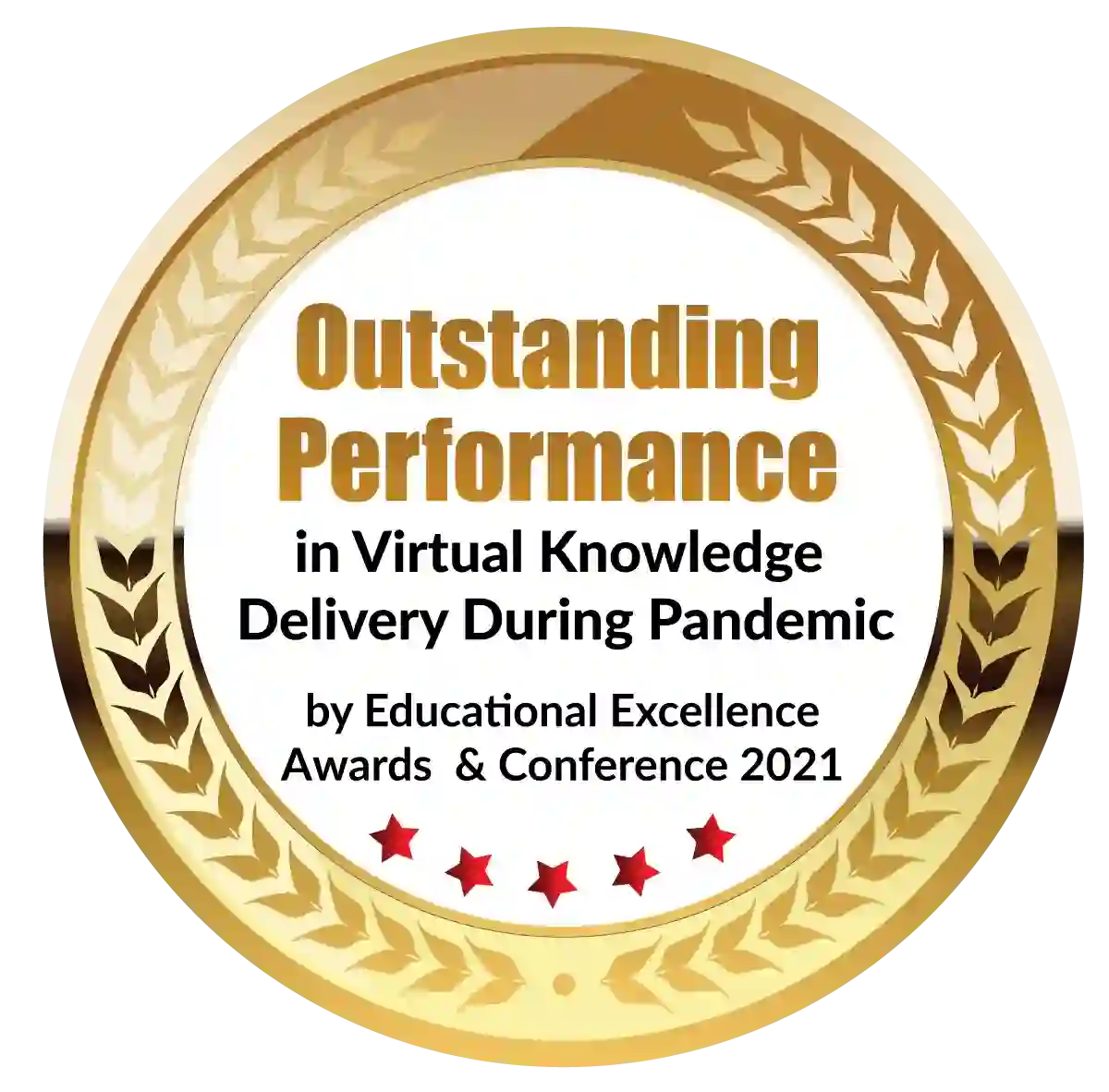 Outstanding Performance in Virtual Knowledge Delivery During Pandemic by Educational Excellence Awards & Conference 2021