Students Trained & Placed
Kitchen Training Facility
International & National Internships only at 5-star Properties
One to One Corporate Mentorship
An Entrepreneurial Culture at the Campus
Dignified with Rankings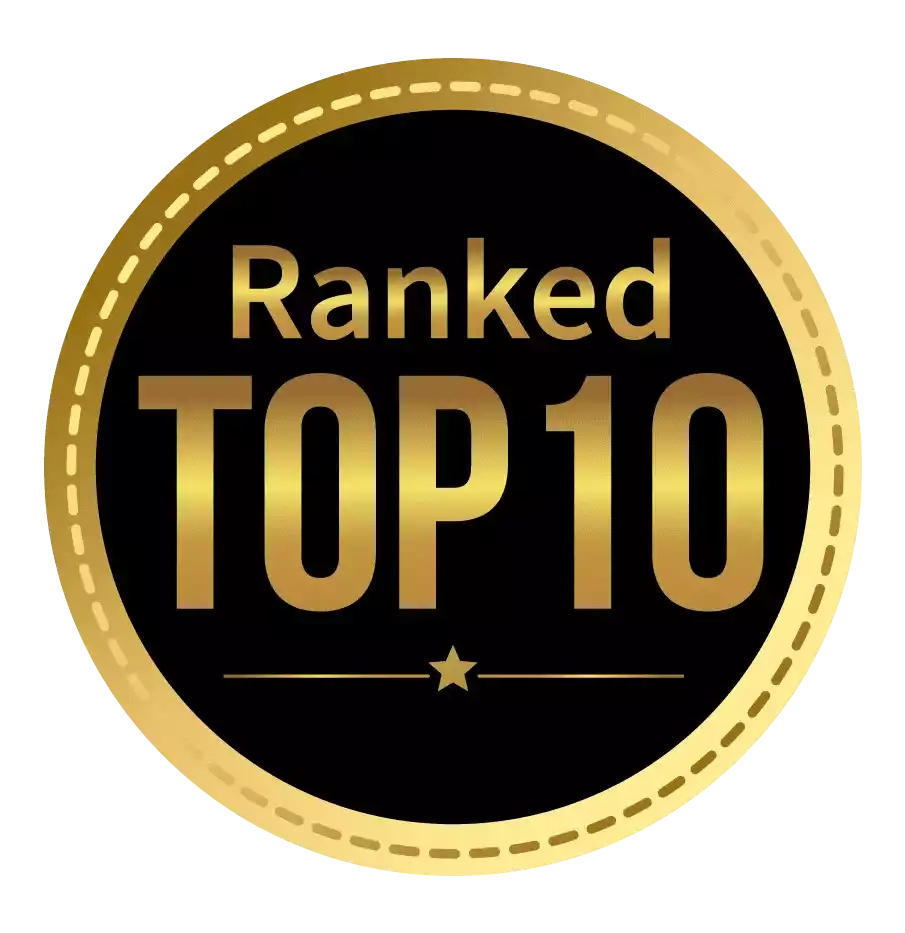 Amongst India's most promising Hotel Management Institute by Higher Education Review 2022
---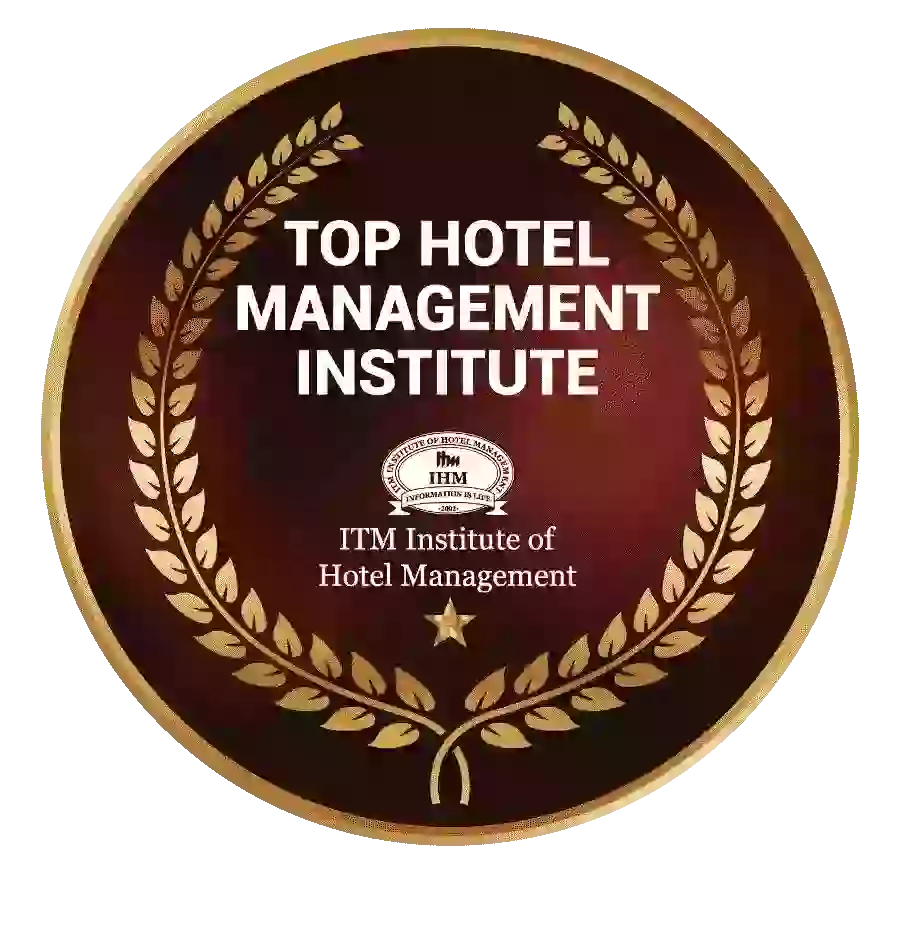 Ranked Top Hotel Management Institute awarded by Times Education Icon 2022
---
Quality Education, Outstanding Administration & Leading Infrastructure by Educational Excellence Awards & Conference 2021
---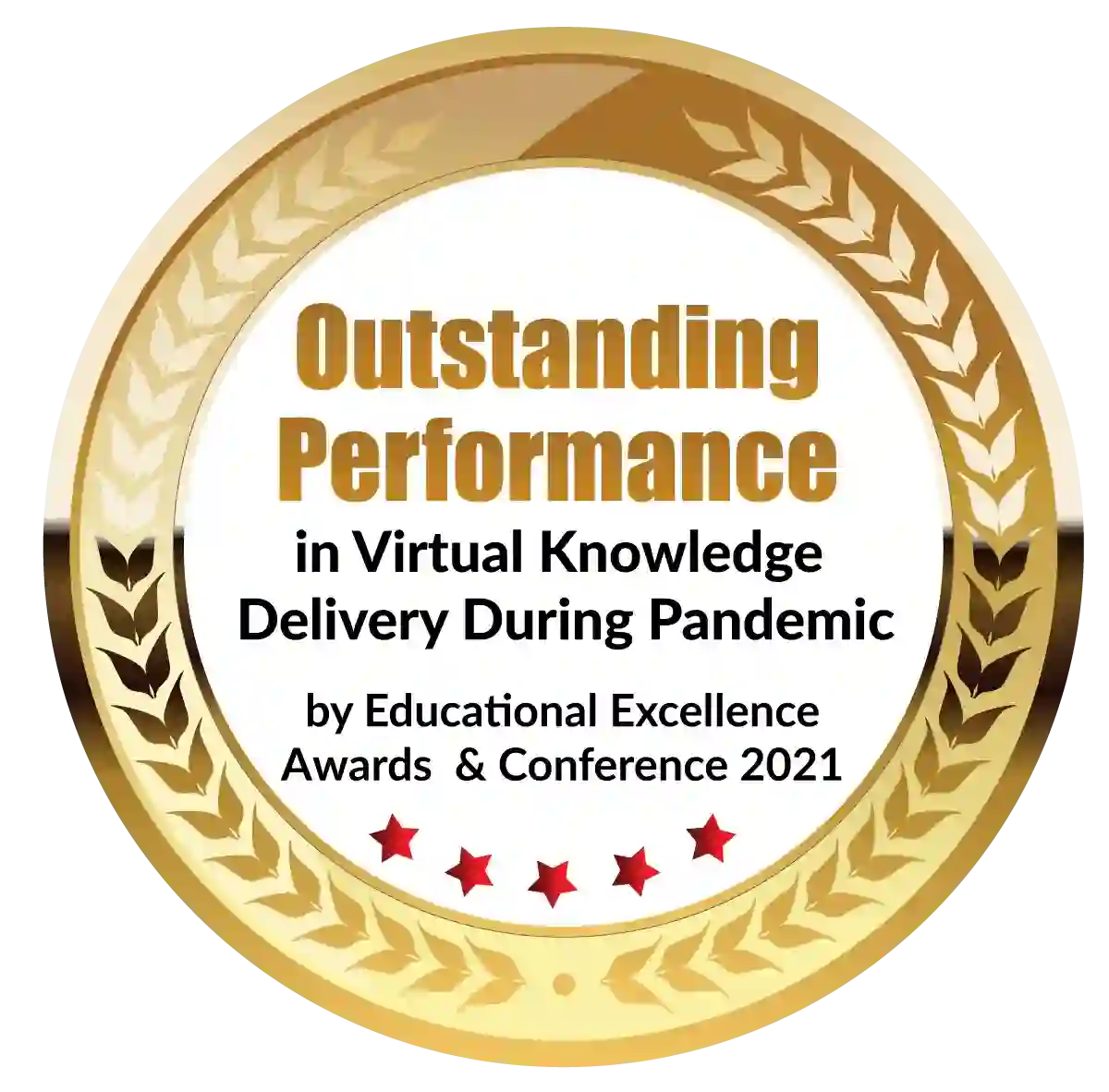 Outstanding Performance in Virtual Knowledge Delivery During Pandemic by Educational Excellence Awards & Conference 2021
Many students are choosing to forgo an undergraduate degree in favor of a professional degree because of the narrow scope of employment and wage opportunities available with an undergraduate degree. In contrast to trying to be everything to everyone, obtaining a professional degree or certification allows one to specialize in a single area of expertise. In order to prepare students for a career in a certain profession, these post-graduate diploma courses combine technical knowledge, skill development components, and industry orientation. If you've just earned your bachelor's degree and are considering pursuing a career after graduation, the following is a thorough guide to the most sought-after professional degrees.
After graduating, you can pursue a wide range of career-focused short-term post-graduate diploma courses (PGDM) and degrees. However, choosing the ideal school to help you advance your profession can be a difficult decision. The following is a ranking of the finest post-graduation programs:
PG Diploma in Management (PGDM)
MBA (Masters in Business Administration)
MTech
PGDM in Hotel Management
Certification in Finance and Accounting (CFA)
Project Management
PGDM in Digital Marketing or Business Analytics
Business Accounting and Taxation [BAT Course]
Masters in Data Science or Machine Learning
An alternative to an MBA is a PGDM program, which is a well-respected option among the many options available to recent graduates after they complete their undergraduate degrees. Essential business and management ideas are taught to students. Typically, it prepares students for positions in management at the highest echelons of an organization. As a result, it provides a fast path to management or executive positions. The following are some of the most well-known PGDM programs:
PG Diploma in Management (PGDM): If an MBA isn't your cup of tea, consider a PGDM program, another popular option for post-graduation professional development. It teaches the fundamentals of business and management to students. Typically, it prepares individuals for high management positions. It also provides a fast path to management or executive positions, with the potential for rapid promotion. Here are a few of the most sought-after PGDM programs:
MTech
An M.Tech degree is ideal for people who want to learn more about the numerous career options available in the rapidly expanding field of information technology. Even though an M.Tech is sometimes compared to a ME (Master of Engineering), it differs solely in that it emphasizes practical skills rather than theoretical knowledge. If you want to learn more about many technical fields including mechanical engineering, industrial engineering, electrical and electronic engineering, and others, the MTech for working professionals is an excellent choice.
Diploma in Hotel Administration
Graduates of Hotel Management PGDM are prepared for leadership positions in the hotel sector after completing the 1-2 year curriculum. Because of the increasing hospitality business, a career in Hotel Management opens up a world of possibilities, including the ability to work at prestigious hotels, cruise ships, and airlines around the world.
PGPM
In order to achieve a professional master's degree in a shorter period of time, the Post Graduate Program in Management (PGPM) is an excellent option. This course focuses on the discipline of Management Studies and helps working professionals gain a greater understanding of this large area of study through a rigorous curriculum. Additionally, we've included a variety of workshops and interactive learning as an important feature in our list of professional post-graduate diploma courses because of the specific business and management skills it may help you develop.
Financial and accounting certifications (CFA)
Including Finance and Accounting courses in this list of post-graduation professional post-graduate diploma courses is a must. Many students from a wide range of backgrounds are drawn to prestigious certifications like Chartered Accountancy (CA) or Chartered Financial Analyst (CFA). Multiple levels of exams are typically required, as well as several years of industry experience.
Management of a project
A certification program in Project Management, such as a PGDM in Project Management, is another significant post-graduate diploma course you can pursue after graduation. As a result of effective project management, a project's performance can be improved in a time-bound manner. Companies in the medical, manufacturing, information technology, and financial sectors are continually on the search for capable project managers. It is the most widely accepted certification in the field of project management.
Accounting and Taxation in Business
Business Accounting and Taxation (BAT) is a six-month certificate program that combines sophisticated accounting and taxation ideas with payroll policies and economics as an integrative discipline. This multidisciplinary curriculum can provide you with a wide range of skills that can be used in a wide range of business activities, including account-keeping, managing funds, and preparing tax returns.
Digital Marketing or Business Analytics PGDM Programs
Post-graduate diploma courses in Digital Marketing, Social Media, SEO, and Business Analytics are a must-have after graduation. Those who are interested in pursuing a career in Digital Marketing can benefit from these courses. Understanding and analyzing user markets and devising product marketing, customer interactions, cost-optimization, and other issues are essential skills and information that students learn in this program.
Masters in Data Science or Machine Learning
There is a lot of interest in Machine Learning and Data Science because data is now more valuable than oil, making it a hot job field right now. Human tastes and preferences can be better understood through the use of data thanks to machine learning. Senior executive opportunities can be opened up with a master's degree in Machine Learning or Data Science.
There are a few additional certifications and post-graduate diploma courses that you can take in addition to the ones listed above. These courses provide a wide range of fascinating career options, as well as the opportunity to rise through the ranks to become a senior manager or executive. Elite institutions throughout the world provide a wide range of professional degrees, such as Data Science, Machine Learning, Engineering Management, and Public Policy, to name a few. 
It's important to note that some of the following classes require a bachelor's degree in a related profession, while others only require work experience. To learn more about the program's requirements and structure, check out the ITM university's official website.
Dignified with Rankings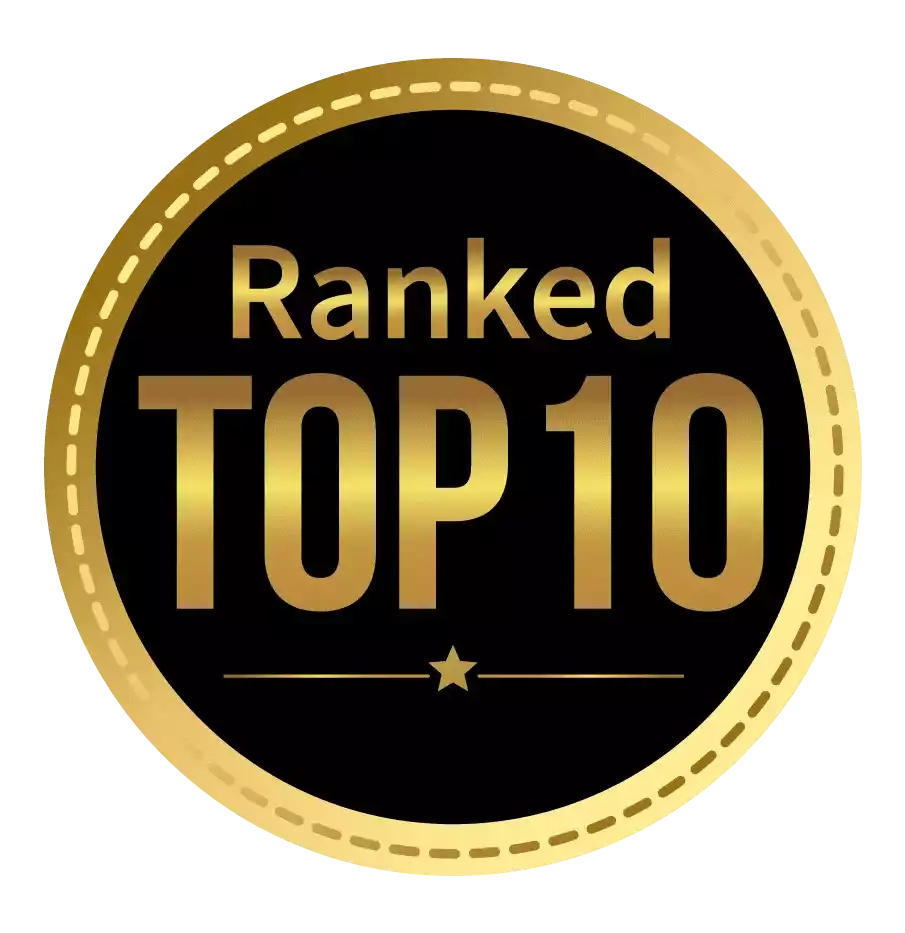 Amongst India's most promising Hotel Management Institute by Higher Education Review 2021
---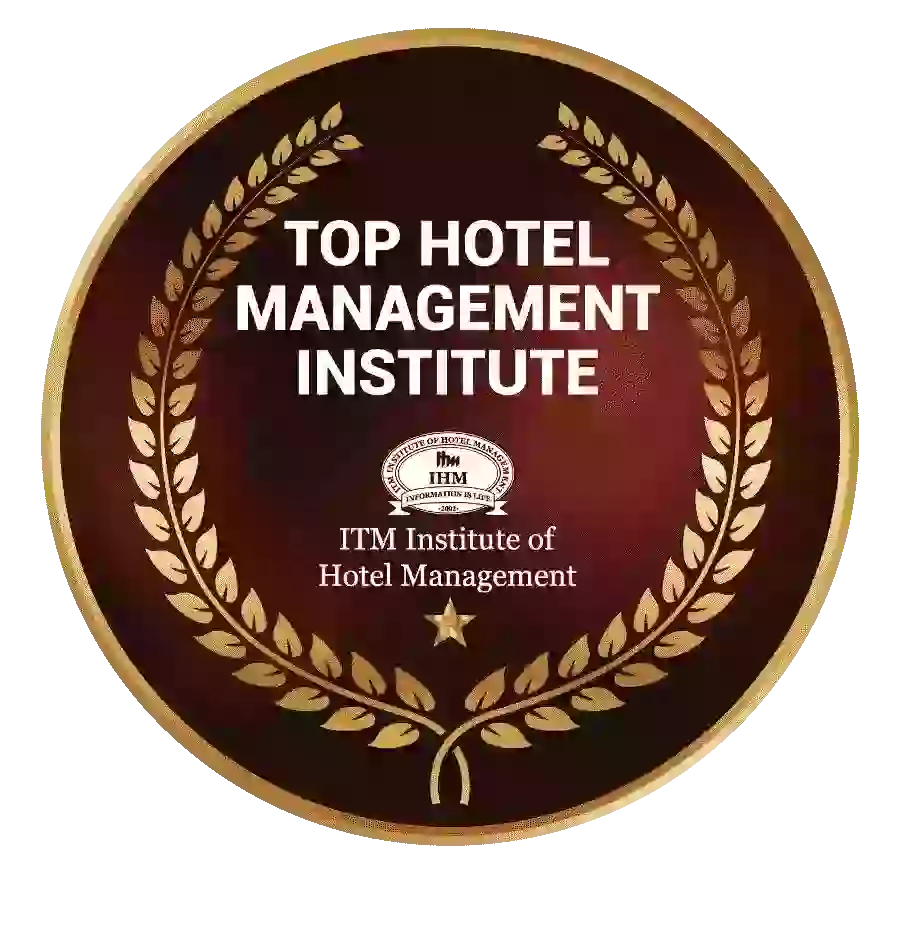 Ranked Top Hotel Management Institute awarded by Times Education Icon 2022
---
Quality Education, Outstanding Administration & Leading Infrastructure by Educational Excellence Awards & Conference 2021
---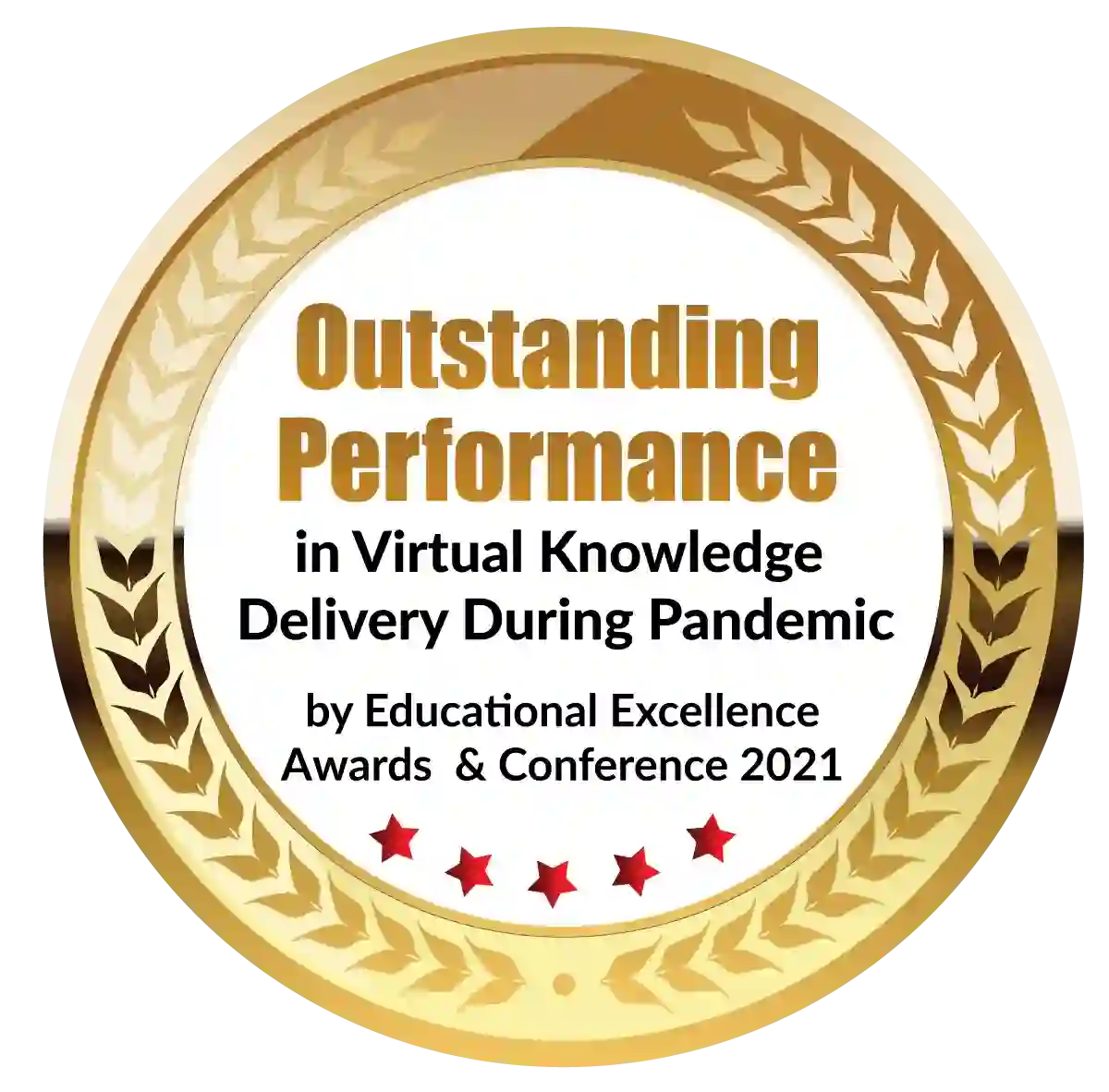 Outstanding Performance in Virtual Knowledge Delivery During Pandemic by Educational Excellence Awards & Conference 2021