Students Trained & Placed
Kitchen Training Facility
International & National Internships only at 5-star Properties
One to One Corporate Mentorship
An Entrepreneurial Culture at the Campus
Dignified with Rankings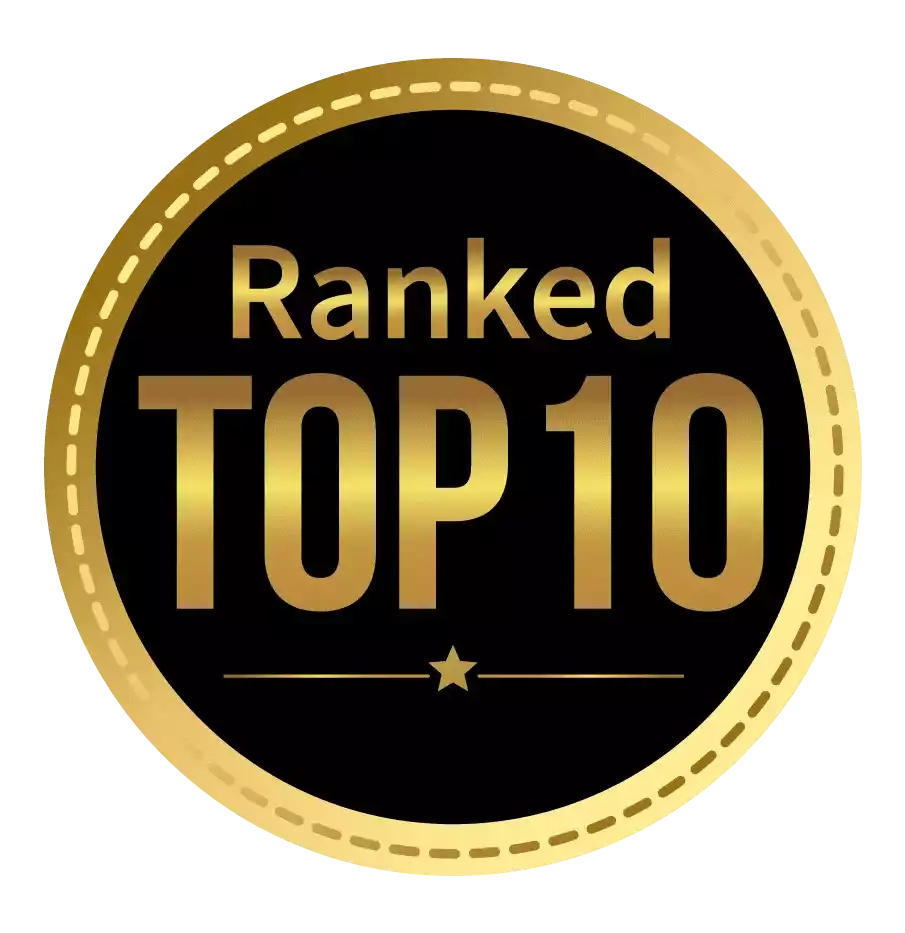 Amongst India's most promising Hotel Management Institute by Higher Education Review 2022
---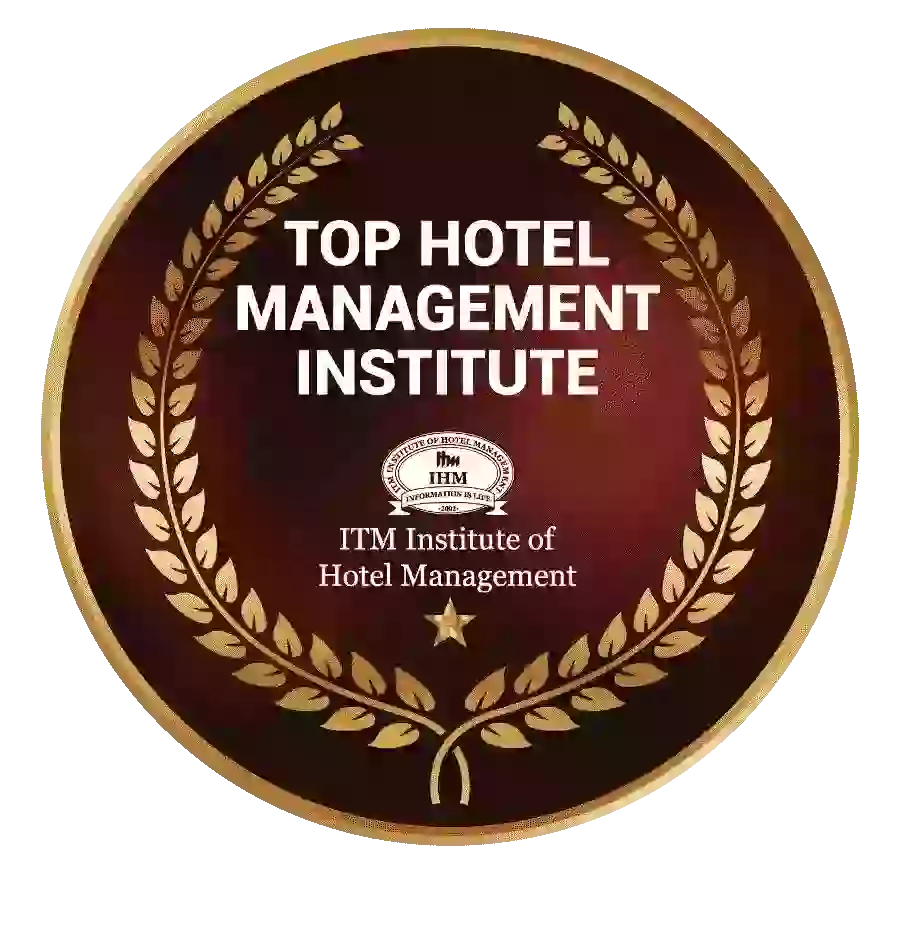 Ranked Top Hotel Management Institute awarded by Times Education Icon 2022
---
Quality Education, Outstanding Administration & Leading Infrastructure by Educational Excellence Awards & Conference 2021
---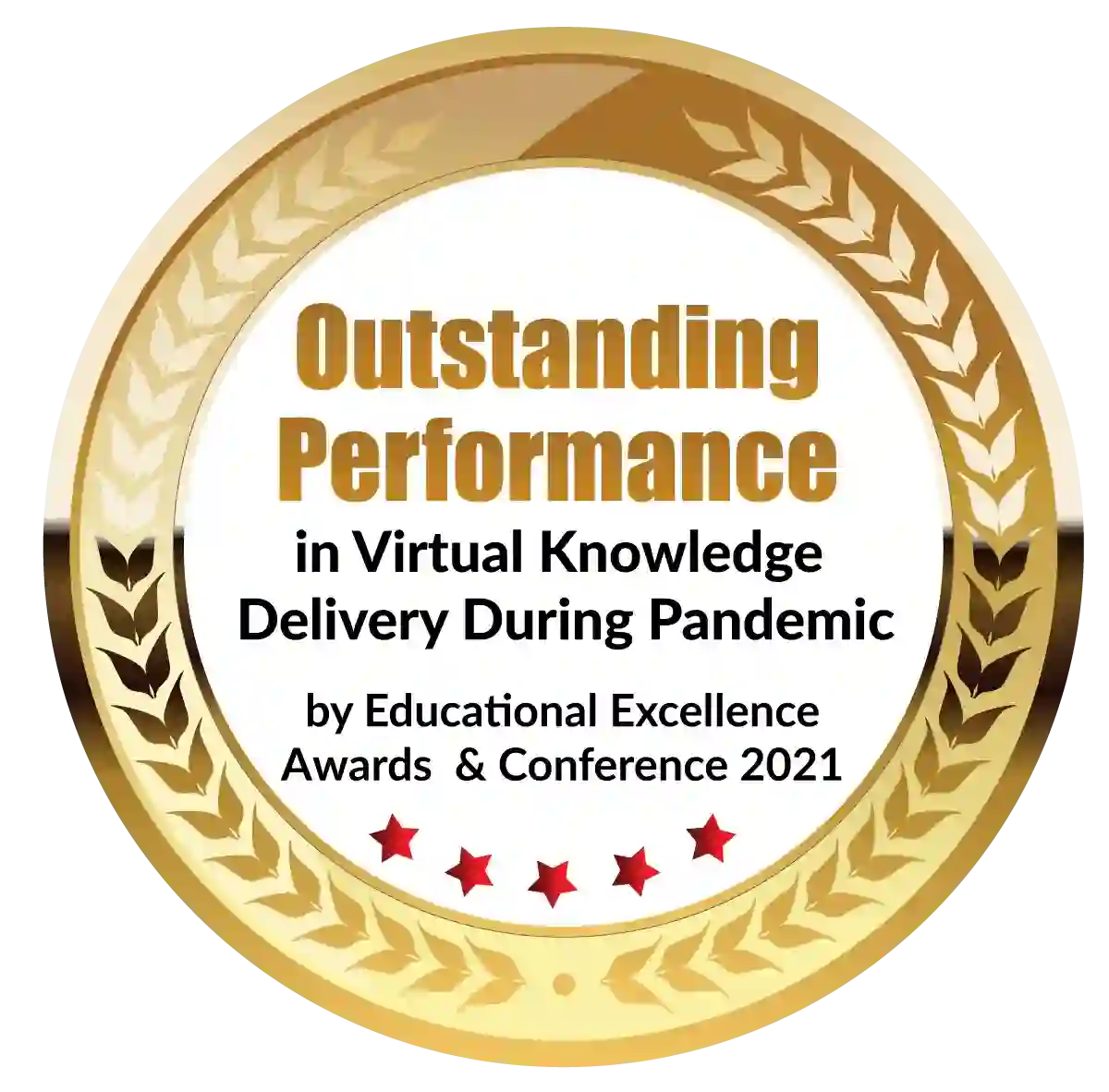 Outstanding Performance in Virtual Knowledge Delivery During Pandemic by Educational Excellence Awards & Conference 2021
The organisation and structure of postgraduate courses in Mumbai differ depending on the institution. Students have the option of enrolling in a number of academic and vocational programmes. The PGDM program is preferred because students are kept up to date on current industry events, and practical knowledge and application are given far more weight than theory. As a result, employers favour students who have completed a PGDM programme. All important components of acquiring a PGDM from the best college in Navi Mumbai will be explored in the following blog. You'll also learn everything you need to know about a PGDM, from the requirements and scope to the specialties and perks, so you can decide whether you want to pursue it after graduation.
PG Program in Mumbai
For several PG programs in Mumbai, certificates or degrees are awarded. Coursework-based or research-based programs are available in Mumbai's postgraduate programs. Because there are so many PG courses in Mumbai to choose from, students have a dynamic experience not only intellectually but also culturally. Management, as well as insurance, international business, and entrepreneurship, are some of the PG courses available in Mumbai in the business industry. A post graduate institute in Mumbai also offers PG courses in health care management and sustainable development. Students with extremely hectic schedules have the option of flexible scheduling and can enrol in part-time or online courses.
If you're considering pursuing a PGDM course in Mumbai to advance your management career, you may be confused about the various options available and where to pursue your study.
In India, the management business is rapidly expanding. Top-notch education is essential for the training and skills required to enter the management sector's top brands. Before you enrol in a PGDM program, consider the following three essential advantages of attending one of the best pgdm colleges in mumbai.
The Main Benefits of Taking a PGDM In MUMBAI
Option for an Entry-Level Job
Unlike many other industries, where your previous experiences are maintained on file. Choosing a management job in India would provide you with a wide choice of career prospects right after graduation, as long as you receive suitable training. This is important since, in the top-level management sectors, a strong work ethic, excellent service, and a wonderful personality are generally valued more than expertise. Similar chances are available at college in navi mumbai, with our campus placement partners including some of India's and the world's most prestigious companies.
Advancement in your career
In terms of gross domestic product, industries are growing every year. This is a reasonable representation of the manpower required to meet the industry's ever-increasing demands. A well-chosen managerial career can open doors to a plethora of opportunities.
Travel and management opportunities
Perhaps we are combining two things, but with a competent PGDM, the beauty of this industry is travelling and people or work management. There are career opportunities available across India, whether you work in huge enterprises or start-ups. This could be influenced by the courses you've taken, your emphasis or expertise, and the training you've gotten.
Eligibility and Admission Criteria for PGDM
There are eligibility requirements for you to be able to take the course, as there are for other postgraduate courses. Despite the fact that the standards aren't particularly high, make sure you meet them. Otherwise, you would not be able to apply for  admission in college in navi mumbai. The following are the requirements: -
You must be a recent graduate with a final grade point average of at least 50%.
Your certificate must be government-authorised and issued by a university that has been approved by the government.
Provisional applications are accepted from students in their last year.
You must pass a competitive admission exam set by the institute to which you are applying.
You may also be required to pass a personal interview and a group discussion round after passing the entrance exam.
Skills Required for PGDM?
Ambitious young individuals who wish to attend a Postgraduate Diploma in Management degree and do well both academically and in everyday life must develop several qualities.
Communication: Those who aspire to be managers must be able to communicate effectively. Professionals in management should be able to communicate successfully one-on-one, in small groups, in big groups, via email, and on social media. For great managers, listening is the most crucial component of communication.
Strategic thinking:One of the most critical skill sets for management students is strategic thinking. Strategic thinking is a methodical and analytical approach of thinking that focuses on studying critical factors and variables that will affect the long-term performance of a firm, team, or individual.
Leadership Skills: Employee performance and professional development can be boosted by having strong leadership qualities. Management professionals must be able to set goals to keep their teams motivated. For great managers, listening is the most crucial component of communication.
Syllabus for PGDM
The curriculum for the PGDM program differs by college. Its mission is to impart knowledge and skills in a variety of fields, including business. Accounting, finance, economics, insurance, business law, and management are just a few of the topics taught in this course.
Scope of PGDM 
India is thought to be the world's fastest-growing management hub. This program will soon supersede other postgraduate management degrees and certificate courses in India because it has so much potential.The future of PGDM in India looks like this.
India is one of the world's fastest-growing countries, with substantial expected growth in business and industry. With a PGDM, you may participate in this period of growth and contribute.
Expert management is desperately needed in many businesses. If you have completed a professional education such as a PGDM, you can enter these industries and make a substantial difference.
A PGDM also equips you with the skills you'll need to start your own company. As an entrepreneur or an industry disruptor, you can start your own profitable firm.
Managers are among India's highest-paid workers. They are well compensated as well. And there are few things that inspire individuals more than monetary success. With a PGDM, you'll almost certainly make a good living.
Knowledge is a gift that gives and gives and gives and gives and gives and gives and gives and gives and gives and gives and gives. You are on track to succeed with what you learn in a PGDM if you apply what you've learned.
Specialisation in PGDM
During your two-year PGDM program, you'll be required to select a specialisation in which you'll most likely pursue a career. Here's some background on some of the most popular and career-oriented specialties available at college in navi mumbai.
Marketing - You will learn everything there is to know about marketing, advertising, selling, and distributing your company's products and services in the marketing specialisation. Marketing is one of the most crucial components of a business, and you will learn about many facets of good marketing with this specialisation.
Finance - A finance concentration can help you grasp the financial aspects of a company and industry on macro and micro levels, such as capital and accounting. Finance is one of the most crucial aspects of a business, and it is an area where one may establish a successful career.
IT - The booming IT sector needs experienced managers, and a specialty in IT can help you break into this exciting field. This specialisation teaches you everything there is to know about the IT industry. The breadth of this industry is vast, extending from IT product management to IT client management and even technology.
Hospitality & Tourism - A speciality in hospitality and tourism will prepare you for a career in the demanding hospitality and tourism business.As a prominent actor in the globalisation movement, India is seeing fast growth in this industry and is in critical need of qualified managers to monitor and maintain it.
HR - Managing talent requires a unique skill set, which you will learn in the HR specialisation. HR plays an essential function in major firms, from managing the workforce to ensuring that all employees are pleased. This specialisation will teach you how to hire and manage staff, as well as other important aspects of running a firm.
The Distinction Between a PGDM, a PGPM, and an MBA
To be valuable, PGDM and MBA programs must be approved by the AICTE.
An MBA is a degree, a PGDM is a diploma, and a PGPM is a certification.
The fees for the PGDM and MBA are higher.
The most valuable degrees are the PGDM and MBA.
The PGPM program offers the most flexibility of the three.
In the professional world, the most valuable degree is a PGDM, which is followed by an MBA and then a PGPM.
After graduation, pursuing a PGDM from college in Navi Mumbai is one of the best selections you can make. It will put you on the correct track to a successful and well-paying profession. In comparison to other management courses, it also makes you a better professional. So, make the proper option and choose a PGDM over any other management program, and you'll be good to go for the rest of your life.
Dignified with Rankings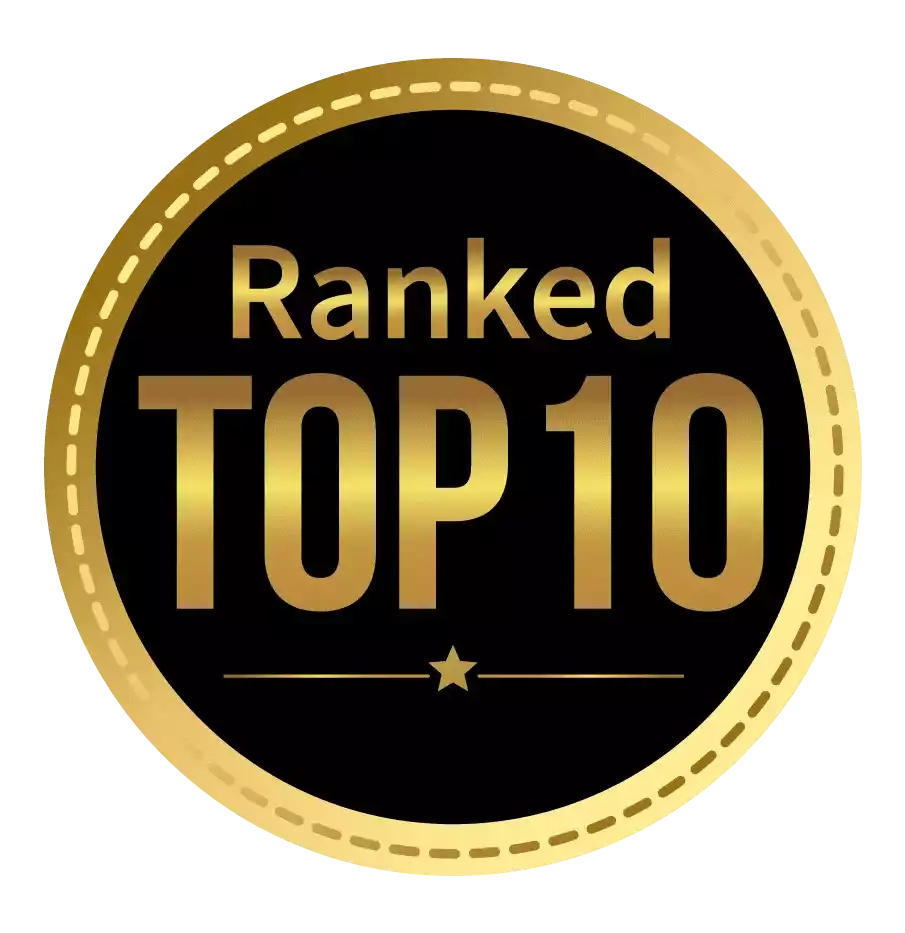 Amongst India's most promising Hotel Management Institute by Higher Education Review 2021
---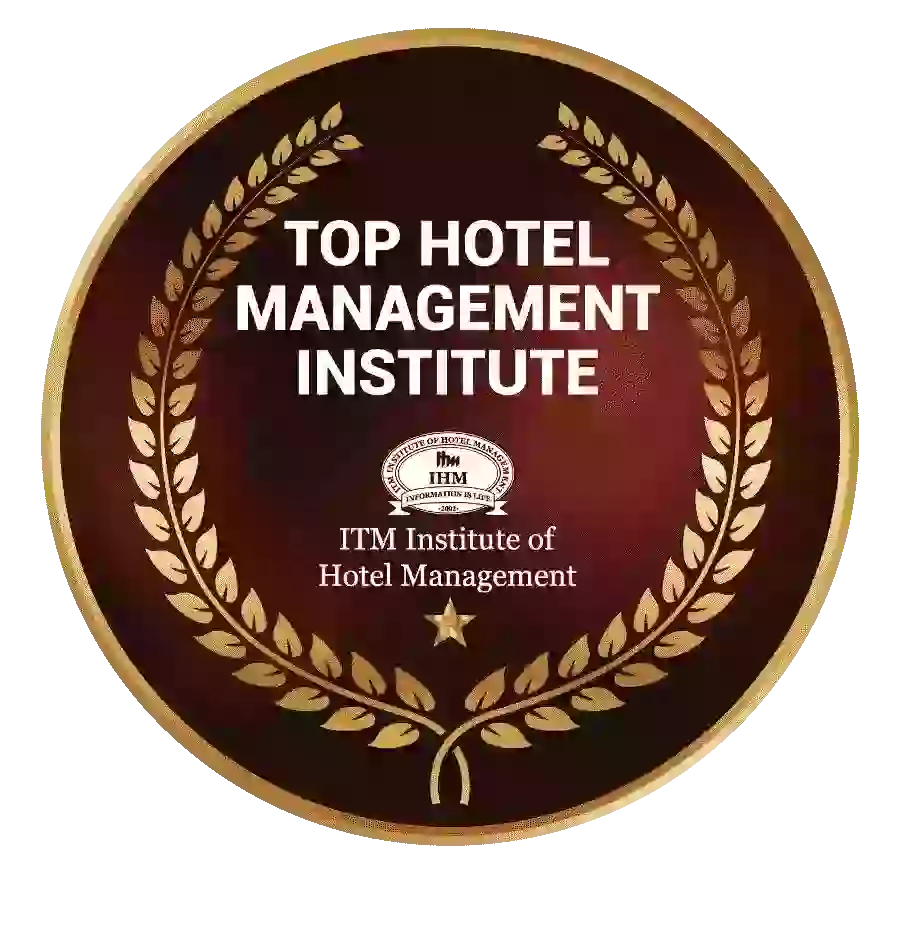 Ranked Top Hotel Management Institute awarded by Times Education Icon 2022
---
Quality Education, Outstanding Administration & Leading Infrastructure by Educational Excellence Awards & Conference 2021
---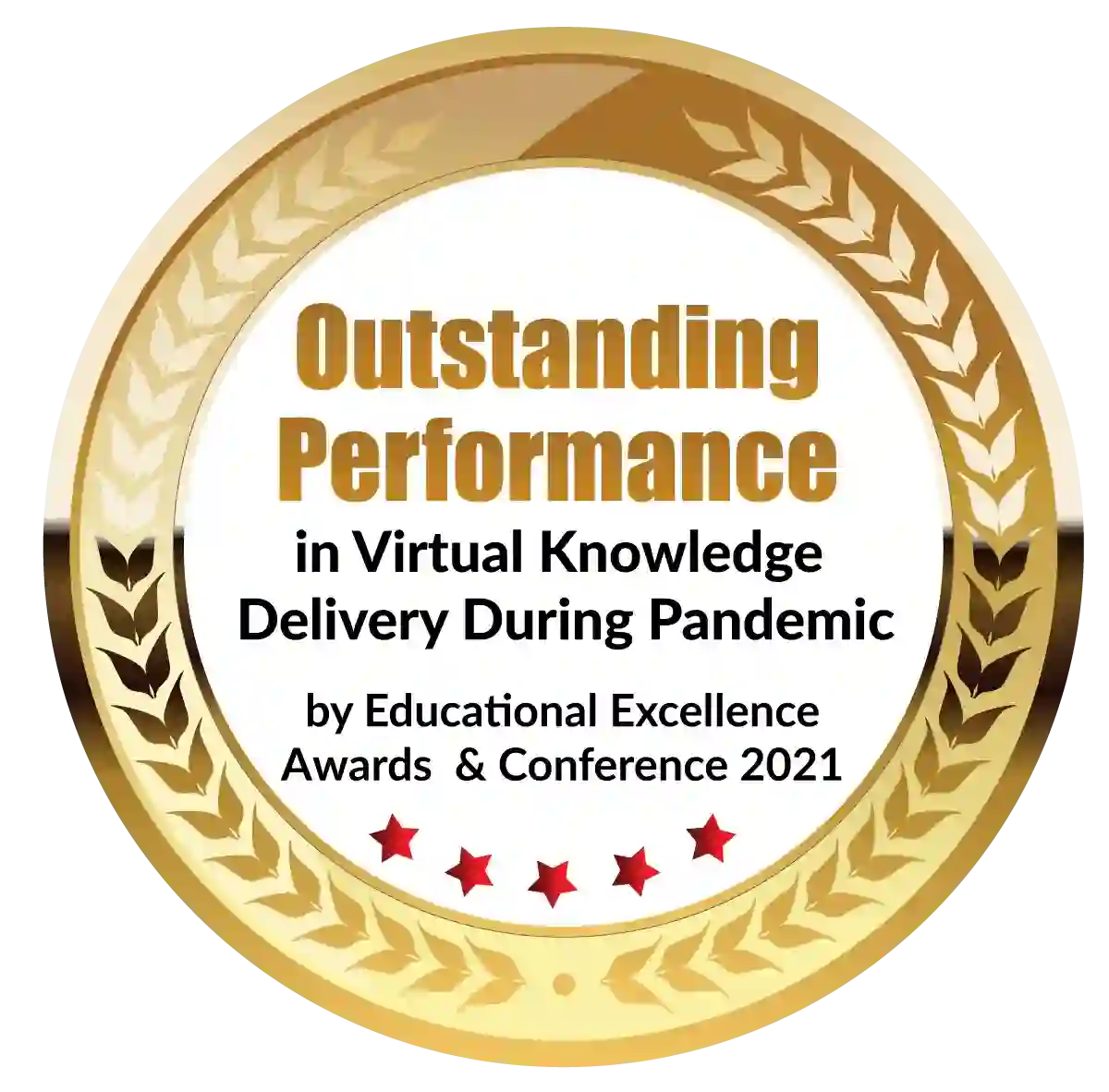 Outstanding Performance in Virtual Knowledge Delivery During Pandemic by Educational Excellence Awards & Conference 2021