Students Trained & Placed
Kitchen Training Facility
International & National Internships only at 5-star Properties
One to One Corporate Mentorship
An Entrepreneurial Culture at the Campus
Dignified with Rankings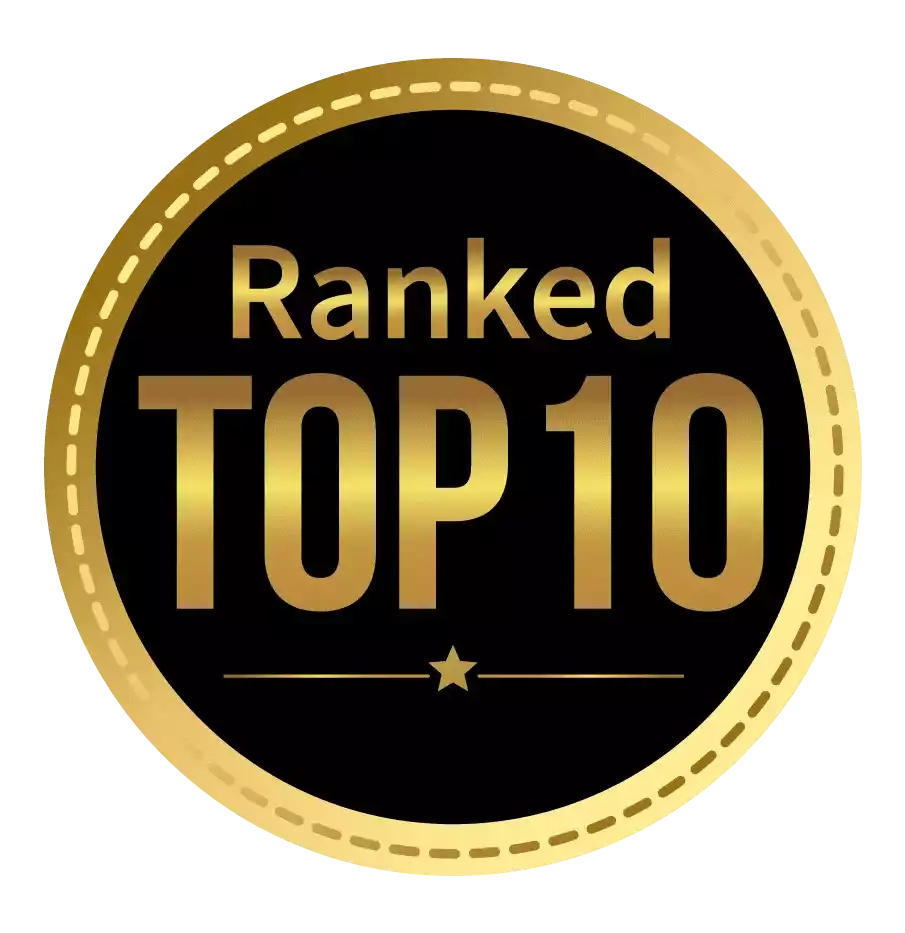 Amongst India's most promising Hotel Management Institute by Higher Education Review 2022
---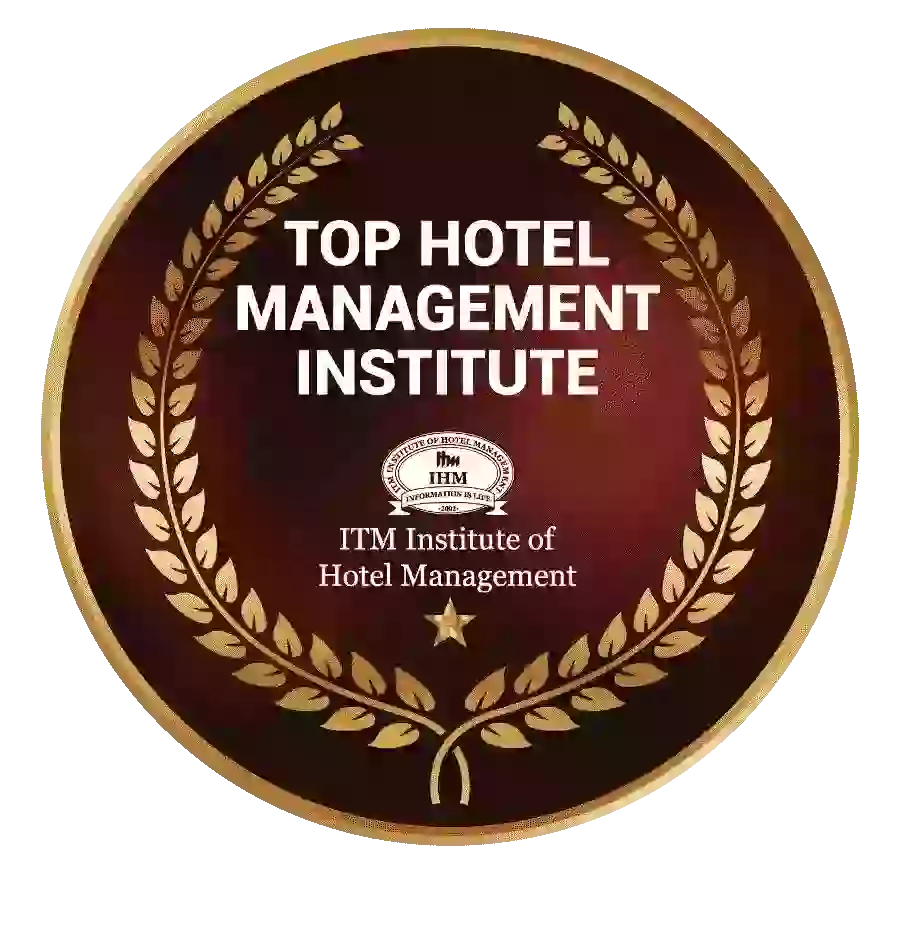 Ranked Top Hotel Management Institute awarded by Times Education Icon 2022
---
Quality Education, Outstanding Administration & Leading Infrastructure by Educational Excellence Awards & Conference 2021
---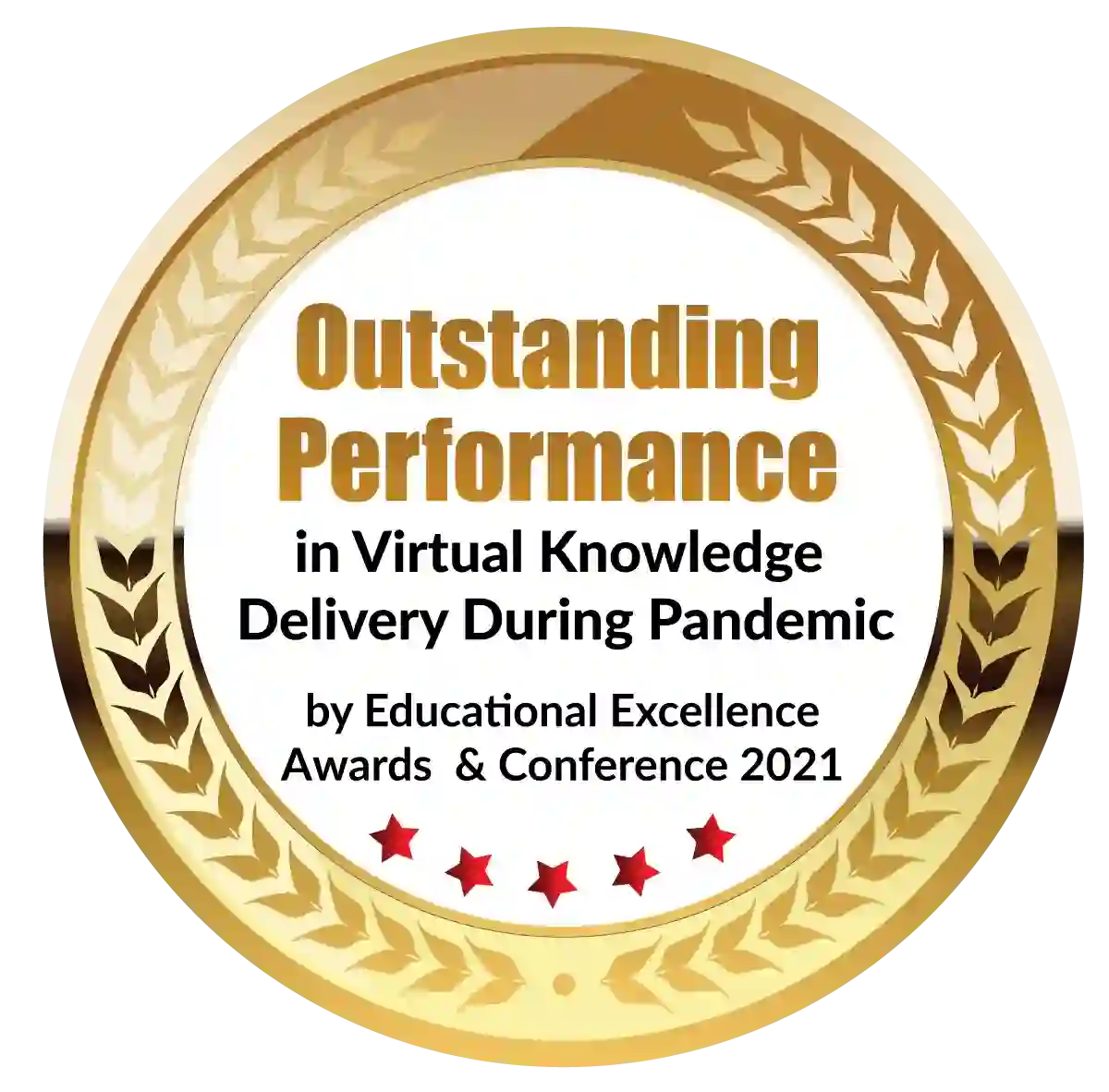 Outstanding Performance in Virtual Knowledge Delivery During Pandemic by Educational Excellence Awards & Conference 2021
List of PG Diploma Courses Available To Pursue
Postgraduate courses in India are organised and structured differently depending on the institution. Students can pick from a variety of academic and vocational courses.Several postgraduate courses in India result in certificates or degrees. Coursework-based or research-based programs are available in India's postgraduate programs. Because there are so many courses to choose from, students have a stimulating experience not only intellectually but also culturally through PG courses in India. Students with extremely hectic schedules have the option of flexible scheduling and can pick from part-time, online, or pg diploma courses. This site will provide you with the best and most popular PG Diploma and postgraduate courses available.
Significant of PG Courses in India
In India, PG courses are quite important. Loans and scholarships are available for a variety of postgraduate programs. Postgraduate courses are becoming increasingly popular in India because they not only help people gain more knowledge, but also help them be more productive at work.  Postgraduate programs currently encompass a much broader spectrum of courses than in the past. This is due to the fact that an increasing variety of fields have gained prominence in recent years. Career-oriented PG programs in India place a stronger emphasis on practical training and experience, which is essential in almost all industries. Candidates for management courses must pass the CAT exam and participate in personal interviews as well as group discussions to determine their eligibility. Some institutes hold separate entrance exams for their applicants, which are usually very difficult.
Postgraduate Courses List 
Management, as well as insurance, international business, and entrepreneurship, are some of the PG degrees available in India in the business industry. There are additional graduate programs in health care management and sustainable development. The benefit of taking PG Courses is that you can specialise in a certain profession. You will be able to gain a deeper understanding of the domain. So, have a look at the alternatives that will be available to you after you graduate.
MBA Programs or Business Programs
The MBA is one of the most popular postgraduate programs in India. After completing an engineering degree, a business degree, or even a medical degree, you can pursue an MBA. MBA has no entry requirements, and there are a variety of domains to choose from. Finance, Marketing, HR, Operations, Communications, IT, and even Telecom are some of the most frequent domains offered. Getting an MBA will help you learn more about how to run a firm. You can choose a specialisation based on your interests or interests. The MBA program lasts two years, and the general entrance exams are the CAT, GMAT, and NMAT. Individual examinations are available at some universities. Our advice is to earn an MBA from a prestigious institution, as this will help you gain admission quickly.
M.Tech, M.Sc., or M.Arch.
The MBA has been discussed, but what if you want to work in science or technology? In such a case, you could pursue an M.Tech or M.Sc in the field you're interested in. In India, these two courses are extremely popular. Admissions to M.Tech programs are usually through the GATE exam, while M.Sc. programs have both entrance exams and merit-based admissions. If you are studying an M.Tech, you will have the opportunity to teach B.Tech students, and if you want to learn even more, you can pursue a Ph.D. The M.Sc. follows the same trajectory. Because M.Tech. and M.Sc. are specialist degrees, it is simple to obtain work in that field. If you have completed an architectural course, you can pursue M.Arch as a postgraduate degree.
MCA (Master of Computer Applications) 
Students frequently develop a fondness for computer programming. If you share this passion and have completed a BCA degree, you can study MCA as a postgraduate degree.MCA takes two years to finish, and you will be qualified to work as a B. Tech Developer once you have completed it. If you don't want to pursue an MCA, you can seek a PG in any other IT field. Cyber security services are still in high demand. You can enter the Indian IT industry by doing a postgraduate course in computers. In this field, the growth curve is also pretty impressive. We propose that you look into MCA and other computer courses because they are among the most employable PG courses in India.
Post-Graduation in Economics
A bachelor's degree in economics has grown in popularity, and those who enjoy economics as a topic would undoubtedly be interested in pursuing a postgraduate degree in the subject. There are a variety of solutions available to them as well. After completing the training, it is simple to obtain work. You could also study for administrative positions in the Indian government. Students who have completed the PG Course in Economics are also hired by a lot of banking and insurance companies.
M.Com
If you have a bachelor's degree in commerce, you will have a plethora of job choices. You should have no trouble finding work, but it is always advisable to go ahead and get your master's degree as well. You can pursue an M.Com if you want to stay in your field.A master's degree in business administration is a two-year curriculum. The course will assist you in achieving a specialty in the field, allowing you to simply increase your pay grade. If you desire, you can also pursue an M.Com from an open school, which would allow you to make money while completing your PG degree. As a result, you can enrol in a full-time or correspondence programme.
List of Postgraduate Diploma Courses
Now that you're aware of the numerous advantages of pursuing a postgraduate degree, you should begin looking into the top short-term courses available in your subject of interest. We've compiled a selection of popular PG Diploma courses in various disciplines and fields to aid you in your research:
PGDM in Marketing
This specialised PG Diploma in Management is designed to give students a foundational understanding of marketing management, including its method, tactics, and other topics. Communication and business development, types of sales techniques, HR, Finance, General Management, and other topics are addressed in depth in this PG diploma course. It's frequently referred to as a superb alternative to an MBA in Marketing because it combines studying with the expertise of effective marketing management to help companies flourish. Sales and distribution management, customer behaviour, advertising management, brand management, and other topics are covered in this course.
Banking and Finance PGDM
This is one of the most popular postgraduate diploma programs among commerce students. Stock markets, financial statements, and derivatives, to mention a few, are among the key ideas covered in this course. It also equips students with in-depth knowledge of Banking & Financial Management, Financial Statement Analysis and Valuation, Mergers Acquisitions and Corporate Restructuring, Retail Bank Management, Investment Management, International Banking, and Finance, among other subjects. It is an ideal postgraduate diploma for people interested in pursuing a career in finance or preparing to take bank exams in order to pursue lucrative banking prospects.
Human Resources Post-Graduate Diploma
Human Resource Management has become a critical subject of study as businesses strive to improve employee-employer relations and create a better working environment in today's world. A PG Diploma in Human Resources is the perfect option if you want to learn more about HR management. Employee relations, salary, staffing levels, and employee perks are all taught and addressed in depth in this PG diploma course. Human Resource Development, Compensation Management, Global HRM, Human Resource Planning and Staffing, and other elements and processes will also be covered.
PG Diploma in Operations and Supply Chain Management 
This post graduate diploma's major goal and objective are to equip students with knowledge and awareness of manufacturing processes, logistics, and supply chain management. It also looks at the company's financial management as well as the operational aspects of handling manufactured items. Some of the major disciplines covered in this diploma program include global operations and logistics, service operations management, strategic logistic management, project management, and operations strategy.
Entrepreneurship Development PG Diploma
Entrepreneurship is another popular and growing profession that offers a wide selection of courses for people looking to turn a basic company idea into a groundbreaking invention! A postgraduate certificate in entrepreneurship development acquaints aspiring entrepreneurs with the complexities of business management and administration. Financial management and budgeting, entrepreneurial marketing, discovery and assessment, creativity and innovation, corporate and contemporary issues in entrepreneurship and innovation, and so on are some of the major themes covered in this PG diploma program.
PGDBA (Postgraduate Diploma in Business Administration)
The PGDBA (Postgraduate Diploma in Business Analytics) is a two-year full-time Business Analytics diploma program. The course is only open to those who have passed the entrance exam. The PGDBA program is for students who are analytical thinkers with a mathematical bent who enjoy tackling challenging business challenges.
You should now be aware of the possibilities available to you after completing your undergraduate studies. You can consider these possibilities and narrow down your choices. After you've narrowed down your options, look into the best colleges for the course you want to pursue. You can also look into the post graduate college qualifying requirements, admissions process, and typical fees. You can better prepare yourself for the future this way.
Dignified with Rankings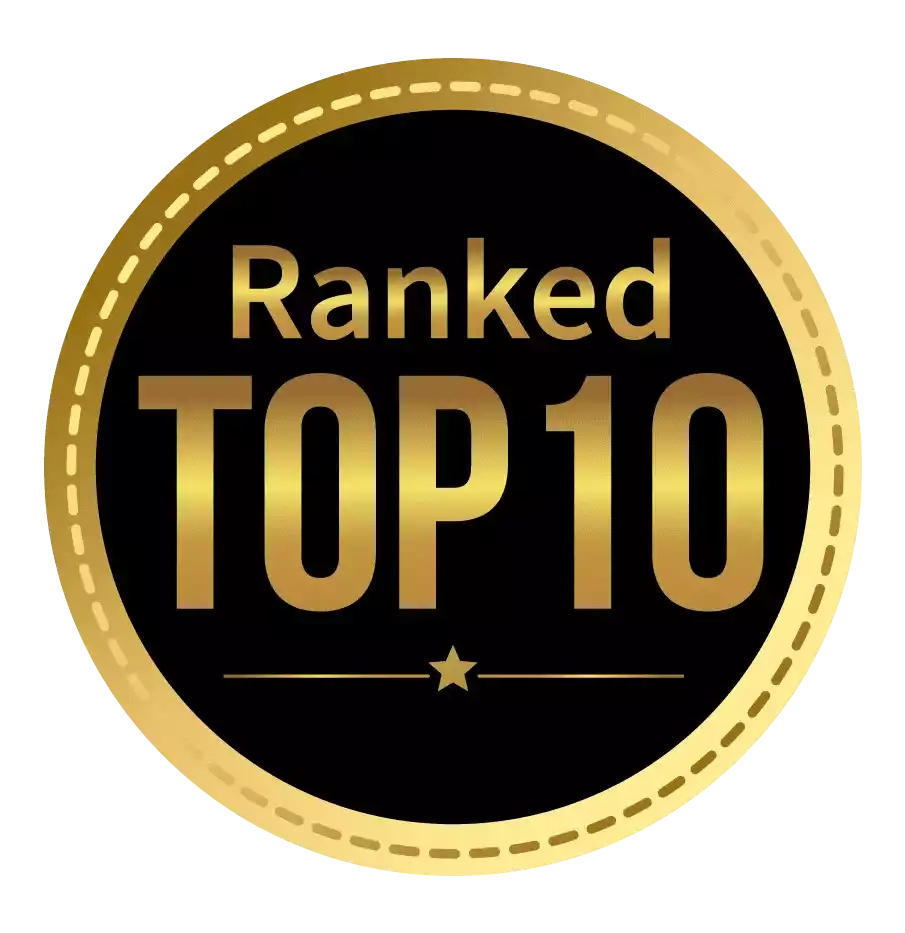 Amongst India's most promising Hotel Management Institute by Higher Education Review 2021
---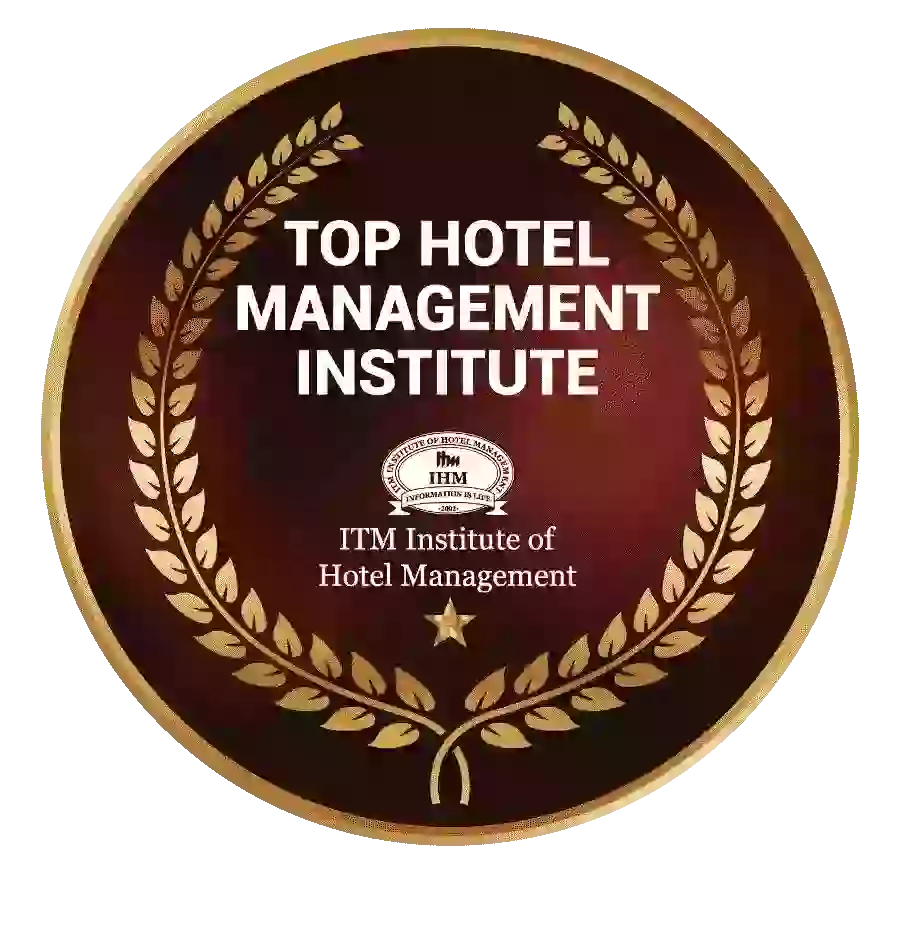 Ranked Top Hotel Management Institute awarded by Times Education Icon 2022
---
Quality Education, Outstanding Administration & Leading Infrastructure by Educational Excellence Awards & Conference 2021
---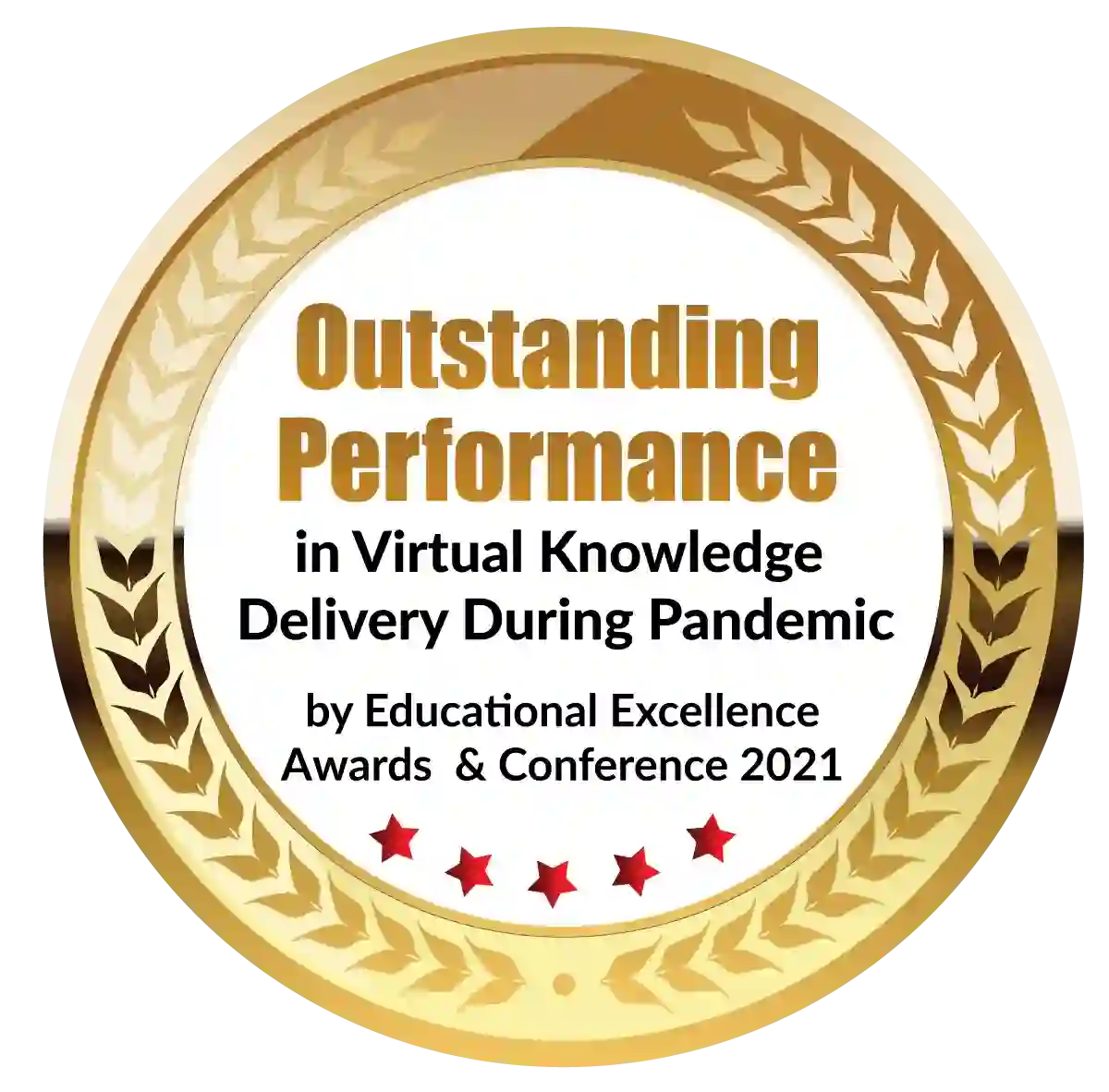 Outstanding Performance in Virtual Knowledge Delivery During Pandemic by Educational Excellence Awards & Conference 2021