Students Trained & Placed
Kitchen Training Facility
International & National Internships only at 5-star Properties
One to One Corporate Mentorship
An Entrepreneurial Culture at the Campus
Dignified with Rankings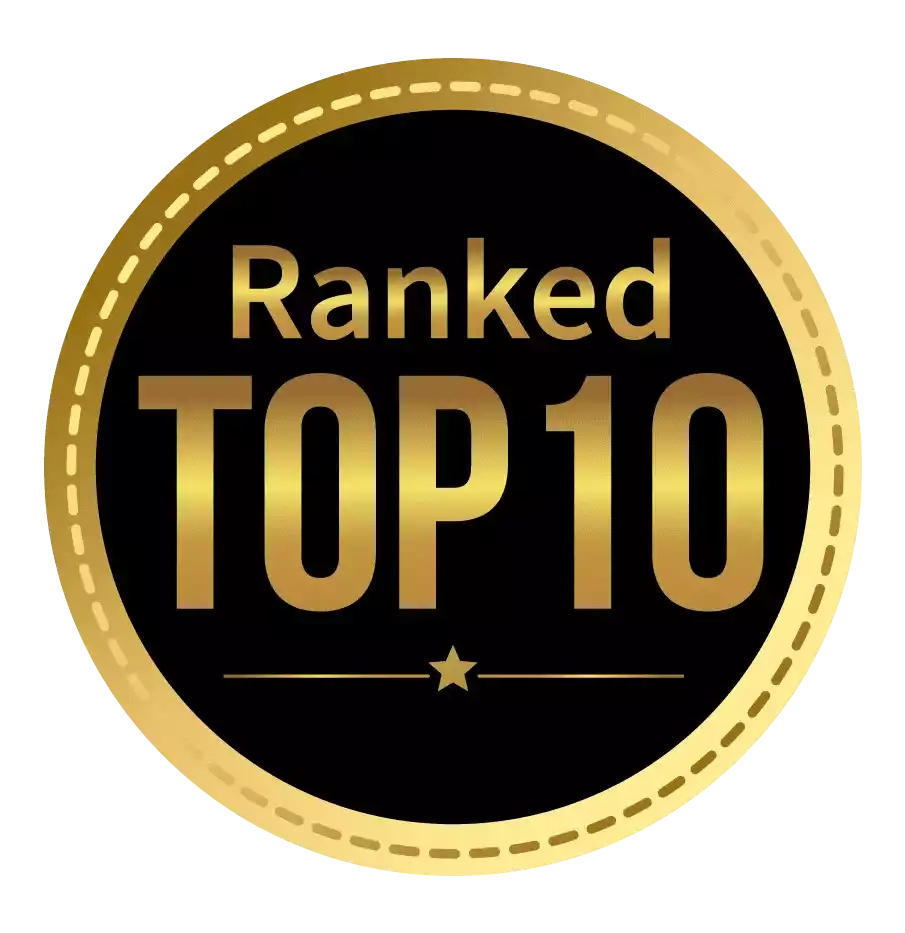 Amongst India's most promising Hotel Management Institute by Higher Education Review 2022
---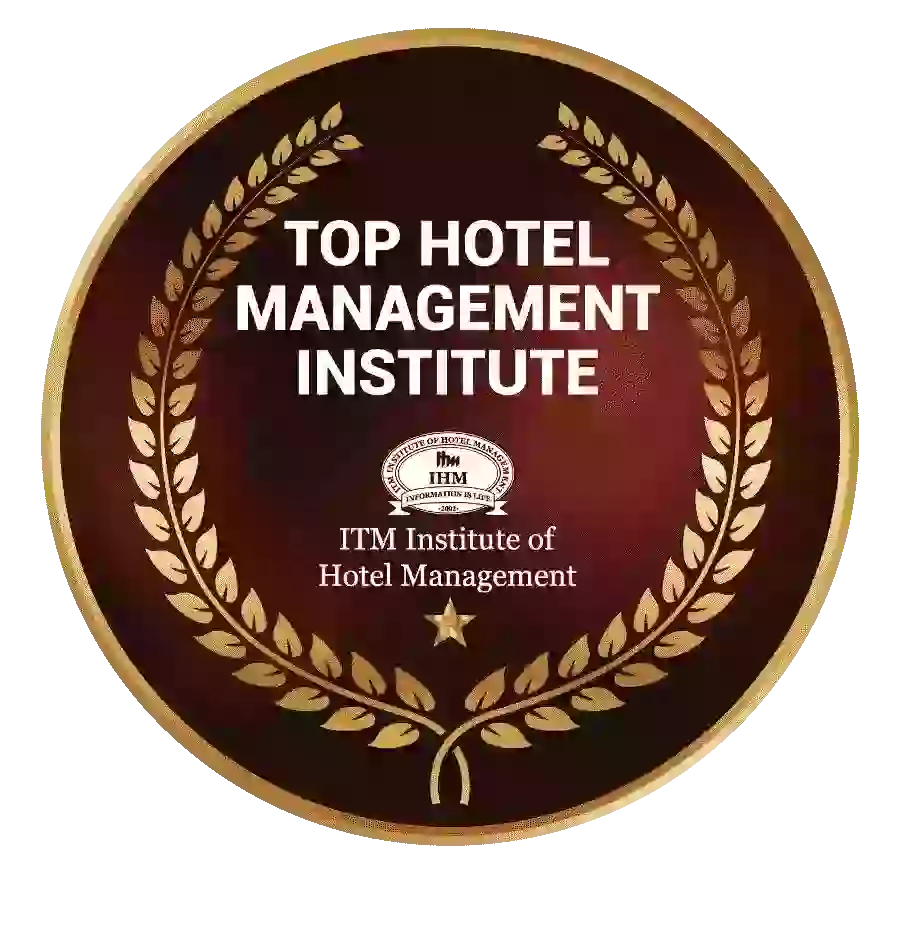 Ranked Top Hotel Management Institute awarded by Times Education Icon 2022
---
Quality Education, Outstanding Administration & Leading Infrastructure by Educational Excellence Awards & Conference 2021
---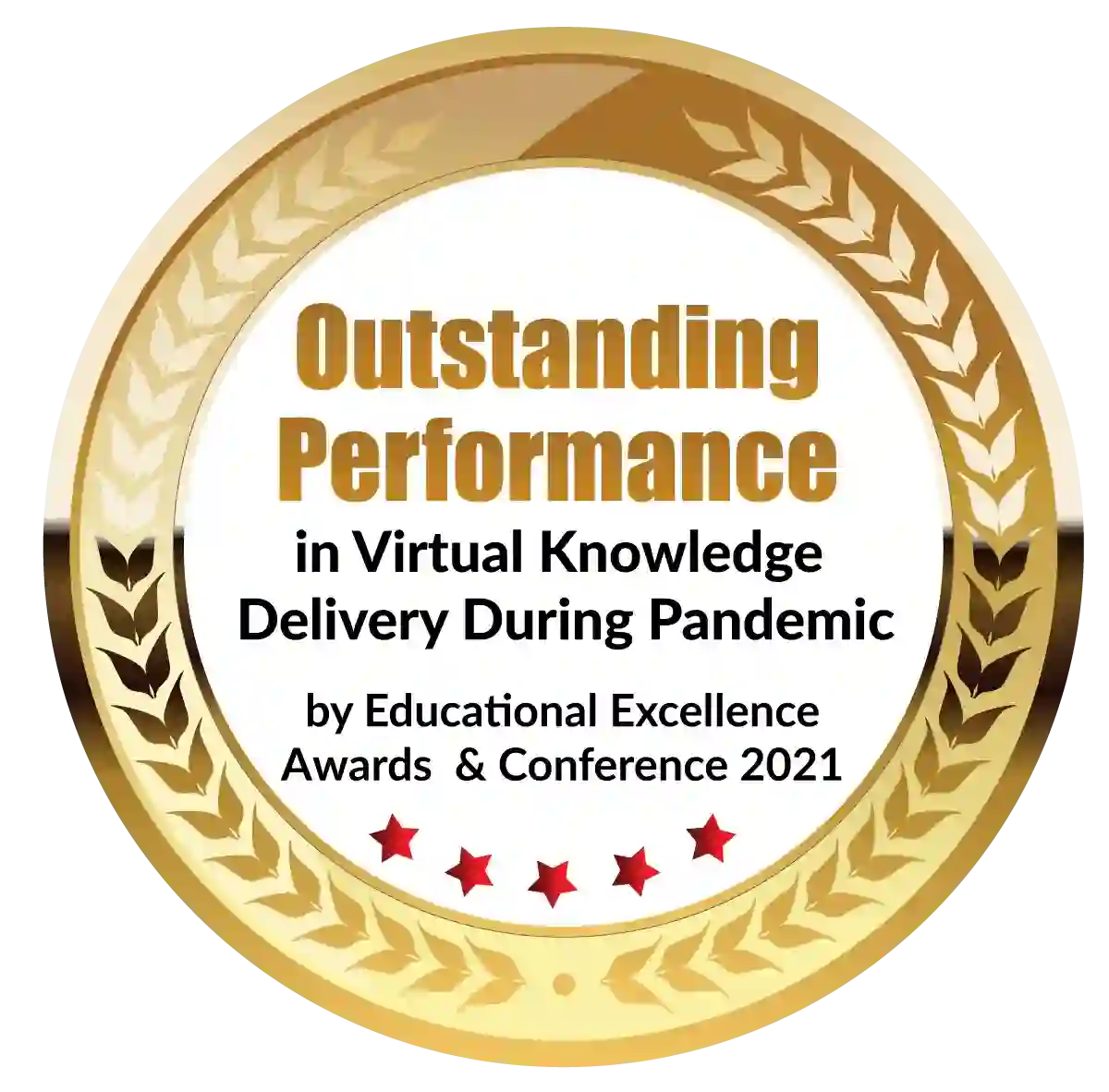 Outstanding Performance in Virtual Knowledge Delivery During Pandemic by Educational Excellence Awards & Conference 2021
It has become unavoidable to have an extra edge to join senior-level leadership roles in consulting, business, and management, and the MBA degree delivers that. An MBA can provide a person with a fulfilling life and a prestigious corporate job. MBA entrance exams are used to determine MBA admission in India. A management aspirant may study for more than one MBA entrance exam in order to have a variety of B-schools from which to choose for MBA admission. The rivalry for places at top B colleges will only get tighter as corporations seek students who have a strong understanding of business basics and are capable of managing various elements of the organization. Aspirants must take one of the famous MBA entrance exam, a few of which are summarised in this blog, to gain admission to such prestigious B-schools.
MBA Entrance Exams
India is home to some of the best management institutes in the world, with world-class staff and a curriculum that rivals that of the best business schools in the world. One of the most typical requirements is that applicants have a graduate degree with a minimum aggregate score of 50%. In addition, after the entrance exam, the admissions process usually includes a group discussion and a personal interview. Some of the MBA entrance exams held for admission to major Indian universities are listed below:
CAT(Common Admission Test)
The Indian Institutes of Management (IIM) conducts the CAT, one of India's most popular exams. The CAT is a computer-based test that assesses an individual's reasoning, verbal abilities, general knowledge, and arithmetic. It is considered one of the most difficult MBA entrance exams. Aside from the 20 IIMs, the CAT score is accepted by a slew of other business schools, including MDI Gurgaon, FMS, and IMI Delhi. The CAT 2020 exam pattern has changed as a result of the coronavirus outbreak this year. This year's pattern calls for the MBA entrance exam to be administered in three sessions, with the time limit reduced to 120 minutes. Each correct response receives +3 points, while each incorrect answer receives -1 point.
MAT (Management Aptitude Test)
The All India Management Association (AIMA) administers the MAT test, which is approved by over 600 B-Schools across India. It is included in the list of national-level MBA entrance exams and is designed to assess students' mathematical and critical reasoning skills, English comprehension, data analysis and sufficiency, and Indian and global environment knowledge. The exam is held four times a year, and the candidate chooses when to take it. The 150-minute test comprises 200 questions and is available in three formats: computer-based, paper-based, and internet-based. The ability to take this MBA entrance exam in both online and offline mode is what makes it so popular.
XAT(Xavier Admission Test)
This exam, which is administered by the XLRI Institute, is one of the country's oldest MBA entrance exams. For entrance to their various Management degrees, over 70 colleges accept the XAT score. This 99-question MBA entrance exam assesses numeric aptitude, verbal and logical ability, decision-making, data interpretation, and general knowledge. The exam is open to any student having a Bachelor's degree in any discipline.
NMAT (Narsee Monjee Management Aptitude Test)
Every year, the Narsee Monjee Institute of Management Studies in Mumbai holds the NMAT in order to admit students to its highly regarded Management program. The NMAT is a prominent MBA entrance exam offered by GMAC and consists of 120 questions on logical reasoning, linguistic, and quantitative ability. The university has given students the option of taking the MBA entrance exam online or offline, depending on their preference. For the year 2020, there will be a drop in the number of questions to 108 with the same duration, and all parts will have the same weighting without any negative marking.
SNAP (Symbiosis National Aptitude Test)
Symbiosis International University administers the SNAP MBA entrance exam, which is a national-level MBA entrance exam for management programs. The exam is used for admissions to all of Symbiosis International University's institutions. Many other universities, on the other hand, have begun to use SNAP scores for admission to their management programs. This MBA entrance exam is a computer-based test that assesses students' critical thinking skills in areas such as general English, mathematical analysis, data sufficiency, and analytical and logical reasoning.
MAH-CET
The Maharashtra Common Entrance Test, or MAH-CET, is a state-level MBA entrance exam. The exam for admission to numerous management programs provided by Maharashtra institutes, including MBA, MMS, PGDBM, and PGDM, is administered by the Maharashtra Directorate of Technical Education.
The MAH CET MBA entrance exam is held in March. Candidates must answer 200 questions in 150 minutes. There are three sections to the MAH-CET question paper:
Verbal Ability and Reading Comprehension
Quantitative Aptitude
Logical / Abstract Reasoning
GMAT
The GMAT is one of the most prominent and widely taken MBA entrance exams, and it is designed to assess the suitability of courses. A GMAT score of 700 or more is considered above average and increases your chances of being accepted into one of the world's top business schools. The CAT (computer adaptive test) format of this MBA entrance exam evaluates the candidate's analytical writing, quantitative, verbal, and reading skills in standard written English. However, passing these exams is in no way sufficient for international admission. Scores on the IELTS/TOEFL, a statement of intent, letters of recommendation, and a slew of other documents are also required.
MBA Entrance Exam Preparation Tips
MBA entrance exam preparation necessitates the in-depth study of each subject and practice with sample questions. A candidate's preparation plan should be determined by the entrance tests he or she decides to take. Overall, everyone should prepare, but applicants should adjust their technique according to the exam pattern. The following are some general preparation tactics that can be used for all MBA entrance exams:
MBA entrance exam preparation Tips for VARC
Candidates should begin their preparation for Verbal Ability and Reading Comprehension as soon as possible. A solid command of the English language can make the preparation process go smoothly, but those who do not have a firm foundation in English should set aside a year to master the essentials.
To boost reading comprehension, begin reading books, novels, and newspapers on a daily basis. This will also aid in the development of your vocabulary and grammar. Wren and Martin's High School Grammar and Composition is a good place to start for the basics. Sample questions can be used to help with Verbal Ability topics. Use the books recommended for preparation and previous year's question papers to practice various sorts of verbal ability and reading comprehension activities.
MBA entrance exam Preparation Tips for DILR
There are no equations or theorems in the areas of data interpretation and logical reasoning. They are entirely dependent on one's ability to understand and analyze data. So, how do you prepare for such topics? The best method to prepare for DI and LR is to practice a number of example questions ranging in difficulty from simple to moderate to difficult.
Candidates should seek assistance from mentors and guides on methods and shortcuts in order to prepare for this section since they are quite useful in solving questions that need a keen eye for detail. Solving puzzles and patterns is another excellent approach to improving cognitive abilities.
DI requires candidates to memorize up to 20 tables, as well as Square Roots, Cube Roots, Fractions, and other mathematical numbers for speedy calculation.
Use the elimination strategy while solving DI or LR questions. Remove the two possibilities that aren't correct, and then concentrate on the remaining two options. This is a fantastic habit to get into because it saves a lot of time.
MBA entrance exam Preparation Tips for Quantitative Aptitude
Any MBA entrance exam's Quantitative Aptitude component is calculation-intensive, and one cannot pass without a solid understanding of each topic. Understanding the fundamentals is the first step in Quantitative Aptitude preparation. Candidates must review the topics covered in the entrance exam syllabus. List the equations and theorems associated with each one, then start learning the fundamentals of each topic one at a time. Candidates should keep in mind that they should not study more than one Quantitative Aptitude topic at a time.
To comprehend a question, break down the steps and simplify the procedure. After you've finished each topic, practice answering a few questions to make sure you understand how to apply the concept. Practice 50-60 example questions for each Quantitative Aptitude topic to get a handle on it.
When it comes to picking a B school, there are a few things to consider
The institutes you choose should be based on how well you did in the mock tests. Aspiring to higher-ranking institutes may result in low morale and need additional preparation time. And choosing something substandard may be a result of fearing the loss of money and time, rather than taking into account all of your hard work. As a result, in this phase, time, money, and aptitude must all be considered. Aim for hard goals while staying away from overly challenging goals. While resolving this difficulty, academicians, seniors, and specialists should be consulted. The ranking of an institute is determined by a number of factors, including placements, affiliations, faculty members, partnerships, and academic advising. This level requires understanding and narrowing down to a smaller number of options.
You must prepare for the communication and debate process after passing the MBA entrance exam. This is when significant shortlisting takes place. This could have a success rate that ranges from forty percent to ten percent. Brush up on your English communication skills to help you succeed in group discussions and personal interviews. At this point, understanding and articulation of key events around the globe and within the country are required. To perfect the skills, you should make a conscious effort to join coaching centers, study circles, or group studies.
Dignified with Rankings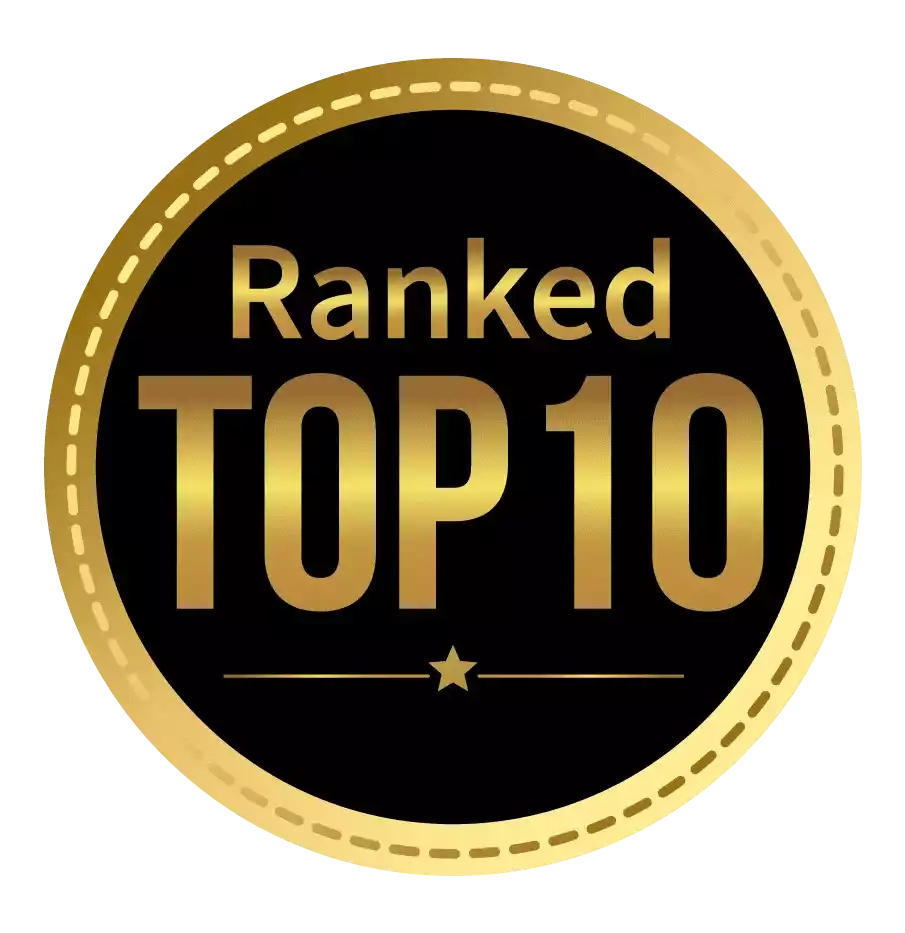 Amongst India's most promising Hotel Management Institute by Higher Education Review 2021
---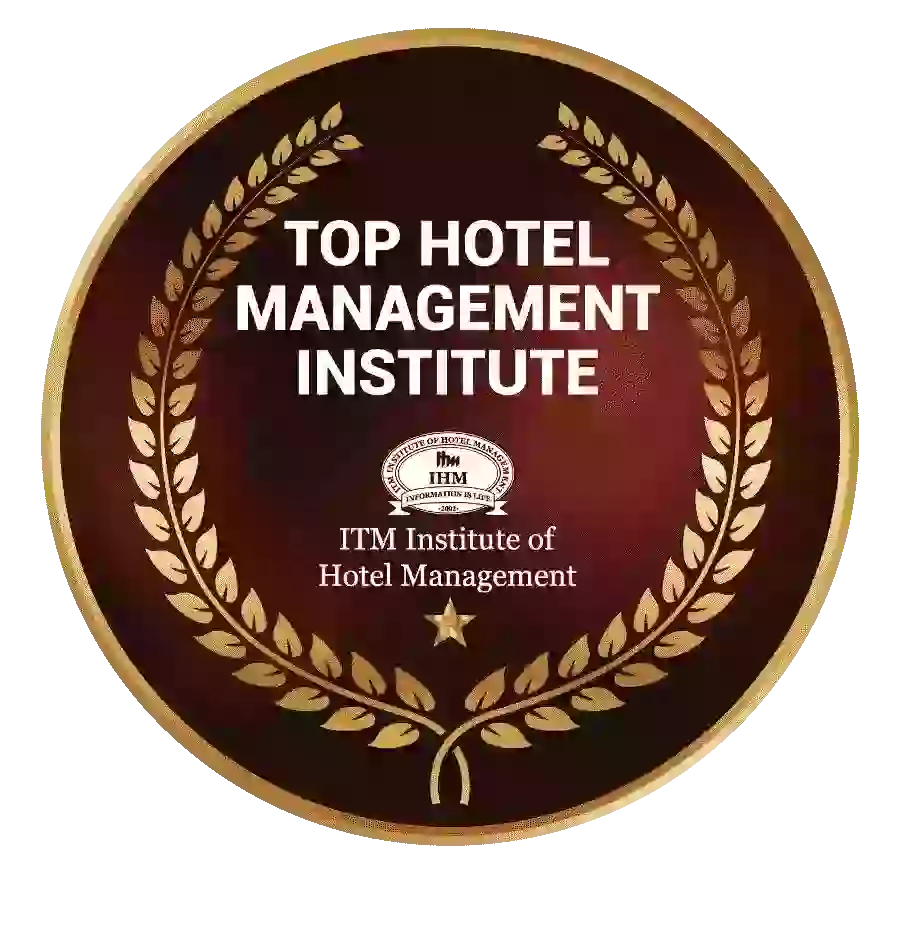 Ranked Top Hotel Management Institute awarded by Times Education Icon 2022
---
Quality Education, Outstanding Administration & Leading Infrastructure by Educational Excellence Awards & Conference 2021
---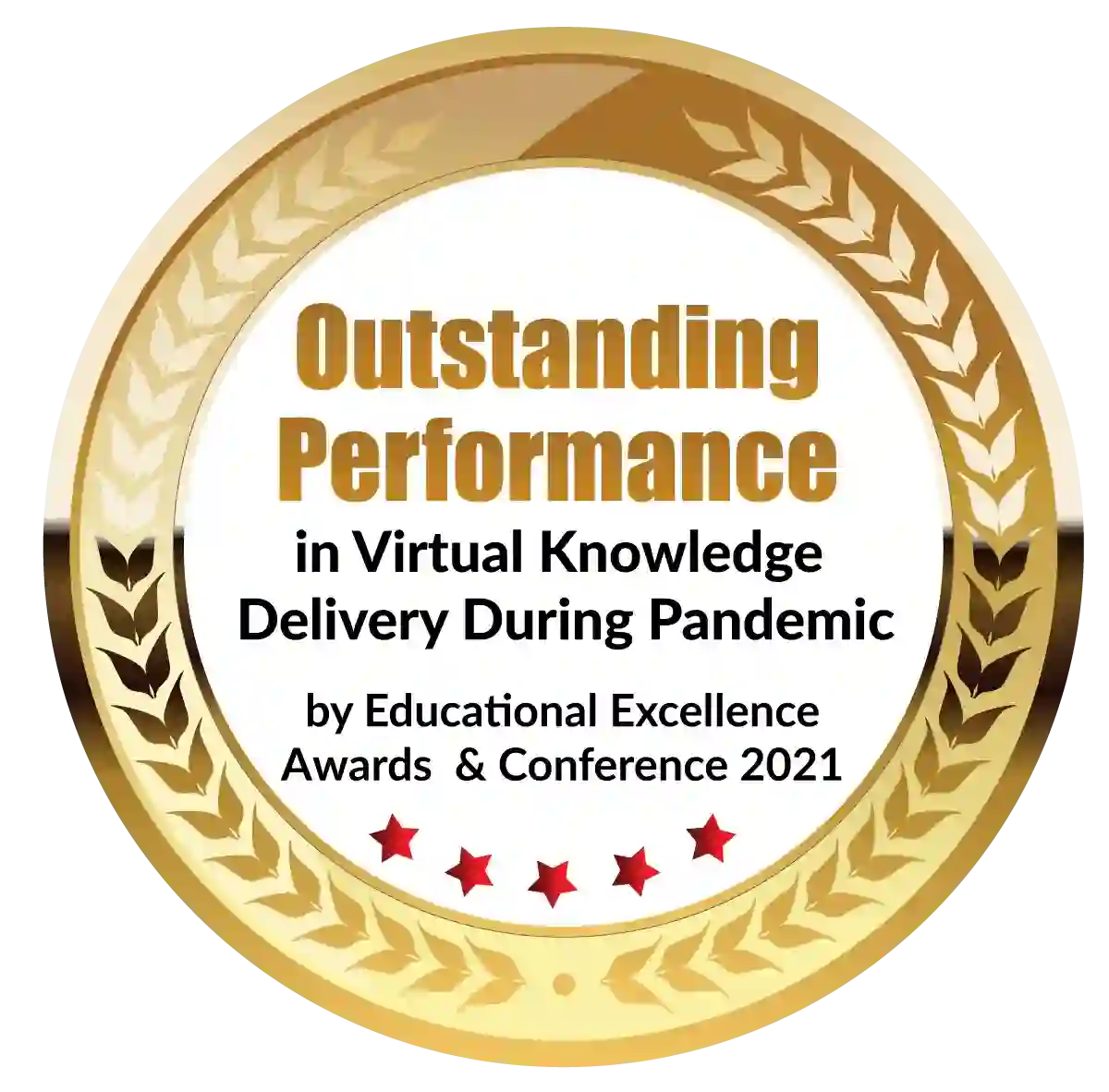 Outstanding Performance in Virtual Knowledge Delivery During Pandemic by Educational Excellence Awards & Conference 2021