Students Trained & Placed
Kitchen Training Facility
International & National Internships only at 5-star Properties
One to One Corporate Mentorship
An Entrepreneurial Culture at the Campus
Dignified with Rankings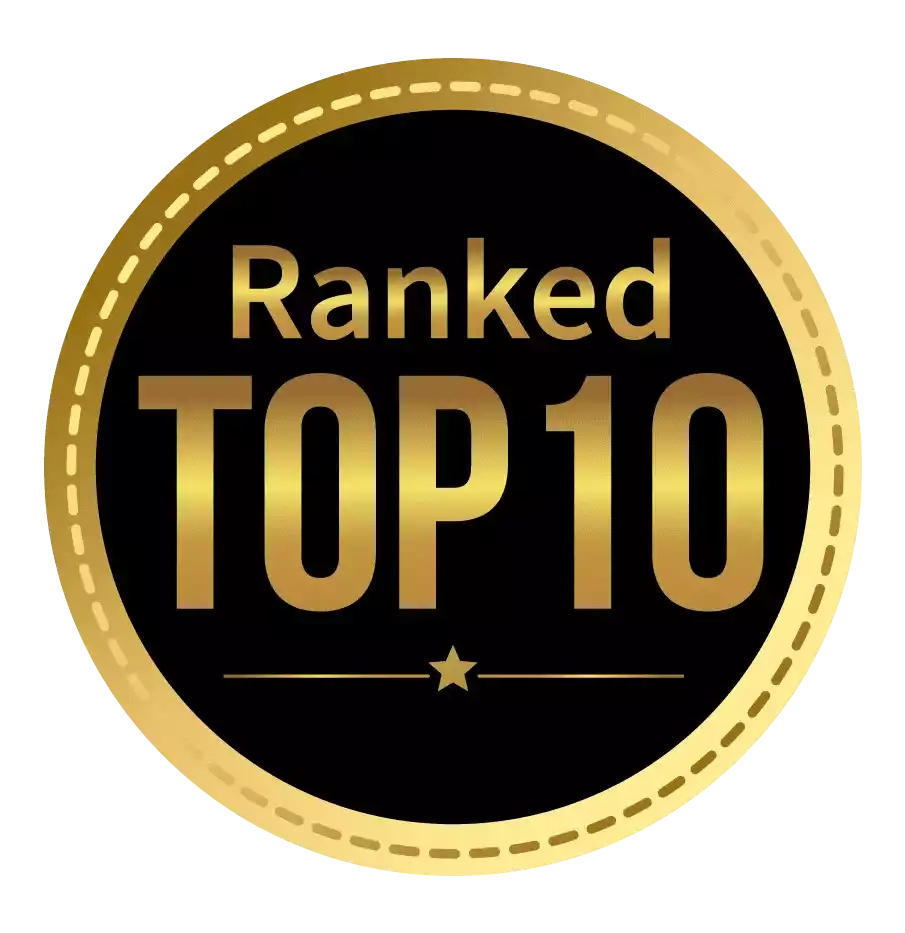 Amongst India's most promising Hotel Management Institute by Higher Education Review 2022
---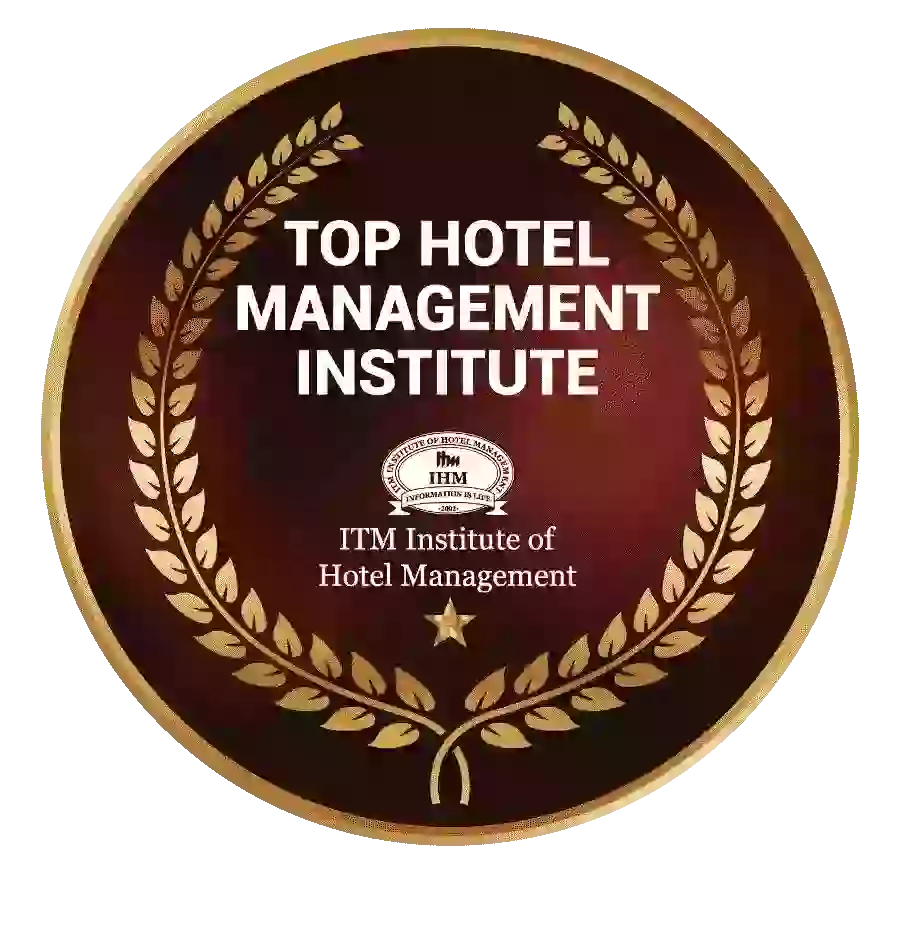 Ranked Top Hotel Management Institute awarded by Times Education Icon 2022
---
Quality Education, Outstanding Administration & Leading Infrastructure by Educational Excellence Awards & Conference 2021
---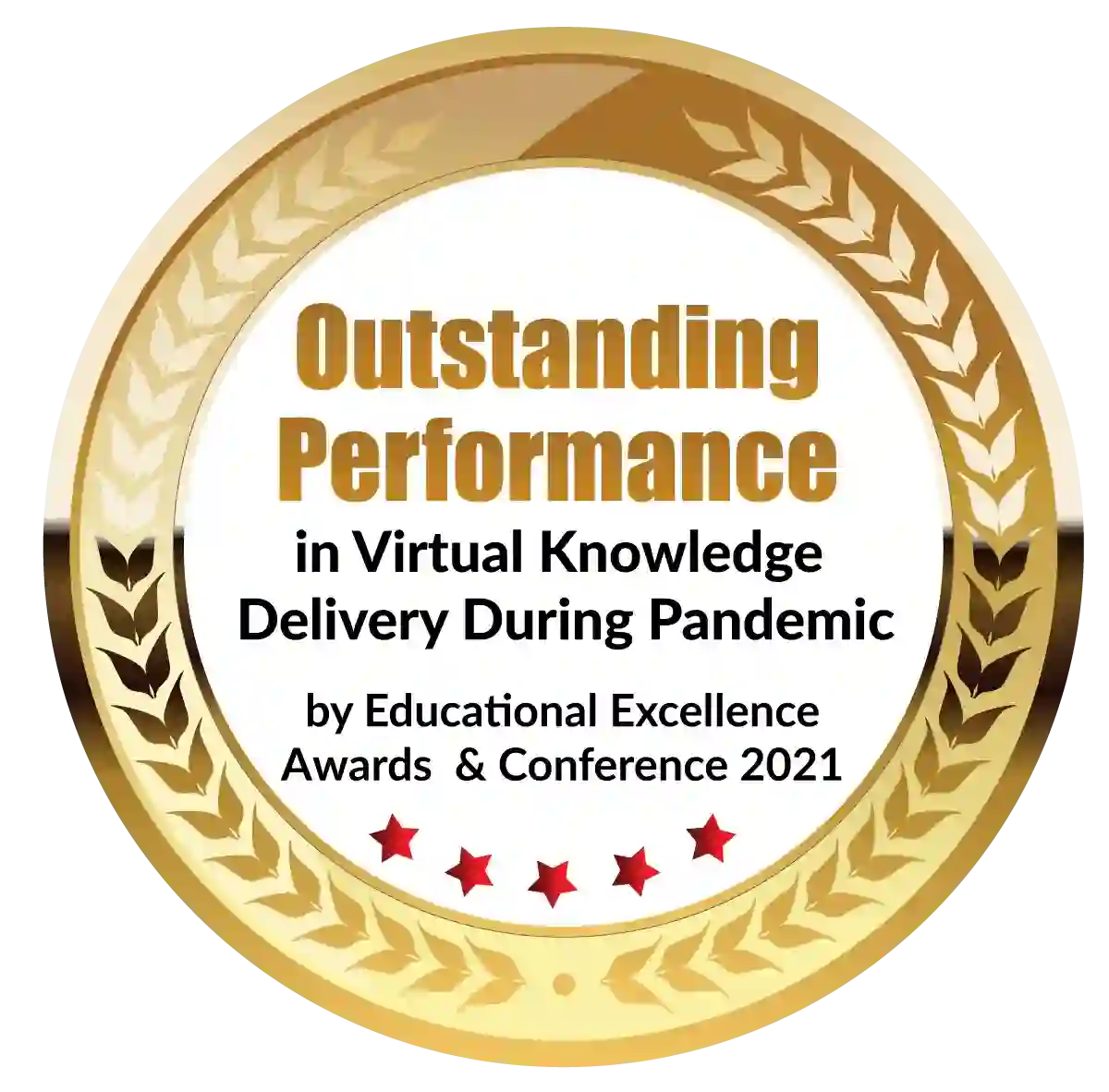 Outstanding Performance in Virtual Knowledge Delivery During Pandemic by Educational Excellence Awards & Conference 2021
A graduate degree is no longer considered extraordinary in today's world. Most students pursue various post graguation courses, such as M.Phil. or Ph.D., in order to advance above their classmates and seize the opportunity of a lifetime. Many people opt for online certification courses or short-term credentials. If you took an undergraduate course due to peer pressure or a lack of clarity, these best courses after graduation allow you to flip your degree. They provide you the option of starting afresh or diving further into your chosen field. It also helps you acquire favor with recruiters, allowing you to pursue higher jobs and pay. Most professional courses include a variety of industry-related tasks that expose students to real-world scenarios and teach them how to deal with them using professional strategies. Let's take a look at some of the best courses after graduation now that you're aware of the advantages of professional courses.
Best Courses After Graduation
Whether we recognize it or not, our professional development is a lifelong process that began the moment we were born! Your professional development is influenced by your interests, skills, beliefs, attitude, experience, and circumstances. Before settling on a career, you'll need to know what qualifications, degrees, training, or other credentials are required. Here are some of the best courses after graduation.
PMP  Certification 
The PMP certification, which stands for Project Management Professional, is one of the most respected project management professional designations in the world. While PMP certification is not the only criterion for project management professionals' experience or abilities, it does serve as an indication of industry expertise and understanding. The certification course covers a variety of project management tools and methodologies as well as hands-on project training. During this course, you will not only learn how to manage project deadlines, make the greatest use of project resources, and execute projects on time and on budget.
A PMP certification will help you find well-paying positions in industries like manufacturing, banking, information technology, healthcare, and any other industry that demands project management.
 Eligibility Criteria:
A Bachelor's degree and a few years of project management experience are required for most PMP courses.
Opportunities for Employment:
A PMP certification lends legitimacy to your expertise and knowledge, allowing you to pursue senior-level project management positions. Product Designers, Product Analysts, Product Managers, Associate Program Managers, and Product Owners and Heads are all viable options.
Business Analytics Postgraduate Diploma or Master's Degree
In essence, business analytics is a process that combines data analytics and business intelligence on a large set of data to provide insights that can be utilized to aid in the development of future business goals and plans. Exploration is a management and science discipline that analyses current data and develops insights in order to plan and implement future business goals and strategies. The goal of company analytics is to enhance operations, boost revenue by lowering operational costs, improve customer interactions, and forecast future trends, enabling more precise strategic business initiatives.
The Master of Business Analytics program provides training and expertise to help students improve their abilities in developing future business plans and strategies based on precise data analysis.
Eligibility Criteria:
A STEM background is desired, and a graduate degree is essential if pursuing from university.
Opportunities for Employment:
A business analyst's major responsibility is to use analytics technologies to bridge the gap between IT and management in any corporation. Because today's businesses have a plethora of data at their disposal, Business Analytics is becoming a more profitable professional choice. Many organizations and consultancies hire freshers for positions such as assistant business analysts, etc., which can help you kickstart your analytics career!
Data Science Master's Degree
Data science has acquired the title of the best job of the twenty-first century because, in a world where 2.5 quintillion bytes of data are generated every day, a professional who can arrange this data to create business solutions is a genius!
There's a rush among global companies to hire Data Scientists to manage their mission-critical Big Data, and the trend shows no signs of slowing down.
Eligibility Criteria:
Because this is a Master's program, having a Bachelor's degree is required.
Opportunities for Employment:
In any firm that deals with big amounts of data, graduates can find jobs as data scientists, architects, administrators, analysts, or even Business Intelligence Managers.
Machine Learning
Machine learning is a type of data analysis in which analytical models are created using artificial intelligence. It's an artificial intelligence area predicated on the idea that computers can learn from data, spot patterns, and make decisions with little or no human intervention. The notion of machine learning has been known for a long time, with Alan Turing's Enigma machine from World War II being the first example. Machine learning is now used in almost every area of our lives, from simple activities to more complicated computations using large amounts of data. Machine Learning, for example, is responsible for Google's self-driving car and tailored suggestions on sites like Netflix, Amazon, and Spotify.
Machine Learning – I, Machine Learning – II, Natural Language Processing, Deep Learning, Reinforcement Learning, and Deployment & Capstone Projects are among the topics covered in the Data Science Tool Kit are included in this 12-month diploma program.
Case studies, live projects, and numerous Data Science assignments can also be completed using Python, Keras, TensorFlow, Scikit-Learn, MySQL, NLTK, and AWS. The course offers to deliver the most professional help by providing targeted mentorship from industry experts, peer-to-peer networking, hackathons, and other events.
Certified Financial Analyst (CFA)
Chartered Financial Analyst is a very reputable course to pursue students who prefer finance to STEM. While Chartered Accounting used to be the course of choice for commerce students, CFA has risen to the top due to its global and comprehensive curriculum, which opens up a wide range of lucrative job opportunities in investment banking, research analysis, portfolio management, and financial strategy. Portfolio management, financial modeling, and other investment-related topics are covered in-depth in this program.
There are three levels to this program:
 Level One–
This level focuses on the fundamentals of equity, fixed income, and alternative investments, among other topics. Aside from that, it provides an overview of detailed study of tools such as financial reporting and analysis, economics, and quants, among others.
 Level Two-
This level delves deeper into asset valuation, such as equity, fixed income, and derivatives, as well as financial statement analysis.
Level Three -
CFA Level III focuses on asset portfolio management and wealth planning from a different perspective.
Eligibility Criteria:
An international passport is required, as well as one of the following:
Having a bachelor's degree is a must.
You should be in your final year of a bachelor's degree program ( any degree program),
Have four years of work experience in a certified and professional capacity,
Have a minimum of four years of combined work and college experience.
The fundamental criteria for acquiring the CFA charter is to pass all three levels of the exam.
Opportunities for Employment:
As a CFA, you'll be able to find high-paying positions in investment businesses all over the world.
Digital Marketing Certification
The days of employing solely billboards and fliers as marketing tactics are long gone, thanks to the internet. Businesses are now attempting to use digital media to develop and retain brand awareness. A Digital Marketing course, whether it's a short-term certification program or a full-time degree, will familiarise you with everything you need to know about driving numerous Digital Marketing channels, including:
Search Engine Optimization.
Marketing on Social Media
Marketing via email
Inbound marketing 
Mobile Marketing
Content Marketing
Affiliate marketing, among other things.
Duration of the course:
As previously stated, the length of your course is determined by the program you choose. You have the option of doing either a 4-month certification course or a 2-year full-fledged degree in Digital Marketing.
Criteria for Eligibility:
The majority of certification courses have no specific eligibility requirements, however, some may demand a Bachelor's degree.
Job Possibility:
Digital marketing is unquestionably one of those fields that have exploded in popularity over the last decade or so and show no signs of slowing down anytime soon. According to Payscale, a Digital Marketing Manager's initial salary ranges from Rs. 5 LPA to Rs. 10 LPA, depending on the expertise. A qualification in Digital Marketing, on the other hand, provides doors to positions such as:
Analyst, market research
Market research analyst
Consultant in digital marketing
Manager of SEO
PPC (Pay-Per-Click) Search Manager
Email marketer, among other things.
So, there you have it – we've enlightened you about the best courses after graduation.  While there are numerous options, it is critical to first discover your intrinsic interests, passions, and strengths before deciding on the next step after graduation. Everything else will be much easier once you've figured this out.
Dignified with Rankings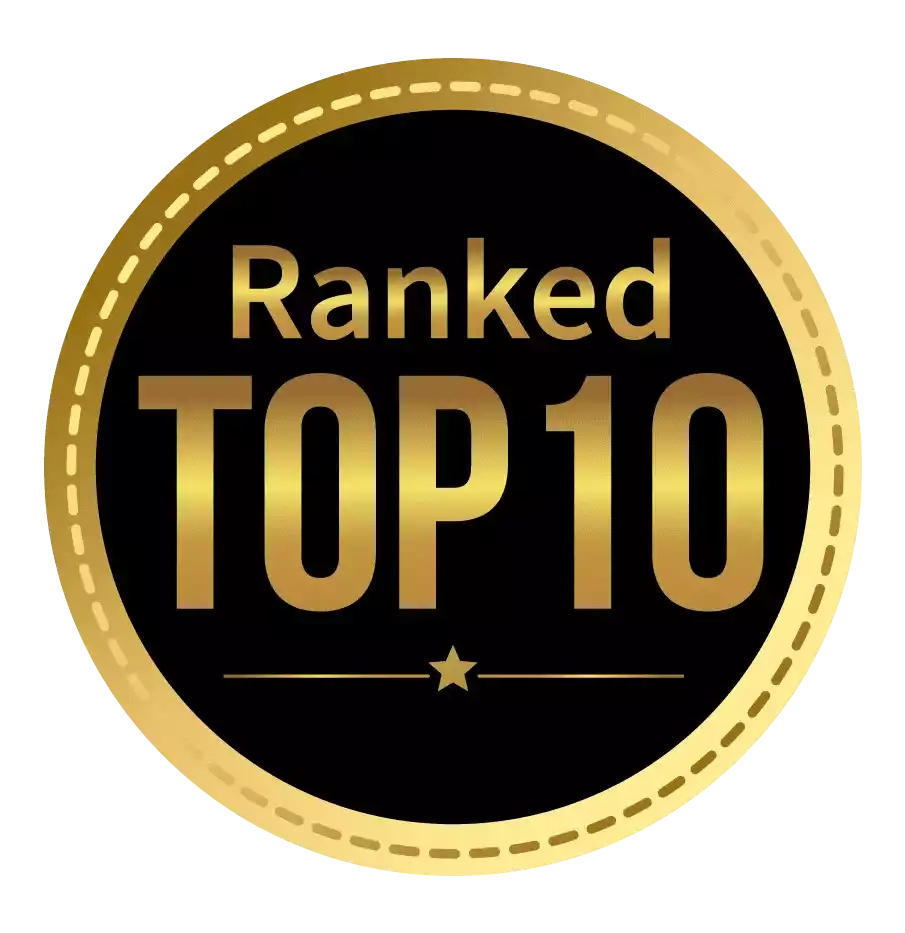 Amongst India's most promising Hotel Management Institute by Higher Education Review 2021
---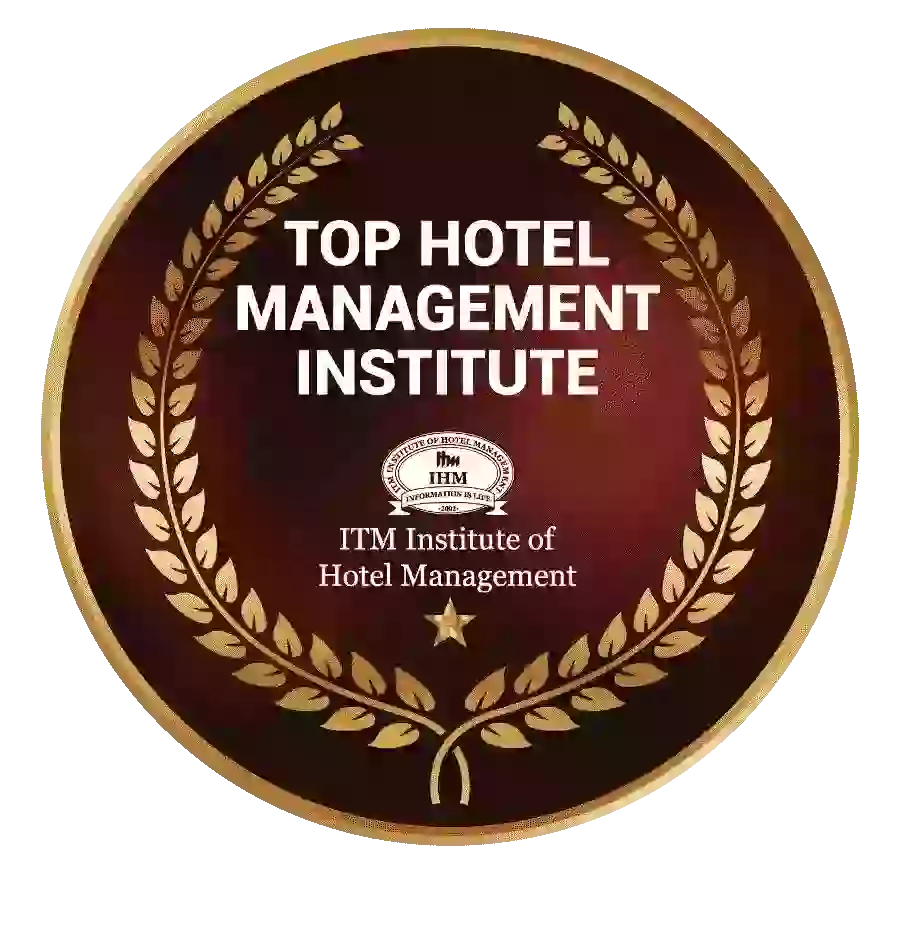 Ranked Top Hotel Management Institute awarded by Times Education Icon 2022
---
Quality Education, Outstanding Administration & Leading Infrastructure by Educational Excellence Awards & Conference 2021
---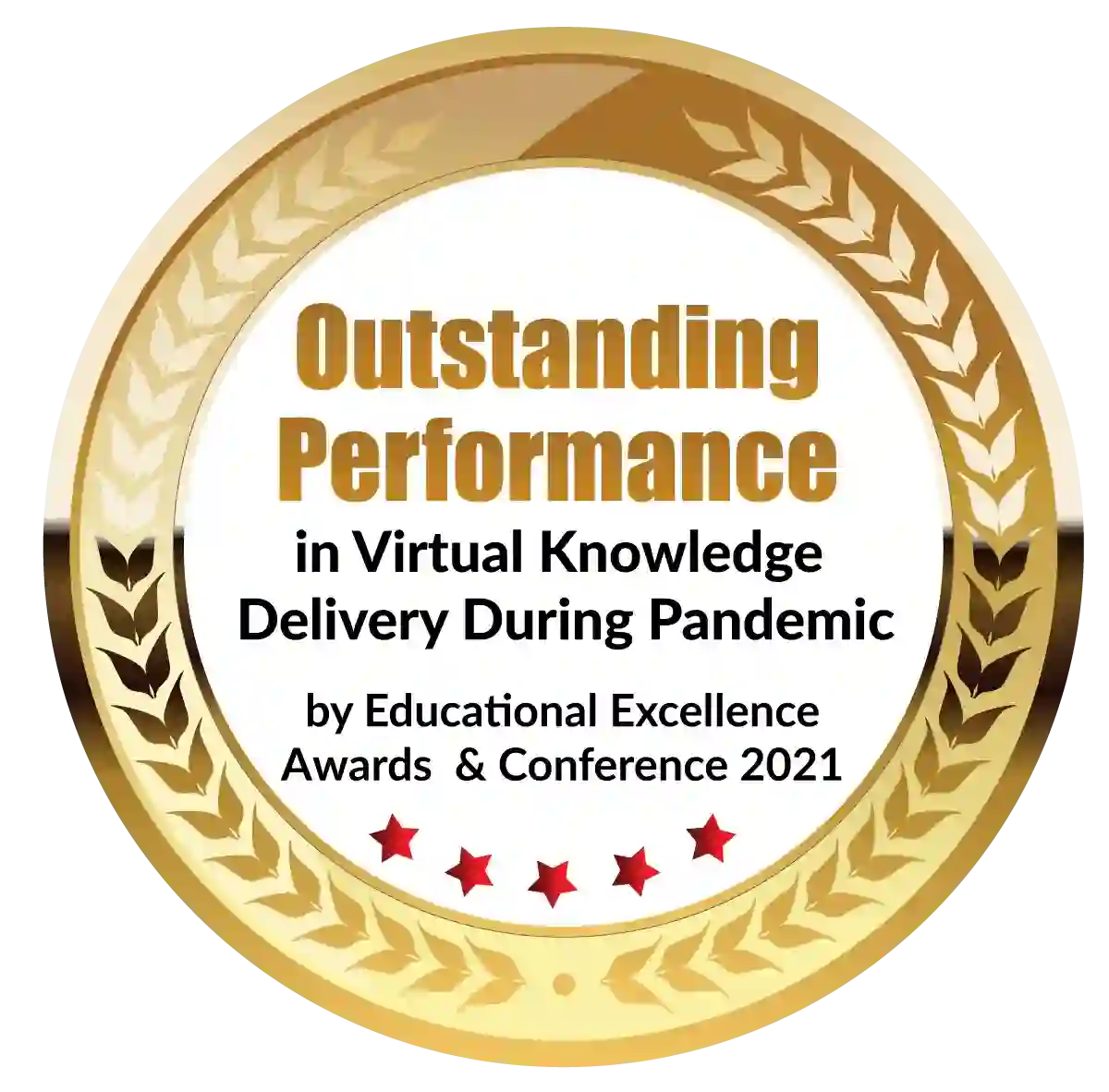 Outstanding Performance in Virtual Knowledge Delivery During Pandemic by Educational Excellence Awards & Conference 2021