Students Trained & Placed
Kitchen Training Facility
International & National Internships only at 5-star Properties
One to One Corporate Mentorship
An Entrepreneurial Culture at the Campus
Dignified with Rankings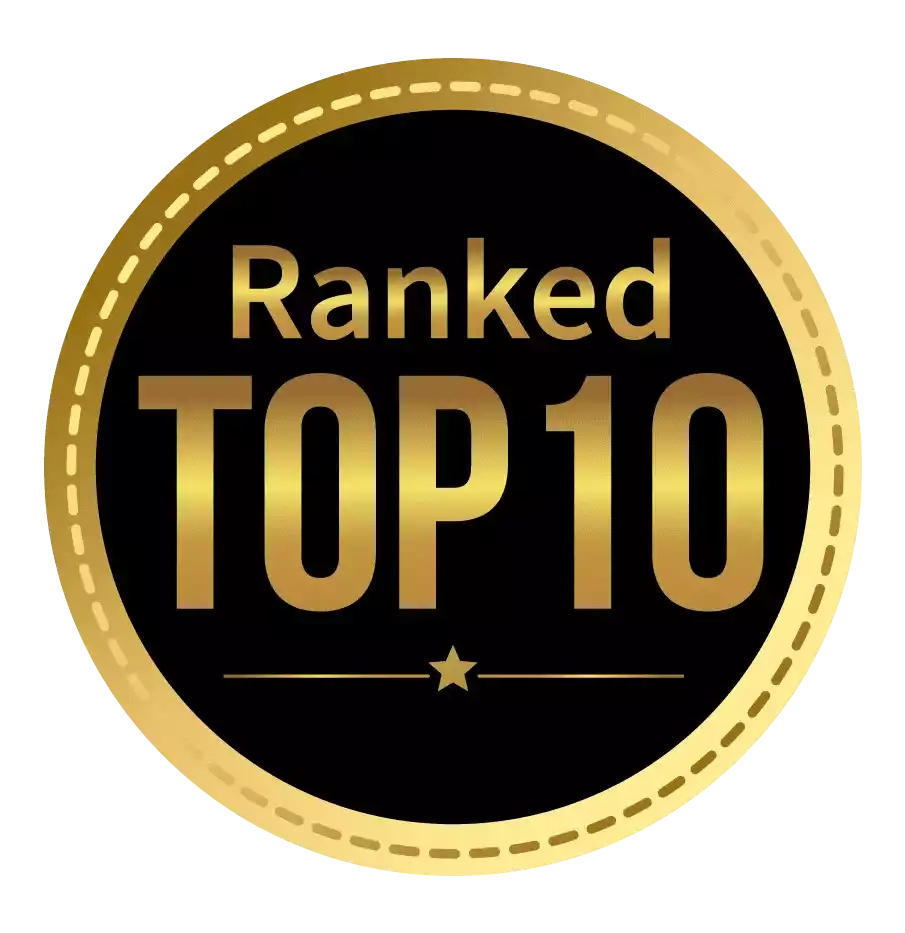 Amongst India's most promising Hotel Management Institute by Higher Education Review 2022
---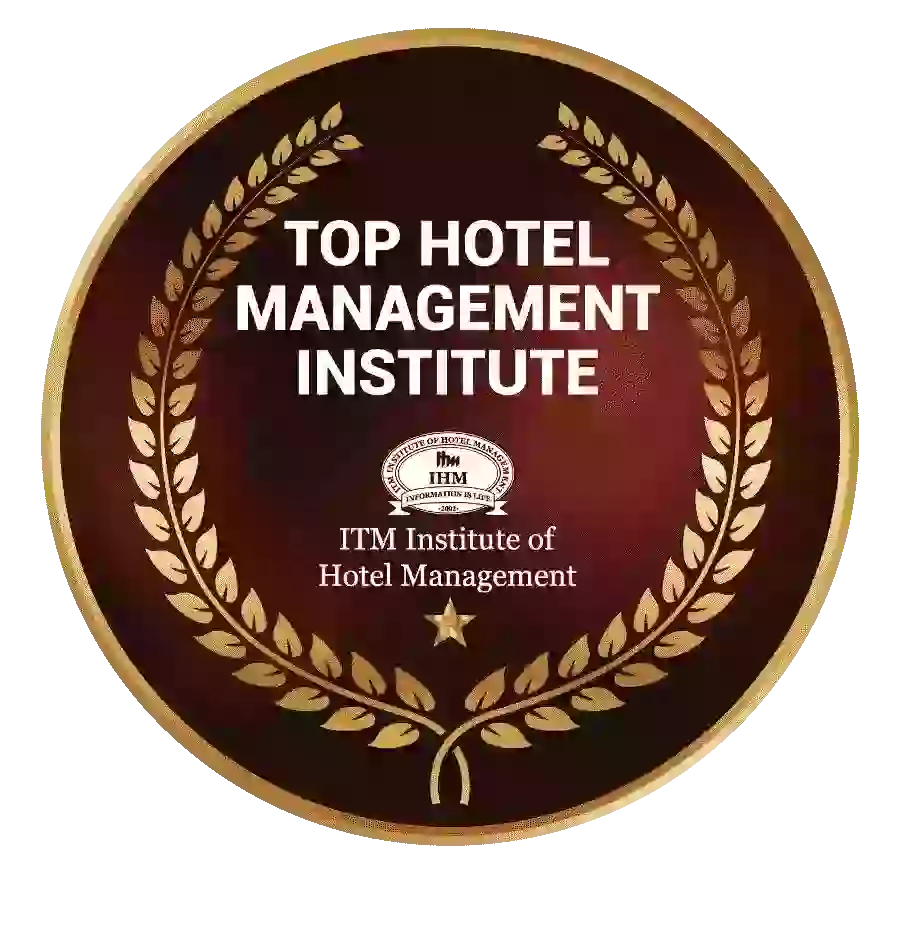 Ranked Top Hotel Management Institute awarded by Times Education Icon 2022
---
Quality Education, Outstanding Administration & Leading Infrastructure by Educational Excellence Awards & Conference 2021
---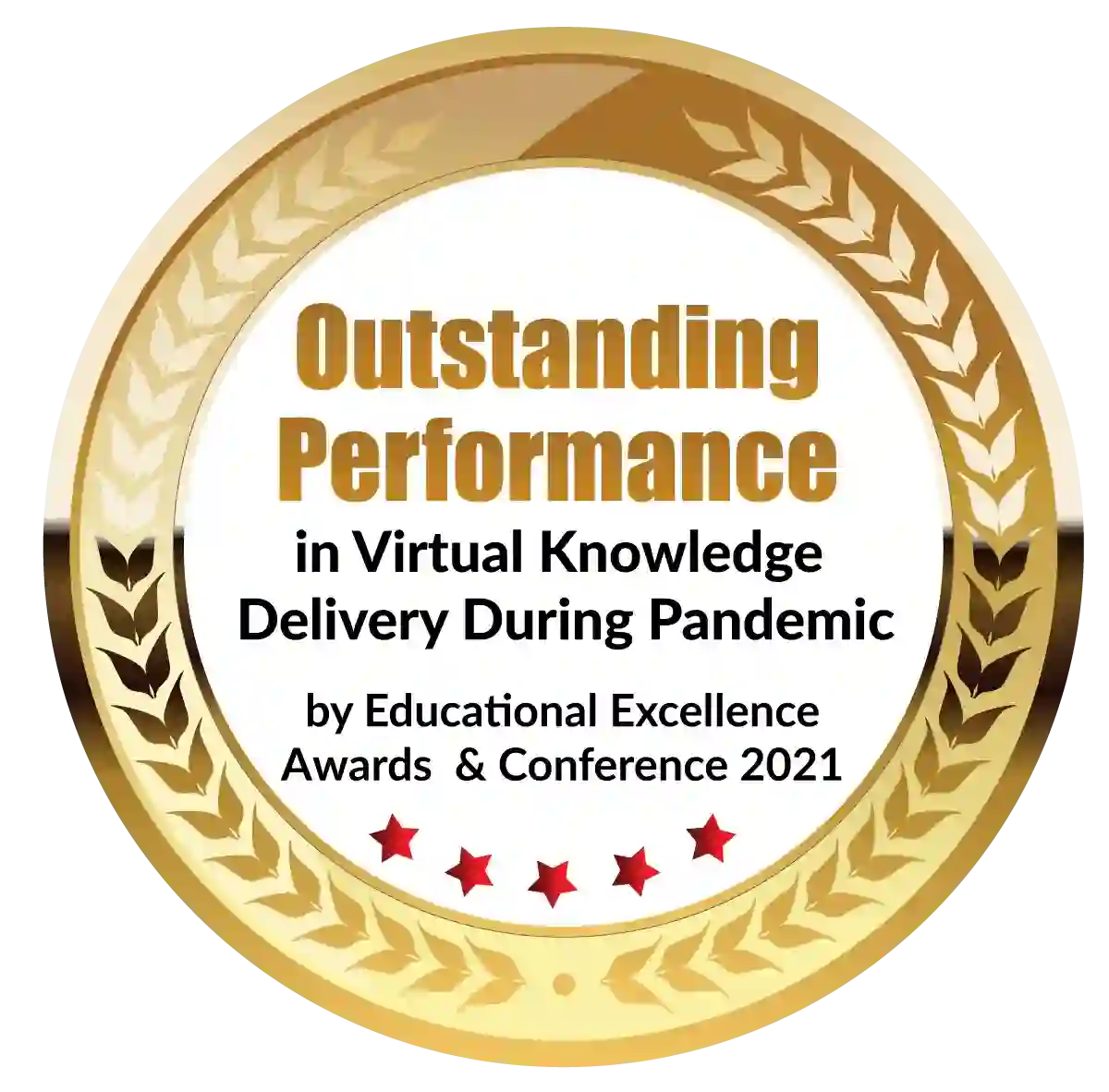 Outstanding Performance in Virtual Knowledge Delivery During Pandemic by Educational Excellence Awards & Conference 2021
After completing a bachelor's degree in any discipline, the majority of students wish to pursue postgraduate courses that will enhance their career in terms of abilities. Many students now look forward to pursuing a course that will help them get work, regardless of whether or not it is a degree. Many people do not bother to check whether or not it has been approved. If you want to know what courses you can do after graduating from any stream. You've come to the correct place. All of these courses are geared toward advancing your career in the corporate or private sector. The best courses after degree give you a leg up and improve your knowledge of success. If you're not sure what you want to do after graduation, scroll down to learn about the best professional courses available.
Admissions Process for Post-Graduate Students
The admission process for the best post-graduate degrees is based on the results of the State-level, National-level, or University-level examinations, followed by a personal interview round. The application forms are available in both online and offline formats. For this course, the CAT, MAT, XAT, SNAP, CMAT, and other top entrance exams are taken into account.
Best Courses After Degree
Digital Marketing Courses After Degree
E-commerce and digital-based marketing tools have exploded as a result of the rapid growth of digital and social media platforms. On the screen, every product, good, and service is digitized. The entire world is now online, especially since the worldwide pandemic issue has happened. Shopping for money transfers, taking online lessons, and other such activities.
Digital marketing is valuable on various levels and in terms of positioning any brand or product on the internet. Many digital courses in their specializations are accessible at post graduate college, ranging from certificate to post-graduation programs. You can pursue a digital marketing course after graduating in any stream, from BA to Bcom or science, to further your career in the digital world. It is the most practical professional path you may take to enter the world of digital marketing goods and services.
A digital marketer can play a variety of roles in the industry, including launching new businesses, building networks, and much more. The course study in digital marketing encompasses a wide range of principles that teach you both theoretically and practically, such as SEO (Search Engine Optimization), Mobile Marketing, PPC Advertising, Web Analytics, Content Writing, and much more.
HRM Courses After Degree
HRM (Human Resource Management) is a lucrative professional degree program. Management, administration, staff recruiting and development processes, management theories, company communication, and other topics are covered in this degree. HR is a company's backbone that works in communication and serves as a liaison between employees and management.
It is one of the greatest courses for graduation that thousands of students take after graduation, particularly those from the commerce stream who have completed B.Com Honors, Economics Honors, BBA, BCA, or other relevant commerce courses. It permits students to pursue a methodical study of business and administration that will prepare them for managerial positions in any organization.Managerial Economics, Entrepreneurship Development, Human Resource Information Systems, Accounting and Finance, Business Environment, Policies, Human Resource Management, and much more are covered in the HRM course.
International business course  After Degree
The global economy has changed swiftly as culture, international trade, and markets have evolved. Those interested in internal monetary flow and trade, as well as students who wish to advance their careers and expand their new businesses abroad. These international businesses offer a diverse range of courses for them. That they will be able to pursue after graduation. Internal business and trade specializations are available to students who have graduated from any stream.These post-graduate courses will provide you with a better understanding of the global economy, market, and business environment. These courses' central perspective emphasizes the fundamentals of international business, including theories, practical knowledge, and principles related to the worldwide market and its commodities and services.
These courses are available at the undergraduate, graduate, and diploma levels. College Vidya offers a wide choice of online and distance learning courses in international trade, management, and markets.
Post-Graduate Data Science Courses After Degree
Data Science courses focus on the strategies for recording, analyzing, and storing data in both organized and unstructured formats for future use. After finishing your 12 boards, you can become a data scientist. Any IT-based company's back end employs a data scientist. Choosing a professional career after college is the most effective strategy to expand your employment alternatives.
Post-graduate Finance and Accounting Courses After Degree
These are one of the best courses after degree that gives you a basis for getting into the monetary realm of finance and accounts, as the name implies. Candidates who are interested in pursuing a career in finance and wish to learn about the fundamentals of finance and associated concepts such as management, taxation, auditing, profit and loss, and so on, should enroll in one of the following courses after graduation.
Post Graduate Diploma courses
Post Graduate diploma is an extremely difficult degree for those who desire to pursue management positions. The following are the most common Post Graduate diploma programs:
Marketing PG Diploma:
The course's major goal is to help students comprehend markets, competitors, and product portfolios. Students must gain a comprehensive understanding of how to promote a product or service, and marketing has a wide range of applications. When he/she participates in various training programs and understands various case studies, performs various group/club activities, and participates in current conversations on hot themes, he/she learns numerous marketing strategies. Every student should be familiar with the four Ps of marketing and the seven Ps of service marketing. One should learn from real-life instances to fully grasp the subject.
Marketing is the foundation and backbone of every organization's success in the marketplace. As we all know, marketing is divided into several departments. So, one must be passionate about one field based on your interests. A PG Diploma in Marketing is in high demand in the market.
Banking and Finance PG Diploma:
The course's major goal is to help students comprehend stock markets, financial statements, and derivatives. Students should have a basic understanding of financial concepts. The numerous techniques of finance concepts emerge as he/she participates in various training programs and comprehends various case studies, participates in various group/club activities, and participates in current conversations on hot themes. Real-life examples must be used to ensure that the topic is fully understood. The finance department is the backbone of any organization, monitoring the inflow and outflow of funds. As a result, a PG Diploma in Finance is in high demand in the market.
Human Resource PG Diploma:
The course's major goal is to help students comprehend the recruitment process. Employee relations, remuneration, staffing levels, and employee perks are all topics that students should be familiar with. The numerous techniques of human resource concepts emerge as he/she participates in various training programs, comprehends various case studies, participates in various group/club activities, and participates in current conversations on hot themes. Real-life examples must be used to ensure that the topic is fully understood.
To acquire the best individuals, HR plays a key role in the hiring process. HR (girls) are sought by the majority of organizations, albeit this varies by industry. As a result, a PG Diploma in Human Resources is in high demand, particularly among women. HR has been increasingly popular in recent years, and several firms are thriving in the market.
Operations and Supply Chain Management PG Diploma:
The primary goal of the course is to comprehend the manufacturer-to-end-user movement. When he/she goes through numerous training programs and understands different case studies, participates in various group/club activities, and hears the newest conversations on hot themes, he/she learns divlearnstechniques of operations and supply chain management principles. As a result, the fundamental business areas that can be classed as Operations are monitoring, controlling, and coordinating amongst different departments, as well as creating and evaluating reports. The supply chain encompasses both internal and external material, information, and financial flows. The movement of goods is generally from supplier to manufacturer, manufacturer to distributor, distributor to retailer, and retailer to consumer. The task necessitates effective management abilities such as coordinating, monitoring, updating, and allocating, among others.
PGDM Admission Process
PGDM admissions are based on entrance tests administered by national bodies, individual institutes, or a group of institutes.
Candidates are called for additional rounds such as a written examination, group discussion, and personal interview after passing these exams. Students' final admittance is determined by their performance in these rounds.
A Bachelor's degree from a recognized university with a 50 percent aggregate mark or above is required for these best courses after degree. CGPA \PGDM CAT, MAT, XAT, GMAT, SNAP, CMAT, ATMA PGDM Entrance Registration Exams are now available for ATMA PGDM a professional two-year degree program in management given by prominent universities in India.
It's time to get serious about your professional goals. After graduation, there are numerous professional opportunities. You can continue your studies or seek jobs in numerous disciplines or sectors based on your preferences. You can expand your employment prospects by pursuing these best courses after degree. Because these courses are delivered via online and distance learning, you can complete them while maintaining your current career or personal obligations.
Dignified with Rankings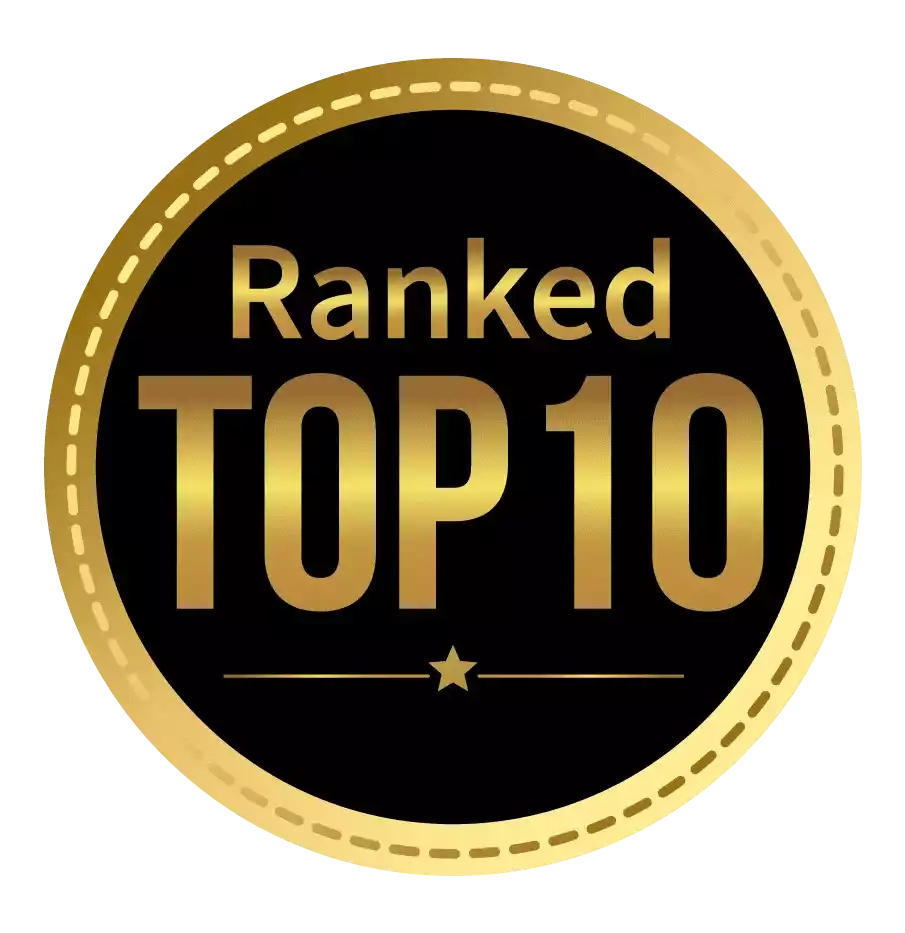 Amongst India's most promising Hotel Management Institute by Higher Education Review 2021
---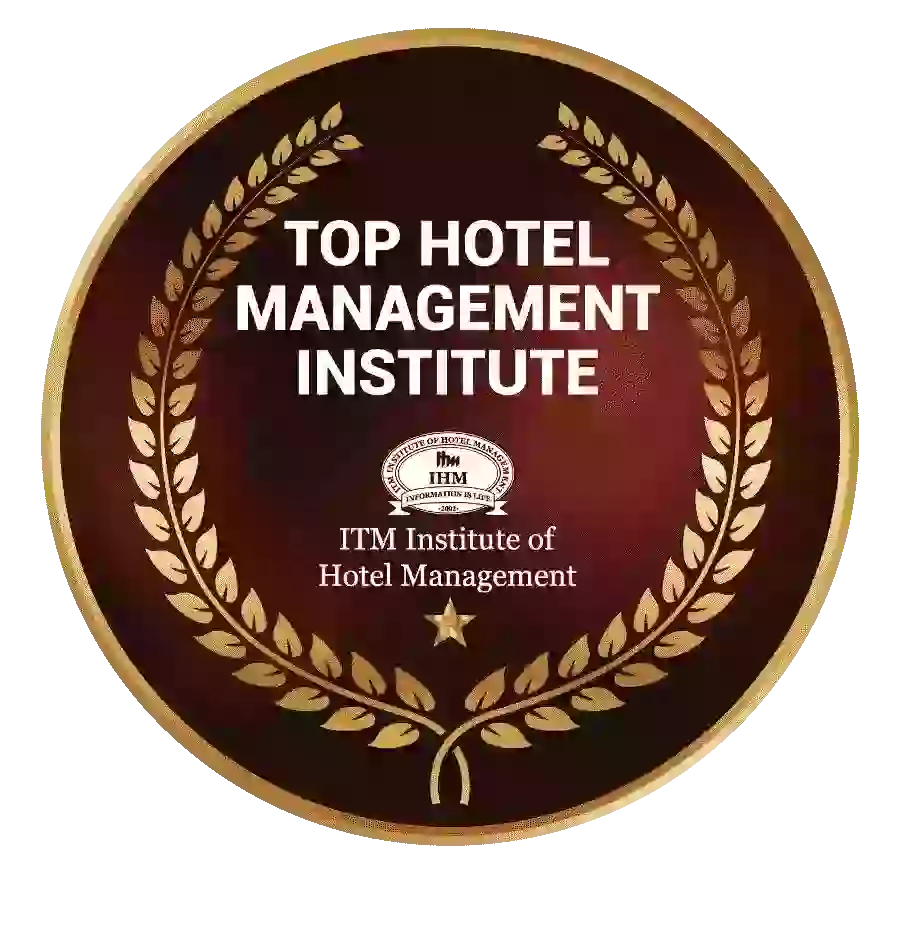 Ranked Top Hotel Management Institute awarded by Times Education Icon 2022
---
Quality Education, Outstanding Administration & Leading Infrastructure by Educational Excellence Awards & Conference 2021
---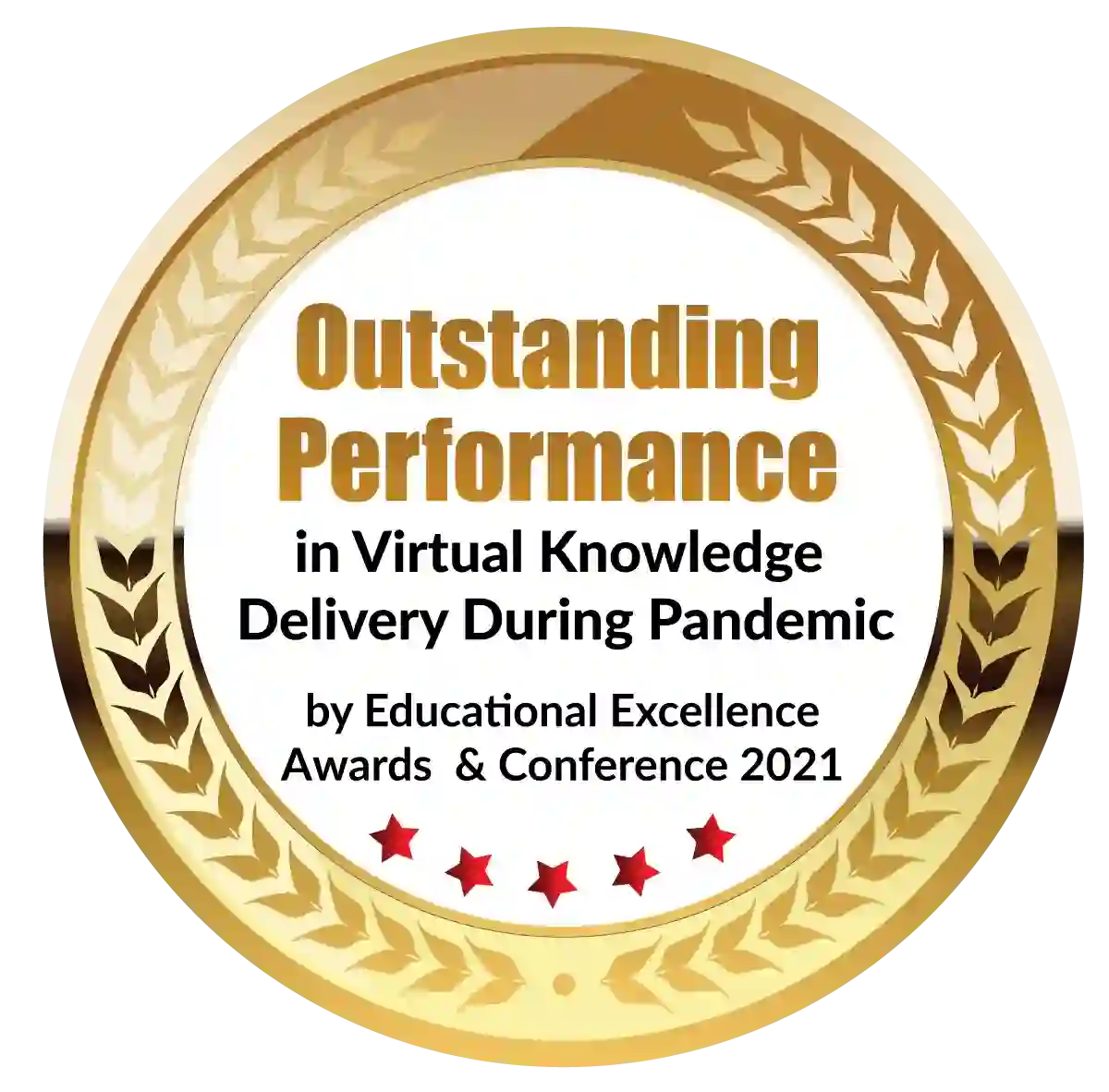 Outstanding Performance in Virtual Knowledge Delivery During Pandemic by Educational Excellence Awards & Conference 2021