Students Trained & Placed
Kitchen Training Facility
International & National Internships only at 5-star Properties
One to One Corporate Mentorship
An Entrepreneurial Culture at the Campus
Dignified with Rankings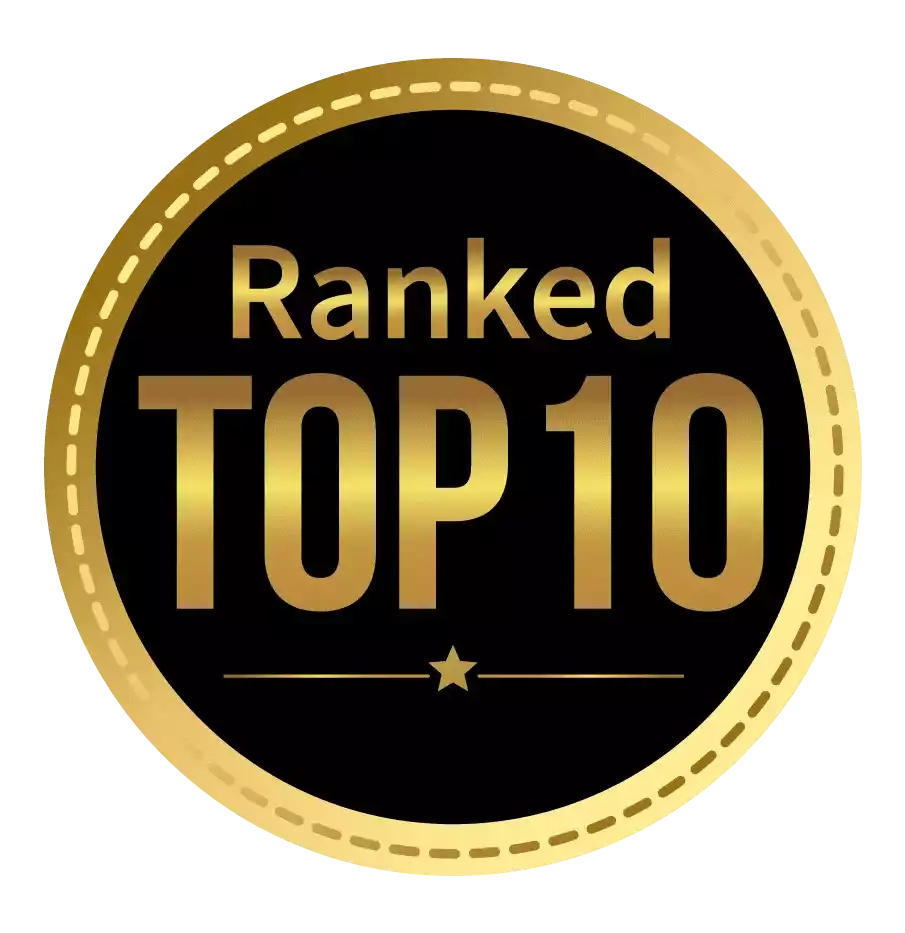 Amongst India's most promising Hotel Management Institute by Higher Education Review 2022
---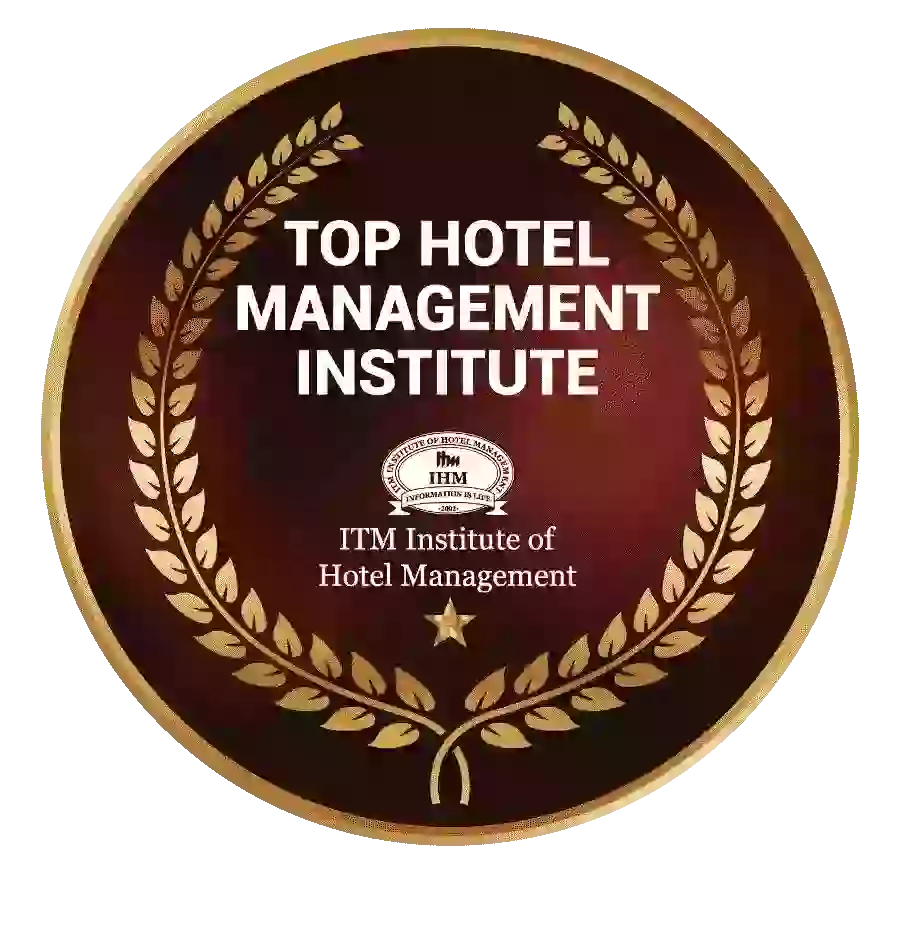 Ranked Top Hotel Management Institute awarded by Times Education Icon 2022
---
Quality Education, Outstanding Administration & Leading Infrastructure by Educational Excellence Awards & Conference 2021
---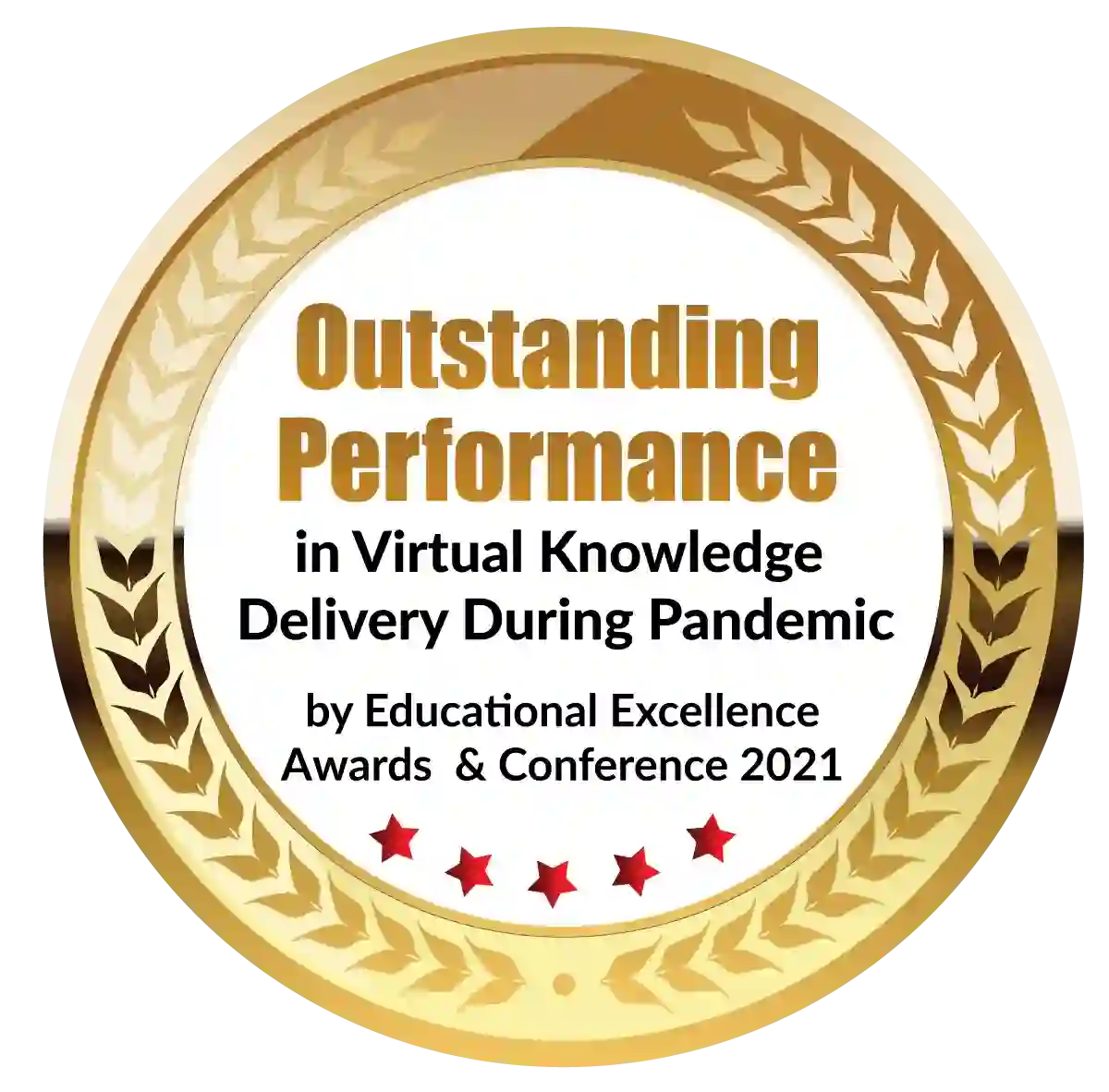 Outstanding Performance in Virtual Knowledge Delivery During Pandemic by Educational Excellence Awards & Conference 2021
One of the most challenging phases a student experiences after graduation is deciding which program to pursue in further higher education. An MBA is the best place to start, though, if you want to join the ranks of future managers. Additionally, these programs exist! Is there a difference between an MBA and PGDM course details, and if so, what is it? Both are postgraduate management courses, of course. It stands for Post Graduate Diploma in Management, while MBA stands for Masters in Business Administration. Both programs have areas of specialization.
If the MBA isn't given new life, it might be one of the things that fade away with time. A two-year certificate program called the Post Graduate Diploma in Management, or PGDM, seems preferable for those with an interest in management studies. In terms of job placement, these program is generally much more practical and industry-relevant.
What sets the PGDM course details apart from the MBA:
The fact that both AICTE and UGC were established by a Parliamentary Act to support higher education marks the legal distinction between MBA and PGDM. The programs that these authorities approve have the same legal standing as a result. In other words, the PGDM and MBA are both postgraduate degrees that are legally equivalent for applying for government jobs and starting a Ph.D. For PGDM students to enroll in Ph.D. programs, some universities may need an equivalence certificate from the AIU (Association of Indian Universities).
There are two distinct programs: PGDM and MBA.
Understanding the distinction between PGDM and MBA is crucial for anyone interested in a career in senior management.
Make sure you have the necessities in order before you rush to take entrance exams and submit application materials for your dream school.
So let's compare PGDM course details and MBA in more detail.
While these programs are more practical, MBA programs are more theoretical. Students in these programs benefit from this when going on job interviews.
A position that is filled by 70% of these students and 30% of MBA students is available.
Student selection, course design, instruction, evaluation, and enrollment in these programs are all the responsibilities of the respective institutions. Institutions create the MBA program, and its associated colleges instruct it. The gap is right here! Students enroll in an MBA course with the intention of finishing the program. Institutions also take decades to update their curricula. Since interviewers frequently inquire about current events, MBA students often find it difficult to respond to questions during job interviews. The PGDM, a single-window program, helps students develop their skills and stay current with industry trends.
Compared to these, which is offered by about 500 business schools, MBA is offered by 5,500 universities and colleges. PGDM is in higher demand when there is a shortage of them.
The focus is spread out for MBA, which is typically offered by universities and colleges that offer dozens of other courses, whereas PGDM is typically offered by stand-alone institutions that only offer one program.
If a student has a PGDM or MBA, they are able to combine them to pursue a Ph.D. or any other course.
What is PGDM Syllabus and Curriculum
Another aspect that sets MBA and PGDM programs apart are the syllabus. The curriculum is created by the university and is therefore relatively rigid in the majority of MBA programs. Therefore, the core curriculum at two MBA institutions that are accredited by the same university should be the same.
The curriculum flexibility of these courses is greater because they are individually created by each institute. The syllabus is frequently modified each year as a result of changes in the industry. Universities that offer these programs are therefore thought to be more appropriate and in tune with business trends.
What are the PGDM course details, exactly?
A two-year Post Graduate Diploma in Management program has been approved by the All India Council of Technical Studies (AICTE). In India, the AICTE has accredited about 500 universities to offer these program. These accredited institutions design their own school curriculum, update it as necessary and handle their own exam preparation and student evaluation. In order to place students appropriately, school curricula are typically developed with industry demand in mind.
What is AICTE, exactly?
The All India Council for Technical Education (AICTE) is a Central Government body and council that oversees and approves technical and management education. It falls under the Ministry of Human Resource Development. The AICTE was established in 1945 as an advisory body and later received statutory standing through a Parliamentary Act in 1987. India's technical and management education systems must be properly planned and developed, according to the AICTE.
What exactly is an MBA?
Master of Business Administration, or MBA, is a post-graduate degree program that universities may offer. It has been approved by the University Grants Commission. The course lasts for two years. Most universities have affiliated colleges that provide MBA instruction. Over 5500 colleges and universities in India offer this program. Every five to ten years, on average, most institutions update their school curriculum. 
What is UGC, exactly?
The Ministry of Human Resource Development established the University Grants Commission of India, or UGC, as a central government organization in 1956. Higher education standards are coordinated, established, and maintained by the UGC. It supports Indian institutions and colleges financially and acknowledges them.
Degree diploma
The main difference between PGDM and MBA is that the MBA is a degree-granting program, whereas these are diploma-granting programs. Many people think that a diploma program's market value doesn't match its academic standing. That's just a thought, though.
An MBA is a degree program offered by universities and colleges associated with those universities, which is the main difference between PGDM and MBA. Independent institutions that have received approval from the Ministry of HRD and the Government of India as well as recognition from the AICTE offer these diploma programs.
Background check for accreditation
You should exercise extra caution to make sure that a particular college has the required accreditations because these is a course provided by autonomous bodies. Only after receiving confirmation should you submit an application for admission there. It's possible that some smaller institutions or institutes lack the necessary accreditation status. On the other hand, MBA degree programs are managed by universities and have a lower risk of fraud. We hope that we have answered all the doubts regarding What is PGDM and What is MBA course.
Dignified with Rankings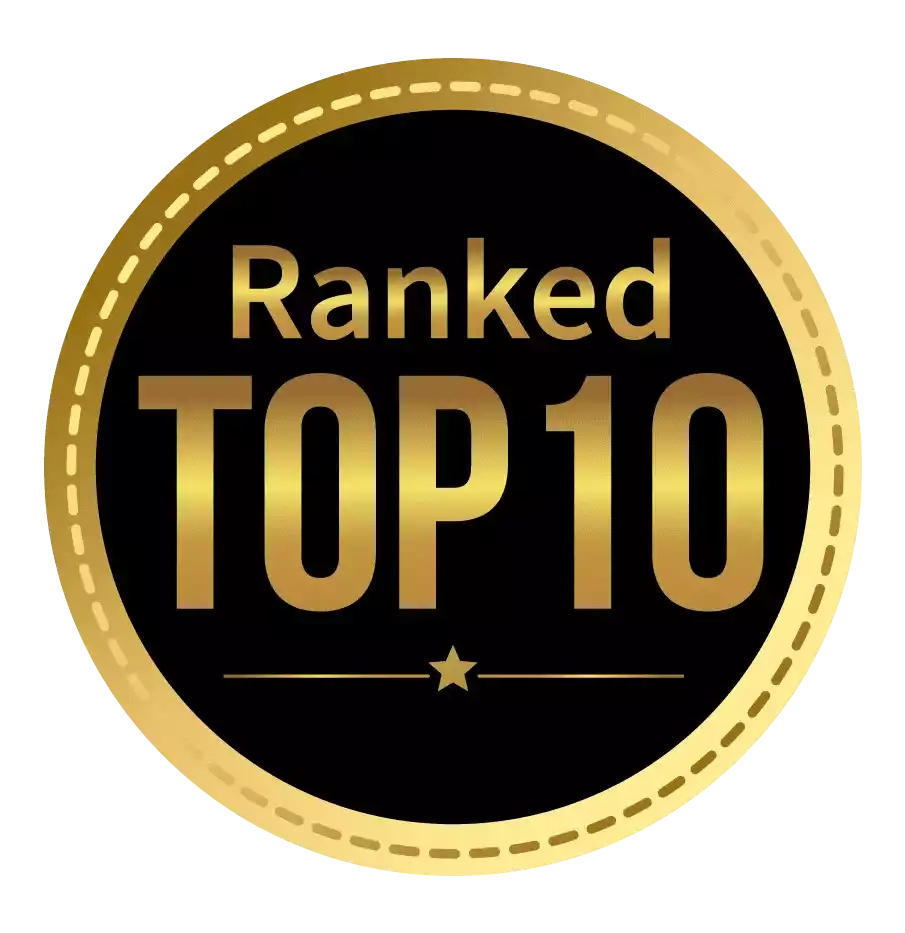 Amongst India's most promising Hotel Management Institute by Higher Education Review 2021
---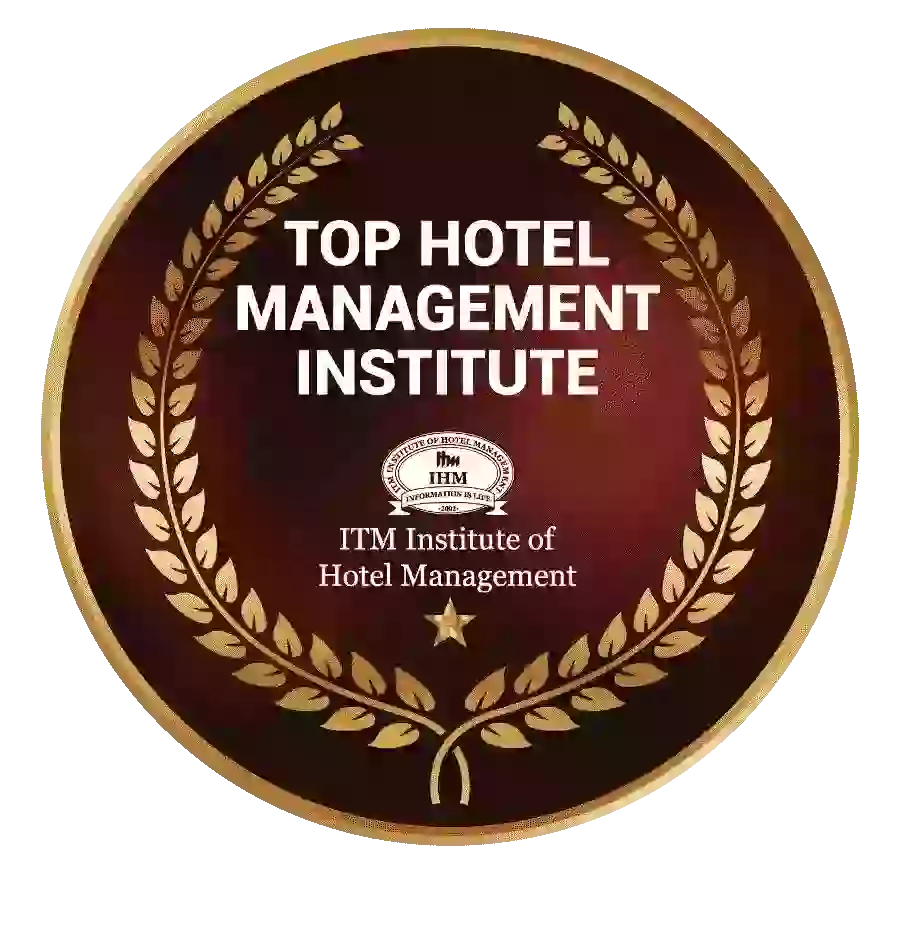 Ranked Top Hotel Management Institute awarded by Times Education Icon 2022
---
Quality Education, Outstanding Administration & Leading Infrastructure by Educational Excellence Awards & Conference 2021
---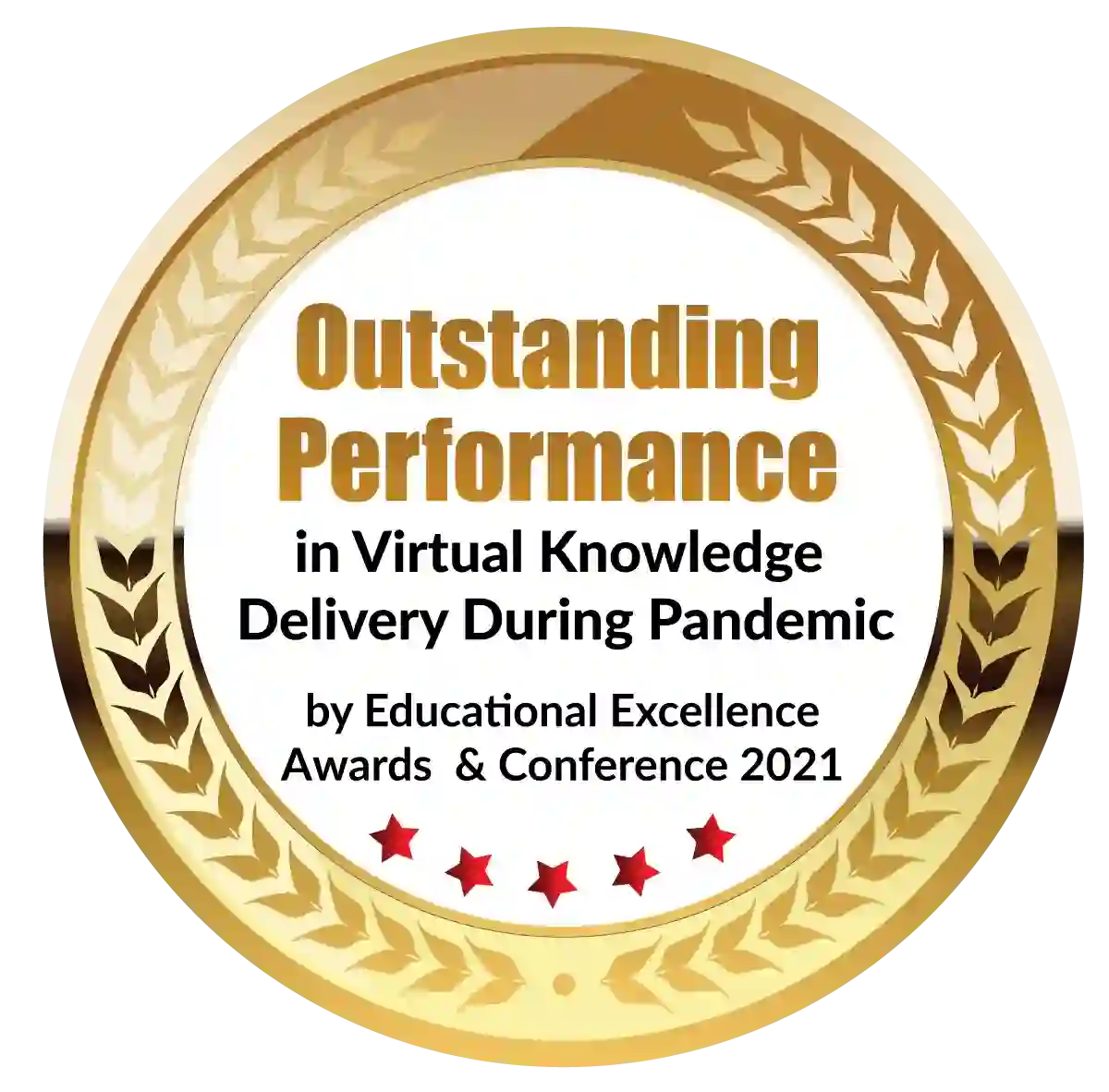 Outstanding Performance in Virtual Knowledge Delivery During Pandemic by Educational Excellence Awards & Conference 2021