Students Trained & Placed
Kitchen Training Facility
International & National Internships only at 5-star Properties
One to One Corporate Mentorship
An Entrepreneurial Culture at the Campus
Dignified with Rankings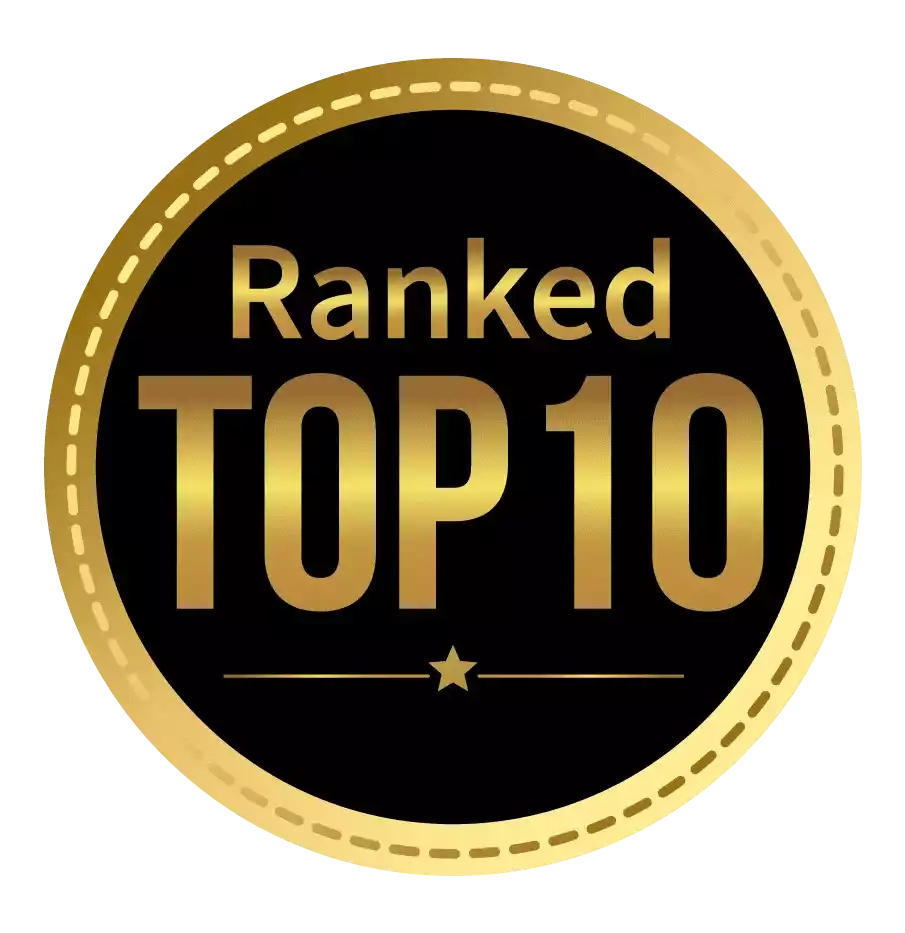 Amongst India's most promising Hotel Management Institute by Higher Education Review 2022
---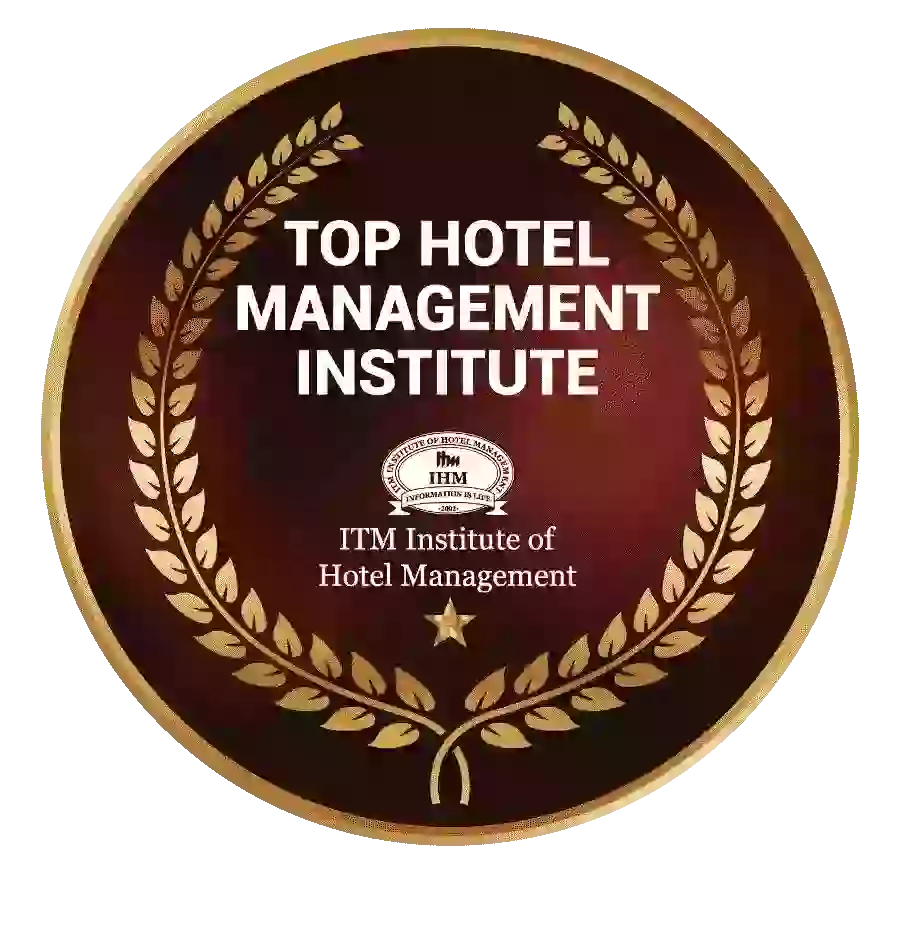 Ranked Top Hotel Management Institute awarded by Times Education Icon 2022
---
Quality Education, Outstanding Administration & Leading Infrastructure by Educational Excellence Awards & Conference 2021
---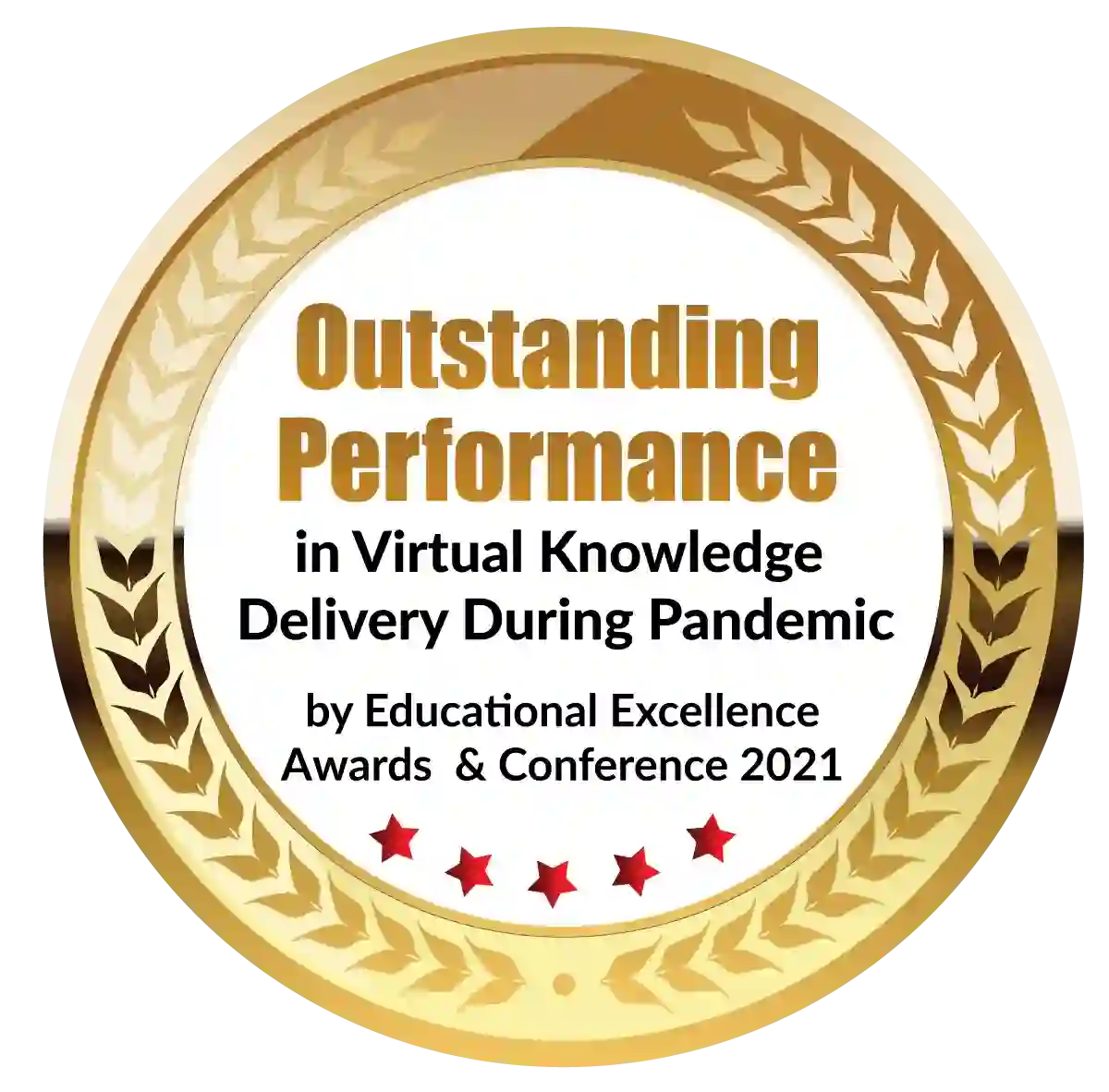 Outstanding Performance in Virtual Knowledge Delivery During Pandemic by Educational Excellence Awards & Conference 2021
Today, every business uses data science and analytics to make crucial decisions. Companies have access to an unprecedented amount of data in the business world today. What matters is how you take advantage of it.
MBA Business Analytics is now an essential skill for decision-makers at all levels due to the exponential growth in the amount of data that is now available. As more companies adopt data-driven decision-making, businesses will continue to need skilled specialists to help them not only gather data but also develop strategies to make the best decisions.
Benefits of MBA Business analytics
Business is driven by numbers, especially in this big data era. As a result, analytics, which is the collection, interpretation, and application of quantitative data, is a vital part of how businesses function. For those looking to advance in their careers, having a solid understanding of analytics can be a significant asset that pays off in the workplace.
In addition to learning the principles that guide wise business decisions, students in online MBA Business Analytics programs have the chance to develop their leadership abilities. Additionally, these classes offer the chance to concentrate on the job-related abilities that graduates will bring with them. Those who select MBA Business Analytics specialization might discover that they pick up skills and tools that will benefit them in the future.
BE AWARE OF WHAT SUCCESS MEANS.
Every business has a unique mission and growth plan. Any new initiative with logical, quantitative justification gives the entire organization a sense of direction and a yardstick for gauging progress. The process of gathering extensive quantitative data and making projections based on it allows the company to translate its stated mission into steps that can be taken to advance and scale up over time.
POINTS OF VIEW ON COMMUNICATION
The enormous amount of data produced by MBA Business Analytics can seem confusing and complex. On the other hand, those who have the necessary training in MBA Business Analytics are frequently able to transform those figures into clear, convincing arguments for a change in the organization's course. Learning analytics involves learning how to convey the message of the data to a variety of audiences using both words and visualizations.
Communication is essential because it enables fruitful collaboration between and within teams. presenting a strong case to decision-makers by highlighting the time and resources that a particular process change will save the business as well as the potential financial gain from pursuing a new opportunity. MBA Business Analytics simultaneously reduces wasteful processes and enhances tools or products by giving useful information to various departments.
MBA Business Analytics reveals possibilities for streamlining processes and allocating resources more effectively, among other things. A student who has earned an MBA Business Analytics is in a good position to work with various departments and boost productivity all around. The tasks that keep a business running are completed more quickly and efficiently when big data and good operations management are combined.
For instance, MBA Business Analytics has changed the supply chains of many businesses. In an e-commerce setting, businesses are becoming more and more dependent on their ability to provide products to customers quickly. Management can see if a warehouse emergency has occurred or when it's time to restock a particular product thanks to real-time monitoring and updates.
MORE INTELLIGENT STRATEGIES SHOULD BE DEVELOPED
An organization needs employees who can create thoughtful medium- and long-term strategies if it wants to experience sustained growth. MBA Business Analytics give you the resources you need to create and carry out plans to enhance every aspect of your business's operations. Using the appropriate quantitative data, it is possible to identify areas that are prepared for transformation.
Data provides methods for predicting the effects of a new strategy and reveals previously undiscovered business opportunities. MBA Business Analytics looks at recent innovations at similar businesses and in related industries to find ways to differentiate the organization's offerings and stay ahead of the curve. The abundance of data on everything from online customer behavior to manufacturing best practices identifies problems that need to be solved and directs the creation of models for better decision-making.
PGDM Business analytics 
Students who want to learn more about analytics and data science and launch their own careers in the field may benefit from a PGDM in business analytics.
The two-year PGDM in Business Analytics program aims to give students a thorough understanding of management subjects that can be used internationally. This degree can help students understand fundamental management principles from a variety of angles so that they can comprehend how they are strategically applied on a global scale. It is constructed with a strong focus on conceptual knowledge, innate abilities, and industry-specific domain knowledge. Both the public and private sectors can benefit from the knowledge you've acquired throughout the course.
What does the term "MBA Business Analytics" mean?
A set of abilities, tools, and procedures known as "MBA Business Analytics" are used to analyze and evaluate business performance in order to gain knowledge and direct business strategy. MBA Business Analytics is focused on using data and statistical methods to uncover new information and understanding of business performance, enabling better business decisions.
Students who enroll in the Postgraduate diploma in Business Analytics program are prepared for careers in data science, a rapidly expanding industry. By offering more in-depth knowledge in fields like artificial intelligence, machine learning, and cloud computing, the course's scope is widened.
Students in the post-graduate or MBA Business Analytics course learn how business analytics is applied in the functional areas of marketing, finance, operations, and human resources. Candidates can also pursue a postgraduate diploma in the area to get their foot in the door.
The focus of a PGDM and MBA Business Analytics course
The post-graduate business analytics course improves how business analytics is used when making decisions. Case studies, engaging faculty lectures, and group discussions are used throughout this curriculum to thoroughly cover a wide range of business topics. Using a range of analytical tools and technologies, this degree can give you the knowledge and abilities you need to gather and analyze data for business purposes.
Additionally, this supports numerous business functional areas across numerous industrial domains. Retail, financial services, manufacturing, healthcare, e-commerce, energy, social media, e-governance, and telecommunications are just a few of the industries that use MBA Business Analytics. In addition to a degree, a Postgraduate diploma can help you break into the field and learn the fundamentals of the aforementioned industries.
Applications for a postgraduate degree in business analytics are essentially endless and of MBA Business Analytics. So go for MBA Business Analytics.
Dignified with Rankings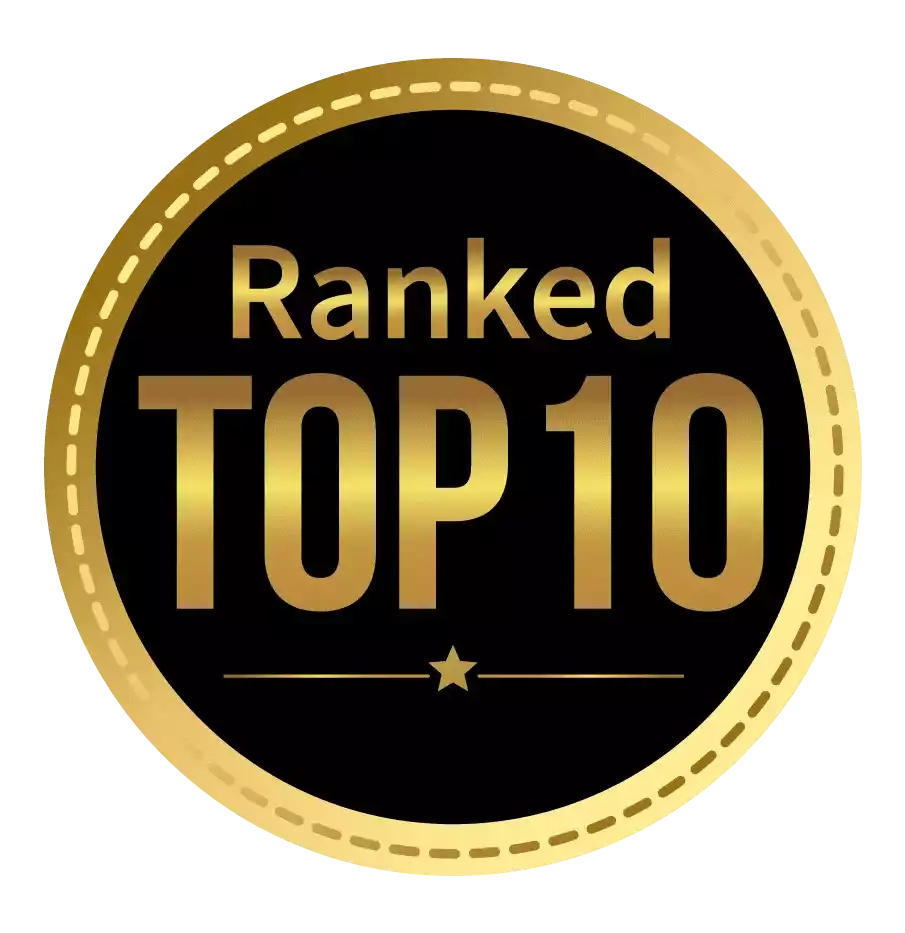 Amongst India's most promising Hotel Management Institute by Higher Education Review 2021
---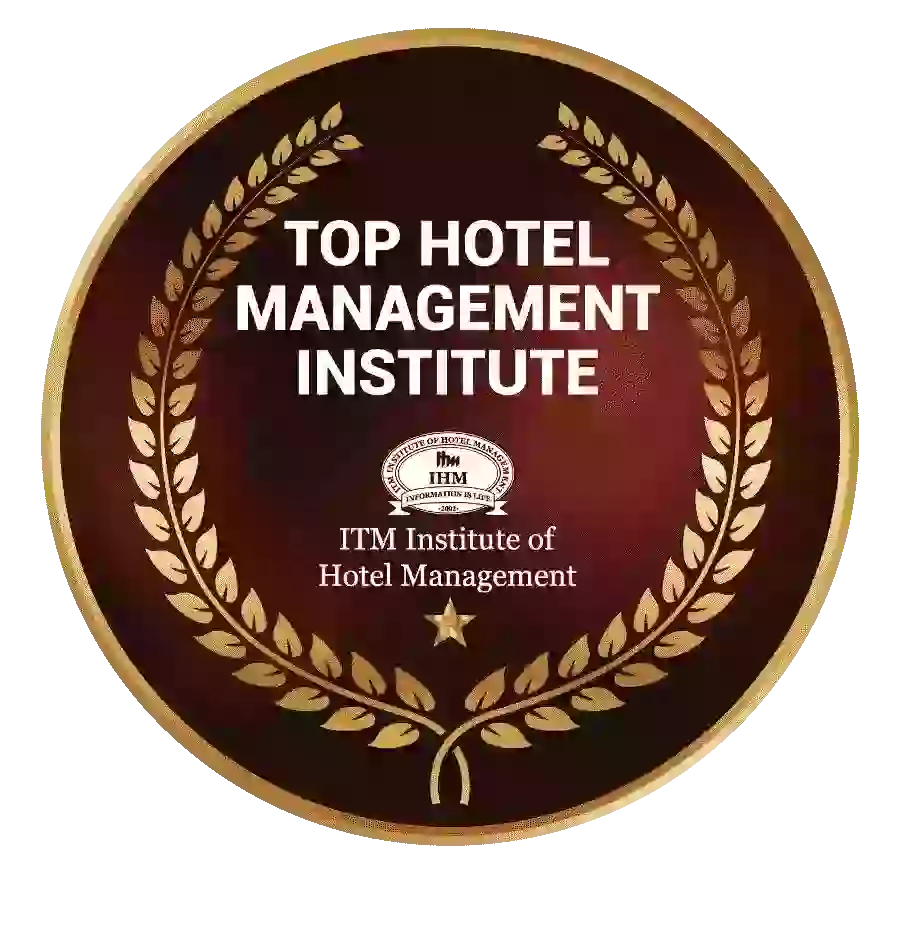 Ranked Top Hotel Management Institute awarded by Times Education Icon 2022
---
Quality Education, Outstanding Administration & Leading Infrastructure by Educational Excellence Awards & Conference 2021
---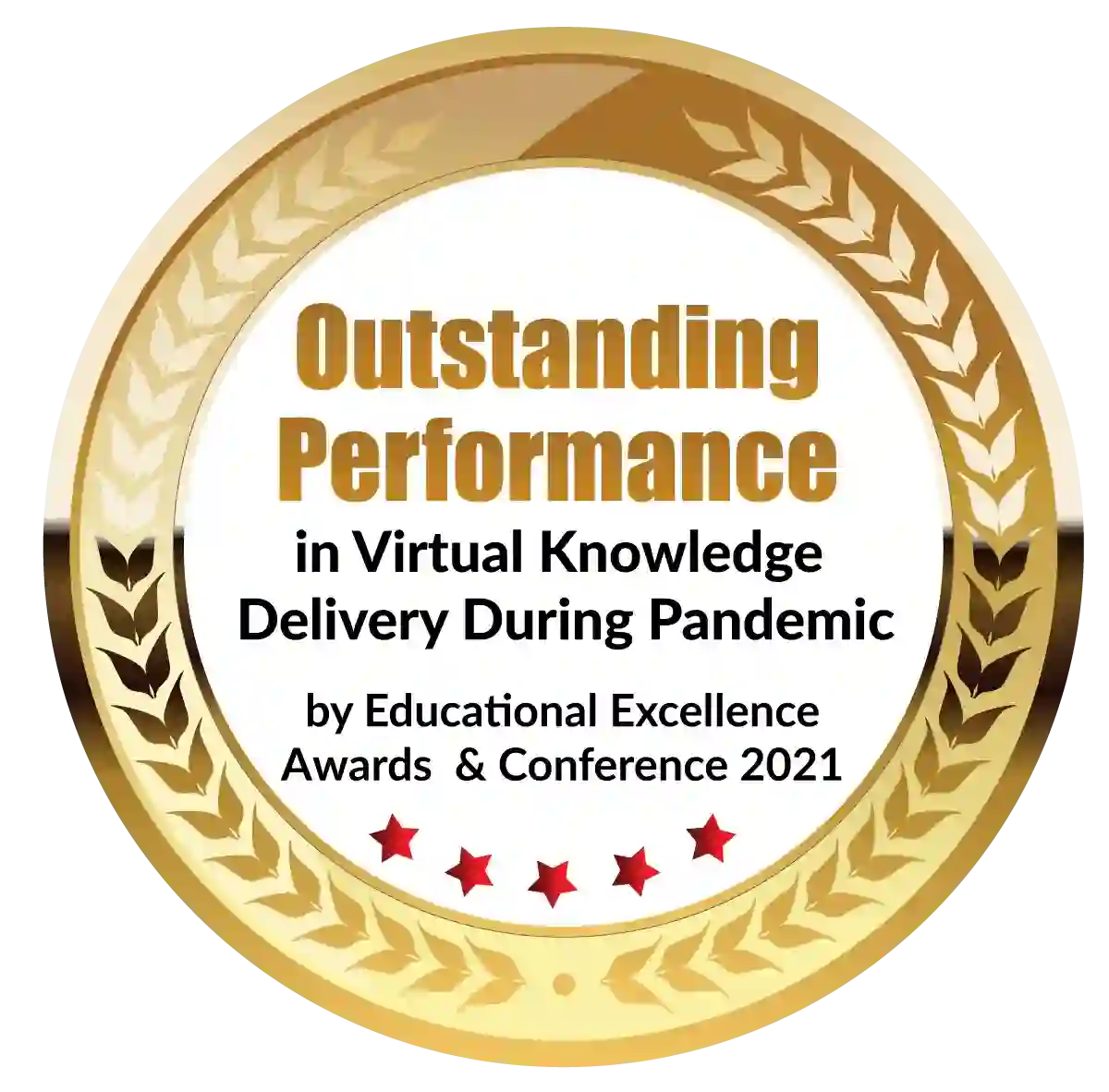 Outstanding Performance in Virtual Knowledge Delivery During Pandemic by Educational Excellence Awards & Conference 2021