Students Trained & Placed
Kitchen Training Facility
International & National Internships only at 5-star Properties
One to One Corporate Mentorship
An Entrepreneurial Culture at the Campus
Dignified with Rankings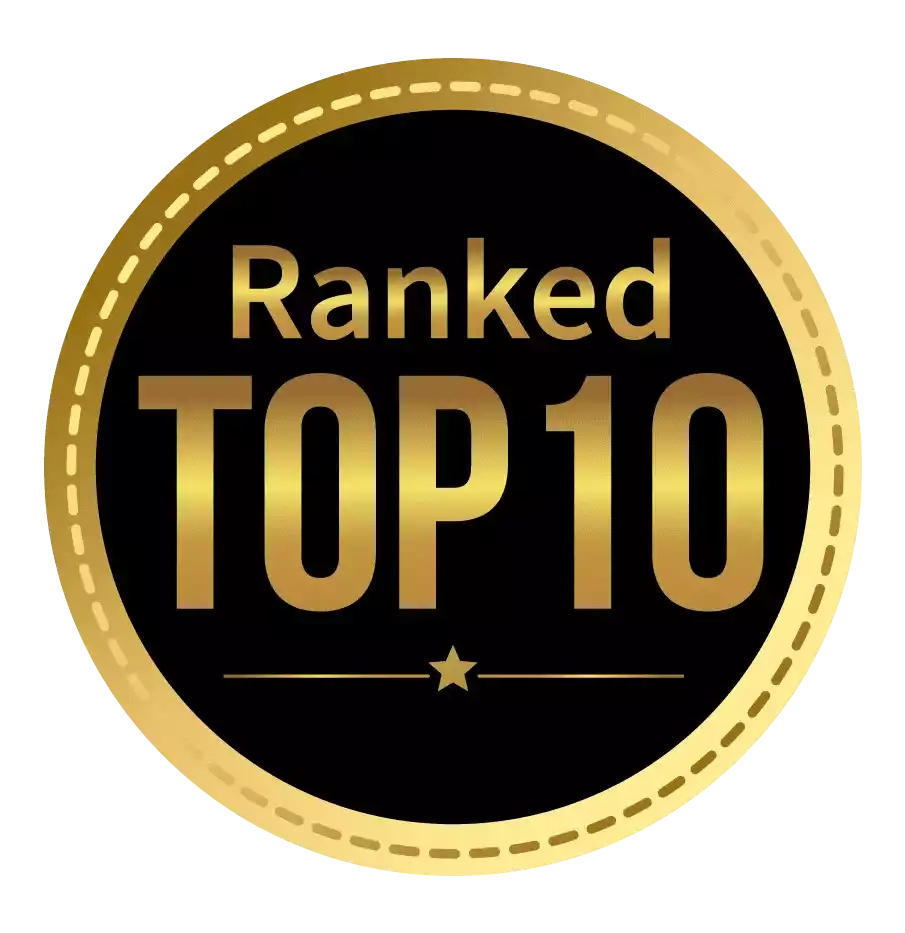 Amongst India's most promising Hotel Management Institute by Higher Education Review 2022
---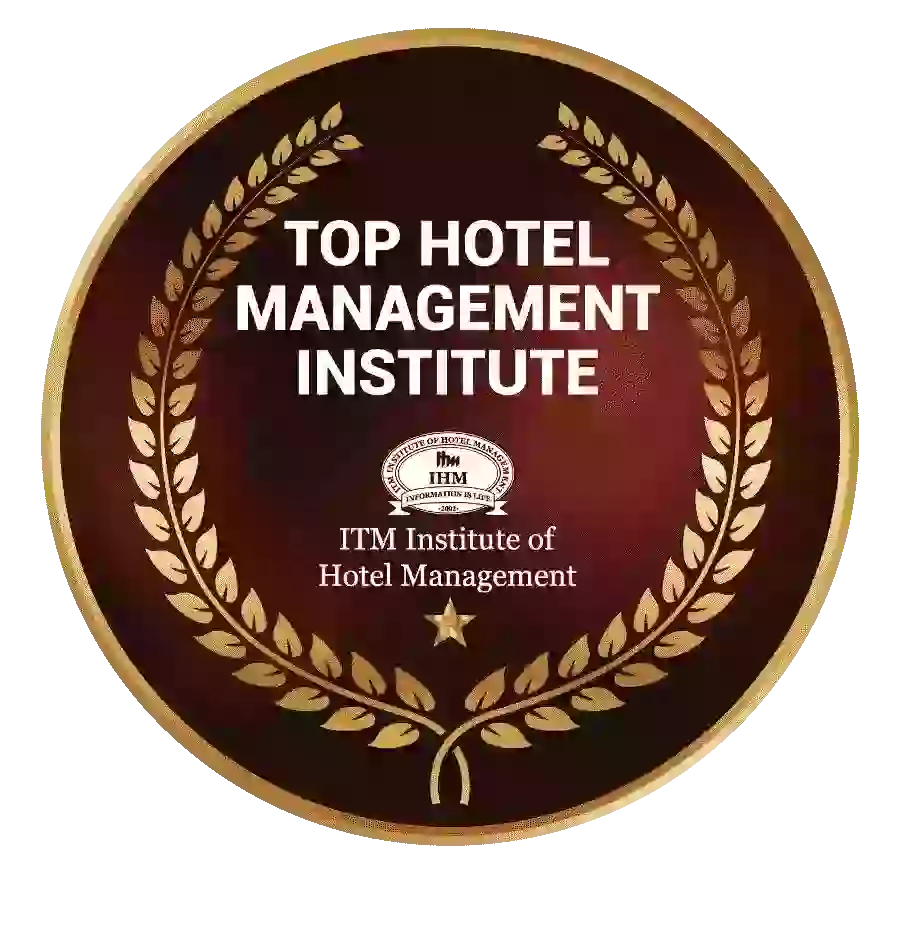 Ranked Top Hotel Management Institute awarded by Times Education Icon 2022
---
Quality Education, Outstanding Administration & Leading Infrastructure by Educational Excellence Awards & Conference 2021
---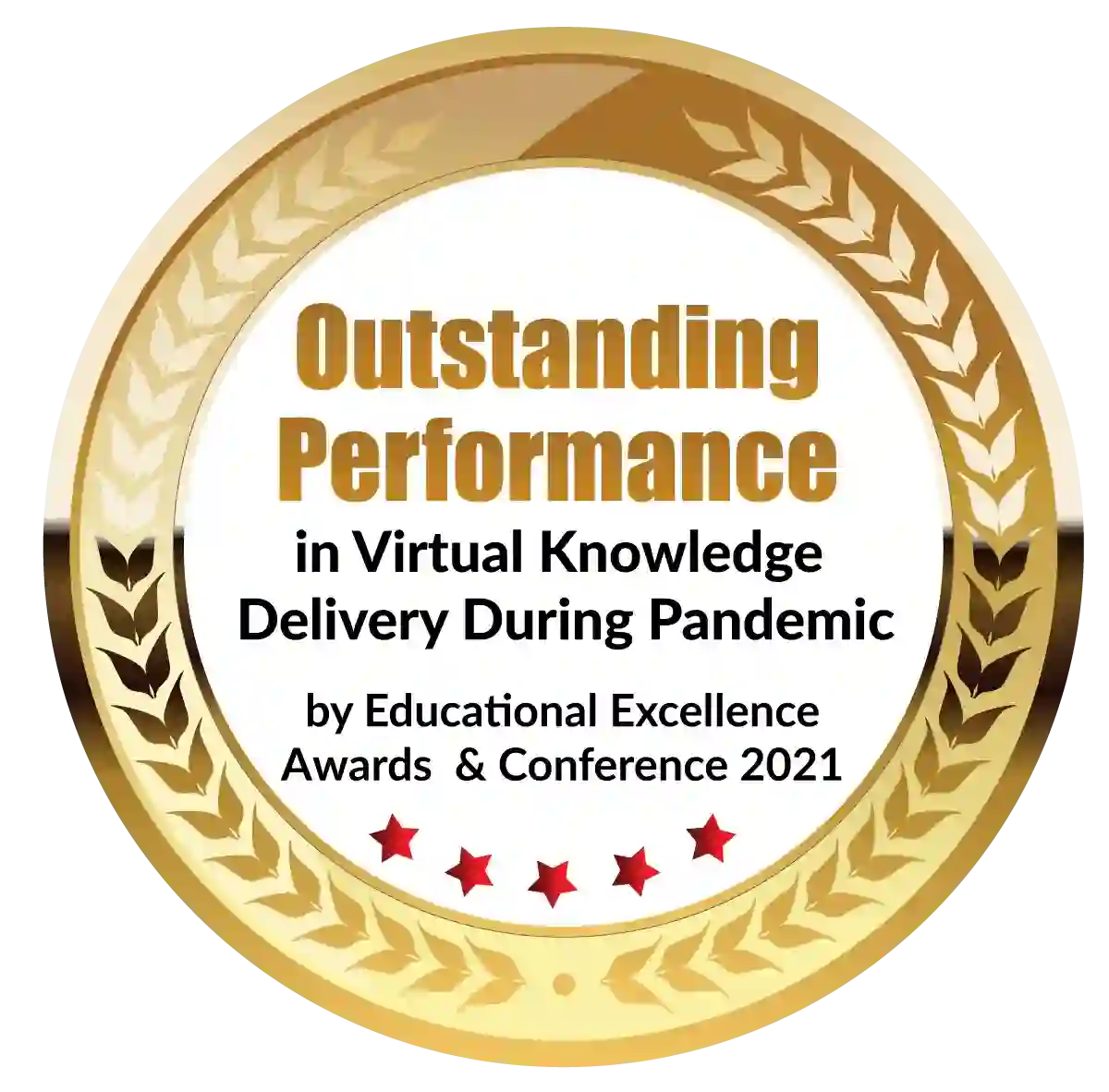 Outstanding Performance in Virtual Knowledge Delivery During Pandemic by Educational Excellence Awards & Conference 2021
After graduation, students are prepared for a specialised profession of their choice by taking courses that combine the correct mix of technical knowledge, skill development components, and industry orientation. If you just finished your bachelor's degree and are looking for professional programs, here is a thorough list of some of the most popular professional  courses  after graduation.
Whether you want to pursue a master's degree in psychology, economics, education, information technology, or law, there are various top-tier Indian colleges that can help you. Thousands of colleges in India have affiliations with prestigious universities and provide master's degrees in a variety of subjects.
Concerning the Application Process
A Post Graduation Course programme lasts between one and two years. As previously stated, the curriculum is available in a variety of formats, including full-time, part-time, and distance learning. If you choose a distance or correspondence course, the period allotted to you may be longer than two years.
A Bachelor's degree in the same or equivalent discipline is required to be eligible for a Master's degree. Some universities admit students depending on their academic achievements. This means you must have received at least a 55-60 percent in your undergraduate course. Other universities require you to take the Entrance Examination and pass it. In addition, the application fee for these admission exams is paid. For these admission exam applications, you may be required to pay a cost of up to INR 20,000.
In India, there are entrance exams for master's degrees.
GATE
CAT
CUCET
Benefits of a Post-Graduation Course
When you enrol in a post-graduation course, you open the door to even more learning opportunities. You'll also gain exposure and better ideas, which will help you stay focused on your topic of interest. Continuous education might be a good way to learn about market tendencies and issues. You also learn how to come up with solutions to help you deal with the challenge. One acquires the ability to deal with challenges by obtaining higher education. This is also what a company looks for in a recruit. It enhances your abilities in your chosen career. It also aids in maintaining the clients' interest in the most trustworthy approach after you begin working.
Best Courses After Graduation
The Indian educational system has changed through time to provide students with a diverse range of finest courses after graduation possibilities to pick from at their discretion.
Master's Degree in Arts (M.A.)
MA. is usually a two-year program.
Only students who have received at least a 55 percent aggregate grade in their graduation from a UGC-accredited university are eligible to apply.
This Master's degree is available as a full-time, part-time, correspondence, or distance study at several universities.
To be admitted to this program, applicants may have to pass an entrance exam. TISSNET, IPU CET, ITM NEST, CPGET, and others are examples.
This Master's degree program offers a wide range of specialties.
MA Specialisations
MA Sociology
MA Philosophy
MA Language (English, French, German, Hindi, Mandarin, Spanish, Greek, Japanese, Latin)
MA International Relations
MA Teaching Education
MA History
MA Economics
MA Communication Studies
MA Archaeology
MA Religious Studies
MA Psychology
MA Linguistics
MA Literature
MA Geography
MA Political Science
MA Library and Information Science
Management Courses After Graduation 
Master of Business Administration is one of the most in-demand Master's degrees in India and around the world. This is because it distinguishes you from other working professionals, demonstrating how well you have been groomed by this program. A Master's degree in Management is designed to teach students about the intricacies of various business fields. Operations, Human Resource Management, Strategy, Marketing, and Finances are all included.
Computer Applications Master's Degree (M.C.A.)
MCA is a two-year program offered at several major Indian universities. To be considered for this Master's degree, the applicant must have a Bachelor's degree in Computer Applications/Science/Arts/Commerce with Mathematics and a minimum of 50% in the same. In addition, the student must possess strong technical and programming abilities. They should also have a strong understanding of programming languages and be up to date on the newest technological advancements.
Some of the most common job roles for students with this Master's degree include:
App Developer 
Ethical Hacker 
Manual Tester 
Business Analyst 
Database Engineer
Engineering Master's Degree (M.E)
This is a 1-2 year course that costs between ten thousand and twenty thousand rupees, depending on the university. Nonetheless, students who complete this Master's degree receive job offers with starting wages ranging from 2 to 9 lakhs. Electrical Design Engineer, Performance Engineer, Senior Software Engineer, and other similar positions have been offered to students.
Philosophical Master's Degree (M.Phil.)
Many persons who complete an M.Phil. go on to seek a Ph.D. afterward. For many people, this Master's degree serves as a means of preparing for civil service exams. This program is open to anyone who has graduated with a grade point average of at least 55 percent in any area. M.Phil applicants can choose from a variety of specialisations in the subjects of Humanities, Science, Commerce, Law and Teaching, and Education.
All M.Phil candidates should have excellent analytical and reasoning abilities. Because they must conduct research and compile their findings, they must have strong research and writing skills. An M.Phil degree can sometimes be used as a provisional enrolling for a Ph.D. program.
Master's Degree in Science (M.Sc.)
Students who have finished their bachelor's degree in a suitable discipline may pursue a Master of Science degree. This Master's degree entails research, as well as the acquisition of practical and theoretical knowledge in a variety of subjects, including physics, mathematics, botany, biotechnology, environmental sciences, life science, and others. Students usually choose a specialisation that is the same as their graduating specialisation.
Chemical Analysts, Biochemists, Mathematicians, Teachers, Chemical Analysts, Research scientists, Food and Drug Inspectors, and other similar positions are held by graduates of this Master's degree.
Master of Science in Technology (M.Tech.)
M.Tech is a skill-oriented program created for Engineering students with a passion for research and a desire to work as a research engineer. M.Tech is more about getting practical knowledge than a Masters' degree in Engineering. Students in this course are exposed to technology and develop superior technical skills as a result.
Students pursuing a Master's degree in Technology can pick from a variety of specialties, ranging from electrical and mechanical engineering to software and thermal engineering. There are a plethora of possibilities available for specialties and post-course postings.
Master of Science in Statistics (M.Stat.)
This course teaches students how to use surveys and other experiments to improve planning and data collection procedures. They also learn how to acquire statistical information to find and test solutions. This research aids them in comprehending and identifying diverse societal trends.
Students might choose to work as professionals in a variety of companies or pursue higher education after completing this course. M.Phil. in Statistics, Ph.D. in Statistics, MBA, or other Certificate courses in Data Analytics are some of the courses that can be pursued after this Master's degree.
Master-at-Law (LL.M.)
Legum Magister, or LL.M., is a postgraduate law degree available to those holding an LL.B. It's usually a one-year program. Students study to specialise in a certain topic, such as taxation, international law, mergers and acquisitions, and so on, in this Master's degree program.
Many lawyers are hesitant to pursue this Master's degree because the Bachelor of Laws is a program that can only be pursued after completing a course of higher education. It is not something that can be undertaken directly after high school. As a result, many students choose to practice law after completing their LL.B. rather than pursue a Master's degree.
Master of Business Administration (M.Com.)
If you want to go the CA/CS route, this 2-year course is also a solid choice. Aside from that, it's covered by individuals aspiring to be teachers, professors, or researchers. Finance and Control, Banking, Accounting, Economics, Computer Applications, and other specialisations are available in the M.Com program. Students with degrees such as Economics Honours, BBA, and BFIA may also be admitted to M.Com programs at several universities.
Architecture Master's Degree (M.Arch.)
The Master of Architecture is a postgraduate program for individuals with a Bachelor's degree in the relevant field. Students learn in-depth about building construction, design principles, and research concepts as part of this Master's degree program.
Veterinary Science Master's Degree (MVSc)
A master's degree in veterinary science is a postgraduate program that teaches students how to cure wild and domesticated animals. This medical program is designed for students interested in animal reproductive, husbandry, and wildlife medicine. The Indian Ministry of Agriculture oversees the program.
In India, below is a list of the best universities providing courses after graduation
IISc Deemed University, Bangalore
University of Delhi
Banaras Hindu University
Jamia Millia Islamia
Symbiosis International (Deemed University)
Manipal University
Thapar University
Amity University, NOIDA
Christ Deemed-to-be University
What is the next step after a master's degree?
The Indian education system is divided into three levels: undergraduate (Bachelor's degree), post graduation (Master's program), and research (Ph.D.). A master's degree is followed by a Ph.D. Aside from that, one can pursue a second master's degree or other certificate programs in their field. If this is not the case, you can enter the workforce.
Dignified with Rankings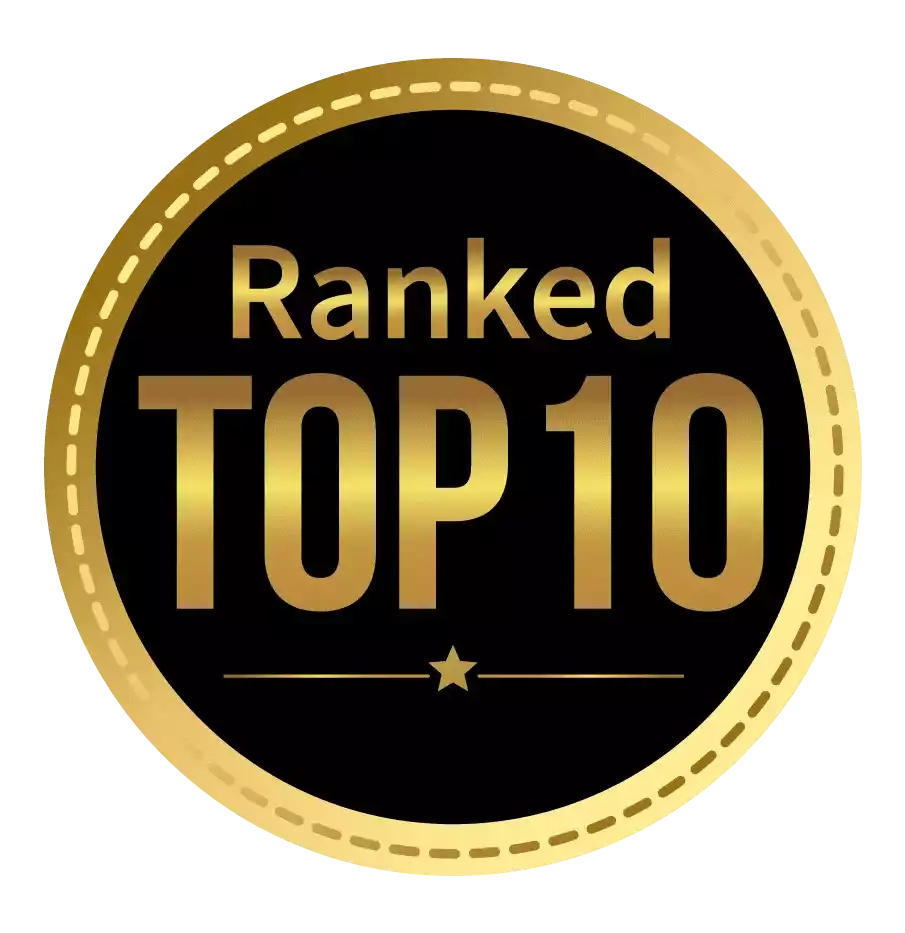 Amongst India's most promising Hotel Management Institute by Higher Education Review 2021
---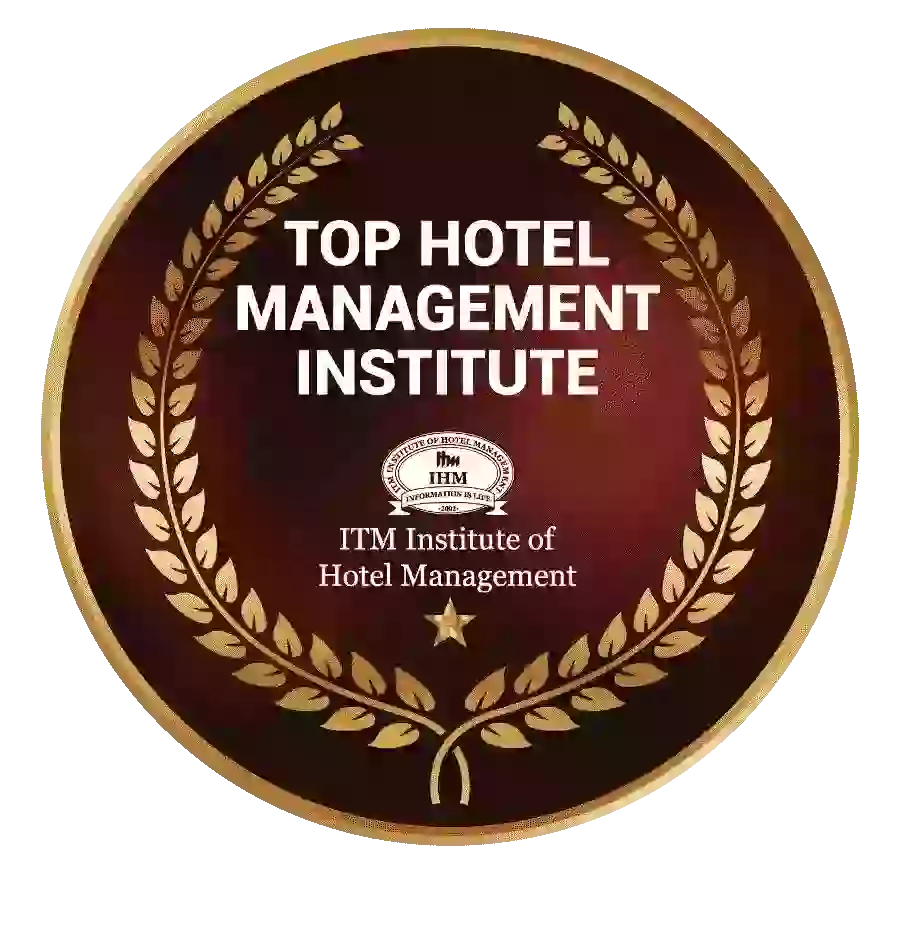 Ranked Top Hotel Management Institute awarded by Times Education Icon 2022
---
Quality Education, Outstanding Administration & Leading Infrastructure by Educational Excellence Awards & Conference 2021
---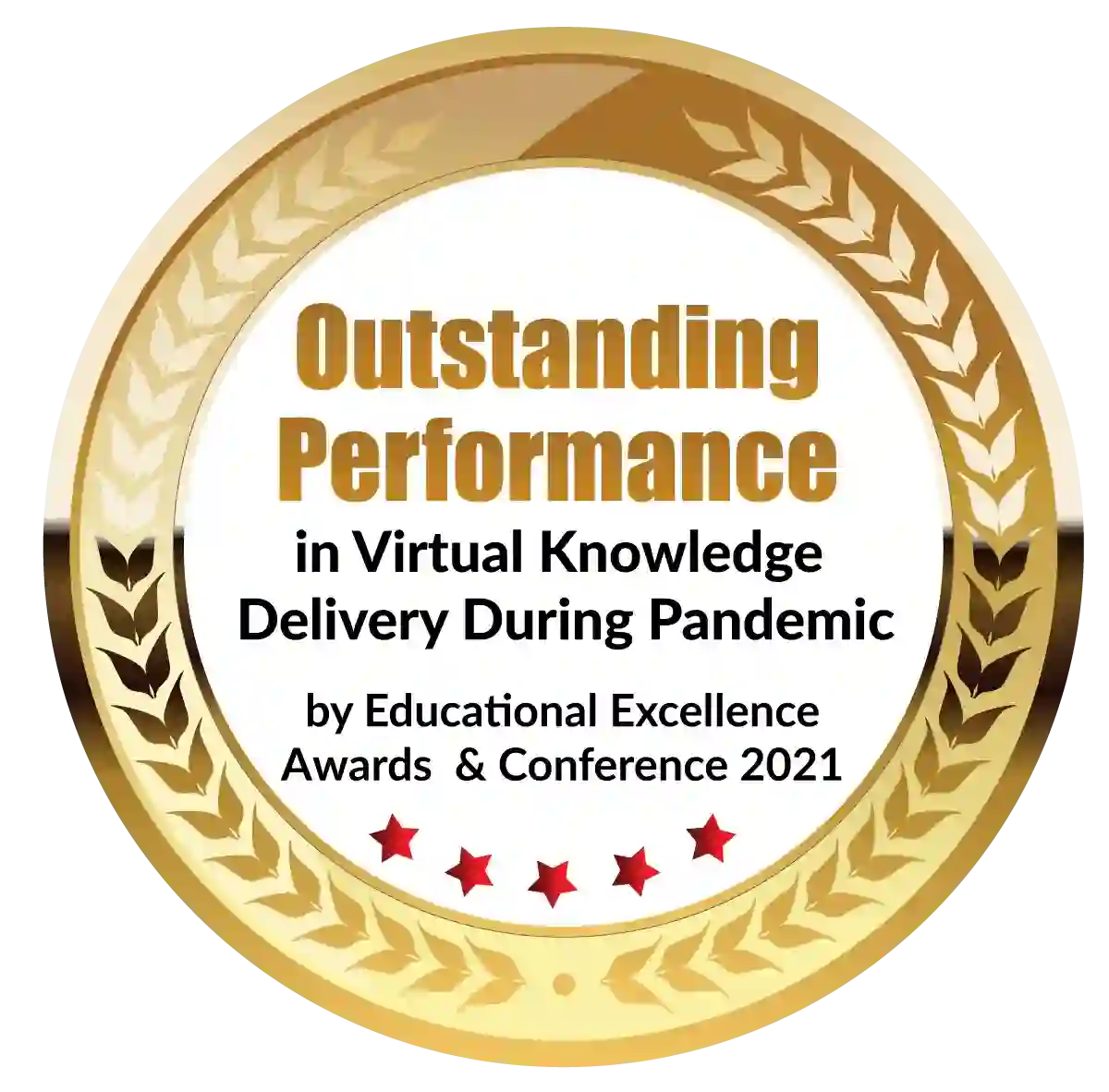 Outstanding Performance in Virtual Knowledge Delivery During Pandemic by Educational Excellence Awards & Conference 2021