Students Trained & Placed
Kitchen Training Facility
International & National Internships only at 5-star Properties
One to One Corporate Mentorship
An Entrepreneurial Culture at the Campus
Dignified with Rankings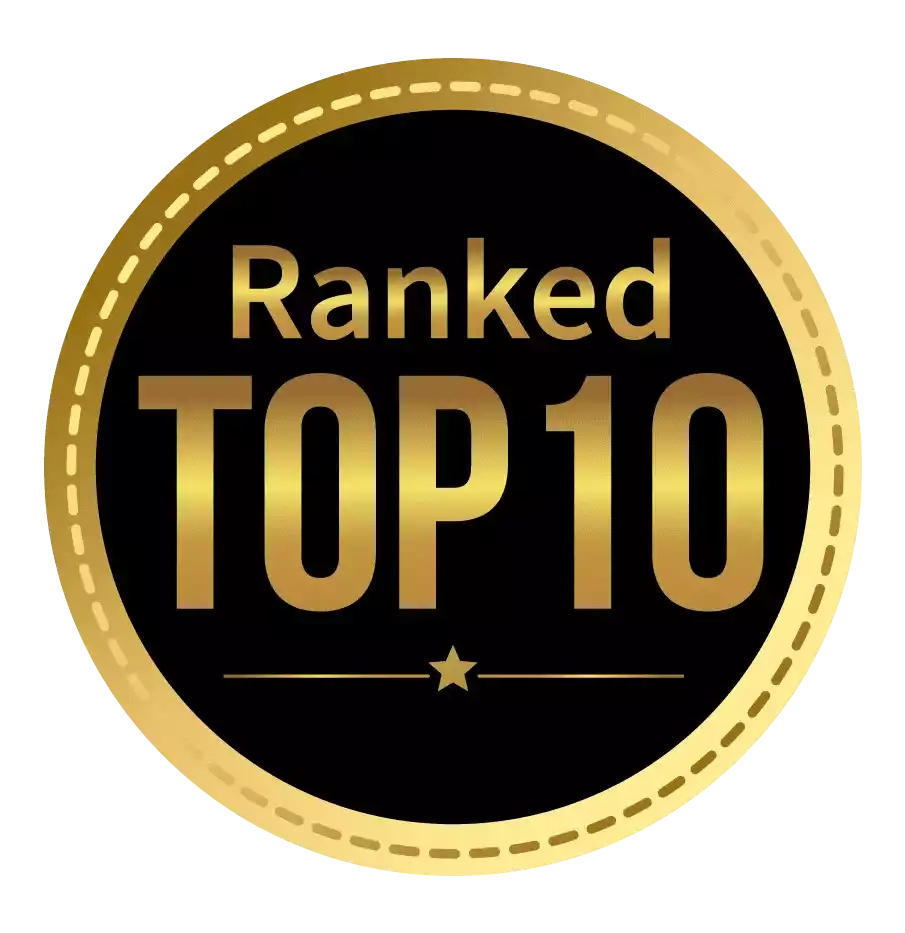 Amongst India's most promising Hotel Management Institute by Higher Education Review 2022
---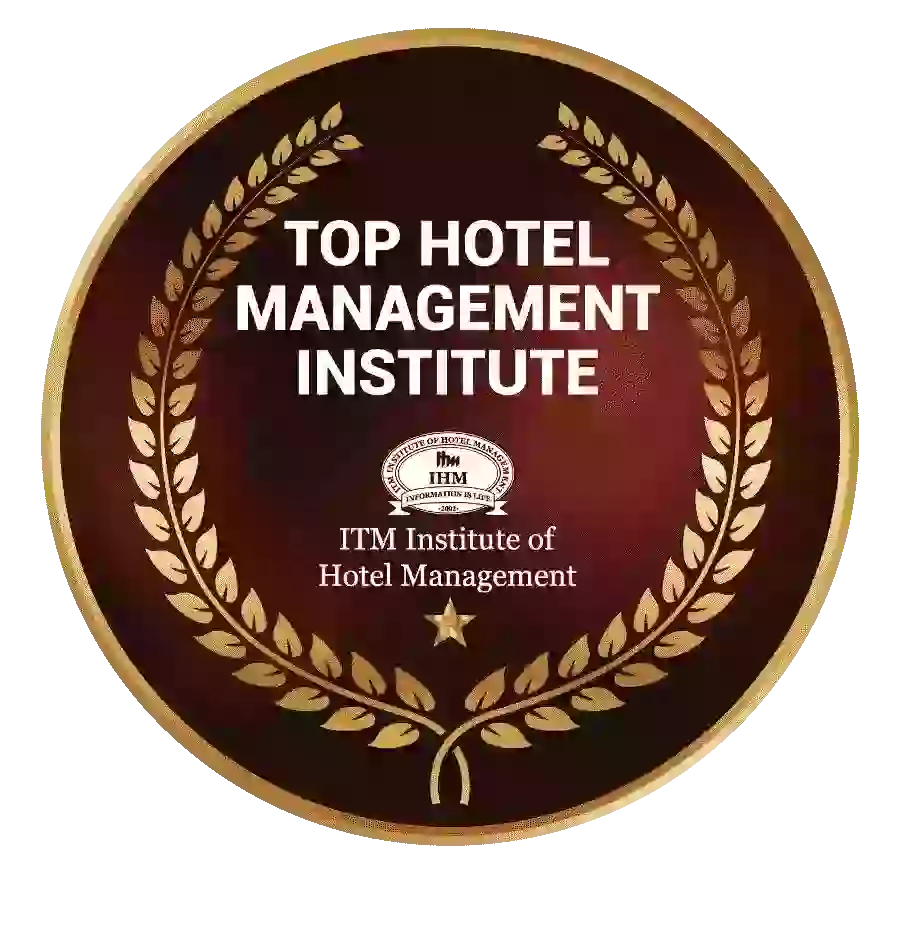 Ranked Top Hotel Management Institute awarded by Times Education Icon 2022
---
Quality Education, Outstanding Administration & Leading Infrastructure by Educational Excellence Awards & Conference 2021
---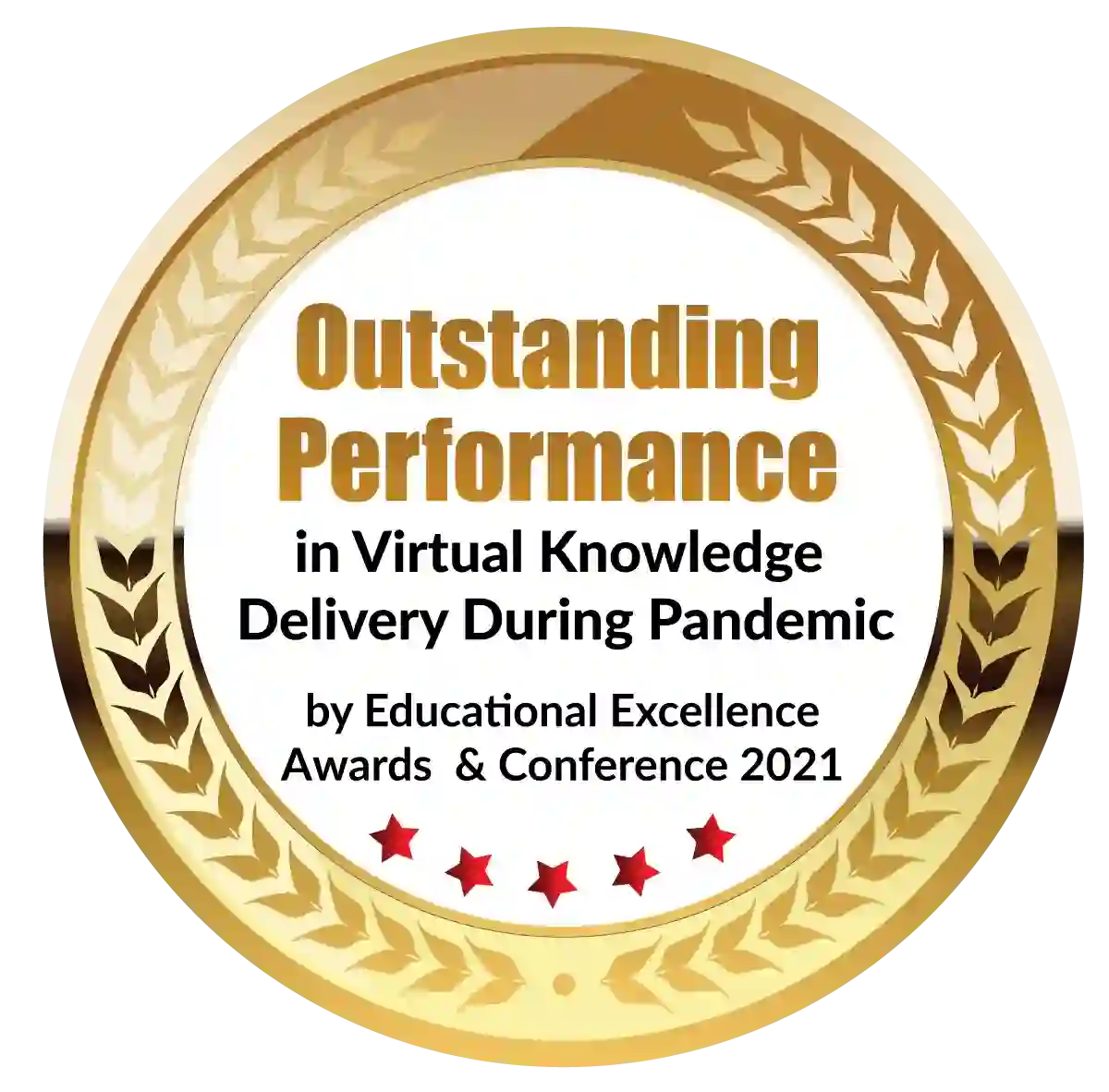 Outstanding Performance in Virtual Knowledge Delivery During Pandemic by Educational Excellence Awards & Conference 2021
An essential component of management, PGDM in Finance provides the initial capital for launching a new business. PGDM in Finance is one of the most crucial facets of a business because any organization's main objective is to make money through careful planning and cost-cutting.
The financial industry seeks to increase the efficiency of its financial transactions by digitizing them in response to the growing use of technology in business processes. The foundations of finance and management science are taught in a postgraduate degree program in financial technology.
A few other postgraduate diploma programs include the PG in Finance, which is the most popular program among students, and the PG in Financial Management.
The following are the main career options in the PGDM in Finance industry:
A financial advisor's primary responsibility is to give clients advice and support as they plan their short- and long-term financial objectives. This covers retirement, home ownership, and paying for the education of children. Giving their clients advice on taxes, investments, and insurance is a PGDM in Finance financial advisor's duty.
A financial planner's responsibility is to take care of all of a client's financial needs and contribute significantly to the accomplishment of all of the client's objectives. Some of the plans include risk management and insurance planning, financial planning, tax planning, estate planning, cash flow management, and liberty management.
In order to significantly advance a company or industry, an equity analyst examines the financial data and, if necessary, makes adjustments. This equity analyst's duties include reviewing bonds, stocks, and producing an equity research report. Depending on the company for which he works, an equity analyst may play a variety of roles.
Advantages of obtaining a PG in finance
Following are a few compelling arguments in favor of enrolling in PGDM in Finance:
Career potential: There are countless, unmatched career opportunities in the PGDM in Finance sector. To control costs and increase profits, every company needs a finance department. Your career will be on the fast track with limitless growth opportunities once you enter the finance industry.
High pay: Because of their skill set and in-depth understanding of the various concepts, PGDM in Finance professionals are compensated fairly well. So you can be sure to land a lucrative job and make a good living with a postgraduate degree in finance.
Growing industry: The PGDM in Finance sector in a nation like India is expanding quickly, necessitating the need for more qualified personnel in order to carry out their business operations. The Indian market experiences some ups and downs, like every other nation, but it quickly bounces back.
Highlights of a PGDM in Finance Management
A two-year full-time PGDM in Finance offering a variety of specializations in areas like human resources, marketing, finance, and international business is known as a postgraduate diploma in management. To be eligible for this PGDM in Finance program, you must have graduated from college, preferably in the field of finance, with at least a B average. Merit-based admissions are offered for PGDM in Finance, and passing an institute-specific entrance exam is required.
The postgraduate diploma in financial management is a very lucrative career path. One of the most sought-after programs worldwide is the PGDM in Finance and Banking. It covers crucial knowledge like acquisition, working capital management, and international financial mergers and provides excellent career opportunities in any organization in the financial field.
This post-graduate program in finance has been created for students who want to complement their thorough and well-rounded education on a variety of financial management topics, such as working in international finance, capital management, and mergers and acquisitions. The PGDM in Finance enables students to gain knowledge of the tasks and accountability that financial managers have within an organization. By comprehending the elements of minimizing costs and maximizing profits, it also helps them understand the processes involved in analyzing cost centers, expenses, and profits of an organization, and preparing balance sheets.
Risk Management
Identification and quantification of business risks, such as capital, operational, and credit risks, as well as control or mitigation measures, are all part of risk management.
You will learn about the function of risk managers in a PGDM in finance.
identifying the financial, security, and safety concerns of a business or organization and creating solutions to reduce those risks
There is a distinction between risk evaluation for historical company risks and risk assessment for current company issues.
Professionals must be able to present their findings to clients in a way that is simple to comprehend and use for the management of the business.
Asset Management
In order to accomplish the investment goals of investors, asset management involves managing assets and securities.
Skills & Responsibilities in PGDM in Finance
Powerful analytical skills
Reasonably knowledgeable in both math and finance.
Exceptionally strong communication skills
Extremely organized and meticulous
Skills in project management and negotiation
You need to be a master of critical thought in order to study a PGDM in Finance.
Scope in PGDM in Finance
No matter the size or type of business, almost every industry requires a finance manager. A very large industry with centuries of history is finance. Retail banking, asset management, financial advisory and planning, corporate finance, taxation, investment banking, equity analysis, risk management, business analysis, sales and trading, insurance, personal finance, and many other careers fall under the umbrella of finance management.
The potential for Postgraduate Finance is expanding along with other sectors of the economy. In India, every industry is expanding at its fastest rate ever, particularly in large cities like Bangalore, Hyderabad, Mumbai, Chennai, and Delhi.
Money rules the modern world, and a career in Finance technology course places you at the center of financial management. Because of India's financial services industry, one of the world's fastest-growing economies, Finance technology courses are a dynamic and demanding career path to choose. Banks and insurance companies are the main industries in the finance sector that produce jobs.
To build a successful career in finance, an increasing number of candidates are deciding to enroll in financial market management courses. You gain knowledge from these courses about corporate finance, financial markets, and many other facets of the finance sector.
Concluding remarks
Due to the growing advancement in the PGDM in Finance field, which calls for more labor to efficiently carry out business processes, the future prospects for those with PGDM in Finance are promising. Following a PG in finance, lucrative career paths include those as an investment banker, portfolio analyst, financial advisor, etc.
The PGDM in Finance is a degree that is totally worth your time and money. As a result, if you've decided to pursue Postgraduate Finance, you've made the right choice because the curriculum will help you succeed professionally.
Dignified with Rankings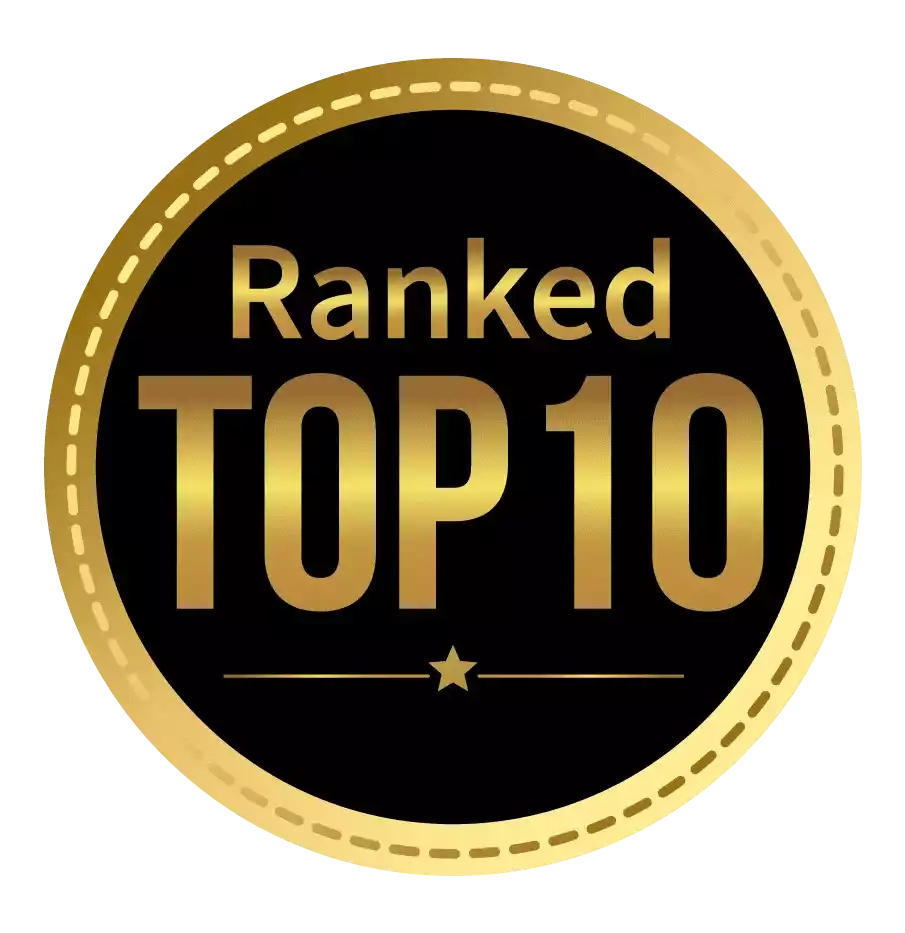 Amongst India's most promising Hotel Management Institute by Higher Education Review 2021
---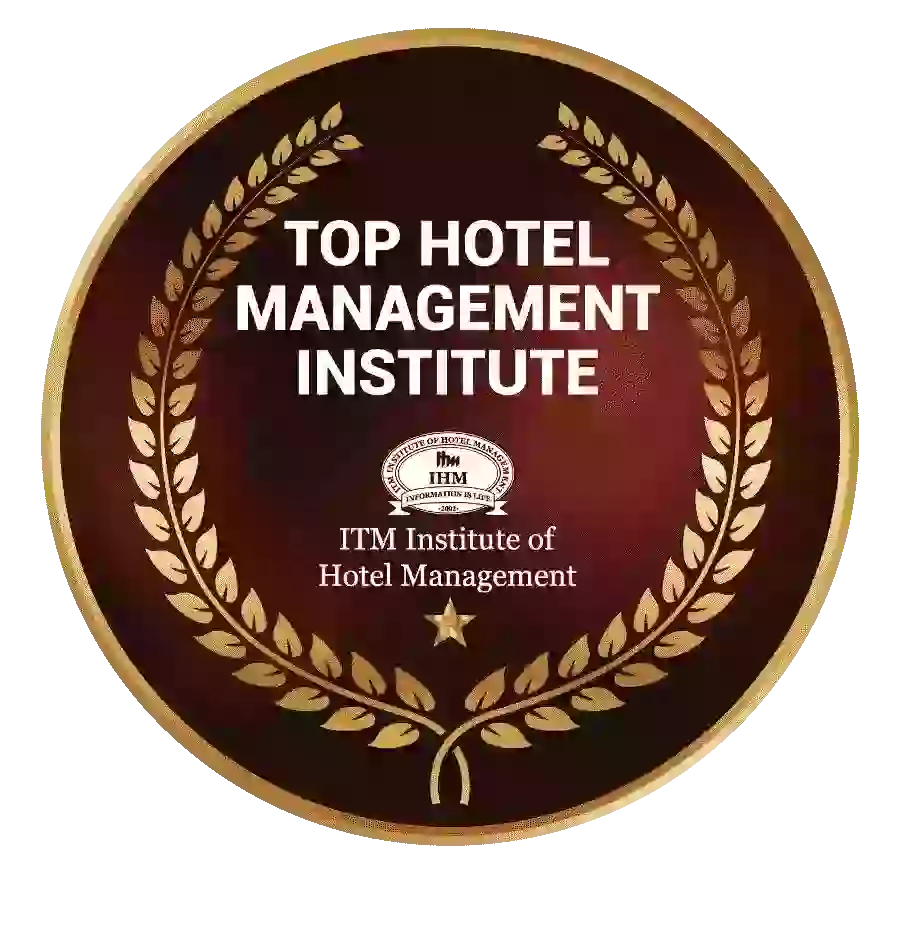 Ranked Top Hotel Management Institute awarded by Times Education Icon 2022
---
Quality Education, Outstanding Administration & Leading Infrastructure by Educational Excellence Awards & Conference 2021
---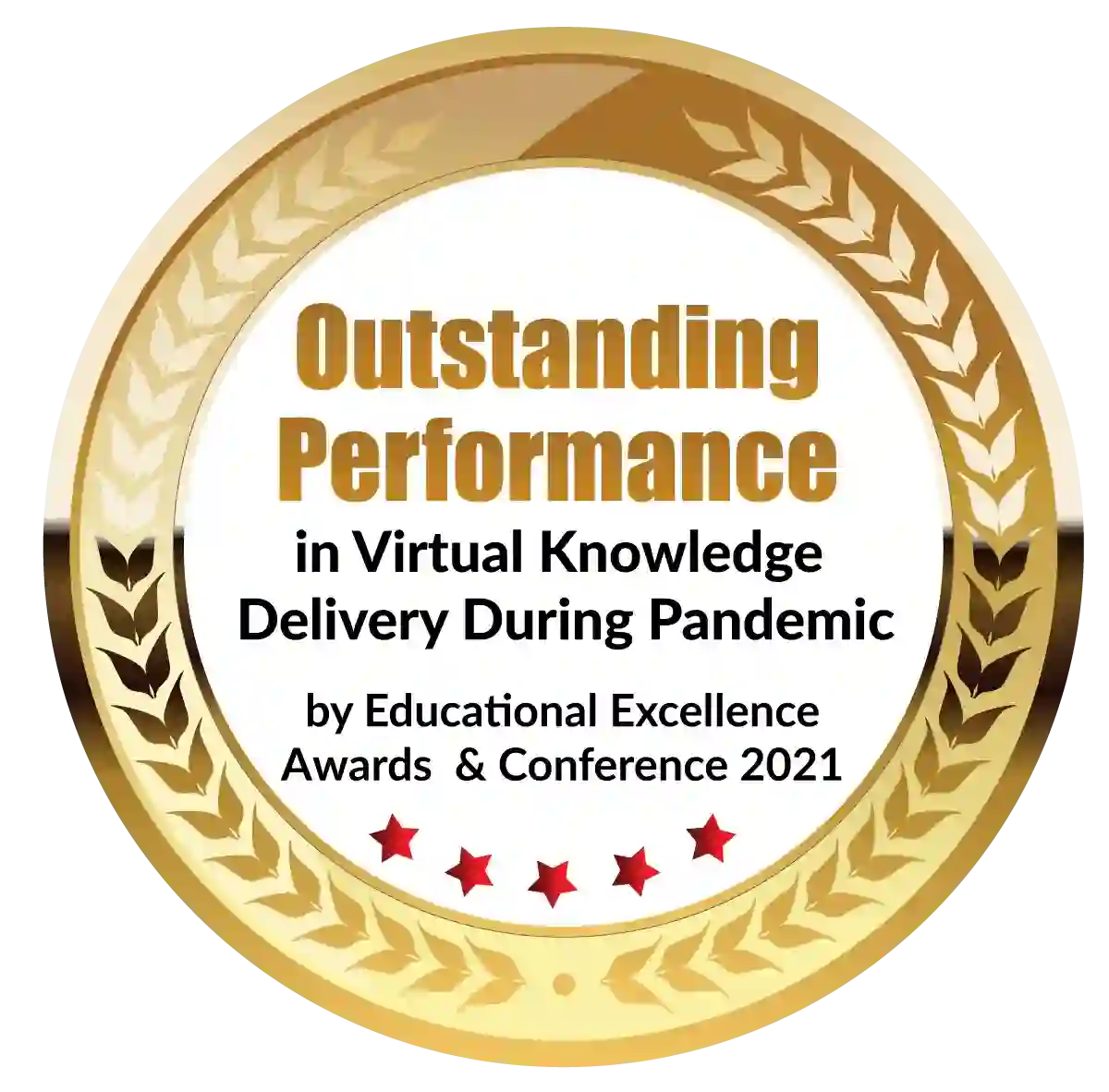 Outstanding Performance in Virtual Knowledge Delivery During Pandemic by Educational Excellence Awards & Conference 2021