Students Trained & Placed
Kitchen Training Facility
International & National Internships only at 5-star Properties
One to One Corporate Mentorship
An Entrepreneurial Culture at the Campus
Dignified with Rankings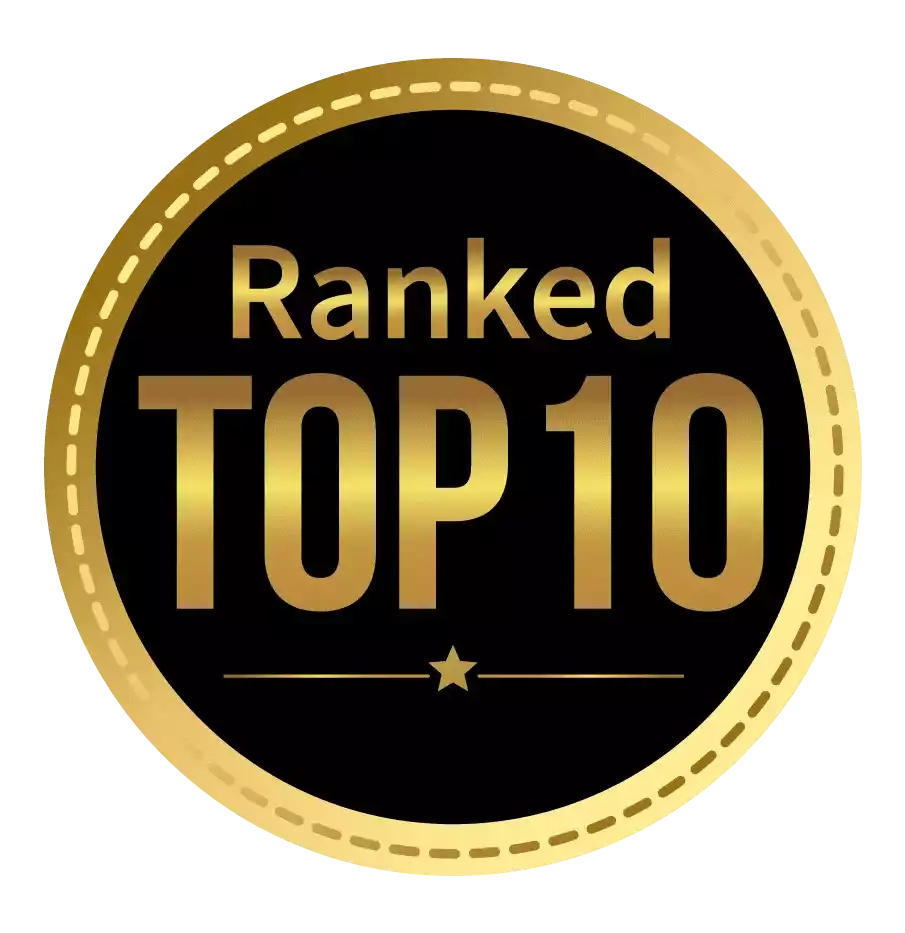 Amongst India's most promising Hotel Management Institute by Higher Education Review 2022
---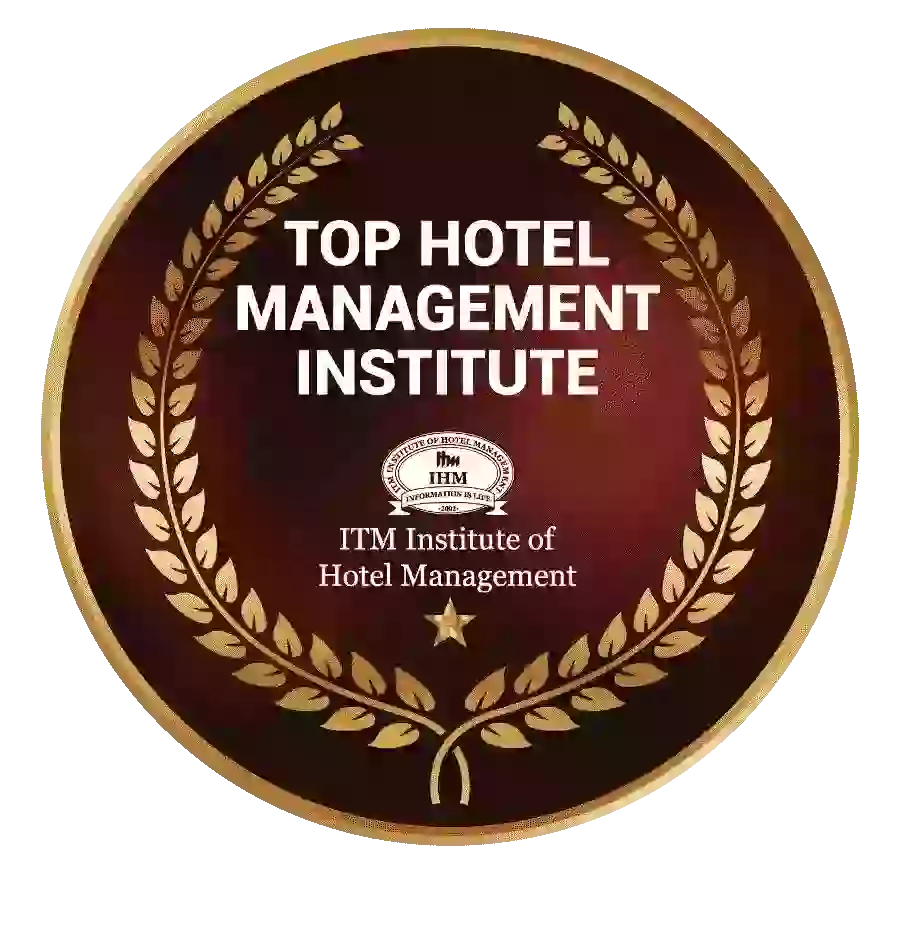 Ranked Top Hotel Management Institute awarded by Times Education Icon 2022
---
Quality Education, Outstanding Administration & Leading Infrastructure by Educational Excellence Awards & Conference 2021
---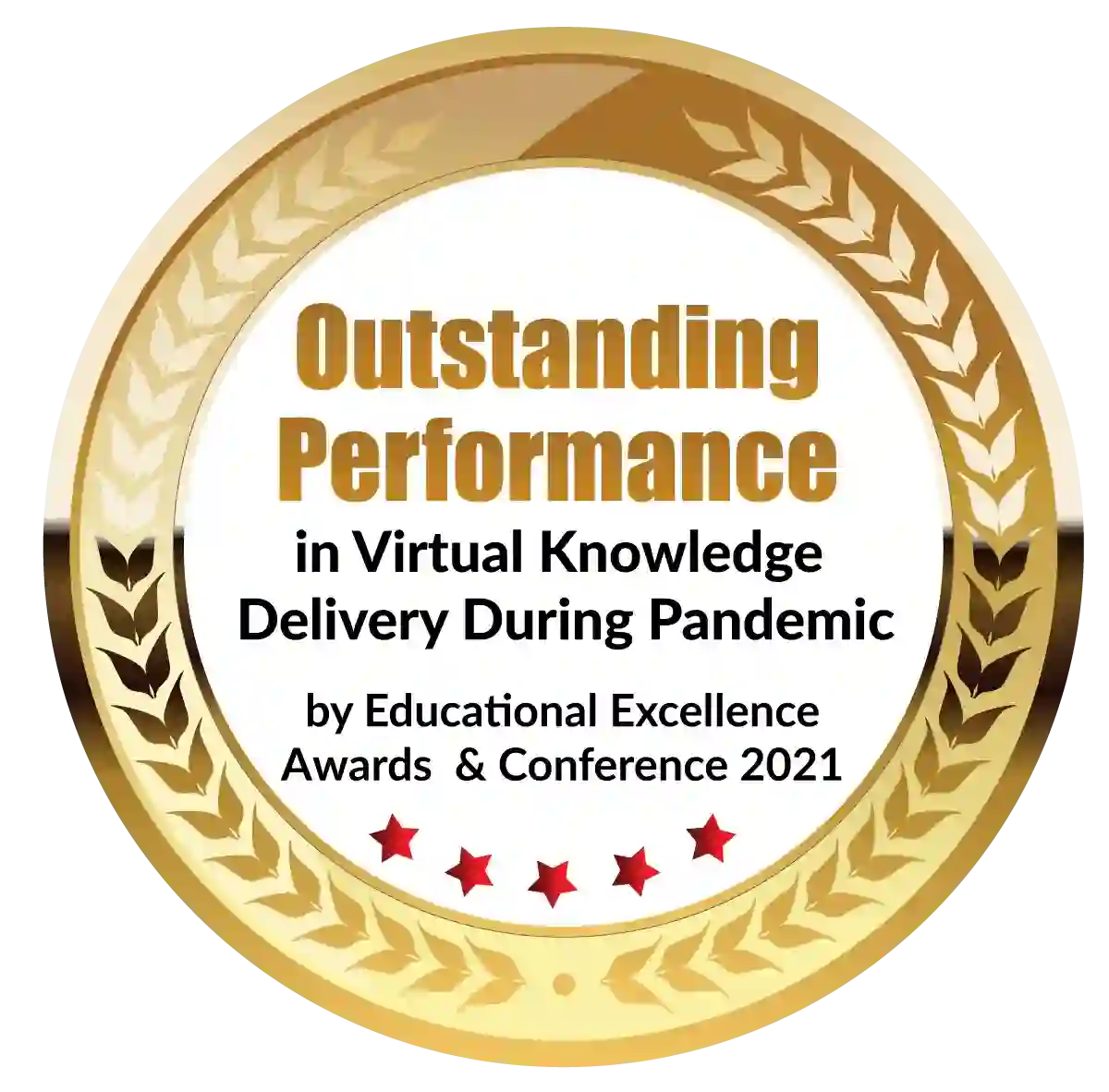 Outstanding Performance in Virtual Knowledge Delivery During Pandemic by Educational Excellence Awards & Conference 2021
Today, Digital Marketing is at the forefront of almost every brand's marketing strategies. With as much as 65.6% of the world's population on the internet, digital marketers are constantly in demand. From consistently managing the brand's online presence, to maintaining relevance with target audiences, Digital Marketing has taken over as the most popular field for students.
One of the advantages of PGDM Digital Marketing is that the required skill-set to enter this career is available via this course. Anyone can become a digital marketer if they are interested in the field and willing to learn and grow with the industry once they complete a PGDM Digital Marketing course.  
If you are curious as to why you should consider Digital Marketing as a career, read on!
Benefits of Digital Marketing - Why Digital Marketing?
The perks that come with a Digital Marketing career are plenty. Many choose to enter this lucrative industry owing to the versatility of career and opportunities available. Given that Digital Marketing is arguably one of the most popular fields today, choosing the career of a Digital Marketer can be exciting and daunting. 
Begin your career path with a PGDM Digital Marketing degree, to take complete  advantage of the following benefits:
Earning potential as a digital marketer 
The average calculated salary of an entry-level manager in the field of Digital Marketing is roughly INR 5.5L per annum. For those with over 5 to 9 years of experience, salaries range from INR 7L to INR 10L per annum. 
Aspirants in this field stand a chance to earn well and continuously increase their exposure and experience, bringing about higher earning potential at a later stage.
 Flexibility within career 
The freedom that is associated with this career is one of the main reasons why many choose to do a digital marketing certificate course or PG in digital marketing. 
With a career in this field, individuals can choose their work hours and projects depending upon their capacity. The flexibility to choose your workload, clients and timelines makes this a career a very appealing option to consider.
All a digital marketer requires to work in this field is a good internet connection and a laptop. Digital marketers can work online for many different companies. Equipped with a laptop and a good speed connection, markets can undertake projects from anywhere. 
The novelty of working from the comfort of one's own space and earning well enough to sustain themselves, is another reason a large majority of the youth prefer this career.
No dearth of job opportunities in this industry 
Once you have gained the required qualifications via a comprehensive PGDM Digital Marketing course, the career opportunities that follow are multiple. 
The demand for digital marketers is constantly on the rise. With newer companies and brands joining the market, the job opportunities for digital marketers are increasing. Depending upon skill-sets and interest in the company, individuals in this field can choose which job aligns most with their needs. 
Due to the competition, one way to stand out is by acquiring a PGDM Digital Marketing degree from a reputable institute. 
The field of Digital Marketing was estimated at as much as USD 378 billion in the year of 2020. This is a figure that is predicted to rise continually and reach a valuation of USD 646 billion by the year 2024. 
Given the recent spurt of this industry, Digital Marketing is constantly growing and evolving with further advancements in technology. The growth in this industry is significantly higher, owing to its newer developments.  Those who seek to join this industry will find themselves growing and learning as the field continues to evolve. 
Considering the many advantages associated with the field, a high number of students enter it with aspirations to succeed professionally. However, the competition in the industry is also significant and requires you to stay on top of your game. 
7 Steps to Becoming the Best Digital Marketer 
To be able to reap the maximum benefits of this field, an aspirant would be required to display a proficient number of skills that range from technical to soft skills. For those seeking to make an impact, there are a number of tips that you can employ habitually to stand out from the crowd. 
Make sure you are up-to-date on all developments in the field 
Given that the internet is constantly growing with newer advancements in technology, good digital marketers often keep themselves up-to-date on current events in the field. From understanding the impact of Artificial Intelligence on the lives of people, to recognizing what trends are developing on social media, digital marketers should be well-aware of the happenings. 
Digital Marketing is an ever-changing world and requires those aspiring to succeed in the field to display commendable adaptability.
You can therefore start following different newsletters and social media blogs to stay up-to-date on the issues within the industry. There are also podcasts hosted by industry experts that are incredibly informative. You can consider subscribing to websites such as Content Marketing Institute and Buffer to read well-researched articles on all aspects of the digital marketing industry. 
Inculcating reading and listening habits aimed at understanding developments in the field can go a long way in building a career as a good digital marketer.  A good start to this would be to do a PGDM Digital Marketing course. 
Consider applying for a membership to a professional body 
Digital marketing is an industry that is a necessity in today's economy. Given the competition and opportunities in the field, acquiring member status with a professional digital marketing body can give your CV an edge over the others. This edge could enable you to land the job that you most desire. 
Most digital marketing representative bodies offer memberships after the completion of a certification program. Many choose to undergo a professional digital marketing certification course. The courses that are covered by the digital marketing syllabus include Social Media Management, Email Marketing, PPC Marketing, Search Engine Optimization and Content Marketing. After the completion of this course, aspirants qualify as certified Digital Marketing professionals. 
Receiving membership status with a reputed digital marketing body can allow for aspirants to seek job opportunities with well-known agencies and clients. Being a member significantly increases exposure to higher-value digital marketing work. 
Join a company of your choice as a digital marketing intern 
Internships are opportunities for novices in the field of digital marketing to gain real exposure. Working and being guided by professionals in the industry can enable the development of practical knowledge and experience. While internships can be challenging, they create ample room to make and learn from mistakes and superiors in the organization. Many interns are often mentored by a manager in the company. 
With an internship on your CV, you can expand your portfolio and seek higher opportunities in the same organization or elsewhere. Doing an internship also allows you to determine the kind of environment you function optimally in. 
When working with colleagues in the organization, interns often recognize what their work ethic is. Whether they are skilled at incorporating new ideas and producing results or prefer working by themselves, internships form a good foundation to gain professional insights. 
Those beginning their career with an internship are bound to face the roadblocks that are overcome by experienced marketers. This allows them to understand what processes can be employed to recover from any setbacks and face roadblocks. 
Create a network of like-minded professionals 
A significant part of the job profile of a digital marketer is to develop communities online. Either for your brand or a global organization, a community of active digital marketers can allow for constant learning and development. Connecting with those who have the same career goals and visions can help promote your brand and the growth of your career. 
There are a number of highly active digital marketing communities that are available both offline and online. Interactions with professionals across every aspect of the field can provide clarity on how your business can improve its digital marketing strategies. Many even gain an understanding of the importance of their work and its effect all over the world. 
Individuals who are faced with questions or frustrations about any aspects of the field, can communicate with experts in these networks to realize solutions. This can allow them to gain confidence in their capabilities and push themselves to develop additional relevant skills. 
Learn as much as you can from entrepreneurs and digital marketing brands 
If you are curious about the working of Digital Marketing strategies that operate behind the scenes, there is a large amount of information available online. The information is relevant, informative and progressive and can facilitate an understanding of the field and its practical demands. 
Entrepreneurs and brand owners often create digital content that describes the knowledge, expertise and experience that they have. This is content that is accessible to all and extremely informative. Given that those who share this type of content are digital marketers themselves, the insights they provide are fundamental to a novice's learning. 
Different types of content in the form of blogs, infographics, videos and case studies, from a number of different digital marketers can be found across all social media platforms and search engines. 
An example of digital marketing experts to follow is Neil Patel. His blogs are directed towards newcomers in the industry, as well as experts in the field. Professional guidance is provided on how to achieve digital marketing goals via this blog (and many others). 
Register and attend different networking events 
While there are different types of content available online, you can consider investing in professional digital marketing conferences from time to time. These networking events that occur can allow you to listen to global experts in the industry and their offerings. These events also allow for the development of a network, which can be beneficial in the long-run. 
Conferences provide opportunities for interactions with the best digital marketers in the field so you can gain an idea of how the industry is progressing. Some of these conferences also have interesting lessons, workshops and events that are designed to enhance specific skill sets. 
Participating in these conferences can have you gaining incredible professional insight, knowledge and clarity on the field. 
Practice the skill of learning continuously 
You can gain a solid foundation for this field by undergoing professional courses such as a PGDM digital marketing course. However, it is important to understand that learning is not limited to the certification or long-term courses that you undertake. 
Make attempts to invest in further Digital Marketing training to continually enhance your skills throughout your career. This can help you keep up-to-date on what the trends of the industry are, consequently keeping your knowledge and skills relevant. It can also help you stand out from your peers in the industry. 
Given that the industry is constantly undergoing changes, a base course can provide a stable foundation while additional certification courses can boost relevant and topical knowledge. These courses can be taken throughout the span of one's career, to keep things interesting and flowing in the field. 
Following the above mentioned steps regularly can enable you to stay on top of your game in this dynamic field. Inculcating habits of networking, maintaining awareness of current industry trends and continuous learning can go a long way in stimulating long-term professional growth in Digital Marketing.
Dignified with Rankings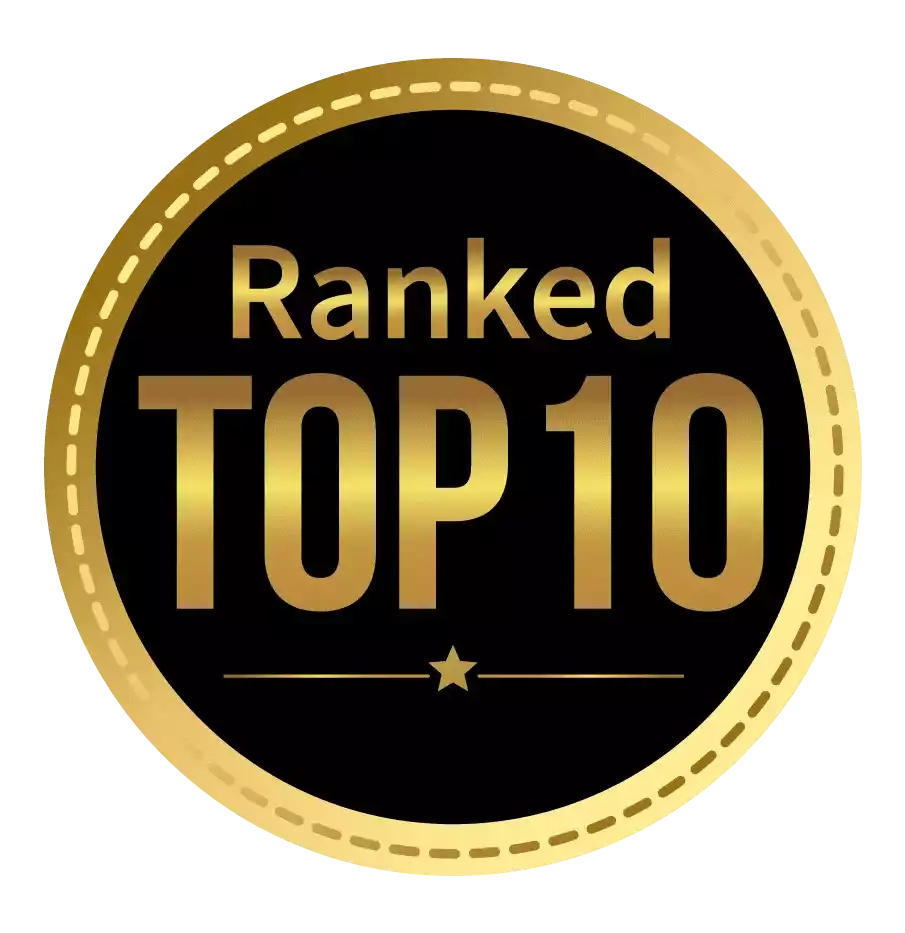 Amongst India's most promising Hotel Management Institute by Higher Education Review 2021
---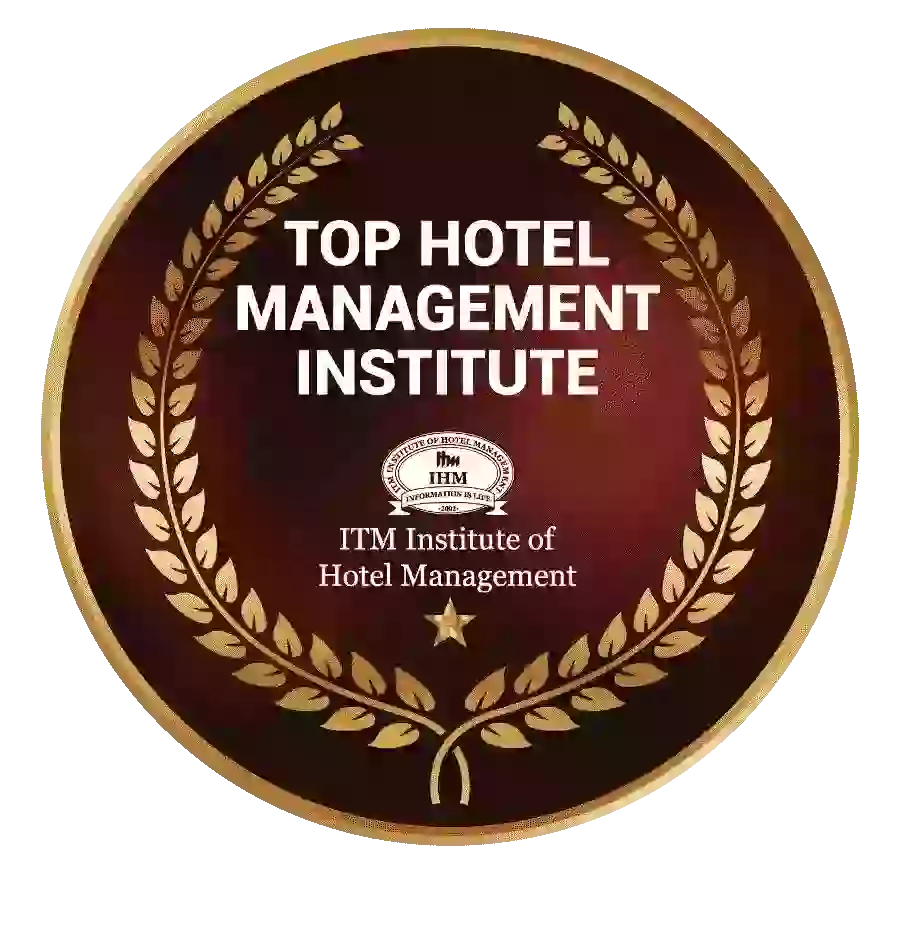 Ranked Top Hotel Management Institute awarded by Times Education Icon 2022
---
Quality Education, Outstanding Administration & Leading Infrastructure by Educational Excellence Awards & Conference 2021
---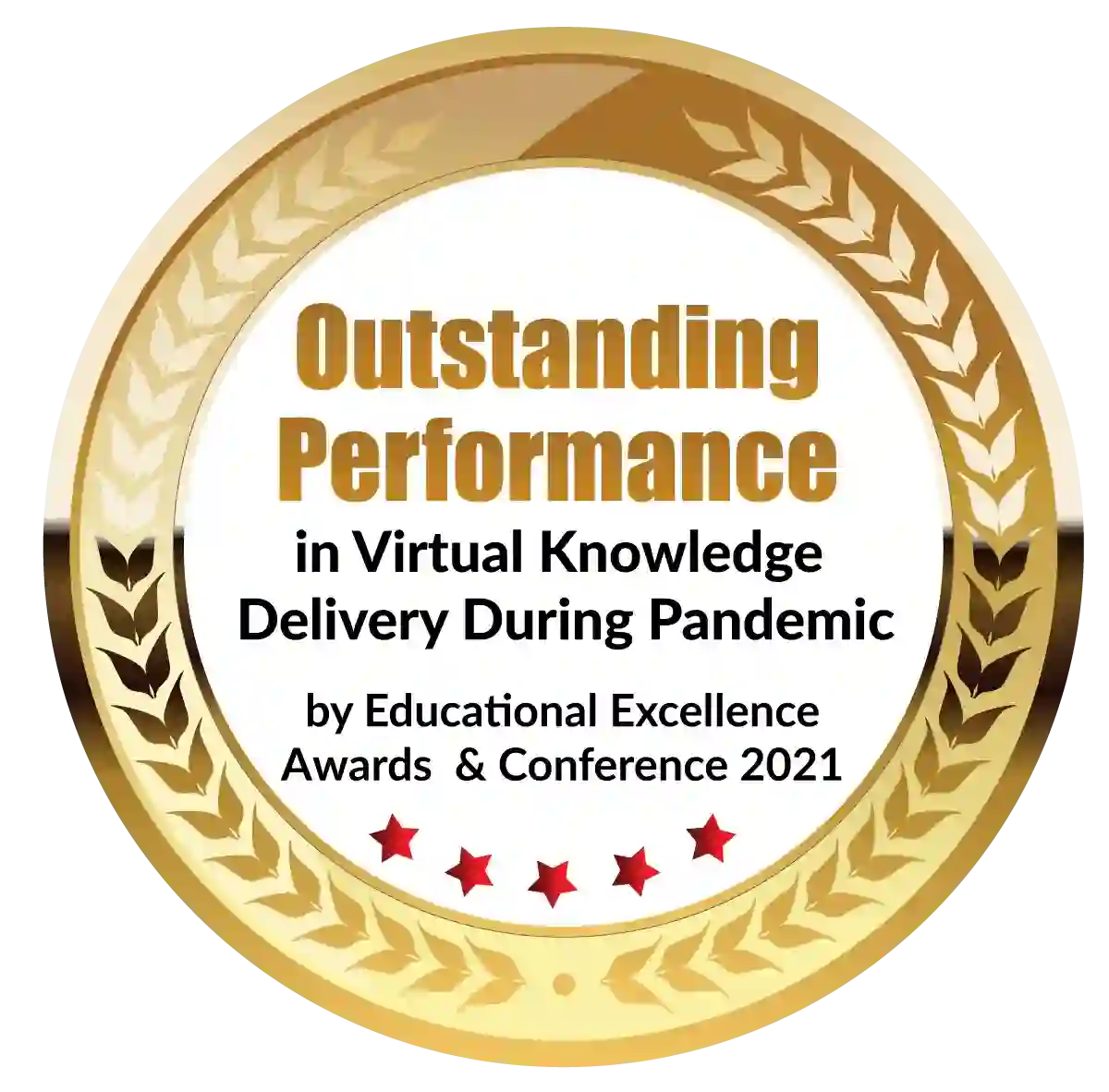 Outstanding Performance in Virtual Knowledge Delivery During Pandemic by Educational Excellence Awards & Conference 2021