Students Trained & Placed
Kitchen Training Facility
International & National Internships only at 5-star Properties
One to One Corporate Mentorship
An Entrepreneurial Culture at the Campus
Dignified with Rankings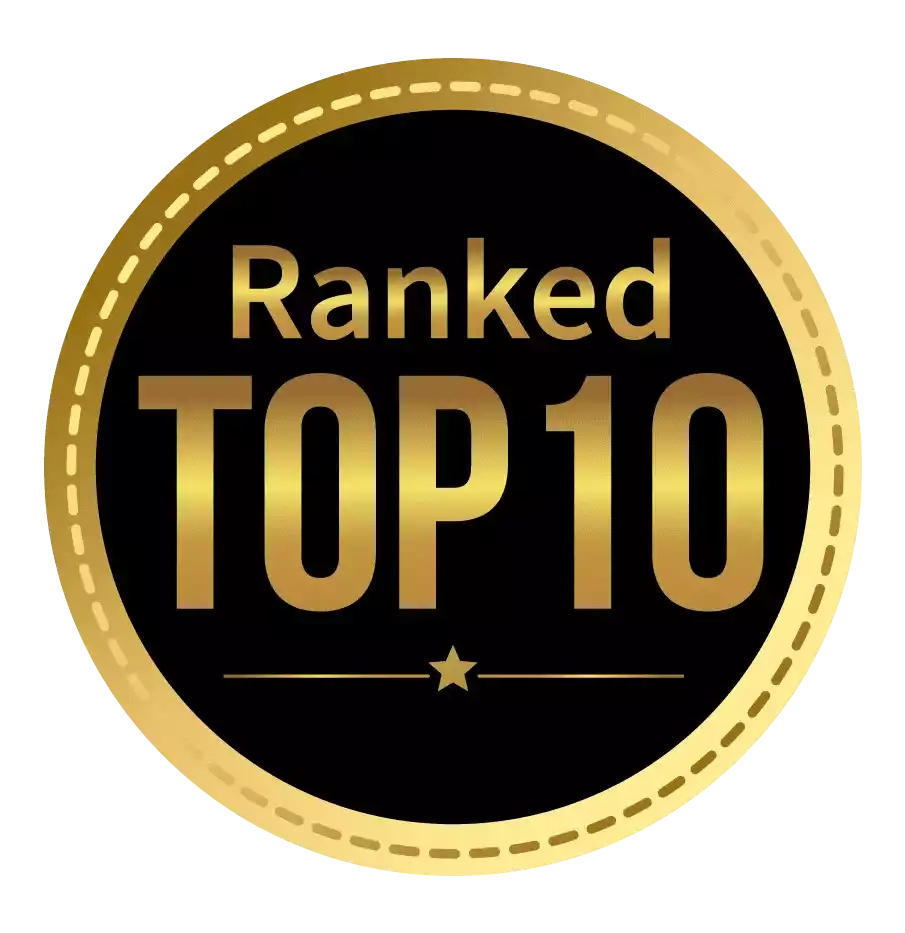 Amongst India's most promising Hotel Management Institute by Higher Education Review 2022
---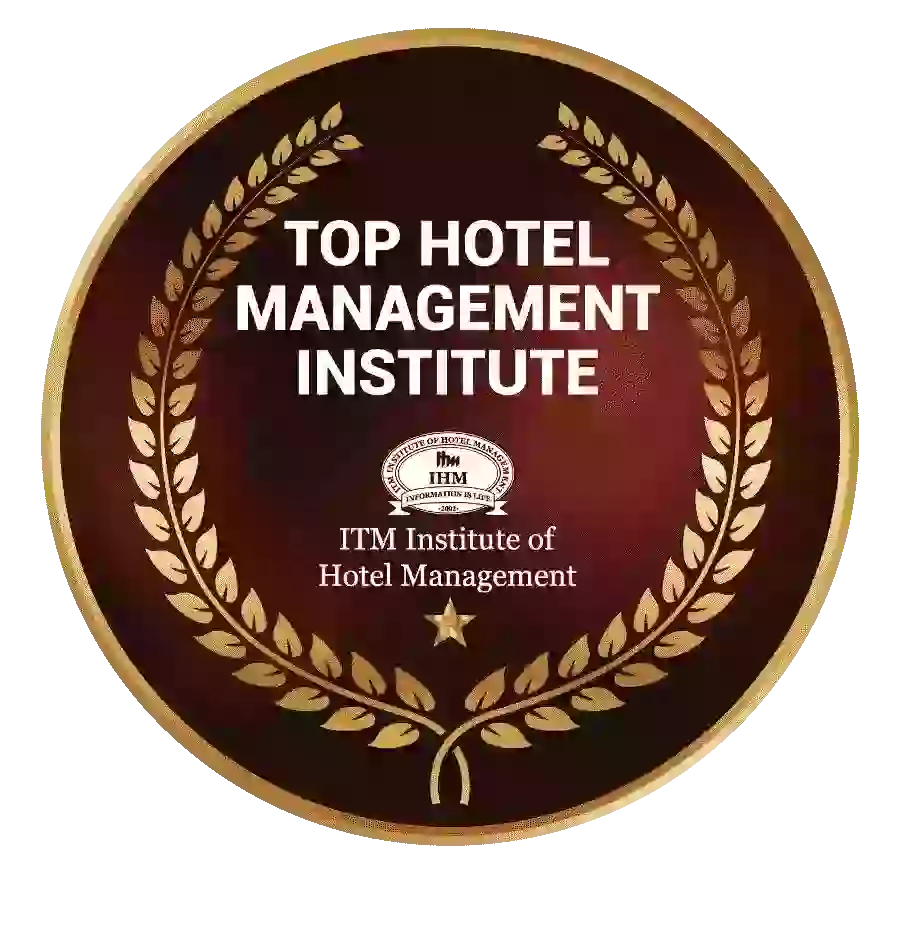 Ranked Top Hotel Management Institute awarded by Times Education Icon 2022
---
Quality Education, Outstanding Administration & Leading Infrastructure by Educational Excellence Awards & Conference 2021
---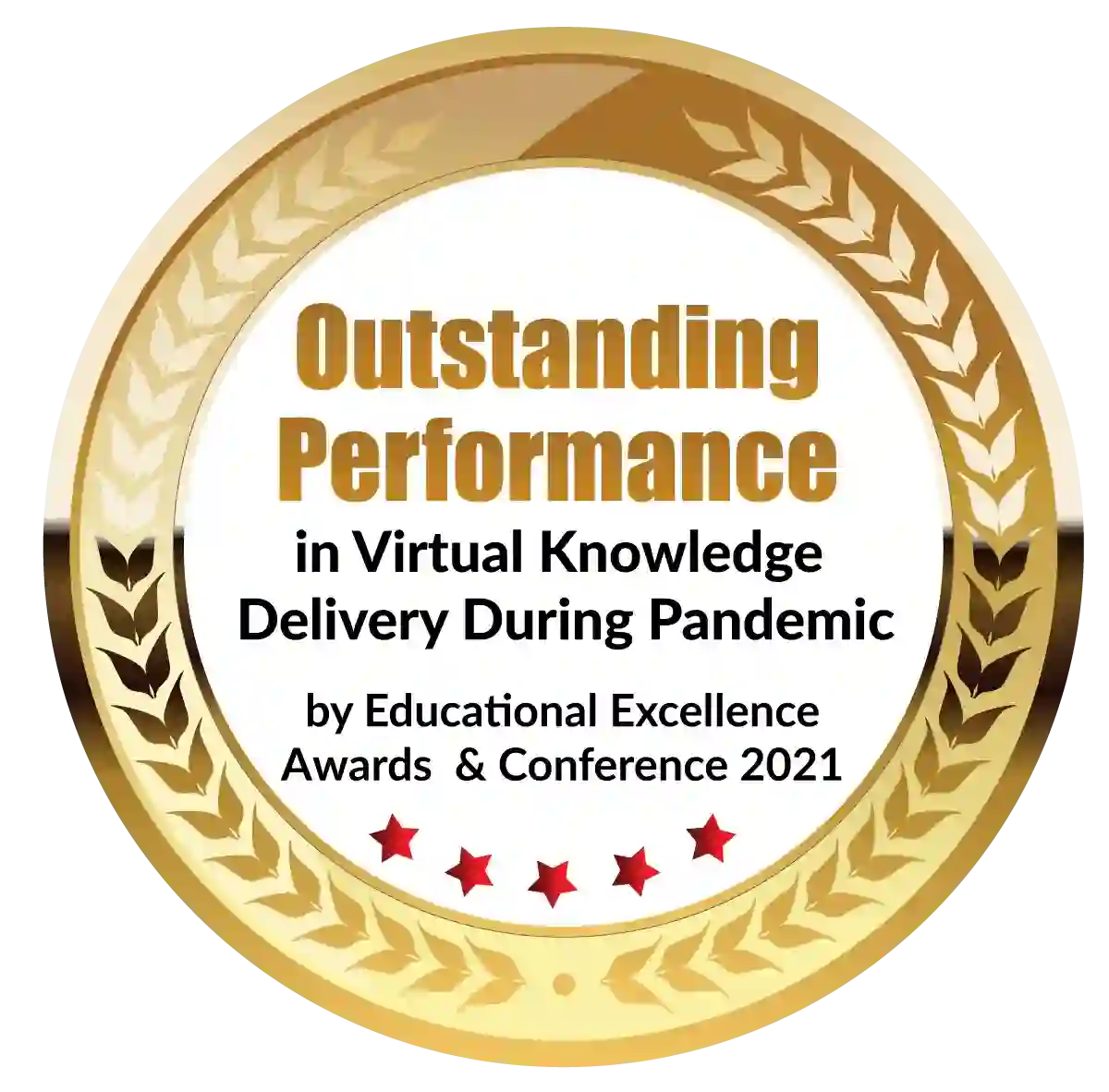 Outstanding Performance in Virtual Knowledge Delivery During Pandemic by Educational Excellence Awards & Conference 2021
We have high expectations when we enter a store or shopping center. These demands cover the best possible product quality, cost-effectiveness, courteous and helpful staff, a pleasant working environment, and, most importantly, client-focused services. The experience varies depending on which option you select. But do you know who makes it possible for you to come back when your expectations are fulfilled with a smile on your face and joy in your heart?
A diploma in Retail Management is assisting customers in obtaining desired goods from retail establishments for individual use. It includes each step needed to entice customers inside the store and meet their shopping needs. The retail management course ensures that customers can quickly find what they want and go home satisfied while also saving time. The fundamentals of fashion marketing, retail purchasing, and merchandising are covered in fashion Diploma in Retail management, as well as fundamental fabric knowledge from fiber to the garment. It covers the basics of visual merchandising while concentrating on customer relationship management, brand management, and sales management.
What does managing a retail store entail?
As the economy has expanded significantly, Diploma in Retail management has emerged as one of the professions in the sector with the fastest growth rates. India's retail sector is the most alluring and rapidly expanding in the world, necessitating a rise in qualified expertise in this field. By providing them with international best practices, it aims to create a new generation of smart retail experts of the highest caliber.
The PGDM in Retail management course in Mumbai have made it much simpler and more efficient to accomplish this goal. We are all aware of the size of the retail industry. It transcends geographical boundaries and a wide range of industries. If you are one of the aspirants interested in pursuing a future profession in this field, you must first obtain the necessary prerequisites.
To have a prosperous and successful career in this field, you must possess the following qualities:
Diploma in Retail management takes determination and focus.
Communication skills are both delicate and powerful.
Always maintain composure and patience.
Leadership qualities and how successfully you steer others toward a common objective.
All principles of Diploma in Retail management must be understood on a working level.
analytical skills that are reliable and powerful.
The application process is not over yet. The aforementioned characteristics alone do not guarantee you a respectable position in the Diploma in Retail management. In order to do that, you will need to comprehend every little idea pertaining to this Diploma in Retail management industry and all of its various functions.
The best partner for this is a Mumbai-based Retail management course in Mumbai. With the aid of this Diploma in Retail management program, you are able to learn the essential knowledge at your own pace and convenience. A retail manager is in charge of making sure that everything in the center or store runs smoothly. This includes, among other things, supervising, and tracking all incoming and outgoing products, keeping financial records, ensuring efficient operation, and resolving all customer complaints.
The industry demands professionalism and experience, so institutes provide a Diploma in Retail management studies program. You are guided through the process of learning everything you need to know about the retail industry in order to pursue a rewarding career in it by the PGDM in Retail management courses in Mumbai.
This Diploma in Retail management course is convenient for students and self-paced. Students will be guided through the Diploma in Retail management program by a team of experienced and professional faculty members from the institutes.
This Diploma in Retail management curriculum includes topics like international retailing, consumer buying behavior, retail buying technique, franchising, retail management, visual merchandising, projects, and an introduction to research methodology.
The job positions that students may pursue after taking the Diploma in Retail management course are described as follows:
Sales representatives are a company's main point of contact with its clients, responding to questions, providing counsel, and introducing new products. Depending on the organization and function, a student will connect with clients in a different way. Contacting clients can be done via email, phone, or video chat.
Manager of the department.
Operations and productivity for a business division are under the control of department managers. Among their responsibilities are managing a department's budget, setting and achieving strategic departmental goals, and hiring and firing personnel.
The task of a retail manager is to maintain a store's efficiency. They maintain regular contact with their customers and staff while working on the shop floor. They are in charge of monitoring the store's financial health and making sure that their employees provide exceptional customer service.
One of the duties of a retail store manager is to fulfill the operational requirements of the store by scheduling and assigning employees, tracking work results, maintaining store staff by hiring, selecting, onboarding, and training employees, and researching trends to make sure that goods and services are offered.
The primary responsibility of a sales manager is to close sales of an organization's products and services while also constantly coming up with innovative ways to engage existing customers and attract new ones. The Sales Manager may be tasked with managing clients on a local, regional, or national level, or he or she may be assigned to a specific market segment or customer base.
Crucial skills like self-motivation, communication, and presentation skills, as well as a successful track record, should be possessed by sales managers. Sales managers spend a lot of time with clients and customers because they are the ones who purchase and utilize the company's products and services.
Retail Management Courses available: 
MBA in Retail Management 
PG Diploma in Retail management
PG Diploma in Fashion Retail Management
Diploma in Retail Management 
Bachelor of Fashion Retail Management 
What career options are there in PGDM in Retail Management?
A diverse range of industries and some of the most well-known brands in the world make up the fast-paced industry of retail. Candidates with experience in Diploma in Retail management may hold positions in administration, management, sales, customer service, and product shipping. More than 2 million Diploma in Retail management positions are open globally.
Back-end Operations Manager
Retail Communication Manager
Retail Marketing Executives
Floor Manager
Retail Operations Manager
Warehouse Manager 
Brand Manager 
Customer Care Executives 
Image Promoter 
Merchandise Manager 
Department Manager
Store Manager
Visual Merchandisers
Retail Manager 
Store Manager 
Retail Buyer 
Merchandiser 
Analyst 
Supply Chain Distributer 
Marketing Executive 
Customer Sales Associate
Department Head
A Diploma in Retail management professional may expect to earn the following salary:
A fresher in PGDM in Retail management can expect to earn between Rs 2 lakh and Rs 4 lakh on average (depending on the company's offers)
Dignified with Rankings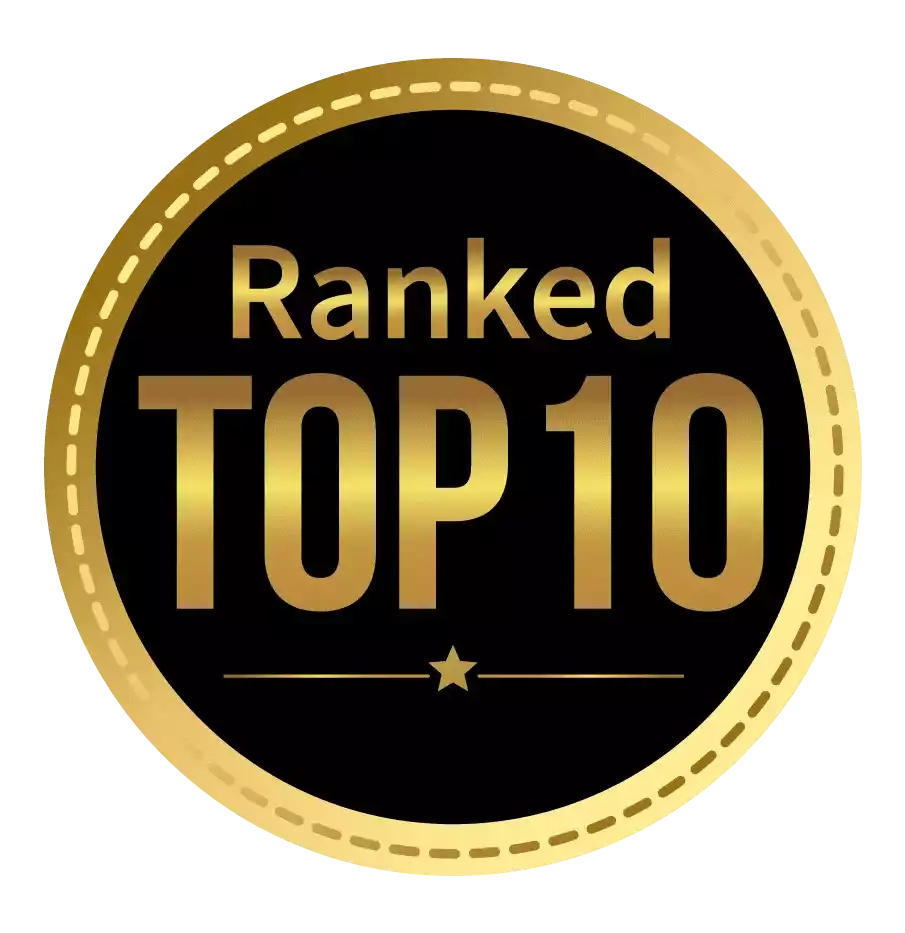 Amongst India's most promising Hotel Management Institute by Higher Education Review 2021
---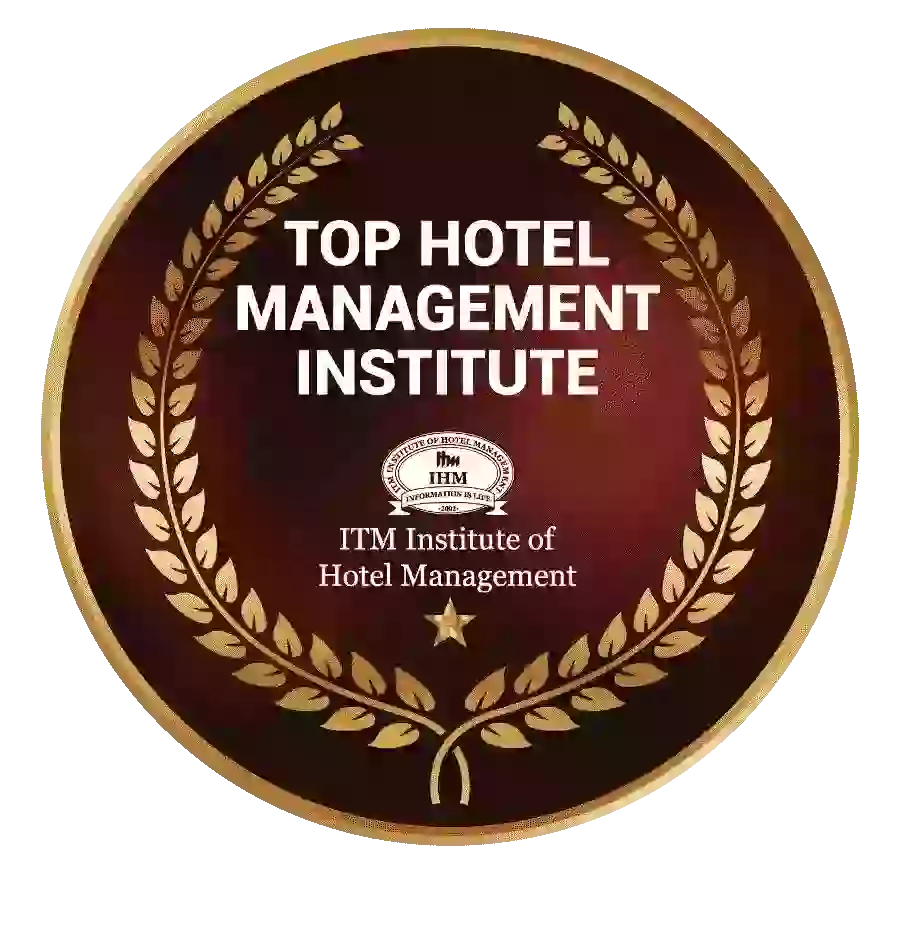 Ranked Top Hotel Management Institute awarded by Times Education Icon 2022
---
Quality Education, Outstanding Administration & Leading Infrastructure by Educational Excellence Awards & Conference 2021
---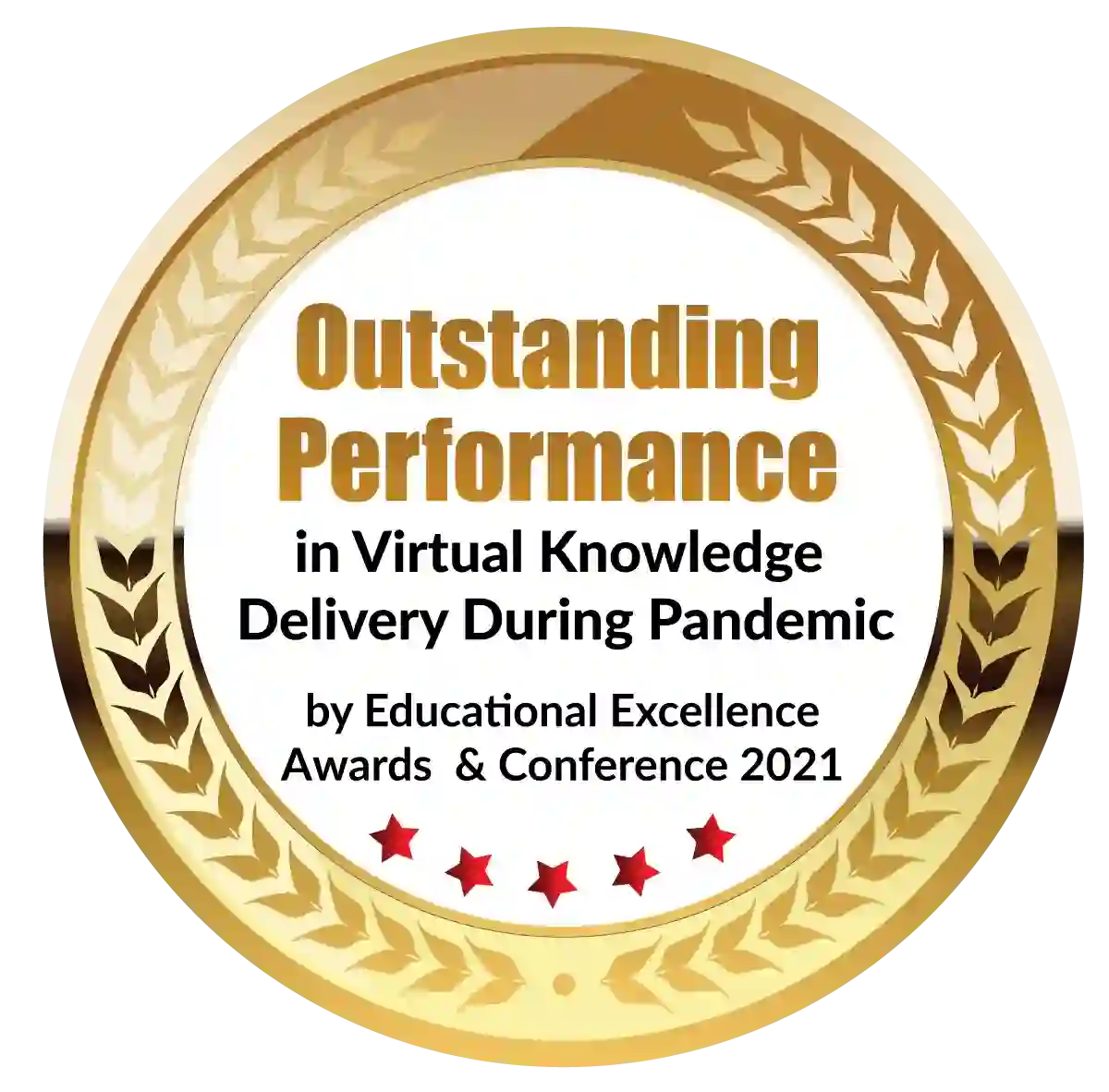 Outstanding Performance in Virtual Knowledge Delivery During Pandemic by Educational Excellence Awards & Conference 2021