Students Trained & Placed
Kitchen Training Facility
International & National Internships only at 5-star Properties
One to One Corporate Mentorship
An Entrepreneurial Culture at the Campus
Dignified with Rankings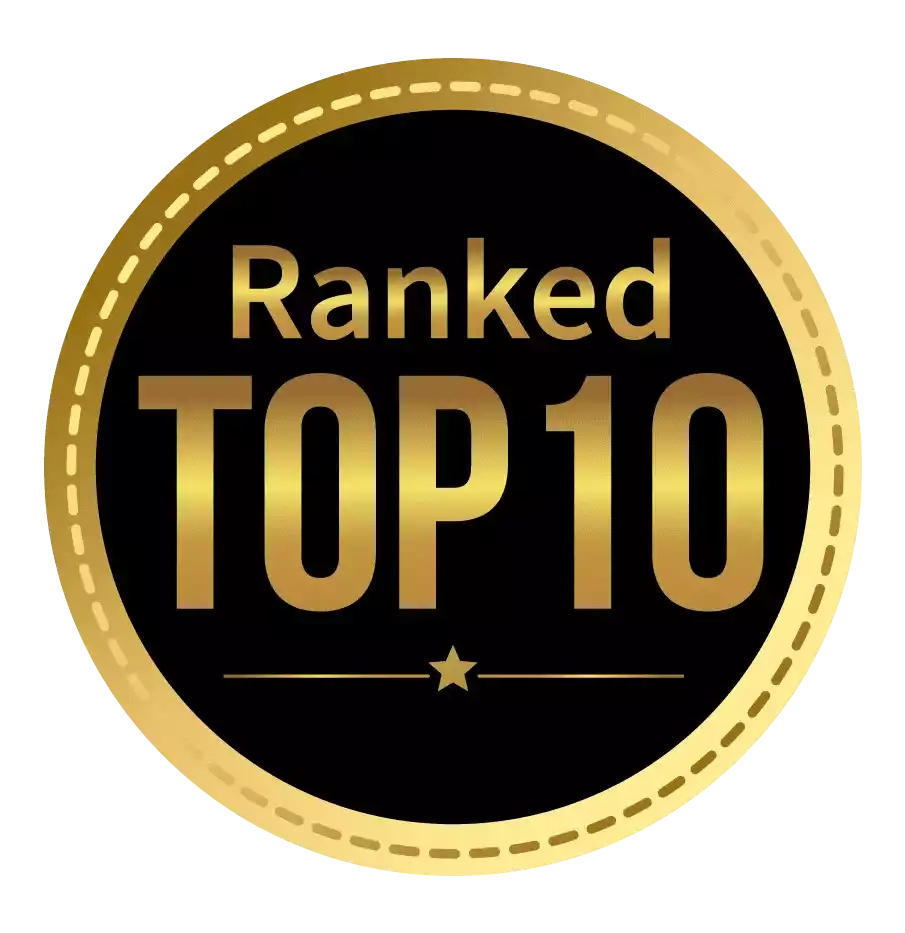 Amongst India's most promising Hotel Management Institute by Higher Education Review 2022
---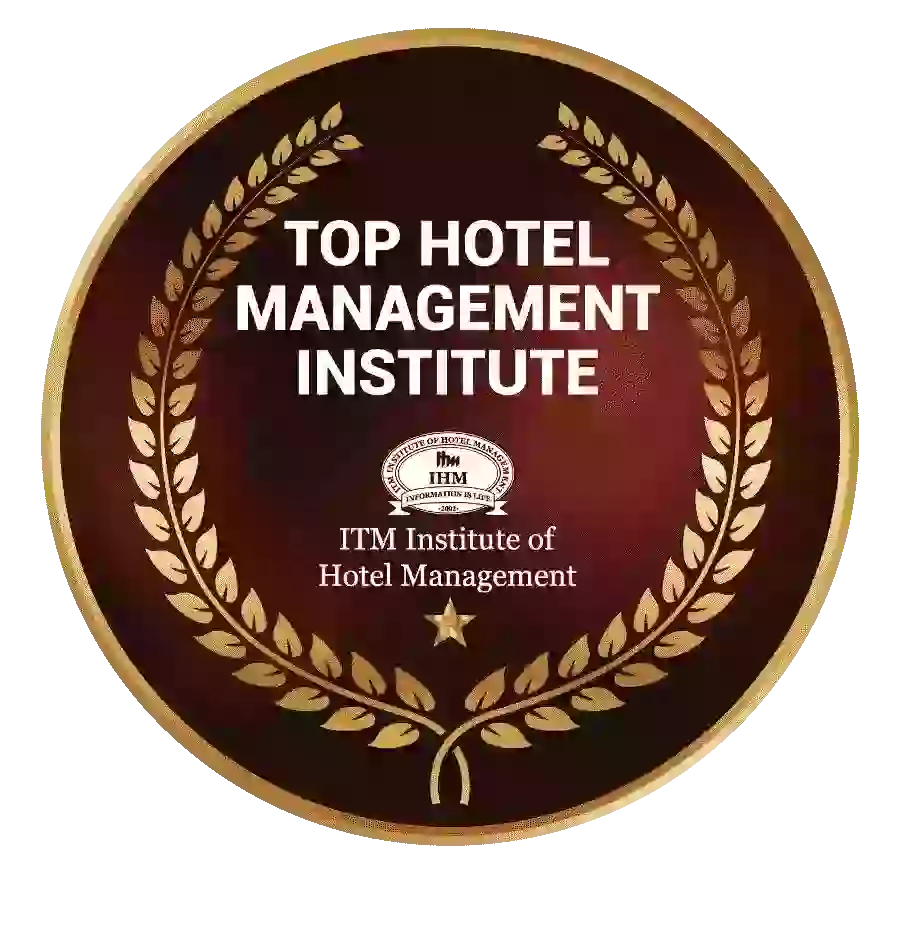 Ranked Top Hotel Management Institute awarded by Times Education Icon 2022
---
Quality Education, Outstanding Administration & Leading Infrastructure by Educational Excellence Awards & Conference 2021
---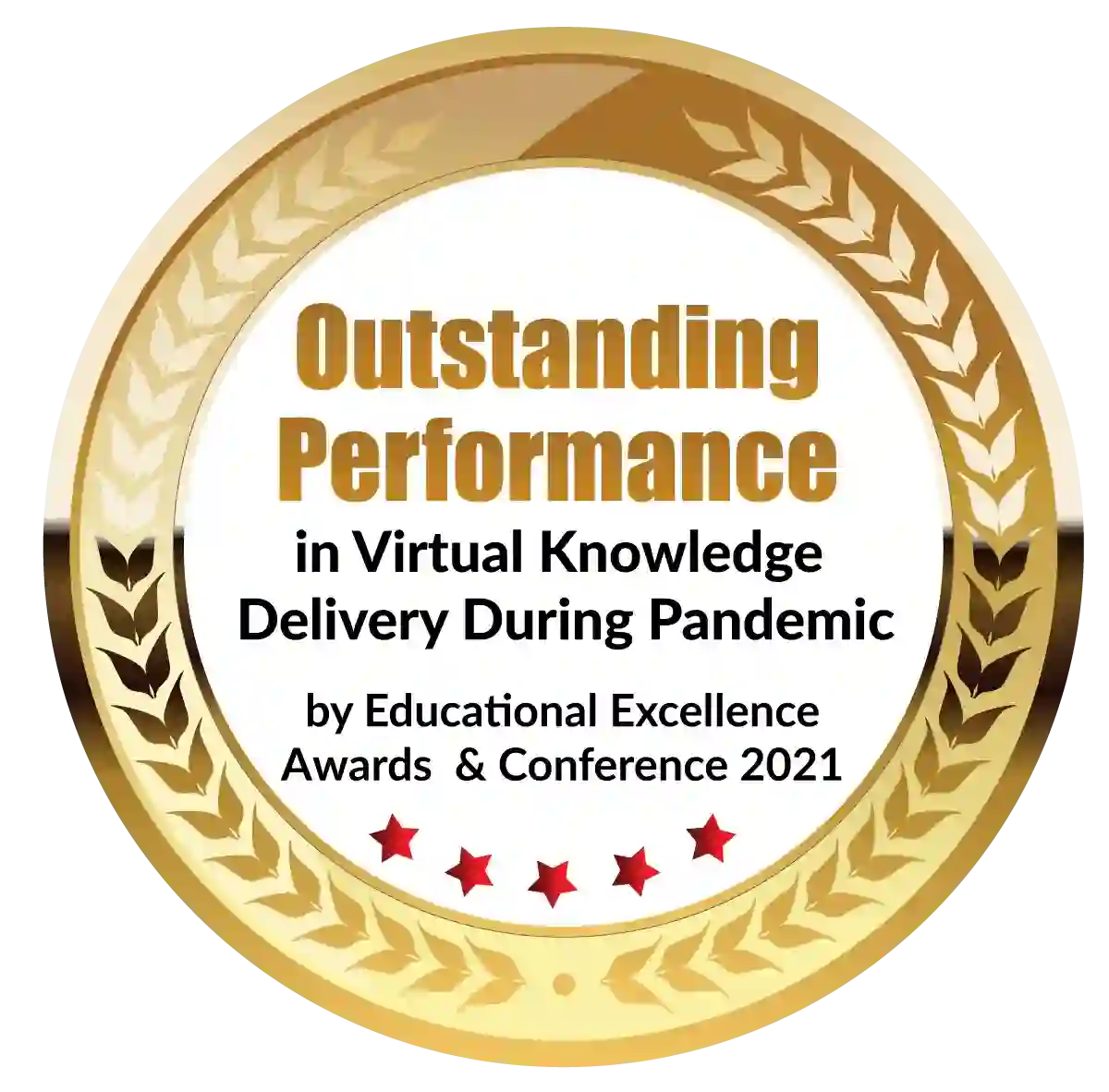 Outstanding Performance in Virtual Knowledge Delivery During Pandemic by Educational Excellence Awards & Conference 2021
The educational system must keep up with these significant changes if it is to remain meaningful and relevant in the current digital age, where the explosion of knowledge has led to rapid change. Society needs employees who are skilled in information management, knowledge management, and change management for such an effective educational system. Unemployment is a major issue in our society.
Education must act as a catalyst for change by empowering the next generation with the mindset and abilities necessary to start their own businesses as well as ones that employ others, boosting the economy at large. In India, Postgraduate diploma programs offer a PG diploma in Educational Management and Edupreneurship. This program runs part-time over two semesters.
The program's objectives include educating teachers about the various theories, concepts, and practices in educational management as well as preparing current and future management professionals for positions such as principals, vice-principals, CEOs, administrators, and heads of educational institutions. It also seeks to develop businesspeople who can organize and run both small and large educational enterprises.
There is no better PG diploma program in management than the one offered in India. The leadership, decision-making, and strategic skills gained from this PG diploma business degree will benefit potential candidates. It aims to improve graduates' understanding of fundamental business management tasks.
Obtaining a PG diploma degree from a reputable PG diploma college in India is without a doubt your best bet if you want to build a successful corporate career. However, in response to the growing demand for this course, colleges and universities have begun to offer multiple specialties that allow students to acquire unique abilities in certain areas of interest. Selecting the appropriate PG diploma concentration is therefore essential if you want to advance your career and earn more money.
PG diploma in India Learning goals
education administration expertise comprehensive and interdisciplinary discipline.
For the creation of any educational institution or program, entrepreneurial development acquiring the abilities and skills required to work as an educational manager, coordinator, or supervisor.
an improved comprehension of educational policies and initiatives.
Platforms for peer-to-peer learning
platforms that place a strong emphasis on peer learning and sharing for group, constructivist learning Because they learn holistically, students gain from reflections and active learning environments.
A curriculum based on industry requirements
The course material is specifically designed to meet the demands and problems of today's leading Postgraduate diploma institutions in India. The courses were developed in collaboration with academics, business, and students.
There are numerous options.
Through this curriculum, students can advance their careers as entrepreneurs, HODs, coordinators, and principals.
Professional judgment
mentors who are very capable, adaptable, and knowledgeable in many different fields of research
A comprehensive curriculum
A course of study that promotes learning and includes both the theoretical and practical elements required to understand management and related issues.
Engaging educational activities
In order to ensure that each student learns the material in the most applicable way possible, students are actively involved during class time through engaging discussion, brainstorming, seminar presentations, case studies, and open book assignments as part of internal evaluation.
Pedagogy based on technology
Commonly used tools include blogs, platforms, Edmodo, Google Classroom, and flipped learning.
Students who have finished their undergraduate degrees may pursue a PG diploma in Management. This program is distinctive in that it allows people from a variety of fields to apply, including commerce, the humanities, science, and others. It also does not discriminate against applicants based on their educational backgrounds.
The educational strategy used by PG diploma programs in India is another distinctive quality. It is not purely theoretical; it is application-based and industry-integrated. A number of Mumbai-area business schools provide PG diploma programs.
Obtaining a PG diploma does not ensure success. The secret to success is choosing the right Postgraduate courses list based on your area of interest and expertise, as well as its relevance to your line of work. There are two options for the Postgraduate courses list: a major and a minor specialization.
HRM, Business Analytics, Marketing, Finance, and Information Technology are some of the most well-liked specialties provided by PG diploma colleges in India. The PG diploma in Digital Marketing, International Business, and Retail Marketing are three more recent specialties that have grown in popularity in the current market.
Every specialty focuses on a different area of management. However, they are all interconnected and dependent on one another in order for an organization to succeed. Because of this, regardless of the emphasis chosen, a student of industry-oriented and industry-integrated PG diploma courses in Mumbai needs to have a thorough understanding of all components. It is advised that you look into each specialty before choosing one.
Some of the most well-liked specialties and their areas of concentration are as follows:
FINANCE
The ability of any organization to use and manage resources like money efficiently determines whether or not it will survive. Because of process-simplifying technological and software advancements over the past ten years, cash management strategies have advanced rapidly. For students pursuing a PG diploma in Finance, some of the key topics covered in this concentration include financial accounting, cost and management accounting, financial derivatives, security analysis and portfolio management, banking and taxation, and risk and insurance.
MARKETING
Practically all management colleges offer the specialization due to its obvious popularity and widespread application in the current corporate environment. A Post graduate college in Marketing is one of the most relevant degrees in management today because of its dynamic nature. Advertising, customer relationship management, consumer behavior, integrated marketing communications, sales and distribution, services marketing, branding, and digital marketing are just a few of the subjects covered. The aspirant must first choose their area of interest and evaluate their communication abilities before deciding on this specialty.
HUMAN RESOURCE
In today's world, a company's human capital, or personnel, is acknowledged as one of its most valuable and irreplaceable assets. Due to its strategic importance, HR has currently become the most sought-after and pertinent specialization in PG diploma. Due to developments like outsourcing and workplace diversity, this profession has grown significantly in recent years. Some of the subjects covered in a Post graduate college in HR concentration include training and development, industrial relations, compensation, organizational development, change, international human resource management, and strategic human resource management.
Dignified with Rankings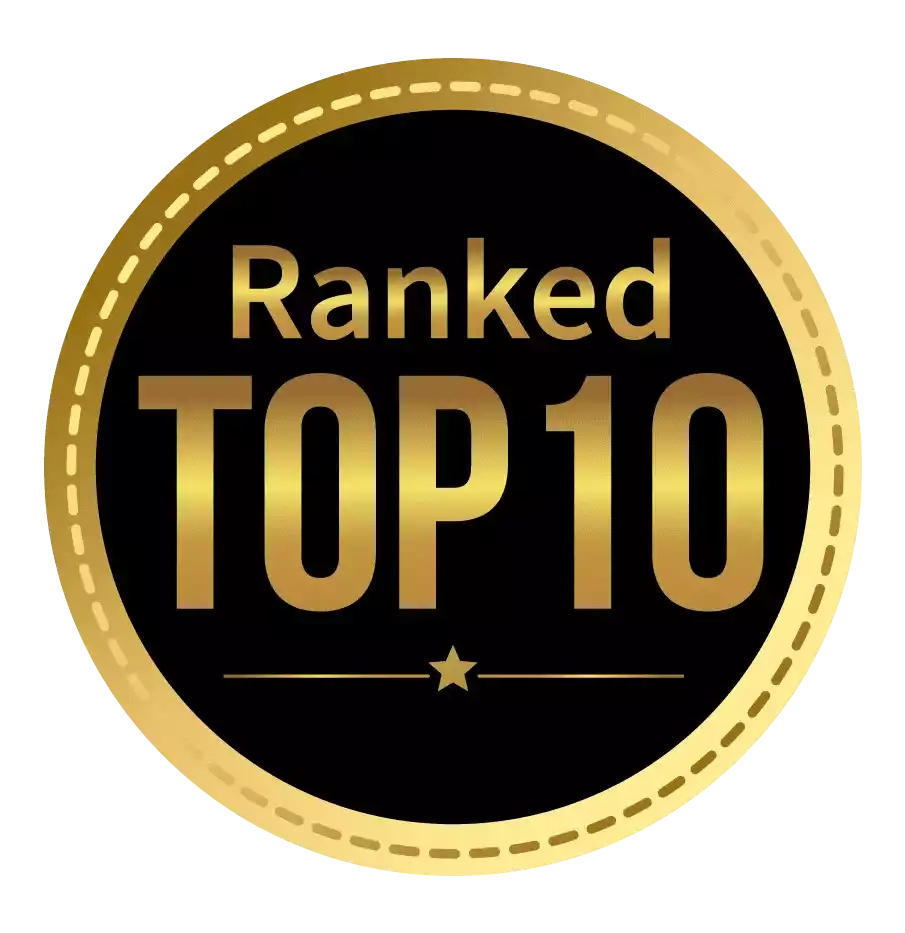 Amongst India's most promising Hotel Management Institute by Higher Education Review 2021
---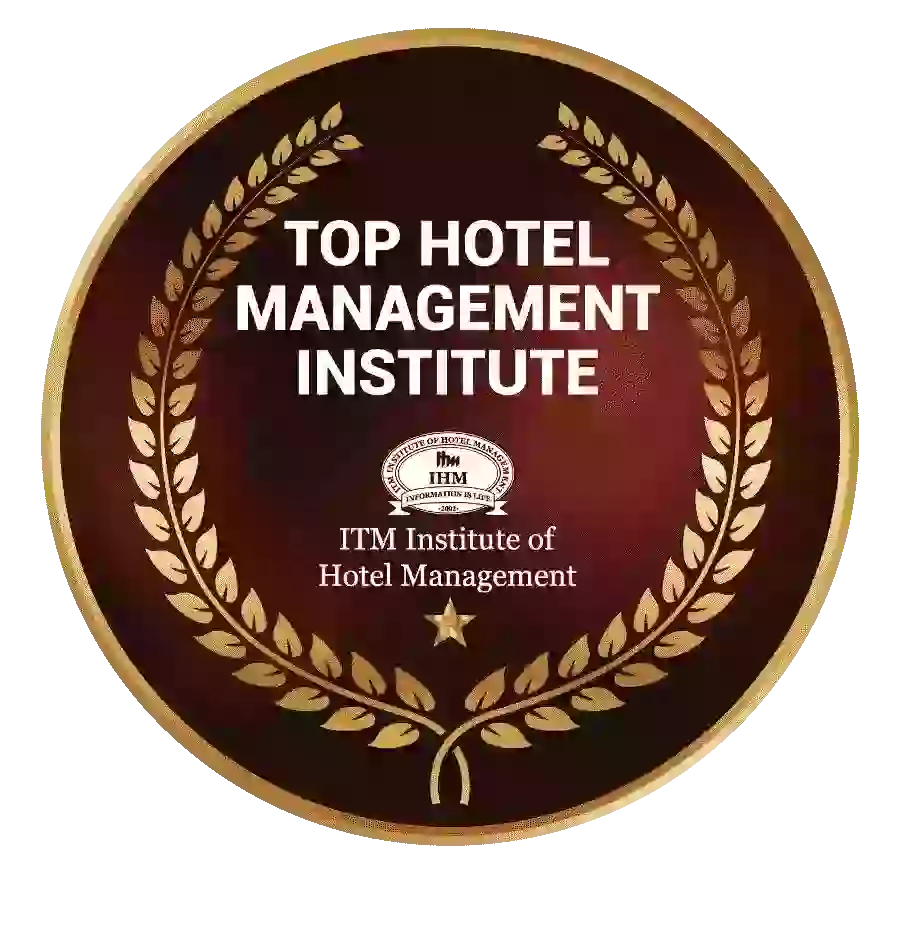 Ranked Top Hotel Management Institute awarded by Times Education Icon 2022
---
Quality Education, Outstanding Administration & Leading Infrastructure by Educational Excellence Awards & Conference 2021
---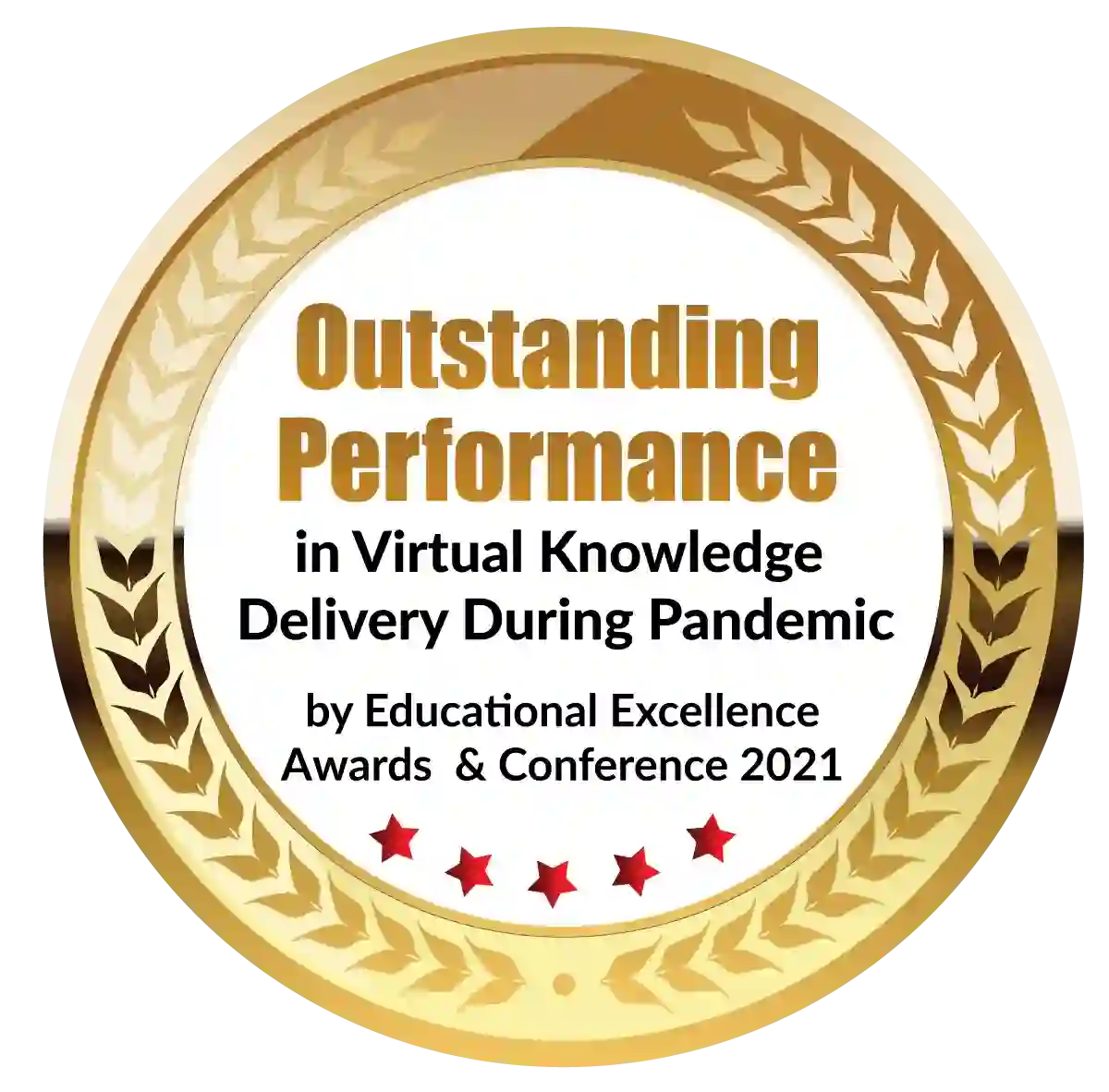 Outstanding Performance in Virtual Knowledge Delivery During Pandemic by Educational Excellence Awards & Conference 2021