Students Trained & Placed
Kitchen Training Facility
International & National Internships only at 5-star Properties
One to One Corporate Mentorship
An Entrepreneurial Culture at the Campus
Dignified with Rankings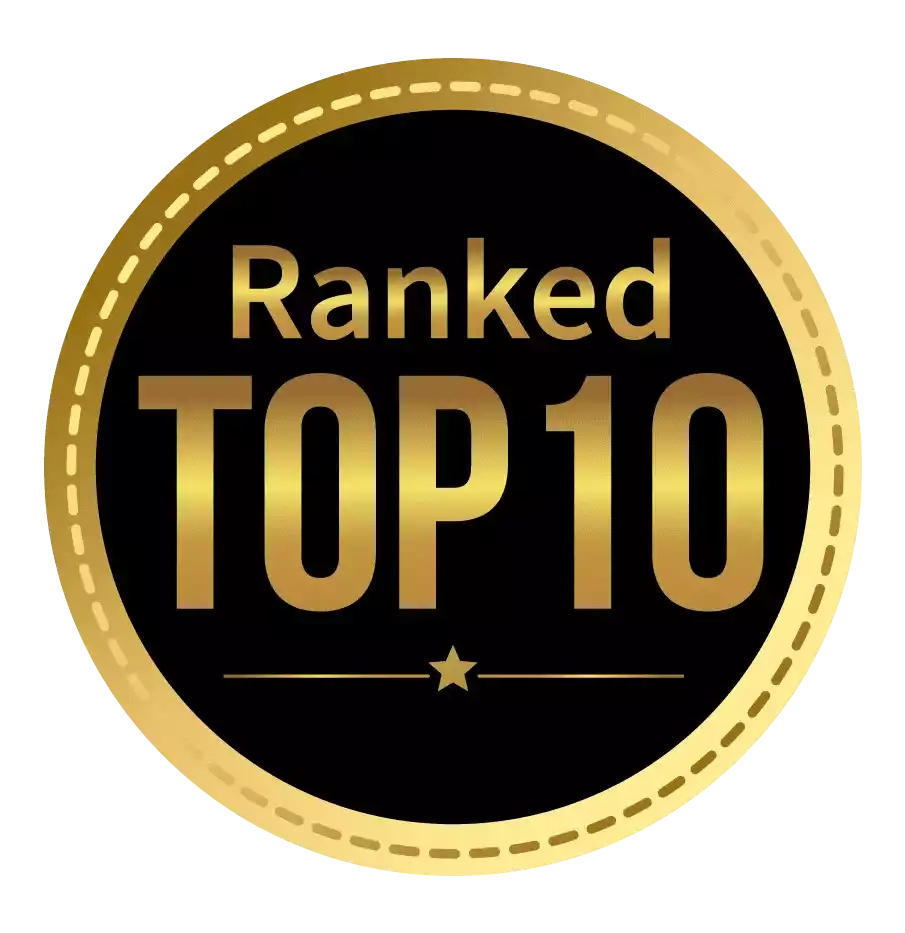 Amongst India's most promising Hotel Management Institute by Higher Education Review 2022
---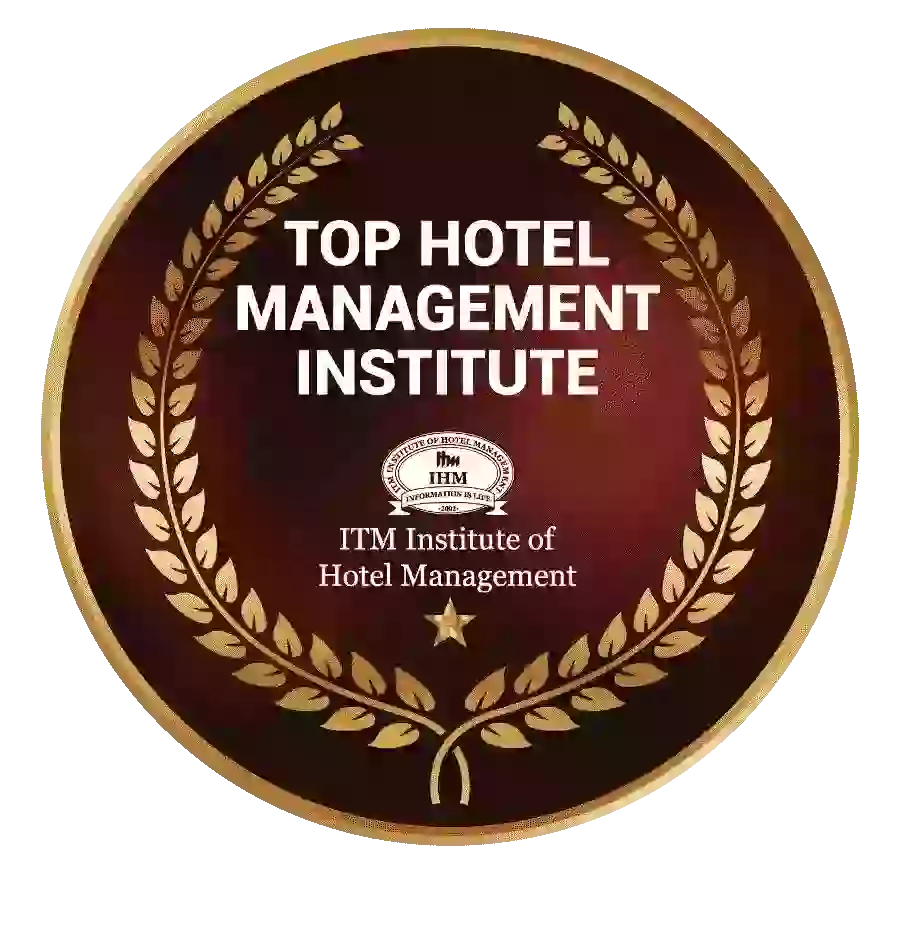 Ranked Top Hotel Management Institute awarded by Times Education Icon 2022
---
Quality Education, Outstanding Administration & Leading Infrastructure by Educational Excellence Awards & Conference 2021
---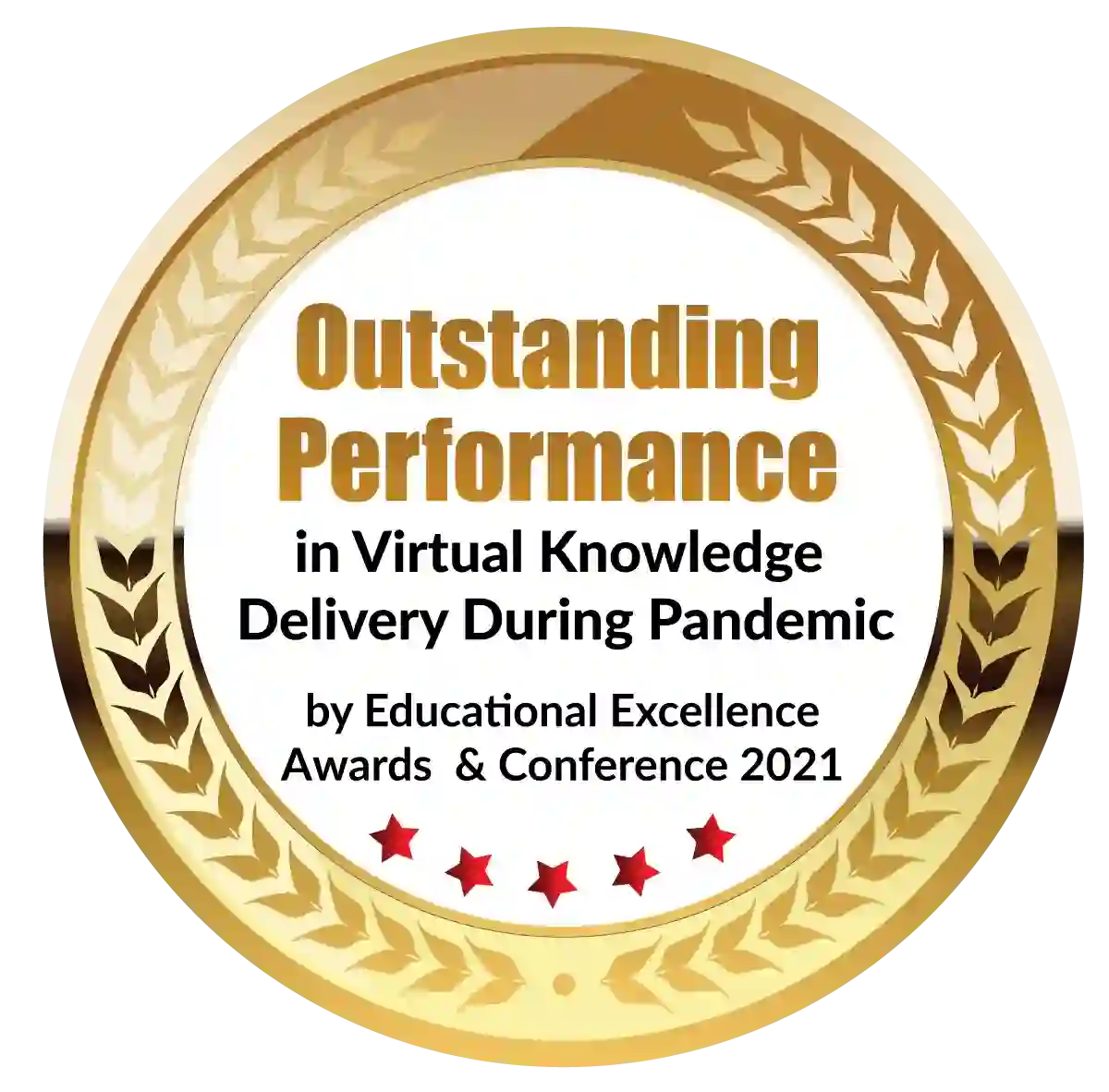 Outstanding Performance in Virtual Knowledge Delivery During Pandemic by Educational Excellence Awards & Conference 2021
Ways to get ready for CAT 2022
Students who meet the CAT eligibility requirements and start the CAT preparation early will be admitted to the top MBA programs and the IIMs. The number of concentrated hours spent studying during the preparation process is the most crucial element in passing the exam, according to experts and top scorers. It's important to review the syllabus once more and to adhere to the schedule you create for yourself. Make the most of your time by not wasting even a single second while studying for the exam 2022.
Beginners must understand that they don't need to enroll in one of the top coaching institutes to ace the exam; they can do it at home with the right materials and focused study time. Quizzes and practice tests are just a couple of the many free online resources that can help you become more prepared for the exam 2022.
The updated test format for 2022 specifies that there will be three parts and a total of 100 questions. Each part has an hour to complete it. The IIMs have a sectional score cut off, so one must perform well in all three areas in order to be shortlisted. Taking your time to comprehend the questions and swiftly analyzing the answers could be a useful strategy when preparing for the exam 2022.
So, you'll need a well-thought-out study plan and strategy if you want to ace one of the toughest entrance exams. The exam, which is taken every year in November, is a requirement for admission to top MBA programs like those at the IIMs, FMS, MDI, and others. Despite the fact that various experts recommend various strategies for studying for the test, we have put together the most straightforward and shrewd step-by-step guide for CAT exam pattern preparation in 2022.
A two-hour computer-based test is administered. The exam is made to evaluate your interest in corporate careers as well as your aptitude for management education. Before starting your preparation, you must have a complete understanding of the CAT exam pattern 2022. 
Curriculum for Common Admission Test 2022
Once you have a solid understanding of the exam format, it is much simpler to comprehend the subject matter. Verbal Ability and Reading Comprehension, Quantitative Aptitude, and Data Interpretation and Logical Reasoning are the three divisions of the test. These three main sections, which cover every theme on the syllabus, are further divided into smaller sections, each of which receives an equal number of exam points.
If you want to perform well on your Common Admission Test exam, you can read some excellent books offline or online. You can look for books that CLAT experts and top scorers have recommended, so studying from them could be helpful in getting a good score.
How can I get ready for the Common Admission Test 2022 test? Advice on a Specific Subject
The section on verbal ability and reading comprehension is the most challenging because a variety of questions will be asked of you. Practice a variety of different reasoning problems while keeping an eye out for emerging exam design trends. Your grammar and vocabulary will improve if you read the newspaper daily.
The sections that require an analytical understanding of the subjects—data interpretation and logical reasoning—are the most challenging. With consistent study and practice, it might be possible to pass. Start using quick logical thinking techniques to answer questions so you have more time for other subjects.
The following are the crucial actions to take in order to succeed in Common Admission Test 2022:
1. Become familiar with the 2022 CAT Exam Pattern.
The three sections of the Common Admission Test, or Common Admission Test, are verbal ability and reading comprehension, data interpretation and logical reasoning, and quantitative aptitude (QA) (VARC). Twenty questions in DILR, twenty in VARC, and twenty in QA made up CAT 2021.
2. Review the syllabus for CAT 2022.
Understanding the syllabus is essential before starting Common Admission Test preparation. Despite the fact that the IIMs do not offer a standard Common Admission Test syllabus, we have created a list of the most important subjects based on previous exam trends.
i. Verbal and reading comprehension portions of the CAT question paper
The questions in VARC range in difficulty from fair to difficult. Based on an analysis of CAT question papers, we've compiled a list of the most crucial VARC topics:
Text Comprehension: There are 4-5 RC passages with 3-5 problems in each one; this section of the Common Admission Test exam makes up about 70% of the weighting in VARC.
Brief summary of the argument The student's analytical and logical thinking skills are evaluated in this section. Common Admission Test questions will almost certainly include this topic.
Unusual Phrases & Para-jumbles: The offered sentences on this topic, which is a crucial component of VARC, can be lengthy, and arranging them requires effort and skill.
Among the many topics covered by VARC are the following:-
Finishing a Sentence
Using words to reason (Fact & Judgment)
Grammar & Usage (including questions based on common Grammar errors, Sentence Correction, Confusing Words, & Phrasal Verbs).
vocabulary-based inquiries (mainly Fill in the blanks, Synonym-Antonym based questions, Cloze Passage, Analogies, etc.).
Your understanding of the grammar-based questions will primarily depend on your familiarity with the accepted usage CAT exam pattern and rules of the English language. Check your understanding of the topic.
ii. CAT Data Interpretation & Logical Reasoning
In the Common Admission Test, DILR questions are presented in sets of two to six. The themes of data interpretation and logical reasoning are nearly equally weighted in this section. You should thoroughly research the following subjects in preparation for the CAT DI and LR:
Venn diagrams, pie charts, bar graphs, column graphs, line graphs, caselets, tables, Games and tournaments that combine two or more types that are related to one another, Calendars, Number and Letter Series, Venn Diagrams, Cubes, Clocks, Binary Logic, and Seating Arrangement
iii. CAT Quantitative Ability:
The CAT's Quant section is renowned for being the most challenging. It primarily consists of algebra, geometry, and math problems (in the decreasing order of weightage). The majority of the related problems are challenging to solve, despite the fact that the underlying principles seem to be simple.
The most important CAT QA topics are as follows:
Two different kinds of number systems are LCM and HCF. The terms profit, loss, and discount are all used to describe the amount of money made. Ratio and proportion, Averages, Quadratic Equations, Linear Equations, Complex Numbers, Logarithm, Binomial Theorem, Sequences and Series, Surds and Indices, Inequalities, Probability, Permutation and Combination, Time and Work, Speed, Time, and Distance Functions, Coordinate Geometry, Mixtures and Alignments, Trigonometry, Set Theory
Dignified with Rankings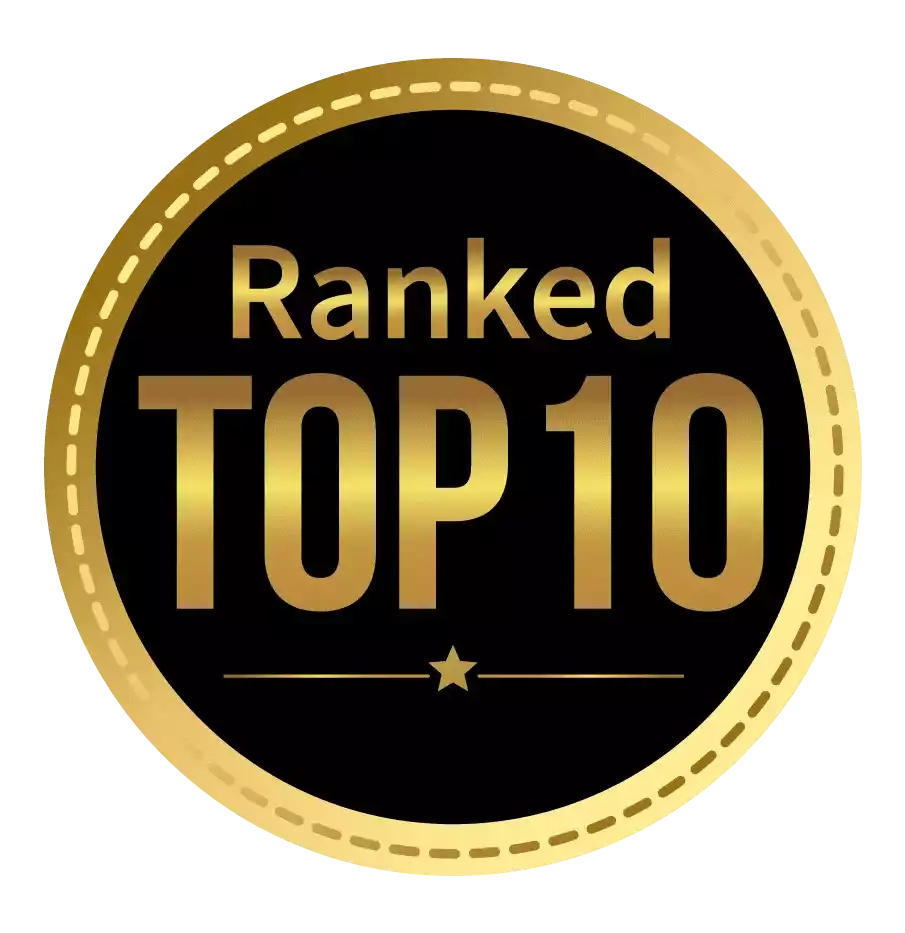 Amongst India's most promising Hotel Management Institute by Higher Education Review 2021
---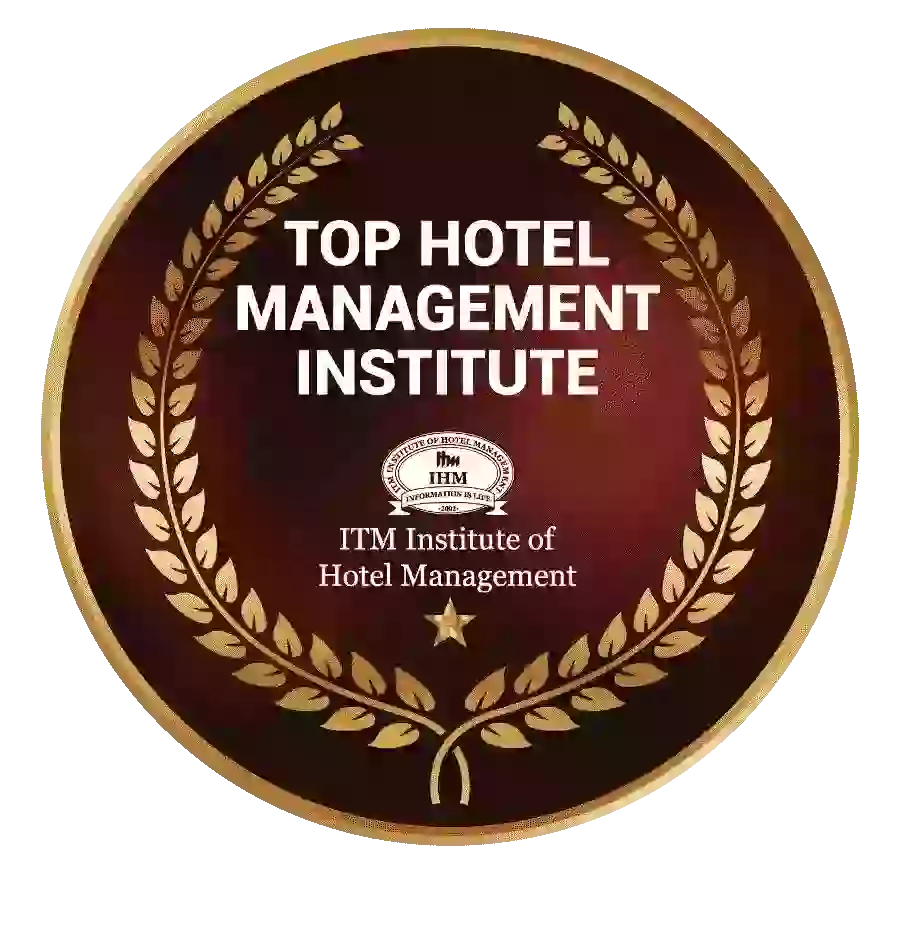 Ranked Top Hotel Management Institute awarded by Times Education Icon 2022
---
Quality Education, Outstanding Administration & Leading Infrastructure by Educational Excellence Awards & Conference 2021
---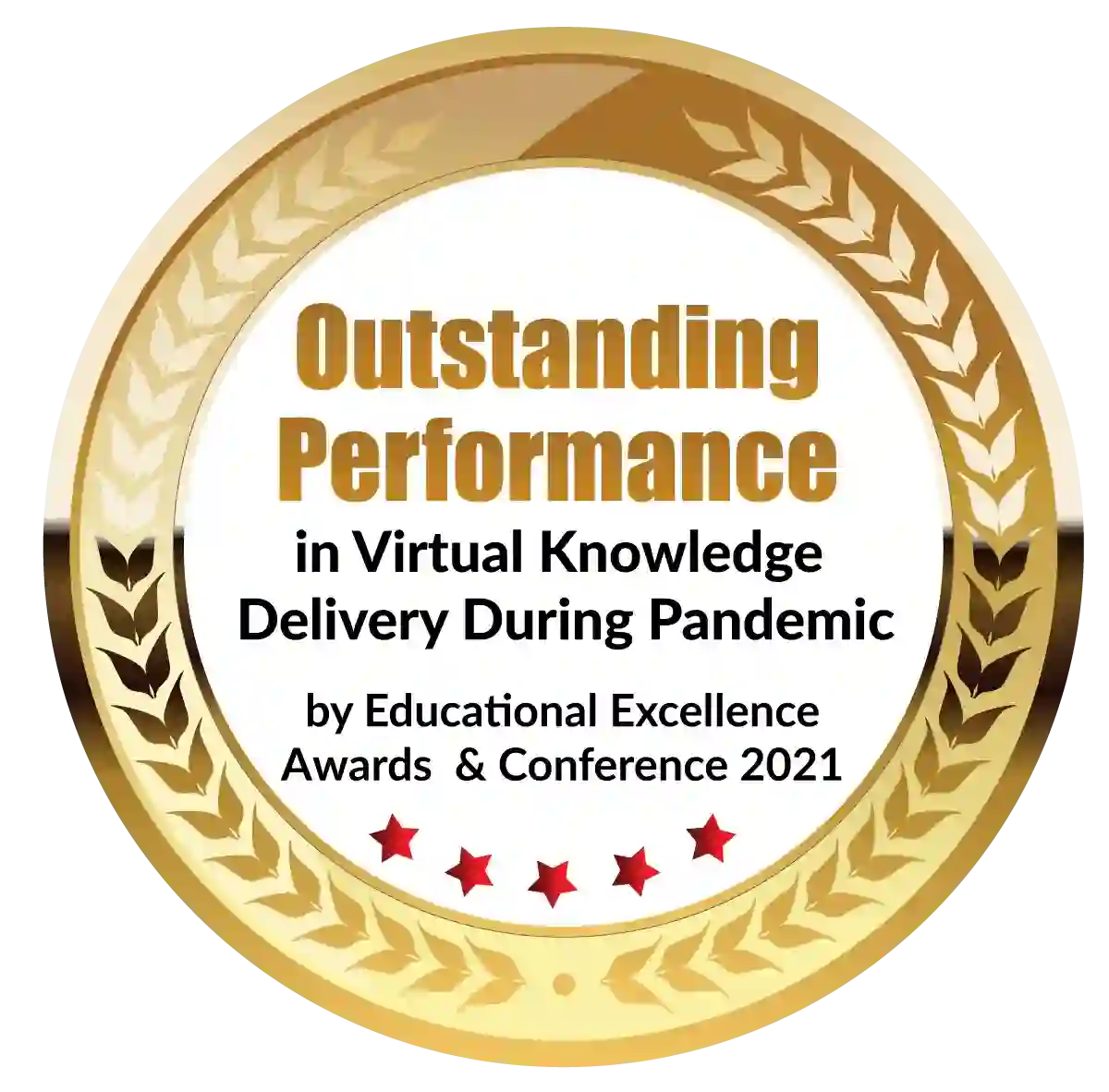 Outstanding Performance in Virtual Knowledge Delivery During Pandemic by Educational Excellence Awards & Conference 2021