Students Trained & Placed
Kitchen Training Facility
International & National Internships only at 5-star Properties
One to One Corporate Mentorship
An Entrepreneurial Culture at the Campus
Dignified with Rankings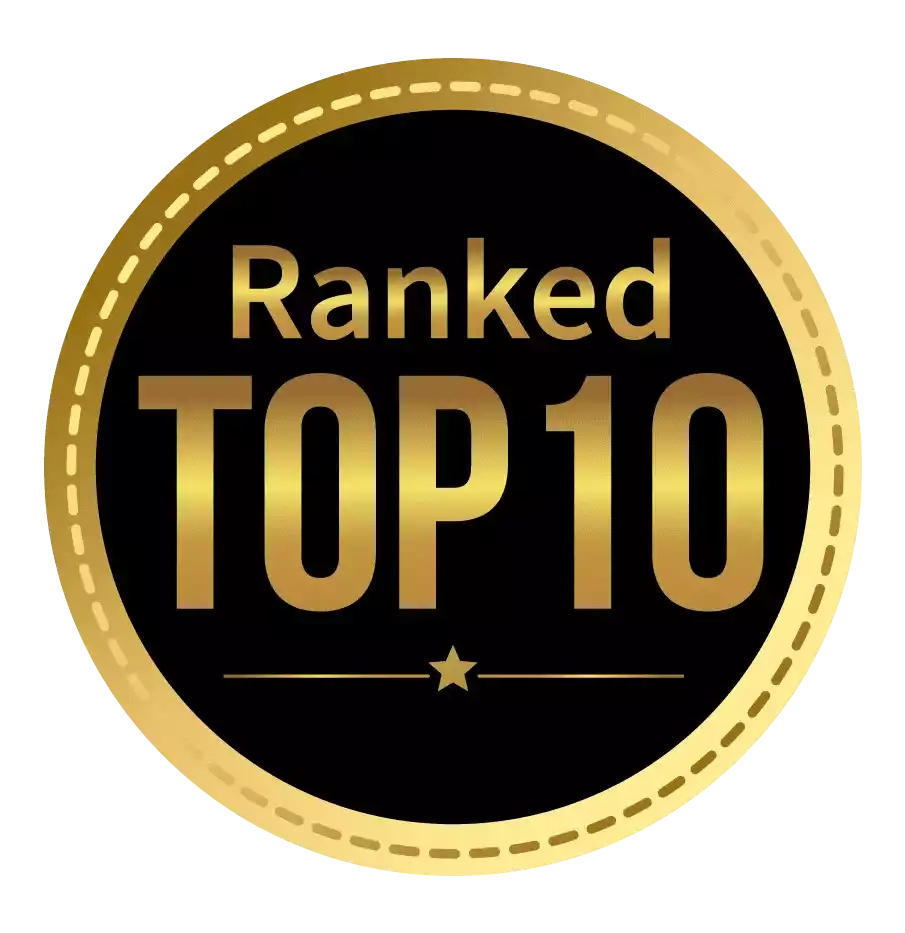 Amongst India's most promising Hotel Management Institute by Higher Education Review 2022
---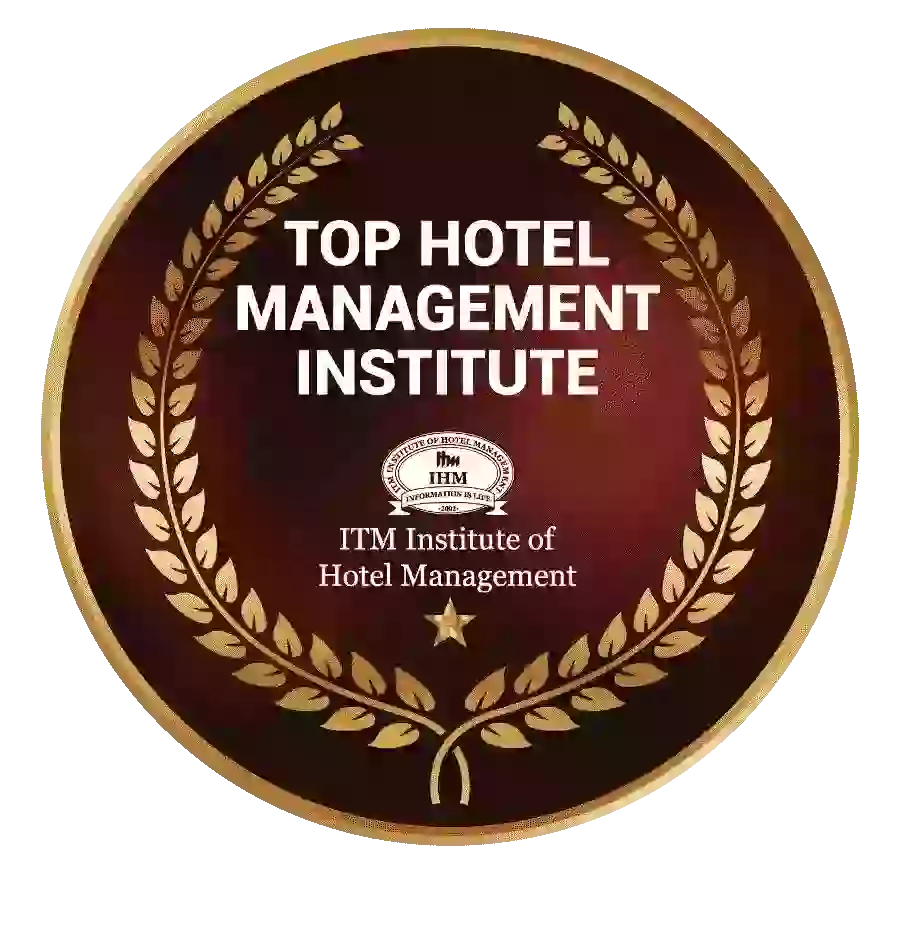 Ranked Top Hotel Management Institute awarded by Times Education Icon 2022
---
Quality Education, Outstanding Administration & Leading Infrastructure by Educational Excellence Awards & Conference 2021
---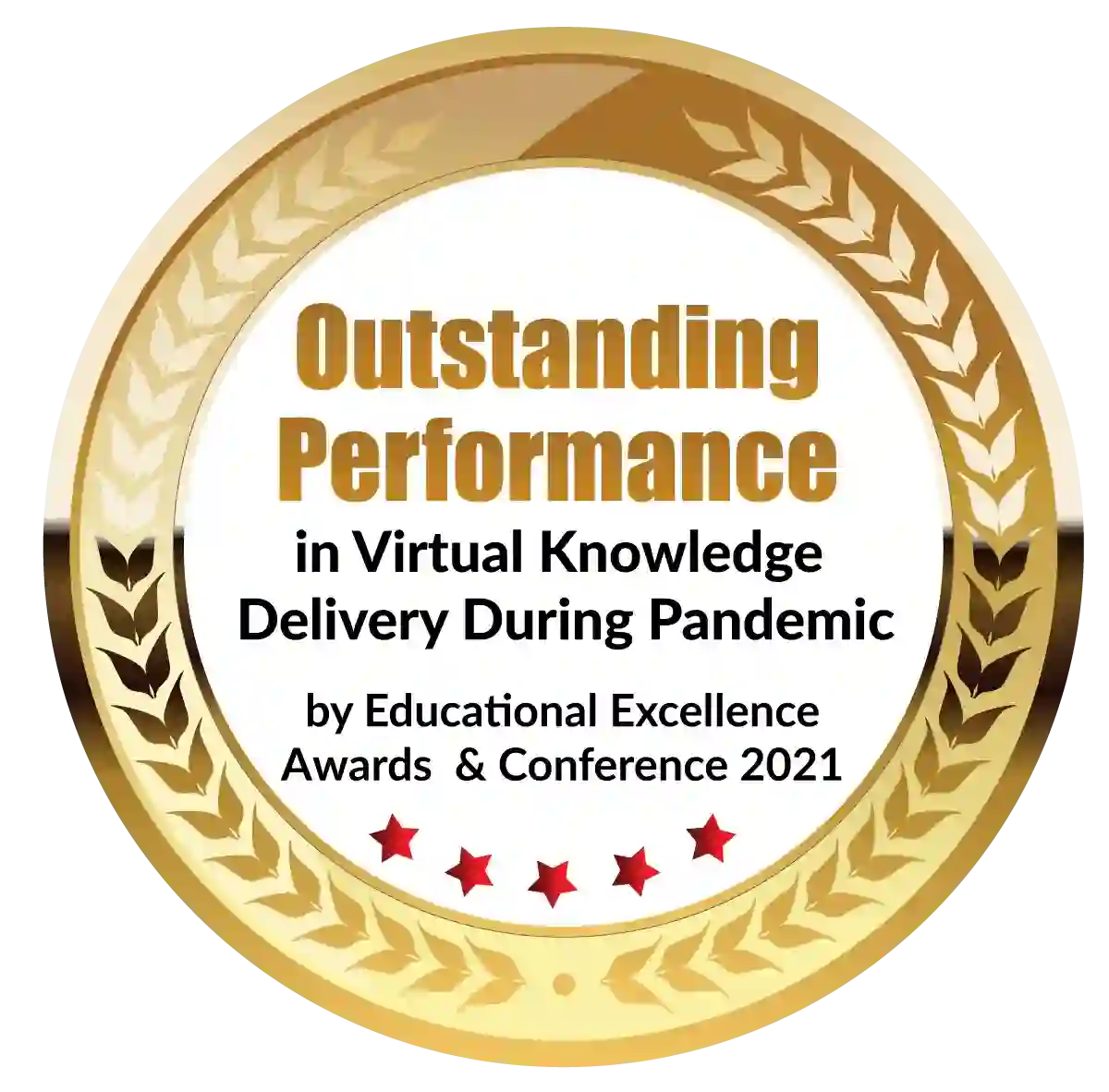 Outstanding Performance in Virtual Knowledge Delivery During Pandemic by Educational Excellence Awards & Conference 2021
The company's human resource has backed up every potential management with shifting business styles and entrepreneurial development globally.  students can pursue human resource management courses after graduation based on their interests. A postgraduate degree has shown to be a useful stepping stone toward a successful career. Apart from ensuring high incomes, postgraduate study also provides the information needed to start businesses and create a strong position in the sector. Human Resources is one of the fields where a postgraduate degree is highly valued.In the recent decade, there have been tremendous advancements and triumphs in this subject. Everything from range leaves, pay, and hiring individuals to strategizing the management's welfare has been supplied by the Human Resource profession. In this blog, we'll look at the scope, benefits, job placements, and career prospects of HR courses, among other things.
What is the purpose of a Human Resource Management Course?
HR courses in India are developed for those who can lead a team while also playing a role in it. The course provides a variety of perspectives on how things work in this industry, including hiring individuals, scheduling interviews, evaluating candidates, managing leaves, pay, and employee bonuses.Human resource management courses include online and offline courses, as well as short-term, part-time, distance learning, and certification courses that provide students with the most exposure. Candidates for these courses must be extremely responsible, as Human Resources is essential for a number of factors.
Best Human Resource Management Courses
Policies and systems, recruitment, development, performance, managing payments and benefits, harmonious employer-employee interactions, and balancing various organisational practices are all covered. Employee-related functions are part of HR's fundamental responsibilities. Some of the most popular HR courses are listed below:
BBA in Human Resources
BBA Human Resources Management is a three-year undergraduate programme that focuses on the principles needed to manage human resources institutions and companies.The bachelor's programme is aimed for students who have recently completed their 10+2 and want to pursue a career in human resource management and evaluation. Students must be soft-spoken and have excellent communication skills to succeed in this course. Because there will be one encounter during the course with reproduced occurrences for the experience, interpersonal skills are essential. There are industry experts who may share their experiences in the field of human resources.
The BBA Human Resources Management course content is organised into six semesters. Candidates who want to advance their careers in this industry or start their own Human Resources firms should take this course. Business Fundamentals, Management, and Economic Planning and Policies are all included in the BBA HRM course syllabus.
MBA in Human Resources
MBA in HR has been a popular degree for the previous decade and will continue to be so in the future. This is a full-time course that teaches students the fundamentals of human resource management. MBA in Human Resources deals with information and understanding regarding managing a company's employees. This curriculum teaches students the value of understanding an organisation's vision, clients, working system, and culture, as well as how to do so. This curriculum also teaches how an HR professional can work to ensure a company's employees' well-being. In any organisation, an HR manager plays a critical function. The students are taught a separate set of insights.The pupils will be given assignments that will require them to analyse the situation and write down their observations. There are a variety of activities to choose from, including role-playing, case studies, workshops, and more. Internships will be assigned to students during the semester to give them a taste of the corporate world.
Master of Human Resources Management
The Master of Human Resource Management (MHRM) is a two-year postgraduate programme that covers theories and methods in the hiring process, administrative services, performance management, staff administration, and training. The minimal qualifications include graduation from a recognised university in any discipline with a minimum aggregate score of 50%. Candidates who are awaiting the results of their degree level examinations are also welcome to apply.Students must make certain that they register for the required admission exam. People of all ages are eligible to come in the course.
Master of HRM is a full-time programme that includes a variety of comprehensive outputs, particularly in the area of human resource management. It is entirely constructed with only the most important aspects of the Human Resource area in mind. This course is unique in that it does not include any other disciplines. It is the most specialised course for students who want to pursue a career in human resources following graduation. Students are exposed to the opposite through analytics and research, which are part of the curriculum.
PGDM in Human Resource Management
This Post Graduate Diploma in Human Resource Management Course covers a wide range of topics and information that will assist students in better understanding the HRM process. The goal is for students to learn about the efficiency and effectiveness of Human Resources in the workplace. Theory and application-based methods are used to teach a variety of courses. It is a full-time programme offered by several Institutes. The pupils will be taught managerial skills and leadership attributes. The programme includes a comprehensive curriculum. Students are taught everything from the fundamentals of human resource planning through HR auditing and organisational development.The focus is on compensation techniques, employee motivation through training and development, and effective industrial conflict resolution tactics and processes. All of this is packaged to ensure that students learn all of the critical components of human resource management.The PGDM HRM programme is  meant to prepare students for a variety of HR professions, including compensation and benefits, global human resources, employment relations, and employee development.
Skills Required for Human Resource Course
Aspirants should have persevered in pursuing a Human Resource course because it will assist them not only individually but also professionally. The following is a list of talents that can help you succeed in a Human Resource course:
Multitasking
Workplace justice
Proactiveness
Personality traits
Presenter
Competitiveness
Decision Maker
Collaboration and teamwork
Management of Performance
Management of Projects
Management of Scheduling
Human Resource Course Benefits
Human Resource training provides a variety of benefits that are not restricted to the professional realm and include personal development. The following are a few of these advantages:
The organisation has evolved to a more professional side of the business sector as skilled personnel has increased.
Job opportunities have exploded at a dizzying speed, and demand will only expand in the coming decade.
The task is not always stressful, and the working environment is pleasant.
HR is regarded as the most important position in every firm, and many managerial tasks are delegated to HR.
This is a lucrative field, and it is important to be aware of it.
Human Resource Managers' lives are usually more exciting since their work is never repetitive, and there is always something new to learn.
Human Resource Management Career Scope
Human resource management is so important that it is nearly impossible for any company to function without one. Human resource personnel make activities such as organisational welfare and development feasible, hence increasing labour. There is a shortage of competent personnel to address grievances and make every employee feel a part of the organisation, but with changing circumstances, we may expect a space for HR employees.
Human resources was always thought to be solely for women with personalities, but in recent years, there has been an upsurge in the number of men choosing this professional path.
There are phrases like the Talent Acquisition team, which is currently in demand and is too demanding, so if one has good communication and interpersonal skills, one can always go forward with this, since it is a part of HRM. In India, the compensation offered for completing Human Resource Management Courses is reasonable. Even yet, most of the time the labour is straightforward; as you gain experience, your rewards will rise.
Different Job Profiles
After completing the Human Resource Management Course, students can look into the numerous job roles that are accessible. The primary responsibilities include leading and directing the Human Resource or HR department's routine. Hiring, interviewing, and enforcing firm policies and practices are among the responsibilities.
Human Resource Manager
Human Resource Specialist
Talent Acquisition
Trainee
Employee Relationship /Manager
Technical Recruiter
Office Manager
Arbitrator
Training and Development Officer
Risk Manager
Talent Agent
Sales Executive
Life Coach
Recruitment Consultant
Operational Researcher
Data Science
A rewarding academic programme can help you build a successful profession. HR courses can help a prospective HR professional achieve this. After graduation, this is one of the best professional options to take. This training ensures you a well-paying career in a major company, as well as a high level of job satisfaction.
Dignified with Rankings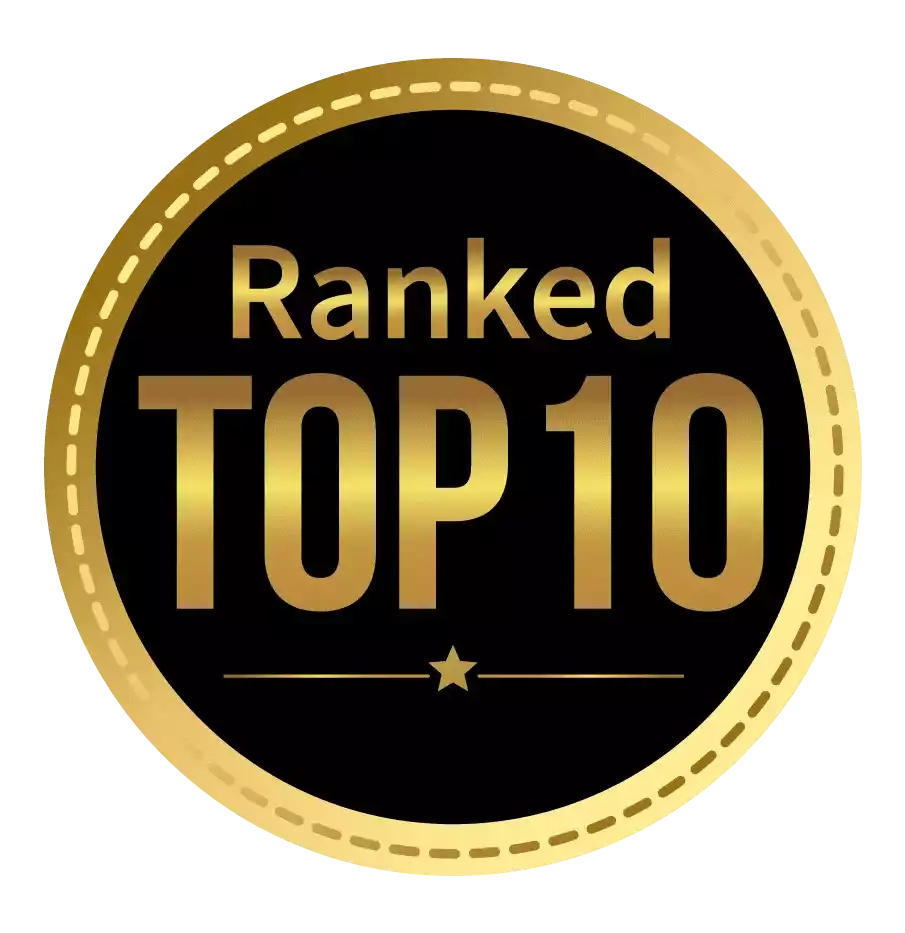 Amongst India's most promising Hotel Management Institute by Higher Education Review 2021
---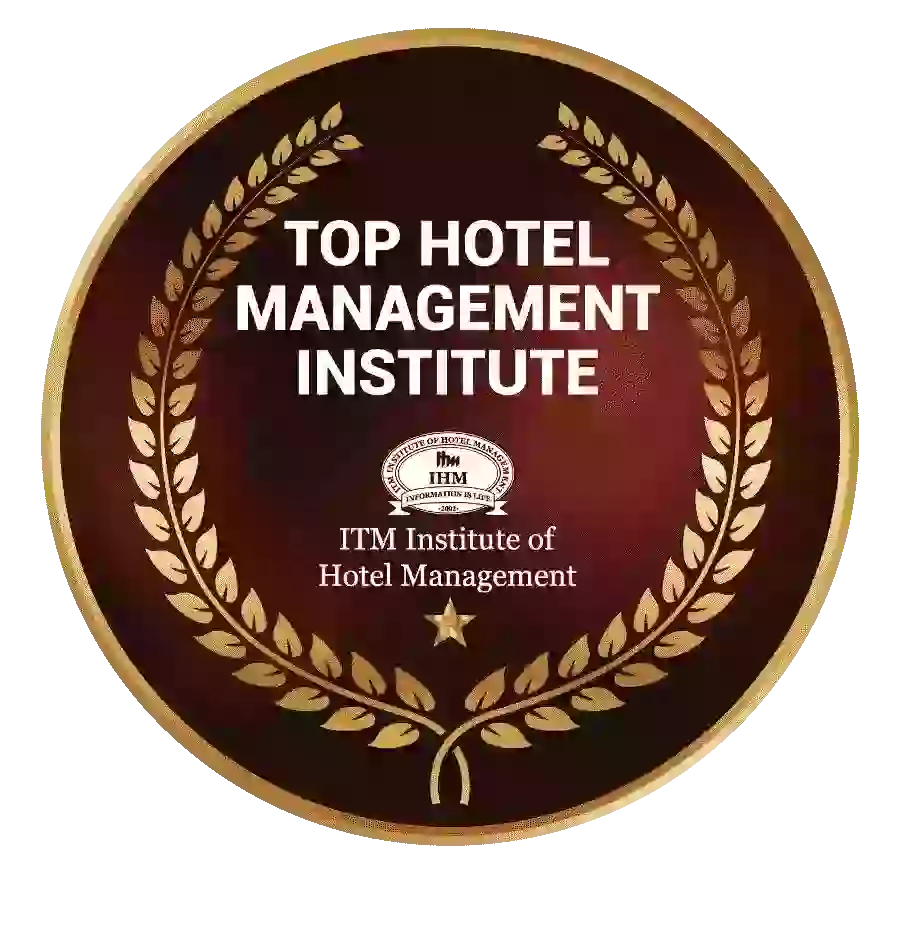 Ranked Top Hotel Management Institute awarded by Times Education Icon 2022
---
Quality Education, Outstanding Administration & Leading Infrastructure by Educational Excellence Awards & Conference 2021
---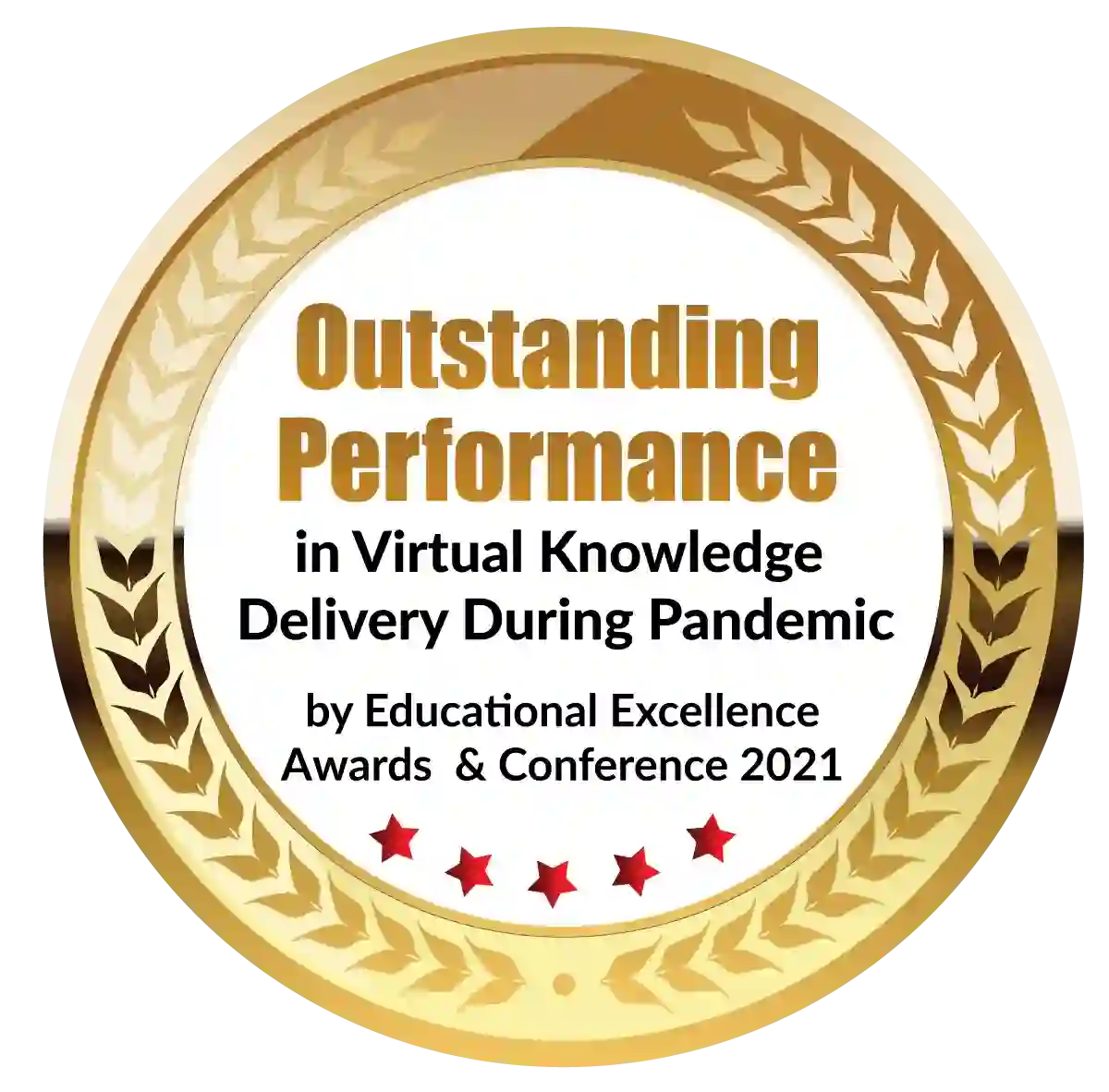 Outstanding Performance in Virtual Knowledge Delivery During Pandemic by Educational Excellence Awards & Conference 2021