Students Trained & Placed
Kitchen Training Facility
International & National Internships only at 5-star Properties
One to One Corporate Mentorship
An Entrepreneurial Culture at the Campus
Dignified with Rankings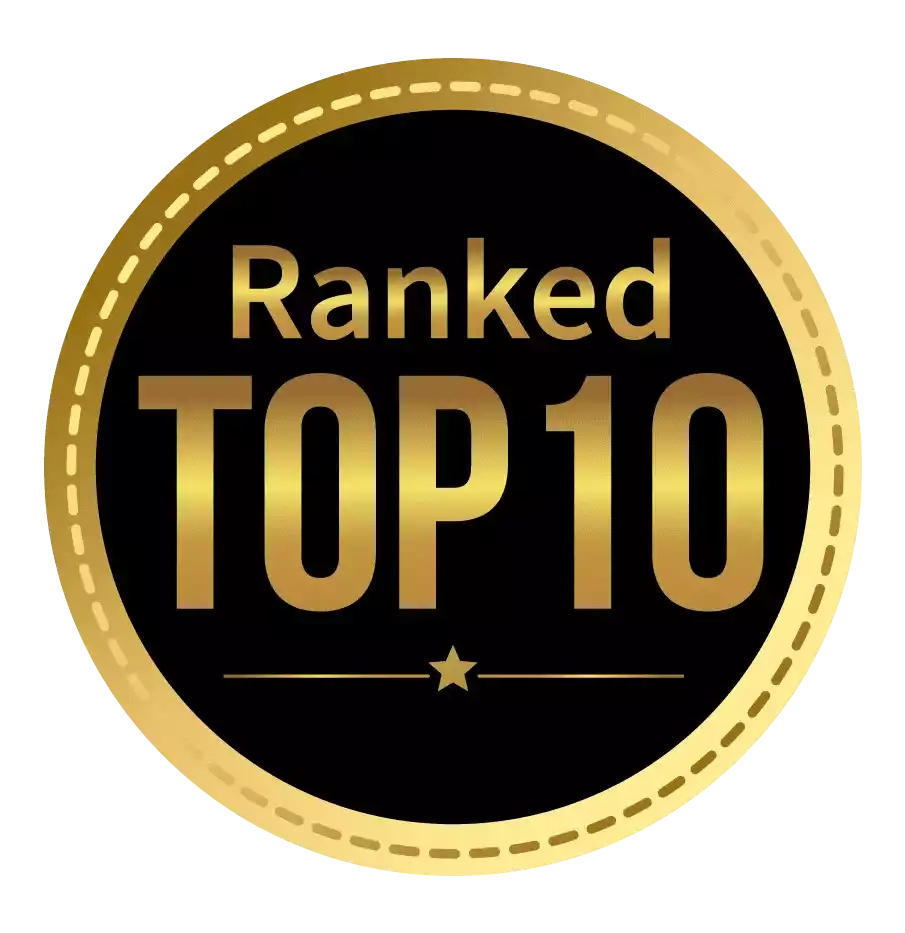 Amongst India's most promising Hotel Management Institute by Higher Education Review 2022
---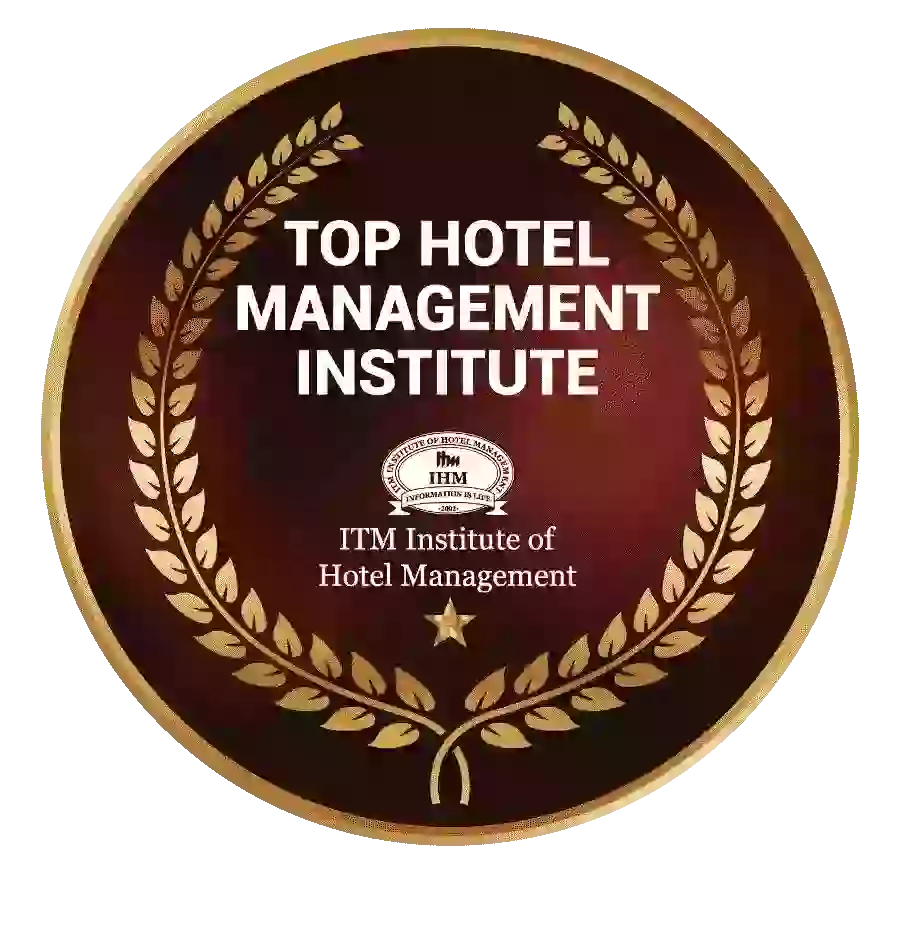 Ranked Top Hotel Management Institute awarded by Times Education Icon 2022
---
Quality Education, Outstanding Administration & Leading Infrastructure by Educational Excellence Awards & Conference 2021
---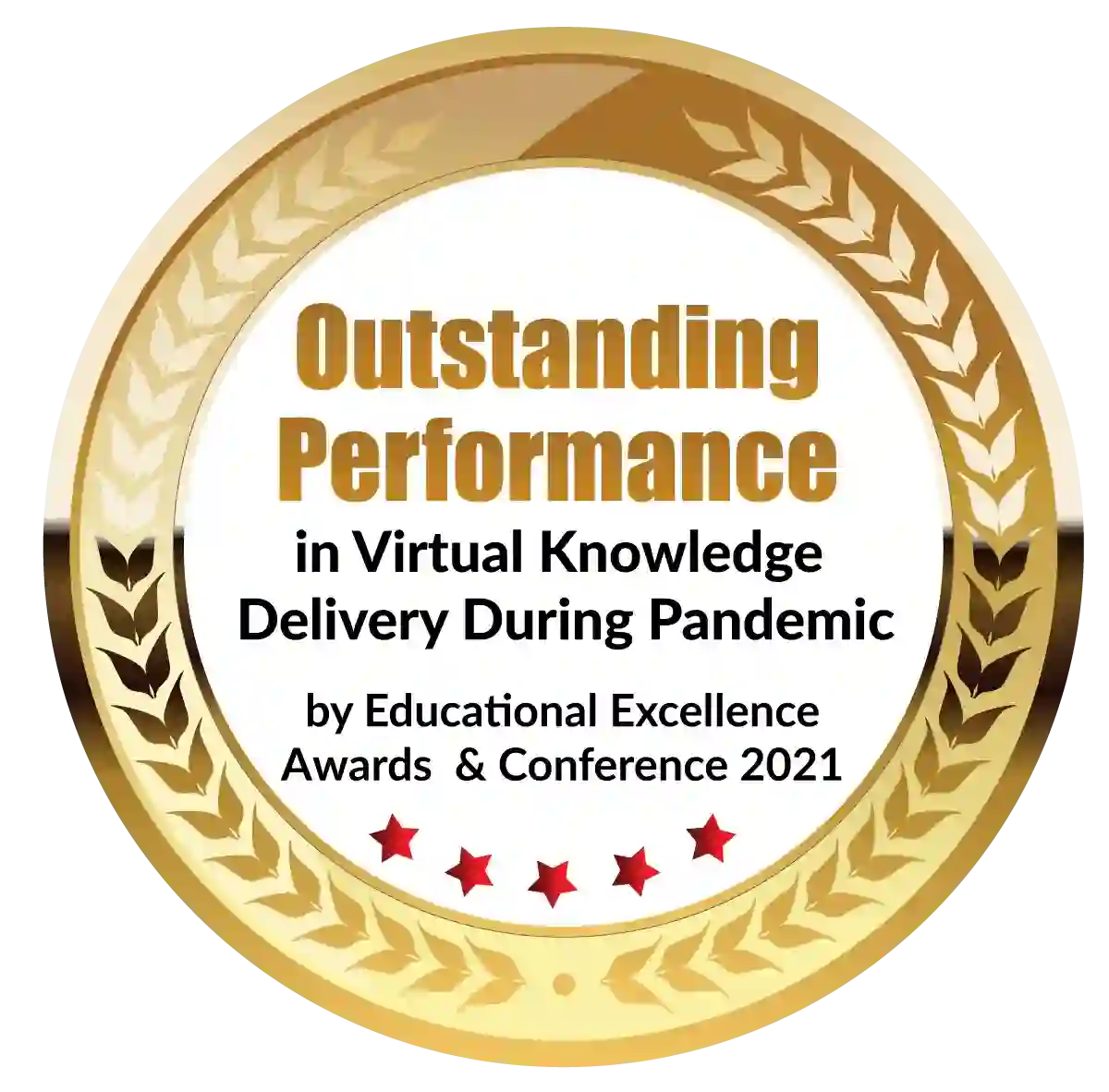 Outstanding Performance in Virtual Knowledge Delivery During Pandemic by Educational Excellence Awards & Conference 2021
The demand for PGDM programmes is growing among aspirant students all over India. Numerous features of PGDM in India could be emphasised, including various trendy specialisations, practical and skill-based learning, learning through case studies and real-world business projects, internships and industry visits, corporate industry exposure, and many others. If earning a higher degree is meant to help you get good pay, a better career, or a way into a prestigious company, this Post Graduate Diploma in Management programme would be the best option for your higher education. The vast majority of individuals—students of any field or professionals in the workforce—want to enrol in one of the best PGDM courses in India to grow professionally. In this article, we'll examine the top PGDM courses in India.
Eligibility requirements for the PGDM courses in India
PG diploma programmes in India may have different eligibility and entry requirements from one institute to the next. The following are the fundamental prerequisites for admission to the Best PGDM Colleges in India that a candidate must satisfy in order to apply:
The candidate must have finished college and hold a bachelor's degree in any field from a university recognised by the UGC.
The candidate must receive at least a 45–50% on their bachelor's degree exam. The necessary minimum percentage varies from institution to college.
Admissions to the PGDM courses in India
Each university or institute has its unique set of entrance requirements for the best PGDM courses in India. All of the information regarding the PG diploma admissions requirements is provided below. 
Entrance exams administered at the national, institute, or university level are used to choose students for PG diploma programmes. To choose the best candidates for admission to pgdm courses in india, a few renowned autonomous institutes also do group discussions and individual interviews. For consideration in the GD and PI rounds, candidates must receive a passing score on the entrance exam. In India, a number of PG diploma entrance exams are held on a national basis. In order to be considered for the GD and PI rounds, candidates must receive a passing score on the entrance exam. Group discussions and individual interviews are used to evaluate a candidate's communication and cognitive skills, which cannot be measured by a written test.
Many students take PG diploma entrance examinations each year in an effort to get into prominent B-Schools, so if you want to enrol in a PG diploma programme at a reputable institution, you should be ready for a challenging competition.
Best PGDM Courses in India
This course is offered by separate institutions and is industry-focused. Based on the demands of the market, they develop course content. Students who enrol in this postgraduate business management programme learn about possible careers in management. To be eligible for the PGDM courses in India, students must have a bachelor's degree with a minimum of a 50% grade point average. The following are the  top PGDM courses in India :
Marketing Specialization - Marketing and Sales are focused on discovering and understanding client demands. Marketing includes the selling, advertising, and distribution of a good or service. Contrarily, the term "sales" describes the ongoing processes of marketing and selling products.
Finance Specialization - A Post Graduate Diploma in Management in Finance covers all aspects of a business's financial operations, including accounting, payments, money management, fund acquisition, and other monetary problems. Planning, organising, administering, and monitoring are all part of the general administration of a company's financial resources.
Human Resource Specialization-  The recruitment, development, and administration of an organization's human resources are the main topics of a postgraduate diploma in human resource management. Its key objectives are to maximise ROI(ROI), minimise risk, and make the best use of the workforce.
Post Graduate Diploma in Digital Marketing - Today, everything is virtual. Marketing is one of the first and most important jobs to change as businesses all over the world realise the benefits of becoming digital.5. Post-Graduate Management Diploma with a Specialization in Business Analytics - Business analytics (BA) provides data that can be utilised to automate, enhance, and improve business processes. Business analytics (BA) is a collection of techniques, technologies, tools, and procedures that companies use to analyse their operations using data and statistics in order to plan for the future.
What Is the scope of PGDM courses in India?
After completing your PGDM courses in India, you will have a wide range of employment options. You will have employment changes that are comparable to those of an MBA because of how similar this school is to one. You can be chosen for management-level roles in various companies, but the most important factor is your area of specialisation. You might be able to find technical jobs that offer fantastic income and benefits. PGDM courses in India are a great post-graduate degree to seek because they are growing more significant and well-liked. The following list includes some possible career routes you could follow after completing your PGDM courses in India:
Data scientist: This job is currently in high demand worldwide. A specialized Post Graduate Diploma in Management in Business Analytics will help you land your desired job.
Consultant: Those with an extensive understanding of a certain sector make effective consultants. Many businesses, including Mckinsey, BCG, Deloitte, PWC, E&Y, and others, hire and pay significantly for students.
Project Manager: Management students understand how to use and allocate resources. A Post Graduate Diploma in Management in Enterprise Management can be helpful for this role because it is highly sought-after in the IT industry.
Auditor: An auditor looks over the balance sheets and financial records of the business. They are essential in helping businesses keep track of their financial statements and prevent IT-related problems. You can be certain of a career in this industry as well as others by earning a postgraduate diploma in international finance.
General Accounting: A general accountant is in charge of handling everything from the stock valuation and taking to financial statements.
Tax Accounting: There are many different types of tax accountants, including those who specialize in taxes, sales taxes, or both.
CISA (Center for International Security Analysis): A Certified Information System Auditor is in charge of the company's IT governance.
Education: If you enjoy instructing students, you can end up working as a professor at a prominent management college.
Promote Yourself Within Your Organization:  You can return to your old work with a promotion at your present level if you joined the PGDM courses in India as a lateral.
Entrepreneurship: A good PGDM courses in India will help you understand all elements of the company. Any worries you had about being unable to look ahead due to domain knowledge limitations will be allayed.
The top management universities in India provide a variety of undergraduate, graduate, and certificate programs. There are numerous streams from which to select one and develop a career. Candidates who have completed PGDM courses in India have many employment options. If you have completed PGDM courses in India, you will have an advantage over others who have earned other postgraduate degrees. The goal of PGDM courses in India is to give students the most academic, practical, and technological knowledge possible. These courses are among the most cutting-edge ones accessible.
Dignified with Rankings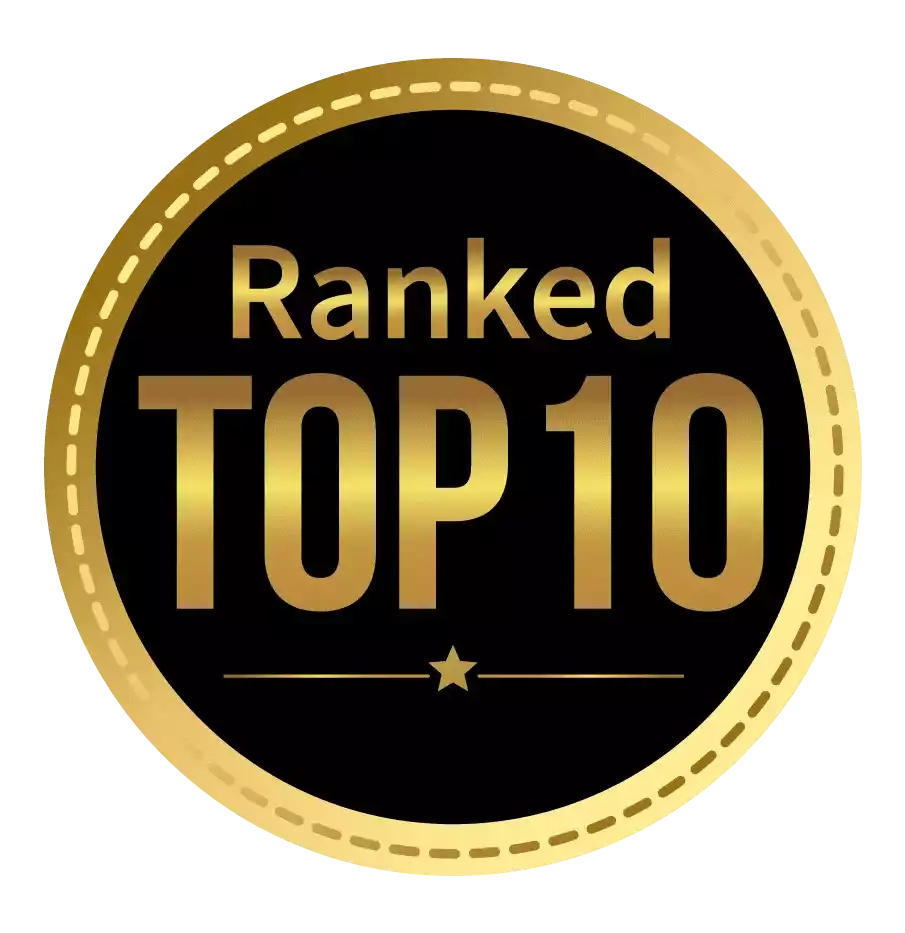 Amongst India's most promising Hotel Management Institute by Higher Education Review 2021
---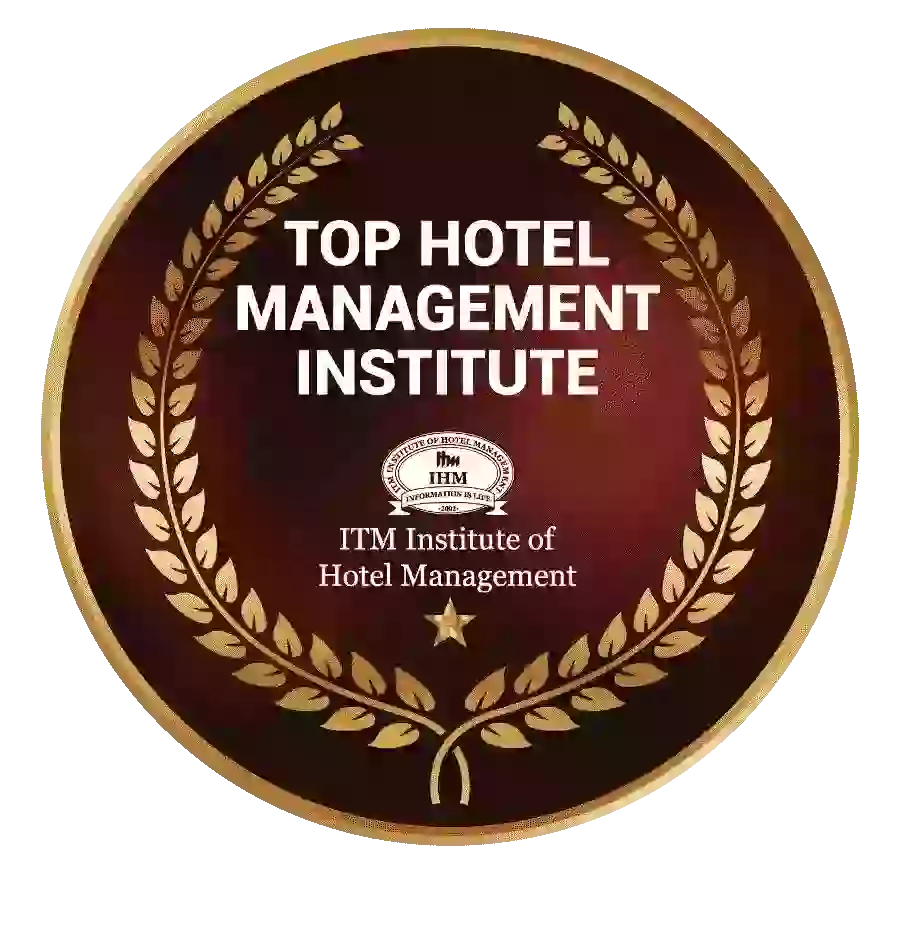 Ranked Top Hotel Management Institute awarded by Times Education Icon 2022
---
Quality Education, Outstanding Administration & Leading Infrastructure by Educational Excellence Awards & Conference 2021
---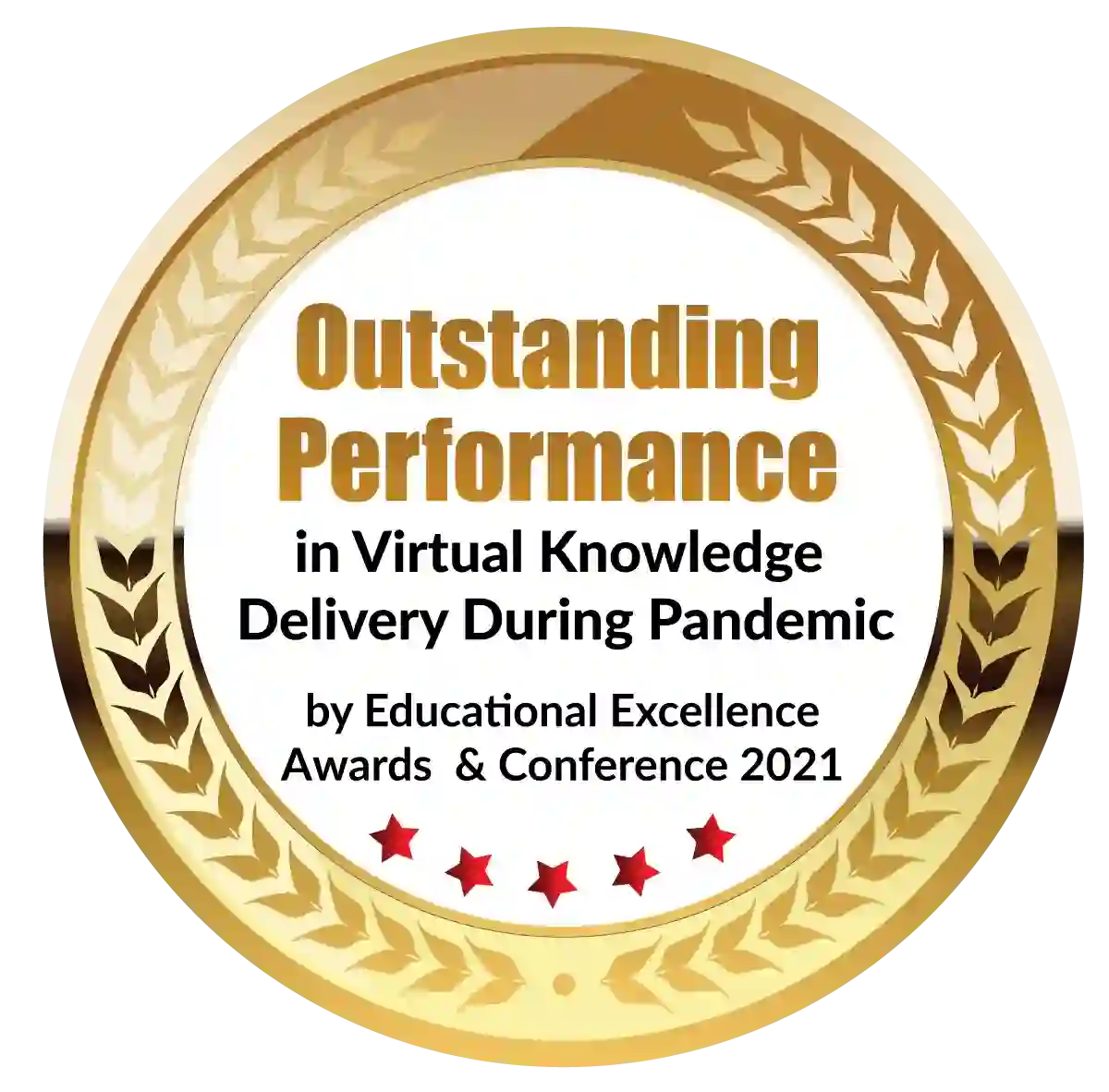 Outstanding Performance in Virtual Knowledge Delivery During Pandemic by Educational Excellence Awards & Conference 2021