Students Trained & Placed
Kitchen Training Facility
International & National Internships only at 5-star Properties
One to One Corporate Mentorship
An Entrepreneurial Culture at the Campus
Dignified with Rankings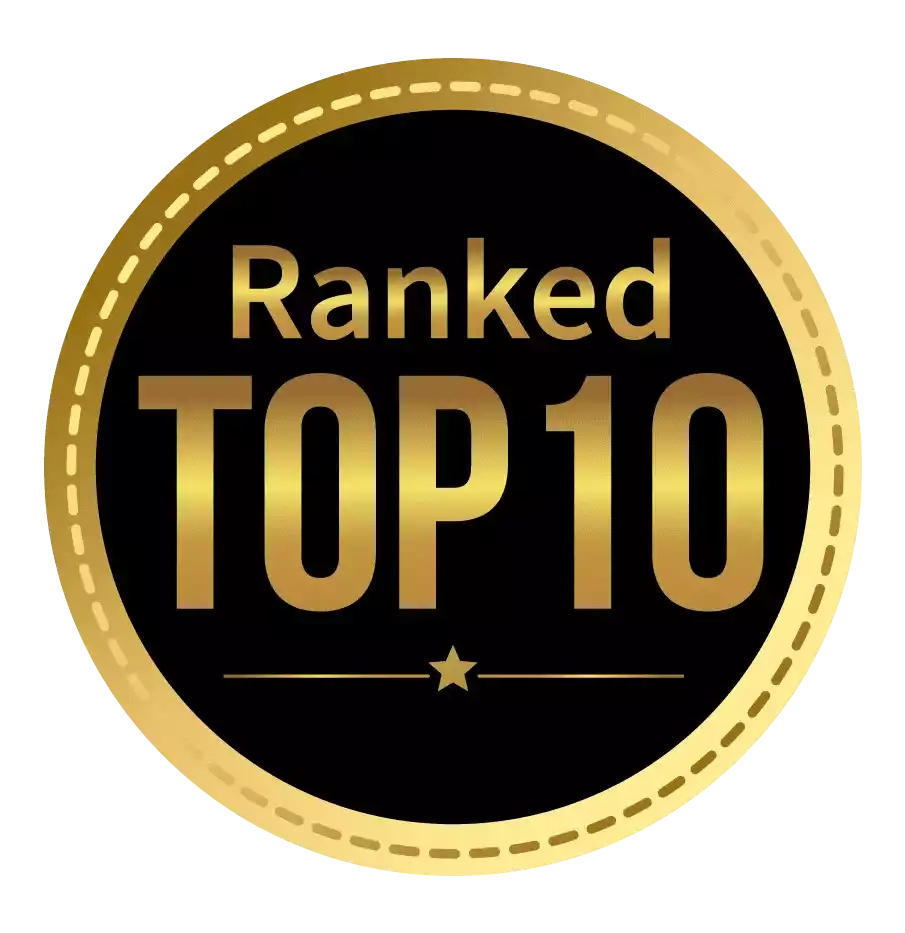 Amongst India's most promising Hotel Management Institute by Higher Education Review 2022
---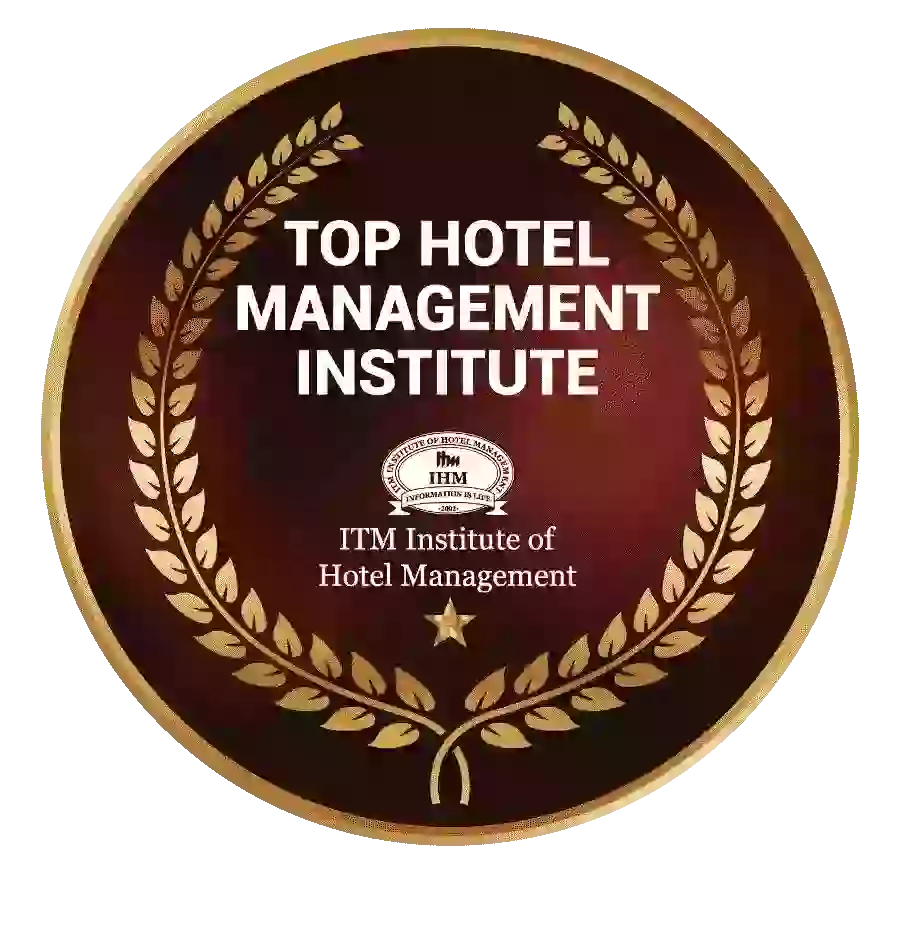 Ranked Top Hotel Management Institute awarded by Times Education Icon 2022
---
Quality Education, Outstanding Administration & Leading Infrastructure by Educational Excellence Awards & Conference 2021
---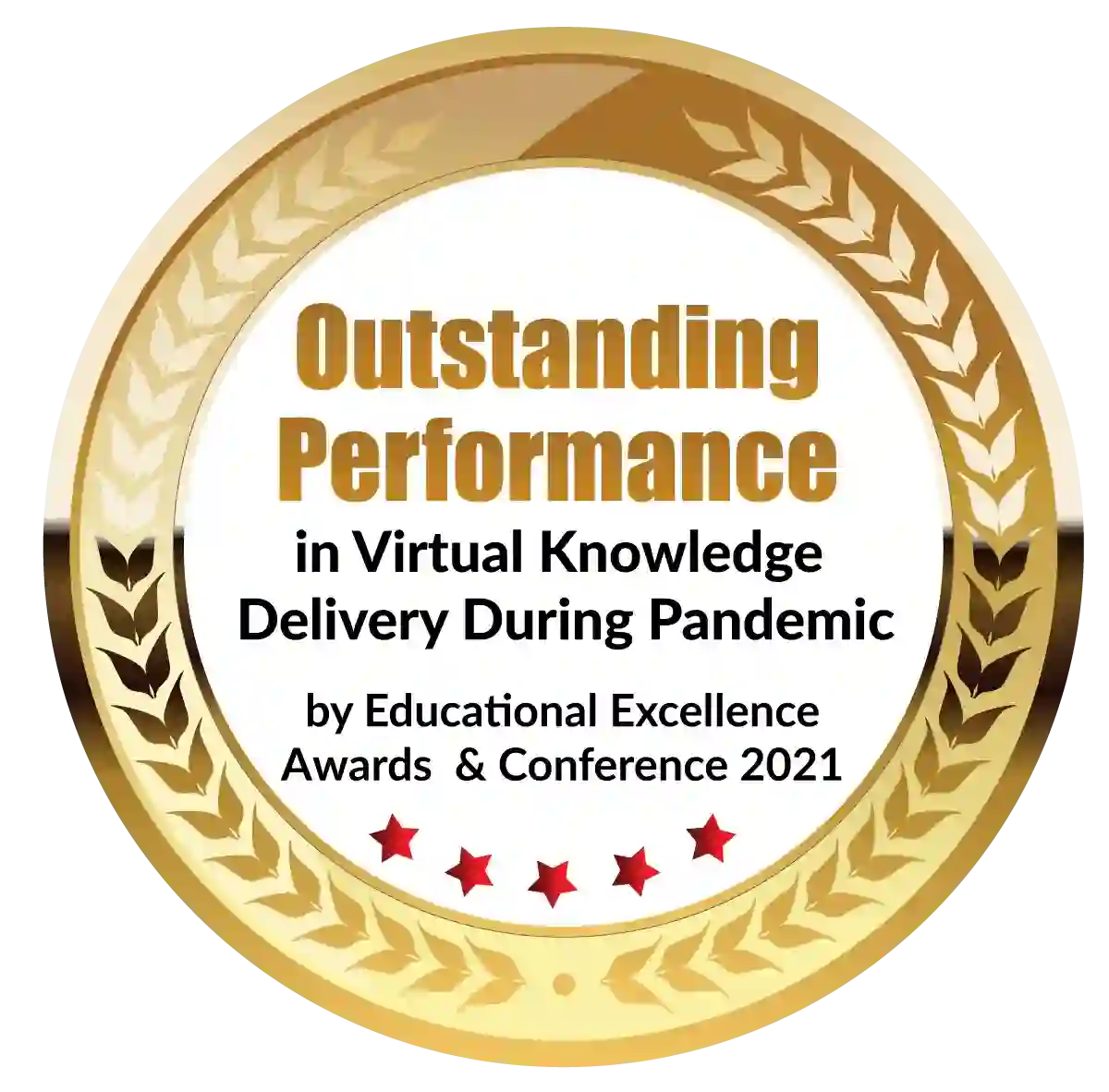 Outstanding Performance in Virtual Knowledge Delivery During Pandemic by Educational Excellence Awards & Conference 2021
The number of top PGDM ITM college in India is rapidly increasing. The best PGDM ITM college in India offers a variety of undergraduate and graduate degrees, as well as certificates. These institutions offer a wide range of management courses and concentrations, allowing each applicant to tailor their education to their specific interests. In today's world, where improving skills and the labor force is a top priority, new businesses and training facilities are springing up everywhere. Because doing so will benefit students and the country's long-term prospects, these institutions are focusing their efforts on improving their overall strategy. 
Education is essential in today's world! It is a necessary asset for the country's survival! Your needs and desires can only be met by obtaining a good education and then working for the best companies!
Our dream has always been to work in good corporate offices and has a balanced work life. This is possible if you graduate from one of India's top ITM colleges. That will assist you in raising the bar in both your workplace and your life!
Let's take a look at the best courses and ITM college in India, as well as what we need to do to get into them!
Compare the best PGDM ITM college in India by considering the following factors:
Instead of relying solely on India's top PGDM ITM college, which is among the best for postgraduate diploma management programs, consider the following factors as well.
Curriculum - The fact that the best PGDM ITM college in India is well-known for its MBA programs does not imply that the postgraduate diploma management programs are inferior.
Examine the quality of the offered courses as well as the university with which they are affiliated before making a decision.
The All India Council for Technical Education (AICTE) supervises and certifies India's best PGDM ITM college. Check to see if the course has AICTE approval.
Fees - Some of India's best PGDM ITM college offer very expensive postgraduate diploma management programs. The postgraduate management diploma program you select should give you the most bang for your buck.
Additional Education & Certifications - A postgraduate degree in management is insufficient on its own. Find a university that recognizes this and provides additional courses and certifications to increase the value of the degree and the student. They have also included some of the best credentials from international business schools to increase their chances of landing a job in another country.
Infrastructure includes, among other things, a wireless campus, updated classrooms, and online libraries. These factors are extremely important in the lives of today's children. Because of the digital infrastructure, students can easily access school and learn whenever they want.
Placement - It is critical to get a good start. Your first job out of college will have a significant impact on your professional path. Look for a postgraduate management diploma program that has a high placement rate.
The Best PGDM Programs in ITM college
Given the variety of options available, marketing may be the most popular discipline among those offered at the best PGDM ITM college in India.
Management postgraduate diploma in Human Resource Management
This degree is popular among students who value teamwork and collaboration, so many students choose it at the best management colleges in India.
The main topic of this course is business human resource management. The HR department's responsibilities are broad and include everything from hiring the right people to understanding local human resource legislation to keeping the company up to date. They are in charge of fostering communication between upper management and employees as well as maintaining employee happiness. They keep everything running smoothly by acting as cogs in the machine.
Management postgraduate diploma In the marketing field.
A postgraduate diploma in marketing is a marketing-focused postgraduate diploma program. It could be for a new venture, a start-up, the acquisition of another company, or investment made on behalf of the company.
The best management colleges in India offer postgraduate diploma programs in finance that cover all aspects of financial management.
Many graduates choose to pursue a postgraduate diploma in finance from the best PGDM ITM college in India because it offers numerous opportunities for a high-paying, long-term career. Despite the popularity of the MBA version, businesses prefer the postgraduate diploma in management in finance because it is more industry-focused. This program is among the best available for a variety of reasons.
Operations management postgraduate diploma
The main line of business for any corporation is operations. A manufacturing company's tasks may include, for example, creating a product, packing it, and delivering it to customers. The activities of the company in the service-based sector are referred to as services and the individuals who provide them. Students studying operations management at the best PGDM ITM college in India develop these skills. From the best PGDM ITM college in India, you will learn critical managerial and technical skills that will prepare you to work in any industry of your choice. Because of its importance in the corporate world, the postgraduate diploma in management in operations is a popular degree to pursue after graduating from one of India's best PGDM ITM college.
Management Postgraduate Diploma in Logistics and Supply Chain Management
While some organizations have two distinct divisions, most have only one. Logistics and supply chain management is concerned with the management and coordination of the flow of goods and services from manufacturing to client delivery.
Only managerial responsibility and operations research are two of the skills you'll learn in the course from the best PGDM ITM college in India. A candidate should have prior experience or degree-equivalent training in engineering, technology, chemical, pharmacy, textile, business administration, and printing technology.
PGDM ITM college emphasizes the importance of providing students with the most comprehensive academic training and practical experience as part of their unique approach to holistic development.
Management postgraduate diploma in Business Analytics
Business analytics is one of the concentrations with the fastest-growing student populations available at the best PGDM course in ITM college in India due to its excellent marriage of technology and business as well as the accuracy of business insights.
As more businesses recognize the value of business analytics, they are incorporating technology into their daily operations. As a result, now is an excellent time to begin studying business analytics to ensure a prosperous future. In business analytics courses from the best PGDM course in ITM college in India, you will learn everything about the elements, issues, and applications of business analytics for business management.
Dignified with Rankings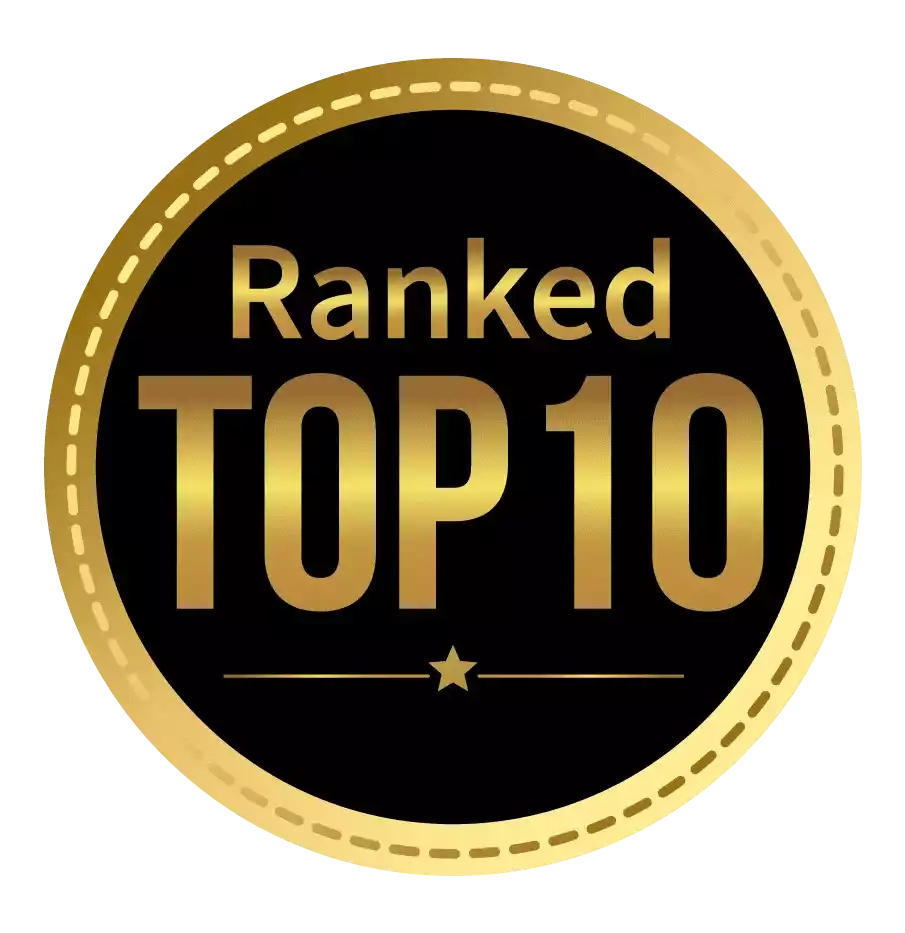 Amongst India's most promising Hotel Management Institute by Higher Education Review 2021
---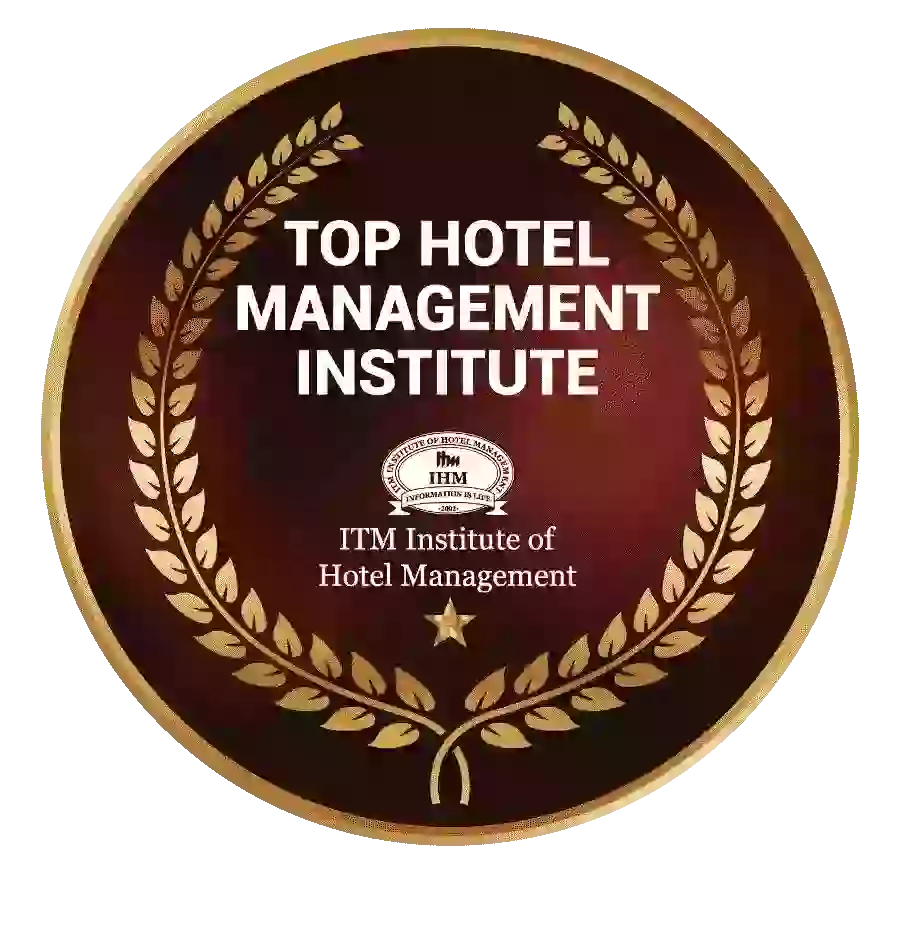 Ranked Top Hotel Management Institute awarded by Times Education Icon 2022
---
Quality Education, Outstanding Administration & Leading Infrastructure by Educational Excellence Awards & Conference 2021
---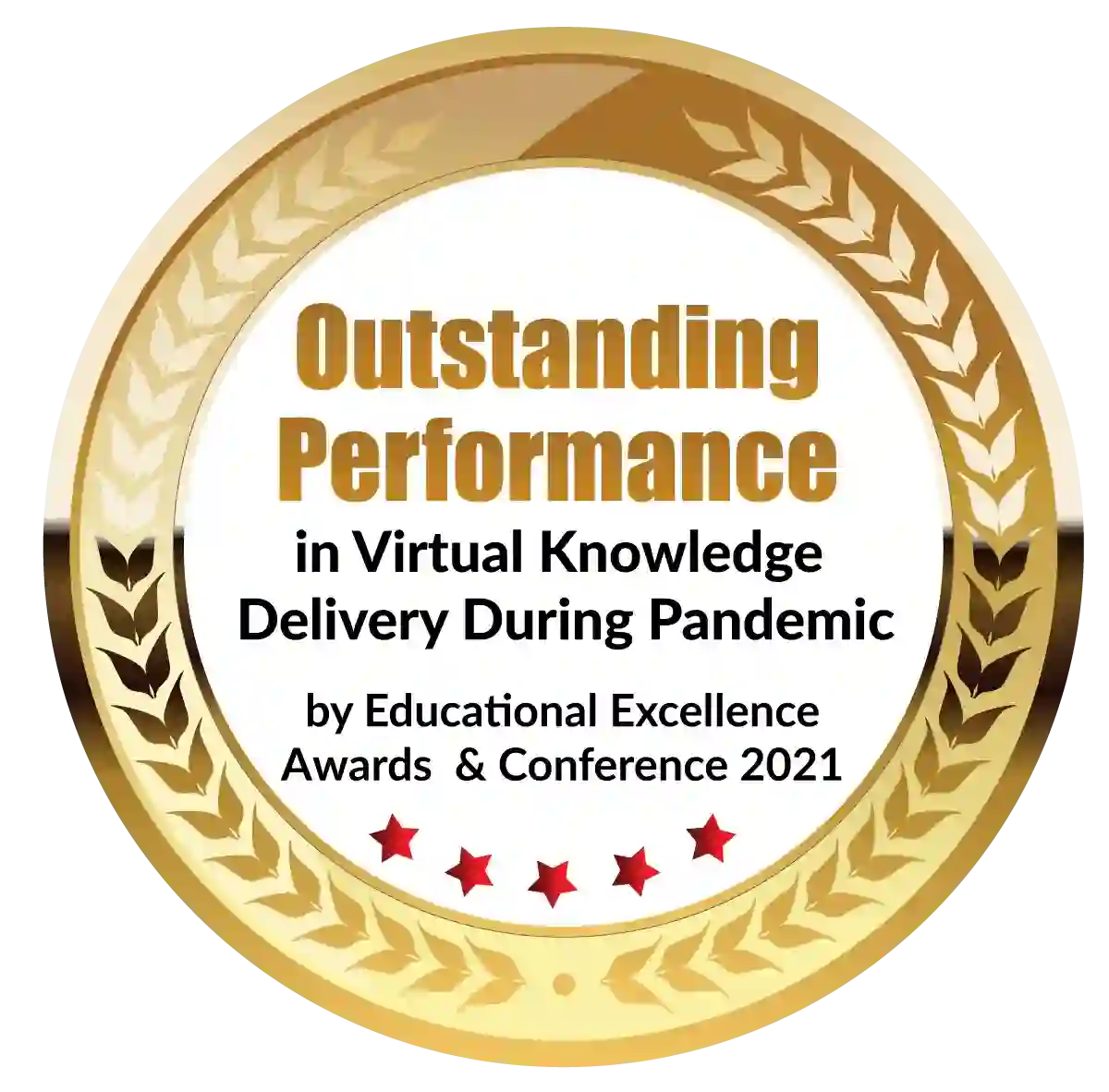 Outstanding Performance in Virtual Knowledge Delivery During Pandemic by Educational Excellence Awards & Conference 2021